An introduction about you?
My name is Caras Ionut. I'm living in Romania, City of Iasi, I am 33 years now I was working at sea for over 14 years, since I quit my job, unemployed for over 8 months.., looking for a job …, I'm married, will gonna have a girl very soon, we plan to go Germany/Holland/France/UK for a better job and hope in one day to open one gallery and to become a great Creative Designer. My life is very complicated, hard work and no family help, that is, so I made myself my way in life, even now I'm fighting with the system and trying to survive, but even like this I'm a very fun-loving person, kind and love my family and work, I try to create new work, with beautiful stories and sense of humor.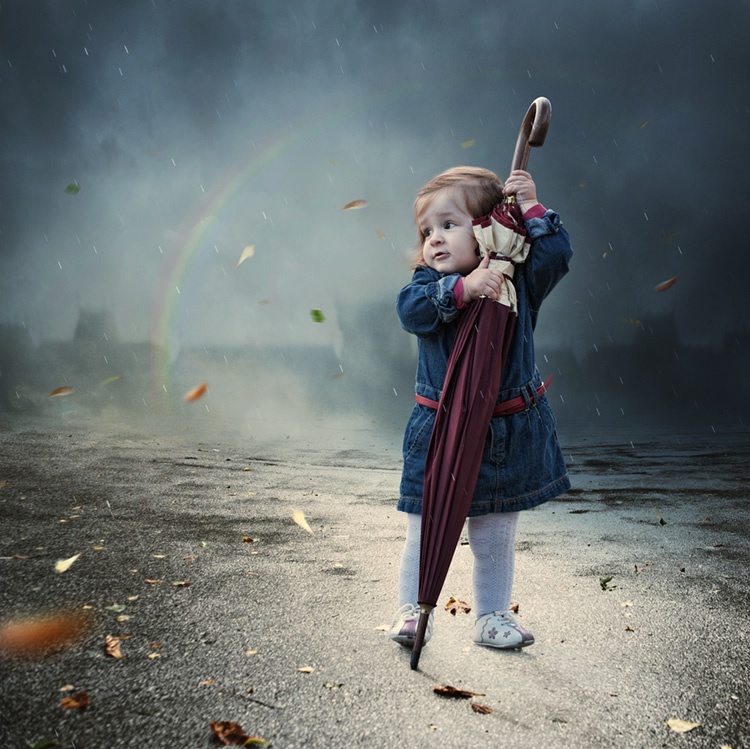 Do you call yourself a photographer or a digital artist?
I believe both of them. Anyhow, I think being a photographer is harder than digital, but here too it depends, because to have one unique and strong idea is also very hard, to know your "power", the ability to create/make, is also very hard, and my style is to create something, easily readable, not some Abstract .., strange work. I love poetry, stories, and beautiful art.
So, being a photographer is also the best thing, with that, you can see what others cannot see with a full view true the eyes, to capture a unique moment, a special emotion and save it for life. Being a photographer is also a great hobby, you are more emotionally touched by everything real on this earth, you became part of it and try to "save" it to share it later on.
In another hand, to be a digital artist, you need also photography, so I make myself shot and after I combined how I like/have my vision is connected together.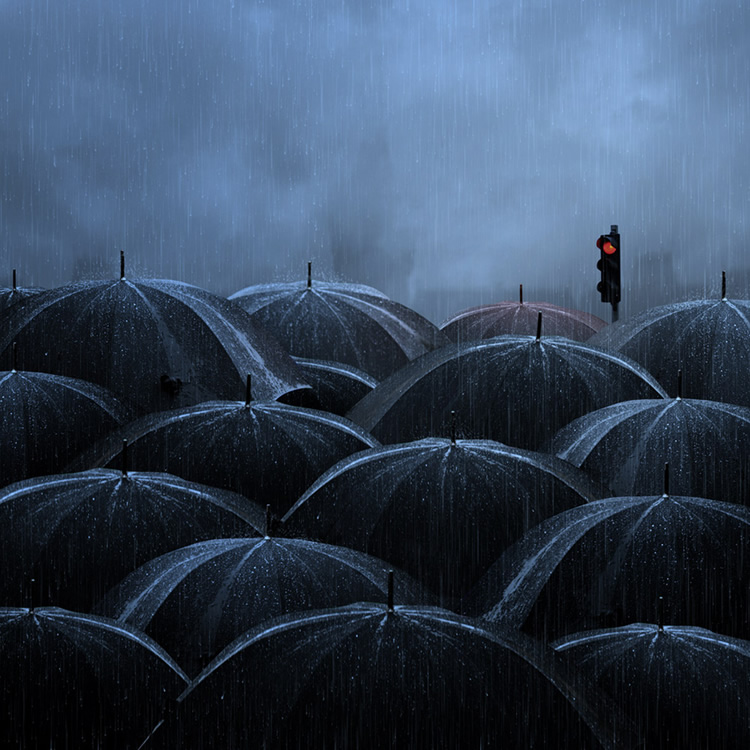 When did you discover your passion for this type of art?
I was discovered around 10 years ago, I'm 33 years now, I love digital work for over 10 years, but only in the last year I made major work, before that shot stupid work, winch now I make fun of them. But that was because I was stupid, just because I was lack of what is really deserved to work, to make a concept, a real artwork, so before I join only some "****" Romanian website photo sharing, international (except 1x.com) … till 12 months ago …, never! So they use to kick me out several times just because I did not fit or i make too much noise regarding also other photo uploaders. So, i start to search for some other websites, popular where I can test my ability and artwork. Only then I discover that my previous work was very weak, so I started to create new and more exciting work, so I become better only because i had passed through a lot of "****".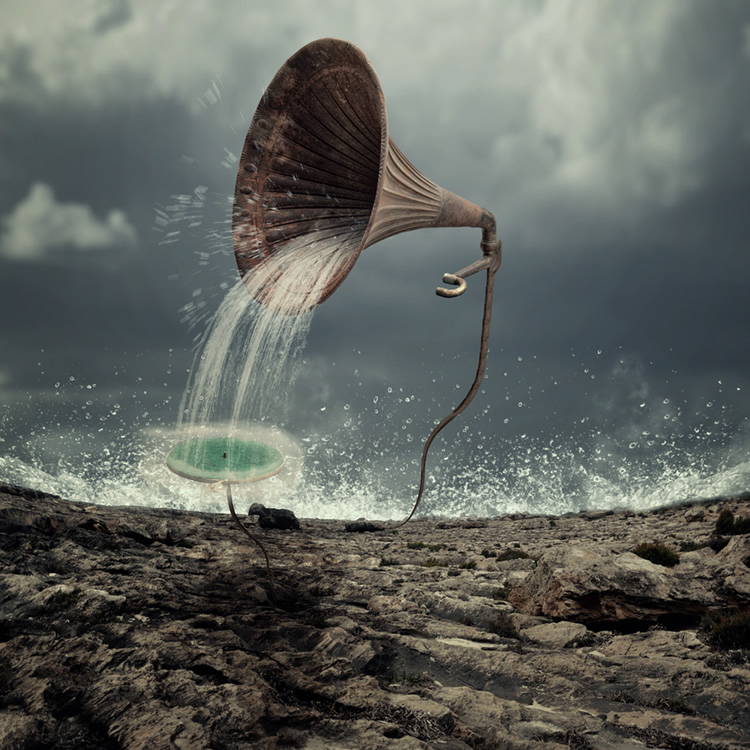 What is the post-editing software that you use and tell us about your favorite feature of it?
I use PHOTOSHOP 100%, very often, because where I live is hard to make some shoot, only if you have the possibility to travel some exotic place, great place and so on, but this does not mean I don't have photography in my computer, but they will not be more successful without my creative edit, very rarely i get a great shot! So I take some shots, I add some other sky, some special effects, I create some concepts,s and so on.
A long time ago I used Corel Draw, but because of missing LAYER PROPERTIES, I found it less powerful, so I changed to PS, even now I like the CS3, The main and most used tools/option is the mask tool, clipping mask, lasso tool, blur section, Levels, colors replacement, cloning, and of course LAYER PROPERTIES.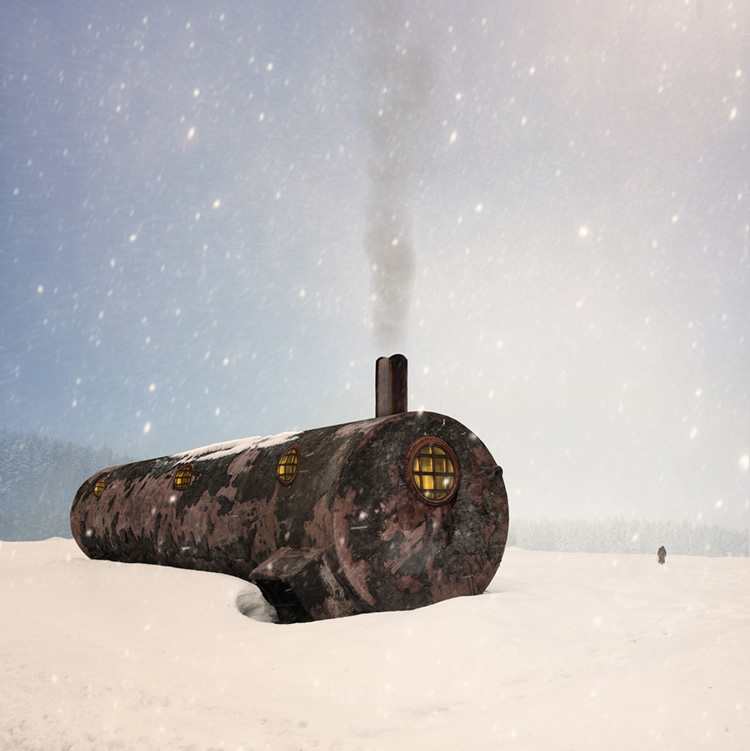 Other hobbies?
I like very much to play scrabble, chess, travel (14 years already), listen to music, watch movies, and my favorite comedy.
Please offer some piece of advice for the newbies just starting out in this field or art?
The main thing here is of course 'creativity'. Have some ideas and try to work them out. And try again… Don't start by thinking that it cannot be done. With such excuses, you will never succeed.
Explore every day the world around you: things that you could use in your creative work. Maybe not today, but in the future.
Obviously, you need some Photoshop skills, but everybody can learn it. Read some good books and tutorials. Look at similar work on the internet and learn how others did it. Be patient and love to work on it and that is the only way to succeed.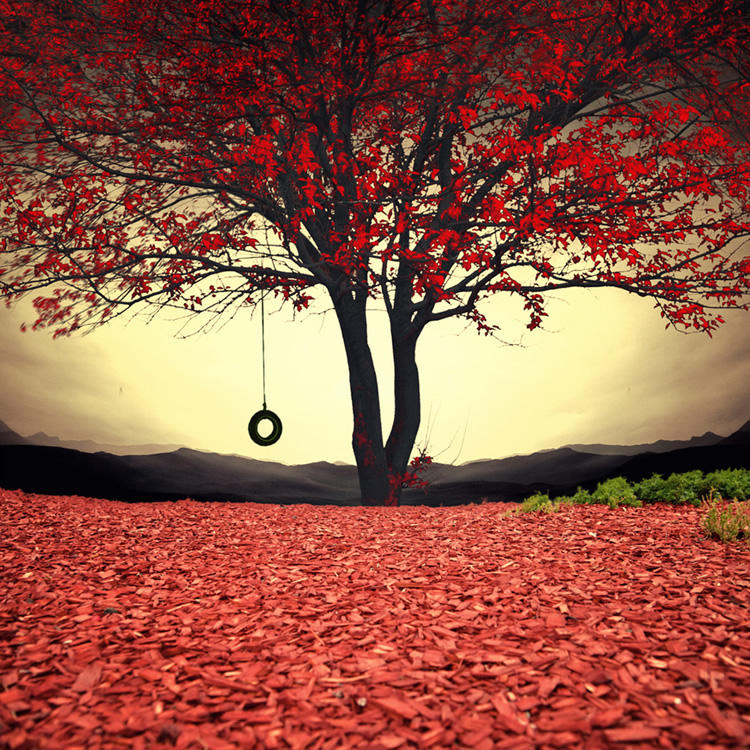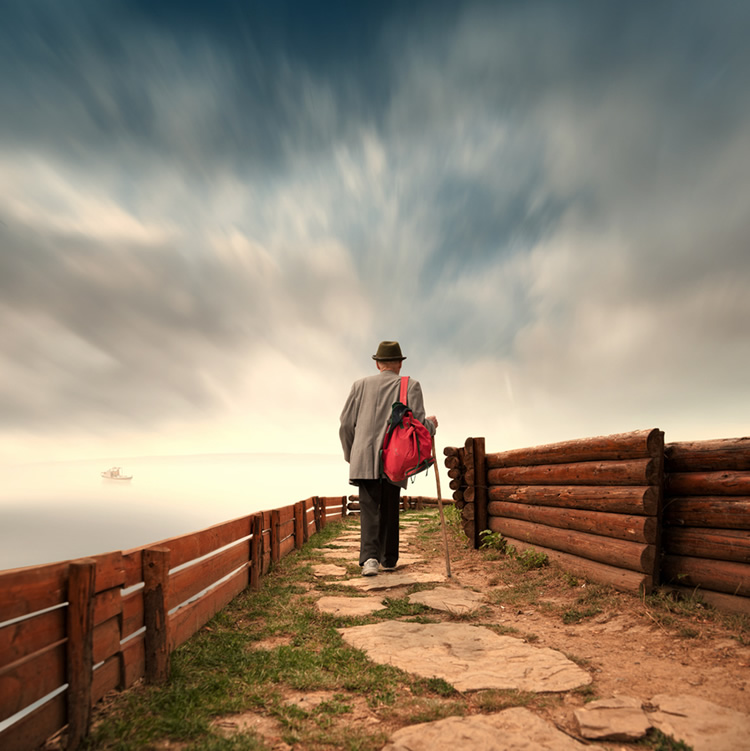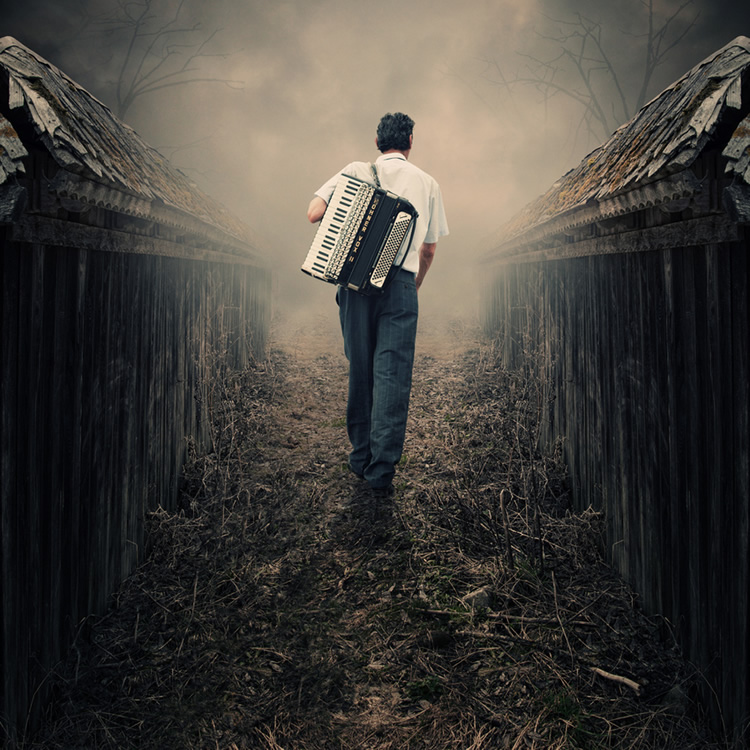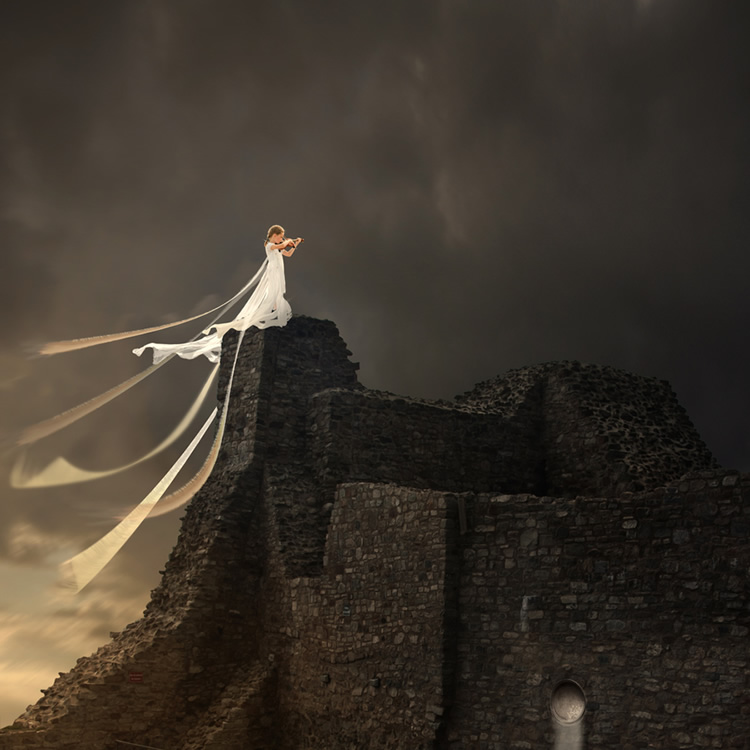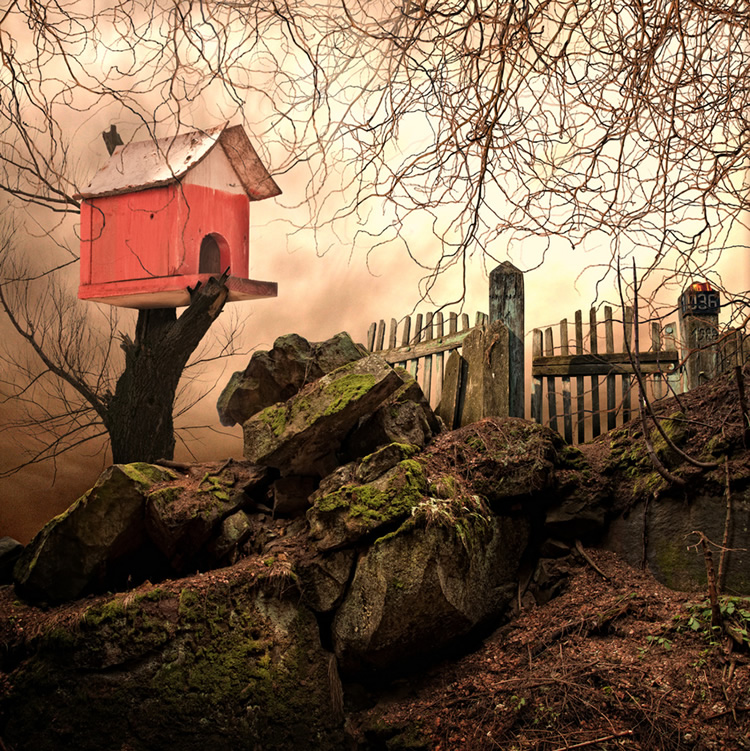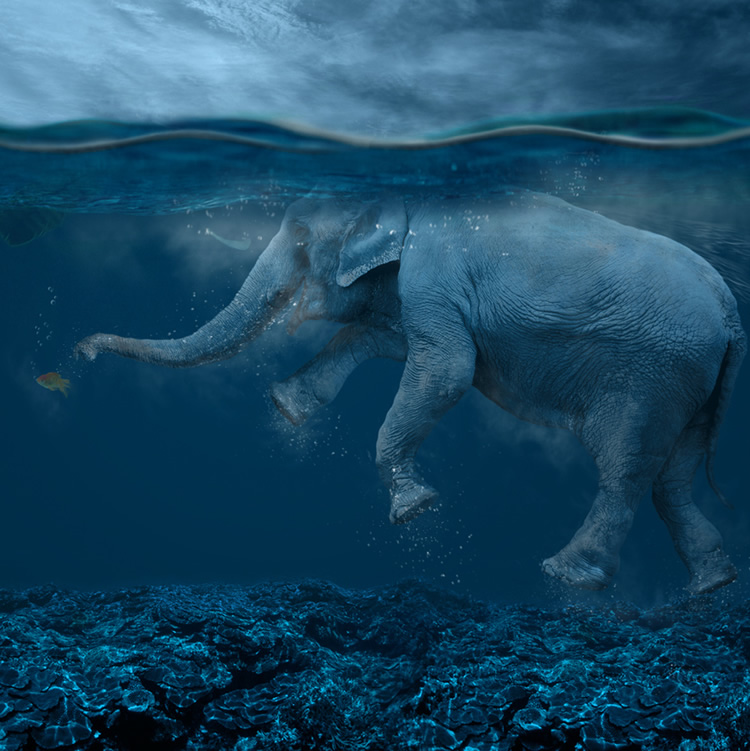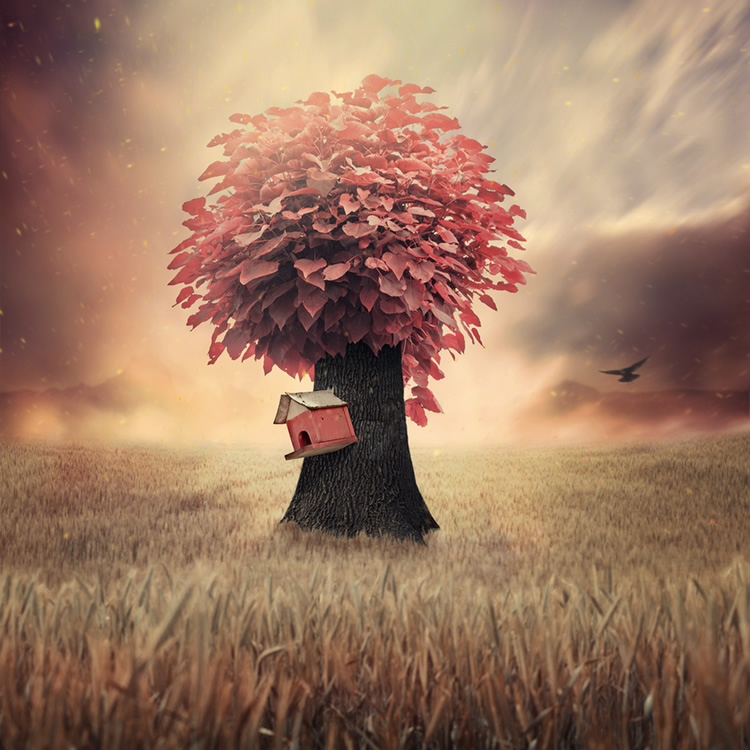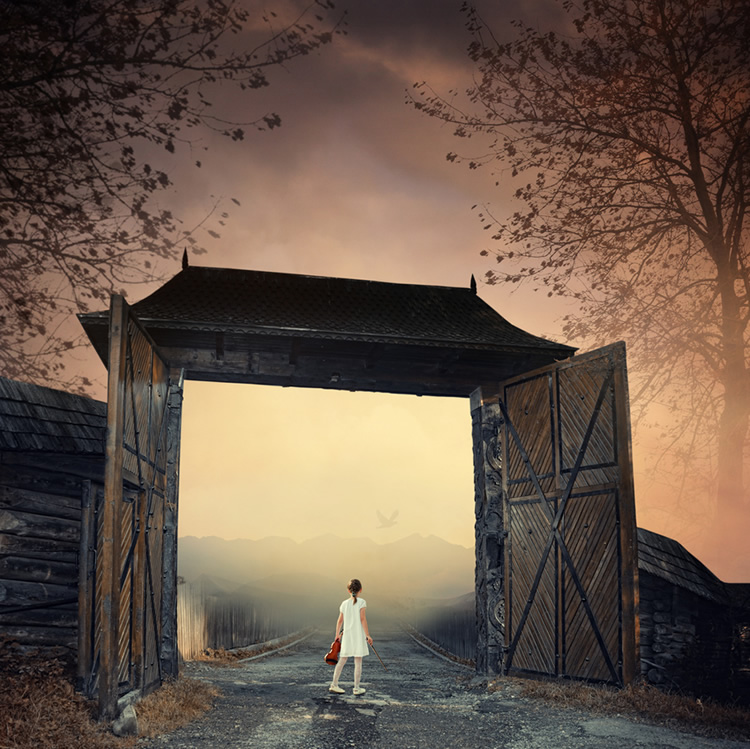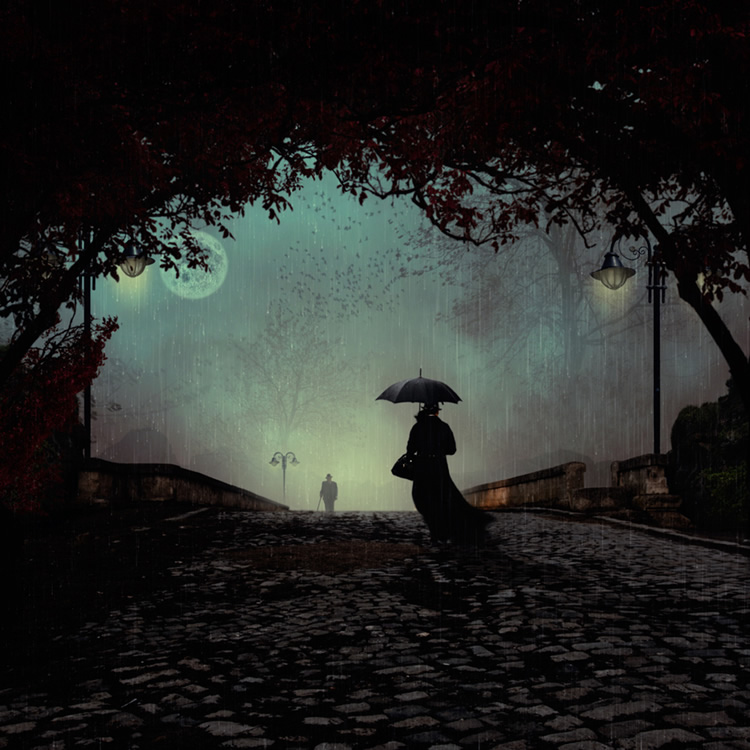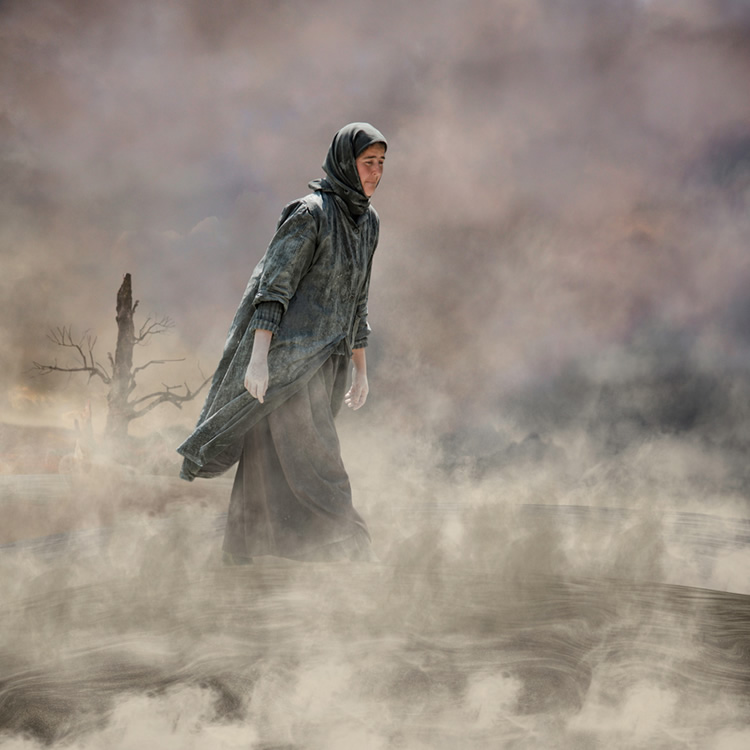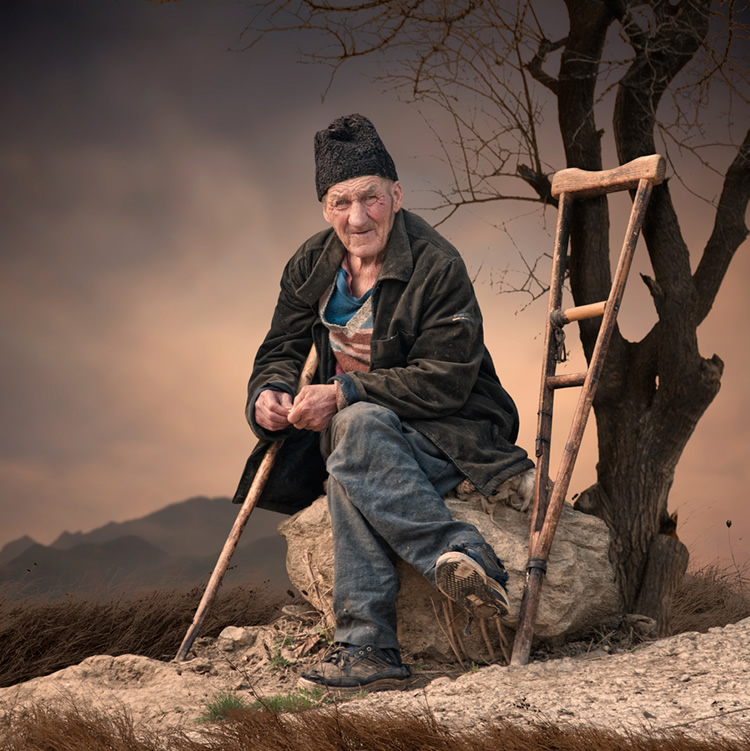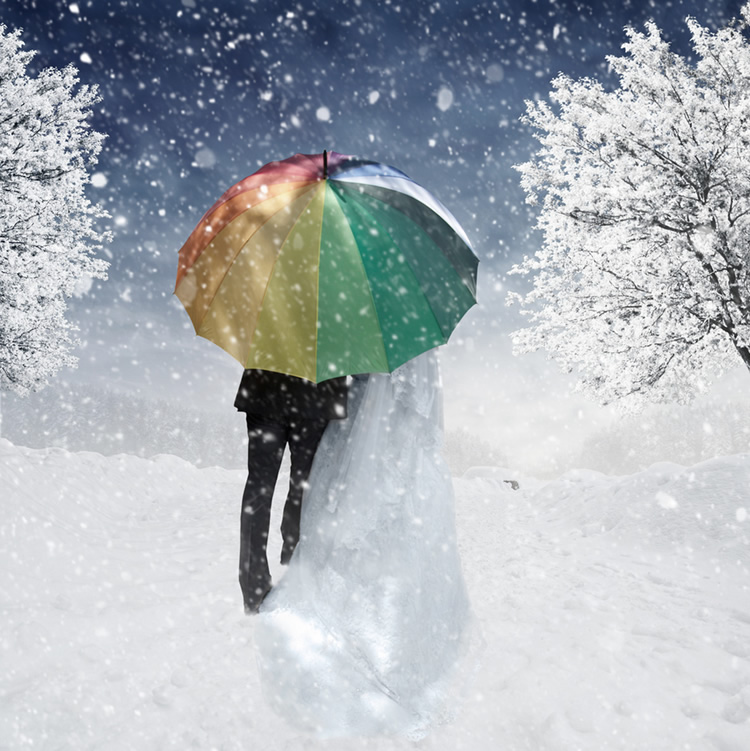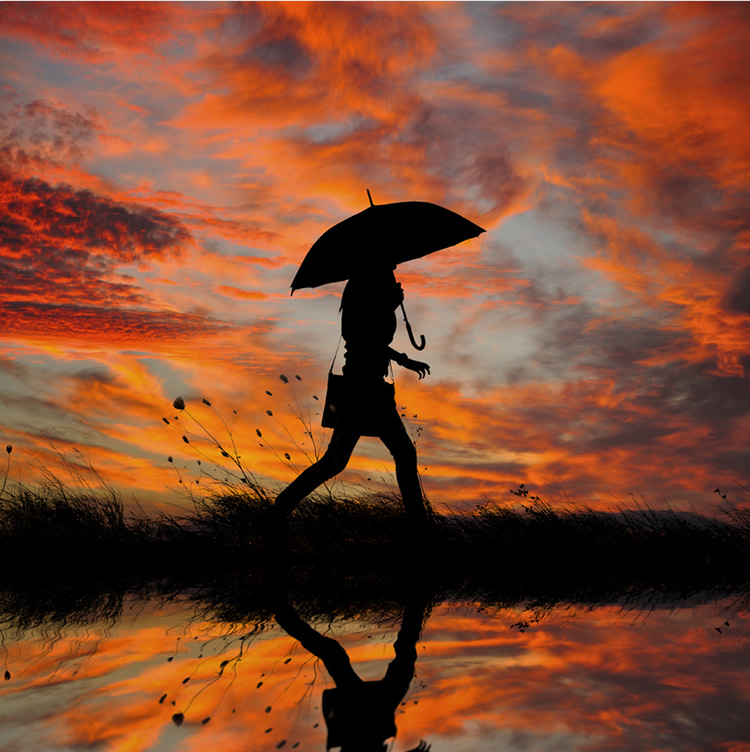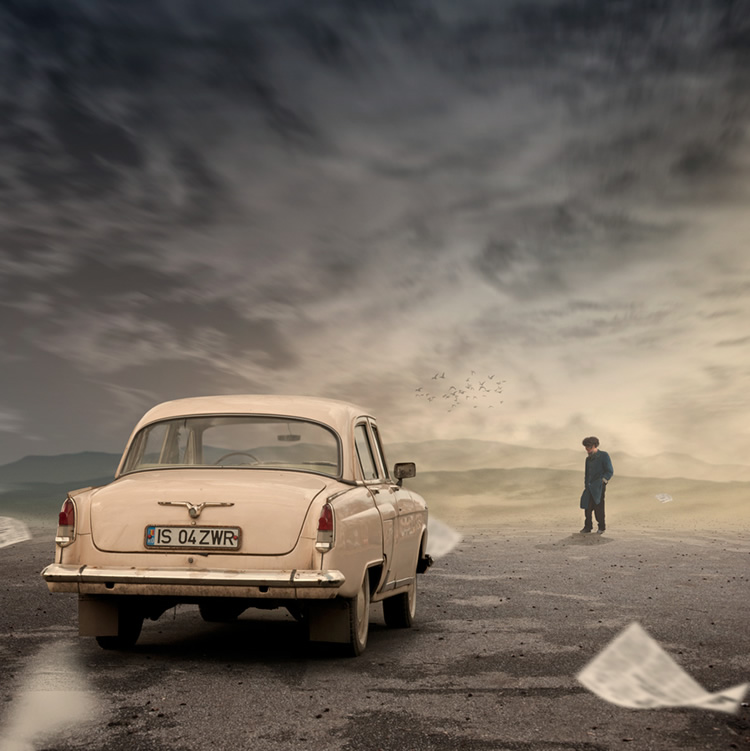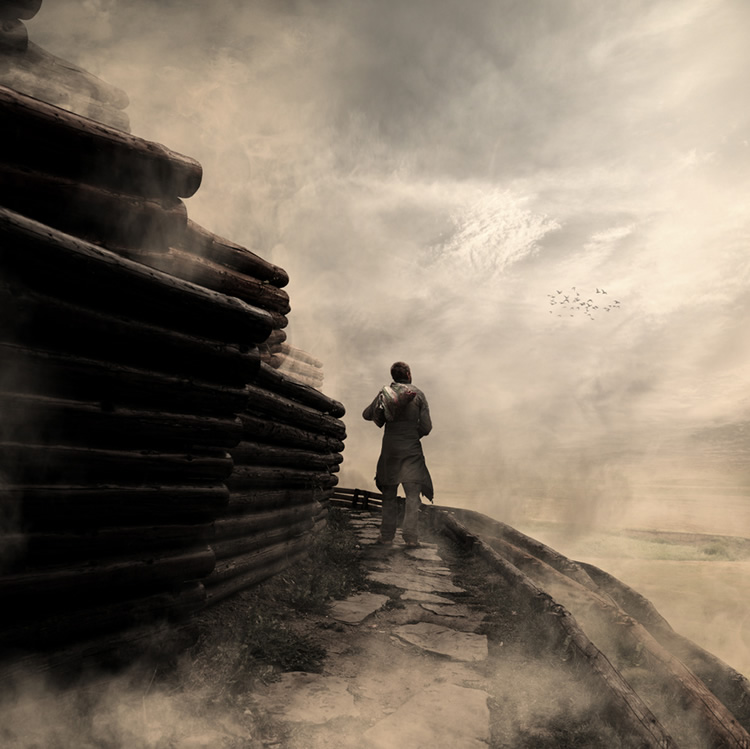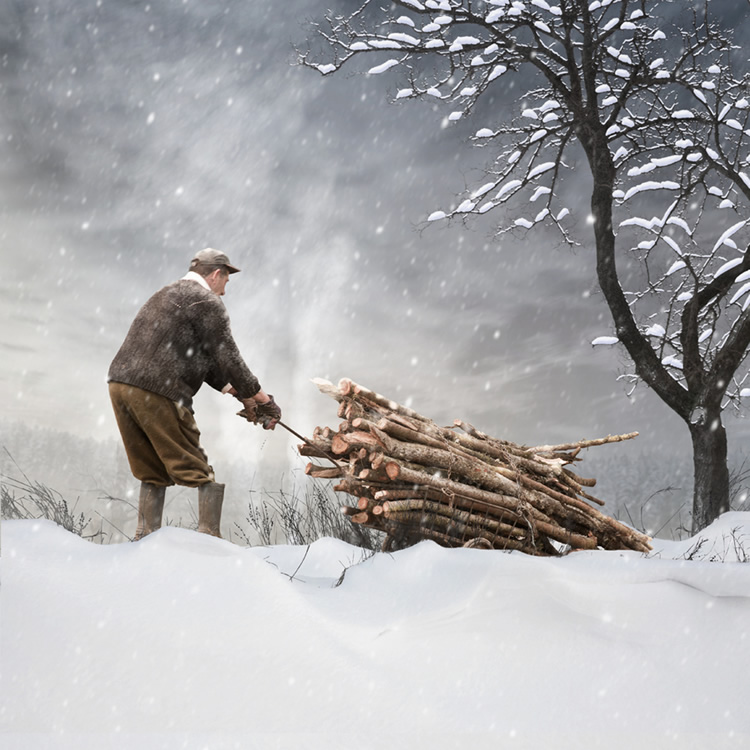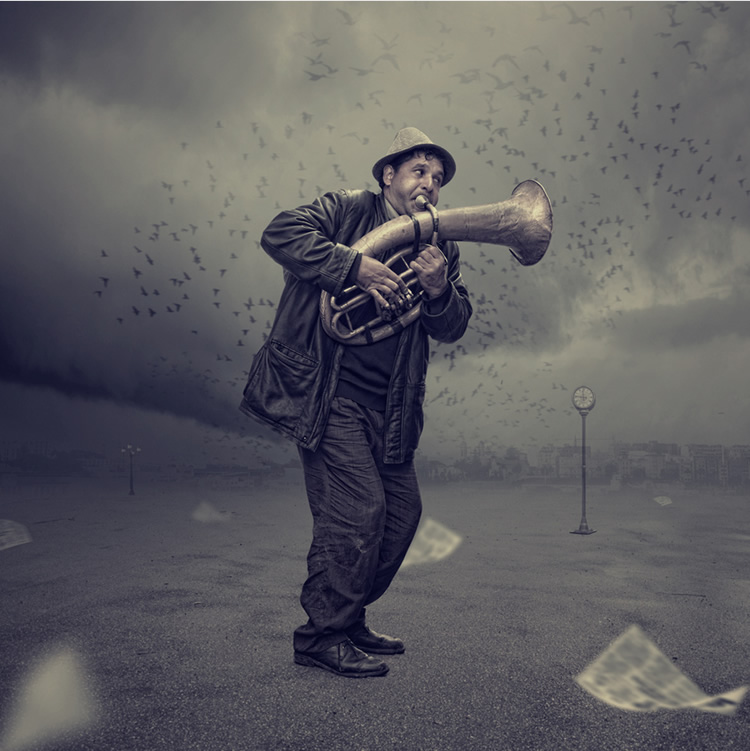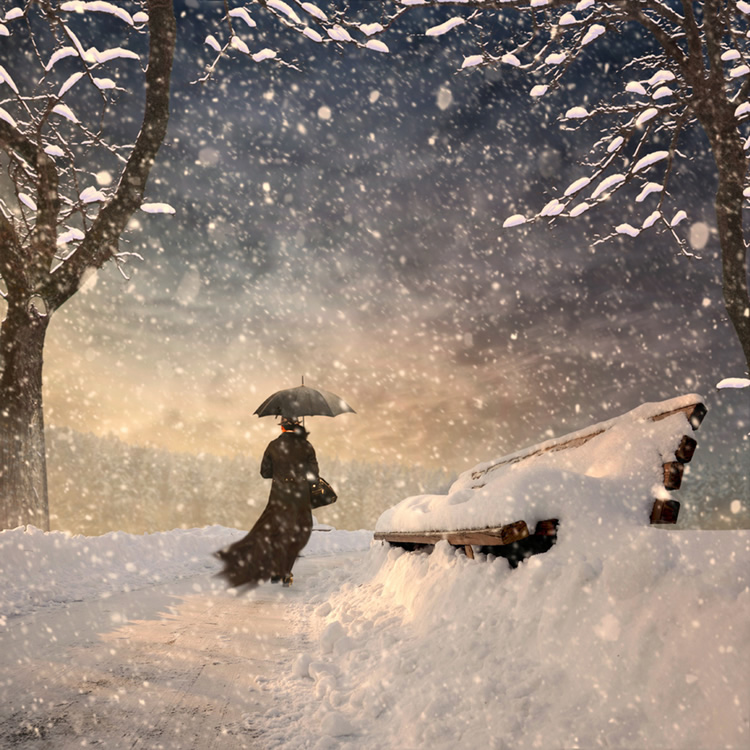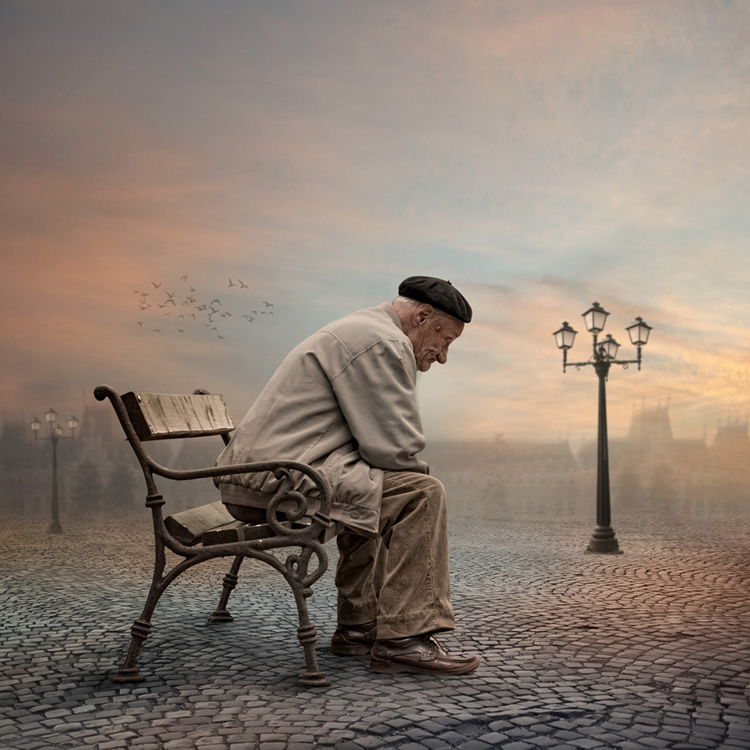 You can find Caras Ionut on the Web:
Copyrights:
All the pictures in this post are copyrighted to Caras Ionut. Their reproduction, even in part, is forbidden without the explicit approval of the rightful owners.