Jeff Krol loves to do it the way any Cinematographer would love to. He takes photography one step above, be it the color tones he chooses to create or the kind of framing he composes, there is this peculiar feel of it. Making each and every frame of Jeff very close or even as similar to what we see in films.
Yes, some utterly inspirational and picture perfect creations from this great talent. To top all of that, there are these scintillating moments with which Jeff makes these photographs even special. A typical slow motion scene picked from one of the finest works of a Cinematographer is what reminds us.
Can you please introduce yourself?
I'm Jeff Krol (39) from The Netherlands, I 'm married have two kids and my regular job is technician.
How did you choose photography?
It just came along as a new hobby as I was always interested in images and photos.
What makes Cinematic Style of Photography so special for you?
It's not a regular style and hard to master, maybe that was the actual challenge. I want to let the viewer feel a certain mood and let him think about what he sees for a moment… this can't be better done than in a cinematic style.
For Jeff, what does it take to capture a good photograph?
Shooting into direct light and eye contact with the subject.
What are your Inspirations?
Inspiration? This is the question I actually hate because there are so many people who inspire(d) me. I even inspire myself, we all do! Names? James Yeung, Bruce Gilden, Nicolas Bouvier, Maxime Villalonga, Enzo Natale, Joep Roosen, Andrew Mohrer, Millan Rible, and so many more(!)
Your Gear?
Aat this moment; Canon 5D MK2, Sigma 35mm F1.4 Art, 85 f1.8, 70-200 L F2.8… look at the sets on my flickr account and you 'll get a better 'view'.
Please tell some of your favorite movies?
Pulp Fiction, U-571, The Godfather, Goodfellas, Platoon, The Bourne movies, Black Book, Saving Private Ryan and countless more.
Some final words for our readers and aspirants of photography?
Learn how to handle your gear (read the manual), read a book about photography, buy one premium lens without zoom. And on the streets; be yourself and smile!
Click on the image for better and enlarged view.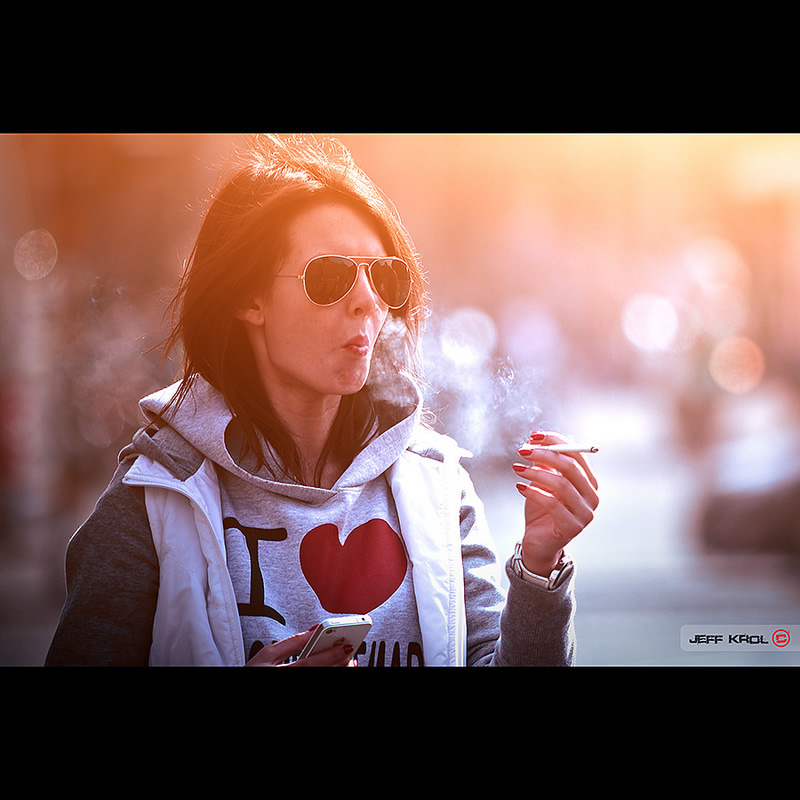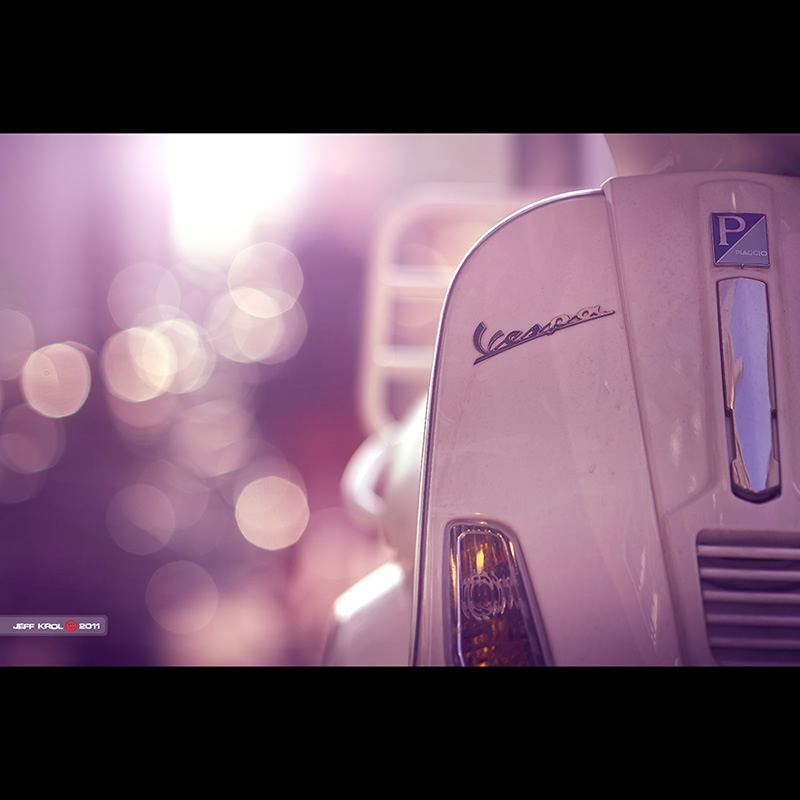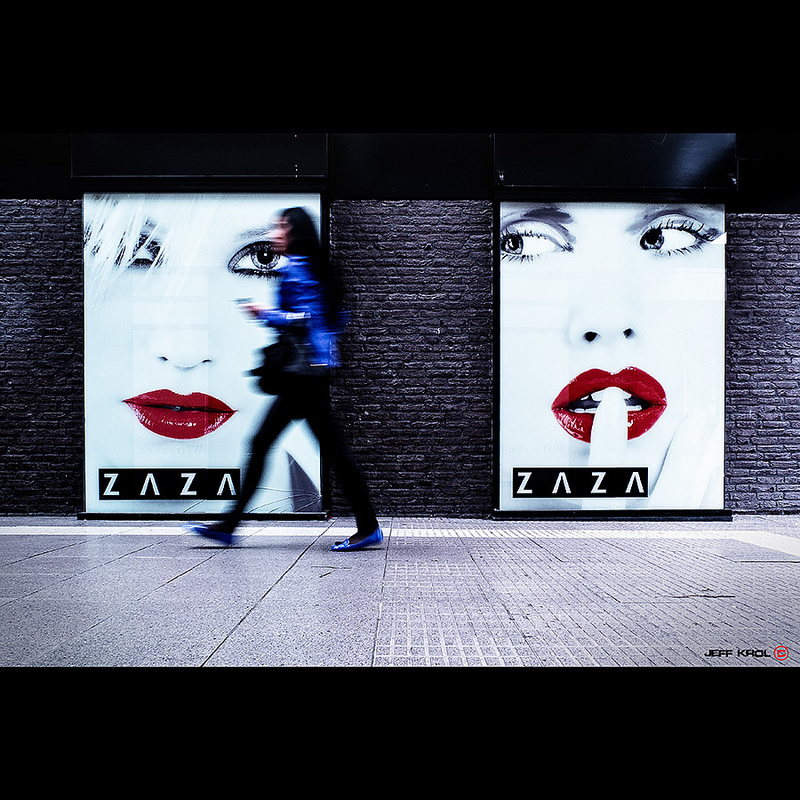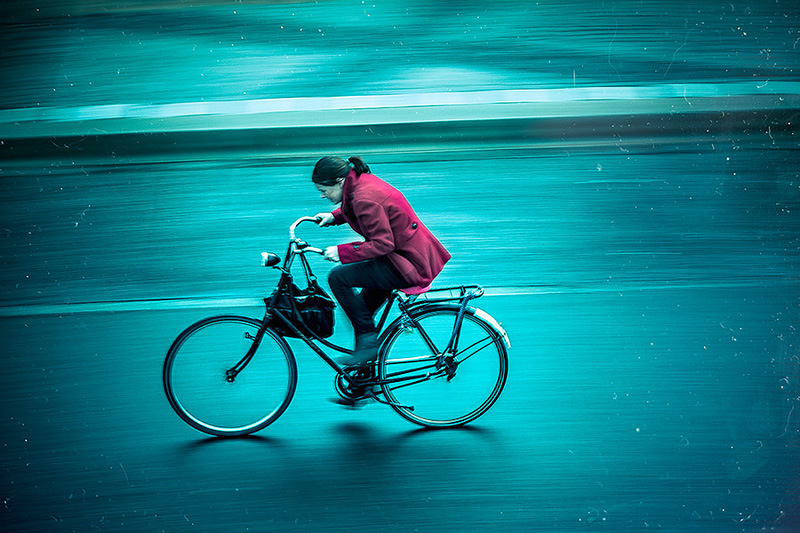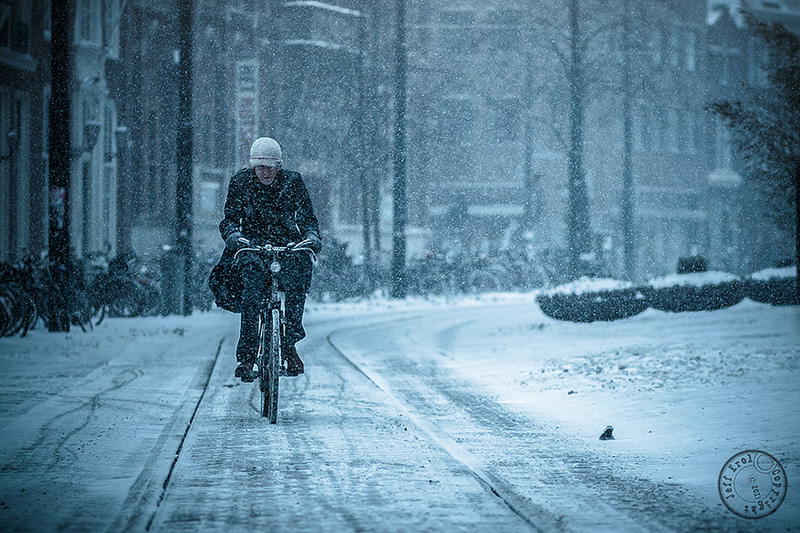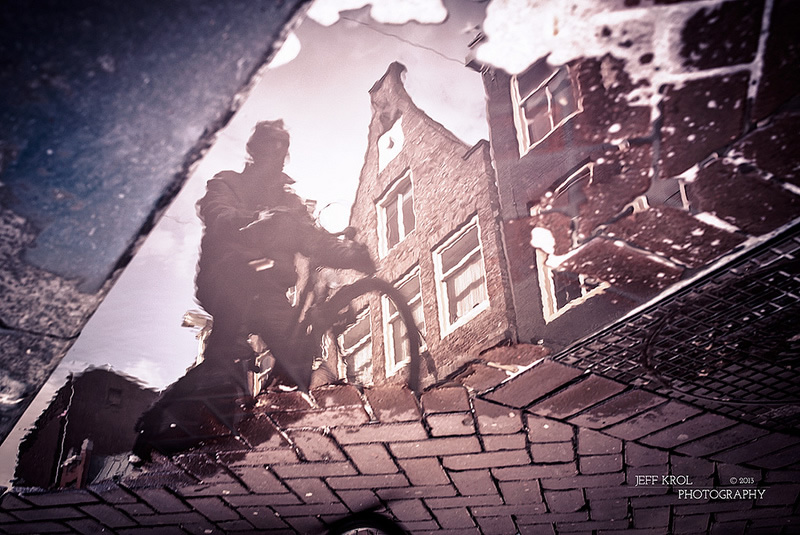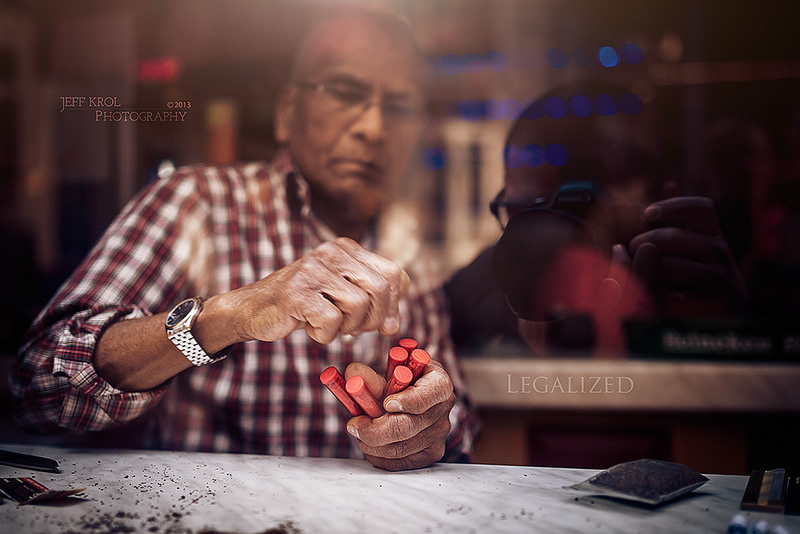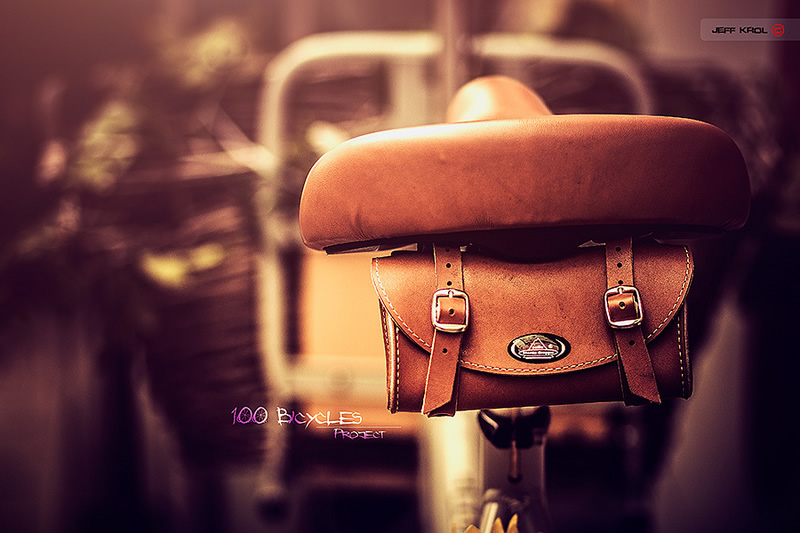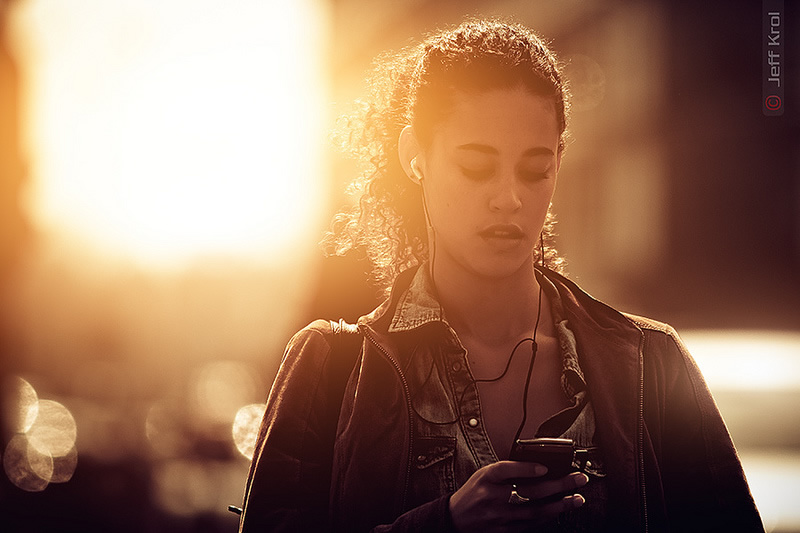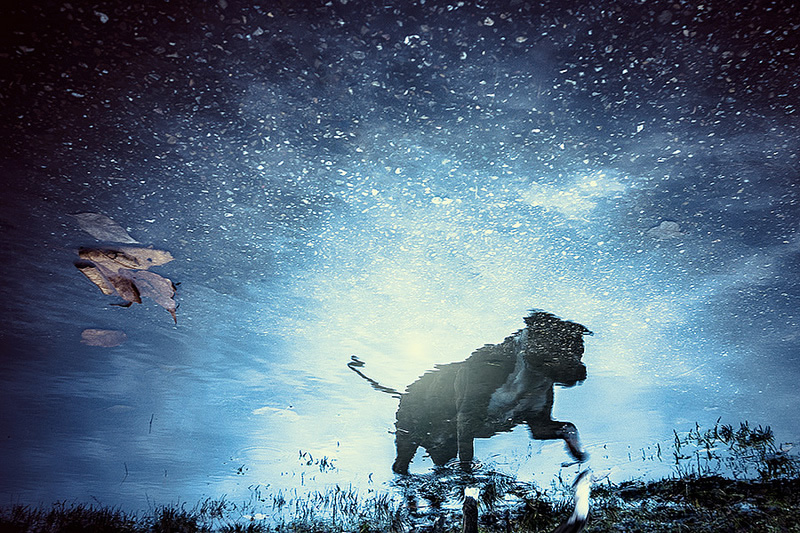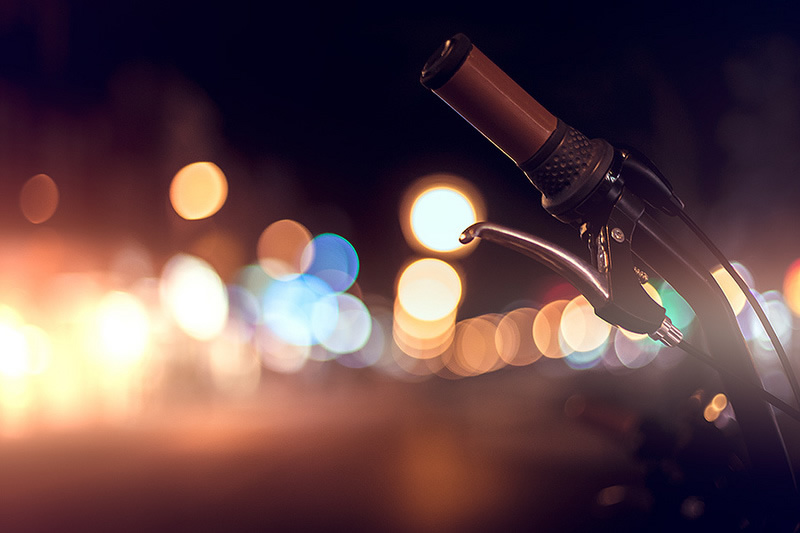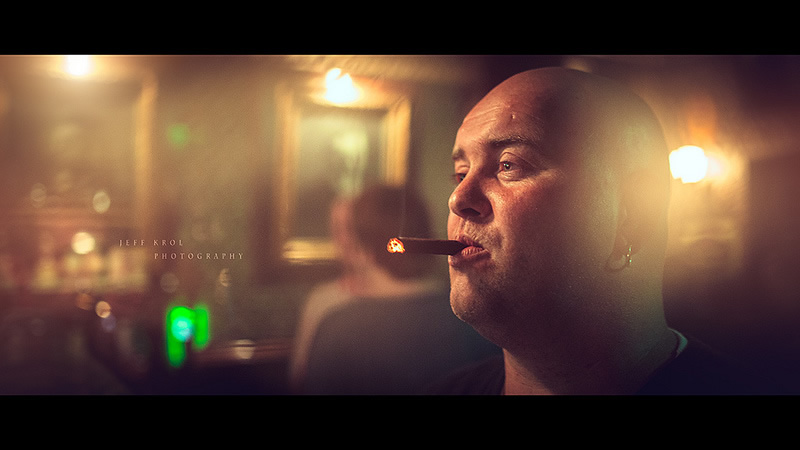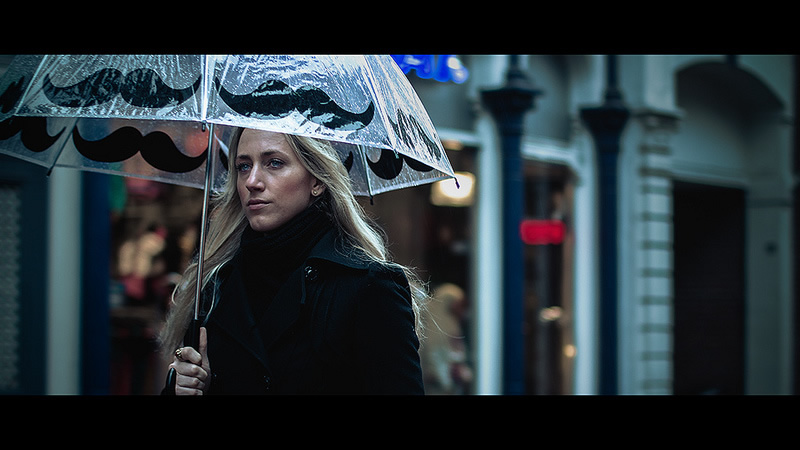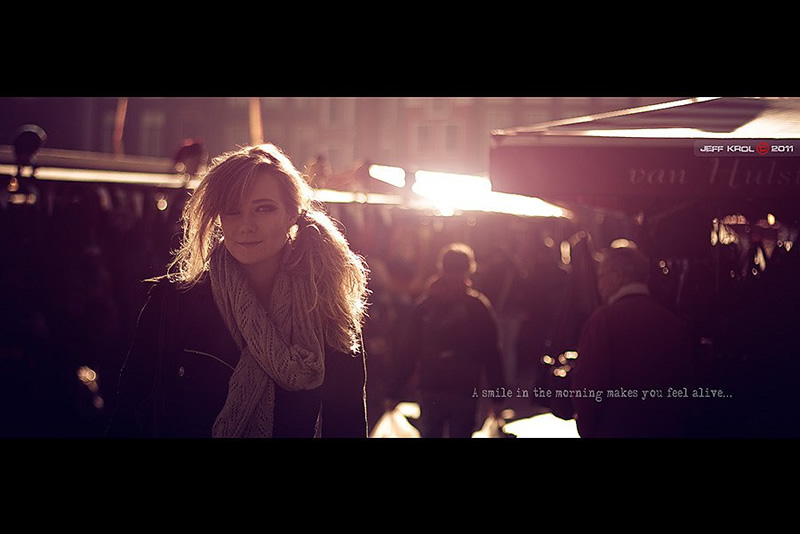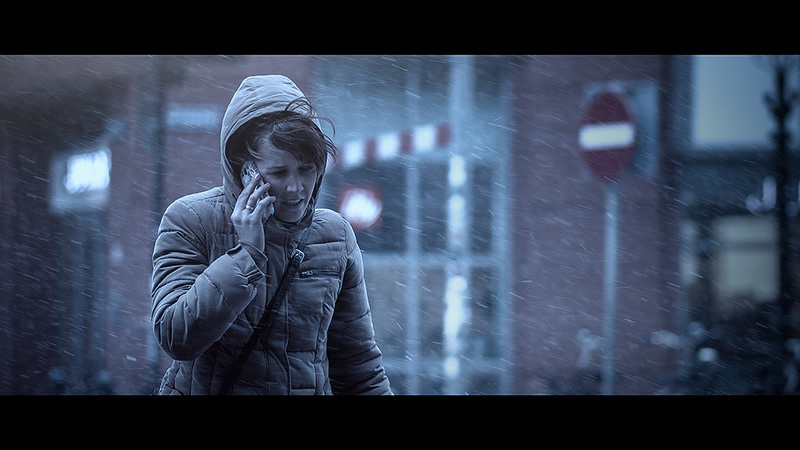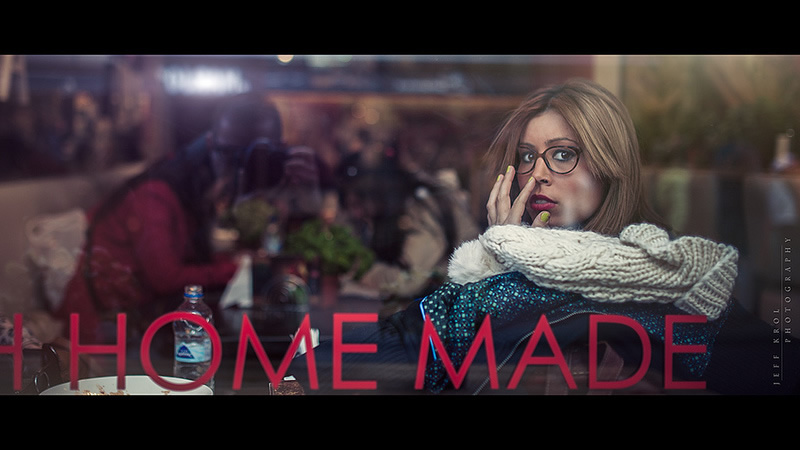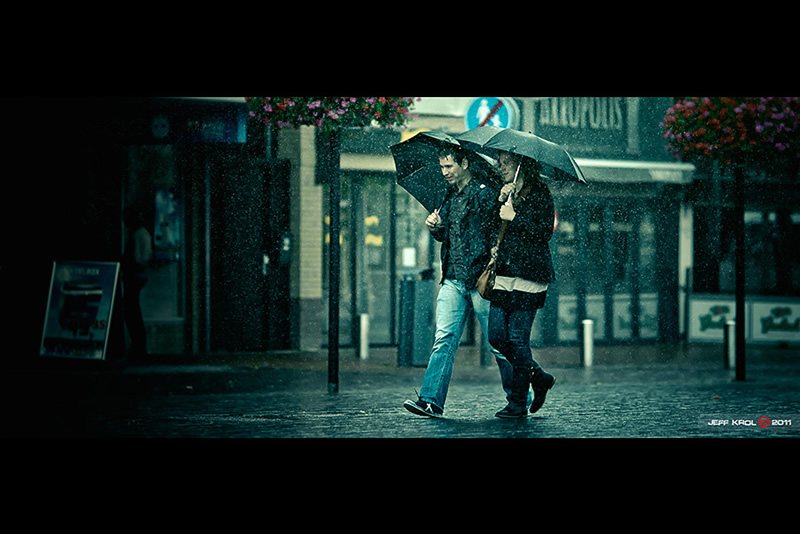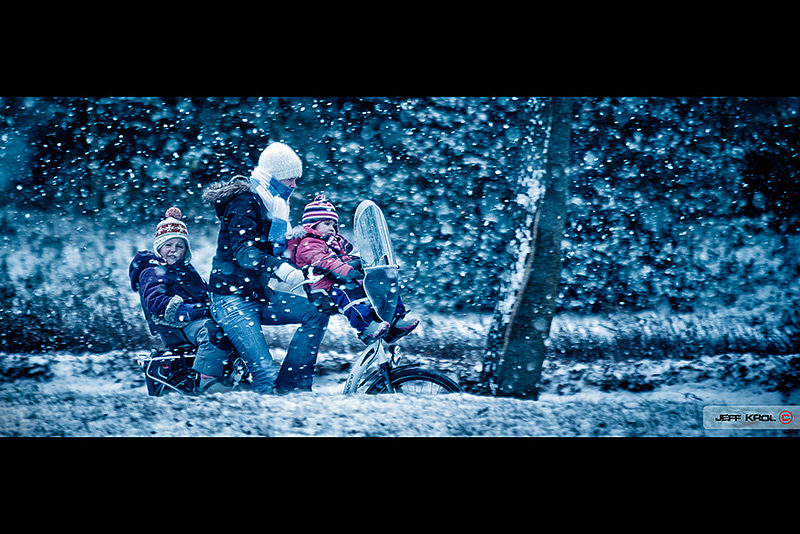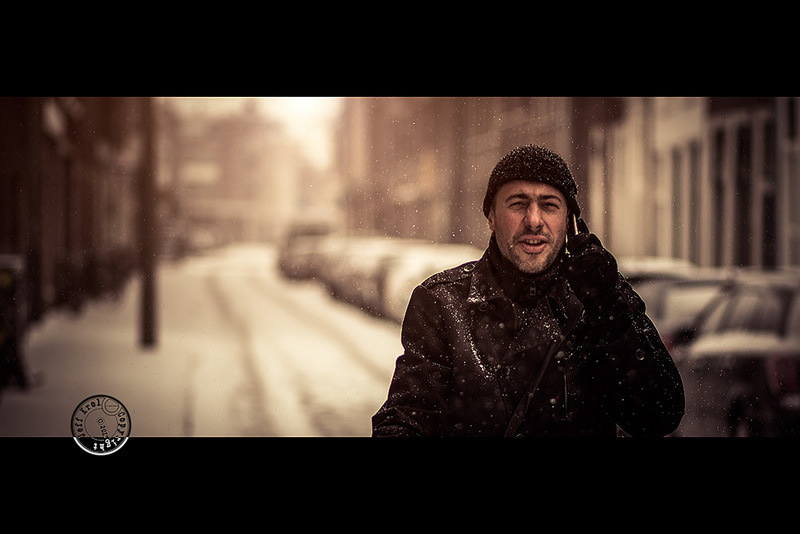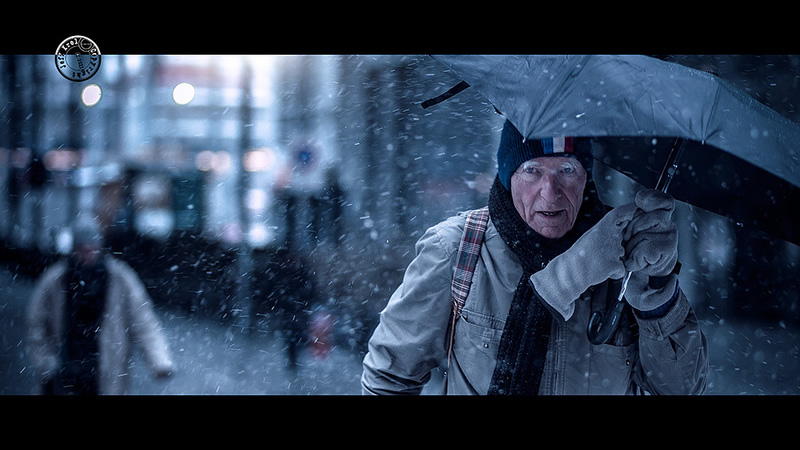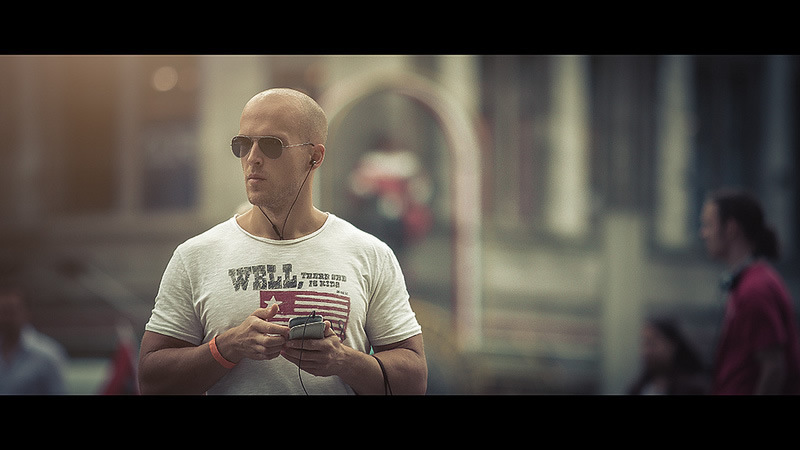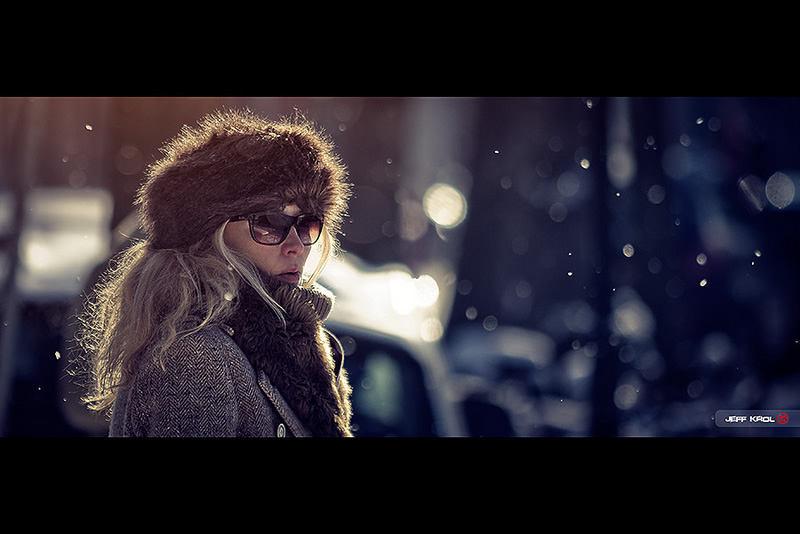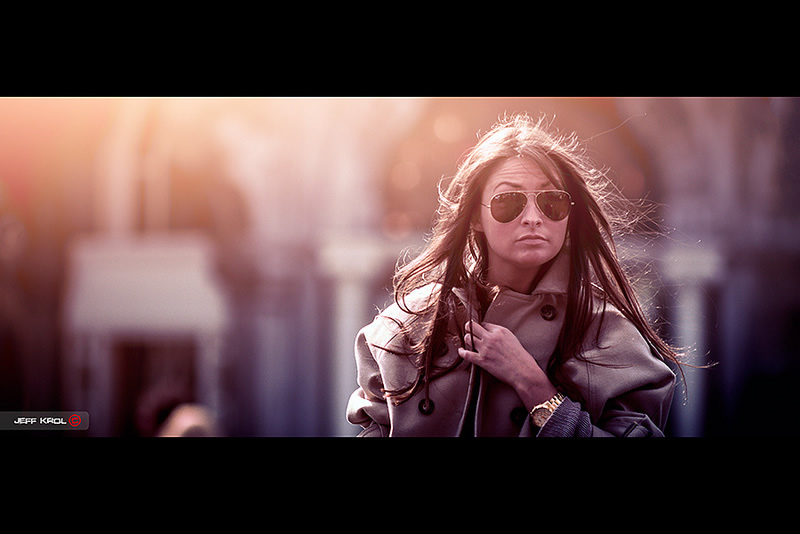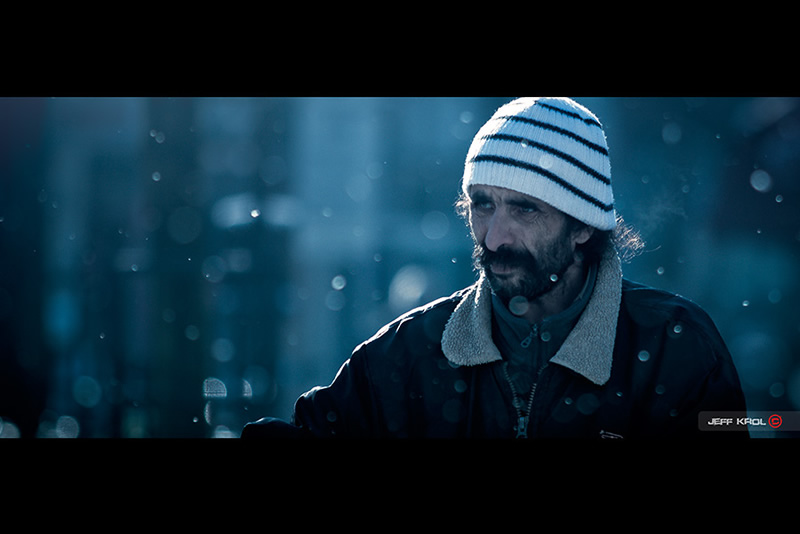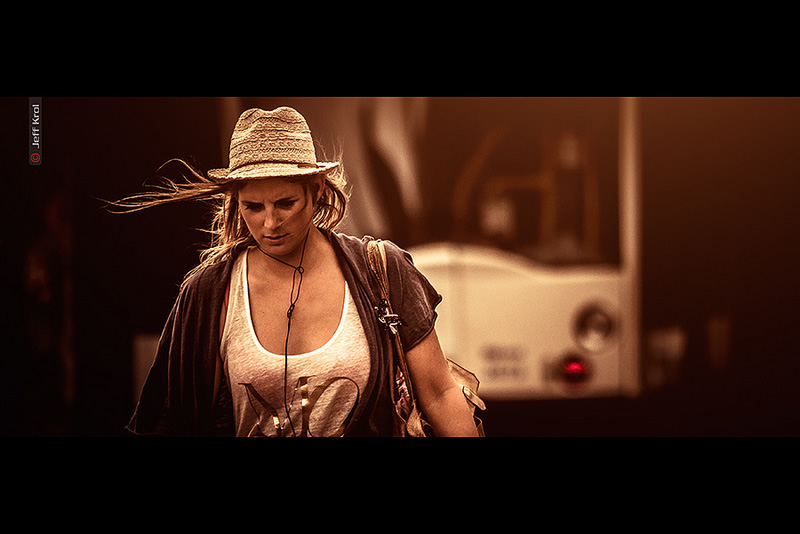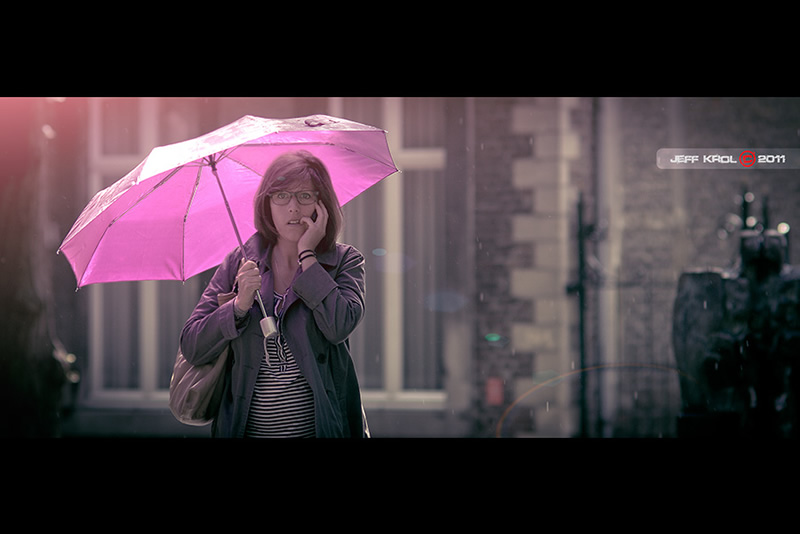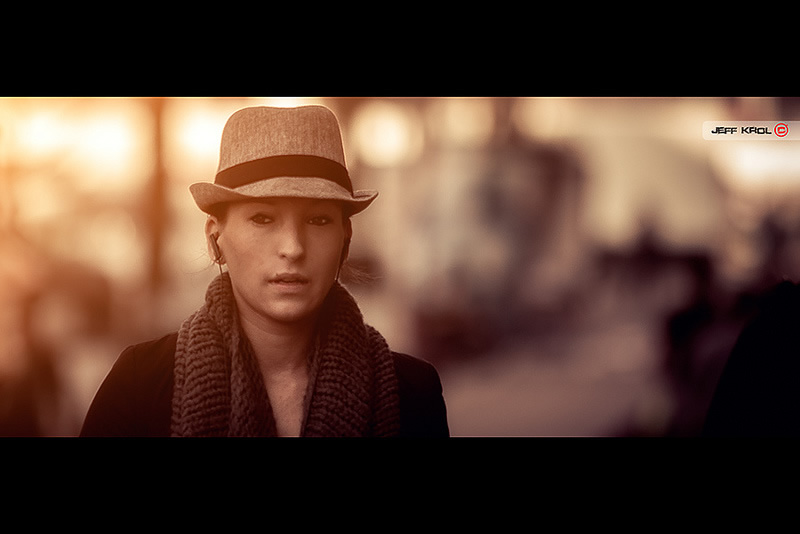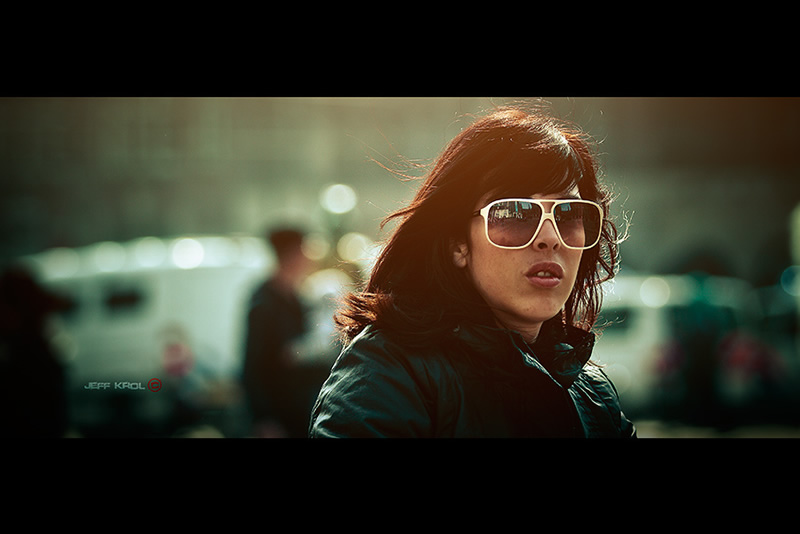 You can find Jeff Krol on the Web :
Copyrights:
All the pictures in this post are copyrighted to Jeff Krol. Their reproduction, even in part, is forbidden without the explicit approval of the rightful owners.