His Photographs are sheer poetry, hear what Sebastian has to say about his Passion. When you live deep inside yourself, you sometimes need to put a tiny bit of your existence shrouded in misery to the surface of your life. If you cannot do it with words, you do it with music, if you cannot do it with a brush and paints, you do it, like in my case, by means of photography.
With the help of photography I discreetly contact the outside world. It helps me tame and sometimes inflame spirits that sleep inside myself. Photography is the way to slow down the pace of my life. A year ago I got to know it and thanks to it, I started to notice a different sense of purpose in my life.
Click on the image for enlarge and better view.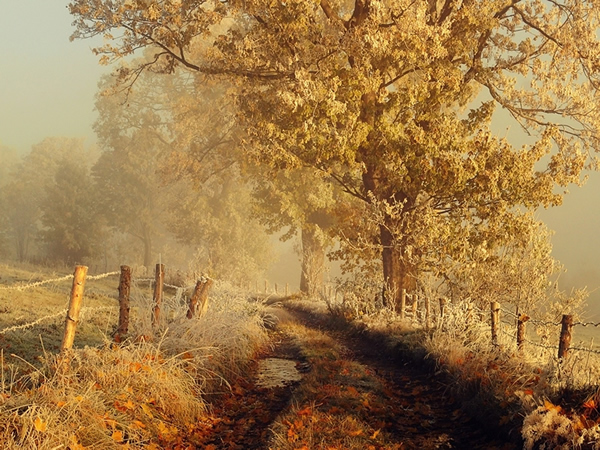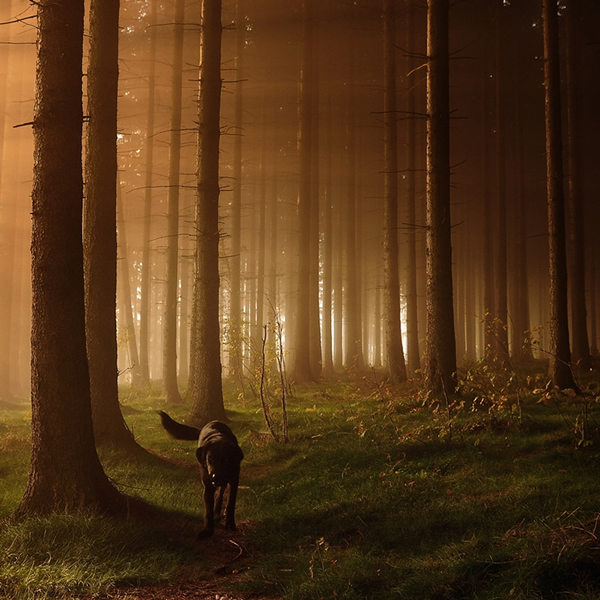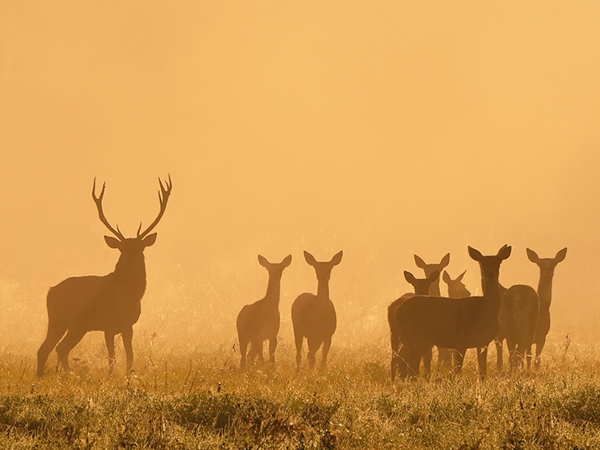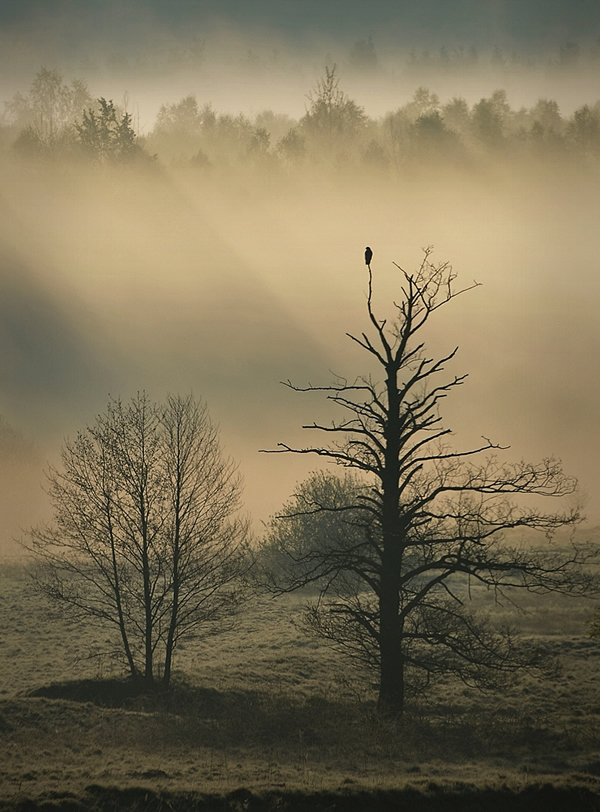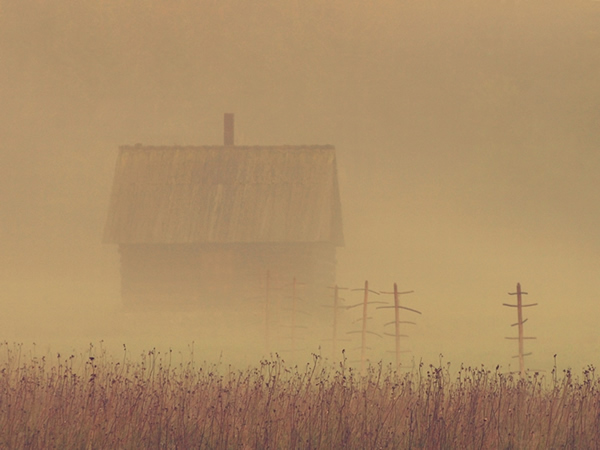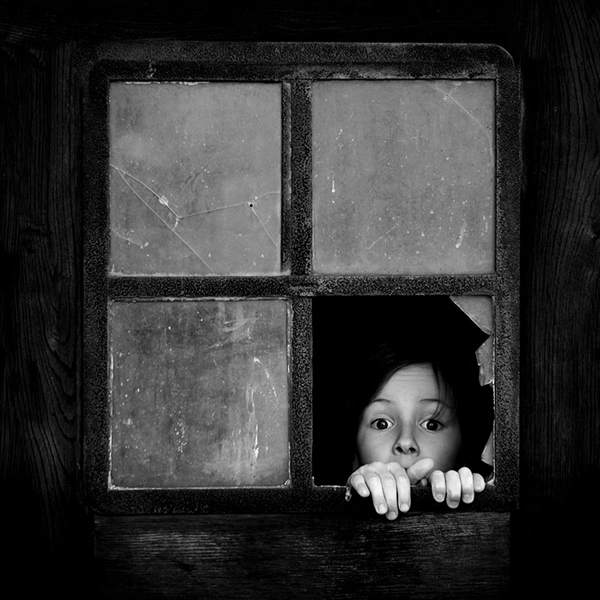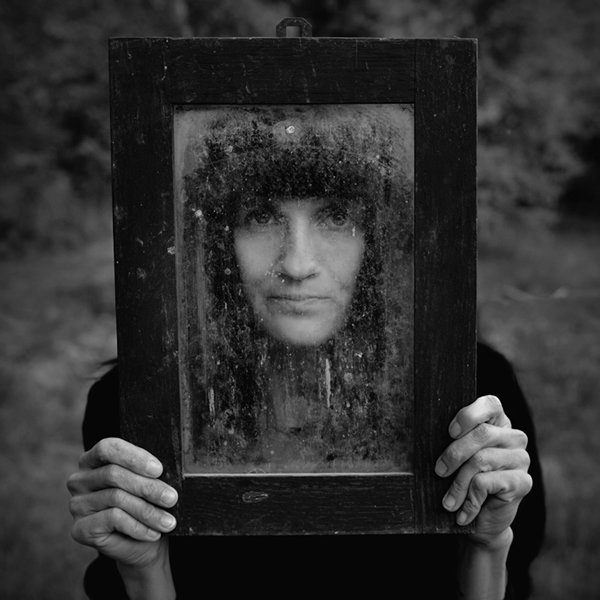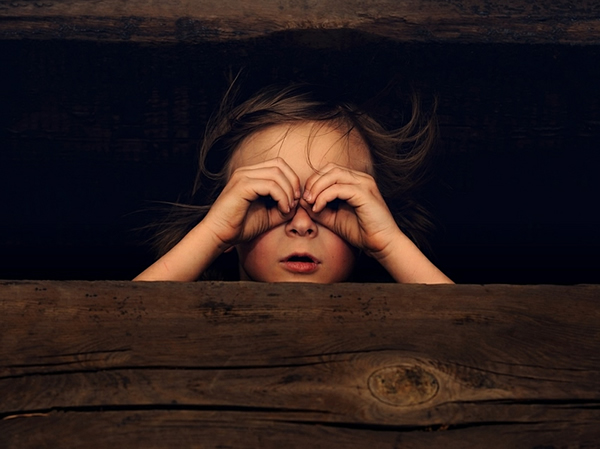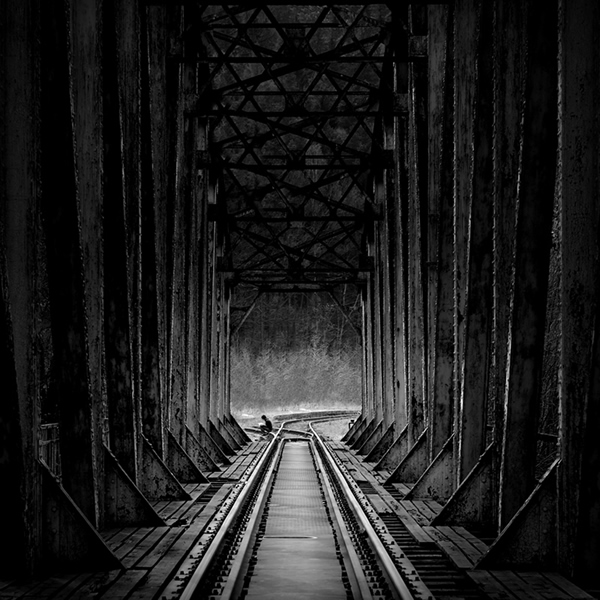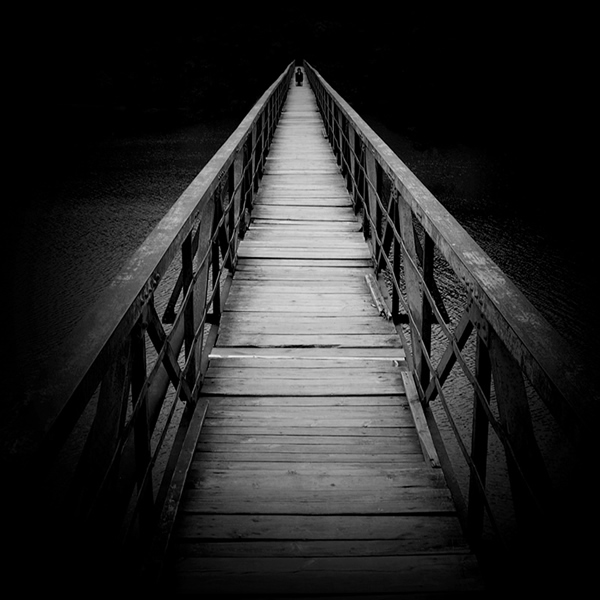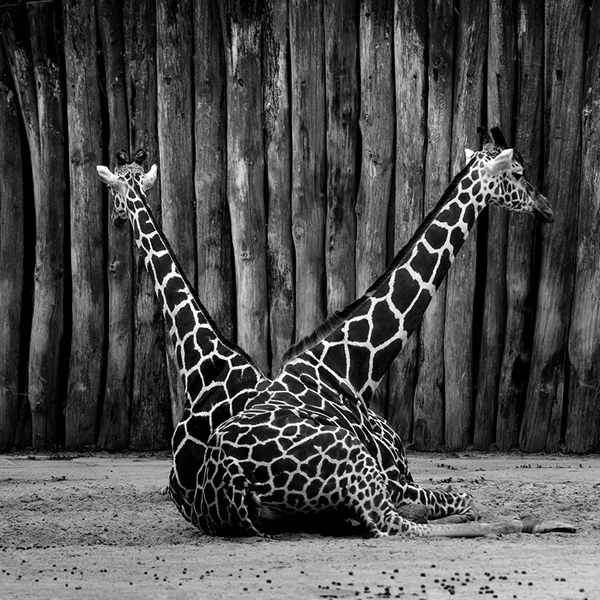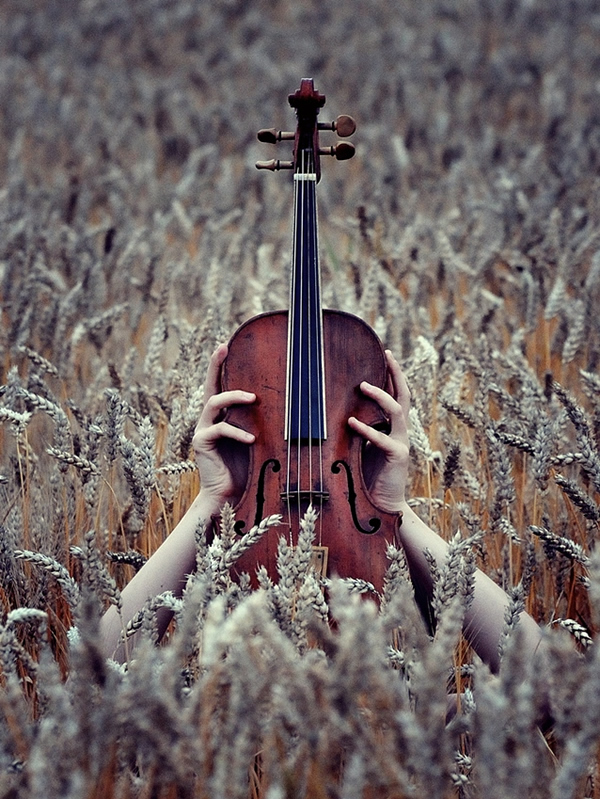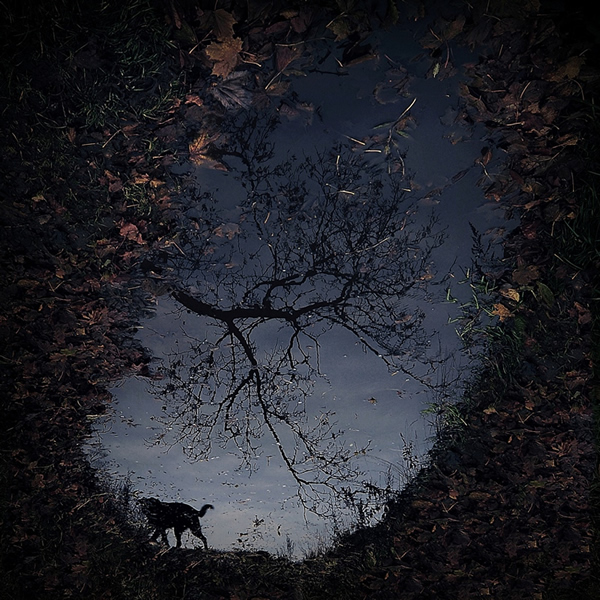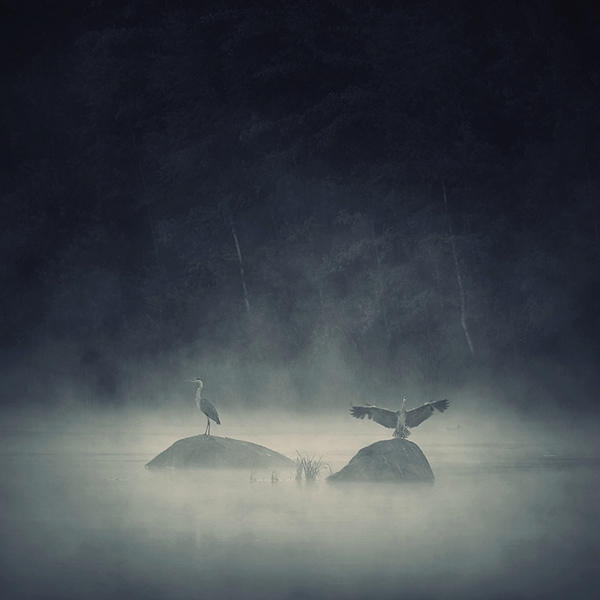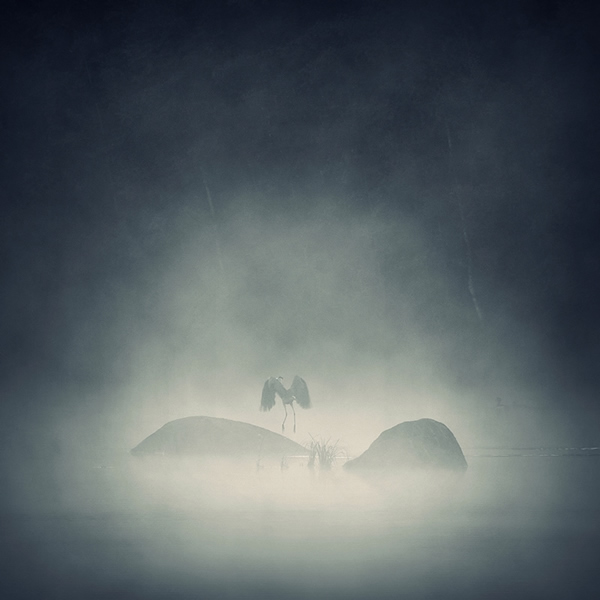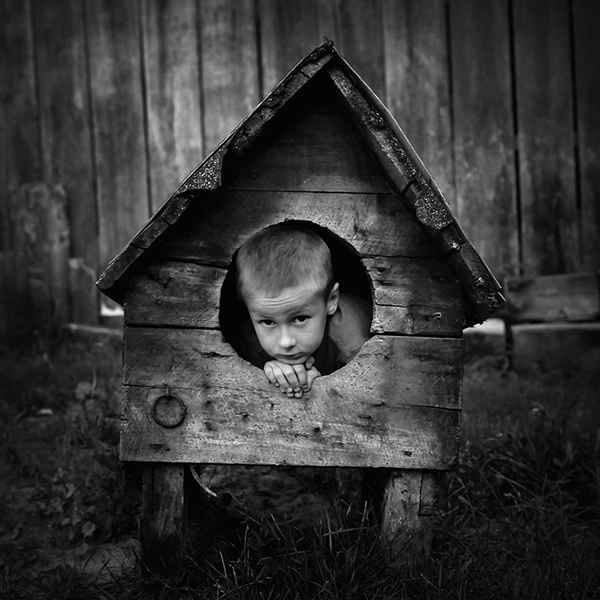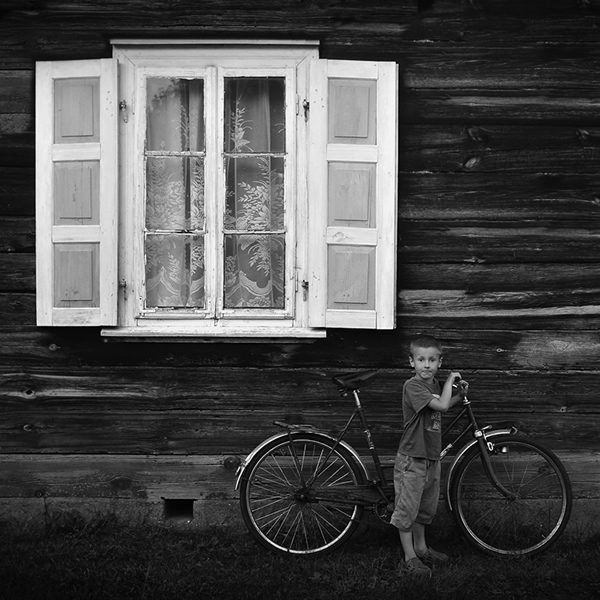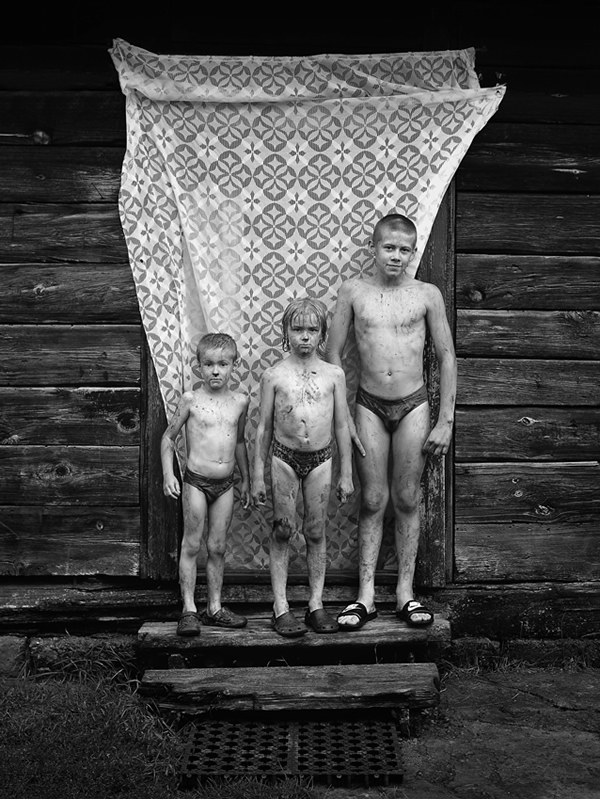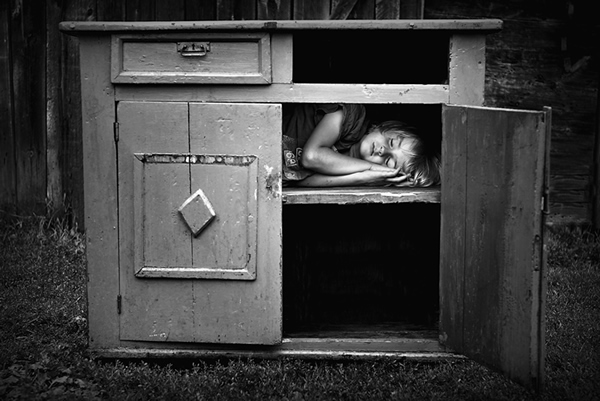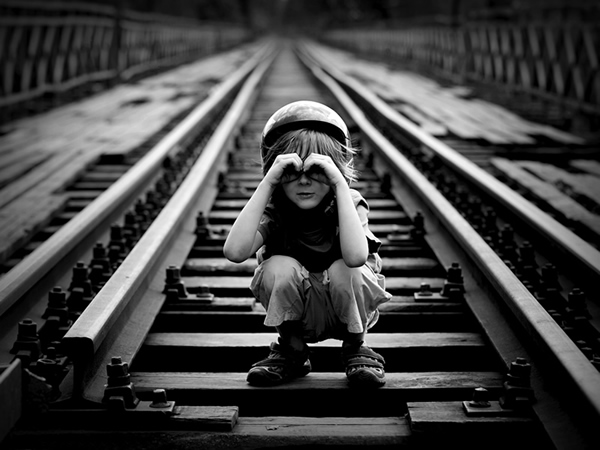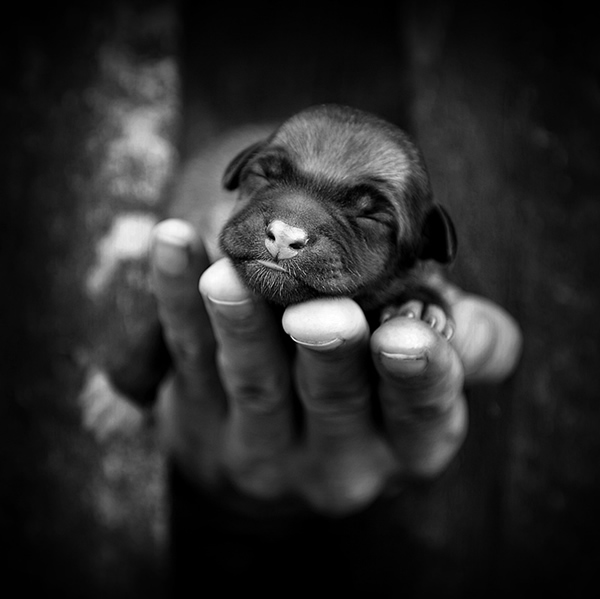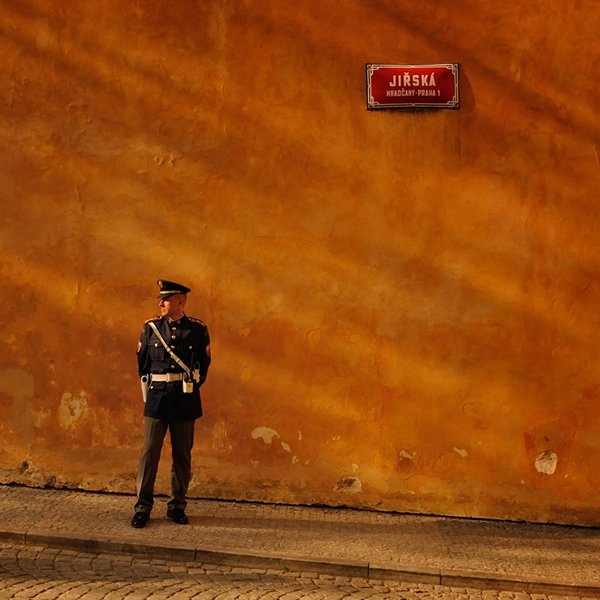 You can find Sebastian Luczywo on the Web :
Copyrights:
All the pictures in this post are copyrighted to Sebastian Luczywo. Their reproduction, even in part, is forbidden without the explicit approval of the rightful owners.