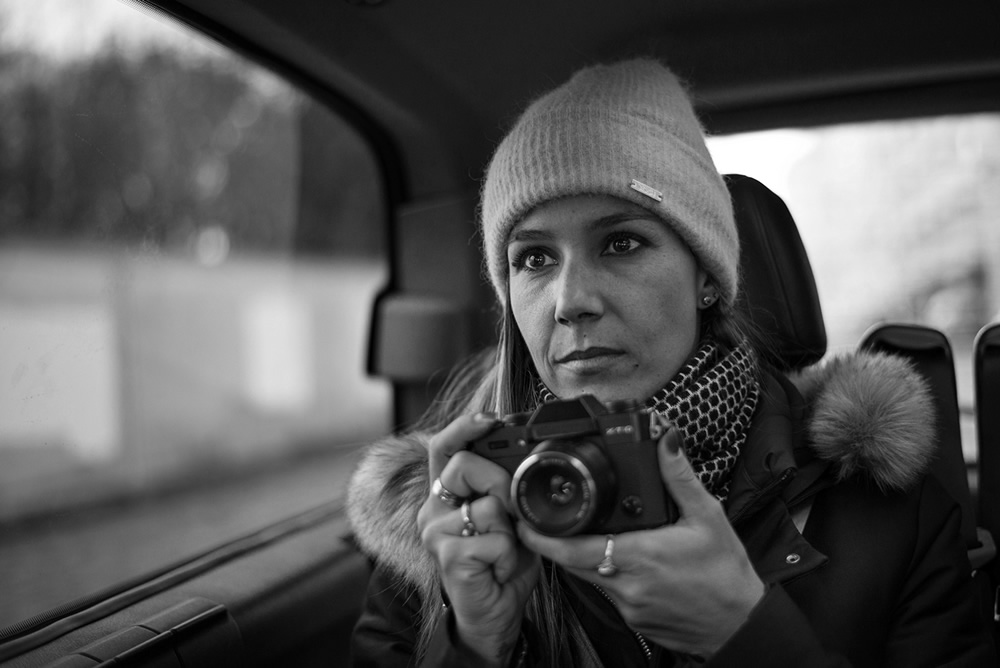 Hey everyone, Christelle Enquist here. I'm part Spanish part Swedish, born and raised in Singapore and currently living in Barcelona. In another life, I was the Client Director in an advertising agency but after 10 years I quit my job.
My photographic journey (and new life) began 4 years ago when I decided to travel alone for 6 months (It's a long story, but if you want to read about it, you can find the blog post here. Photography, which I had always loved, became a way of documenting my travels, challenging myself and through a daily Instagram post, allowing my parents to know that I was still alive- they were my only two followers at the time.
3 years and a half ago I founded, together with a professional photographer (and soon-to-be husband) Jorge Delgado-Ureña, Raw Photo Tours: a company dedicated to hosting photo tours and workshops around the world and more recently also online.
Photography is my life and I feel very fortunate not only to have a great mentor by my side every day but to be able to share photography and incredible experiences with all the people that join us on our tours and workshops.
My next objective is to dedicate a little more time on personal projects like the one I recently did called 'A Reunion of souls' that was exhibited in Nepal and to finish a couple of books that are in the works. Time escapes me!
Click on the image for an enlarged view.
You can find Christelle Enquist on the Web:
Copyrights:
All the pictures in this post are copyrighted to Christelle Enquist. Their reproduction, even in part, is forbidden without the explicit approval of the rightful owners.