Can you please introduce yourself?
Hi, My name is Monika Koclajda. I am self taught photographer from Poland. i have 2 wonderful daughters who are my brave models : ) I love children photography …i love to capture their emotion, stole little moments from their live …watch their daily activities and capture it in my pictures.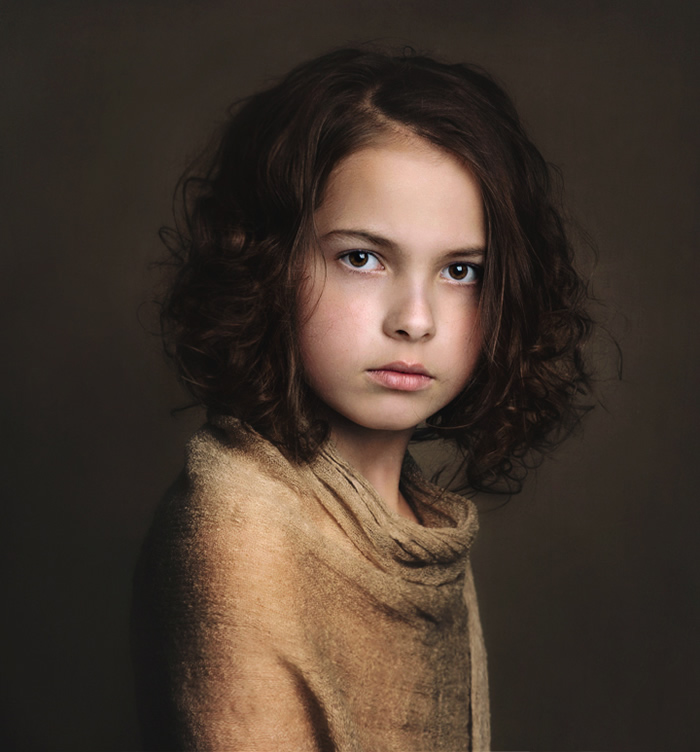 What is the secret behind to capture a great portraits?
It's hard to say… cause a "good portrait" for each can mean something else. For some these will be emotions, for some this will be a good light, for some this will be a unique moment…. for some this will be just a technically good picture . I think.. that if we could capture at least one of these…. we have a good picture : )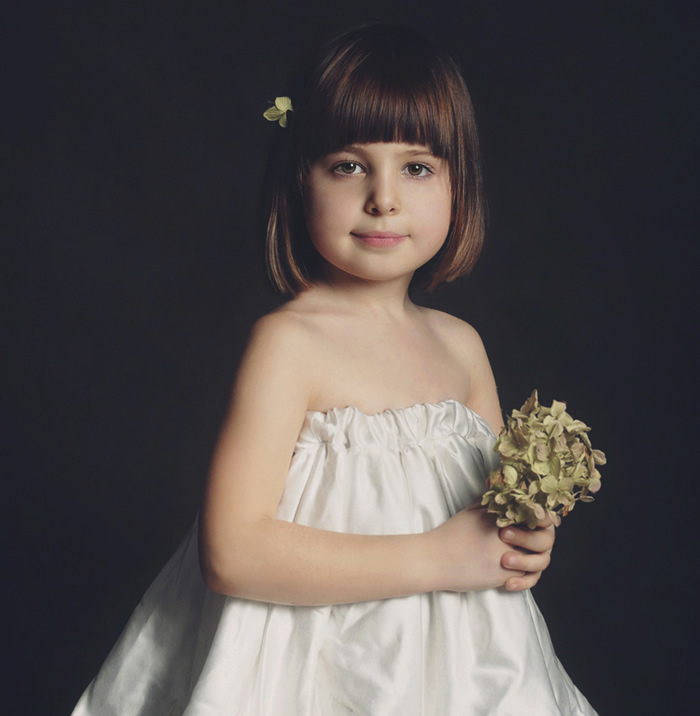 For Monika, what does it take to make a good picture?
You never know when you can make a good picture. The best thing is to have your camera always with you, to have your eyes and your imagination always wide open, and always be ready to take a shot. I try to be always close to my model, don't disturb them, don't distract them… give them time to feel comfortable… the best shots we can take when they forget that we are around : )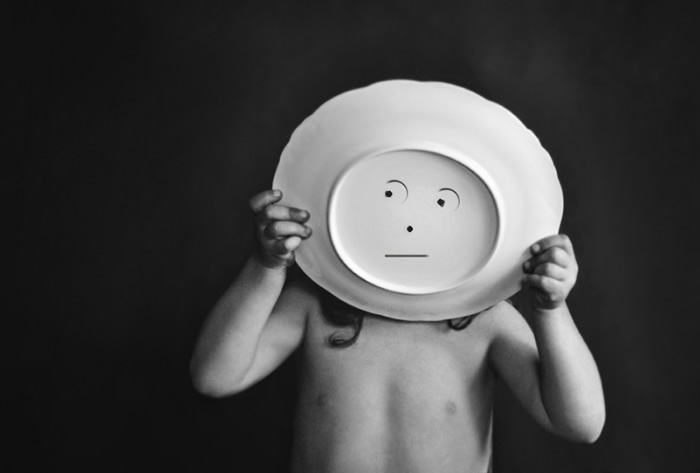 Your Inspiration?
The world of children is my never ending inspiration. Every daily situation can inspire me. I love to be with them.. watch them grow… walk with them.. and through your pictures you can create your own time machine : )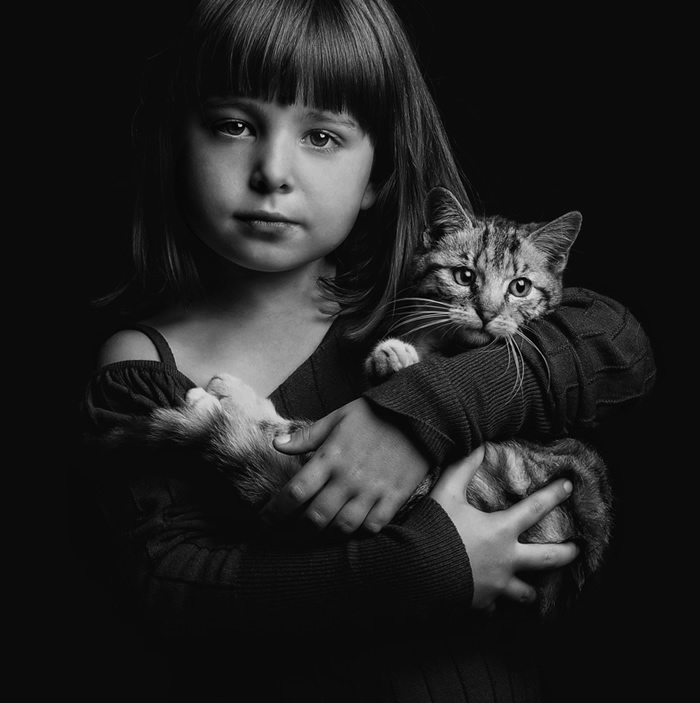 Your Gear?
I work with nikon D700. I have 3 lenses.. Nikkor 28mm, 50mm and 85mm… each at 1.8. but most often I use 50mm in home and 85mm when we are outdoor.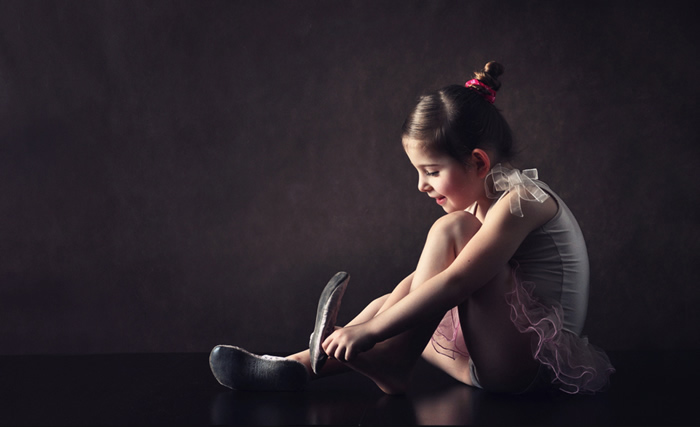 Your advice for our readers and aspiring talents?
Practice, practice and once again practice. Only by practicing we can be better. Watch works from masters,… we can learn a lot by watching works from great photographers… and never leave home without camera… you can miss the photo of your life : ) Good luck and always good light for all.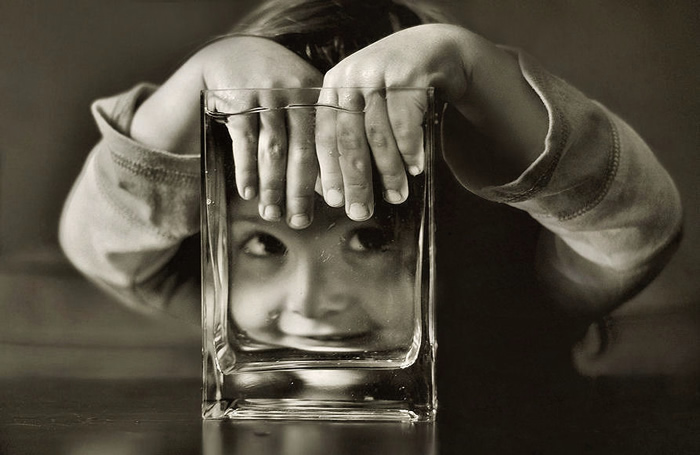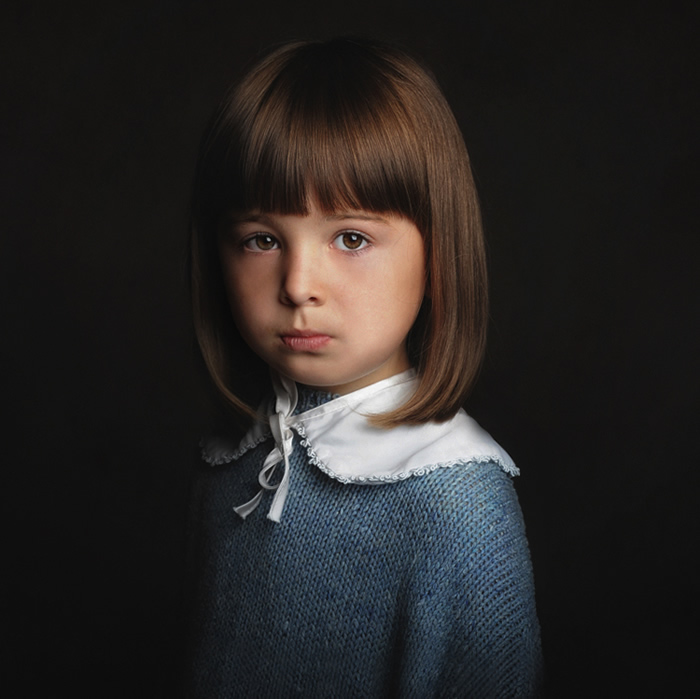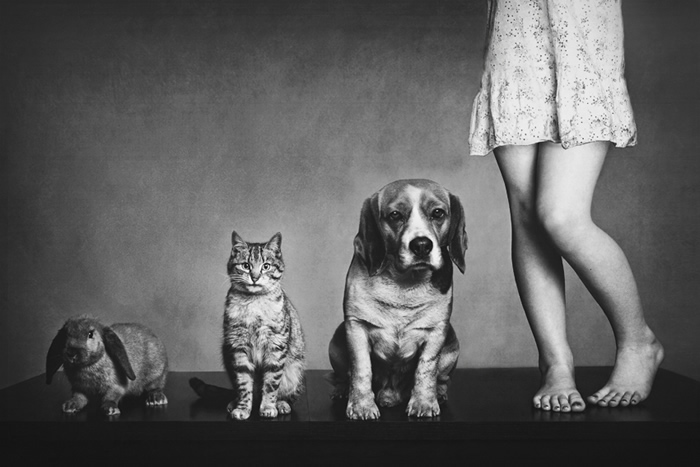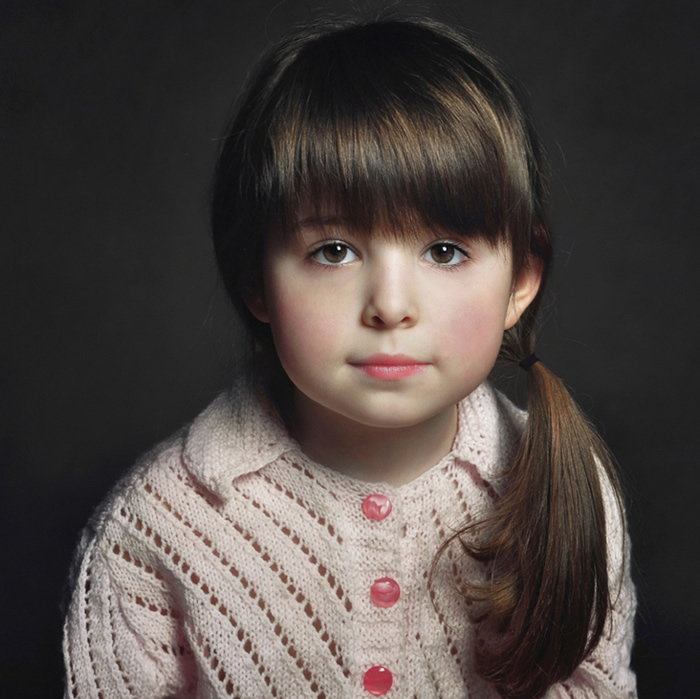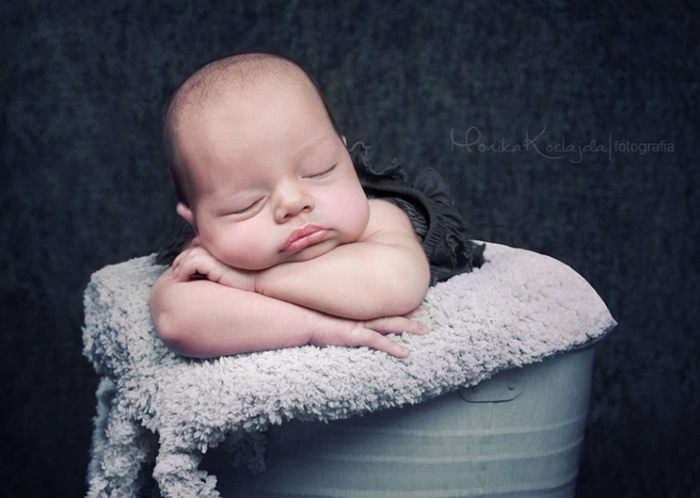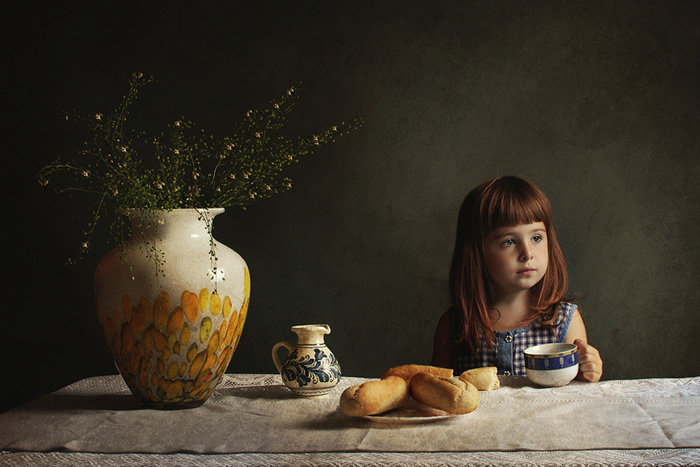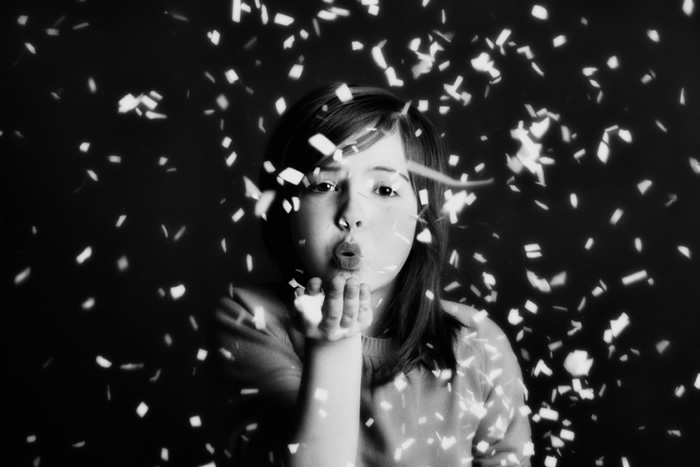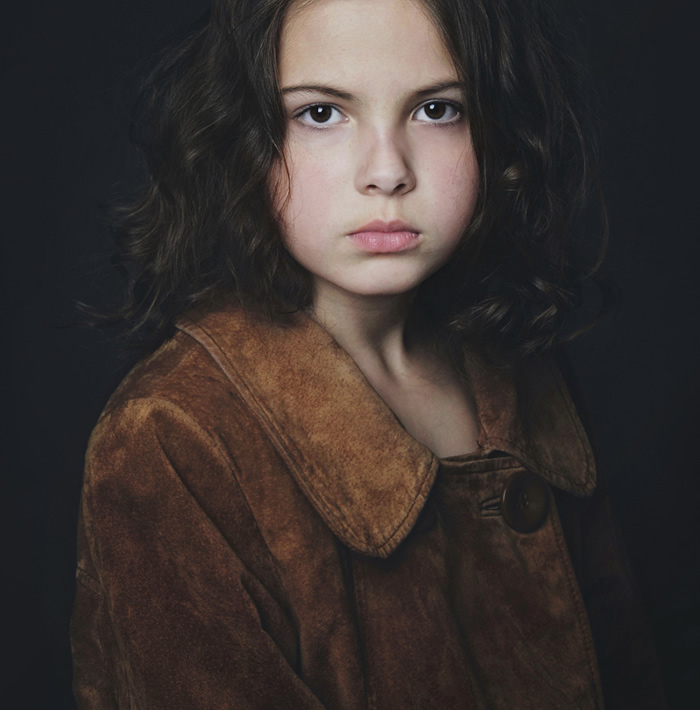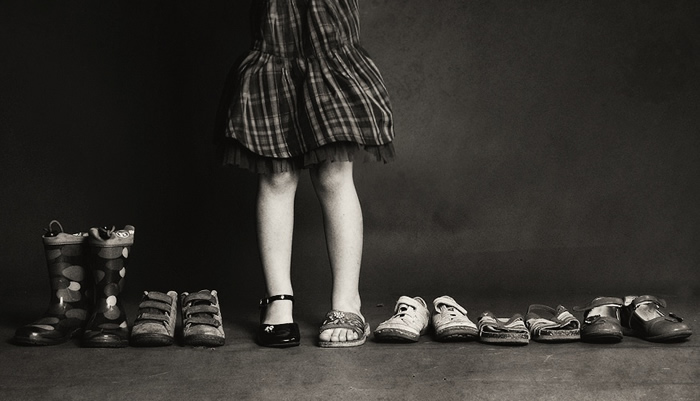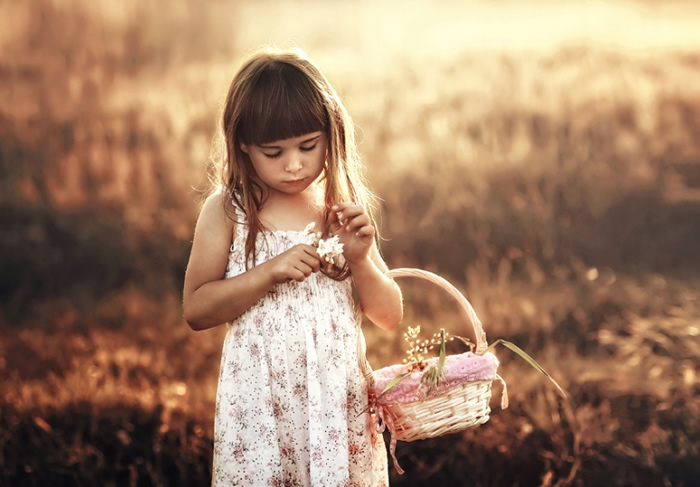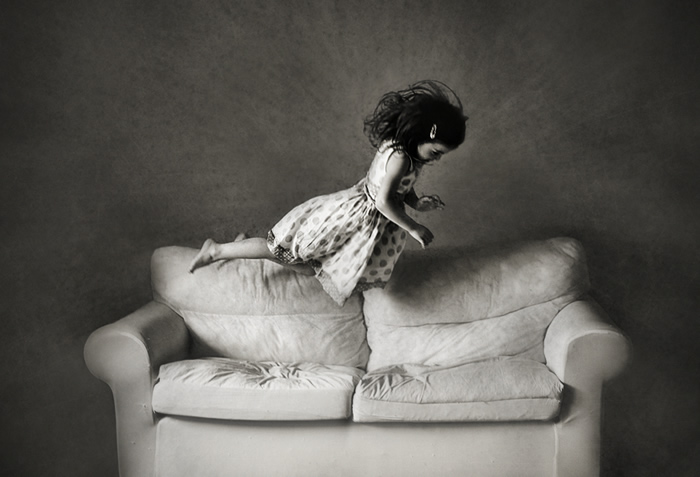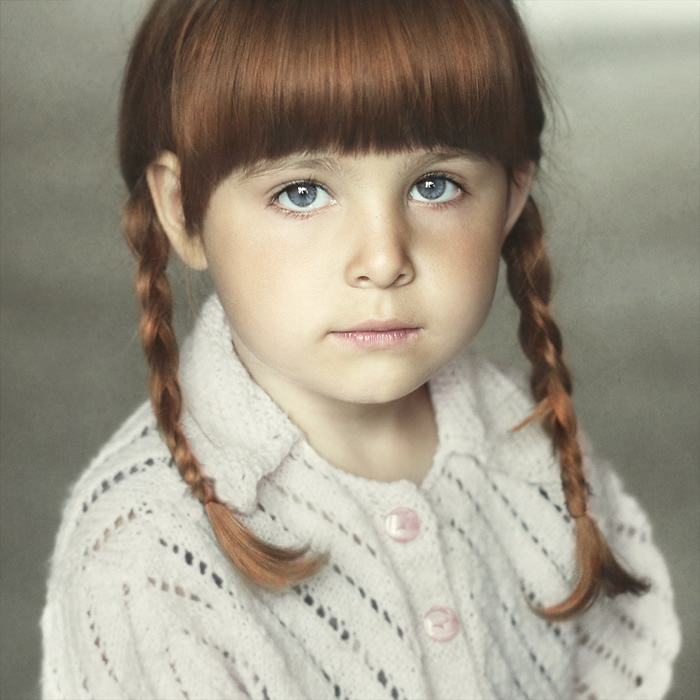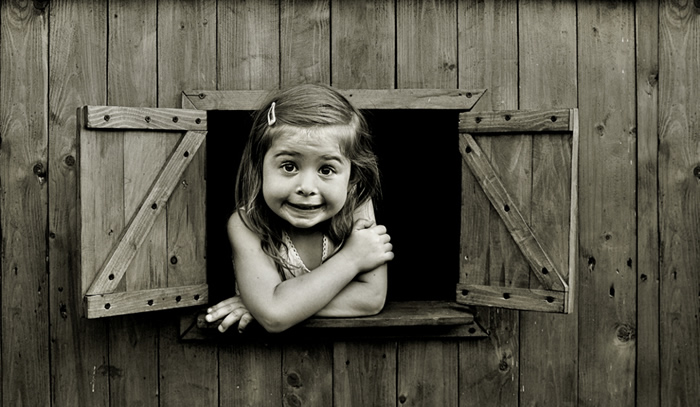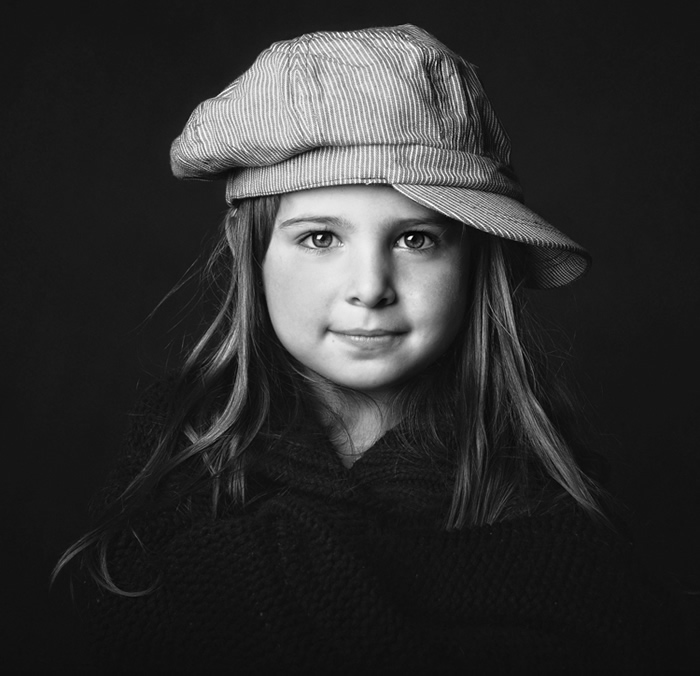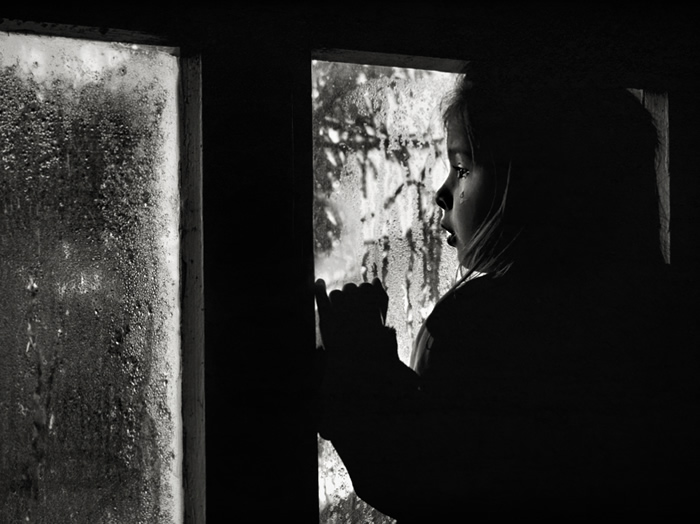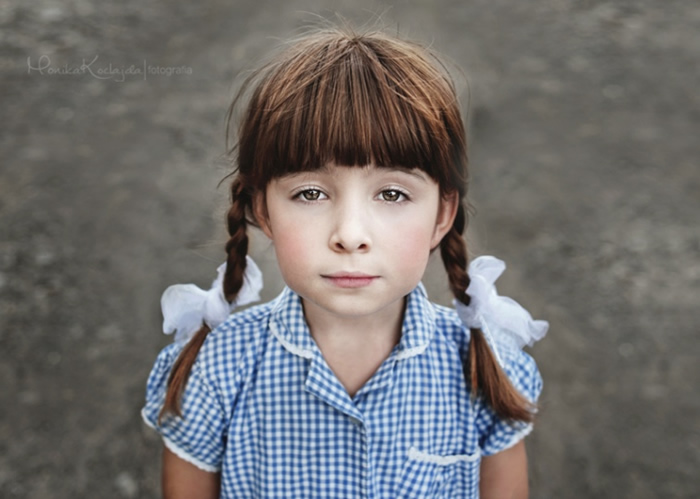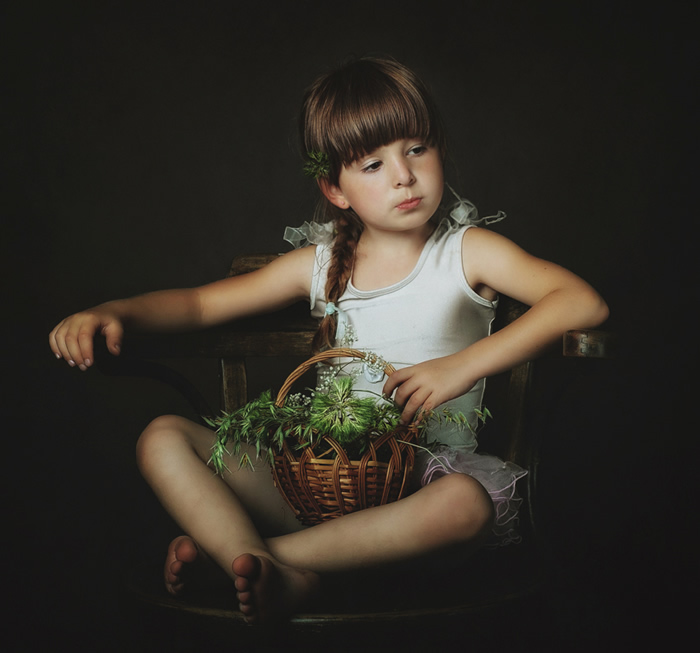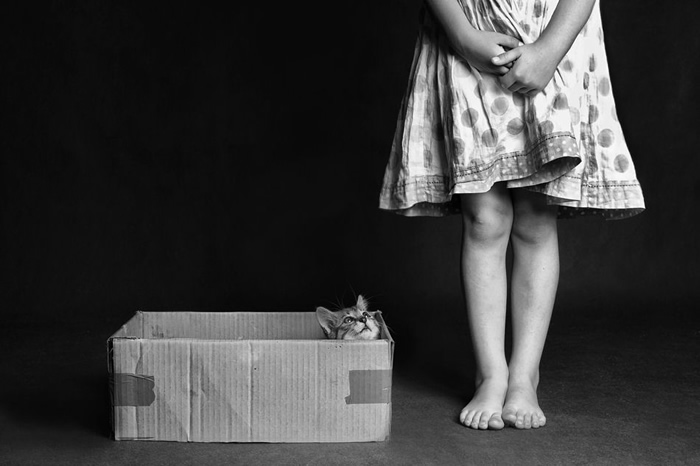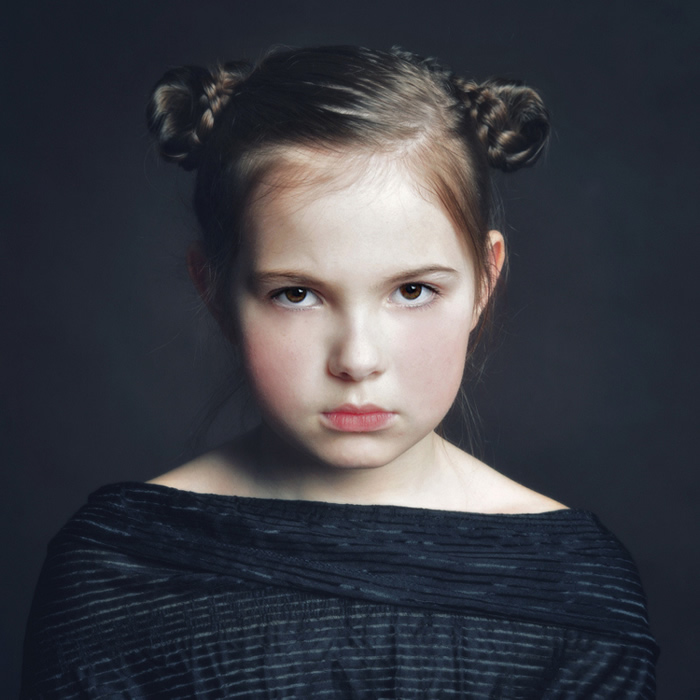 You can find Monika Koclajda on the Web:
Copyrights:
All the pictures in this post are copyrighted to Monika Koclajda. Their reproduction, even in part, is forbidden without the explicit approval of the rightful owners.