My name is Cam Crosland. I'm a self-taught photographer based near London, England. Originally a Modern History & Political Science graduate and musician working as a software tester, I became hooked on Street Photography in 2010 and soon realised that I was in it for the long haul.
My philosophy in life is to squeeze every opportunity out of my circumstances by working with what I have, rather than focusing on what I haven't got, and using ambient light was a part of that mindset. Back when I started, my opportunities to go out and shoot pictures were very limited, so I couldn't afford to be picky about lighting conditions.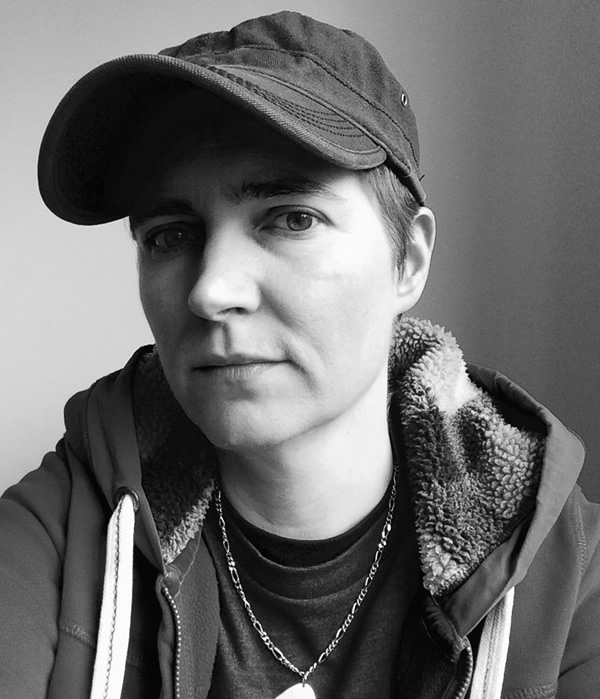 After many years of feeling out of control and overtaken by life's events, things began to change for me and at the start of 2017 I began using flash as a way of taking control and being more pro-active in my picture taking, and at the same time celebrating a new-found zest for life… and thus the project "Fishing with Dynamite" was born.
Flash enables me to create pictures expressing the intensity with which I experience the world. Often the information flooding into my senses is a source of great delight but it also frequently brings me to the point of sensory overload. Flash is a tool which allows me to shed light on things both metaphorically and literally; it's a way of highlighting not only details, colours and textures but also the gestures and interactions which grab my attention. It's about energy.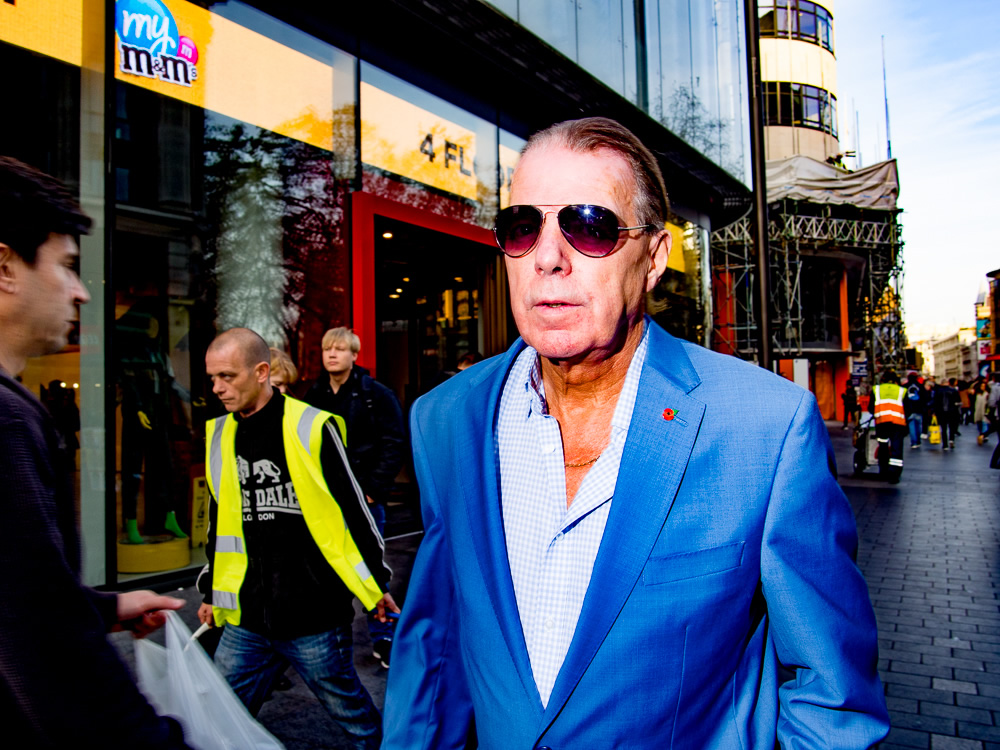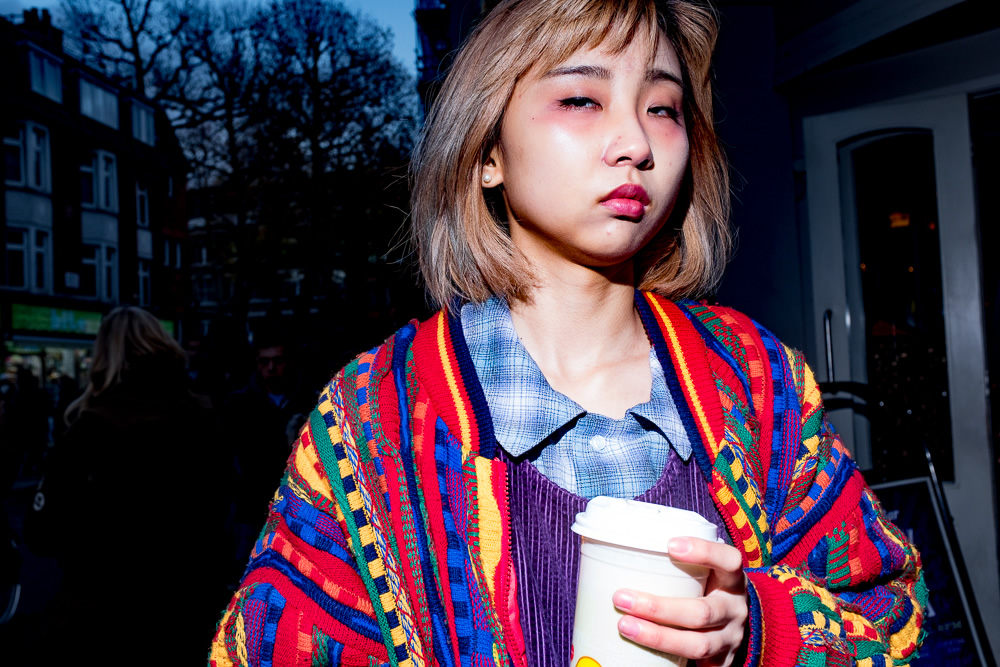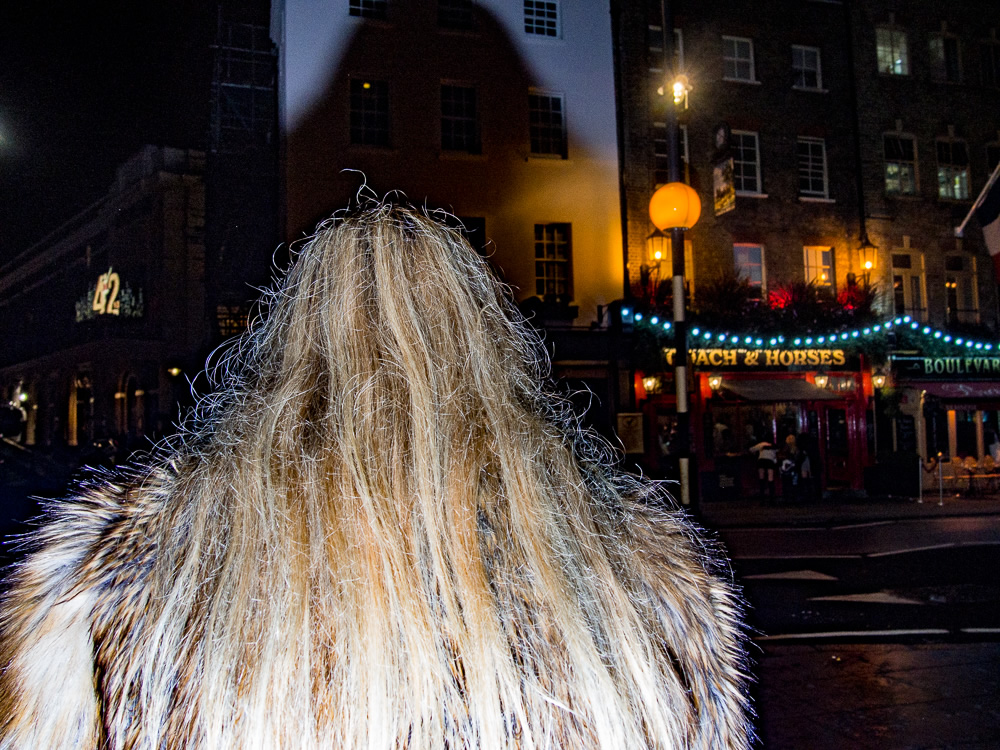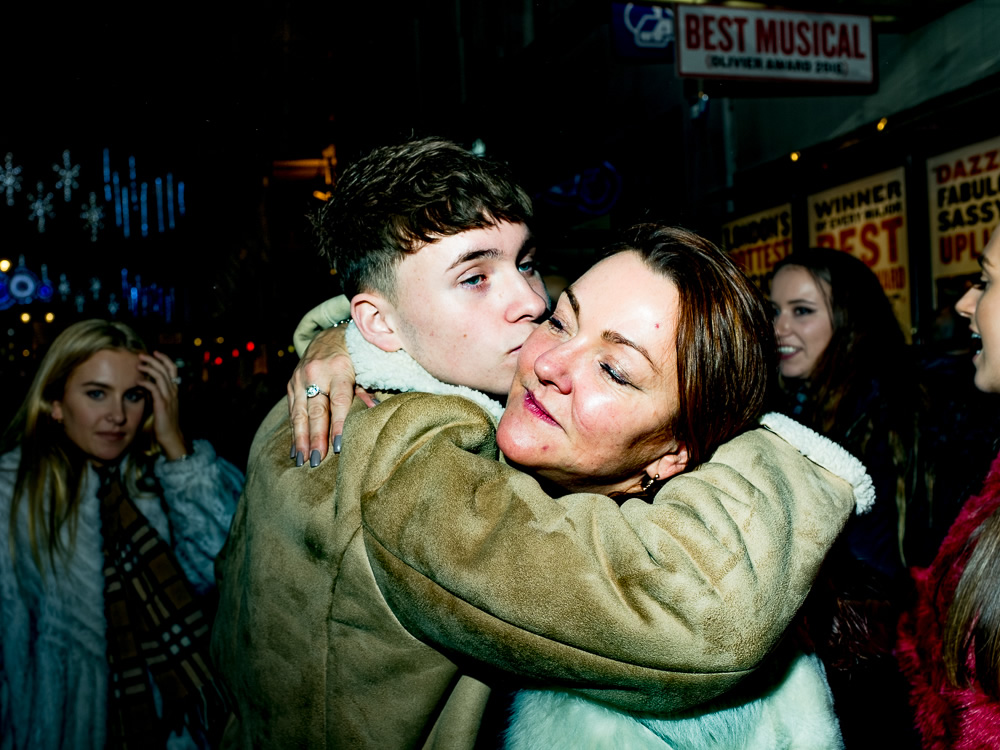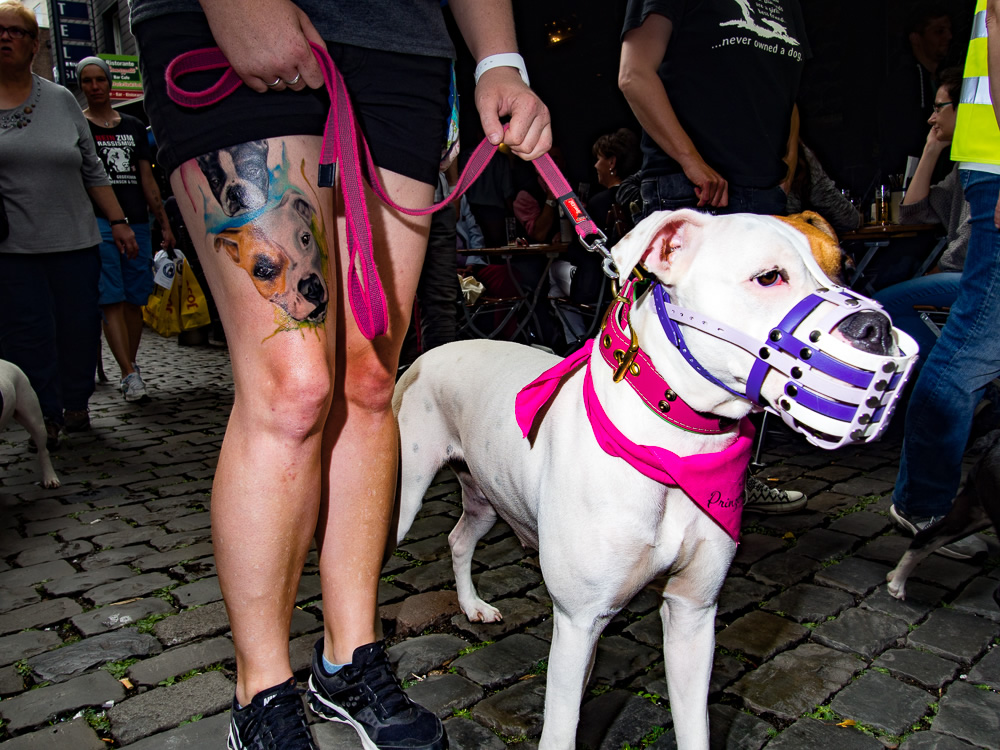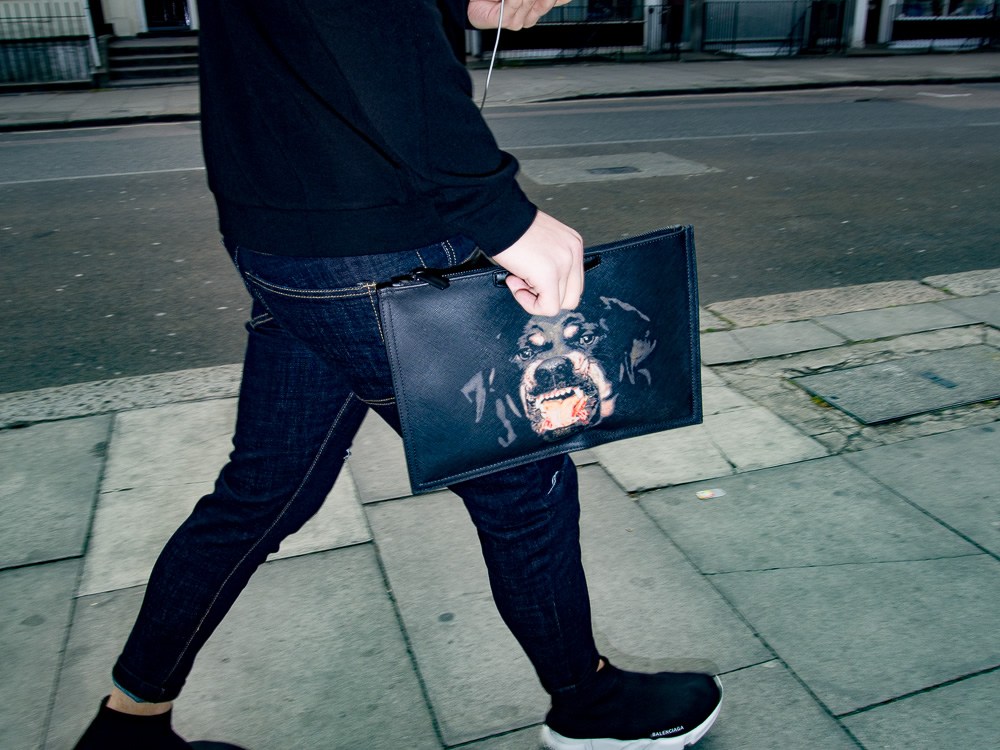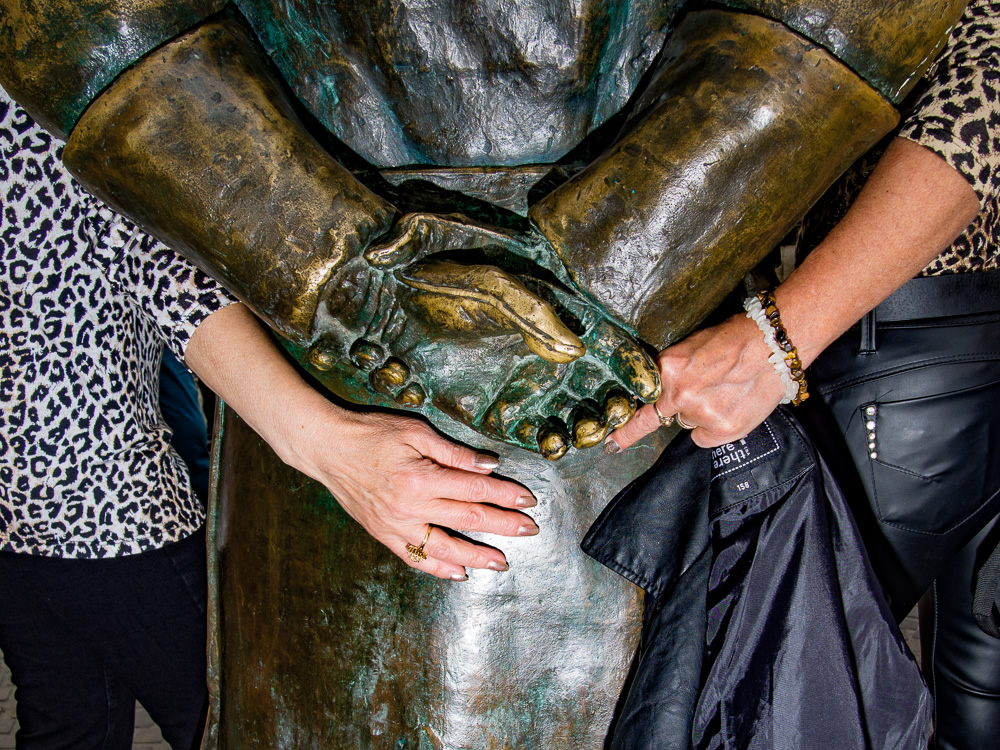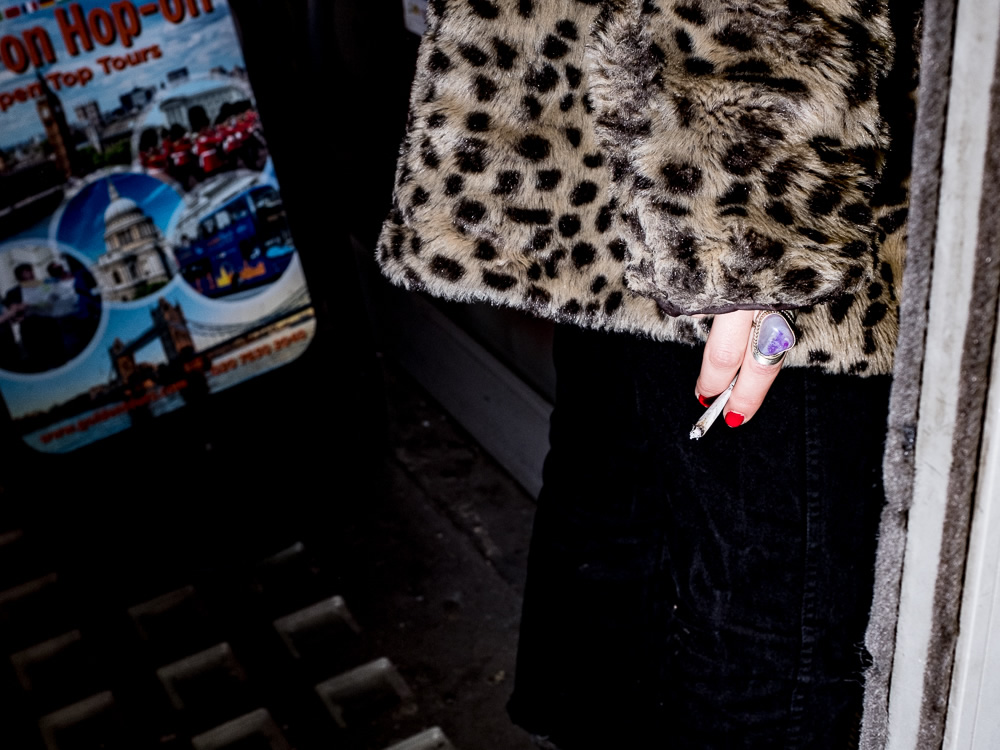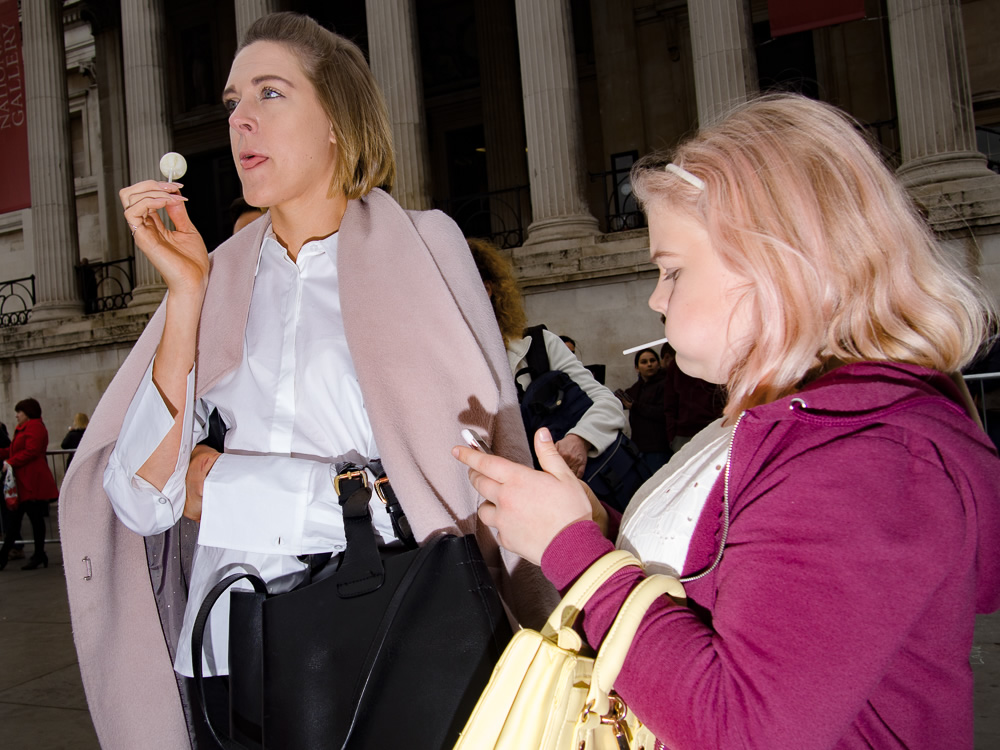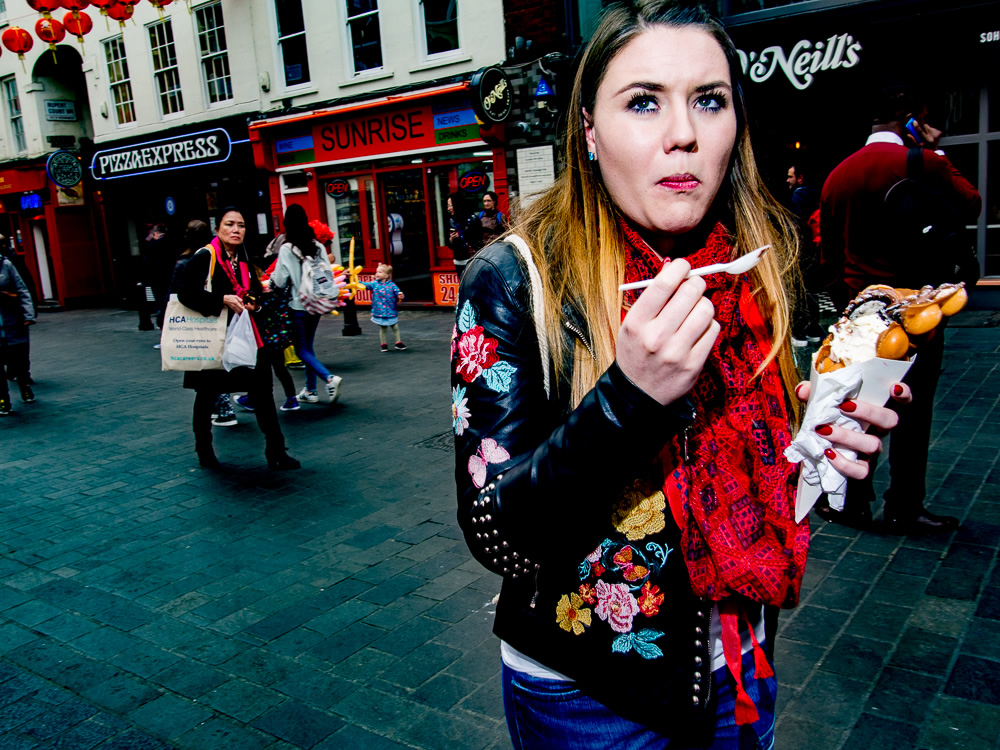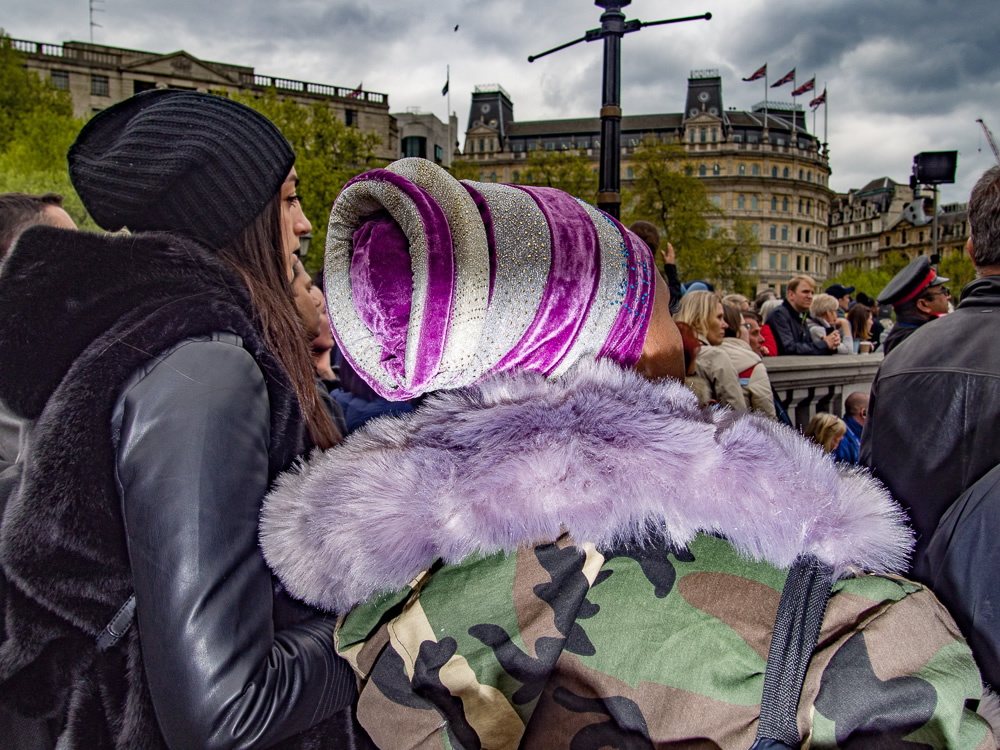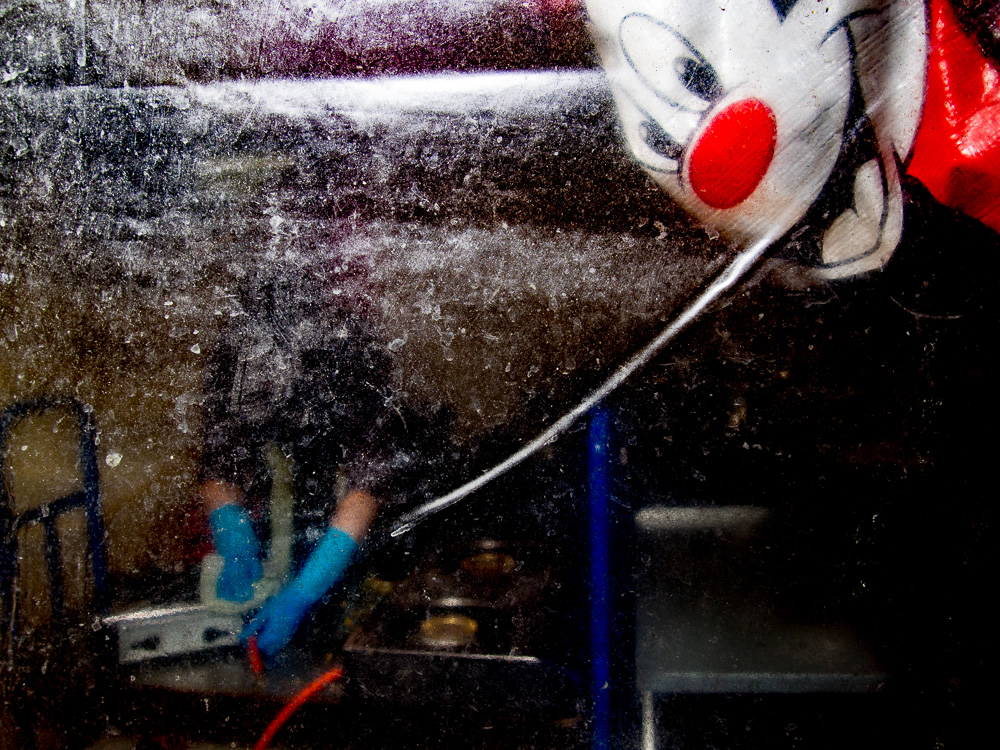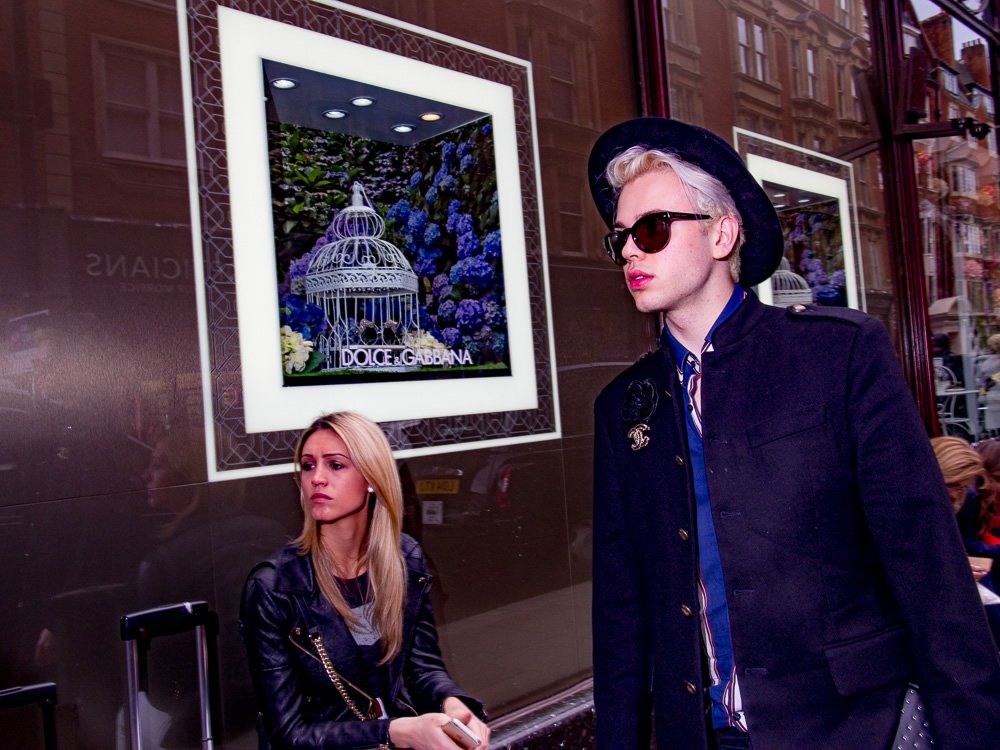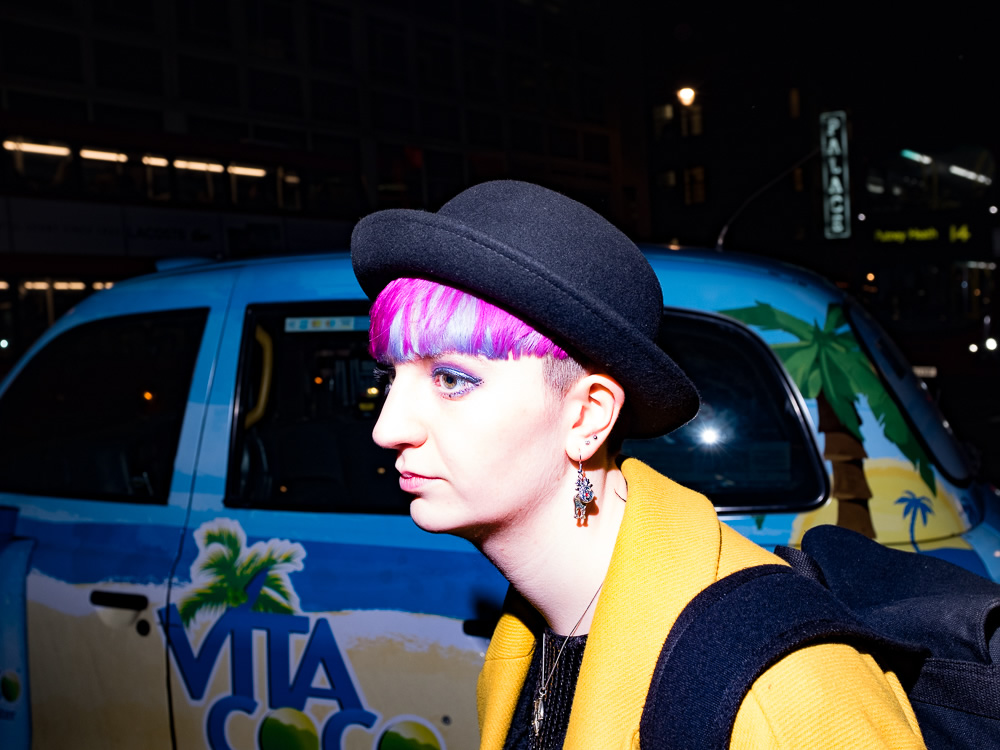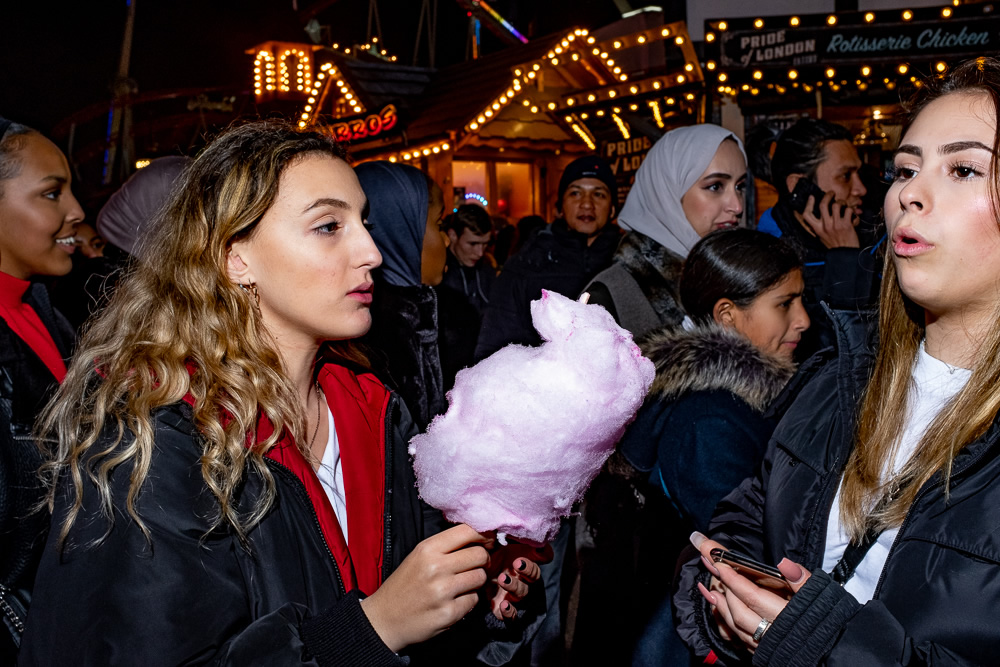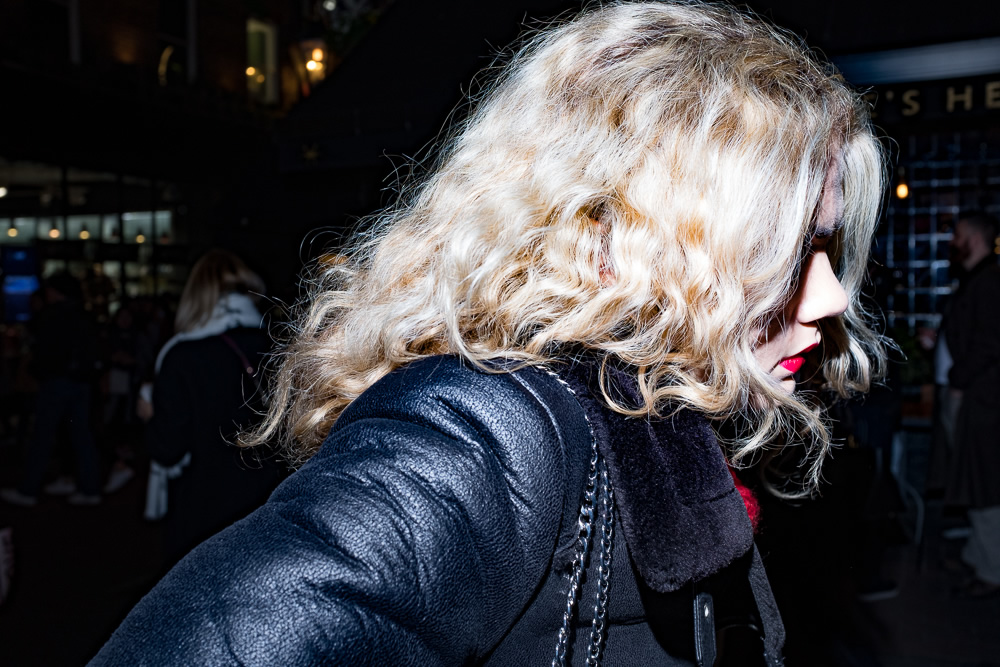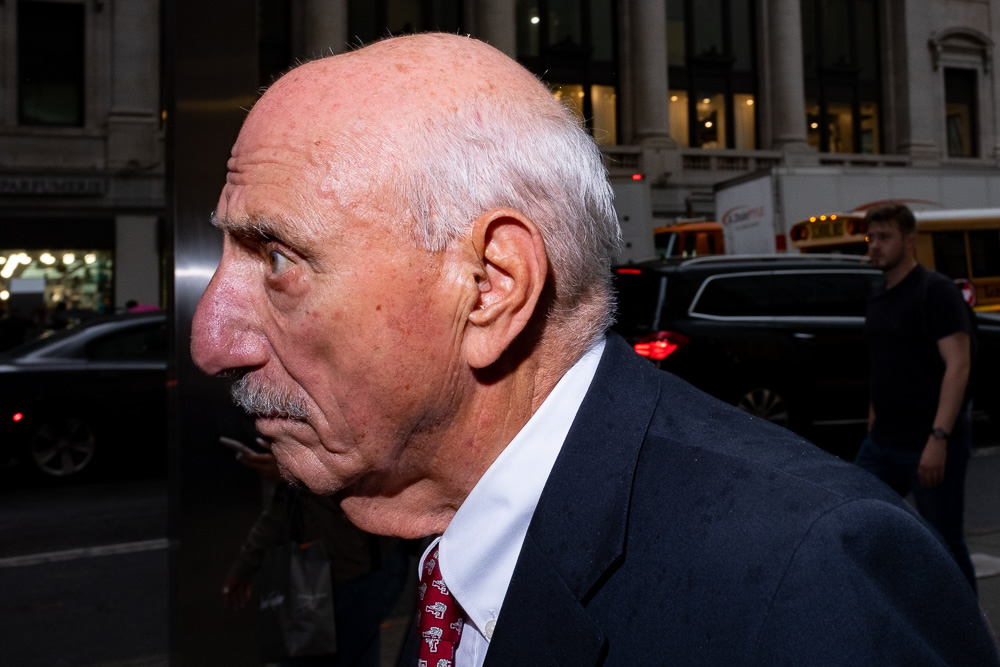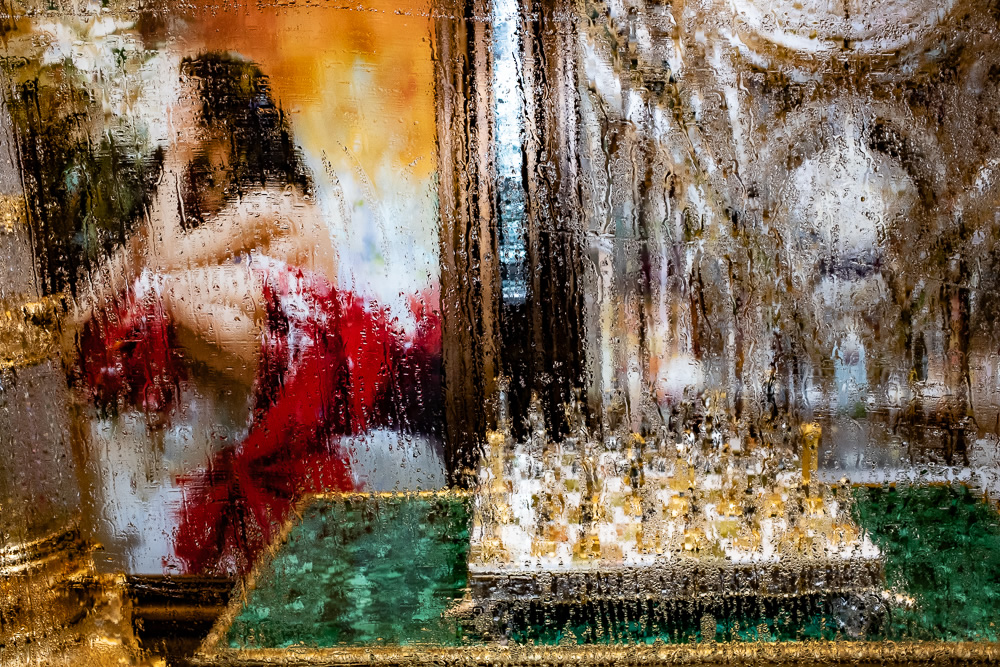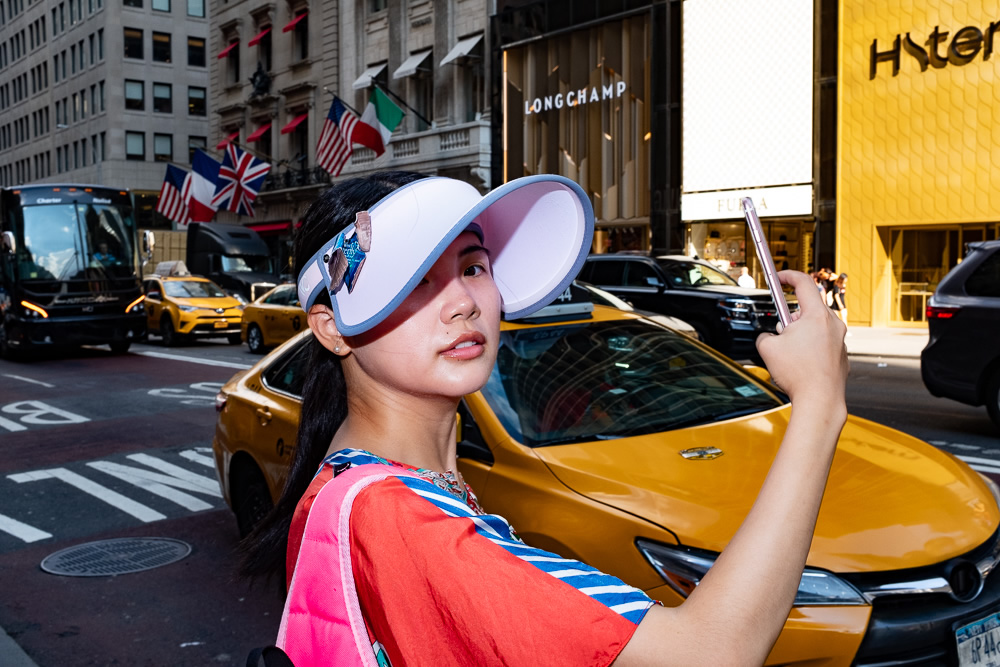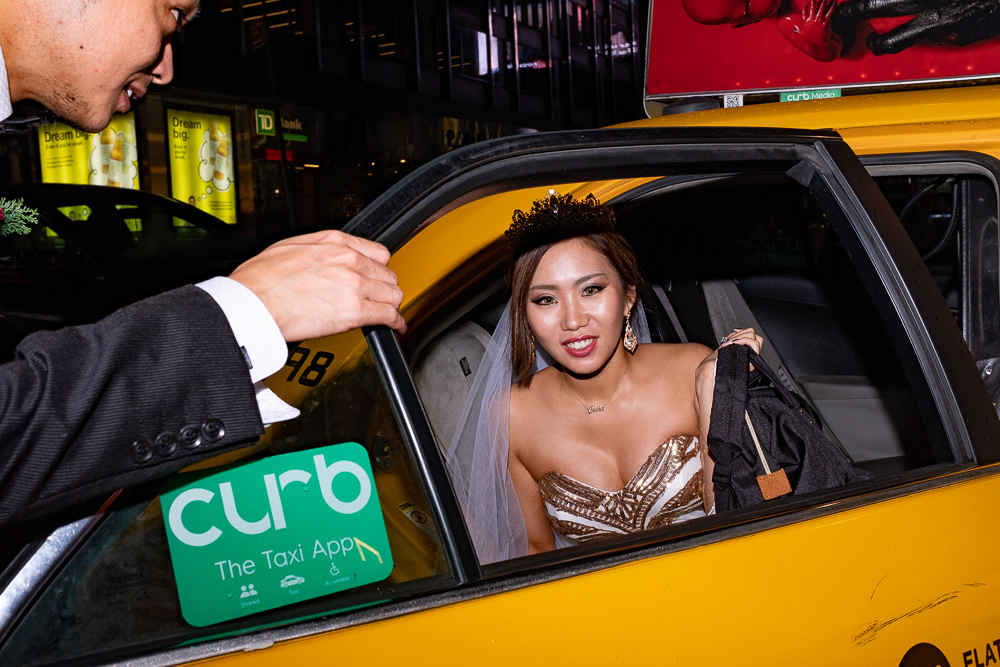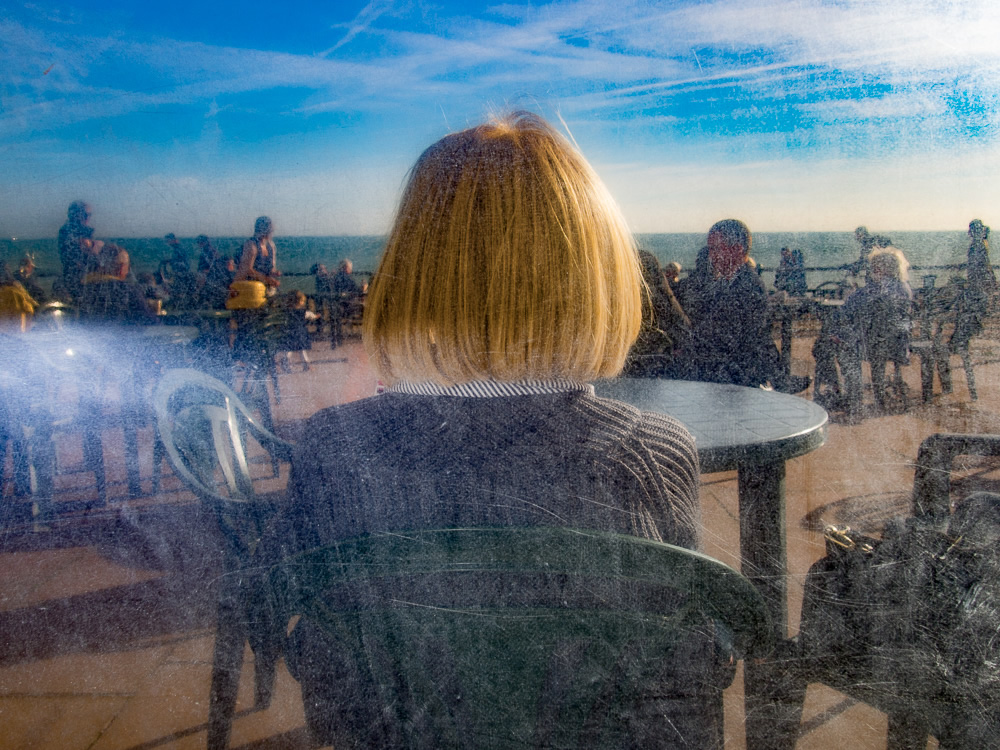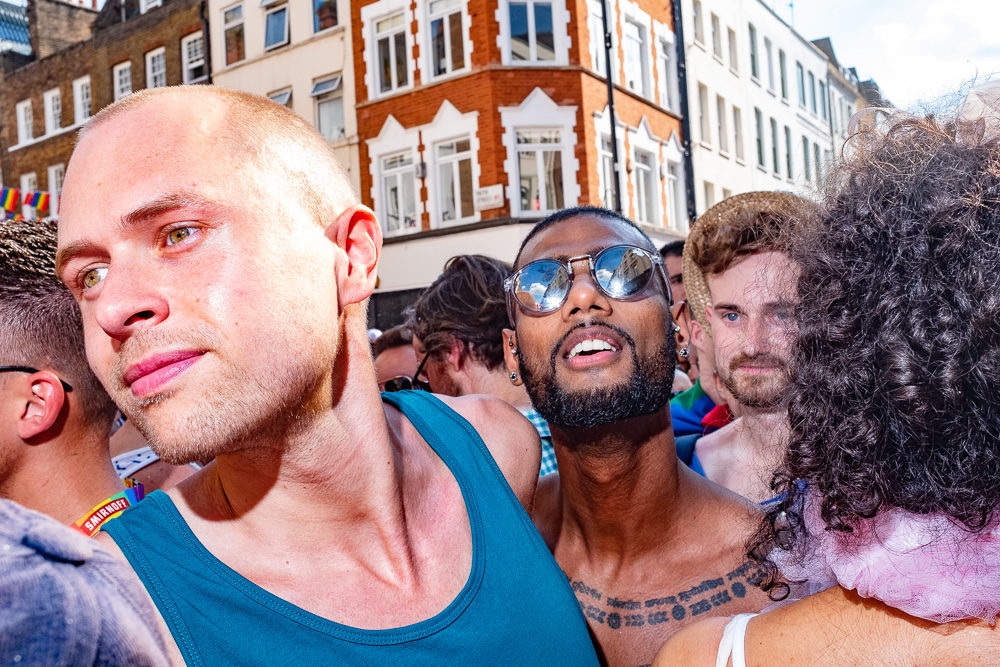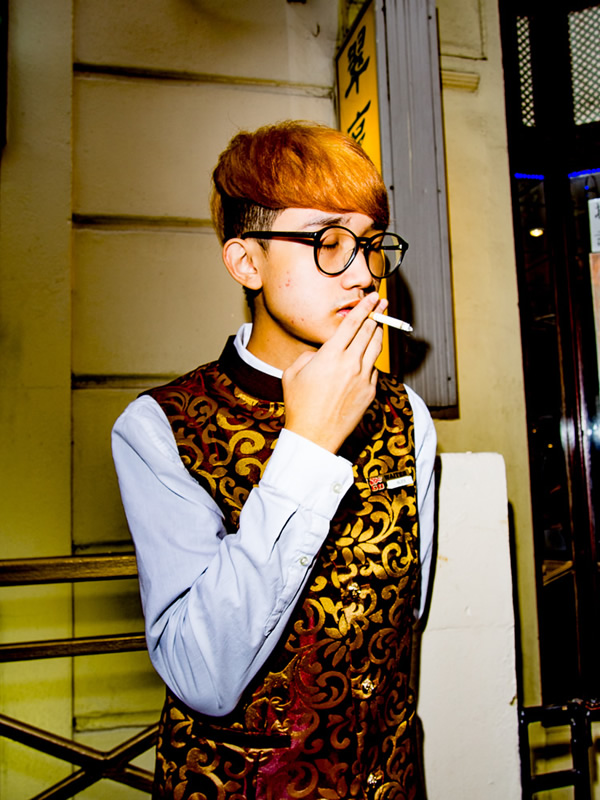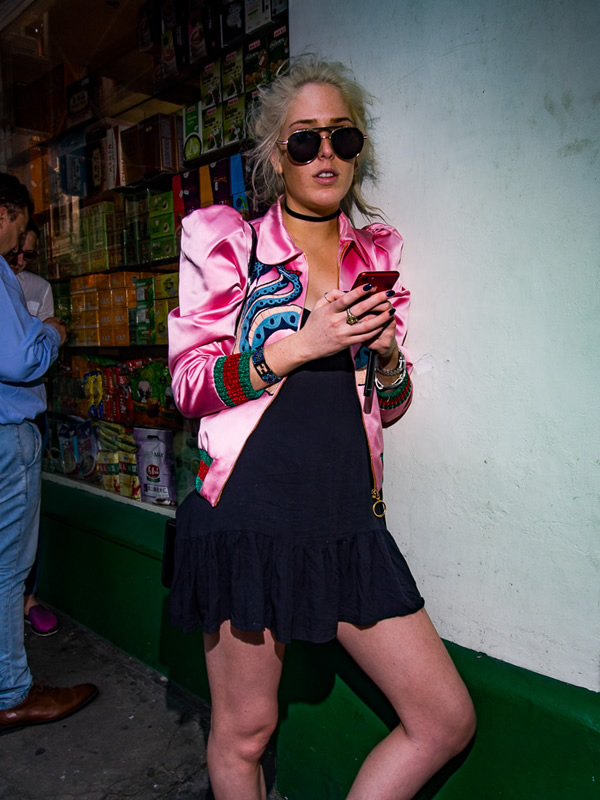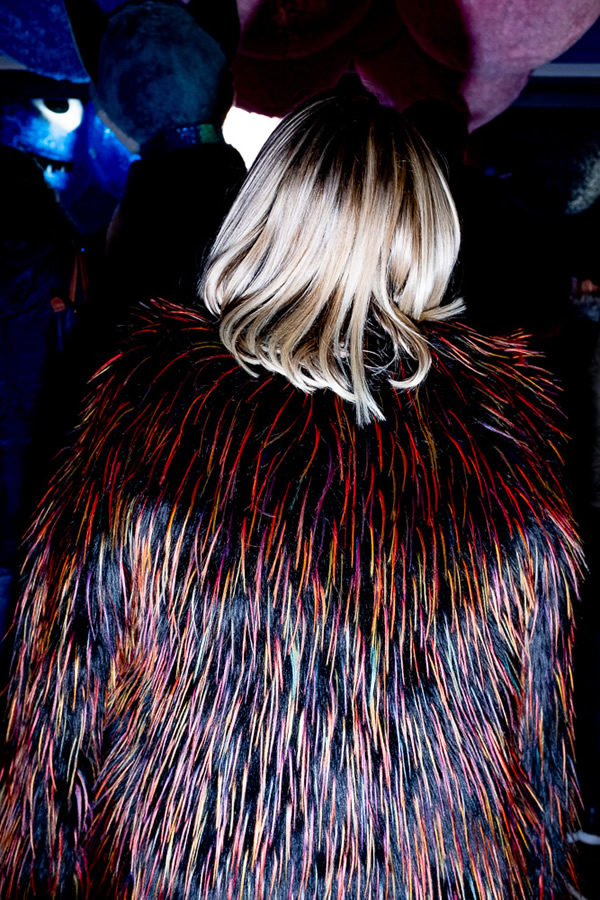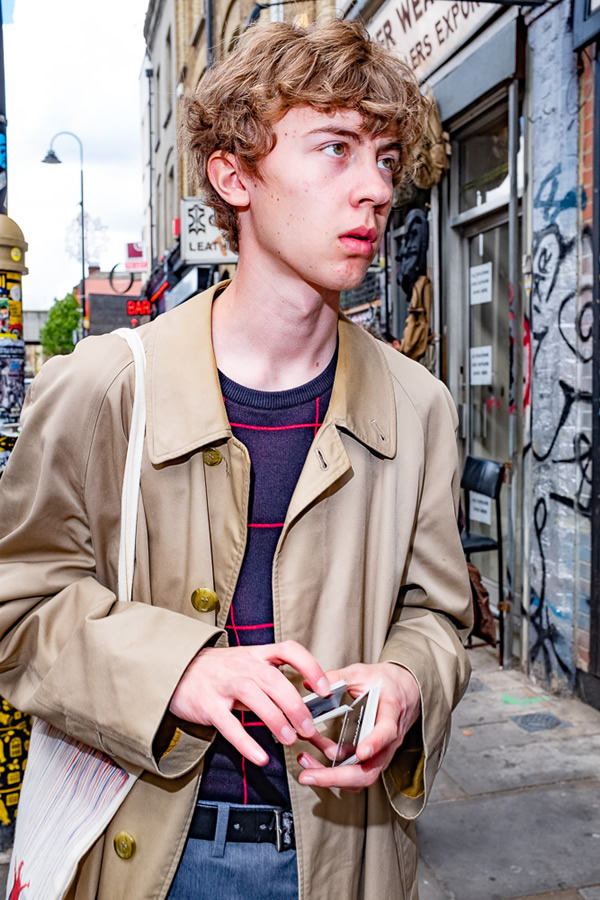 You can find Cam Crosland on the Web:
Copyrights:
All the pictures in this post are copyrighted Cam Crosland. Their reproduction, even in part, is forbidden without the explicit approval of the rightful owners.