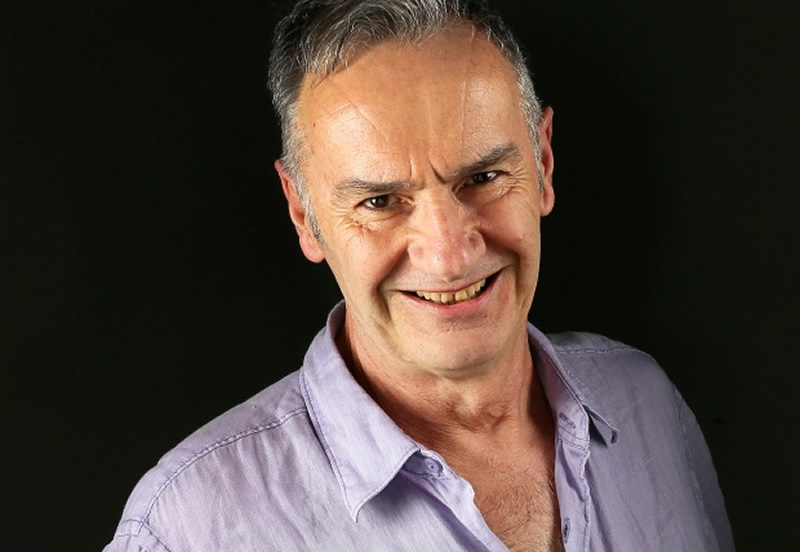 My name is Bruno Schlumberger. I am a street photographer from Paris, based in Ottawa, Ontario in Canada. After working for the Ottawa Citizen newspaper for over 33 years, I now spend my days traveling and taking pictures. My aim is to capture interesting and honest moments in different cultural settings, as well as playing with light and color to develop my own visual language. In my opinion, street photography is its purest form, and it's my way of pursuing this passion. I use FUJIFILM camera XT3 55/200 and 16/55 lenses. One of my favorite street photographer is Alex Web.
Click on the image for an enlarged view.
You can find Bruno Schlumberger on the Web:
Copyrights:
All the pictures in this post are copyrighted to Bruno Schlumberger. Their reproduction, even in part, is forbidden without the explicit approval of the rightful owners.