Will is from a very small town called Miri from Sarawak, Malaysia. He started his journey in photography when he was a college student. He spent almost all of his saving to buy his first compact digital camera before knowing anything about photography. He brought his compact digital camera whenever I go and started took snap shots for the landscape and portrait. After a few years having a lot of fun in casual photo shooting and photo editing, his interest was growing and he started take more seriously about photography. He bought his first DSLR and started explore any possibility he capable to achieve. He also started uploaded his works in Flickr which was a big turning point for him where he was really inspired by some of the most talented photographer he ever know. After trying shooting macro, still life and portrait, he found himself love the most shooting in landscape photography. At first, he was fascinated by the effect of HDR before he moved to digital blending of different exposure and finally he was amazed by stacking different type of square and circular shaped of ND filter in front the lens to achieve what he is doing now, the long exposure, especially in black and white.
He loves minimal approach to present the simplicity in his works, which become a base of everything he try to achieve. Because of the limitation of the geographical elements the place he is living, he love the idea of handpicking the simple subjects within his frame, something as common as we see and use in our daily life. He love to use the two elements that doesn't fix in the same atmosphere and he try to create the link and harmony between the two elements. The beauty of presenting the works in black and white is we never know how the final outcome would turn out during the shooting session. The interpretation and the black and white conversion style might be varying from one to another although they are shooting the same subject at the same time. The visualization of the final image he wish to bring to the viewer become his important guide when choosing the right moment for his shooting.
As he always remind himself, there is nothing is useless when thinking about the subject he try to work with. In the journey of finding his own path of photography, he was amazed by how the thing as common as a broken chair could turn out so different and beautifully from what we see. It seems like everything around us are hiding their beauty and needed to be explore once we stop labeling them using words. There was shot called "broken dream" where he found a rotten chair that was thrown beside the road. The chair was broken and barely repairable. He picked up the chair and drags it into the water to shoot some long exposure. It turns out one of his favorite shot in his journey. He also ever trying to work with some simple plastic pipe that he bring from his mother garden to create one of his favorite shot called "emptiness". He realizes that everything is valuable and usable in photography, as long as we know how to communicate with them.
Click on the image for enlarged and better view.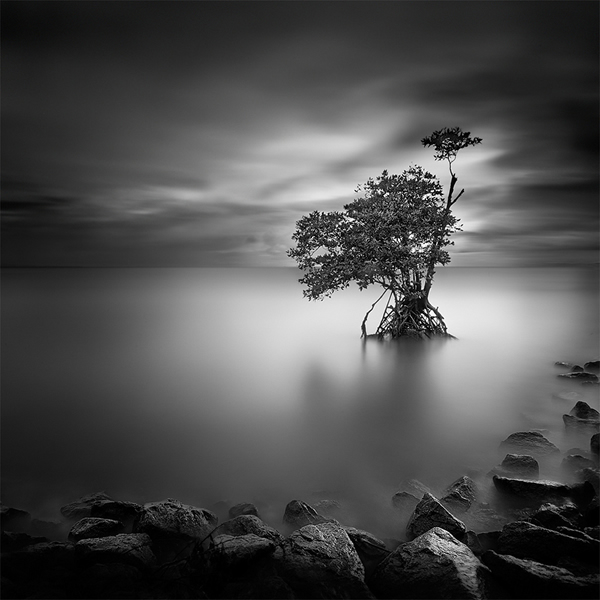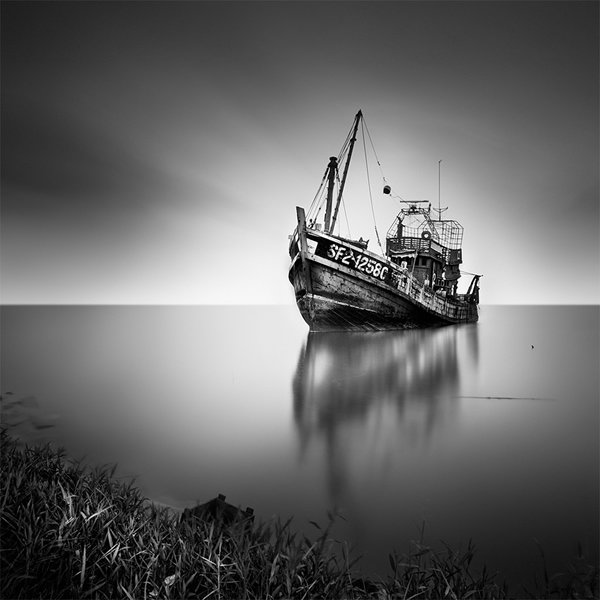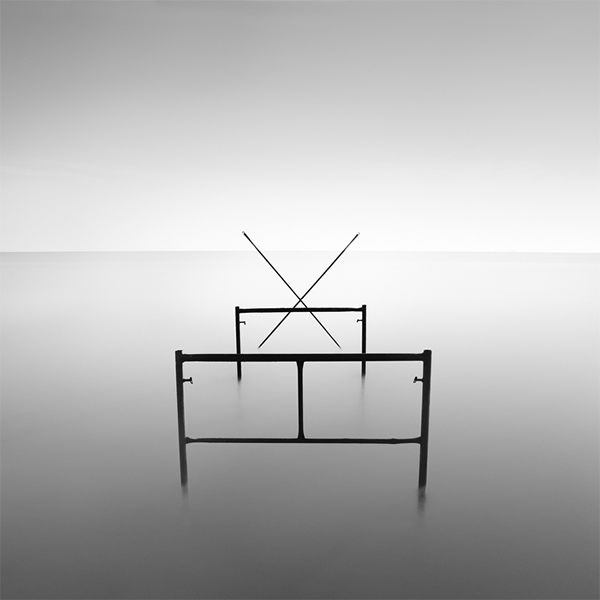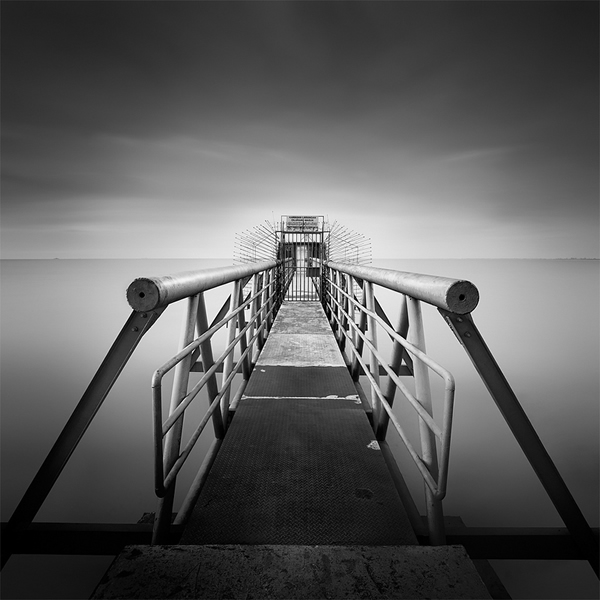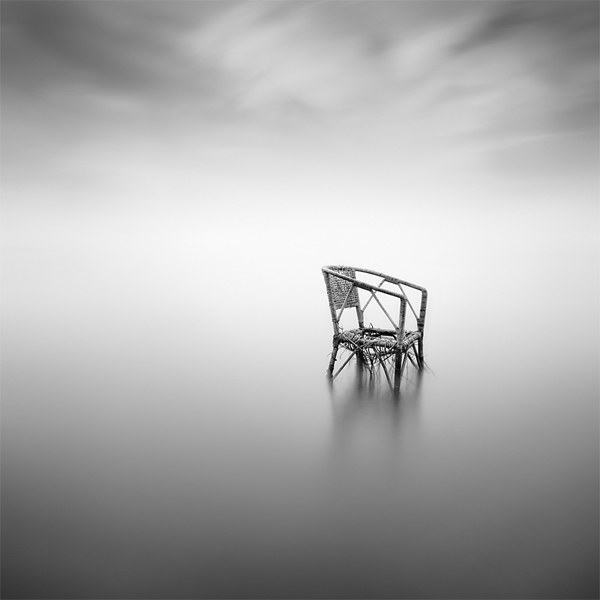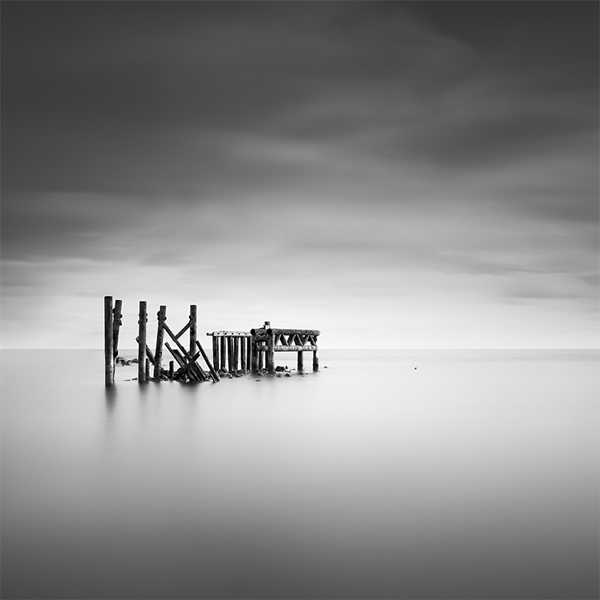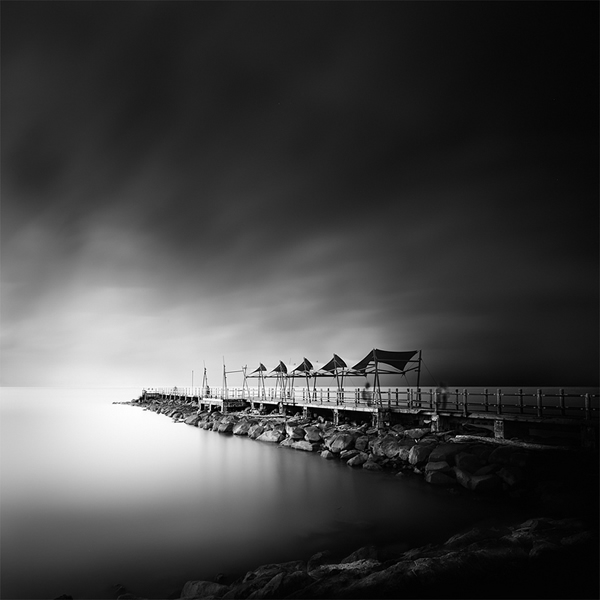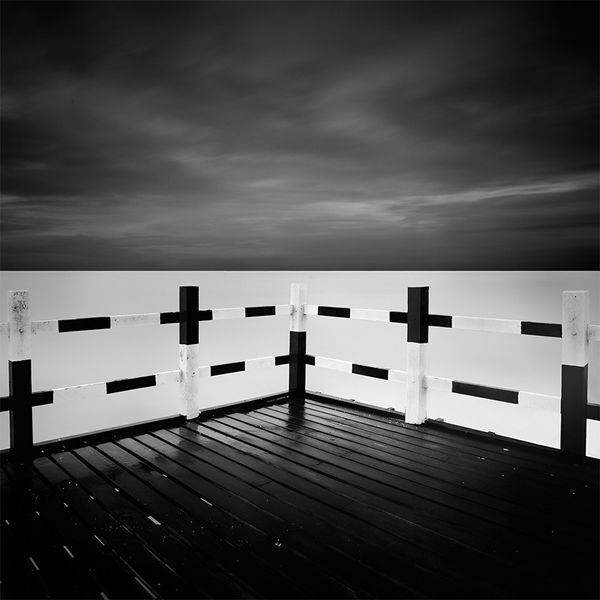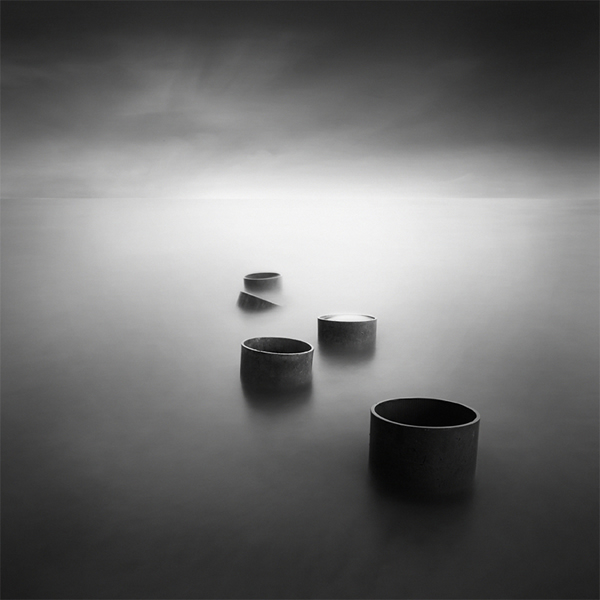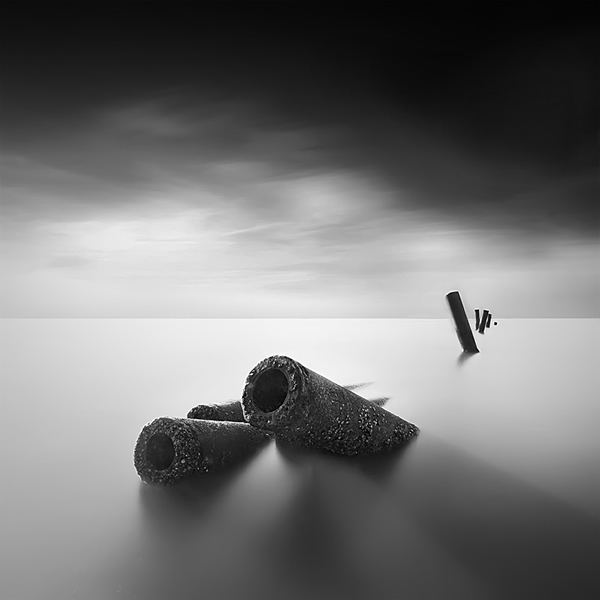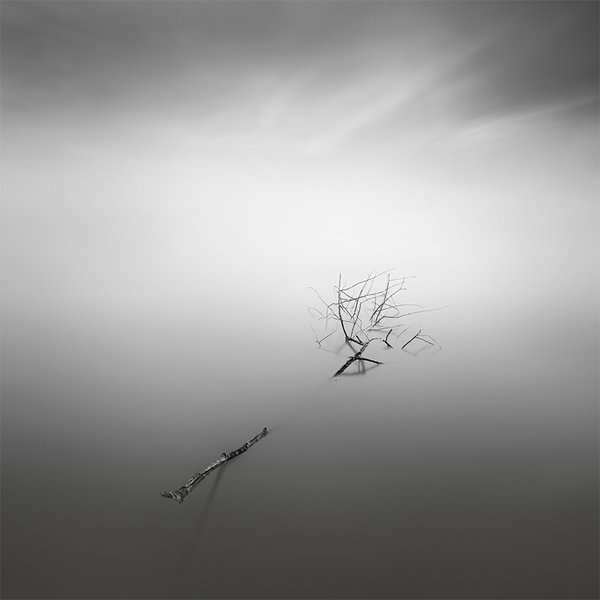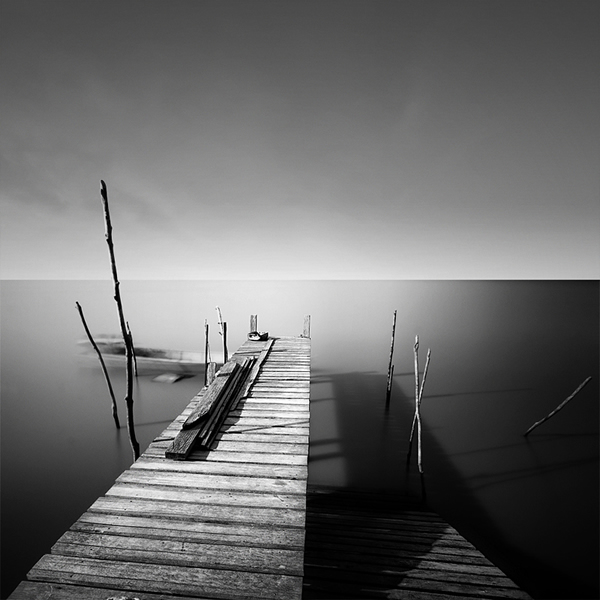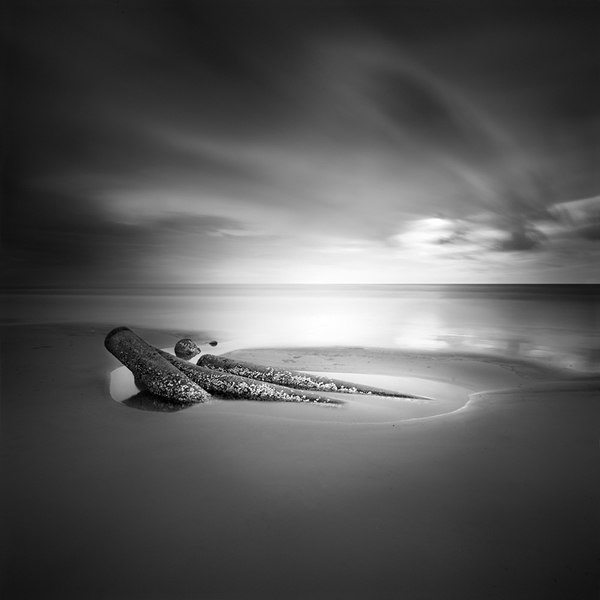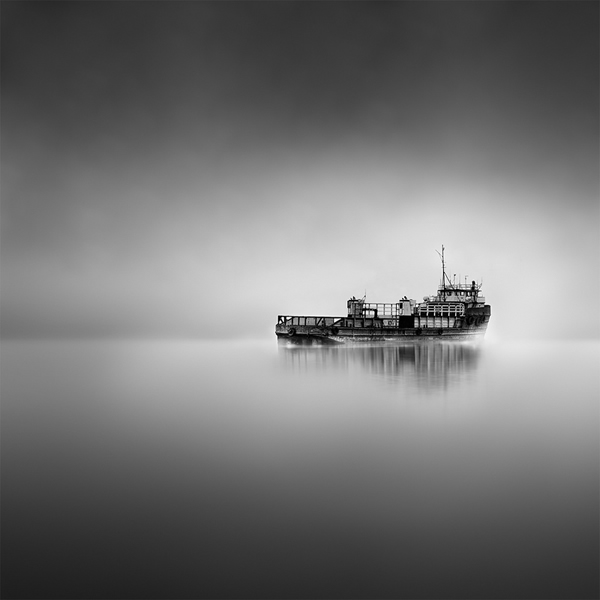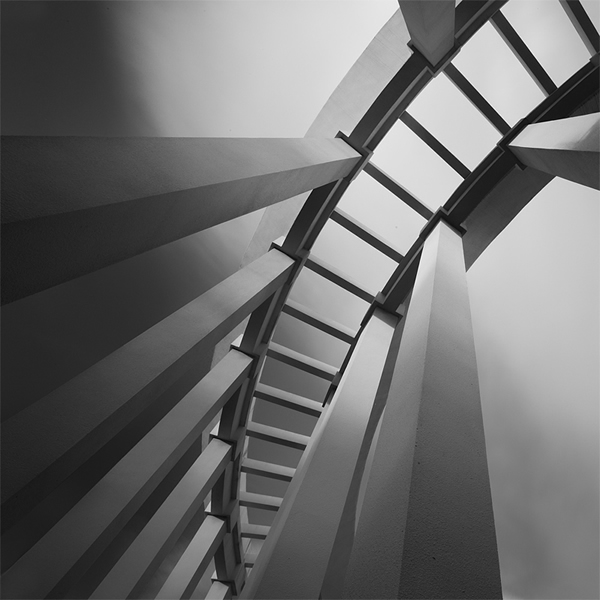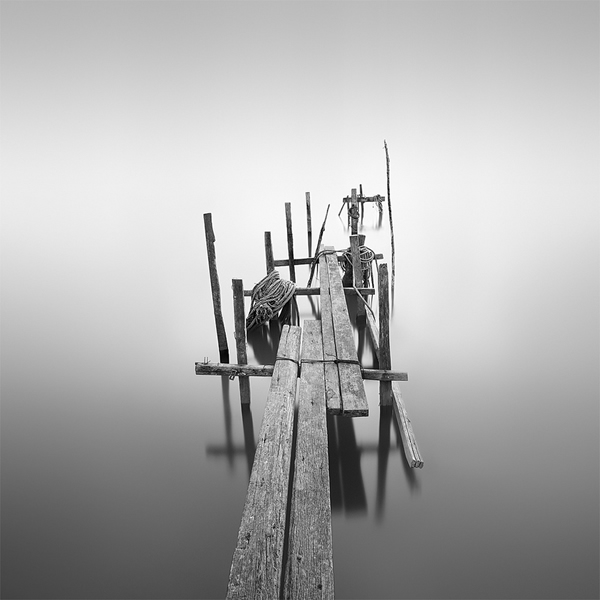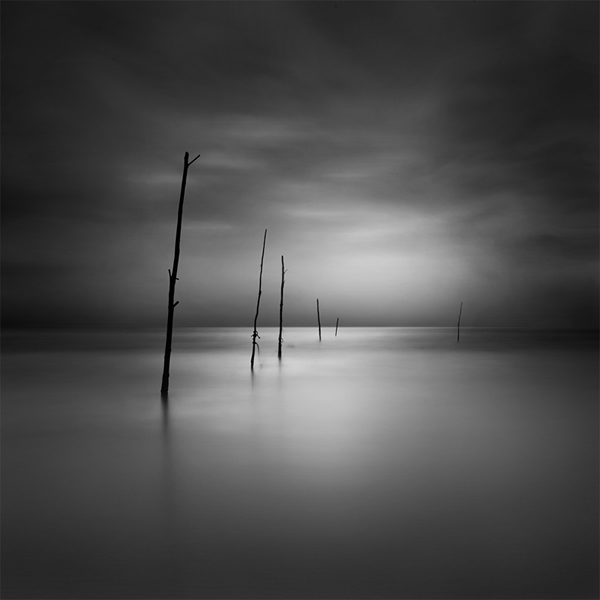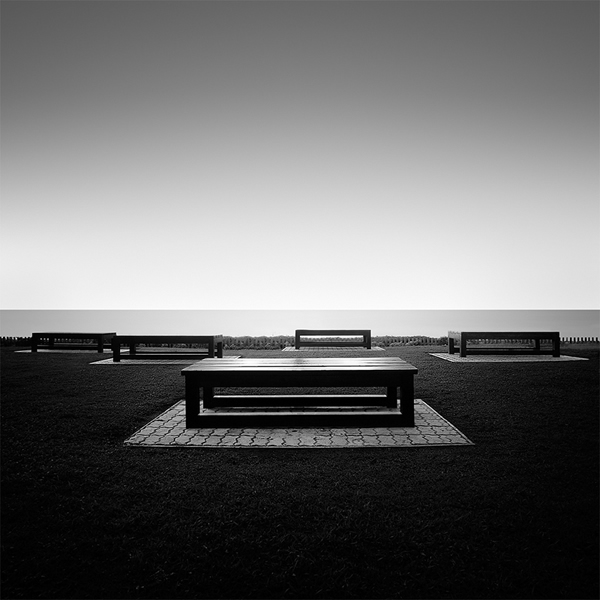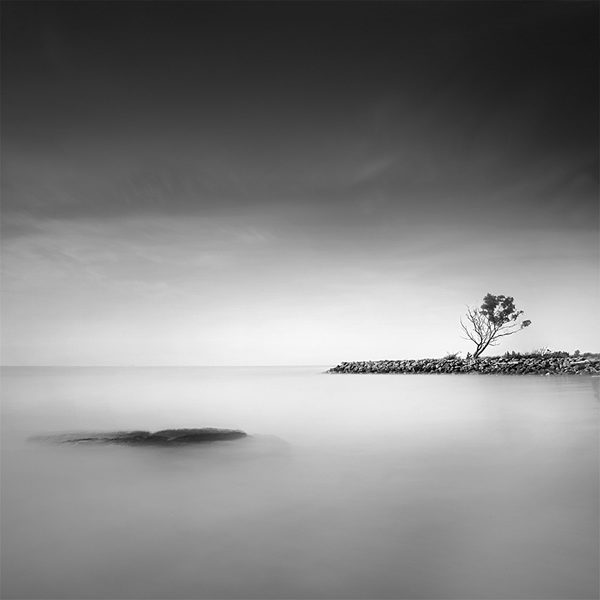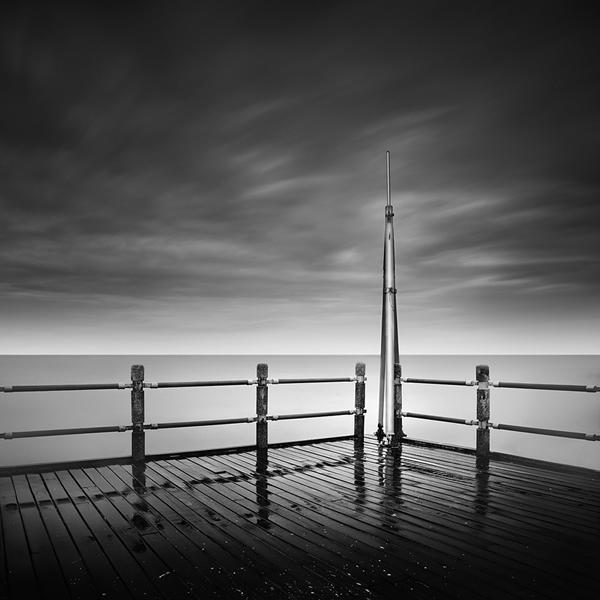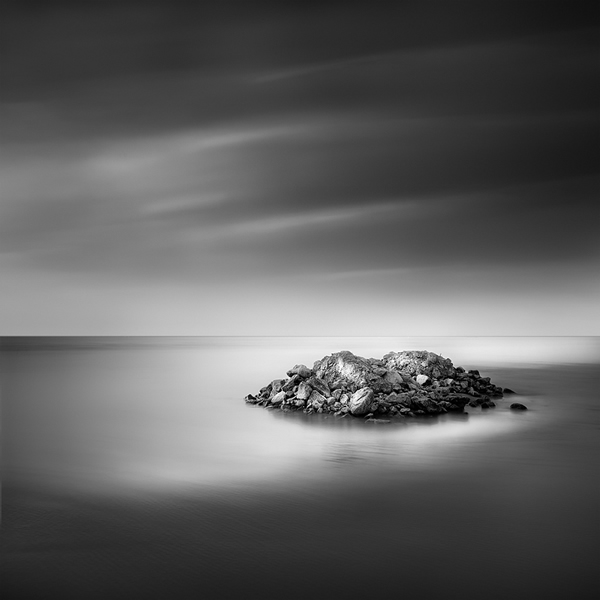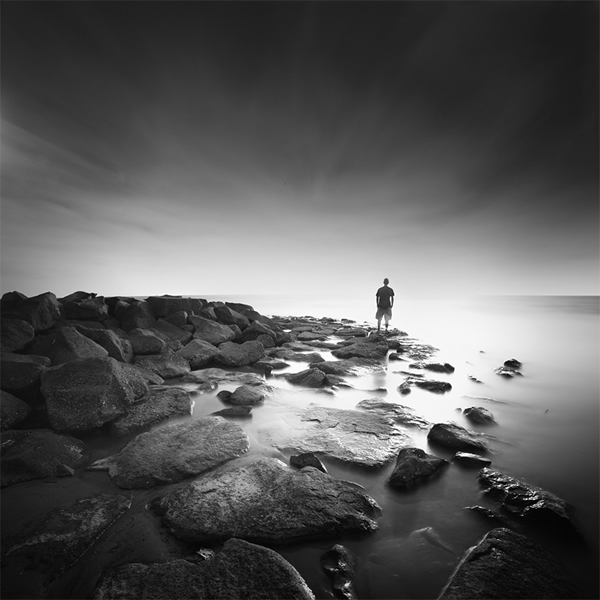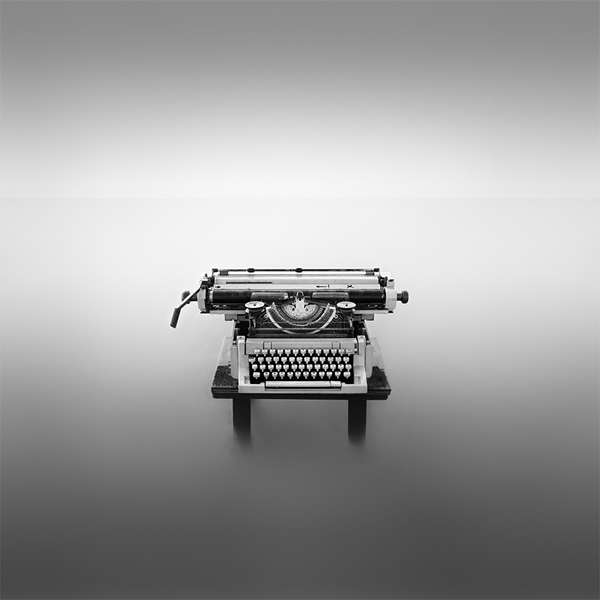 You can find Will Le on the Web :
Copyrights:
All the pictures in this post are copyrighted to Will Le. Their reproduction, even in part, is forbidden without the explicit approval of the rightful owners.