I am Jacky Parker, I live in Iver Buckinghamshire UK, and specialize in floral art photography.
Whilst studying for a degree in Horticulture 8 years ago I was fascinated by the complexity and structure found within the fragile beauty of Mother nature's flora and fauna. I have since set out to capture images revealing the delicate detail shown within this amazing world.
As with any subject, I photograph I consider it important to establish a rapport so that the camera becomes secondary, and not a barrier between the subject and myself. I can lose myself for hours interacting within the same group of flora, with each flower being immortalized in it's own unique style. I have no definitive rules for floral art, at times I shoot displaying an absolute minimum depth of field, yet other times I use my ring flash at F32 to show as much detail as possible. In order to give justice to nature's intricate beauty.
I have won several awards including RHS photographer of the year and finalist in the International garden photographer of the year.
My work is available through a number of outlets, including: Getty images, Alamy creative. My website is available for all to enjoy and welcome any constructive criticism at www.jackyparker.com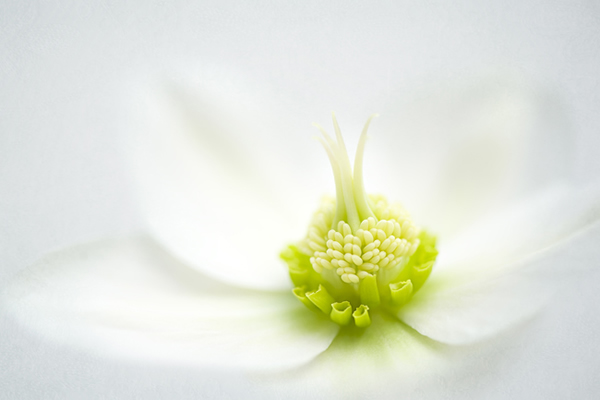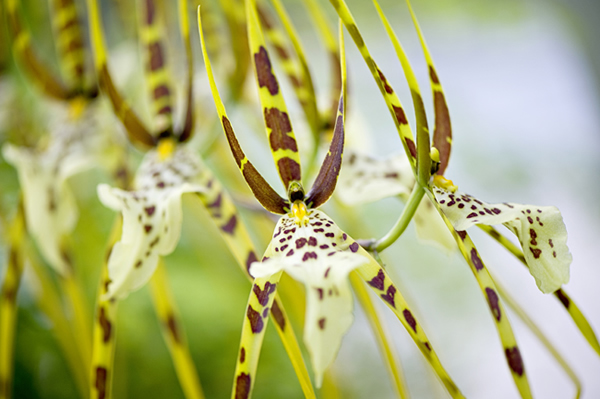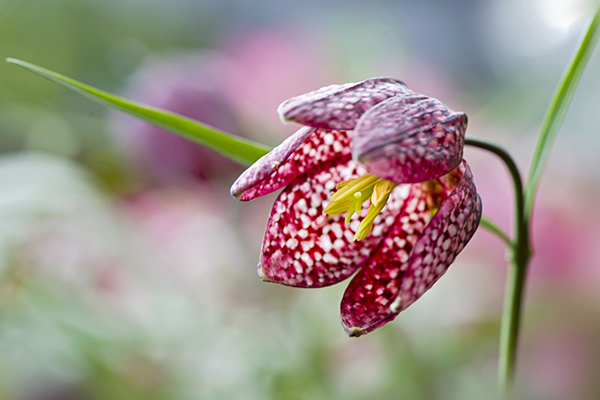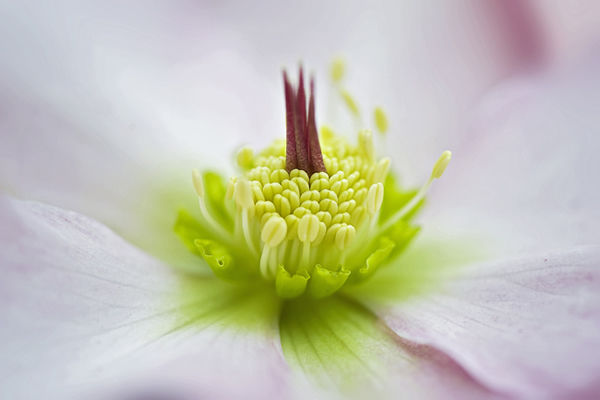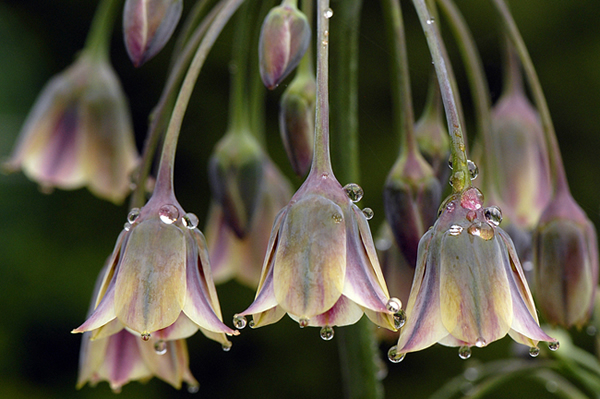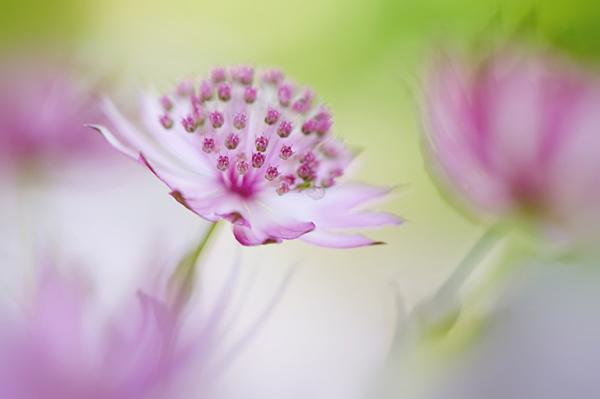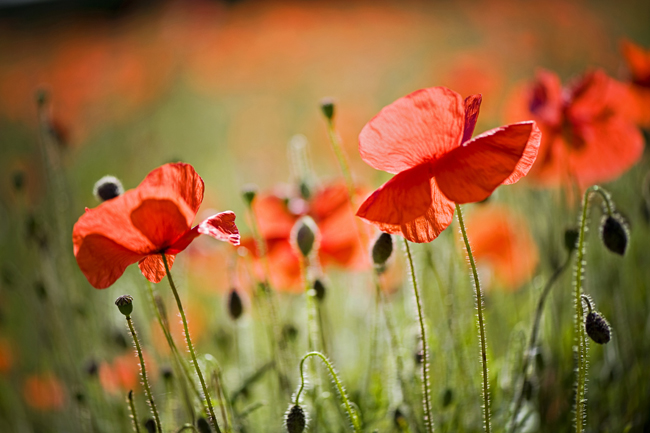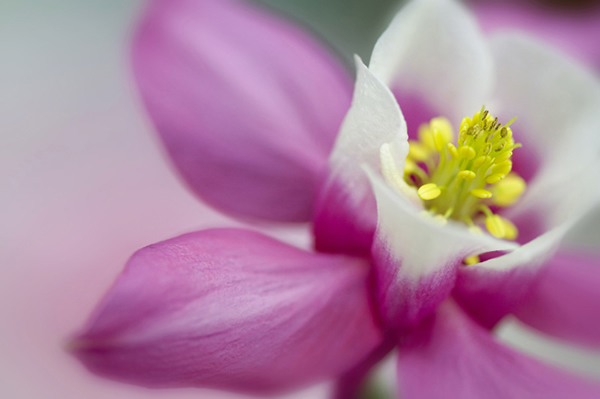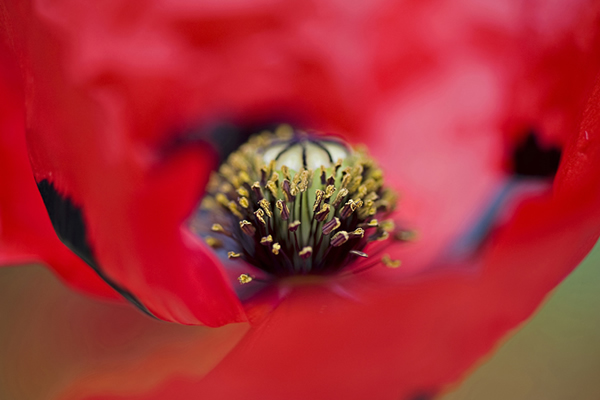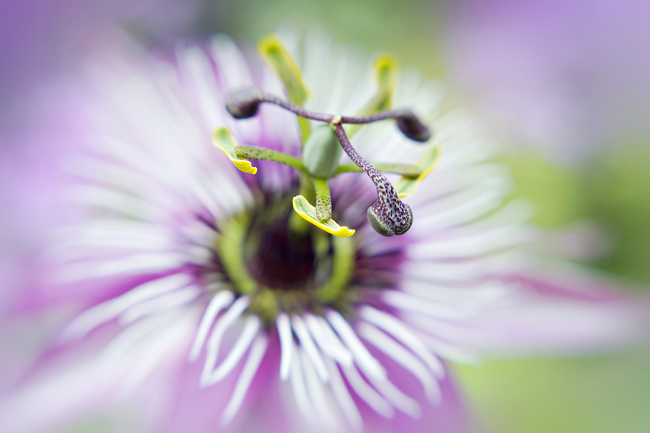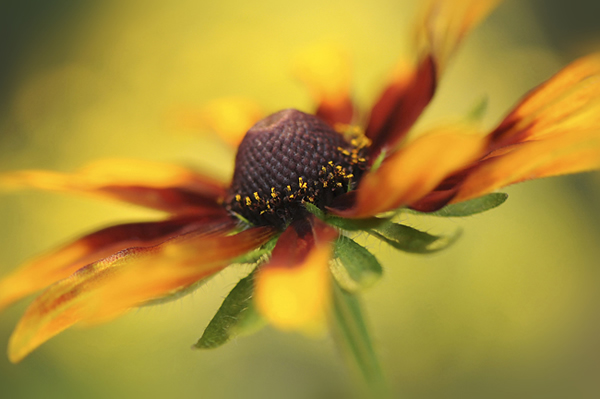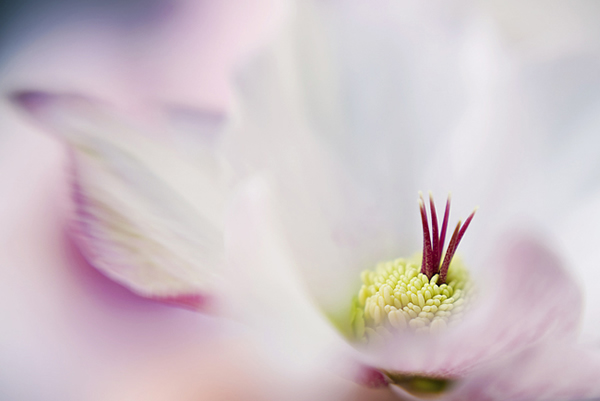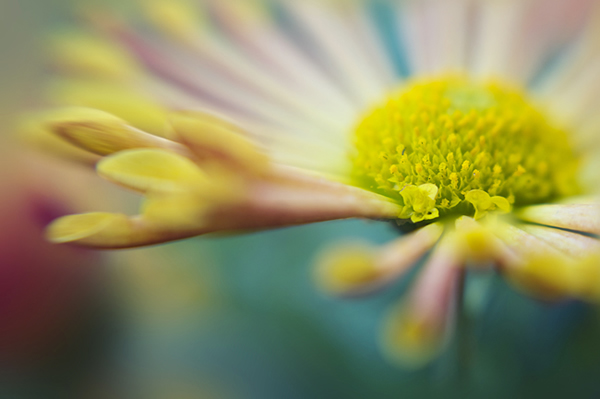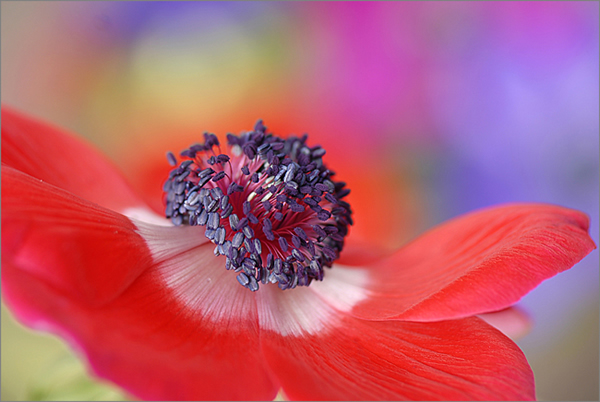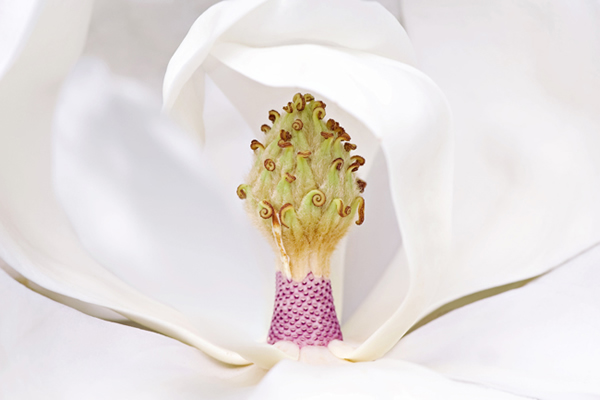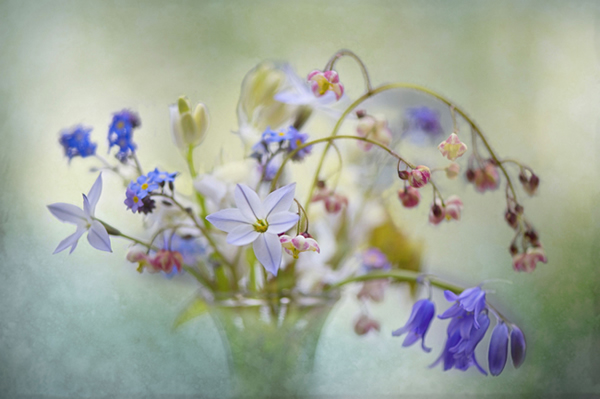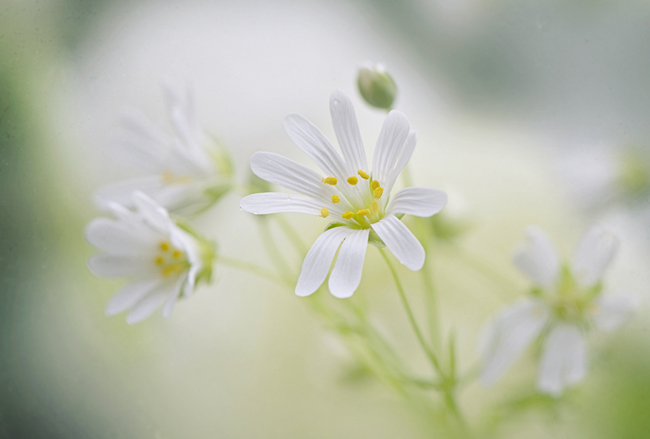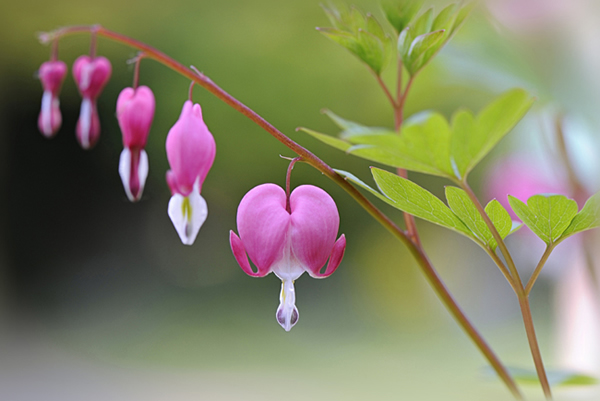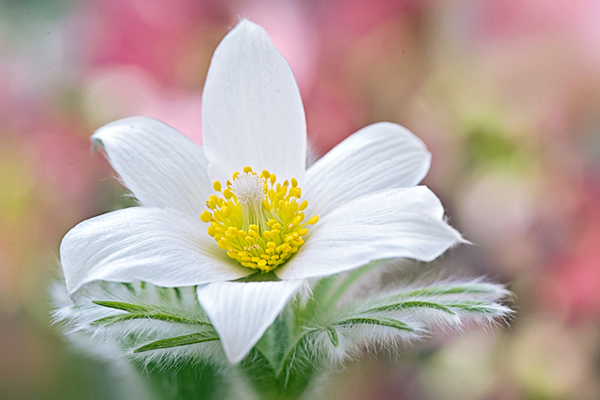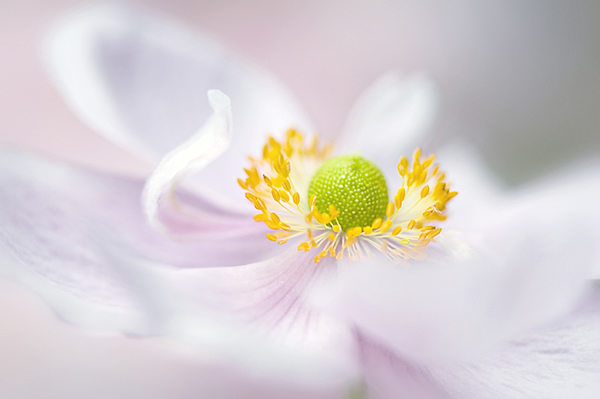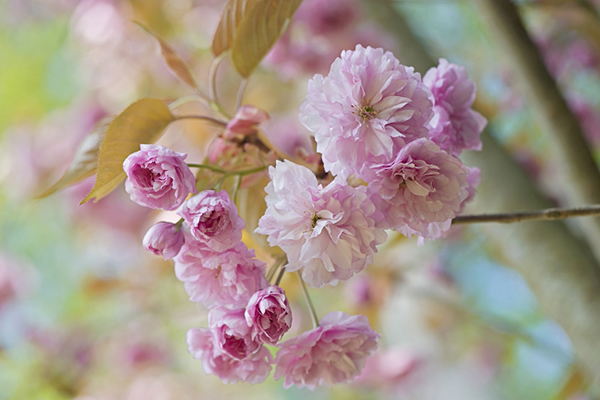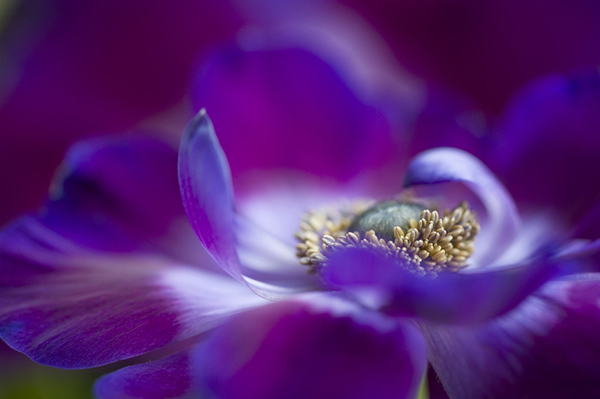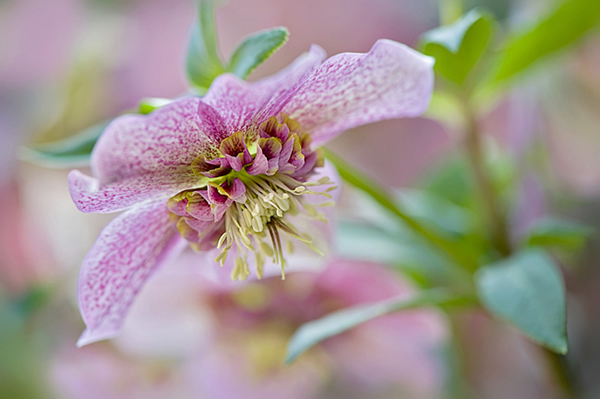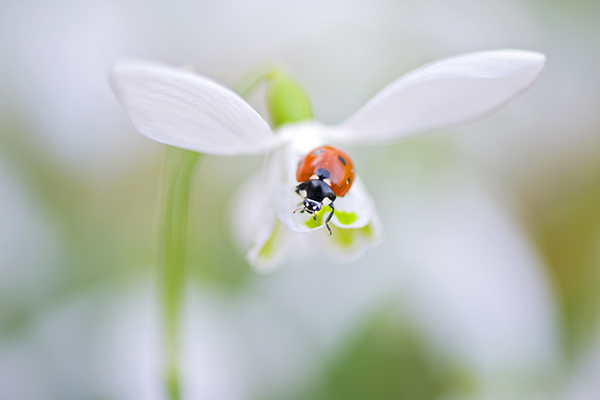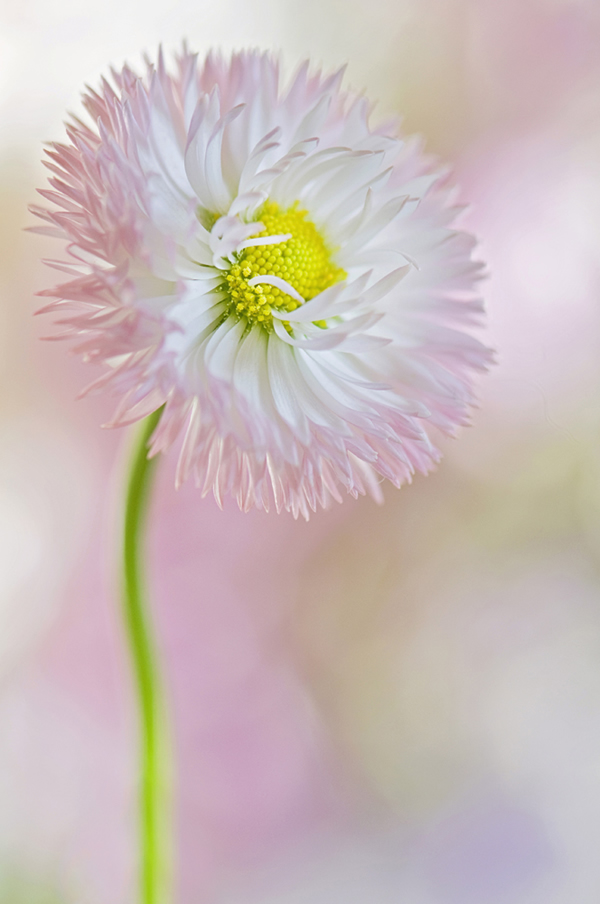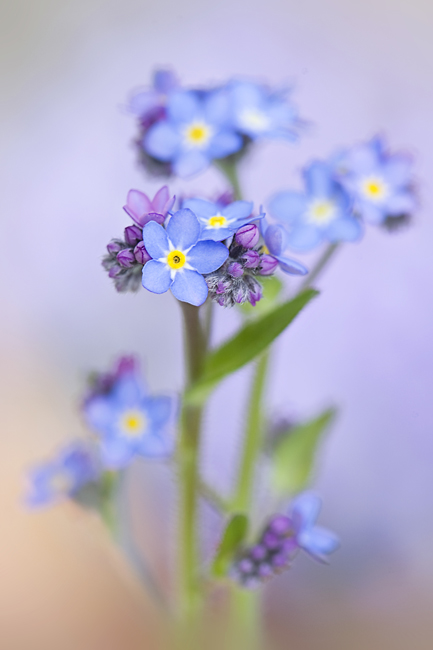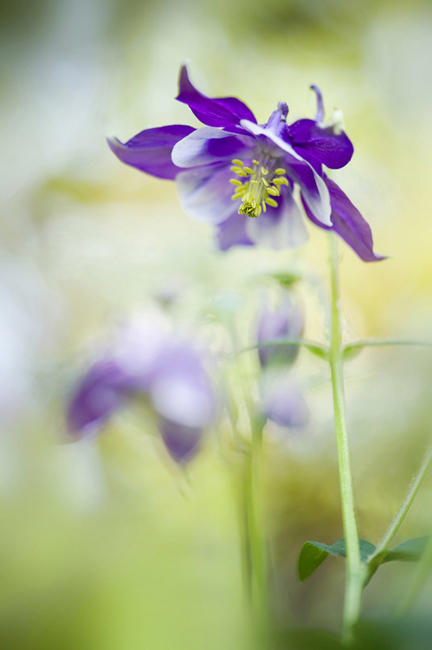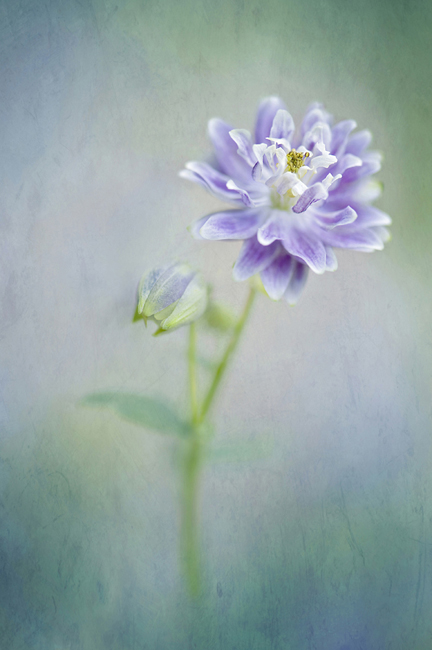 You can find Jacky Parkeron the Web:
Copyrights:
All the pictures in this post are copyrighted to Jacky Parker. Their reproduction, even in part, is forbidden without the explicit approval of the rightful owners.