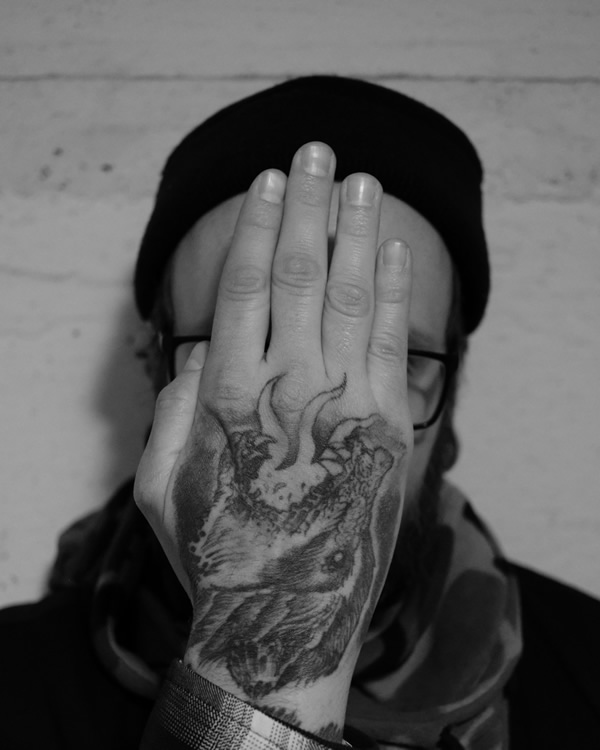 Hi there, this is Attila Gazso, 38 years old semi-pro photographer from Hungary, husband, and father of 4. Besides my everyday job as a store manager, I use photography to express myself, and tell my stories, reflect on the impacts on my life. I started taking photos 5 years ago, did a couple of local exhibitions and took part in several contests. I was one of the 50 finalists at the 2018 Balkan Photo Fest and won 3 smaller local photography contests.
Photography for me is a deeply personal process, a therapy, a method to get an understanding of myself and the world around me. I'm more into the spiritual side of it, not really interested in the technical details. My camera is only a tool that helps me to express my thoughts and feelings, like the pencil of an author.
You can find Attila Gazsó on the Web:
Copyrights:
All the pictures in this post are copyrighted to Attila Gazsó. Their reproduction, even in part, is forbidden without the explicit approval of the rightful owners.