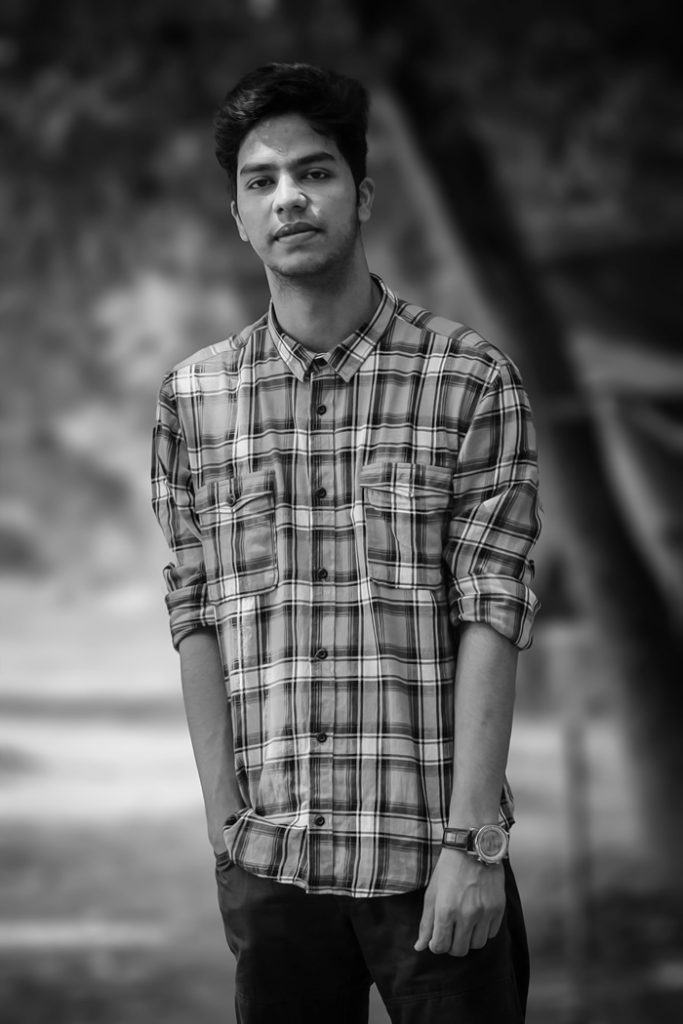 Life is all about perspectives and I had found one more way to see things! Hello, this is Asraful Alam Shovon from Dhaka, Bangladesh. I was raised in a middle-class family where you live a pretty much mediocre life like most others do where Photography was alien to them and treating it as passion was very strange.
My first journey though, as a photographer started by borrowing another person's camera for a few minutes when they were free. Those times were very little, but now when I look back, those were the moments where I really took things seriously. Every click used to be very precious and I learned most of my skills from there.
Then after my high school graduation, I bought my long-awaited Camera, canon 700D & 50 mm lens. I could finally afford to make a mistake, finally to spend time on how this machine works and how things can be seen. I felt like I had another eye, with a whole different vision. Then phases after phases came along the way, I took some shots where I could create the Aww factor, I did lots of mistakes, but most importantly I learned a lot.
Especially when it comes to conceptual photography, I really feel you need vision with imagination to see things in different perspectives. I feel this way I bettered myself, I experimented a lot and started to get a positive response from people. I believe conceptual photography pushes the limits of photography further. I really appreciate the fact that I am getting featured here. Thanks a lot for showcasing my clicks.
Click on the image for an enlarged view.
You can find Asraful Alam Shovon on the Web:
Copyrights:
All the pictures in this post are copyrighted to Asraful Alam Shovon. Their reproduction, even in part, is forbidden without the explicit approval of the rightful owners.