My first name, Anna (full of grace) is Hebraic. My second name, Theodora (God's gift) is Greek. I was born in Brazil, on October 18th, 1982. Just like my blood line, my country is a mess.
I dedicate myself to photography since 2007 and since 2010 I decided to turn the passion into profession. An accurate eye combined with dedication in creating personalized images for each client and a commitment to deliver beautiful photos with quality and swiftness are some of my attributes, aiming to guarantee happy and satisfied clients.
"To push a button and a correct exposure can be learned t any photography course. To create poetic photos, full of emotions and beauty is for the few dedicate photographers in love with the art."
Click on the image for better view.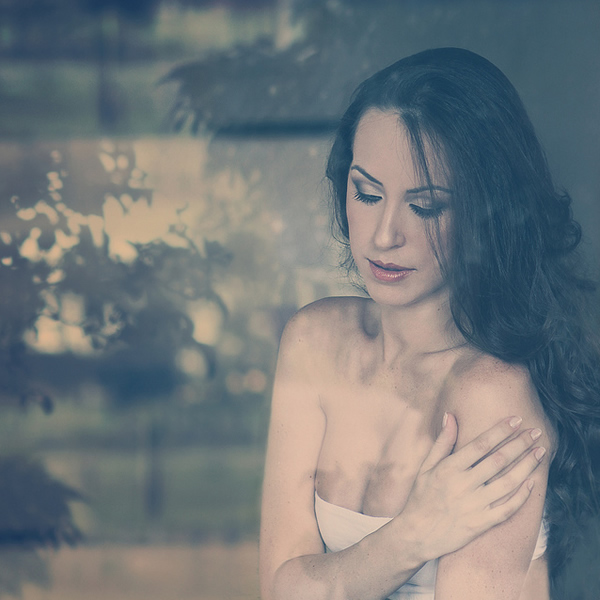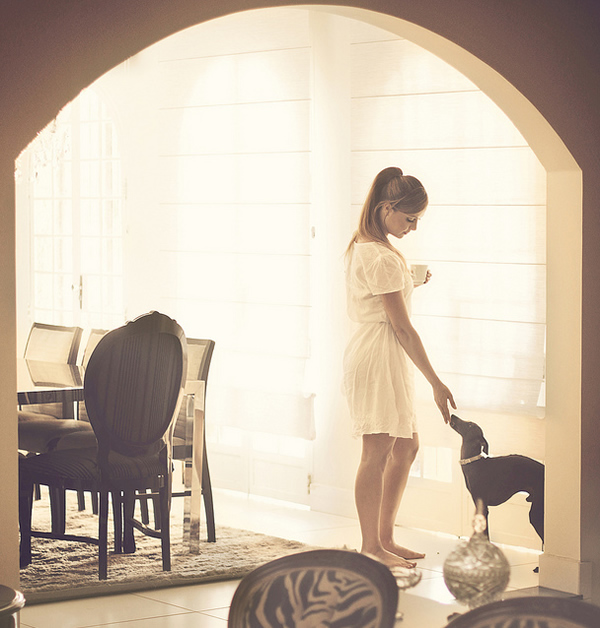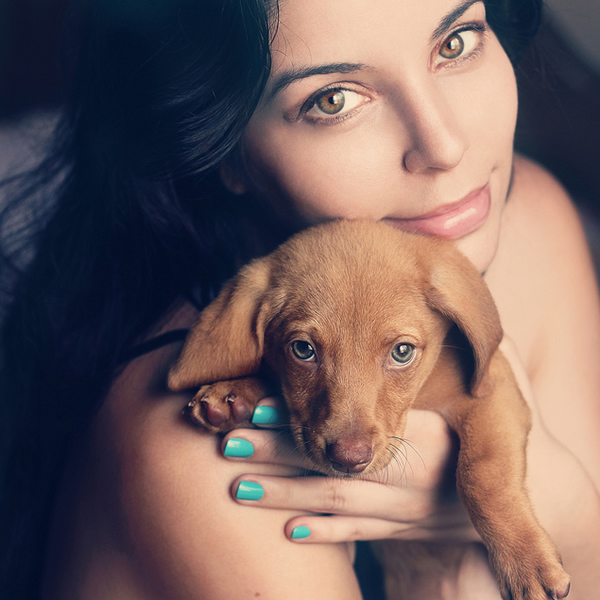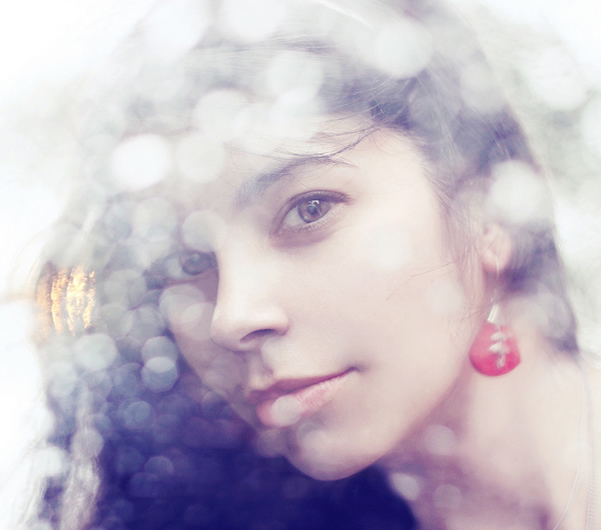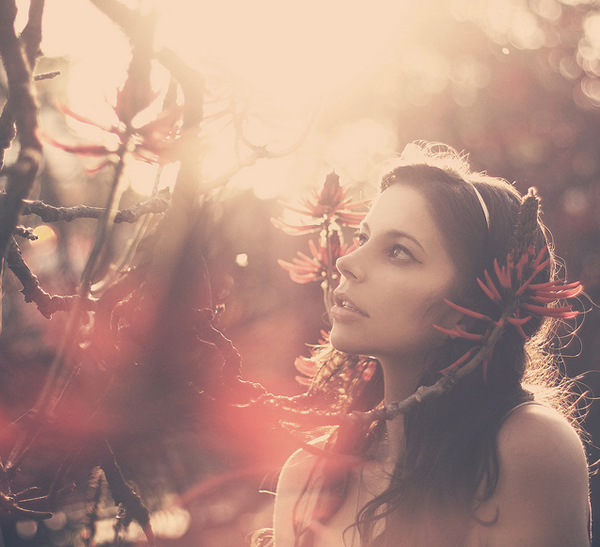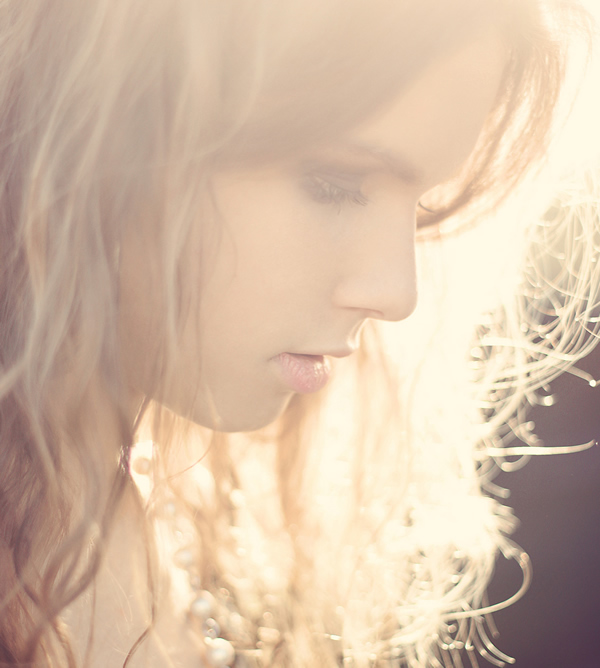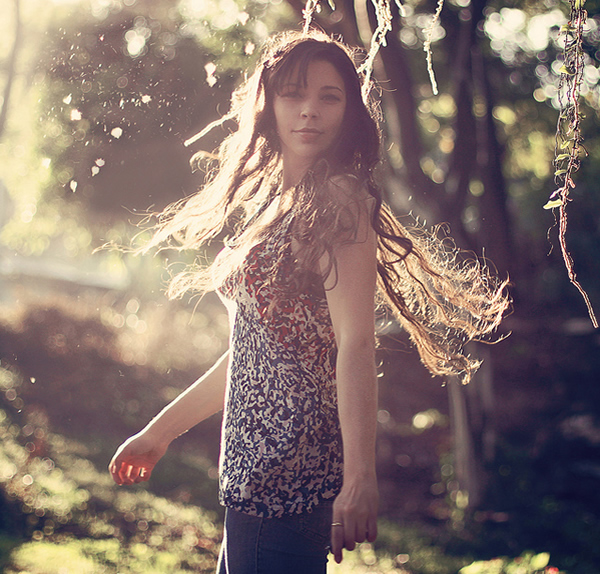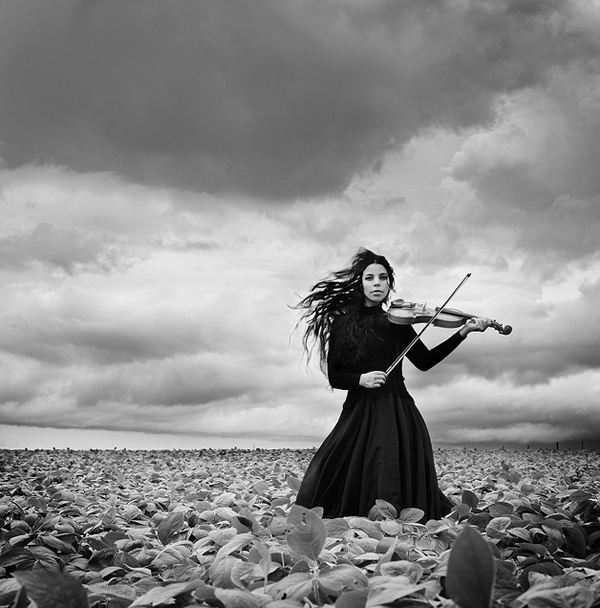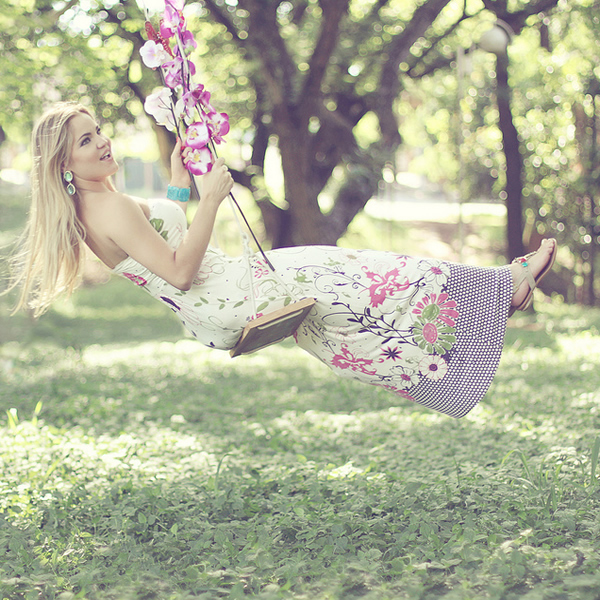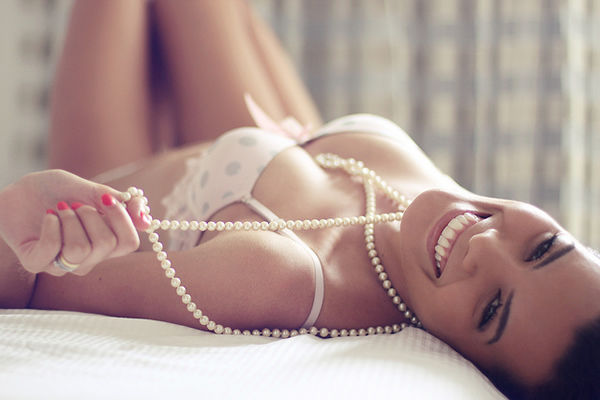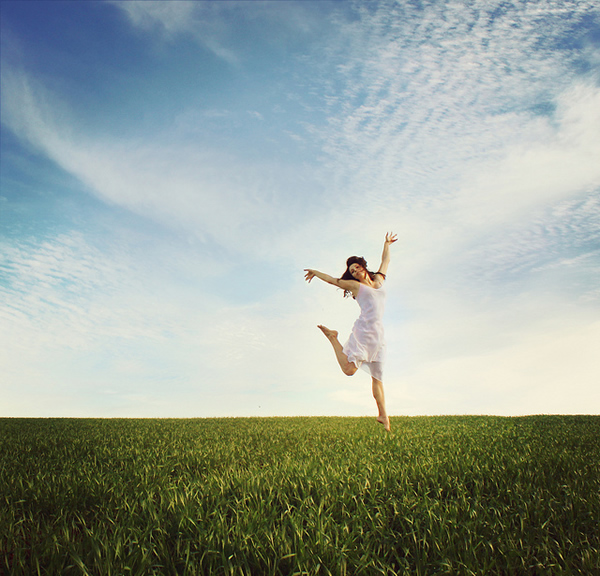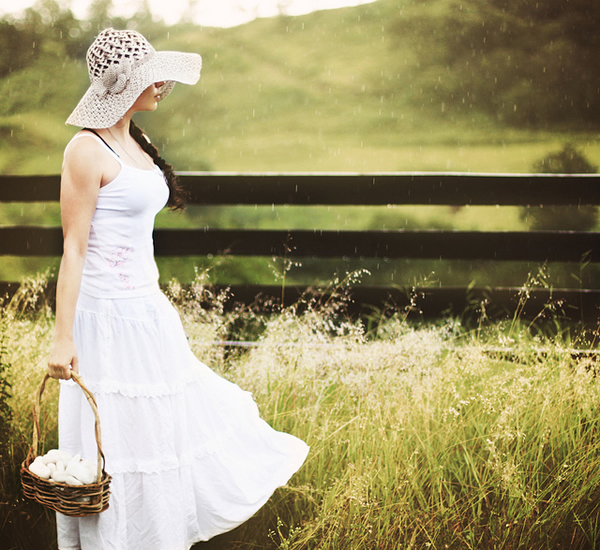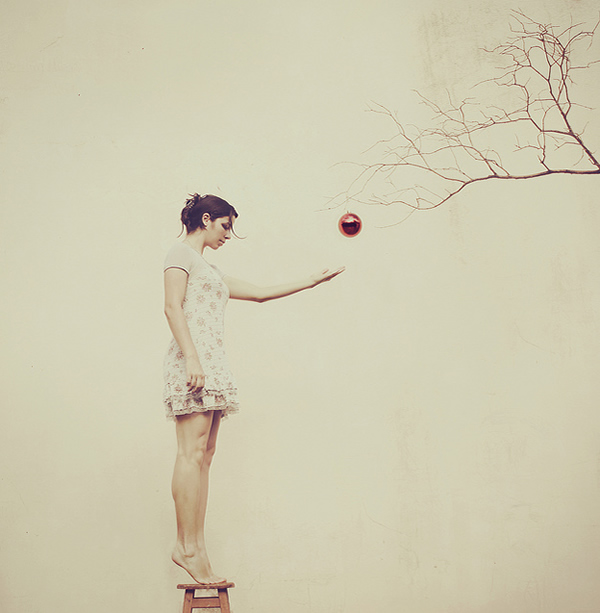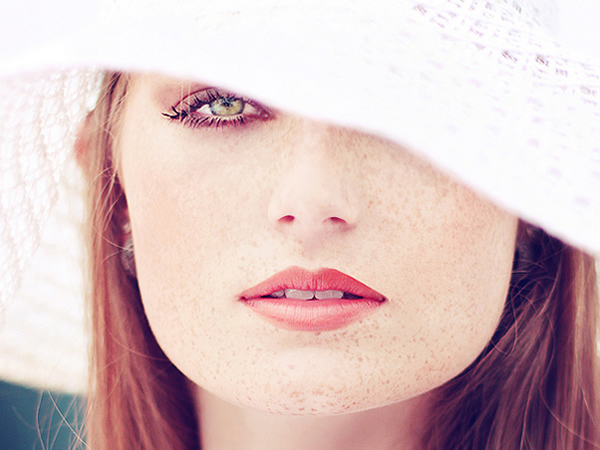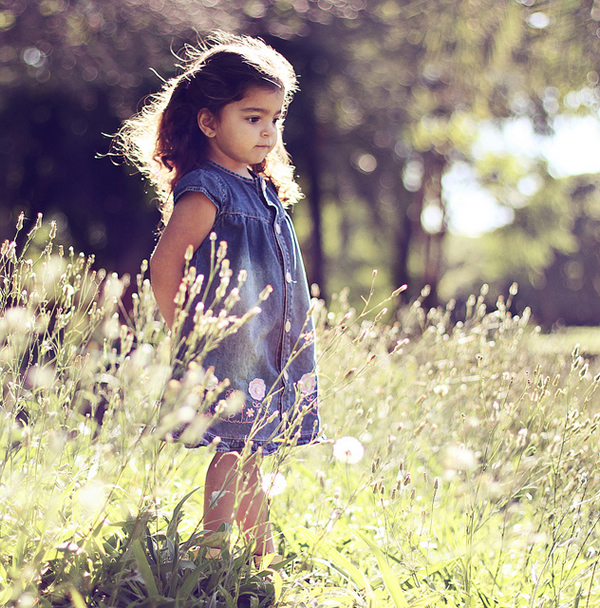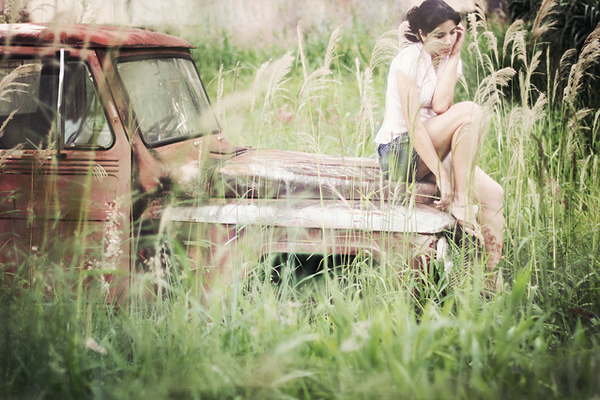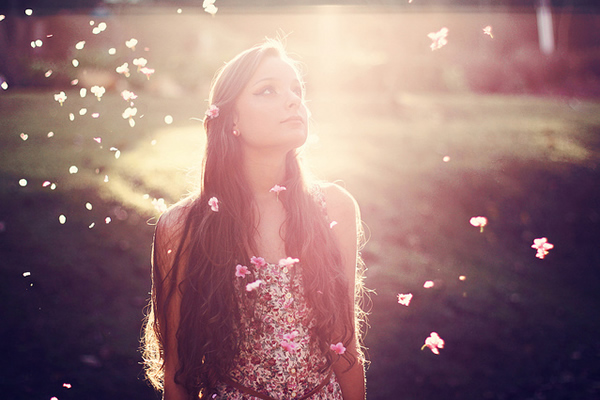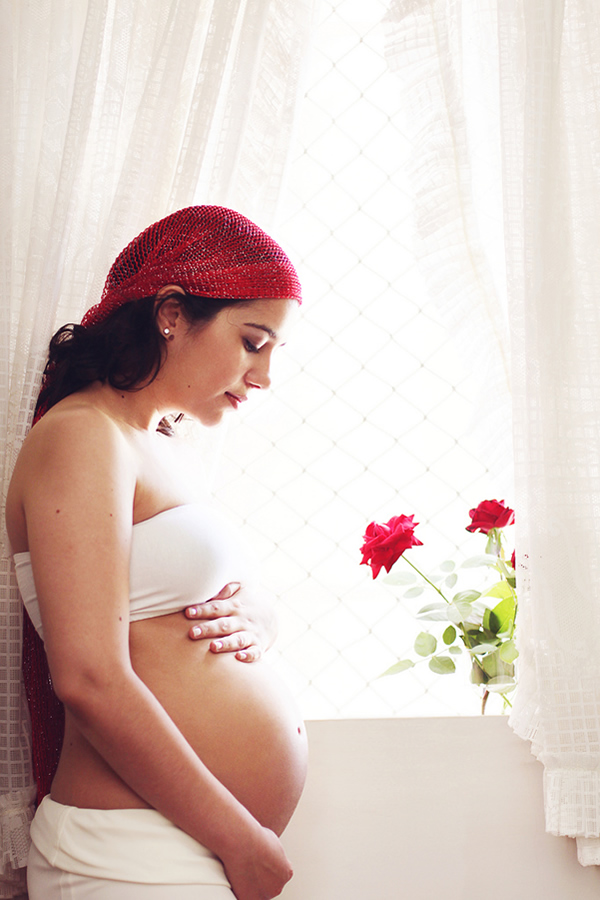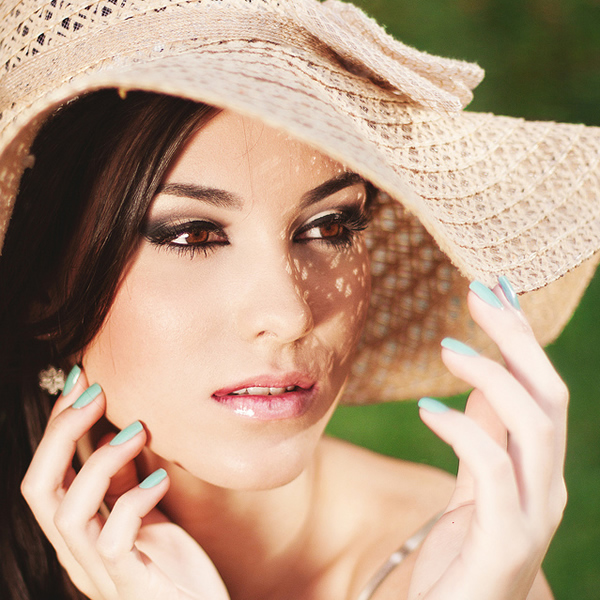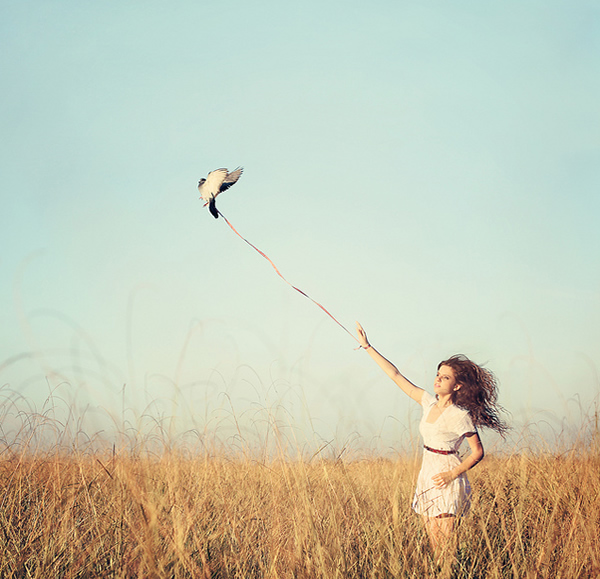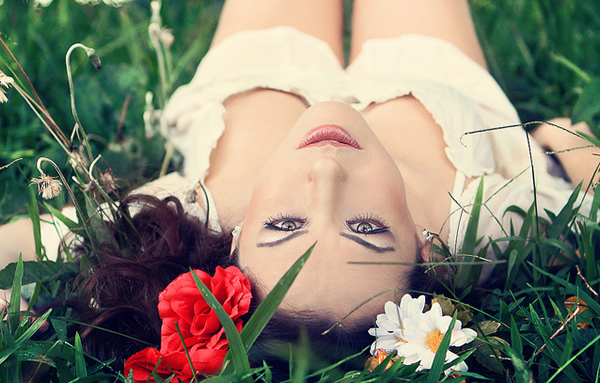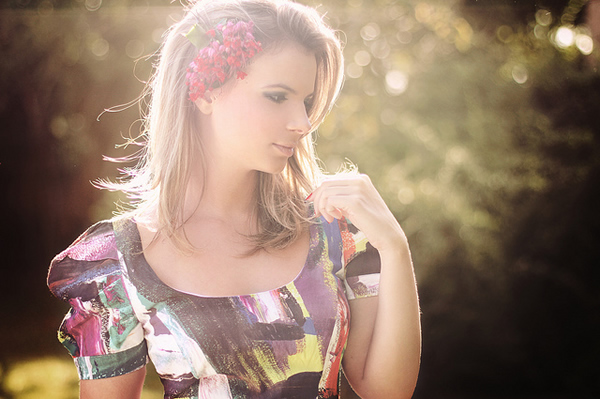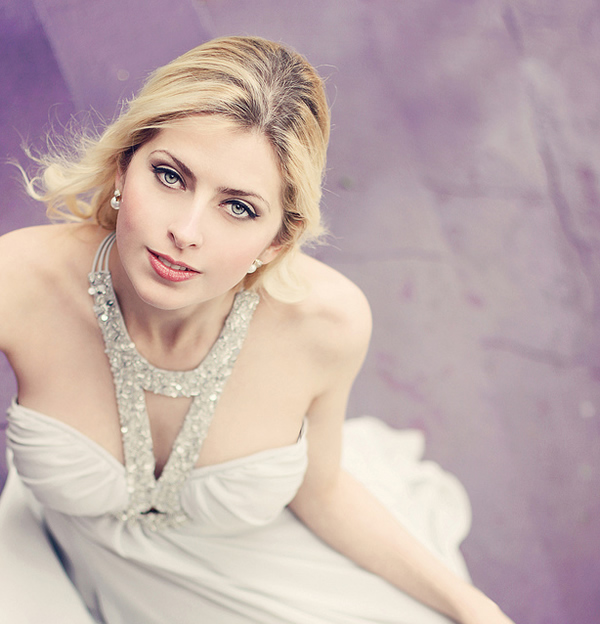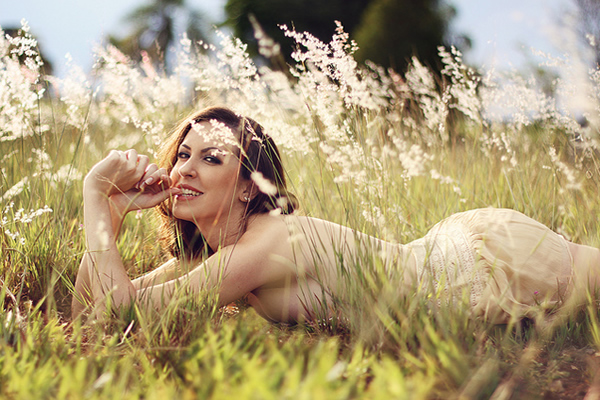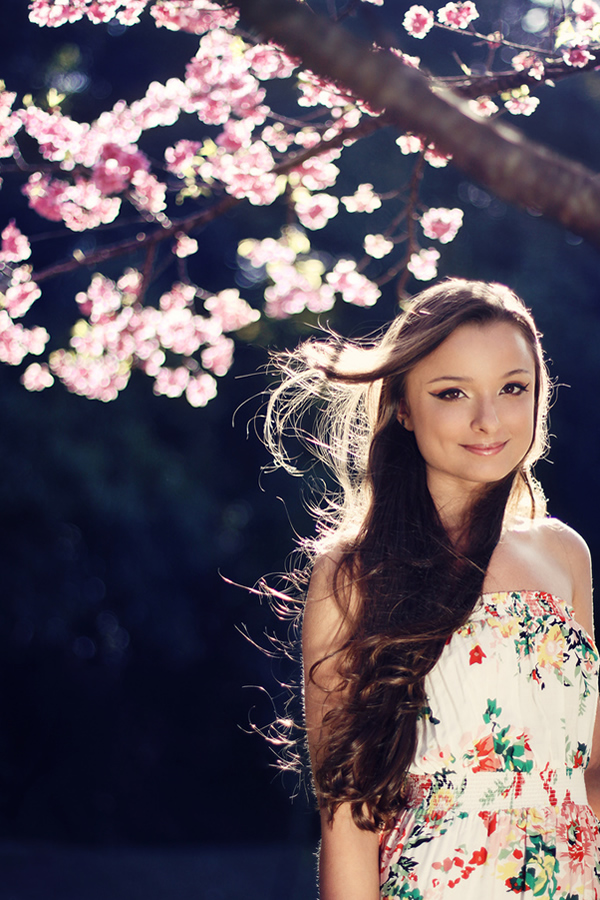 You can find Anna on the Web :
Copyrights:
All the pictures in this post are copyrighted to Anna Theodora. Their reproduction, even in part, is forbidden without the explicit approval of the rightful owners.