Anne Krämer is a student who loves doing photography from Germany, her pictures are a mix of art and mystery having ample ideas of light and composition. Anne gets lot of inspiration from nature and the world around her. From beautiful places and wonderful atmospheres. Take a close look at her work and get inspired.
Can you please introduce yourself?
I'm a young photographer and student from Germany. At the time I'm living and studying in Leipzig. I love to photograph people and nature and tell stories through my images.
How did you get started with photography?
I started photography in 2009 with photographing a lot of flowers and some landscapes and animals. In 2011 I started with people photography by doing a lot of self portraiture and since then I am trying to develop my style.
Your pictures are absolute emotional statements, what drives you to produce such work?
My pictures are emotional because I want to create new worlds, I myself would love to live in, and I want to tell stories through my images.
Where do you find inspiration to make your photographs?
I get a lot of inspration from nature and the world around me. From beautiful places and wonderful atmospheres. I'm also inspired by the work of other artists. Flickr for example is a huge source of inspiration for me.
How important is post production in your workflow?
It always depends. But normally I am working a lot with photoshop and changing colours and contrasts. But sometimes there are also pictures that don't need any or very little post production because the lightning is as perfect as it can be and I want it to stay as natural as it is.
Apart from photography, what are your hobbies?
Apart from photography I love to travel a lot and see new places. I love reading good books. And I am also drawing a lot for myself.
Your Gear?
A Canon 5D Mark ii is my one and only. I also have some analogue cameras like the Canon AE-1 program and for selfportraits I am using a tripod from Manfrotto and a remote control.
Can you give our readers some advise how they can improve their skills?
I know it is not new but it is just so true: Practise and working together with others is the best thing you can do.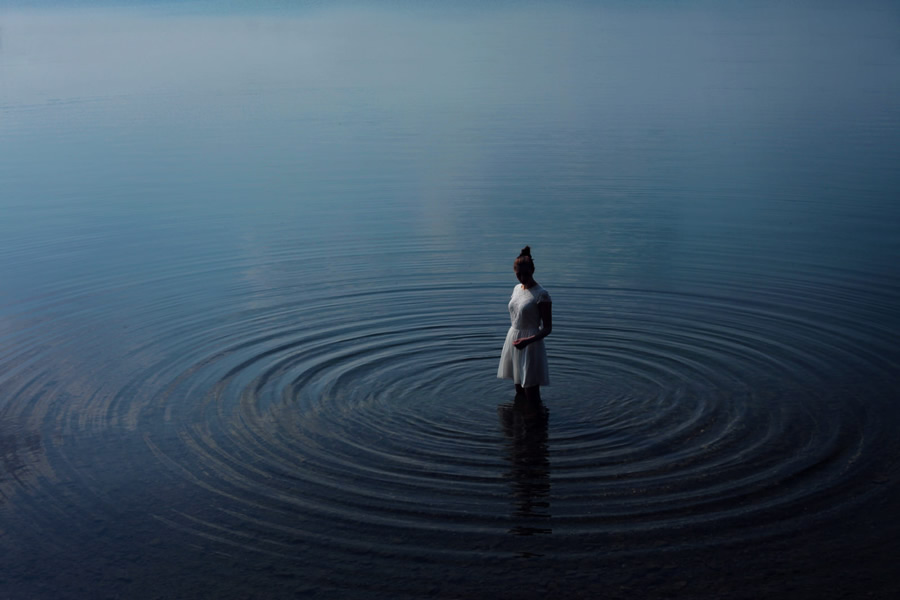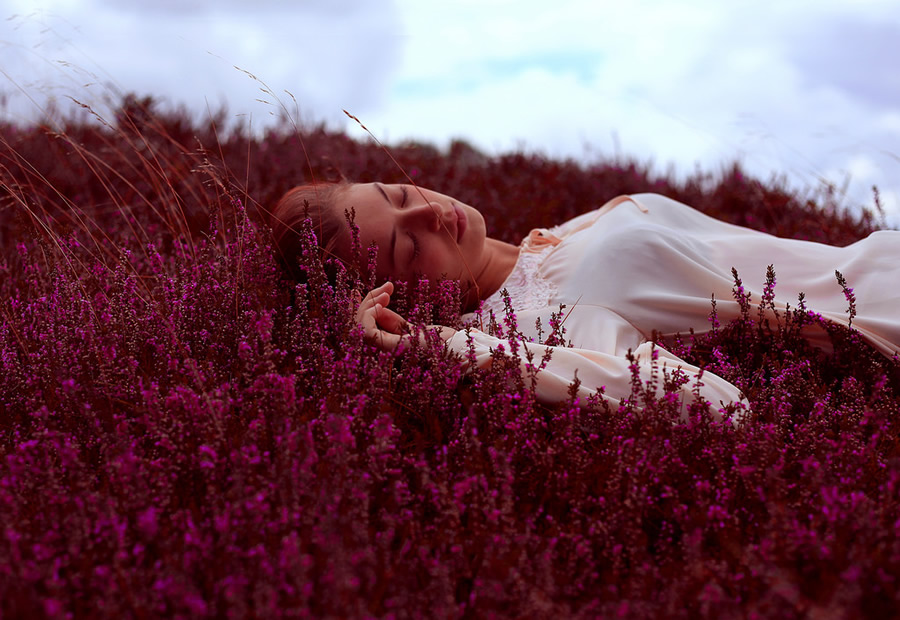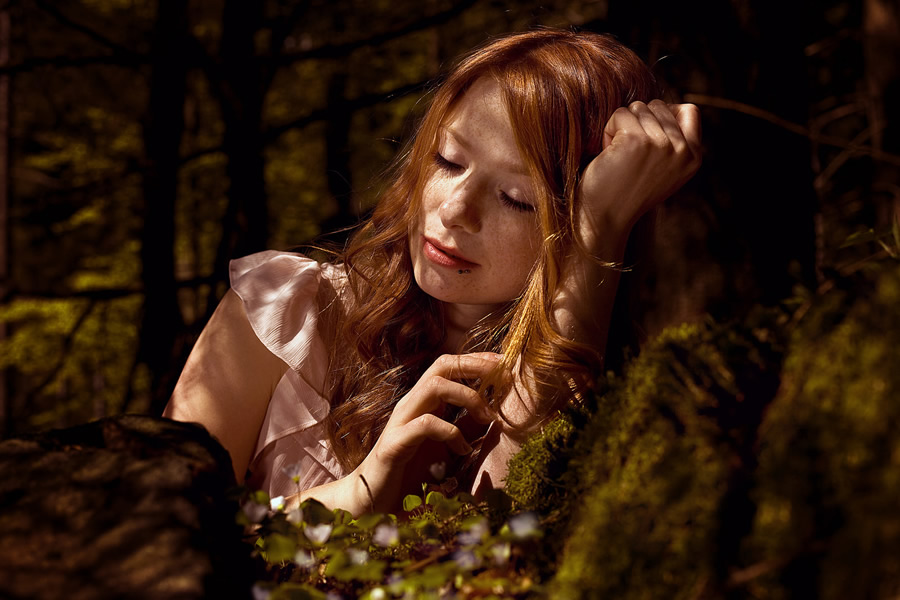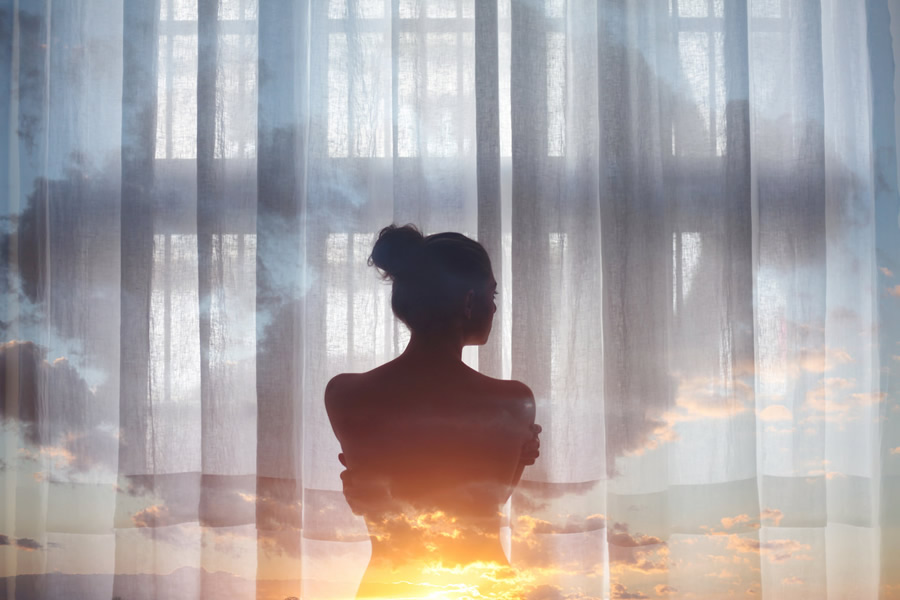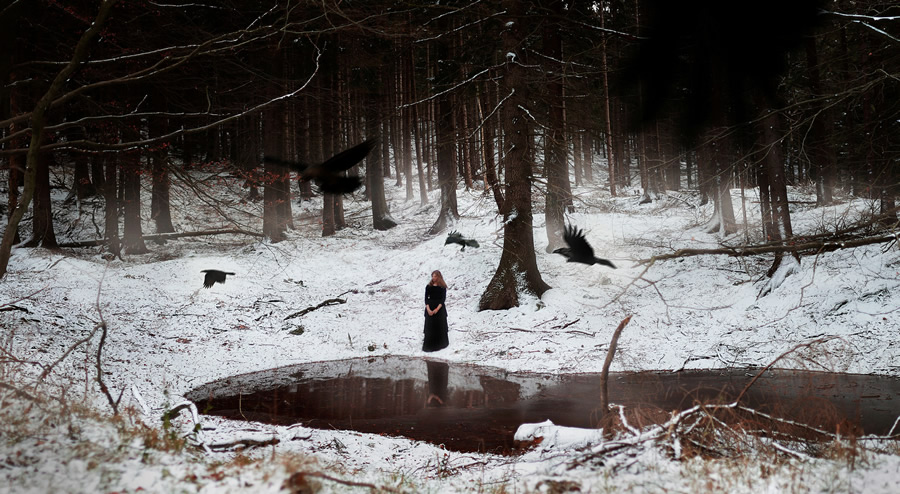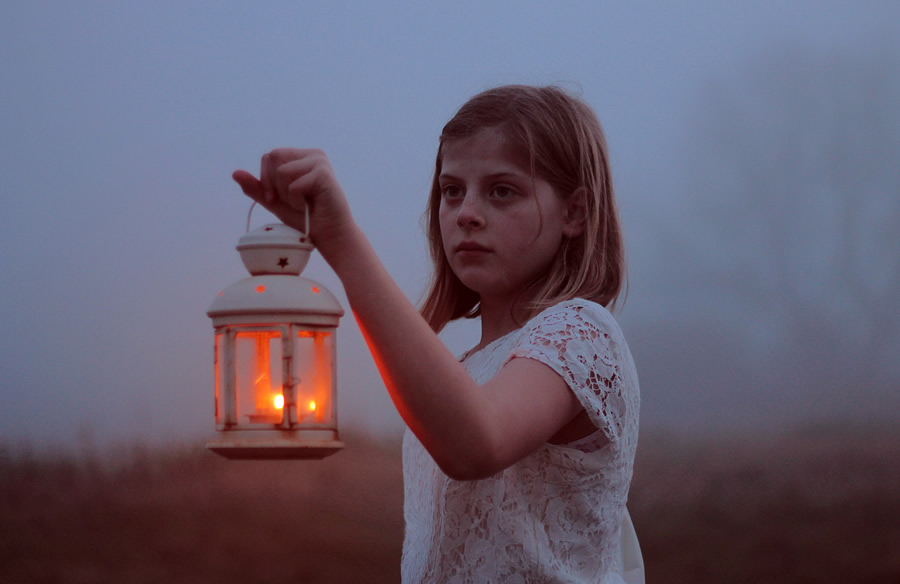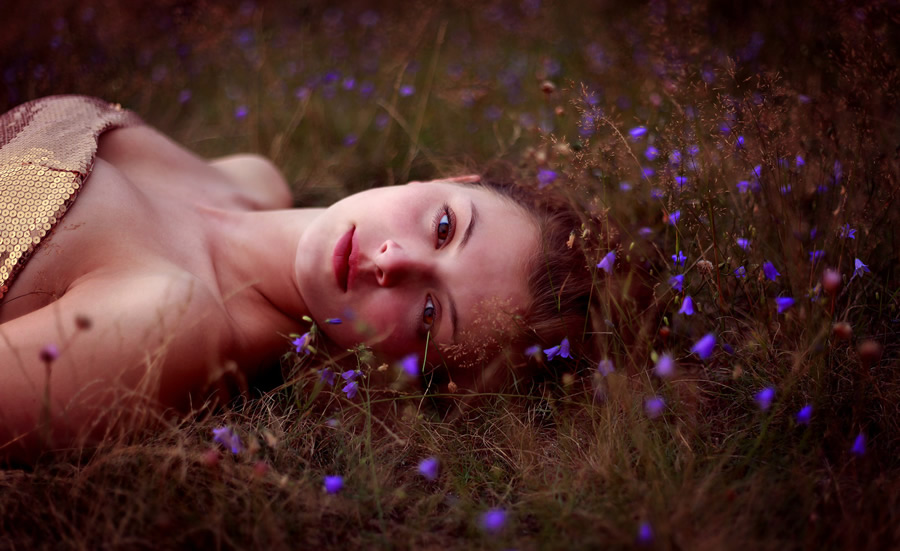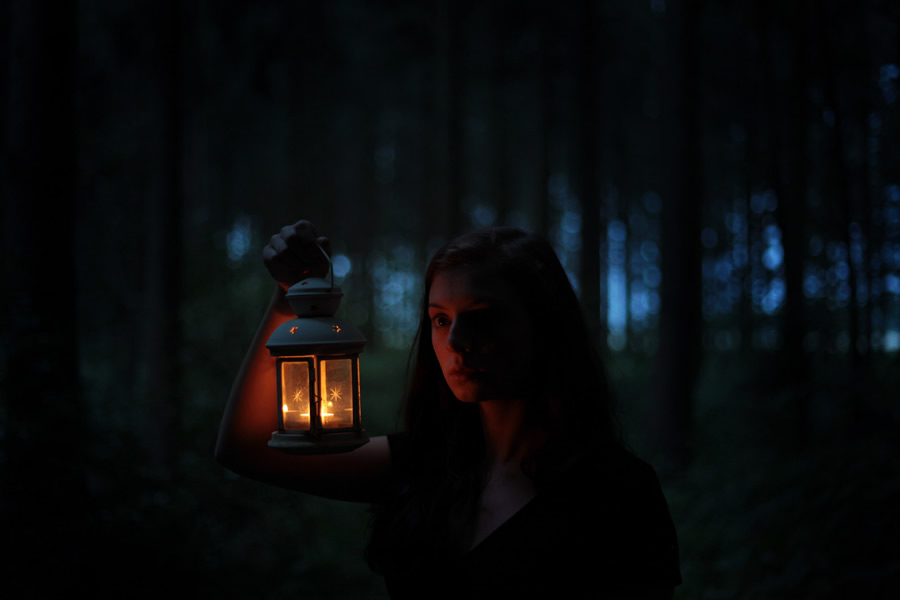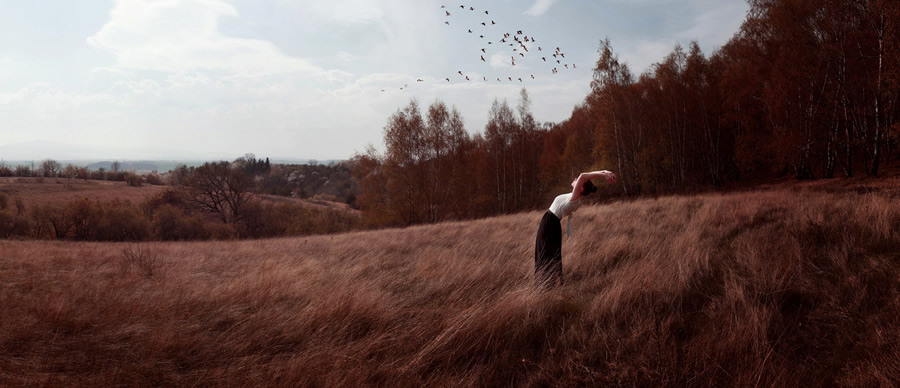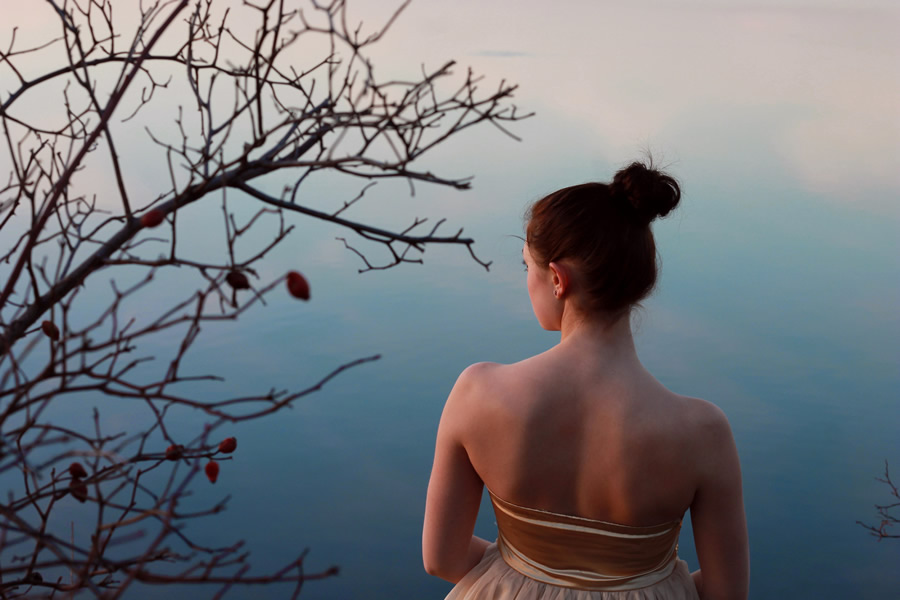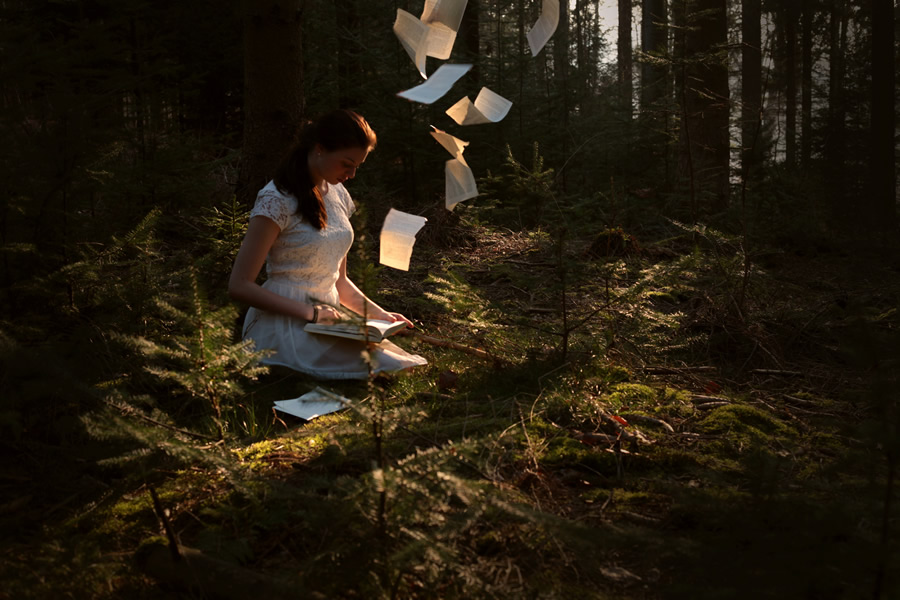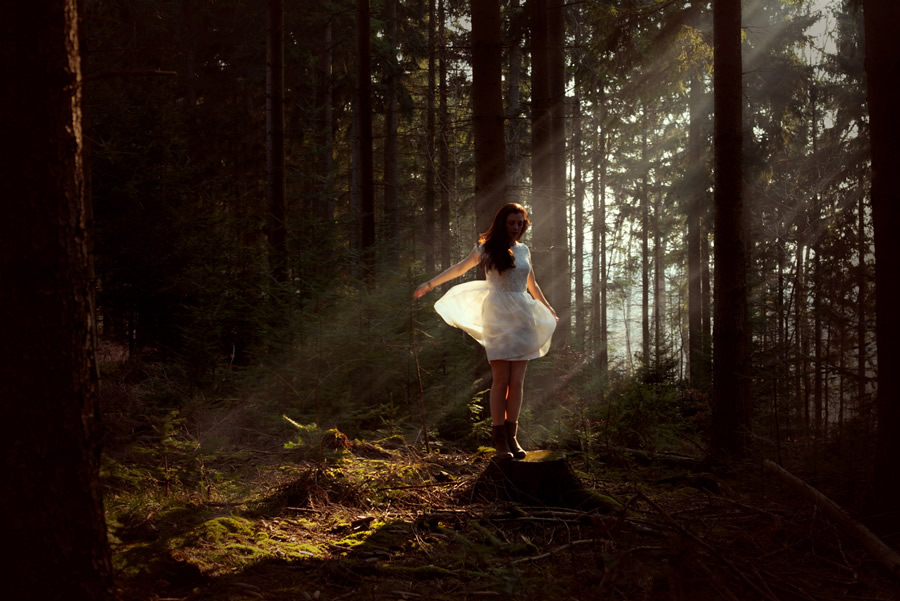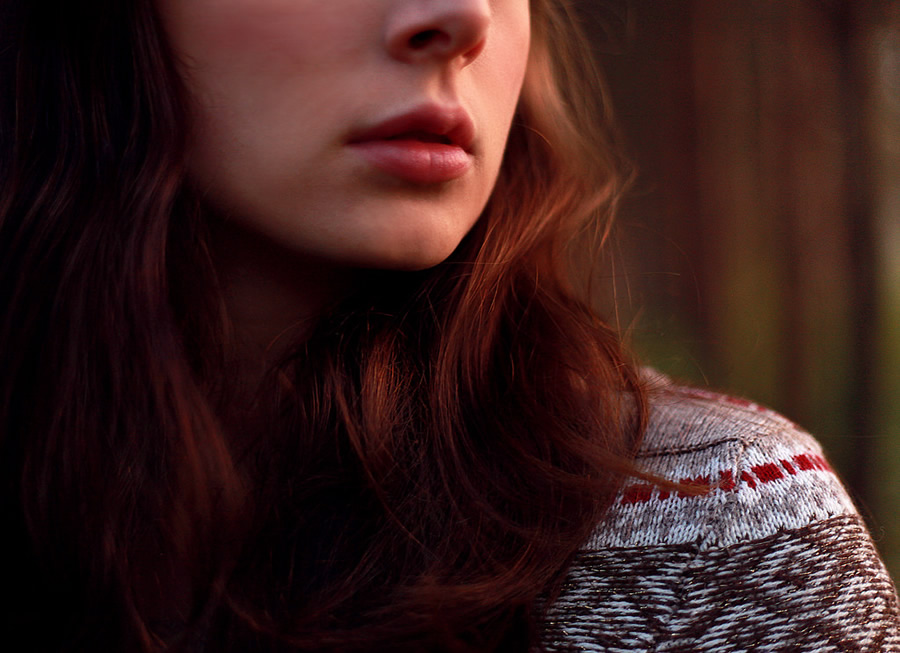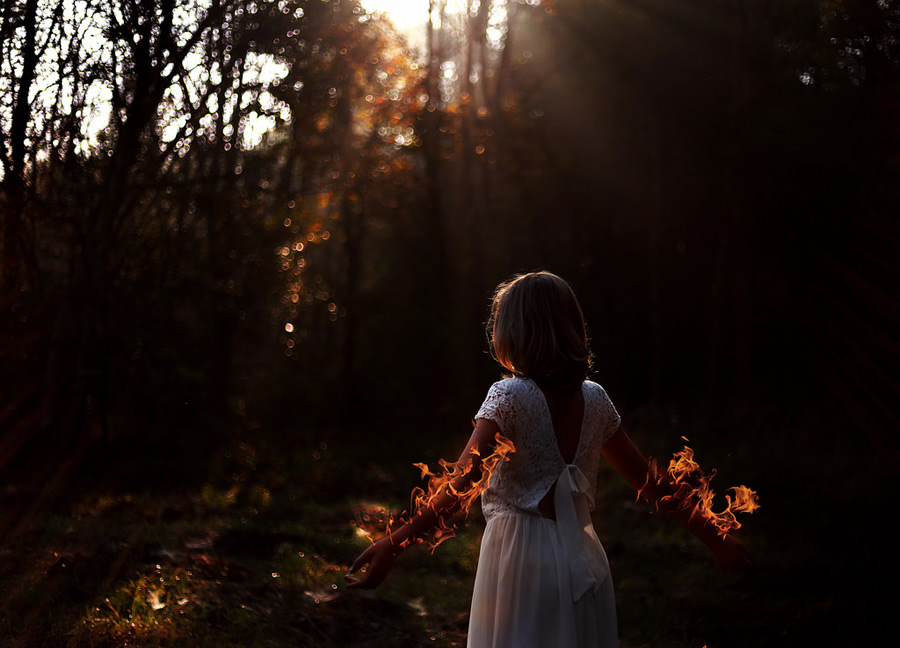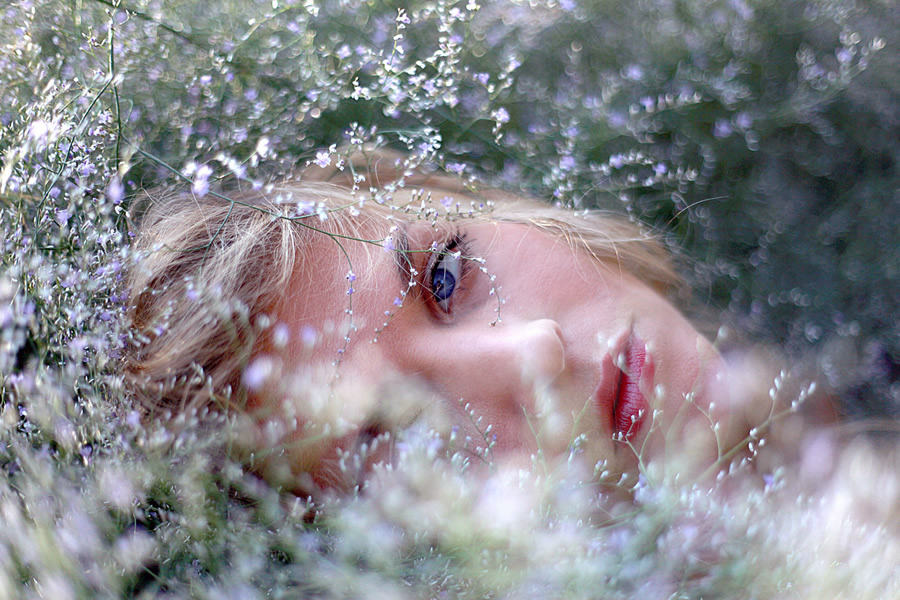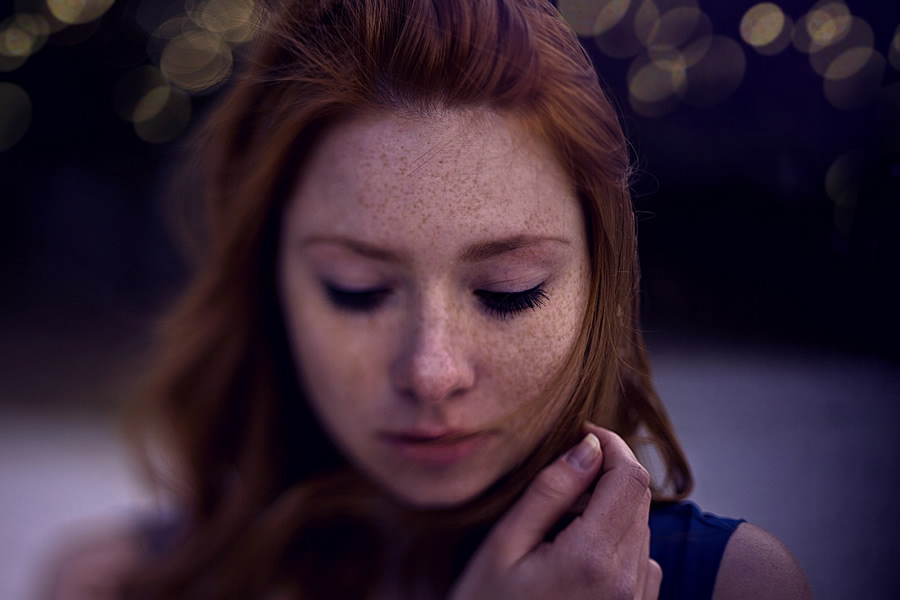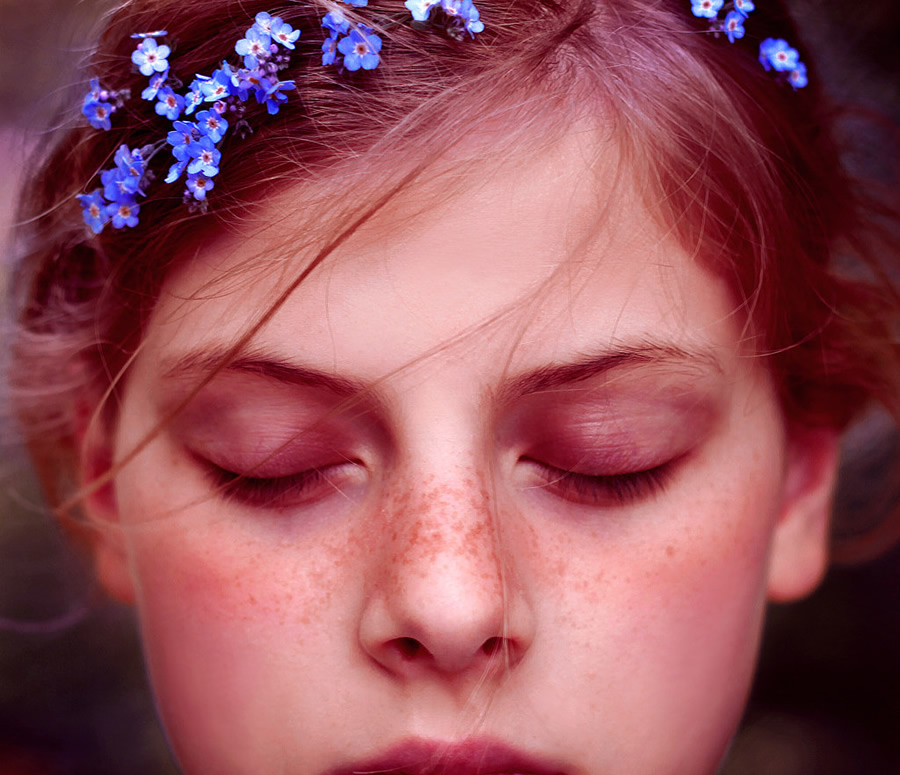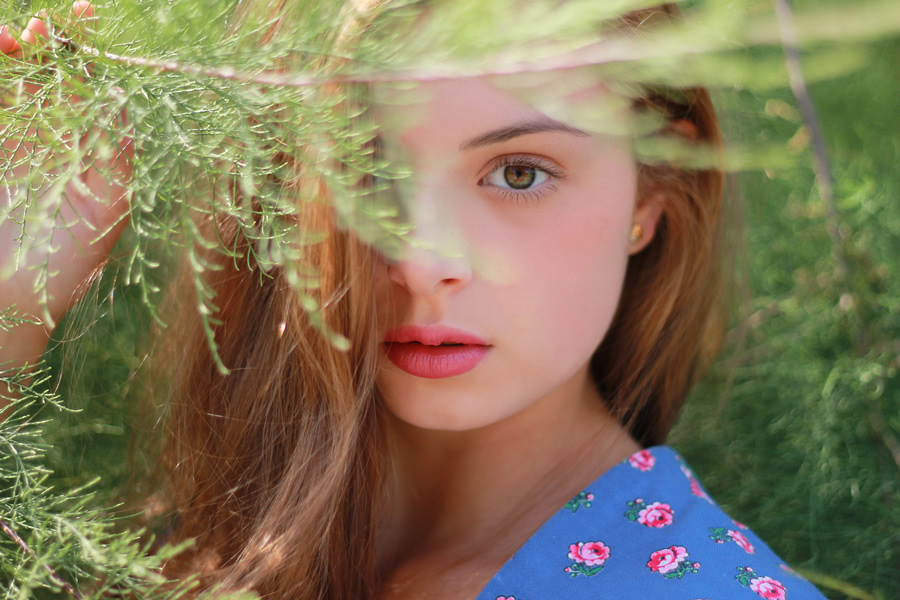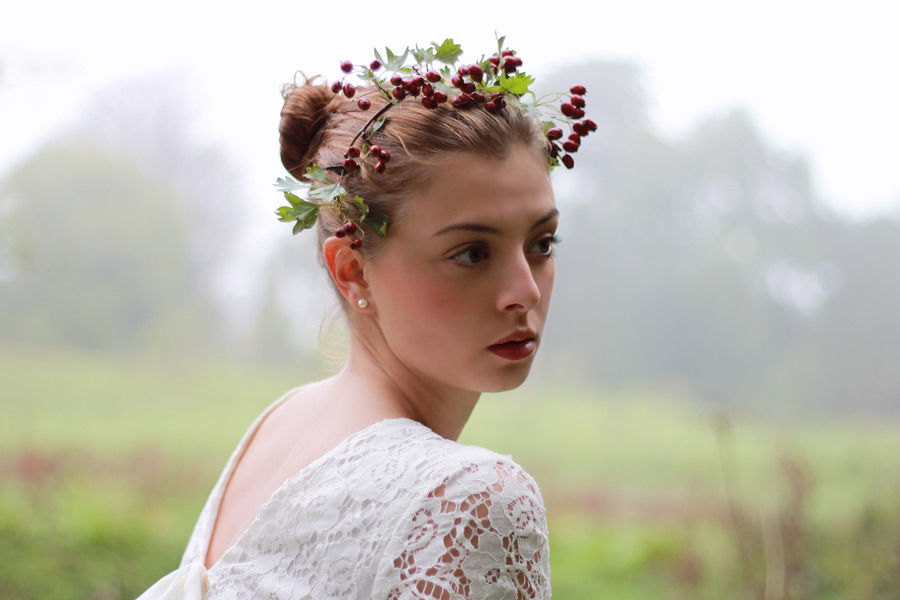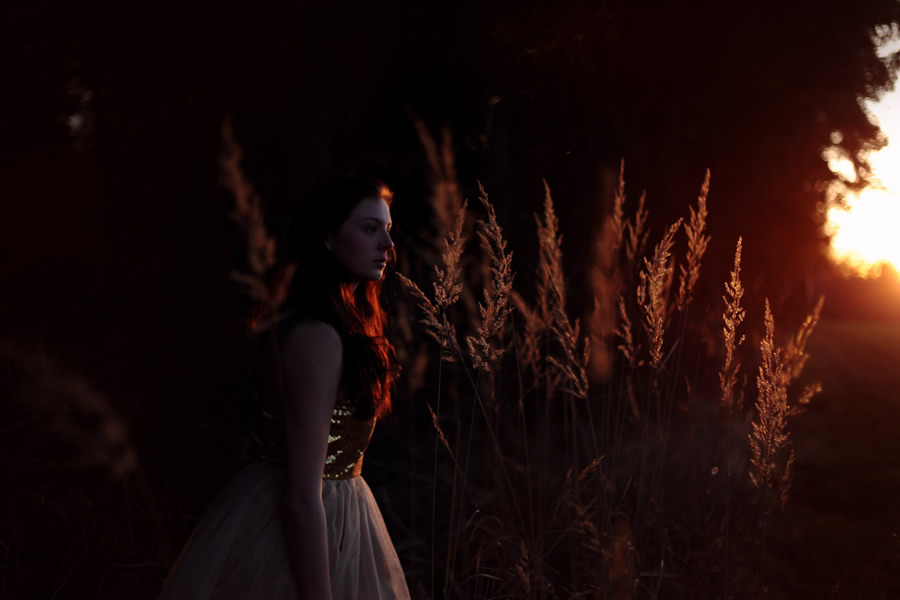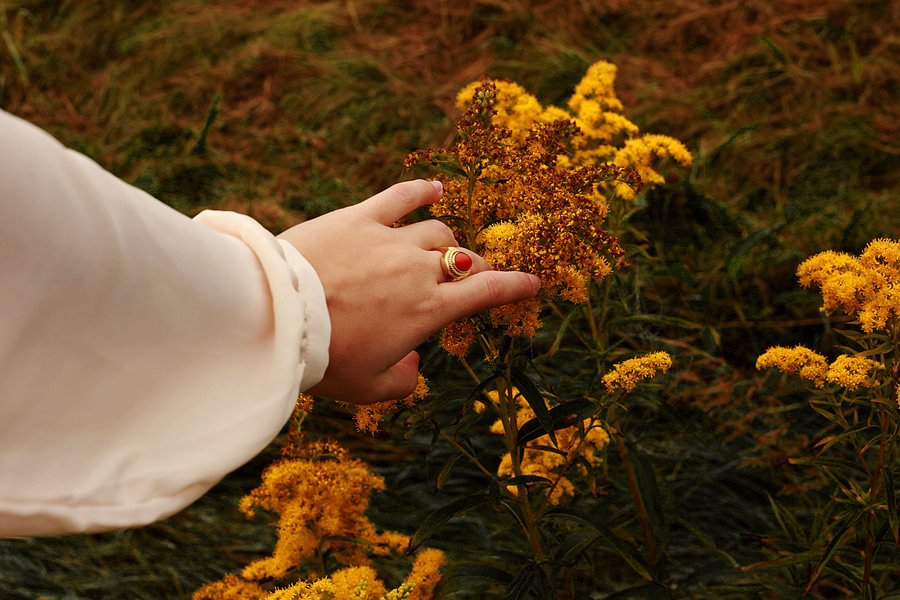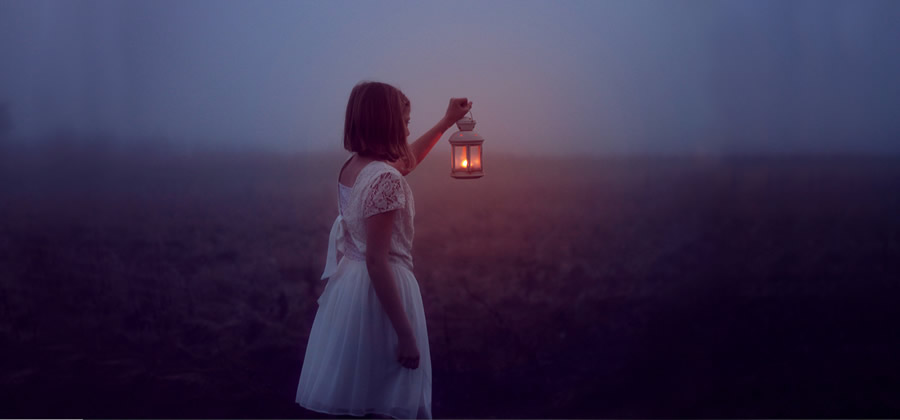 You can find Anne Krämer on the Web :
Copyrights:
All the pictures in this post are copyrighted Anne Krämer. Their reproduction, even in part, is forbidden without the explicit approval of the rightful owners.