Aneel Neupane is a wonderful talent from Nepal, Crafting excellent photo realistic composites with sheer passion and creativity. Looking at his stream of photographs, I was taken back and strongly impressed with his sense of composition, passion for art and amazing post-production skills.
Coming up with subtle and simple concepts with poetic dreams, Aneel slowly crafts such thoughts into beautiful photographs. In this short interview with us, he explains us the concepts and steps for perfection.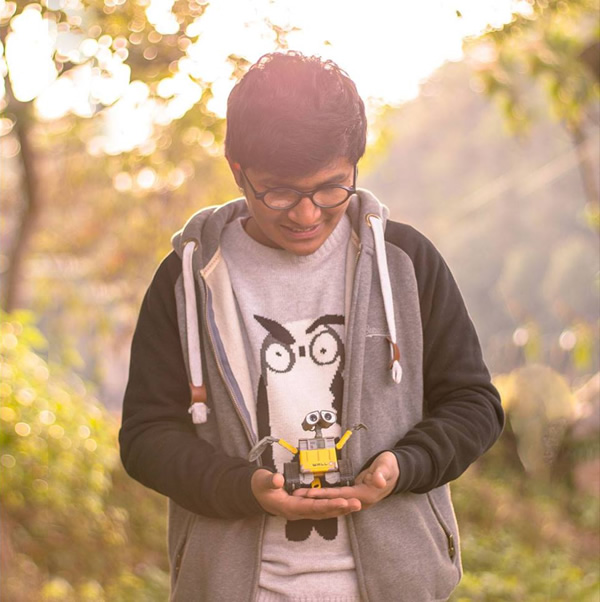 Could you please introduce yourself to our readers?
I am a 22 years old Photographer from Nepal. I grew up in a small town called Patan located in Kathmandu Valley. It is a lovely little corner of Nepal with great food, architecture and humble people. I left my home to study CA (Chartered Accountancy) in India, where I discovered my true calling, my passion for Photography. I eventually dropped out of CA and decided to pursue photography full time. Now I run a small production house with my friends here in Kathmandu. It's going great so far. I hope and dream to build a strong career out of my passion someday.
What fascinates you to capture these precious miniatures?
I have always been fascinated with the tiny world of insects and bugs, I often find myself observing them down on the ground and imagining how it must be to be as small and live in their world. I am also hugely inspired by the the movies "Honey! I Shrunk The Kids", "Arthur And The Invisibles", "Epic" and others of that genre. My photo-series is just my attempt to express my fascination. : )
Can you please explain your workflow and importance of post production?
My workflow generally starts with a storyboard. Whenever I get an idea for an image, I draw it down on a piece of paper and build on it, by adding elements that can be added. That makes it so much easier to visualize the final outcome and then I shoot accordingly. I first shoot the background (the environment) where I'm going to put the subject. Then I shoot the subject and try to match the angle and lighting with the background image.
Then I merge the two images using Adobe Photoshop. Post production is really important in my workflow because that's where all the magic happens.
Here are some examples: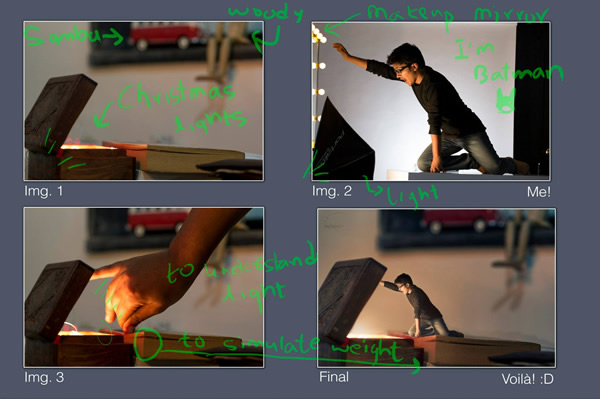 Final output – See the Picture No:11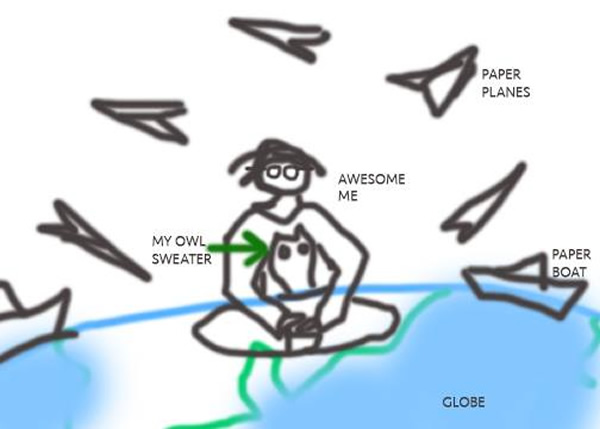 Final Output: See the Picture No:4
Apart from photography, what are your hobbies?
I like to play guitar, watch movies, paint, travel, eat and meet new people.
Your future dreams & goals?
My Dream is to travel the world and explore all the different places. I want to be recognized as a Photographer and a creative artist. And make an impact through my work. That's a long shot but I will keep trying and pushing myself.
Your Gear?
I usually work with natural lights so that's pretty much all my gears.
Any tips/advice for aspiring photographers?
Not just for Photographers, I want to tell everyone to follow your dream and pursue your passion. Life is too short to spend by doing something you dislike. Try and live with no regrets.
And particularly for photographers, Shoot more and don't be afraid to experiment and explore. It's okay to get inspired by the work of other people. Don't go after expensive gears, focus on building your skills. (That's what I have been trying to do)
Click on the image for better and enlarged view.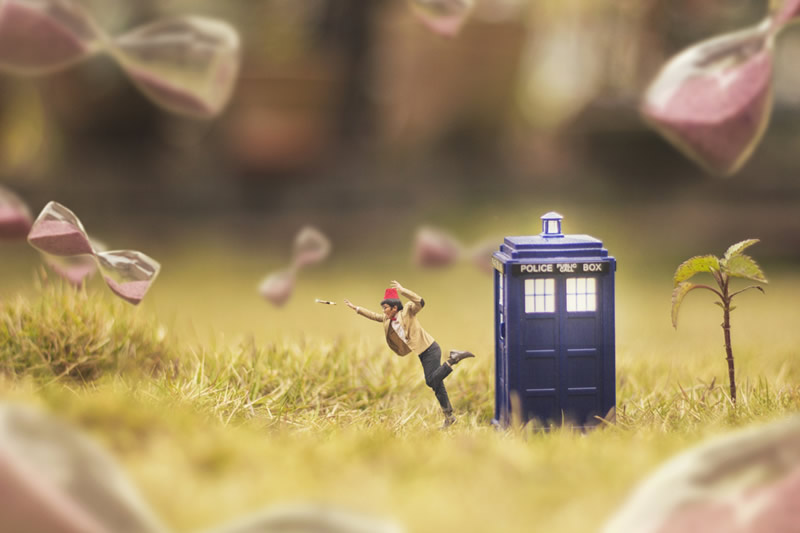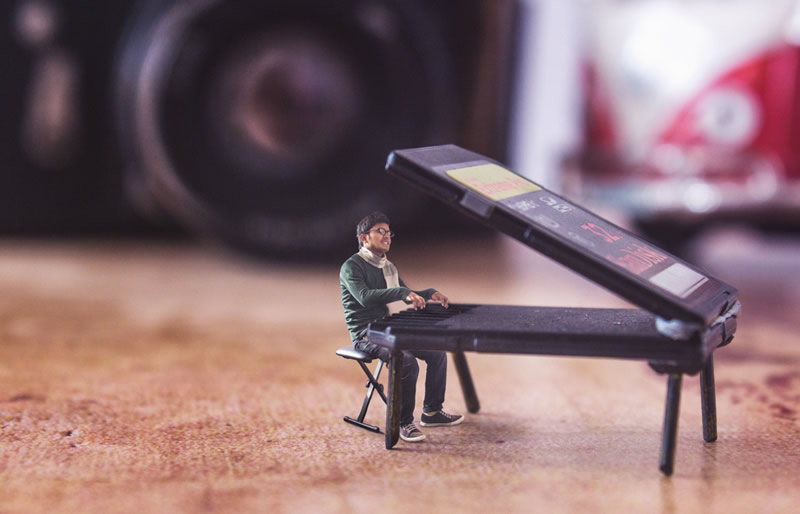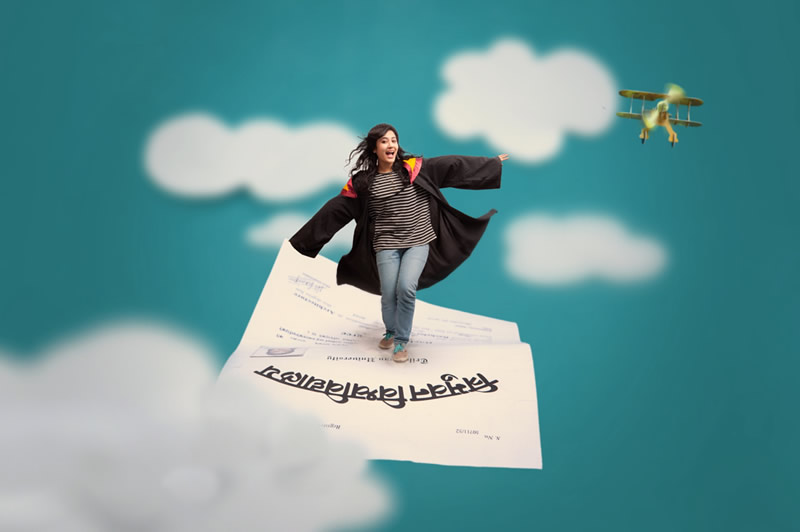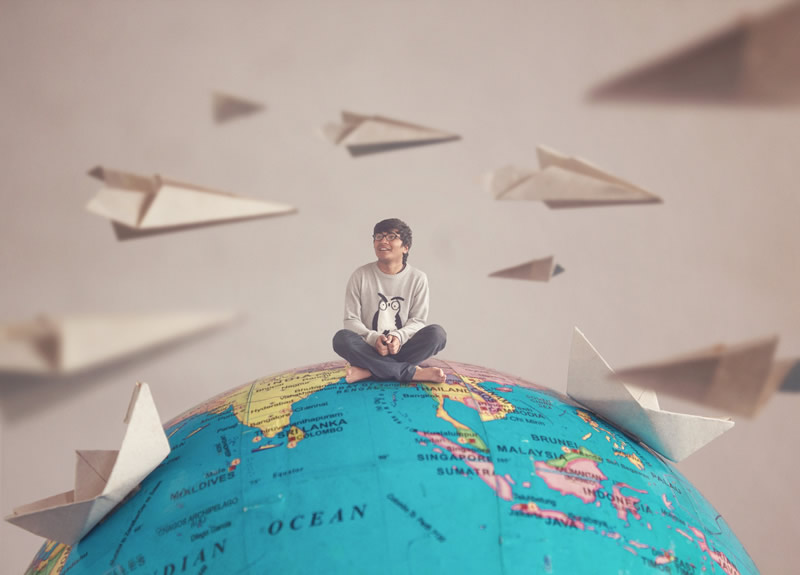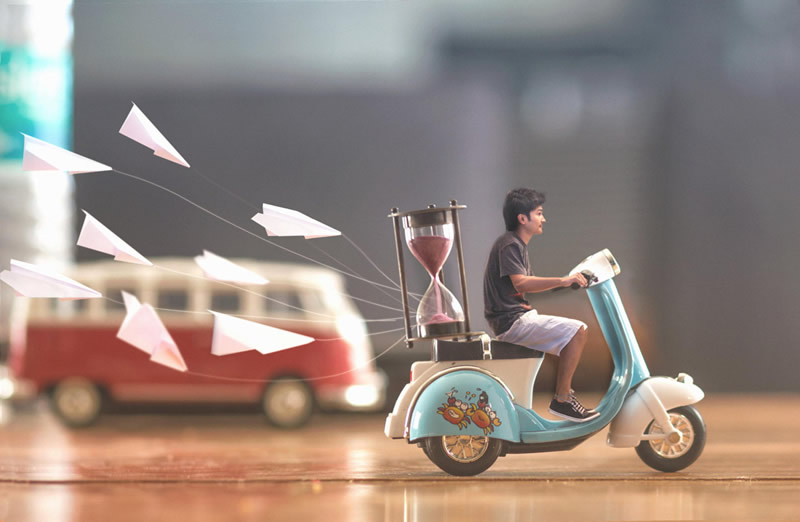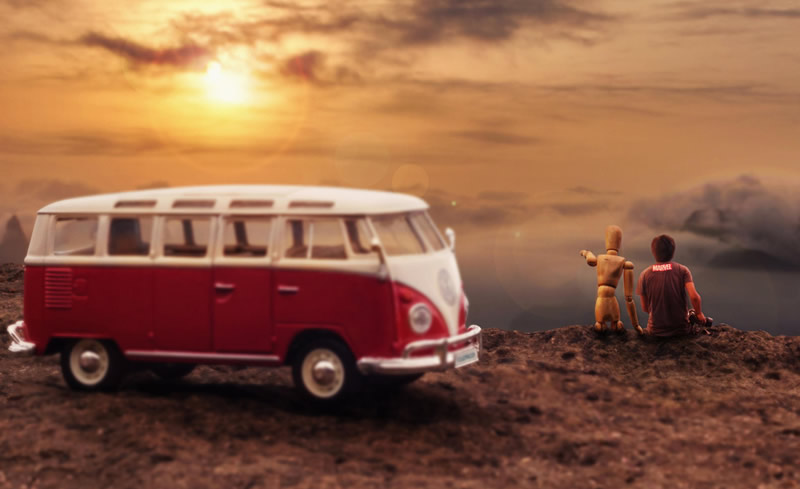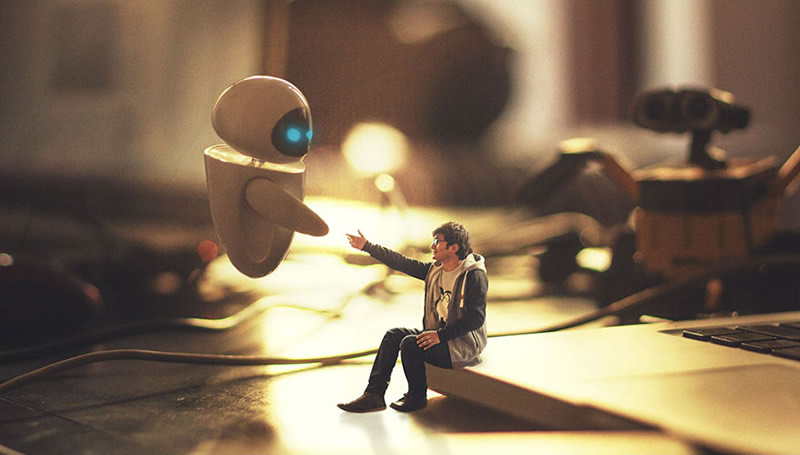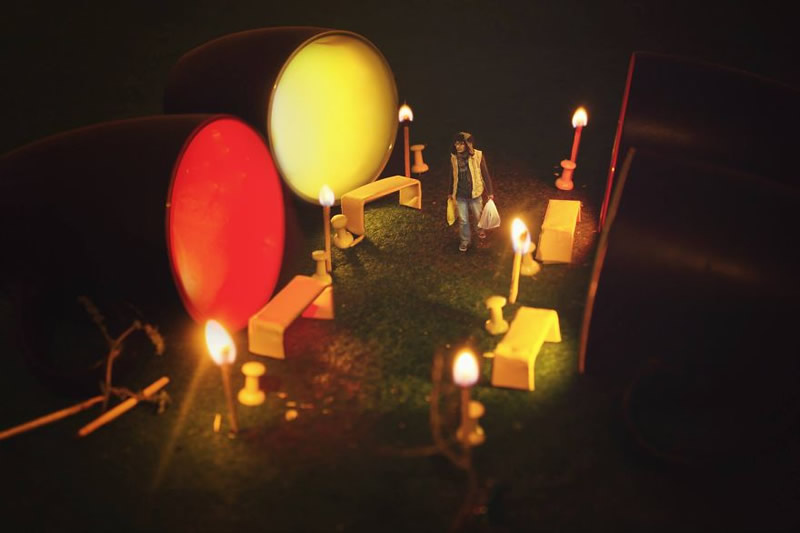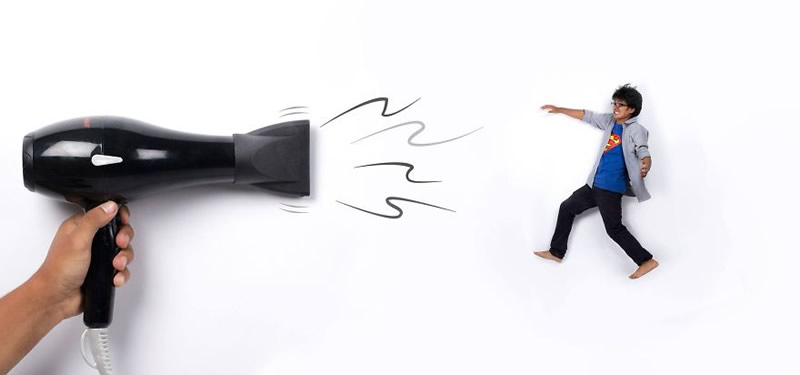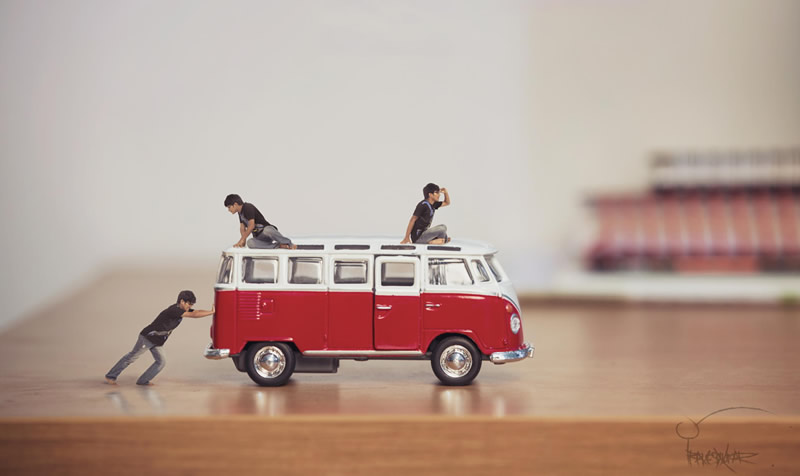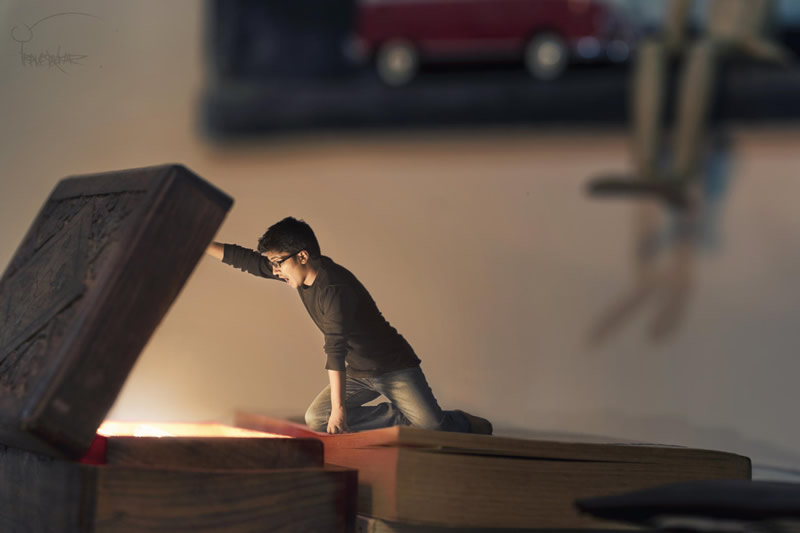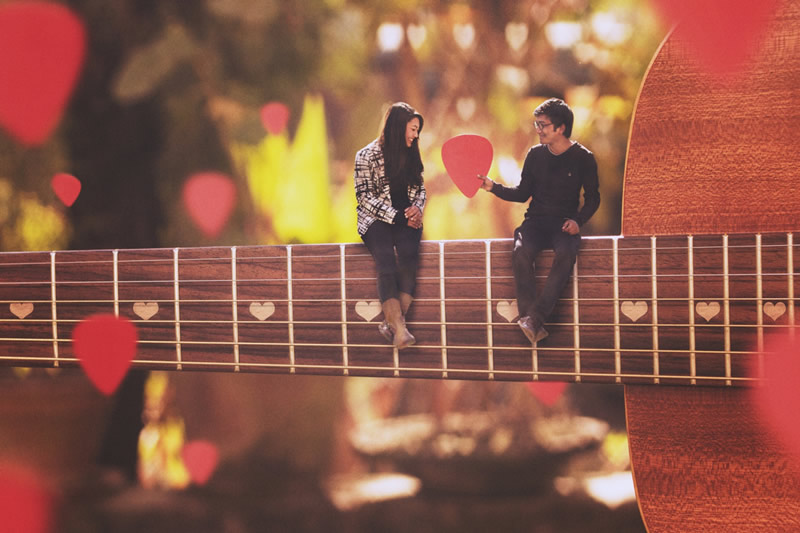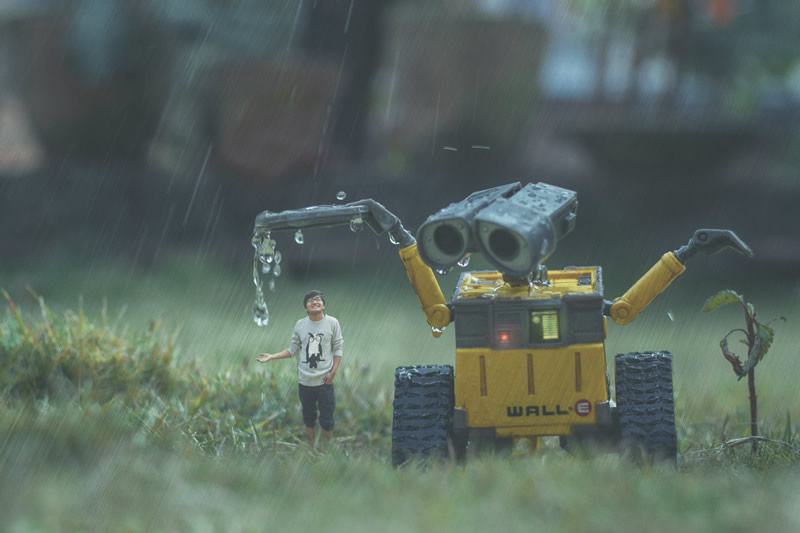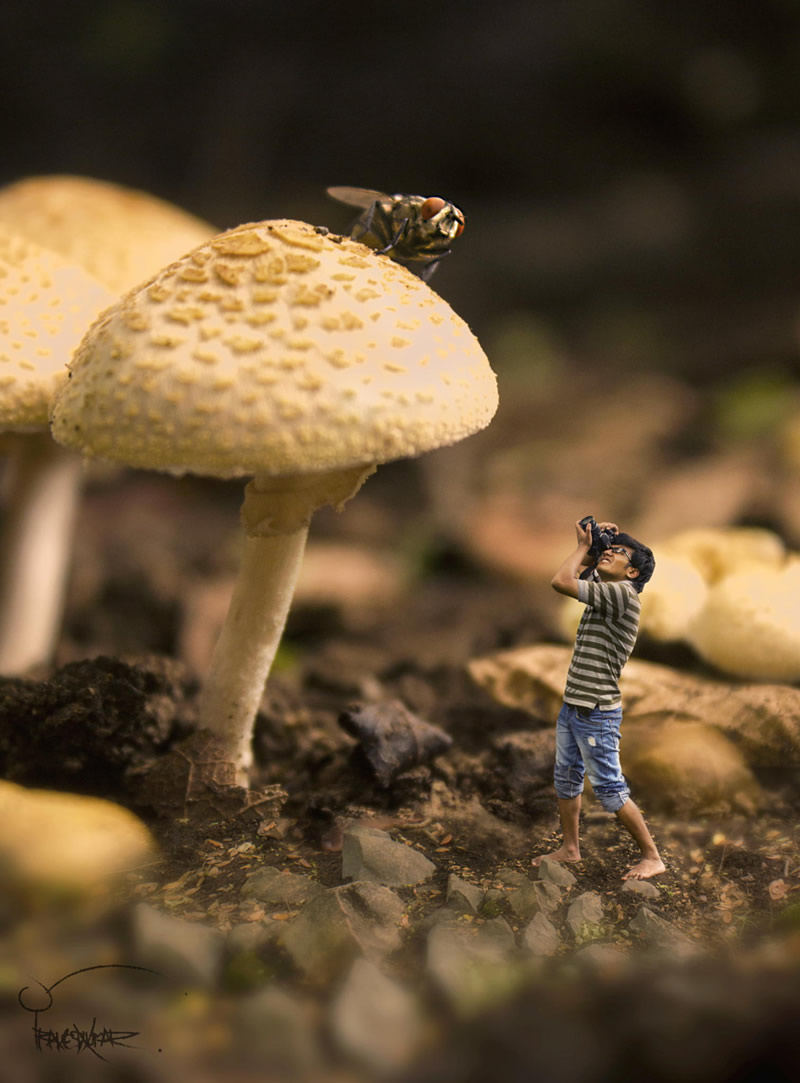 You can find Aneel Neupane on the Web :
Copyrights:
All the pictures in this post are copyrighted Aneel Neupane. Their reproduction, even in part, is forbidden without the explicit approval of the rightful owners.