Andrea Peipe is a German Fine-art Photographer who creates stunning portraits which are beautifully surreal and makes you dream. The most important aspect of Andrea's portfolio is her love for portraits and creative post-processing to add a wonderful topping to the entire theme.
In this brief interview, Andrea shares her thoughts on photography, her travel so far and her inspirations. What I thoroughly loved is her answer to the last question, such elegance and maturity as an artist. Speaking about her pictures, the color sense and drama are class acts. Such a great vision to craft and pose each portrait to the style she wants to achieve. Way to go Andrea Peipe, We wish her all success for her future travel and photography endeavors.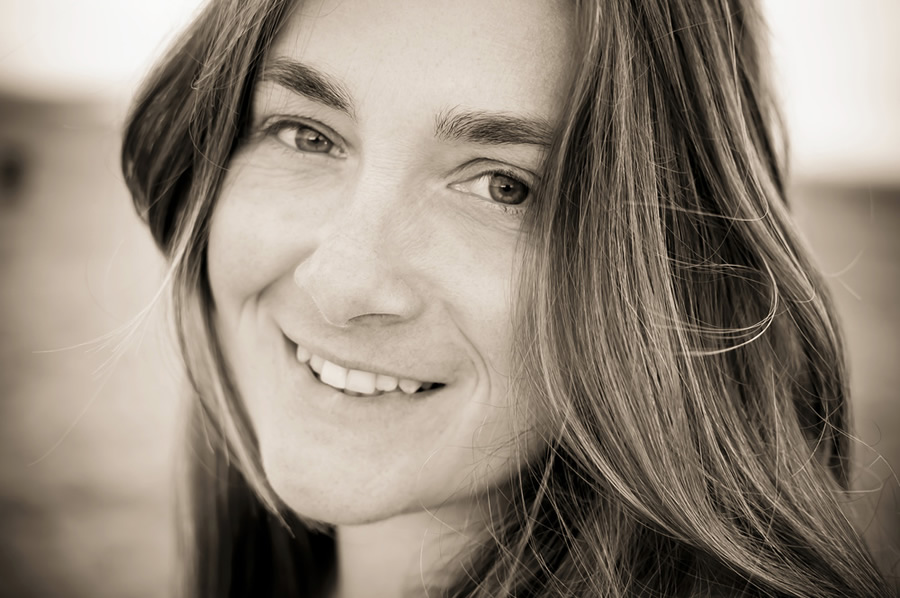 Can you please introduce yourself?
My name is Andrea Peipe, I am 35 years old and I live in Munich, Germany together with my partner and two step-sons.
How did photography happen to you?
I have been taking photos since an early age and always been interested in photography. However, my focus shifted over the years – in the beginning it was mostly photos of friends or during a vacation, then I became interested in taking photos of water and landscapes and gradually that shifted to self portraits.
I started a 365 self-portrait project (take one photo per day for one year) very soon after purchasing my first DSLR camera and it developed from there. After that year, I was pretty bored with only taking photos of my own face and hence started taking photos of others which I soon loved more than anything else. But having started with self portraits helped me a lot because I knew how to look out for places that looked good on photos and I knew about how to pose. I still love taking creative photos of others the most!
What is the secret to capture a great fine art portrait?
To me, the secret is to create something that people will remember. What we define as fine art depends on the artist – for some it can be a moody landscape photo, for others a black & white portrait of a dancer or something entirely different. For me, it is the photos I create. Often moody, sometimes surreal, dark and mysterious but always trying to engage with the viewer.
I often have a vision and then try to create something that matches my vision. Most of the times, a good photo depends on the mood for me. I think it would, for example, be difficult to create a fine art photo on a sunny day but somebody else might disagree. In the end it all depends on the artist.
How important is post production in your workflow?
Post production is really important for me! A lot of my photos are taken with a certain concept in mind which requires quite a bit of post-production. That can be anything from combining several photos, changing light and colours to adding or removing things. Post production can take anything from 15 minutes to a week for me. I specifically love how editing a photo can change the whole mood of the image.
What do you want your viewers to take away from your work?
I would love for them to be touched emotionally or amazed by my work (in the way that they wonder if it's real what they are seeing or how a certain image was created). I wish for them to still think about a photo of me weeks after they saw it. And if someone then started taking photos as well because of seeing something I created, that would make me very happy!
Apart from Photography, tell us your hobbies and interests?
I love travelling and try to do that as much as I can. So far I am mostly travelling for fun but it would be great if I could travel more for my photography job as well. My next trip will be to South Africa in November and I am very much looking forward to that! Other than that, I have always enjoyed reading a lot and still read basically whenever I have a minute. And my third big interest is food! When I was younger, I had my mind set to becoming a chef and already had a my first cooking course at the age of 6! It's still something that I greatly enjoy and that I find very meditative.
Your favorite photographers?
My favorite photographers are Helmut Newton, Sally Mann, Vivian Maier, Tim Walker and Kirsty Mitchell. I love the first three people for their wonderful portrait work and Tim Walker and Kirsty Mitchell for their fantastic, imaginative and sometimes surreal images – they are true storytellers and one day I want to achieve photos of a similar quality.
Your favorite photography quote?
"Photography is a love affair with life." – Burk Uzzle
Your Gear?
I shoot with a Nikon D810 and a 50 mm 1.4 lens.
Any tips for aspiring photographers out there?
My advice is to keep trying and not give up, no matter what happens. We all have phases when we don't like our work or feel everyone else is creating better images than we do but we have to move past those phases and keep on creating. If we don't like our work, then we have to figure out why that is the case and if there is something we can change about it. Keep creating, experimenting and remember that you will always keep growing. If your dream is to become a photographer, then go follow your dream!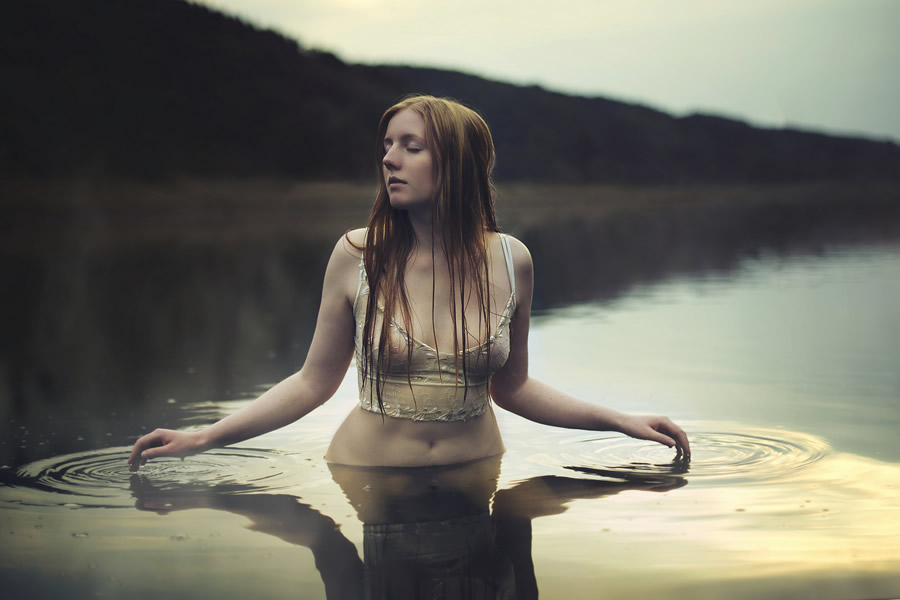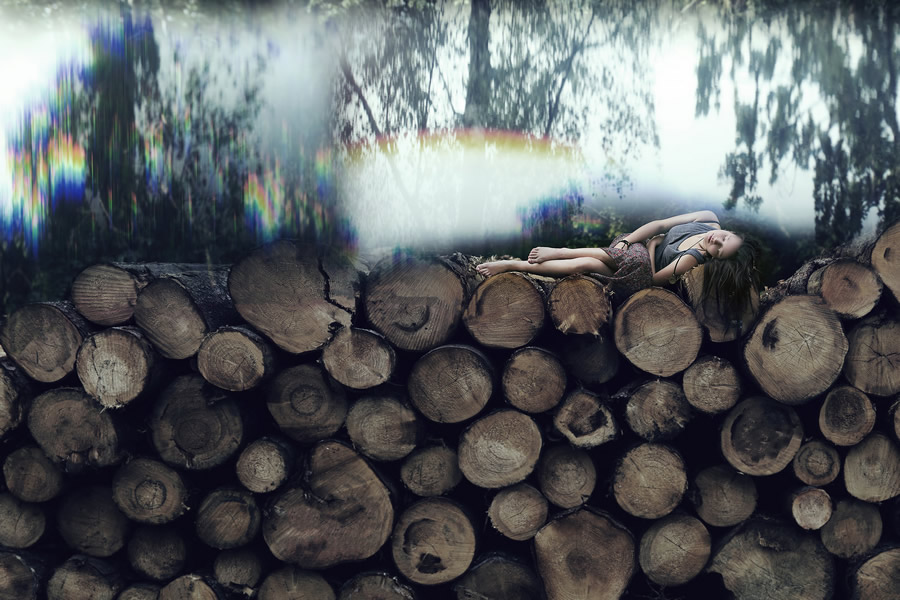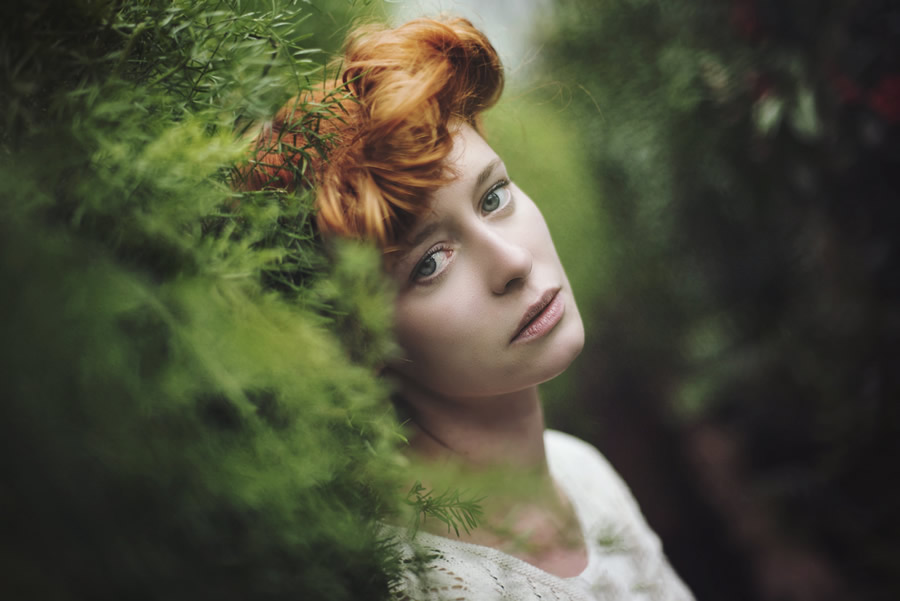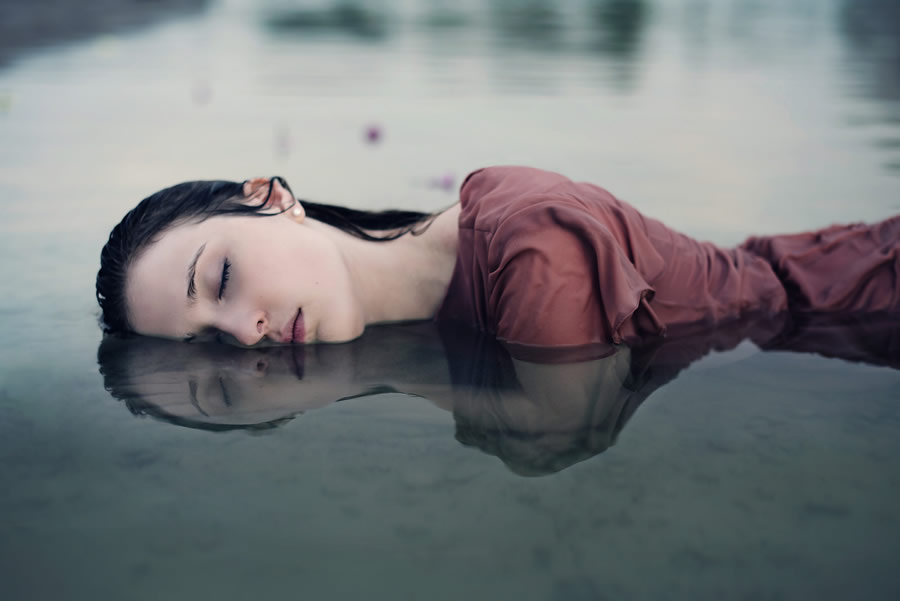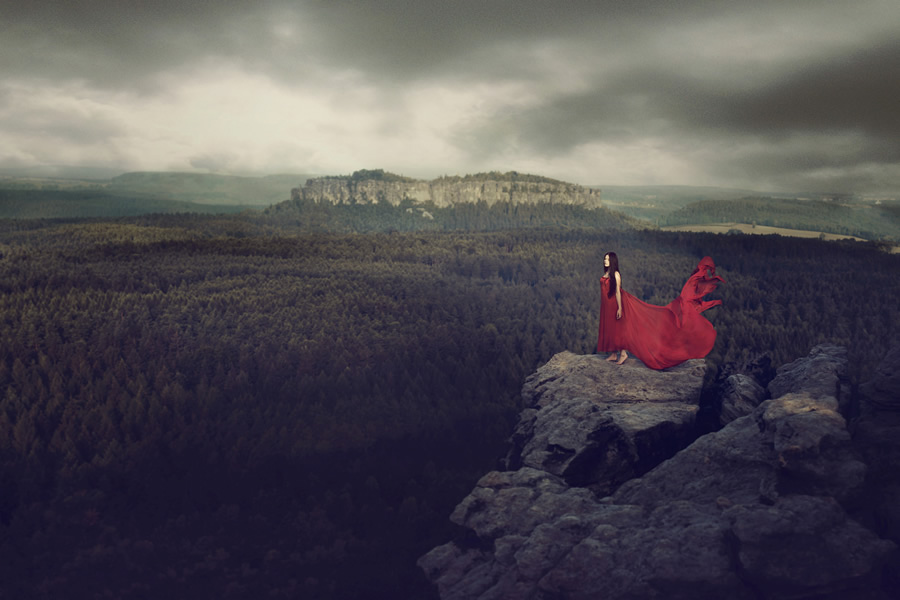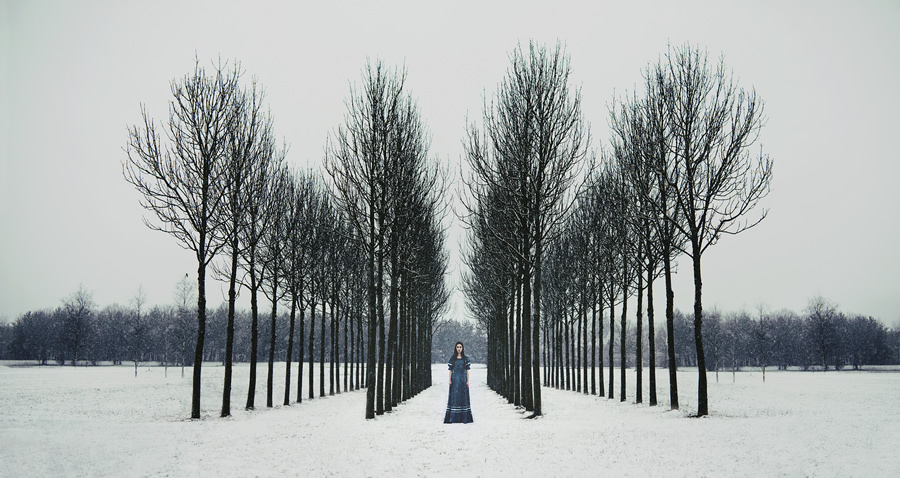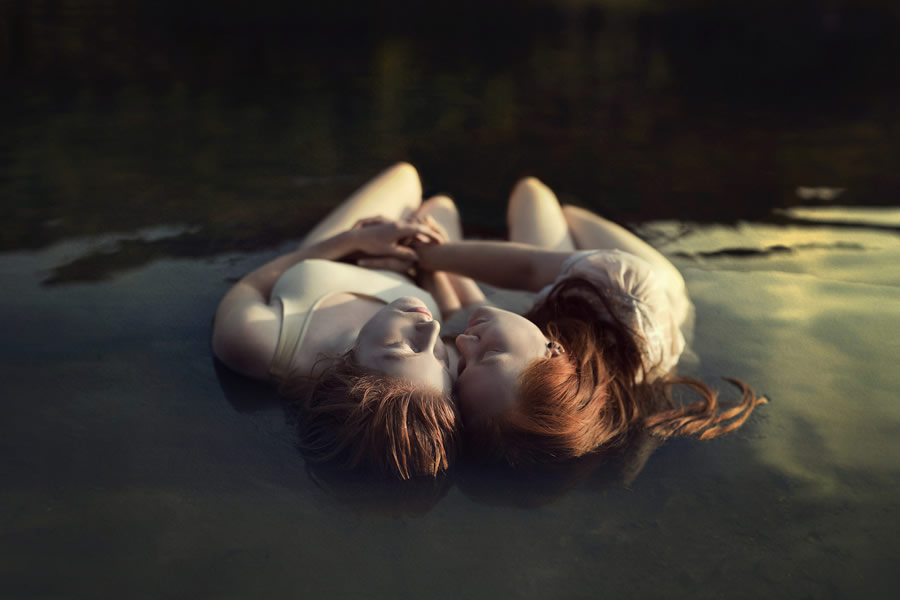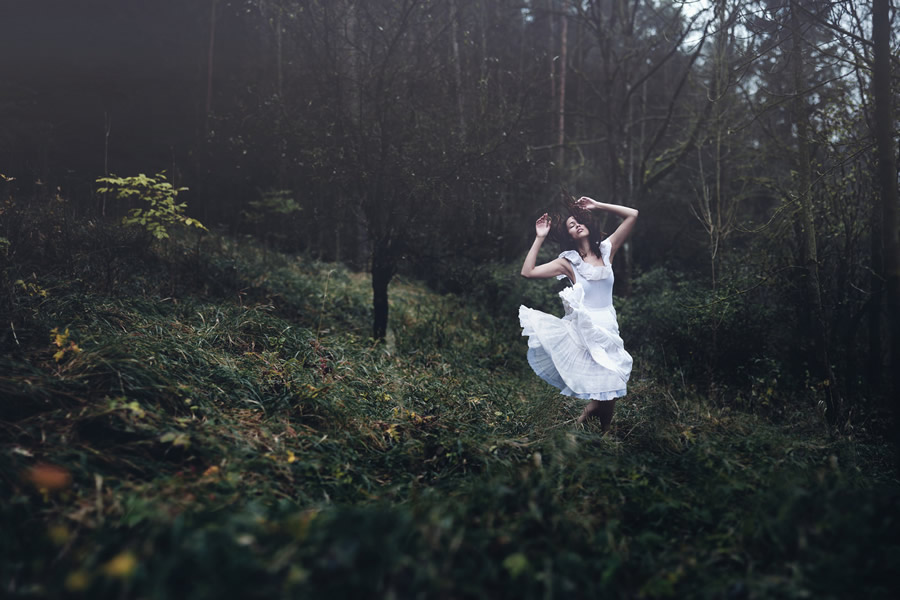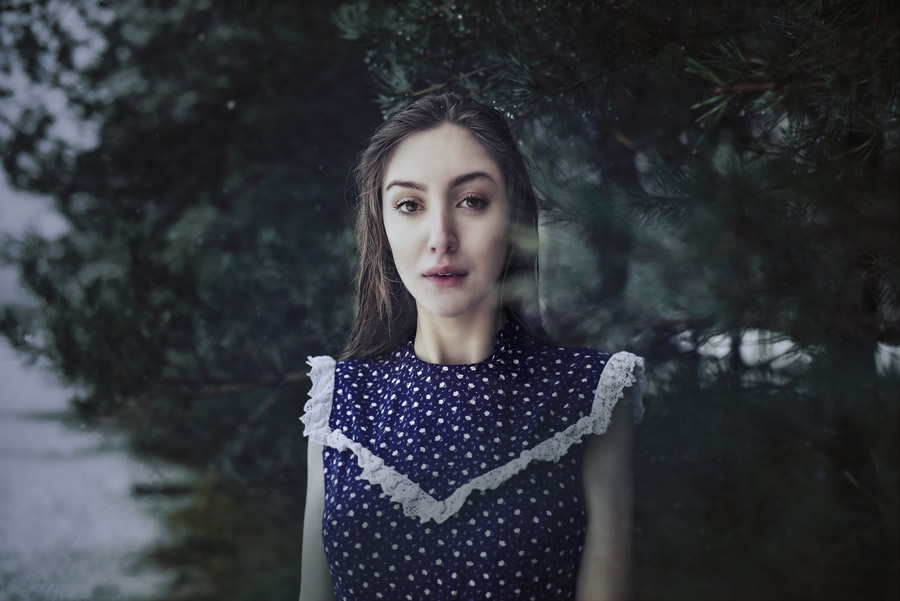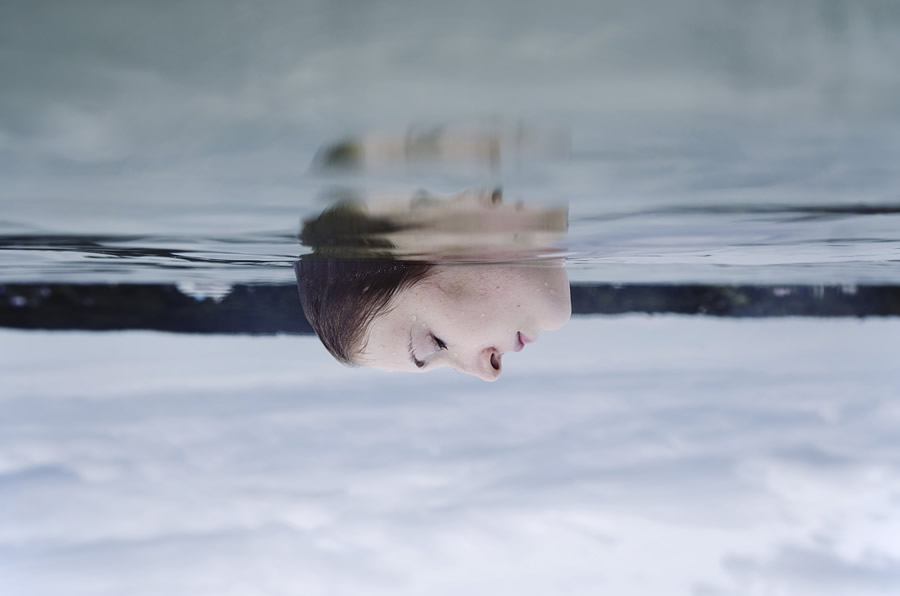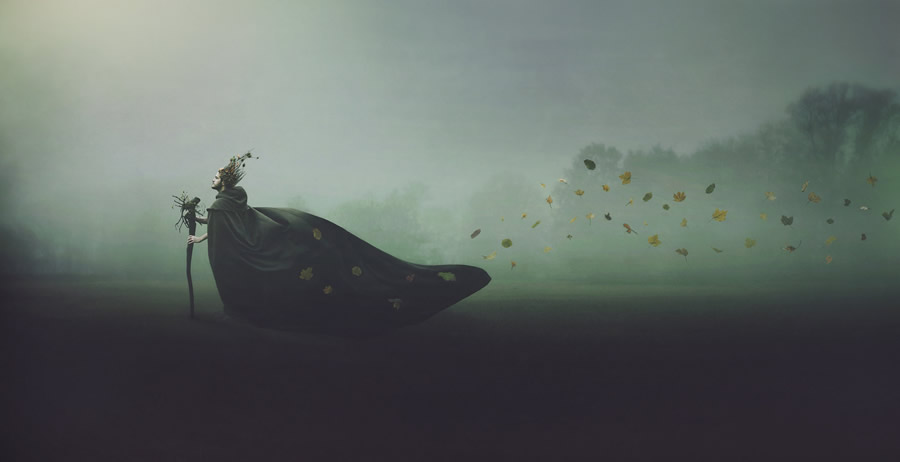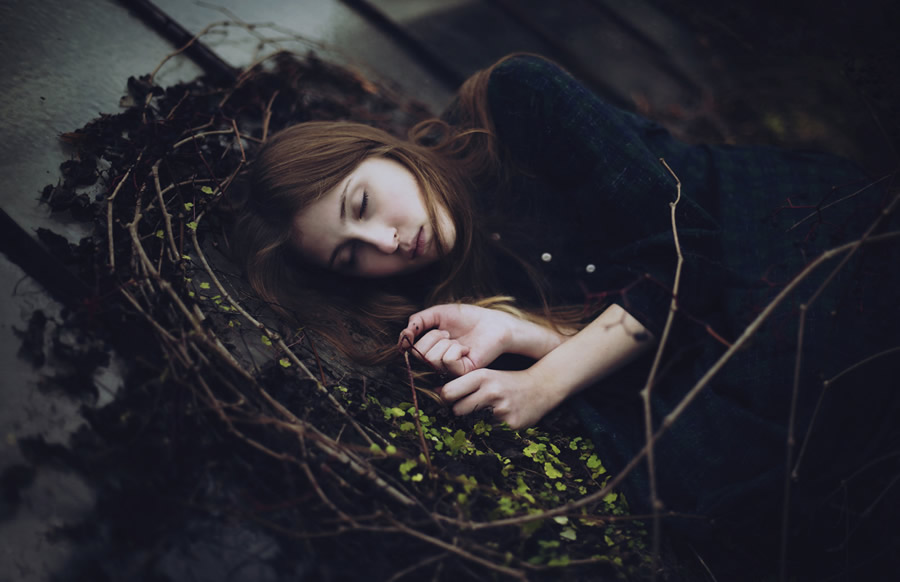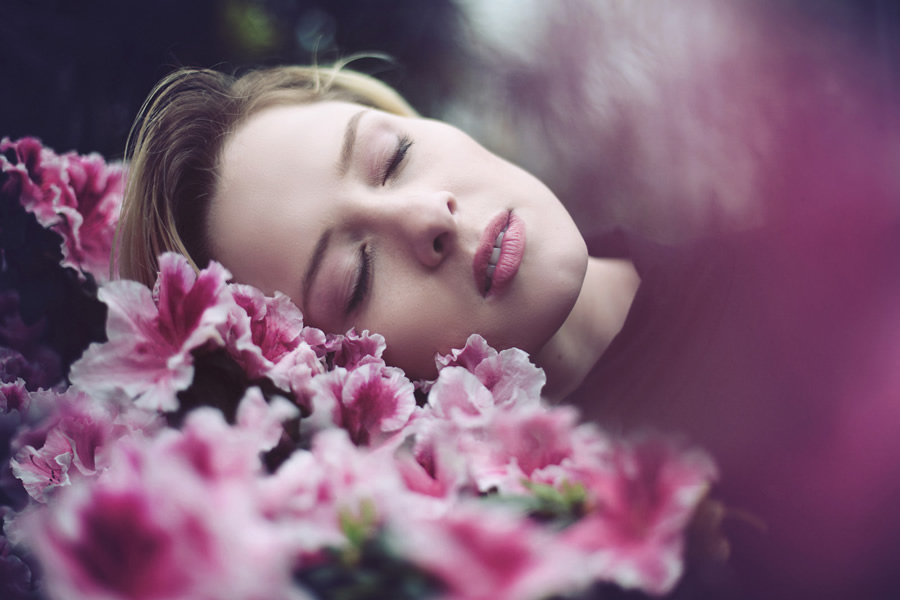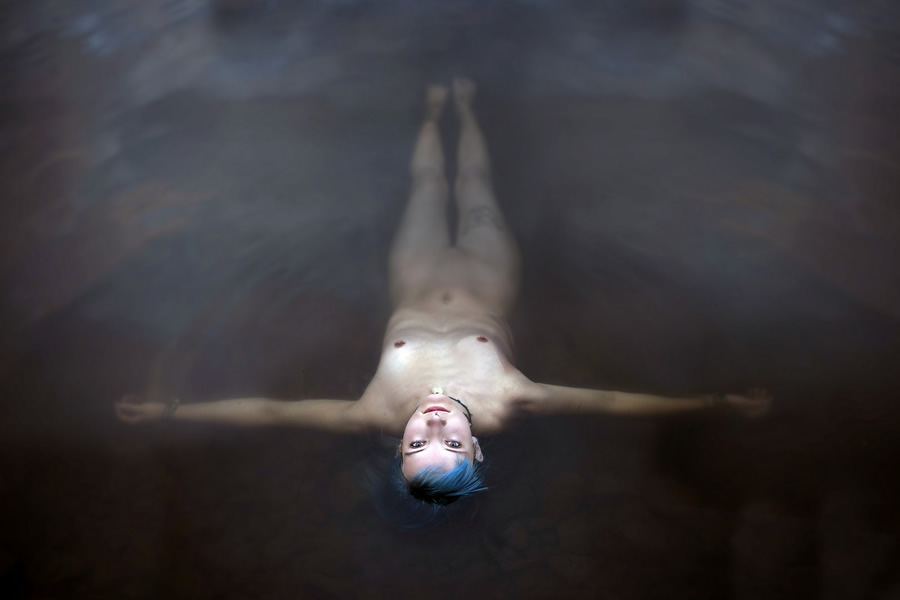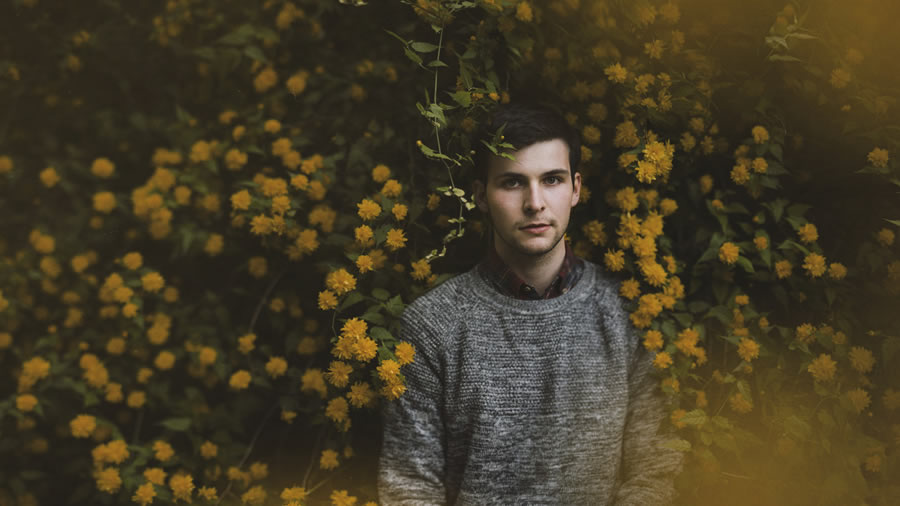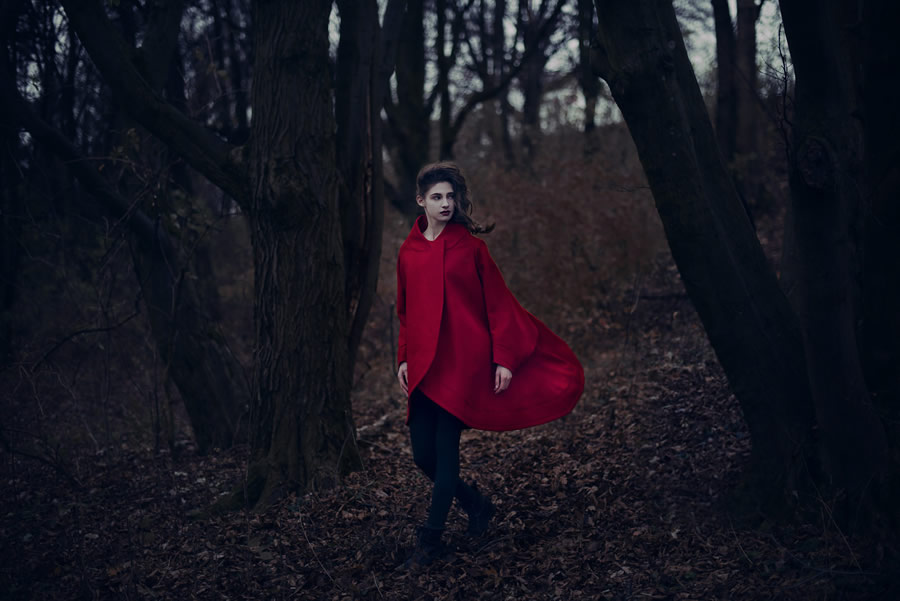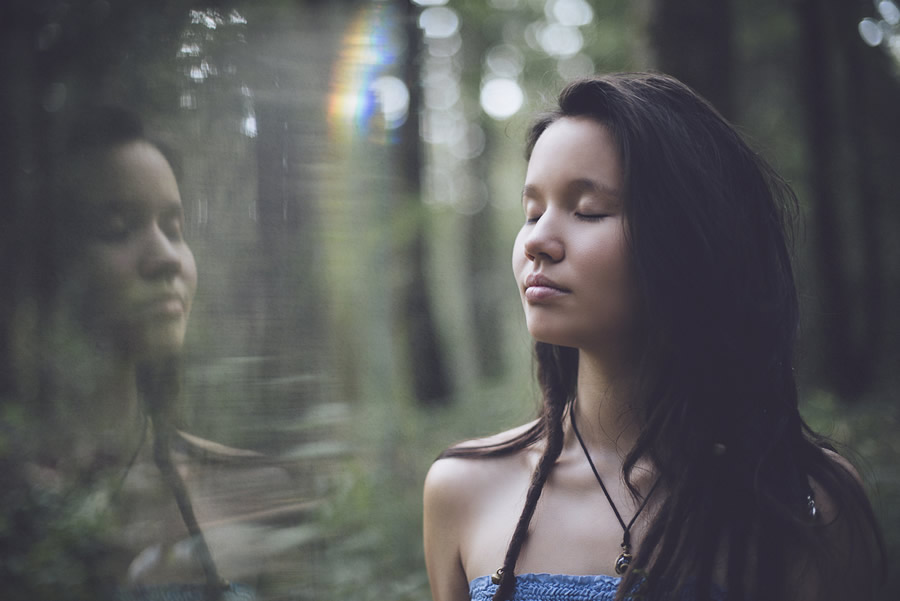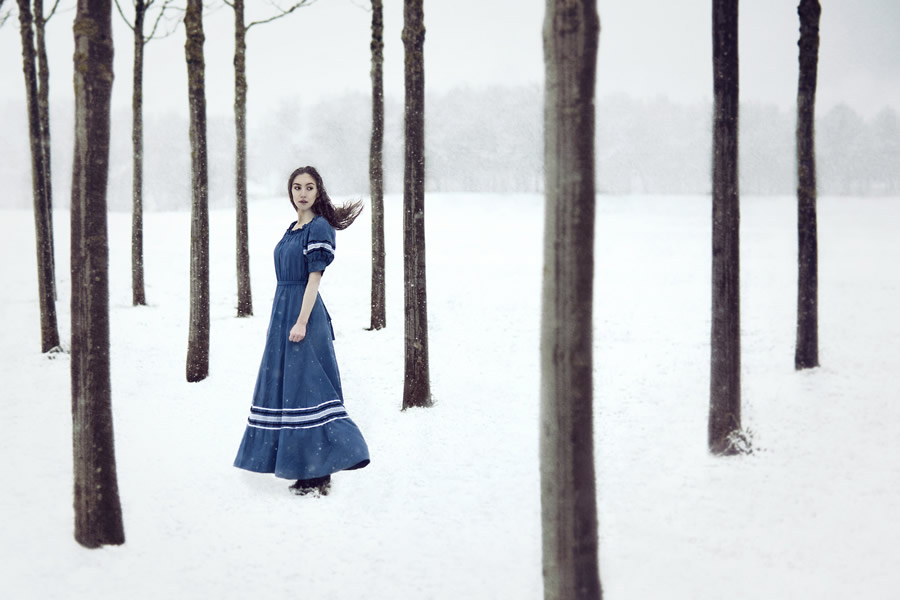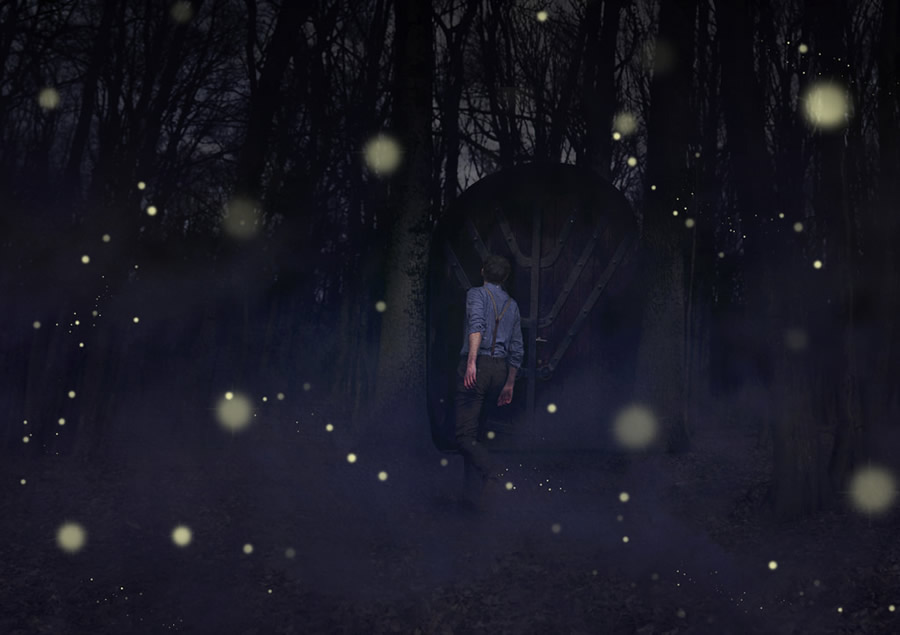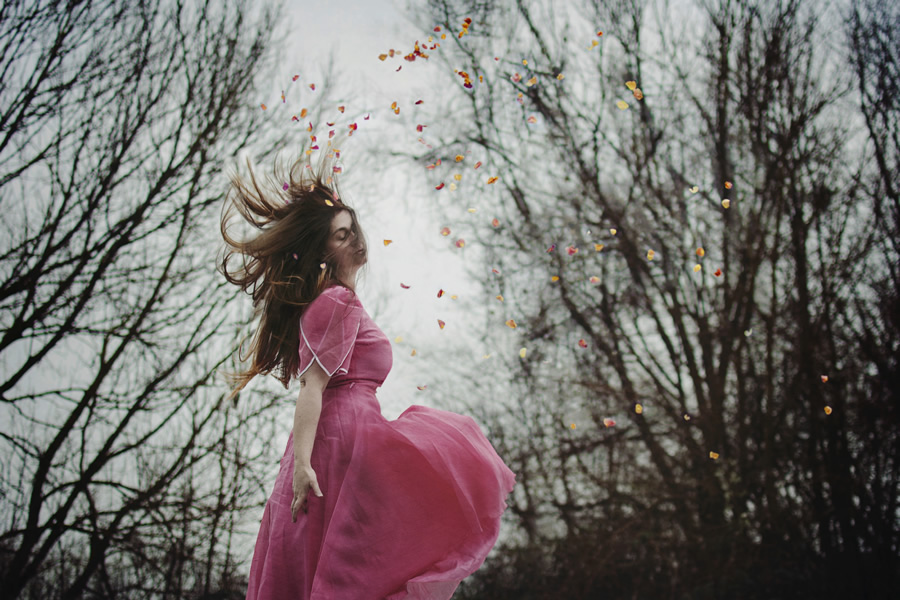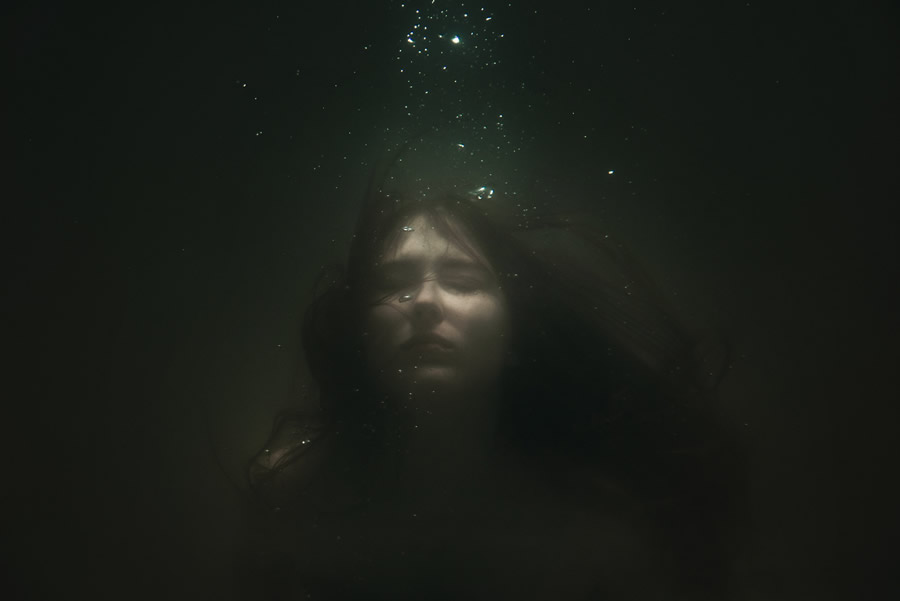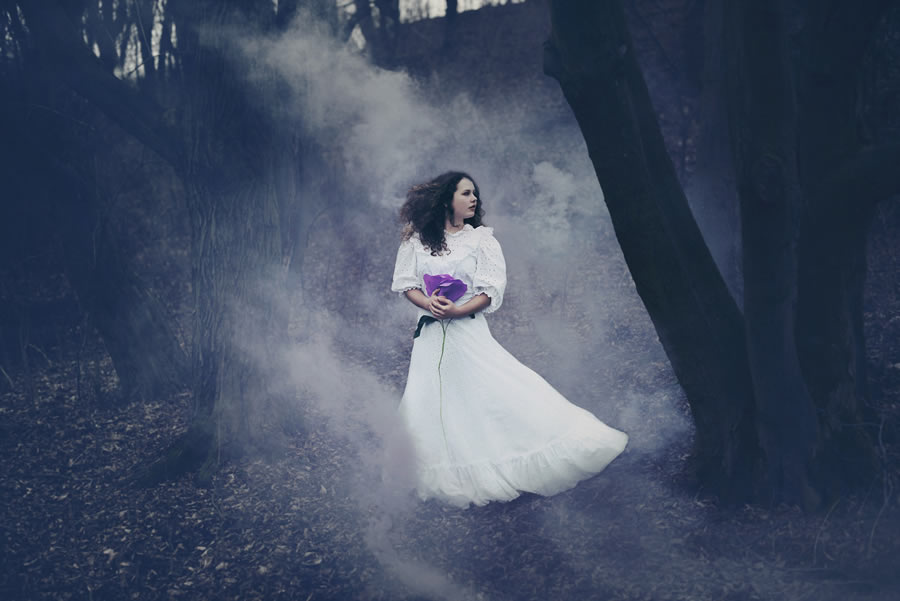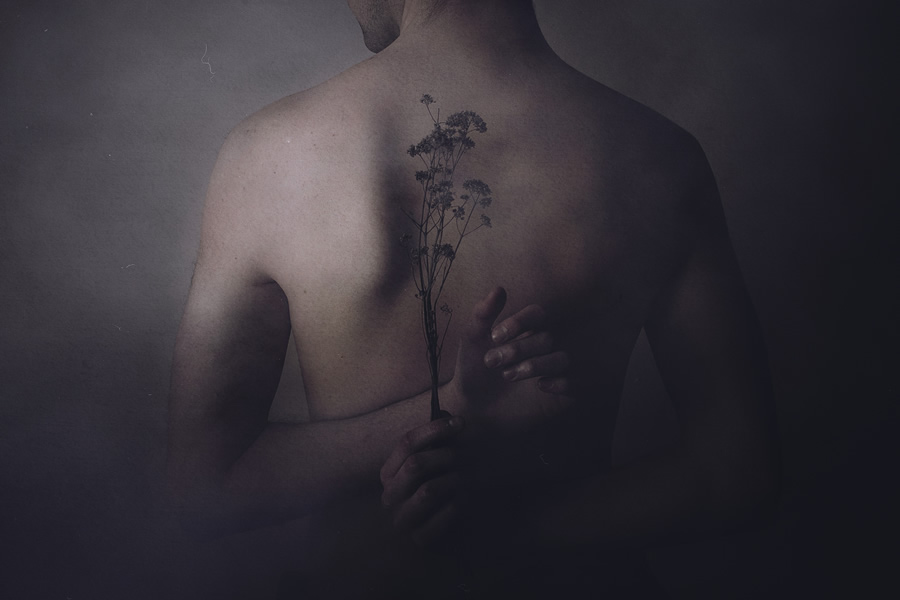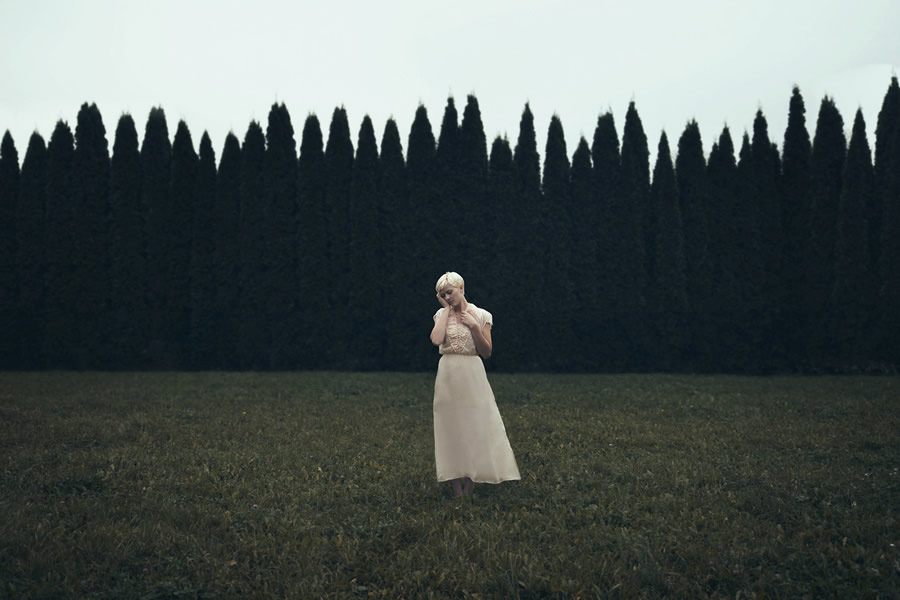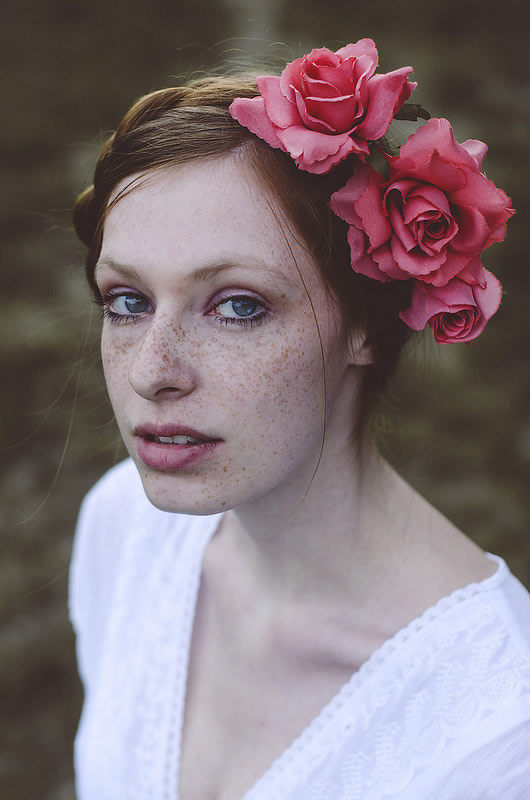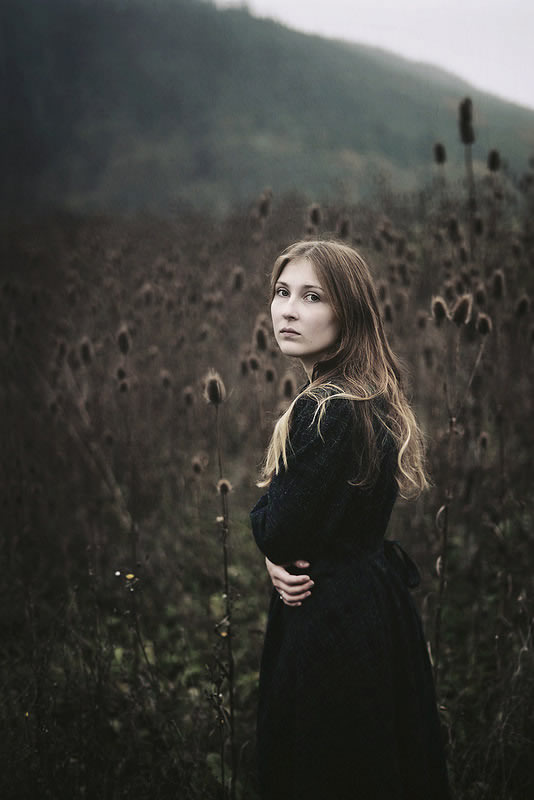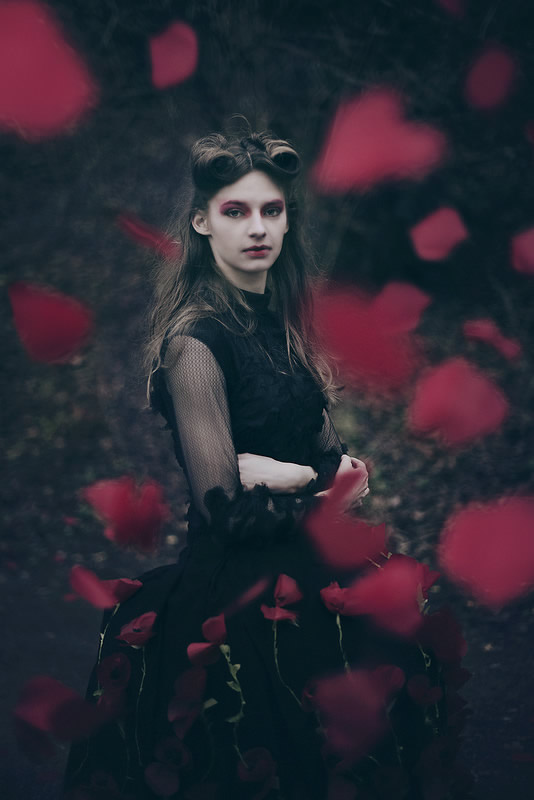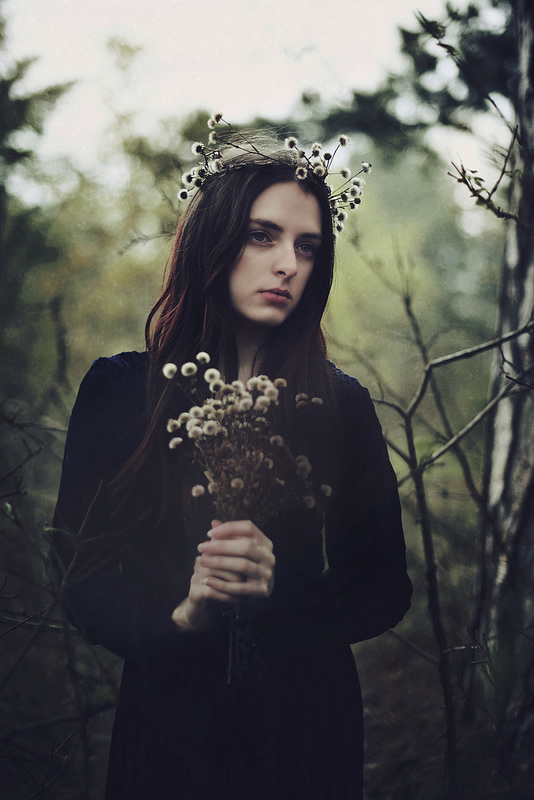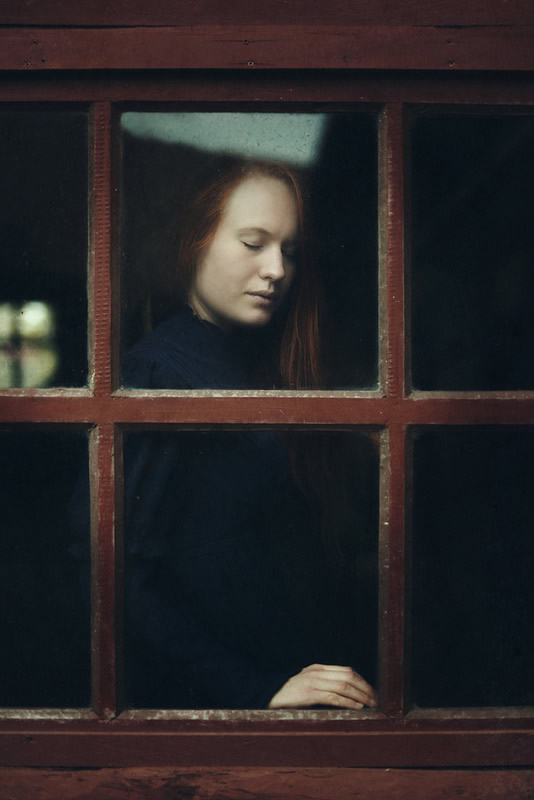 You can find Andrea Peipe on the Web :
Copyrights:
All the pictures in this post are copyrighted Andrea Peipe. Their reproduction, even in part, is forbidden without the explicit approval of the rightful owners.