A teacher by profession, Amlan Sanyal shows us largely how powerful and extraordinary this genre of photography can get. His words are simple and meaningful not to mention his profession as a teacher.
In this short Interview with us, Amlan describes his stint as a street and documentary photography, how it all started, his dreams and future missions. Looking at his portfolio, there are a lot of emotions which are spell binding and nourished with full of life and warmth. Take a look for yourself.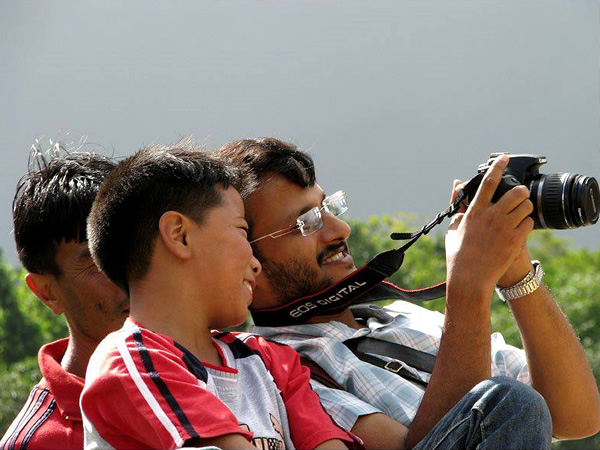 Few words about you?
My name is Amlan Sanyal. I am a teacher by profession and a resident of Siliguri town of Darjeeling district. Photography is not just a hobby for me but more of a passion for me, so I use almost my every free minute to go out and shoot the amusing drama of streets.
How did photography happen to you?
My interest in photography developed in 2008 while toying around with a compact digital camera. I bought my first DSLR camera in 2009 and started taking pictures of strangers on the street. When I started doing this, I had no idea there was an entire genre devoted to it. As a self-taught photographer, I honed my skills through the images of famous photographers in the street photography genre. I've always been quite an observant person, liking to pay attention to small details. I strive to capture storytelling-images as well as insightful, emotion provoking yet, realistic sort of frames. I really want people to be able to sense the feelings in my pictures.
What is it like being a People & Documentary Photographer?
Street Photography teaches me to be patient, to observe and perceive my surroundings more precisely and to meet the unexpected. Photography holds a lot of meaning in my life. When I am shooting I am transported to a different world; a world where only my subject and I exist, oblivious of other things. I aim to show reality in my images. I spend time observing before I shoot something. In the streets I like to be very open and let my intuition and imagination guide me. I love capturing people in their natural behavior and surroundings, carefully watching the scene and trying to stick around for a while. Sometimes its anticipation, and sometime its sheer luck. Street Photography/Documentary is my favorite way of looking at the world and taking photographs gives me the power to stop time, appreciate the truth of the moment and question myself.
Good Portrait Captures Soul. Can you explain about Portrait Photography and how to capture a good Portrait?
You take a picture because you connect with what you see at an emotional level. I strongly believes that an image is a success when the viewer can connect with the subject in the photograph. I love doing environmental portraits, capturing people in their natural behavior and surroundings. The key to a successful portrait is, in my opinion is the subject's eyes. The eyes of your subject will tell a story; your job as a portrait photographer is to allow them to do so. Deep and meaningful, fun and playful, dark and mysterious, no matter what the mood, in the eyes is where you will find it. This is why, I feel that regardless of what you're trying to capture in your portrait session, you should always aim for the subject's eyes.
What equipment you are using and why?
I started photography with the Canon S5 IS and the moment I realized my passion for photography, I upgraded to DSLR. Currently I shoot with a Canon 5D with Canon 24-105mm/4L, Canon 50mm/1.8, Canon 90mm/2.8 lenses but I prefer using my smaller camera Olympus EPL1 with 20mm/1.7 as I can always carry it with me, not easily noticed and can photograph in peace.Personally I prefer short focal length as it gives me the freedom to venture close to my subjects.
Apart from Photography, tell us your hobbies and interests?
I play Guitar and love music.
Tell us about your achievements and publications?
Some of my memorable achievements was winning the Photo of the Month in Fotoflock, few publications in National Geographic Magazine, Showcase in Smart Photography Magazine, The DPhoto inspiration & articles, few international digital salon acceptances. I have also received good placements and reviews in some competitions and my work has been published in various print and online magazines and blogs. But as a great success I consider recognition of people in social networks that follow and appreciate my work regular. Though a teacher by profession, I will always be a student when it comes to photography.
Any final thoughts for our readers?
Get out there in the streets as often as you can and simply watch. Take photos of what you like and what is meaningful to you. Concentrate on the work and on making the story-telling image better. Look through the albums of great photographers and develop the art of seeing. Try to shoot as much as you can and enjoy every minute of it!
Click on the image for better and enlarged view.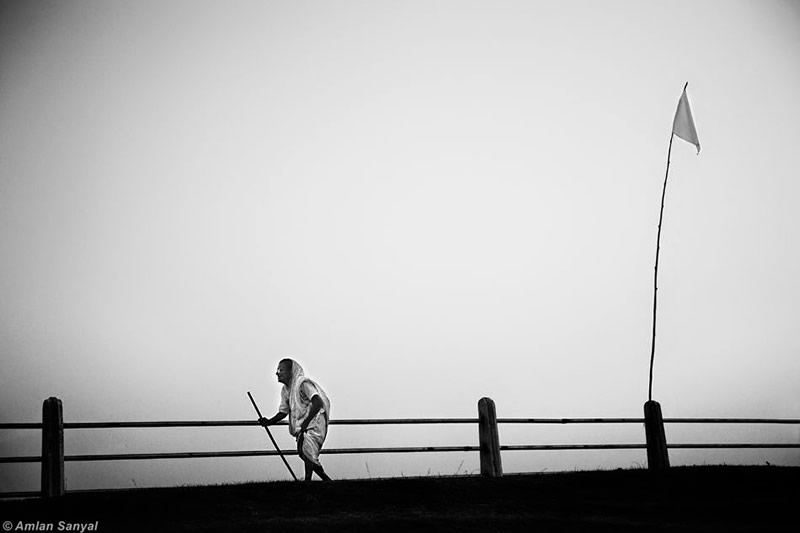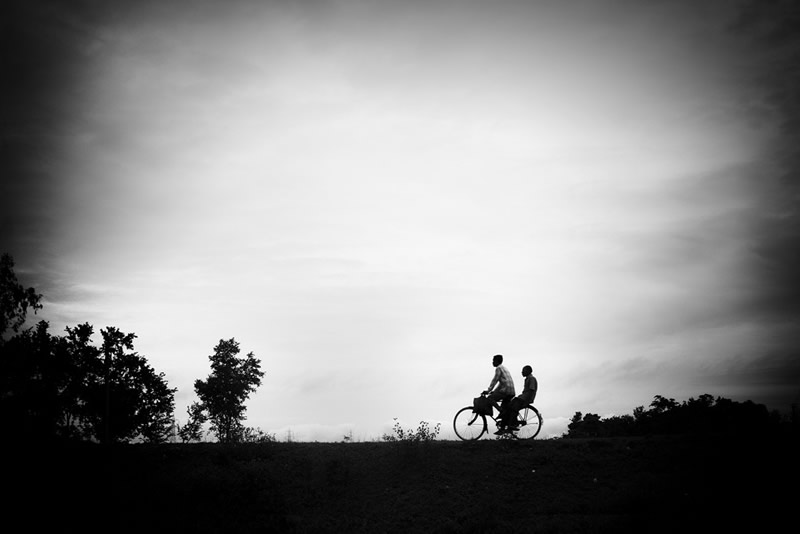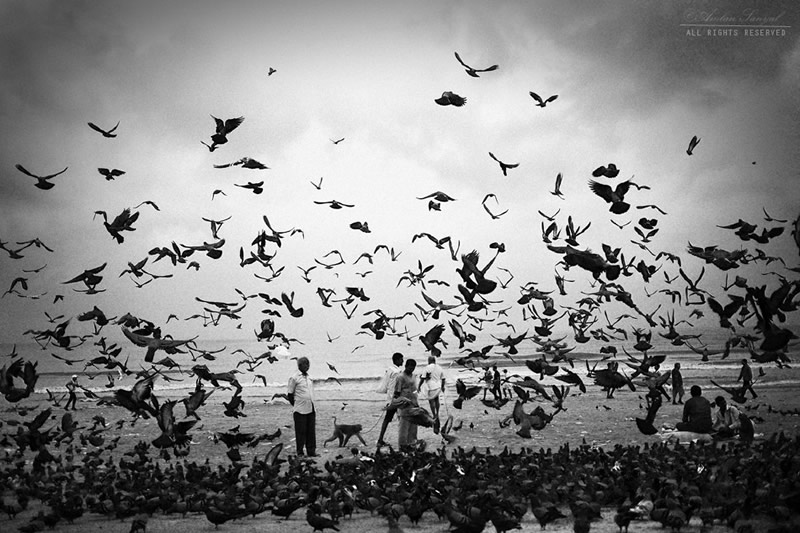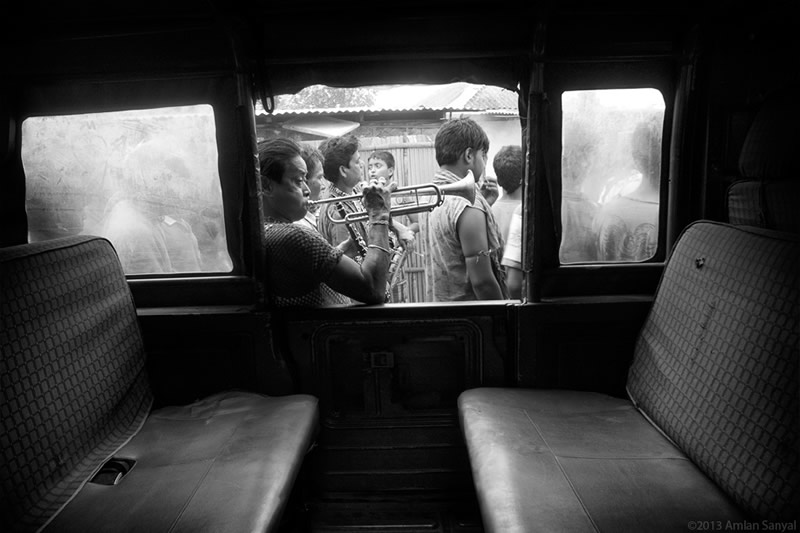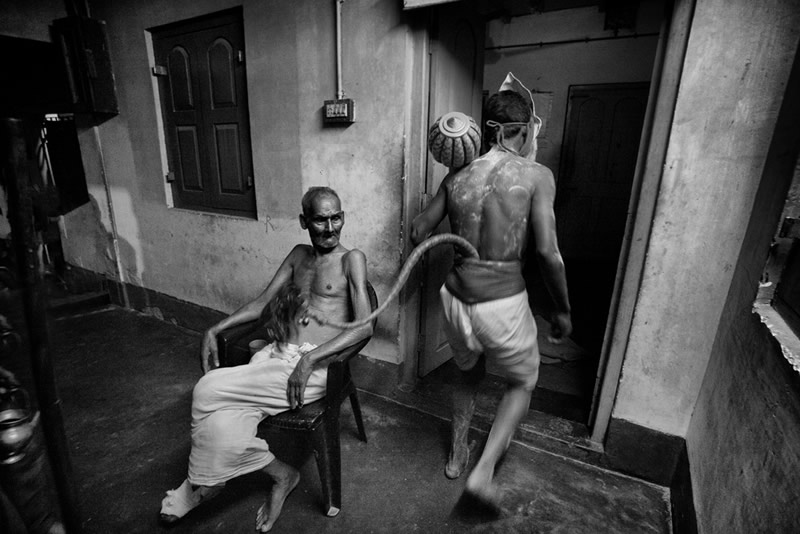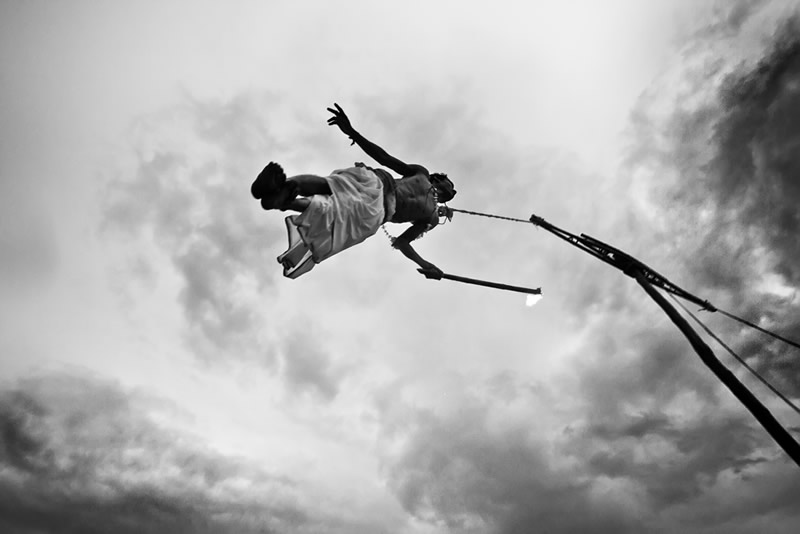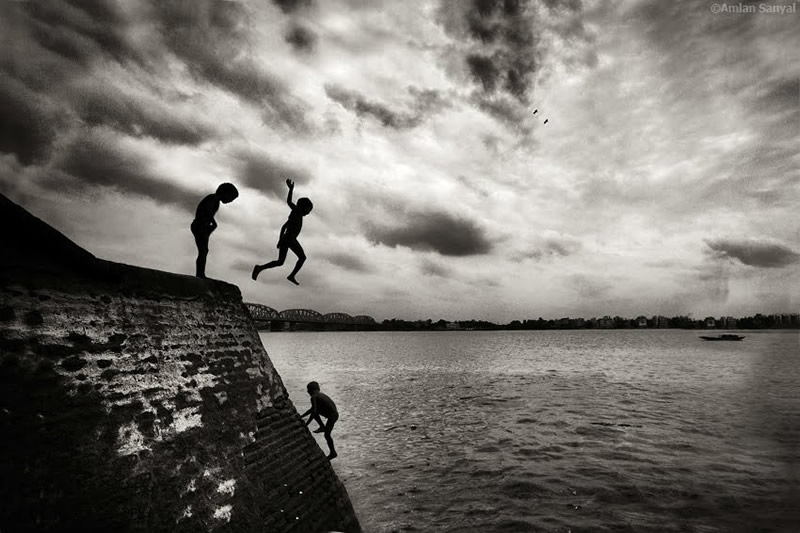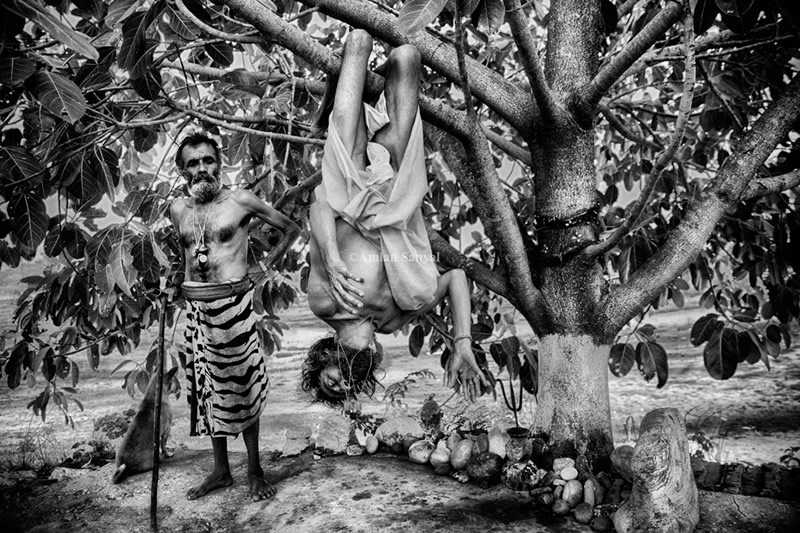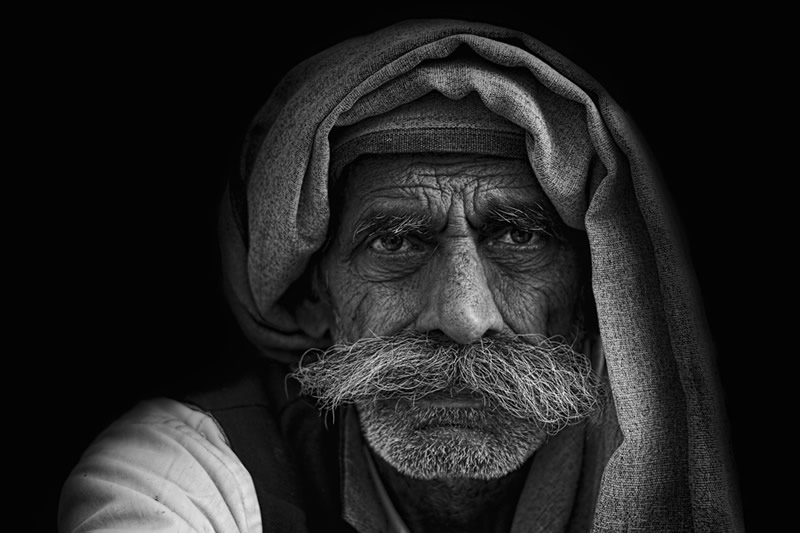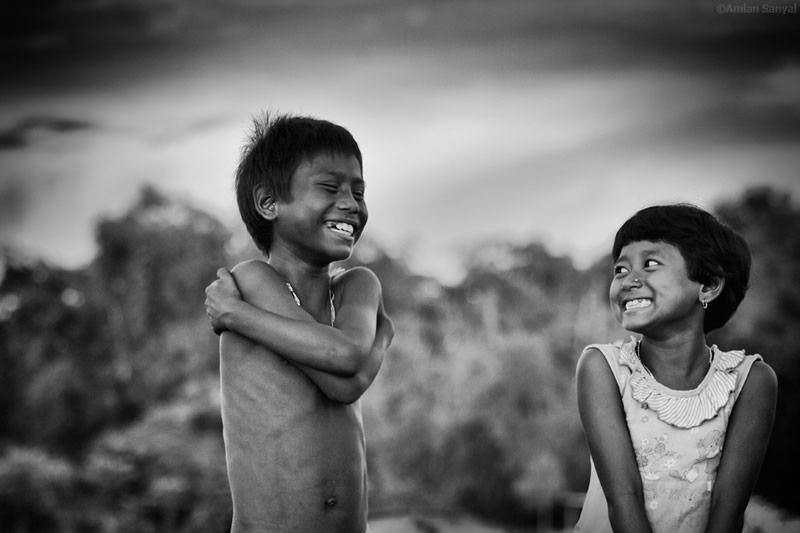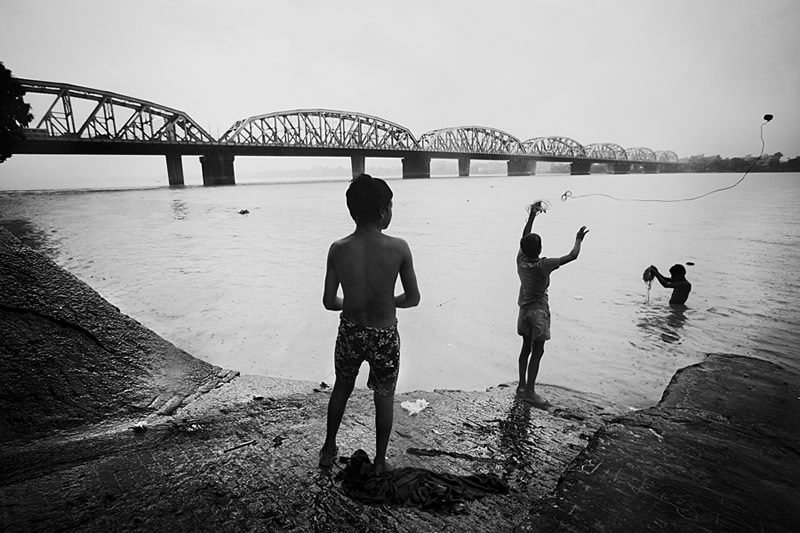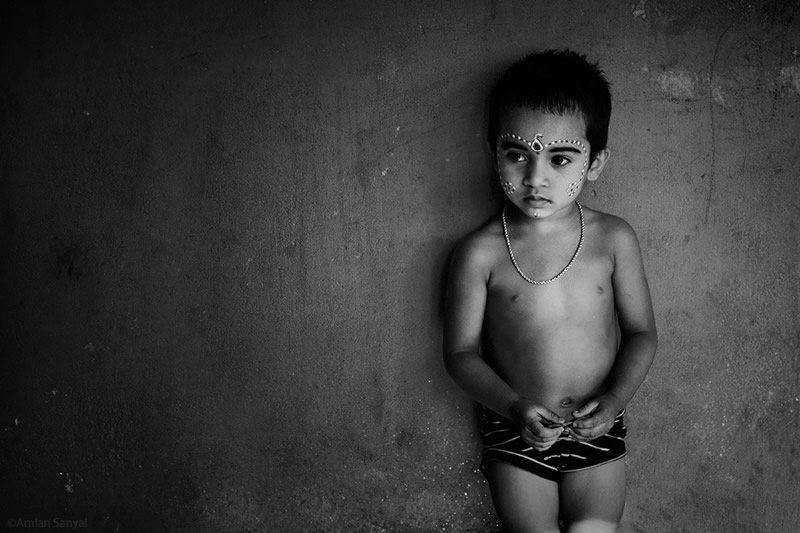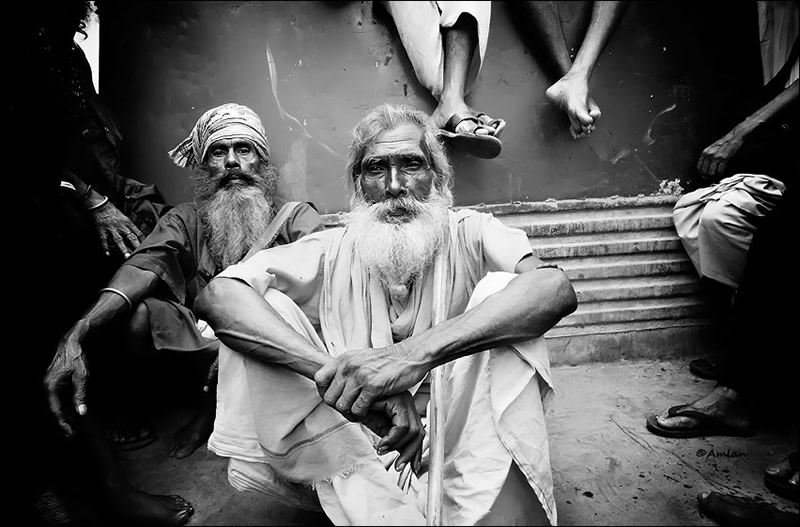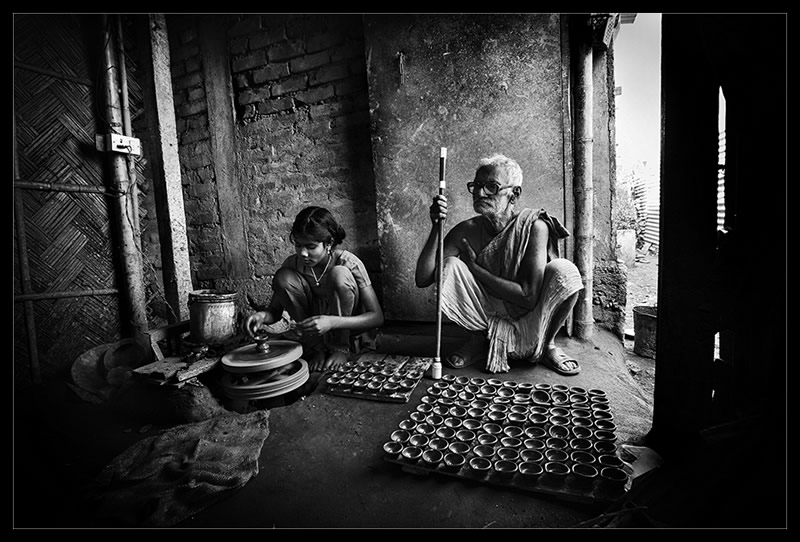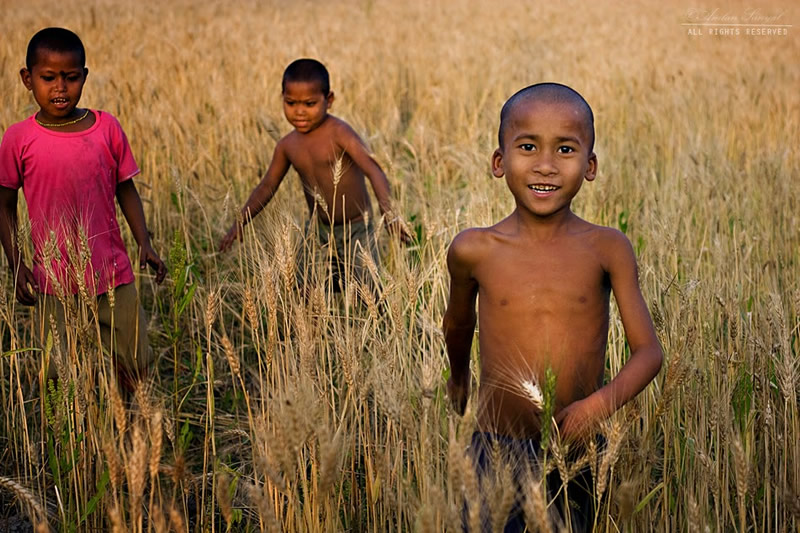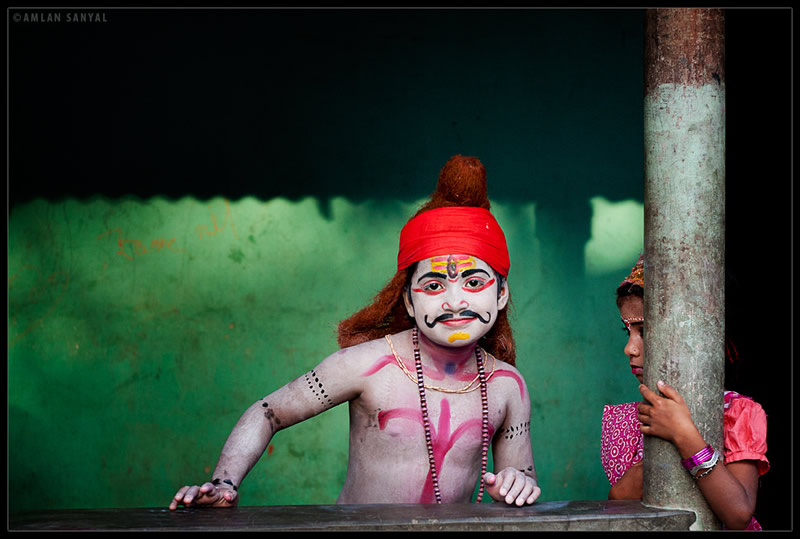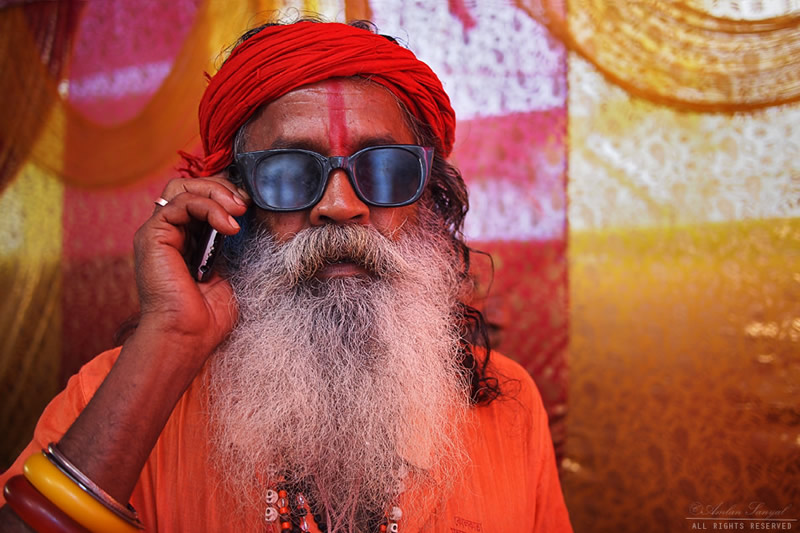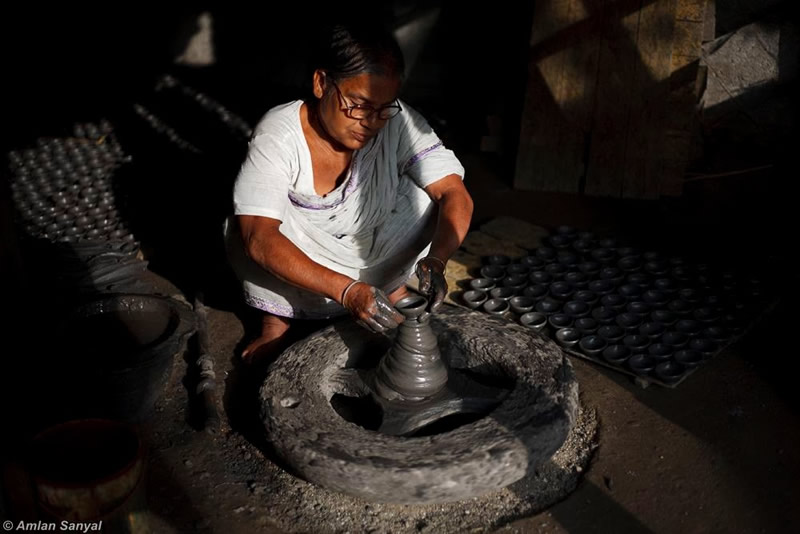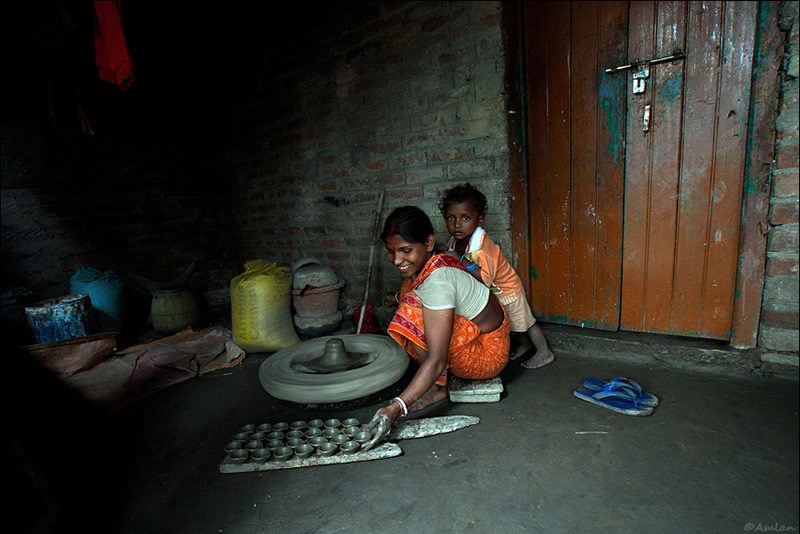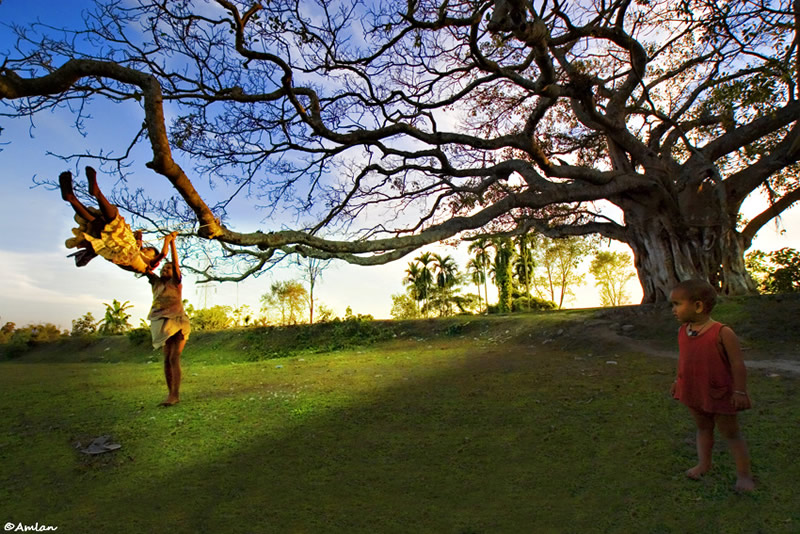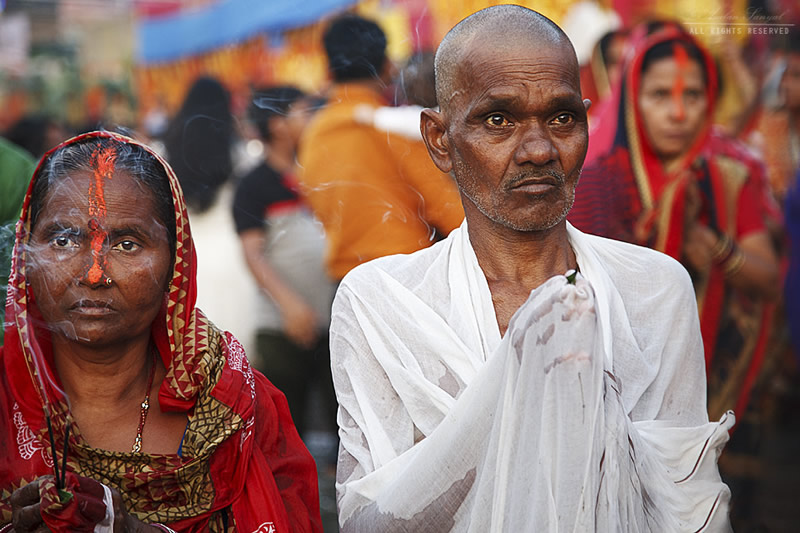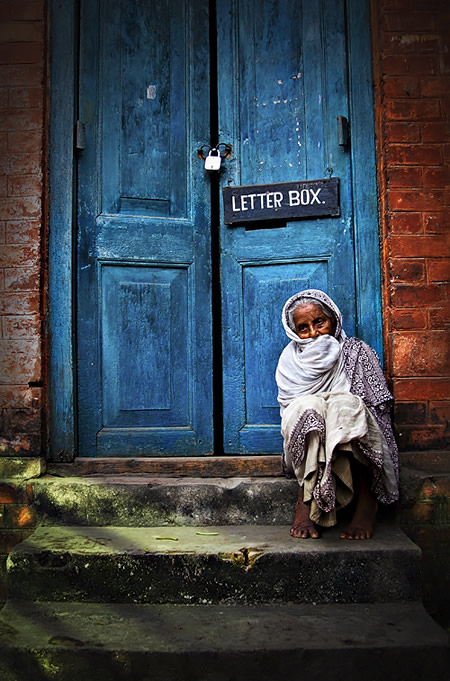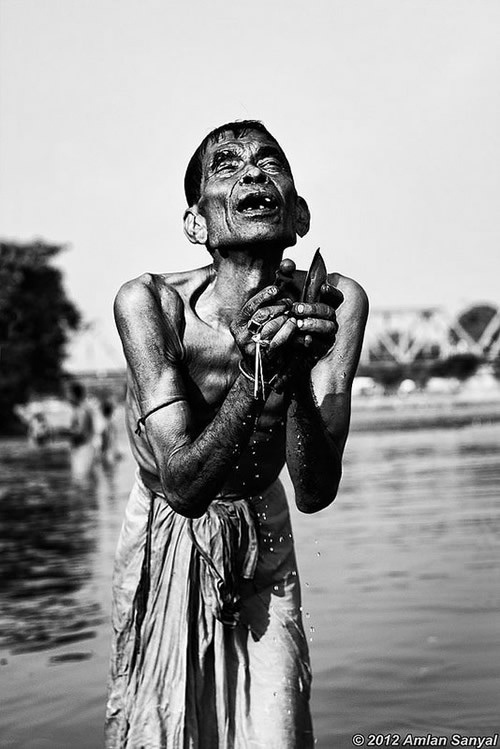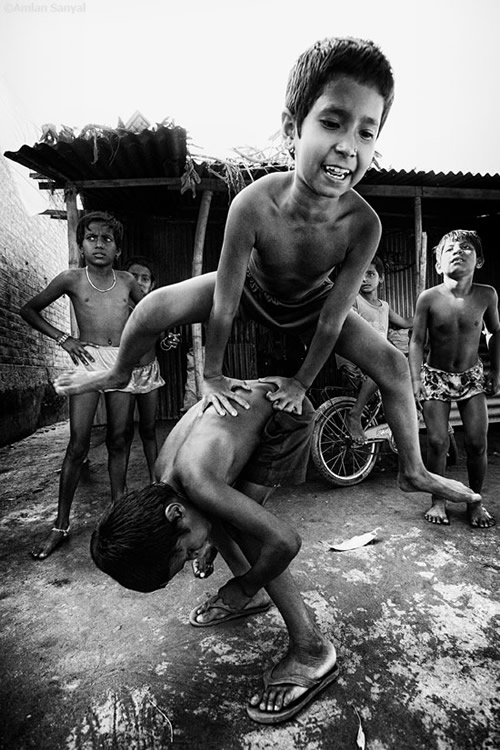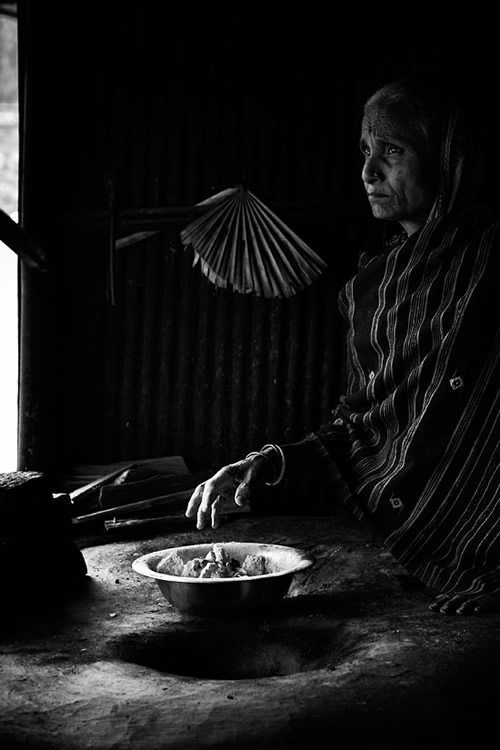 You can find Amlan Sanyal on the Web :
Copyrights:
All the pictures in this post are copyrighted Amlan Sanyal. Their reproduction, even in part, is forbidden without the explicit approval of the rightful owners.