One amazing photographer whose passion and indulgence towards photography seems more than inspiring. Meet David Schultz from Utah, who has overcome many obstacles in his life and has emerged as one of the greatest photographer in our generation.
His exploration over various parts of the world are drawn as beautiful signatures through these photographs, his love and passion for the polar is immensely admirable and take photography close to the days of art. Let us listen to his answers while taking a look at his wonderful works.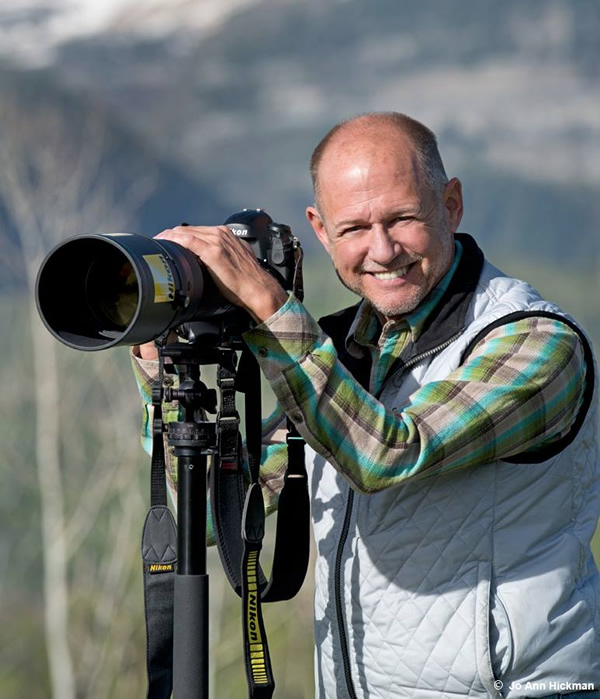 Few words about David C. Schultz?
I've been shooting professionally since 1980 and currently live in the Wasatch Mountains of Utah. I grew up in Michigan, moved to Dallas, Texas in 1980 where I started shooting fashion and lifestyle photography. An assignment took me to Utah and a month later I closed my studio, packed my bags and moved to the mountains. I owned a nature photography gallery in Park City, West Light Images, where I sold limited edition prints of my work. I'm currently looking for a new location but continue selling my work for editorial, advertising and as framed art.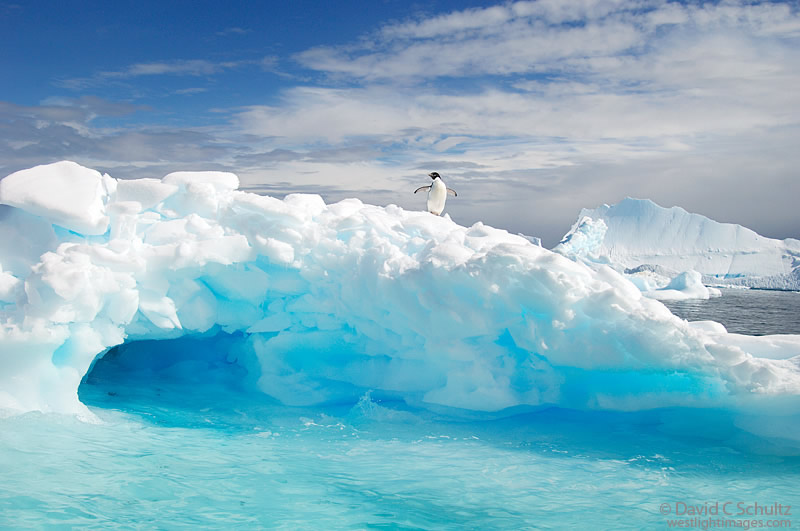 What made you choose Photography?
Shortly after getting out of high school I began traveling the States and Canada, usually driving and hiking for a few months each spring and summer. Prior to my first road trip out West, Oregon, Washington, Montana, etc. I purchased my first 35mm camera and the rest is history. One day around sunset I started talking with a professional travel photographer at a place called Ruby Beach. When I learned that this is what he did for a living I was blown away! During my long drive back home to Michigan I made the decision that this is what I was going to do as a career. I had no idea how to go about it but it all seems to have worked out. I taught myself, both the photography part of things along with the business aspect.
In 1980 I ended up moving to Dallas, Texas where I began shooting professionally, but was doing fashion, not the travel and nature work.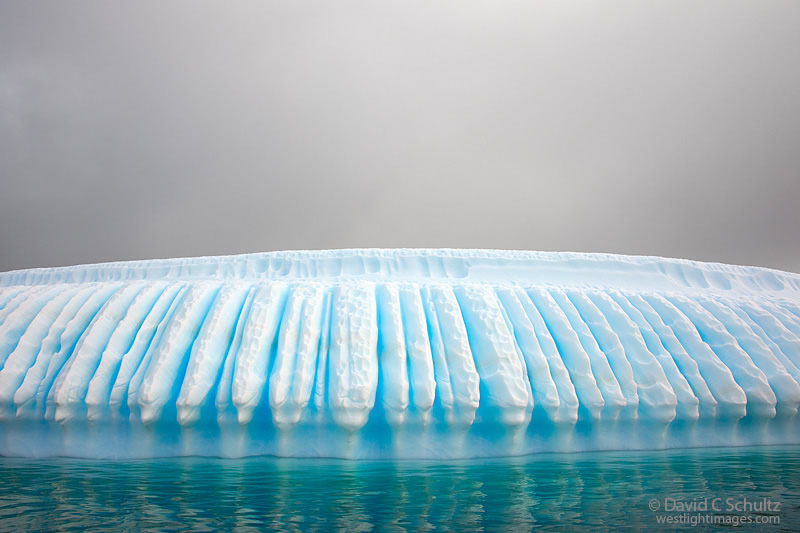 How would you describe your style of Photography?
I think my work and style is very straight forward. I try to capture the light, subject and situation that is right there, right in front of me, especially the most important element to a good photo in my opinion, the light. One of my weaknesses as a "studio/fashion" photographer was that I had a difficult time creating light. Put me out on location and I can see it, work with it and know when something isn't right or interesting.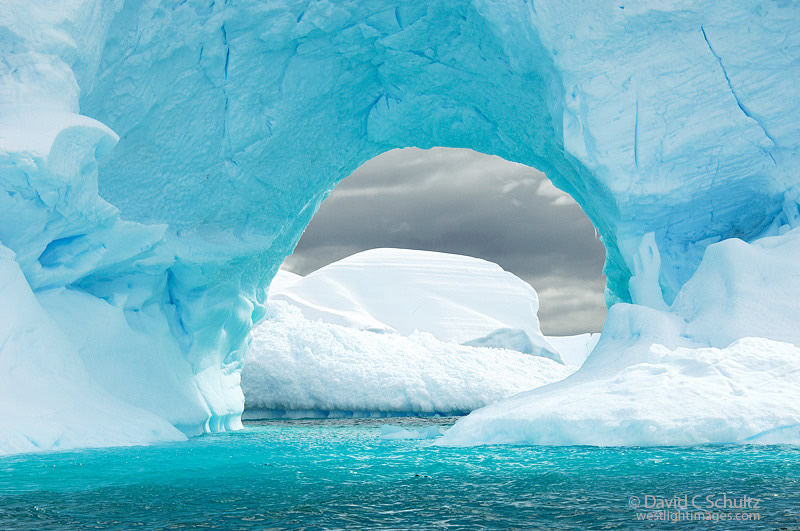 Your Passion behind this constant travel and exploration is phenomenal. Few words on it?
This stems from a constant and very real fear I have of losing my vision. I was diagnosed with Type 1 Diabetes when I was 13 and learned that one of the many complications that might become a reality is blindness. That's what got me travelling the World, wanting to see as much as I could just in case. Currently as I write I'm doing so without the use of one eye, something that just happened for which I'll be going into surgery for in a few days. The same could happen to my other eye at any moment, without warning. Scary stuff for anyone but when you've made a life out of what you're able to see and capture… Fingers crossed.
My current body of polar images came about after seeing the work of Frank Hurley, the photographer on the Endurance Expeditions of 1914 to Antarctica. Once I saw the images and read the story I was hooked and had to see the place for myself. I've been there 9 times now and have two more voyages scheduled for the end of this year. I now take clients on Photo Tours to both the Arctic and Antarctica.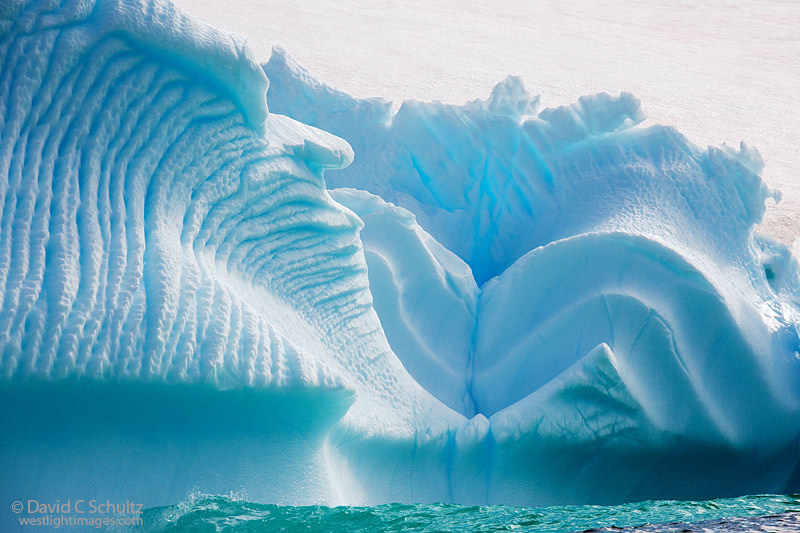 You have a great eye for Nature's beauty, how did you acquire it?
I'd say I acquired an eye for this after years of mistakes and by learning from watching. It's one thing to be out and to witness a beautiful location another to capture an interesting photograph. We have SO many opportunities right near where I live here in Utah it can be a bit overwhelming. Such was the case when I first started shooting nature and travel again after seven years with the fashion world. The big difference, something I realized as years went by, is great light. A trip to Bryce National Park, soon after I moved to Utah, made this very obvious to me. I returned after a few days of shooting there only to see from the film that I had "documented" a very dramatic landscape but had failed to capture a single frame that stood out. So, I started looking at and analyzing nature and travel images being published and it was so obvious what I'd missed, at least it was to me. It was light. Interesting, dramatic and the correct light.
Now I spend so much time going back to a spot, over and over, year after year sometimes, until everything comes together. It's so easy to take a photo of a beautiful place but to capture it when all the elements come together is what I and I'd say any accomplished photographer would agree makes the difference.
Of course an interesting subject goes without saying and learning good compositional skills are vital. So, important things to watch for are ways to use lines in nature to draw the viewer into the scene, textures, oddities that might stand out, and elements to perhaps frame the subject can elevate an OK shot into something much more original and interesting.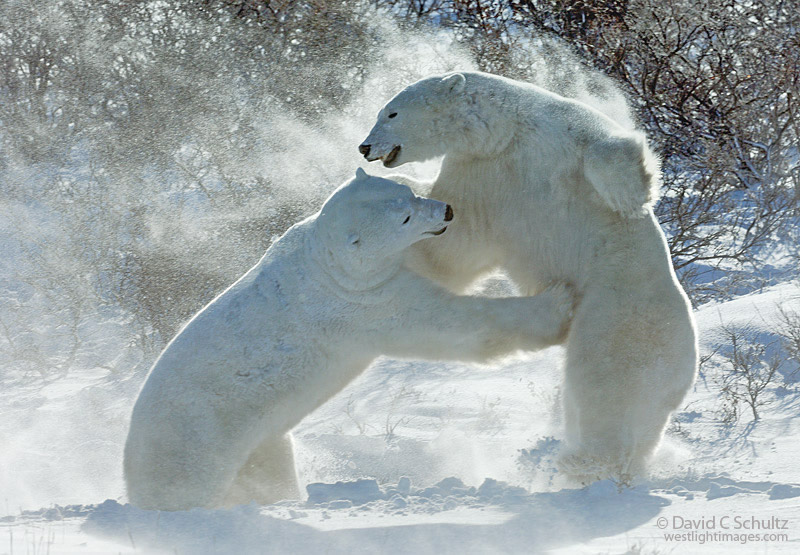 Your gear?
I've always used Nikon gear. This includes Nikon D800's, D600, D3x and many Nikkor lenses. Current favorites are the new Nikkor 80-400mm and the 28-300mm for the travel work I do. I've been shooting a great deal in Antarctica and the Arctic lately, sometimes under tough conditions, and the great focal range of both of these allows me to grab shots I might have missed otherwise. I love the compact size of the 28-300mm. I also use a Nikkor 16-35mm and 105mm macro a great deal.
For landscape shooting a good, easy to adjust tripod and ballhead are essential. I have two sets of Gitzo carbon fiber legs, a Really Right Stuff BH-55 ballhead and an Acratech GP ballhead.
Also in my kit is a range of Singh-Ray Split Grad ND filters, ND filters and a polarizing filter along with other essentials packed in a Lowe Pro Photo Trekker AW II pack.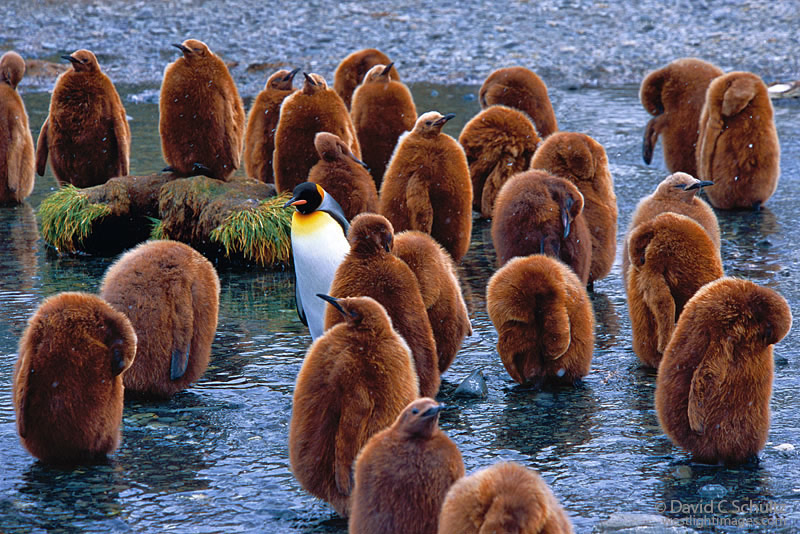 Your Inspiration?
No one photographer has been a real inspiration. Images from a wide range of individuals, especially when it comes to landscape shooting have had more of an influence. Nature itself has been the biggest inspiration. When I first started shooting and had an interest in fashion the work I saw in Italian Vogue really grabbed my attention. So much more interesting lighting in that publication than what I saw in American versions. A book by Robert Farber also had fashion and lifestyle images with great lighting.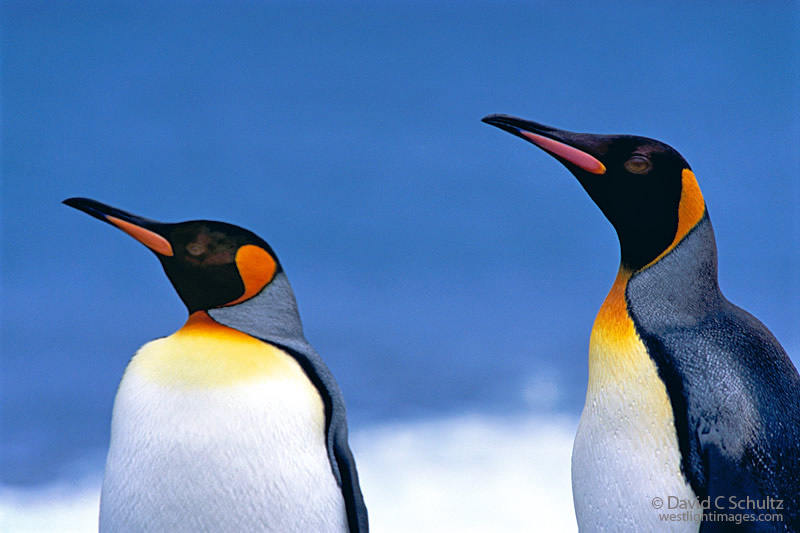 Thank you, any final words of advice for aspirants in this field?
For a landscape photographer. Keep it simple, learn from watching nature and learn about your subject prior to heading out.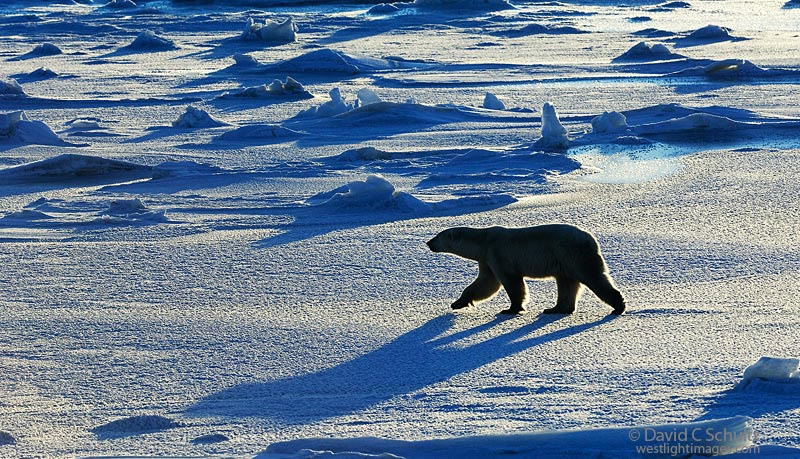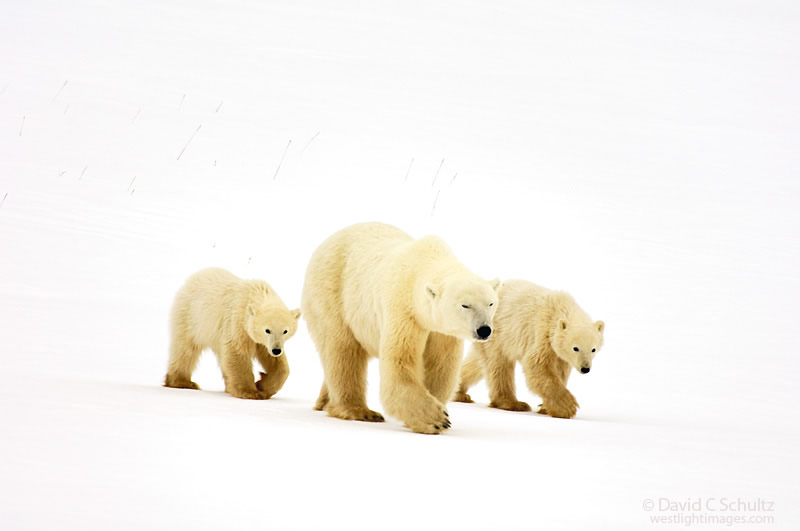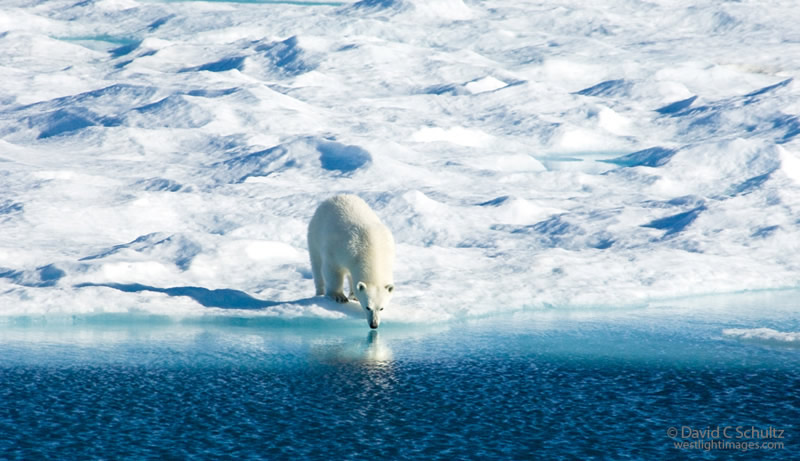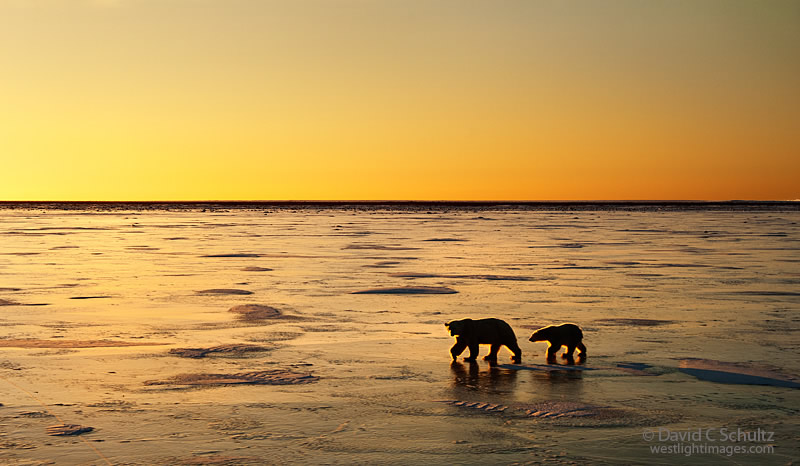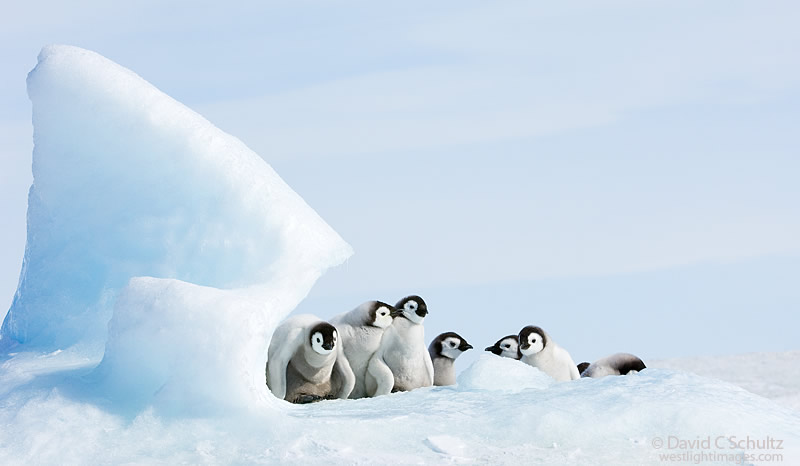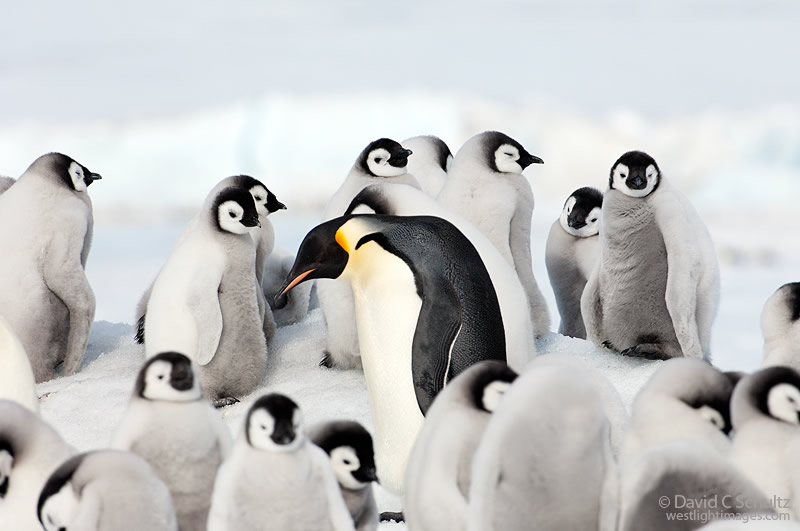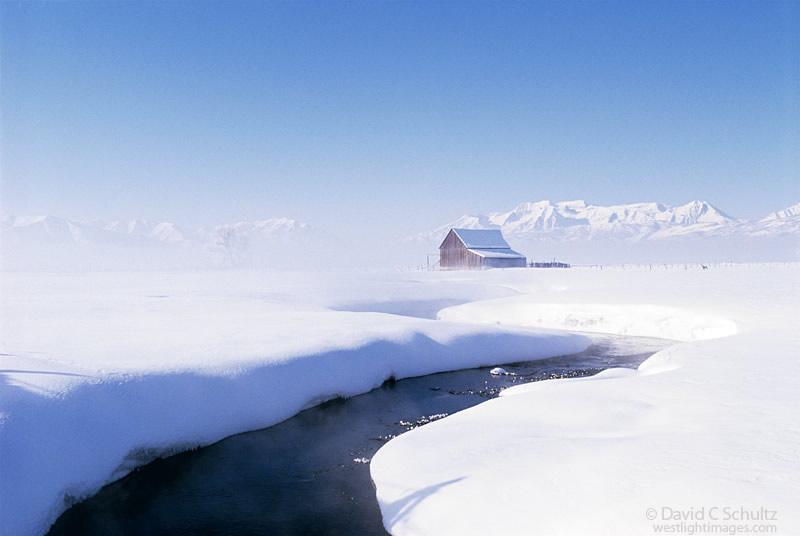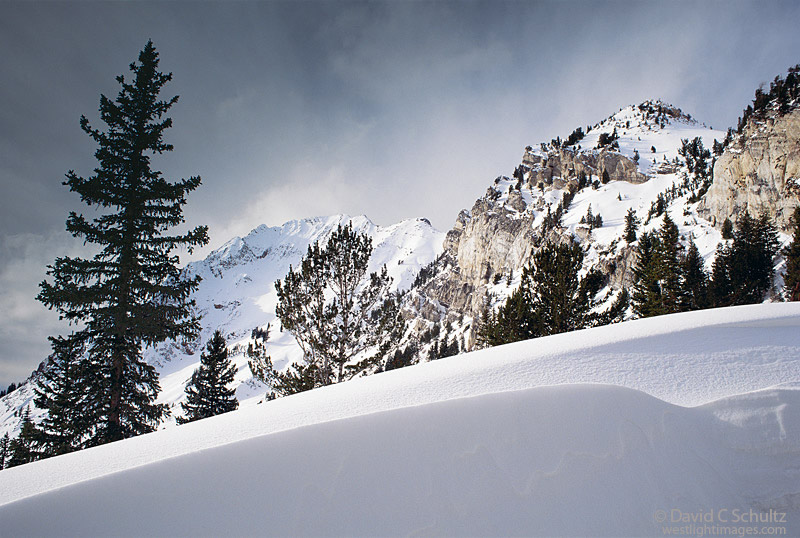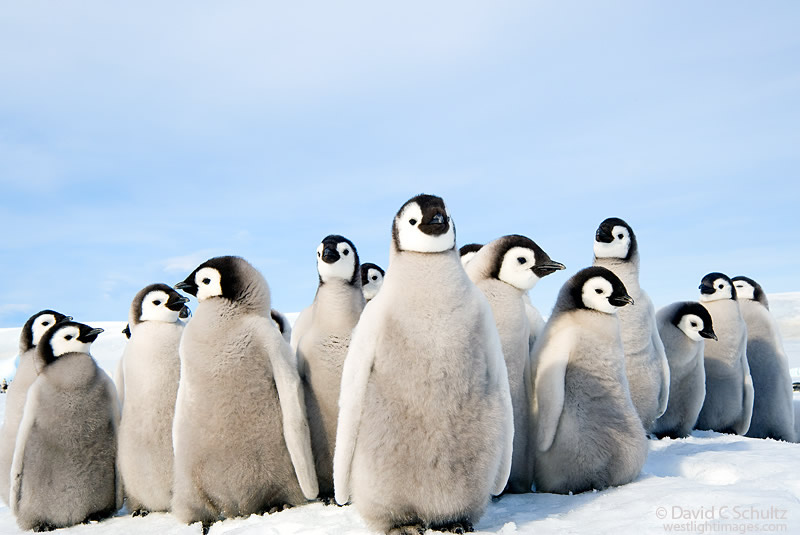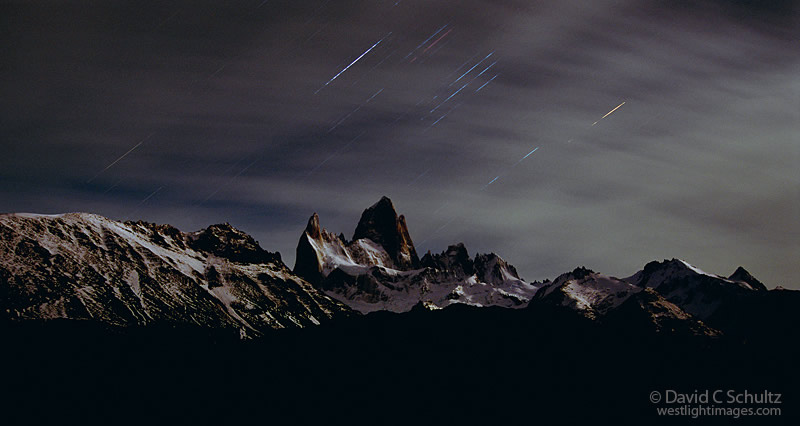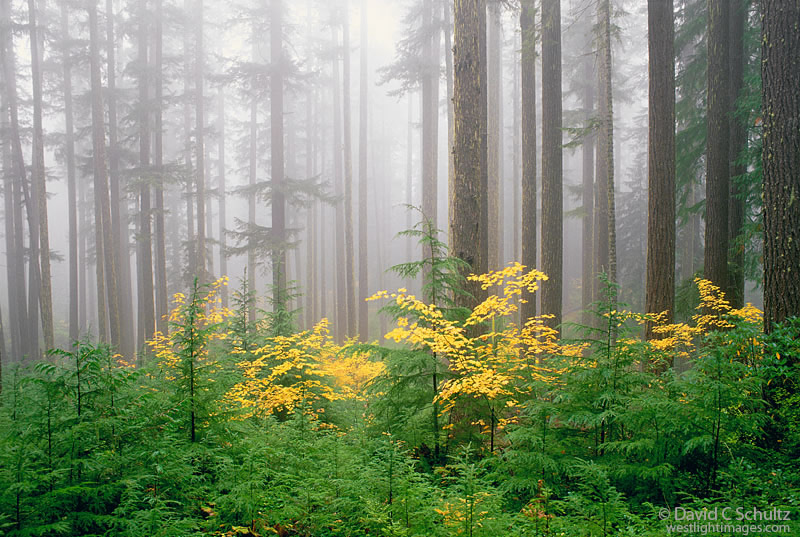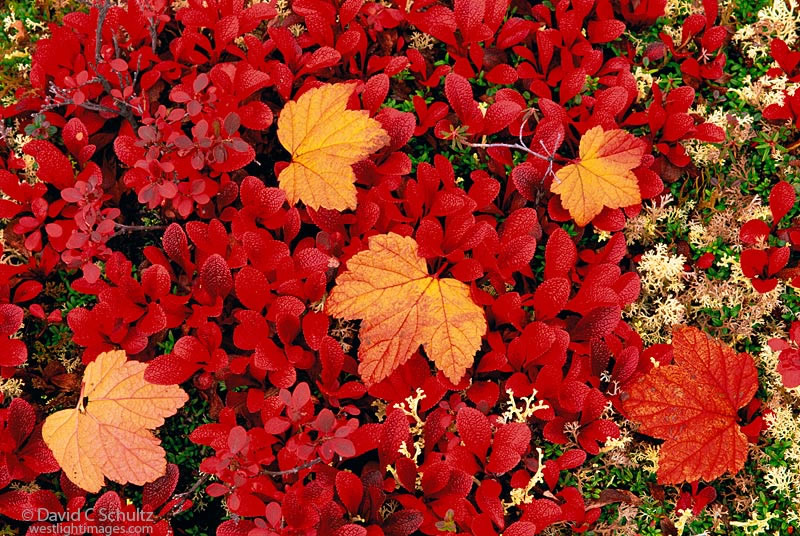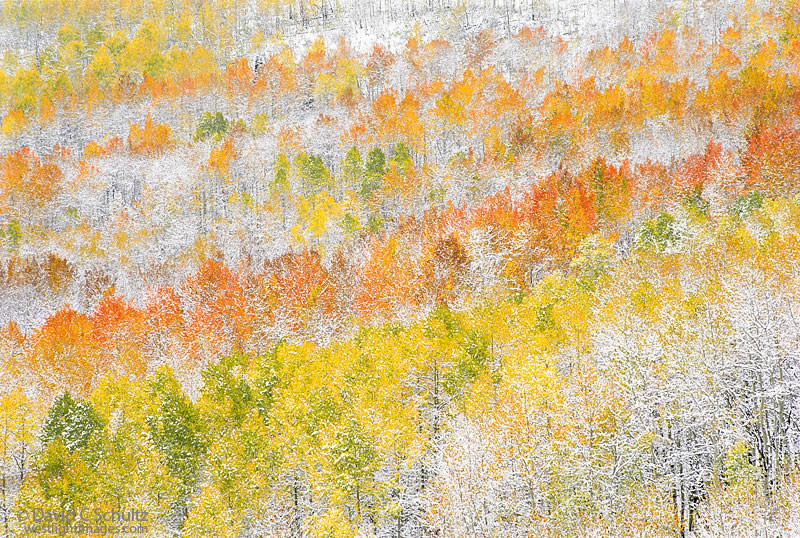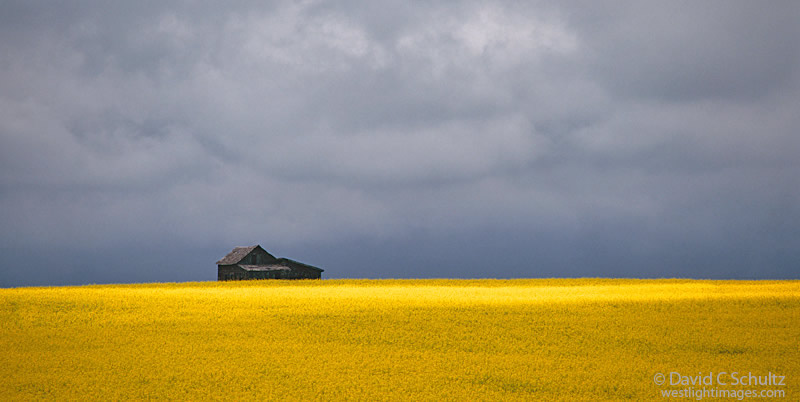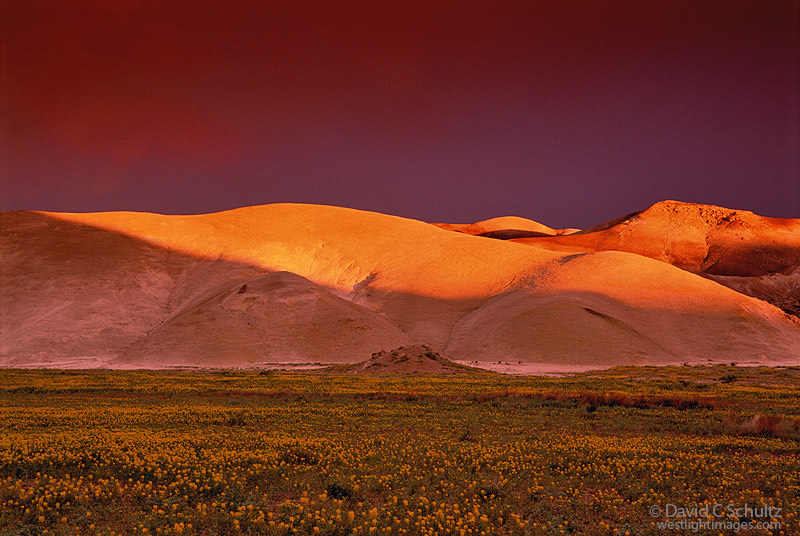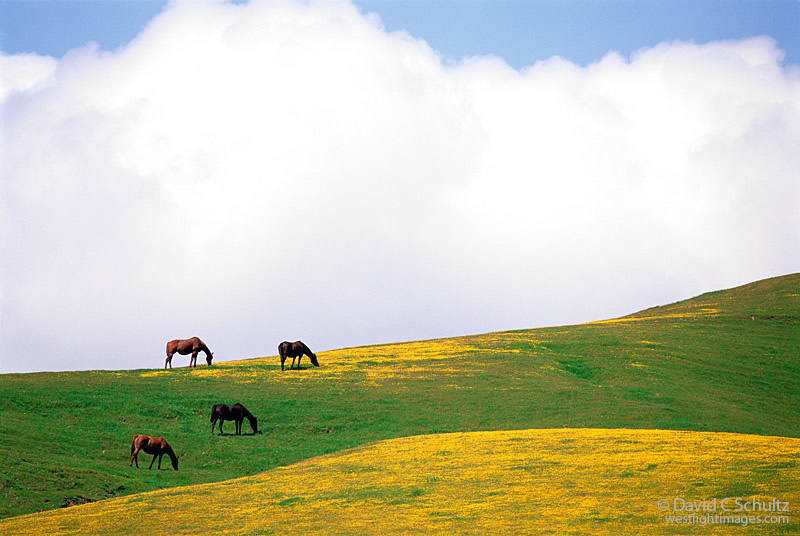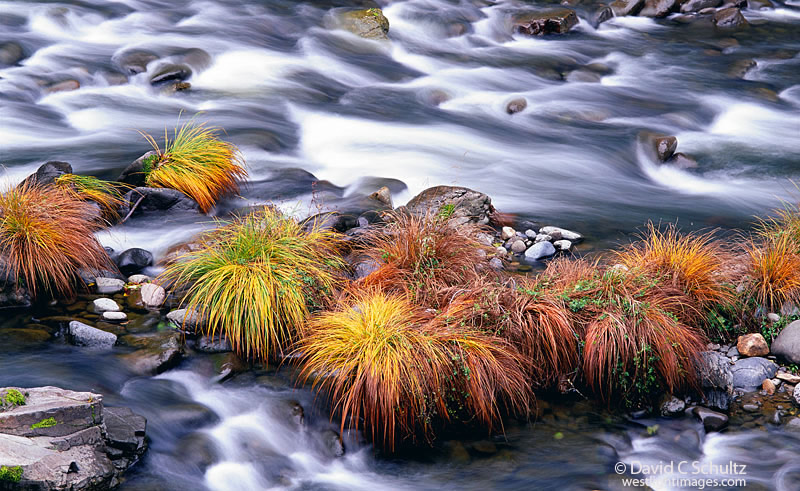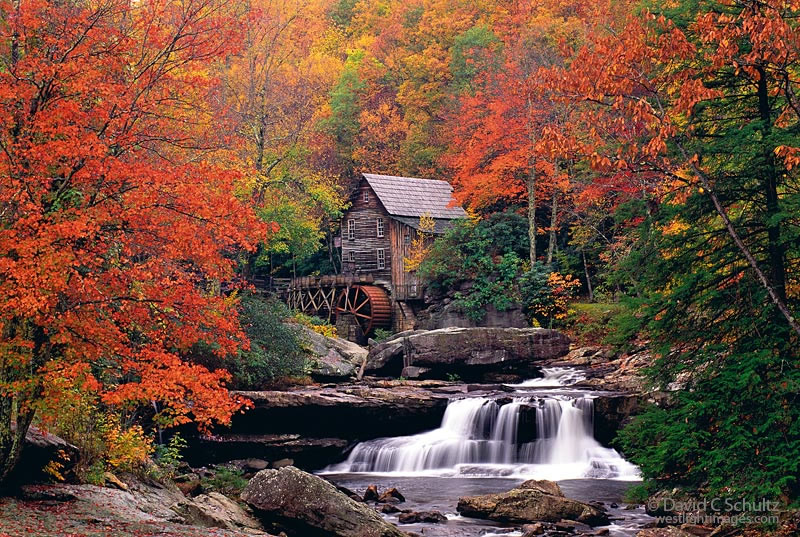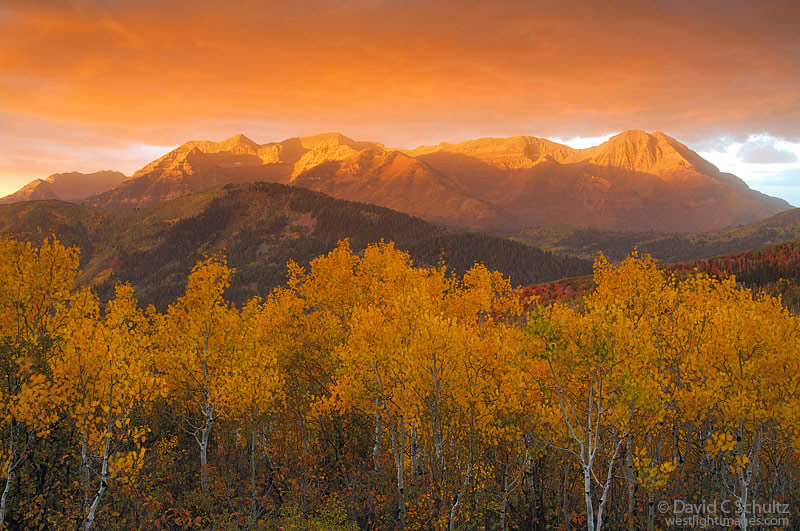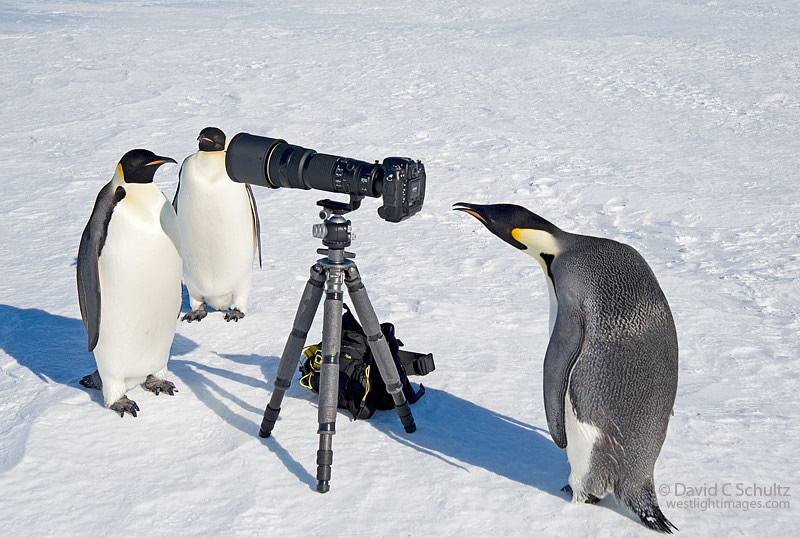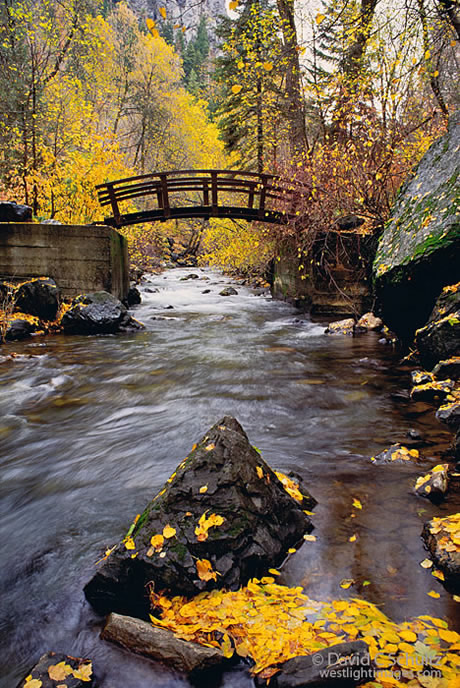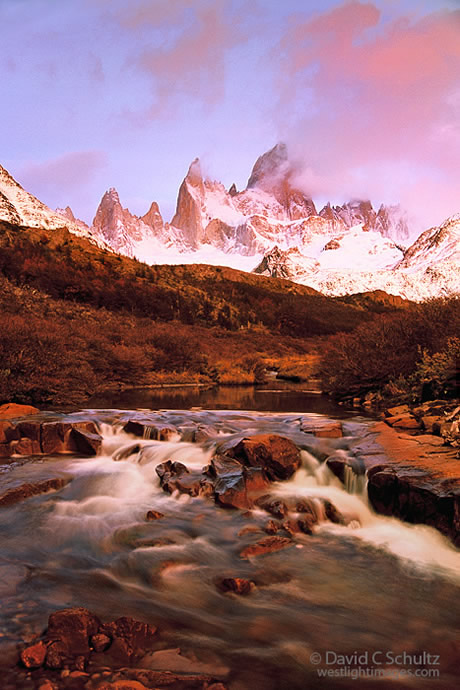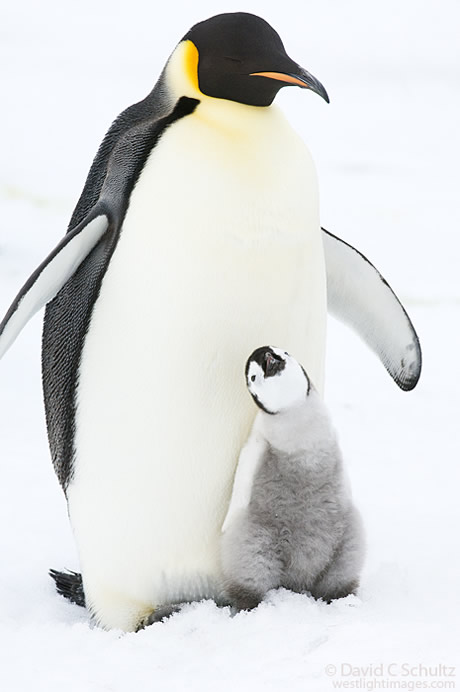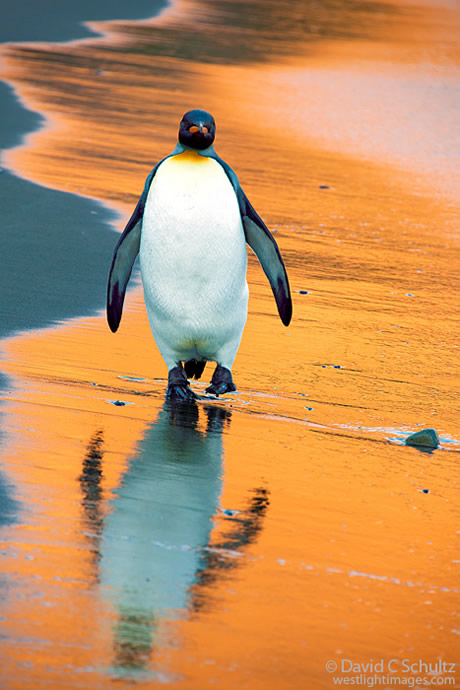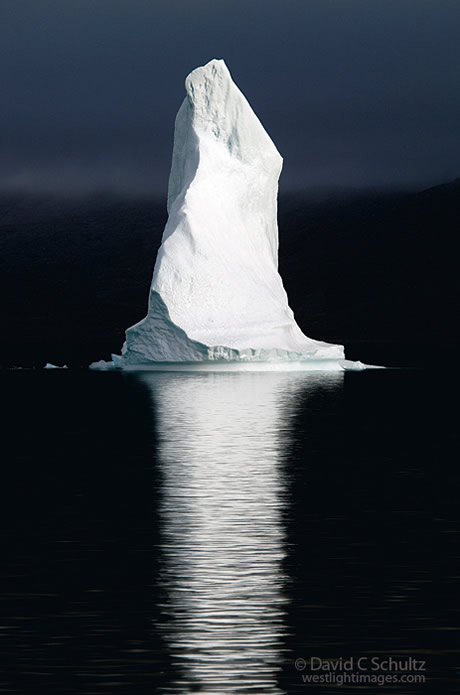 You can find David C. Schultz on the Web:
Copyrights:
All the pictures in this post are copyrighted to David C. Schultz. Their reproduction, even in part, is forbidden without the explicit approval of the rightful owners.