Aman Chotani is a wonderful travel photographer who shows us what it takes to be successful. In this short yet informative interview, Aman speaks about his stint as a photographer, the lessons learnt through those hard tests, the photographers he assisted, numeorus boundaries he had crossed for seeking beautiful light and so on..
About his pictures, they are vivid and tells intimate stories about the people and their true lives. Aman seems to have always inspired and impressed with such stories, that his photographs continues to impress us.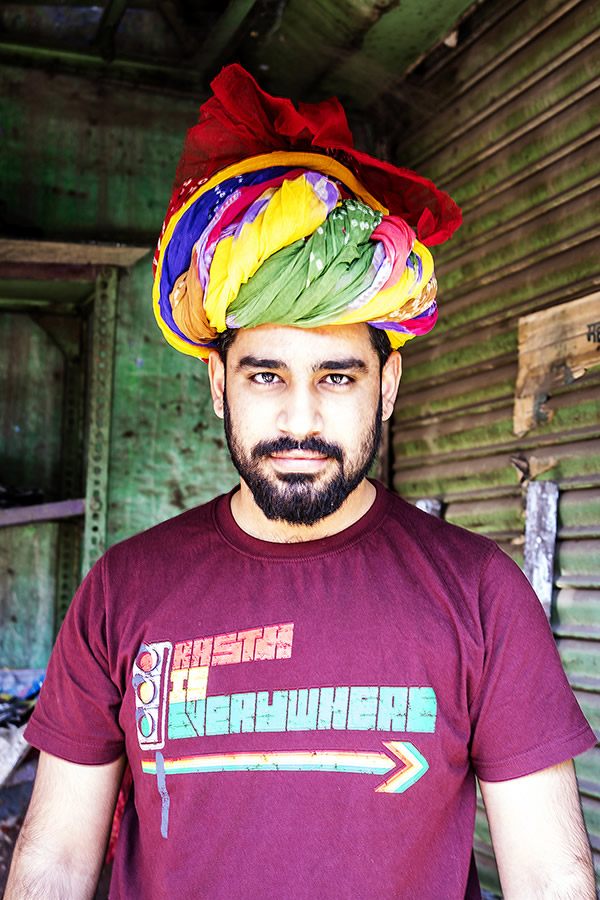 Could you please introduce yourself ?
I tell stories through my pictures, I live experiences through my journey.
A Professional Travel Photographer from Delhi who has found acclaim across major exhibitions and brands. My motto is to travel to beautiful, rusty, adventurous locations to capture untold stories, unseen traditions and unprecedented experiences.
When did you start shooting and how did this love for photography happen?
When I was doing my BA Cinema, I realised that Photography is something I really want to do in life. I went to Mumbai first to get some experience in film making and worked in an ad agency for about 6 months and then slowly slowly I realized that this was not what I was yearning to become.
Still undecided about my career, I packed my bags and joined advanced diploma course in Photography in Durban, South Africa. I did not really enjoy going to college for theoretical knowledge. I loved doing practicals, I enjoyed assisting photographers. This helped me a lot to garner the real art of photography. I also assisted Nat Geo photographer Louis Klyenhans. I assisted him for a year and worked with him as a second photographer in many projects.
When young I came across a sentence that changed my path forever. It goes this way and I quote "The secret of success is to know something nobody else knows." And that something for me was photography. I live, breathe and dream about pictures, compositions, lines, symmetry and colors. They are the variables that run my life.
What does it feel like to be a Travel photographer, how does it take a beat on your personal Life?
It's a difficult question to answer. It feels awesome to say that I am a travel photographer, It sounds quite cool also. And if you know you are good and there are people say that to you all the time.
Nothing is better than that feeling. And being a traveler you learn a lot of patience and respect in life. Respect towards people, culture, places but the most amazing part is the experience. You live with it.
But the need to face a lot of problems. First thing is you miss your family time, birthdays, celebrations, special occasions. It was almost five years I didn't celebrate Diwali or new years at home and even sometimes my parents birthday.
For Aman, what does it take to make a good photograph?
I love taking landscape as well as portraits but with amazing elements like light, shadow, patterns, reflections etc. You will always find an interesting element in my pictures. I try to play a lot with light. That's what I always say "Controlling light is photography."
If you ask personally then I would love to capture the adventure which will thrill you from top to bottom and make you stunned like how did u even take this shot. Cross the limits, break the rules shoot like a gorilla and get the best shot or a scar thats what my style is.
You have captured some amazing portraits. What is the secret to capture a good portrait?
Secrets of shooting Portraits:
Faces: I believe that every face tells a story, selecting an important face is an amazing quality. This comes with a lot of experience.
Some faces are just soon expressive and that makes your work much easier. Like in movies, good actors make the movies better, similarly amazing and interesting faces make your shot interesting. So choose your subject wisely.
Eyes: Eyes are the main element in a portrait. You must have heard that song Aankhein bhi hoti hain dil ki zubaan well that is soo true. Eyes can make or break your story. Always take them in sharp focus.
Elements: Using elements like reflections, shadows and patterns in your composition can make your shot even more attractive.
Depth of field: If you want your subject to be the main focus in your image, create a shallow depth of field. An increased depth of field will make the subject loose its impact.
Use metaphor: One of the greatest techniques you can master is the use of metaphor in imagery. You're using one image to suggest something else. This is really hard because its a fine line between corny and effective.
Follow the light: The last but the most important tool which I uses is that I follow the light.
I make my subject pose according to my light. The source of light is a major tool. If the light is harsh, i make it my back light, if its soft I use it as my face light.
What do you want your viewers to take away from your work?
My Pictures are cinematic. I try and put in a lot of drama in the frame. I don't pick any random person or a place as a subject. A different face, a different place attracts me. And through one shot , I try to tell everything about my subject.
I want the audience to feel as they came out of the cinema hall by having a glance at my picture. Want them to enjoy the entire screenplay. Want them to take away the whole cinematic film.
Tell us something about your best shot and share the story behind making of the picture?
Yes I call that Image – The Titanic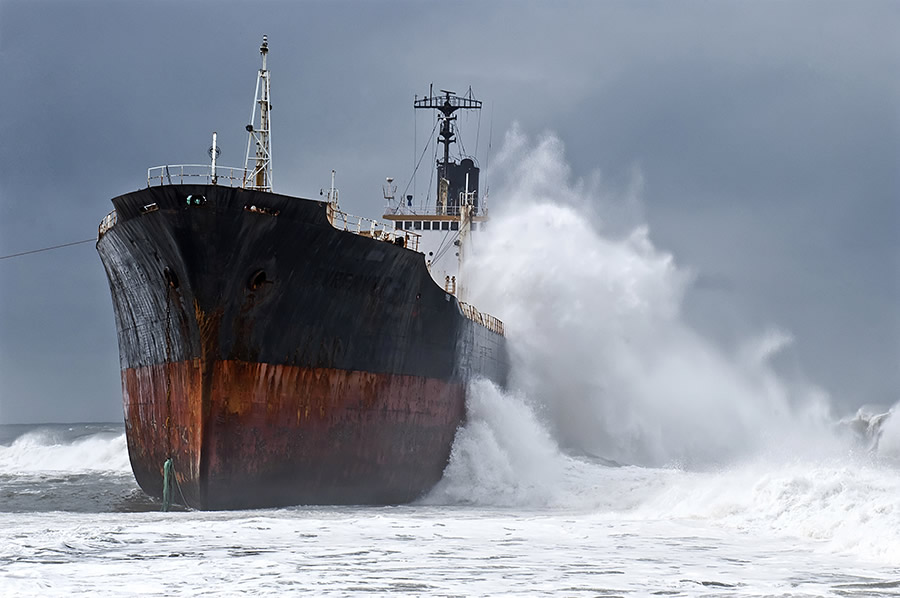 While traveling in South Africa , I came to know about the high tides and a stranded ship in a near by sea. After arduous effort I got this life changing shot ! It was surely an awe- inspiring moment for me.
The Best achievement / Compliment you have received so far?
The biggest Success for me was when my dad saw my pictures in newspapers, read about me in magazines and finally watched me on the National Geographic Channel on TV. I think this is the biggest achievement for any child, to make their parents proud.You feel all the hardwork , all the struggle was worth it for that smile on their faces.
Your Gear?
Your favorite Photographers?
Your favorite photography quote?
"Photography, as we all know, is not real at all. It is an illusion of reality with which we create our own private world." – Arnold Newman
Any tips for aspiring photographers?
Never give up, trust yourself and keep working hard. If you believe in yourself and keep doing what you love to do, people will notice and give you an opportunity to make it big.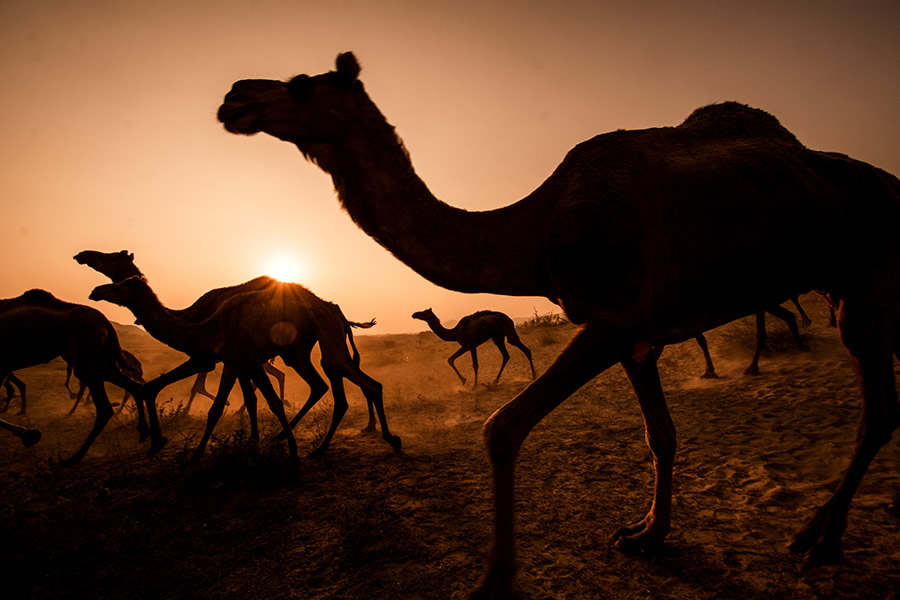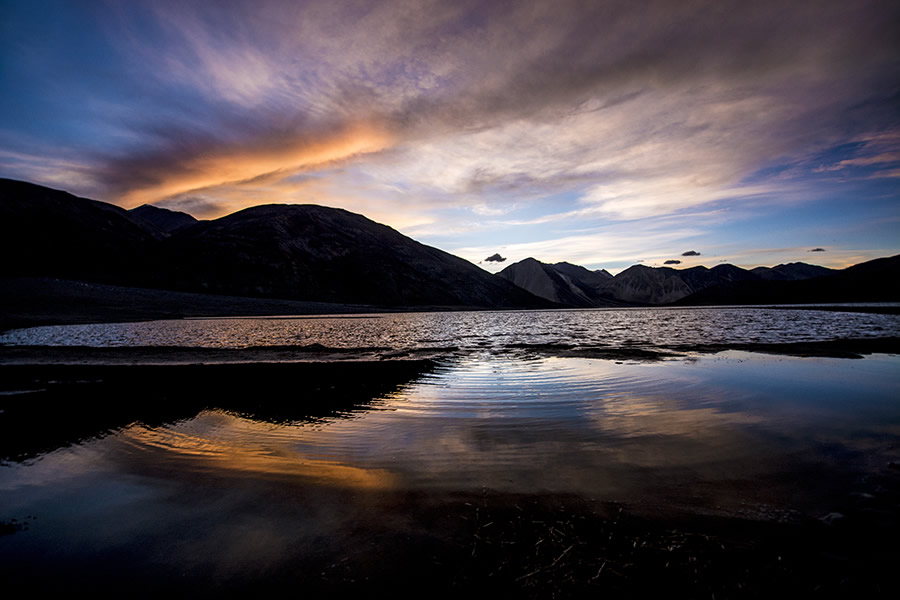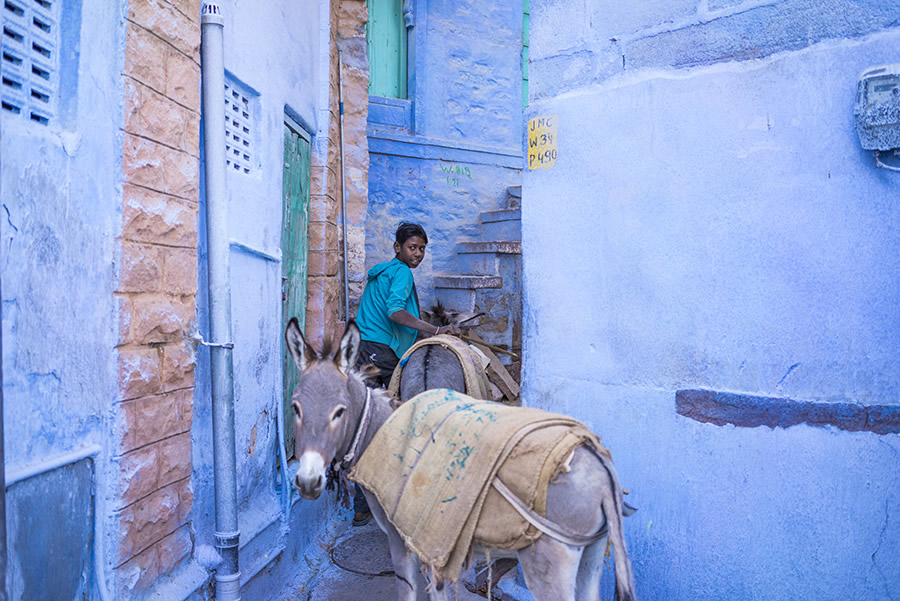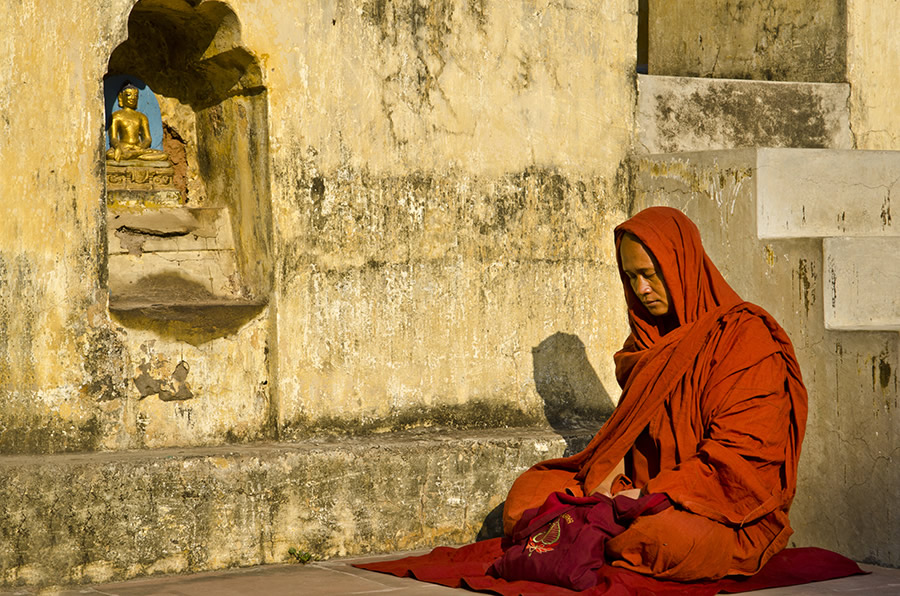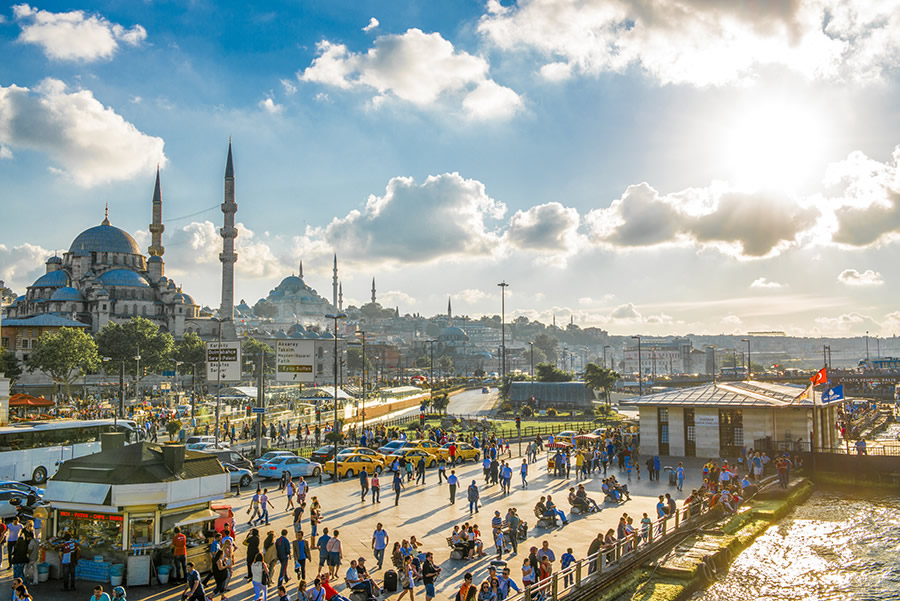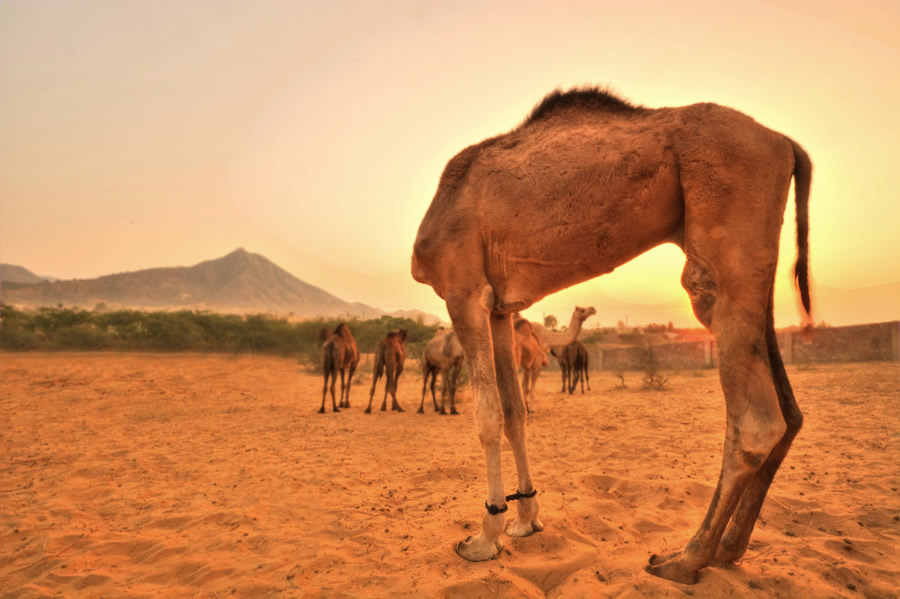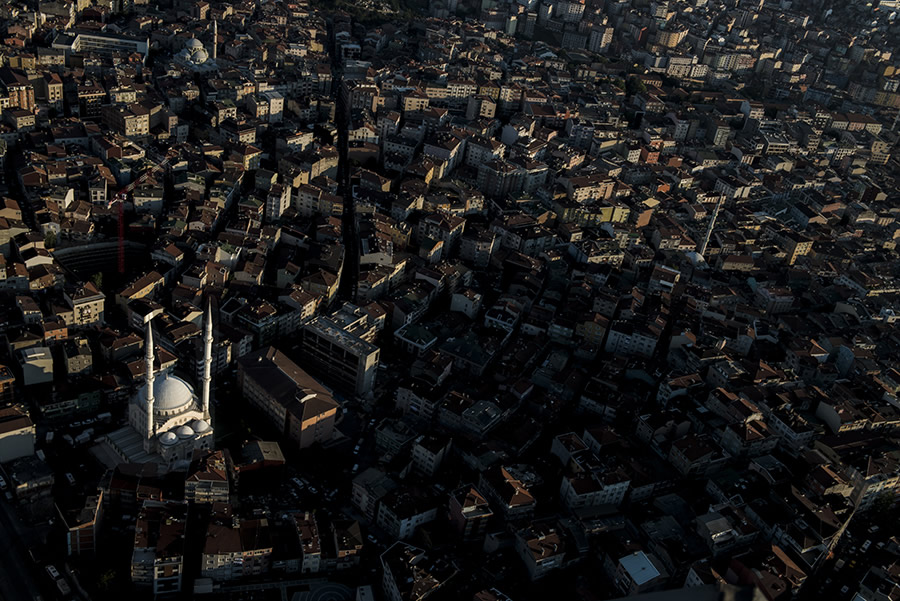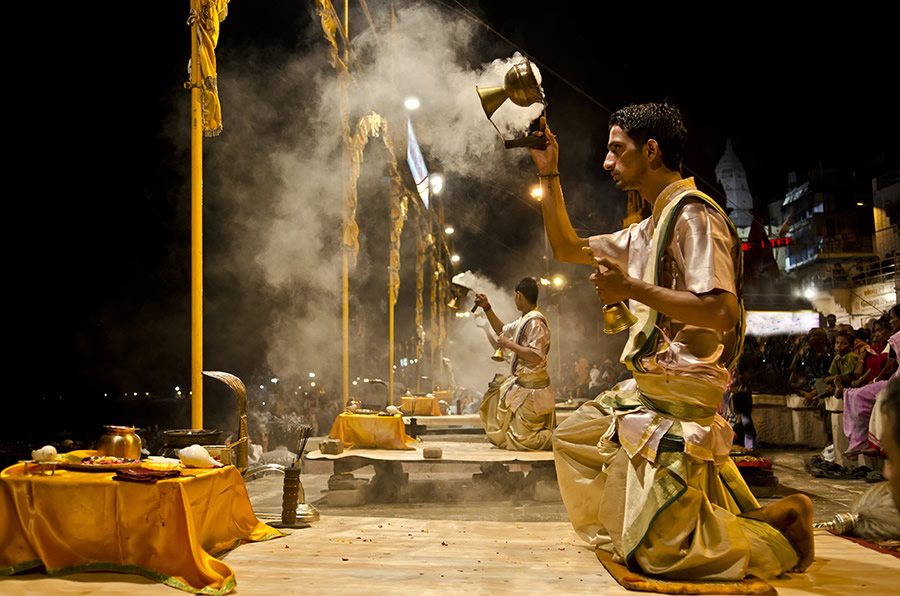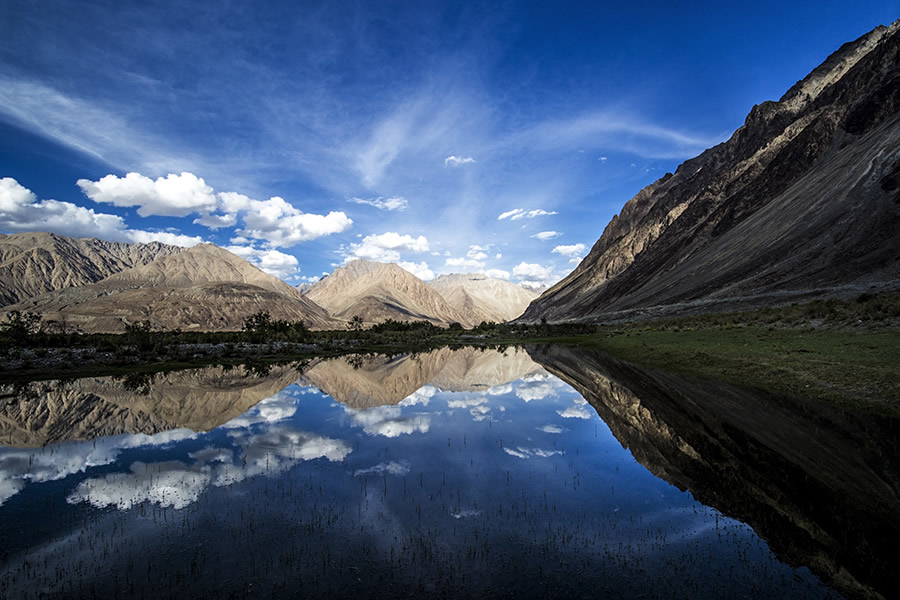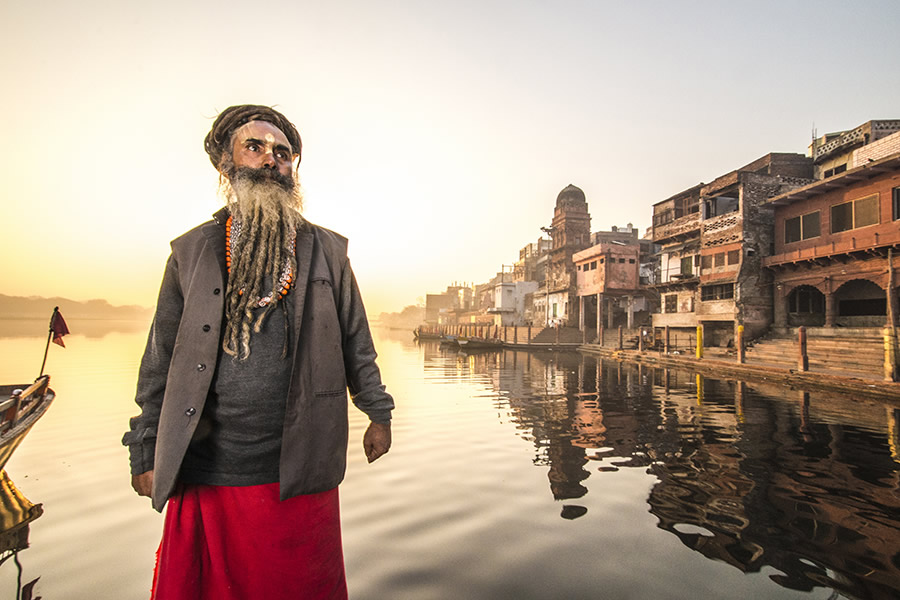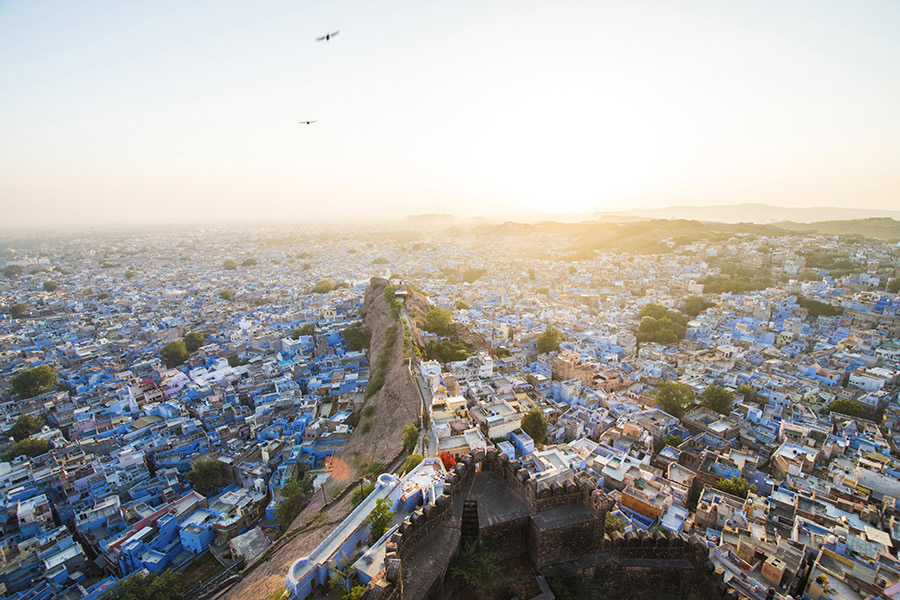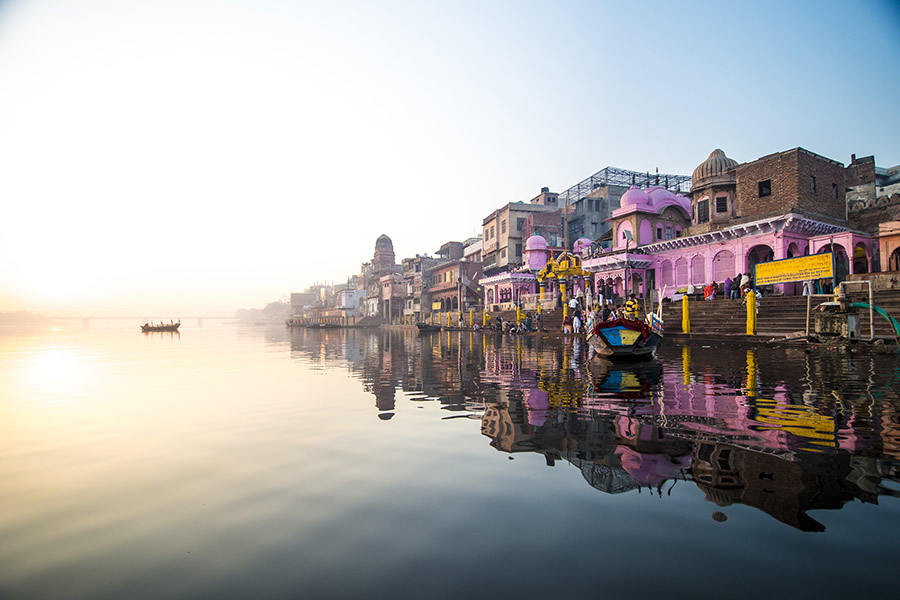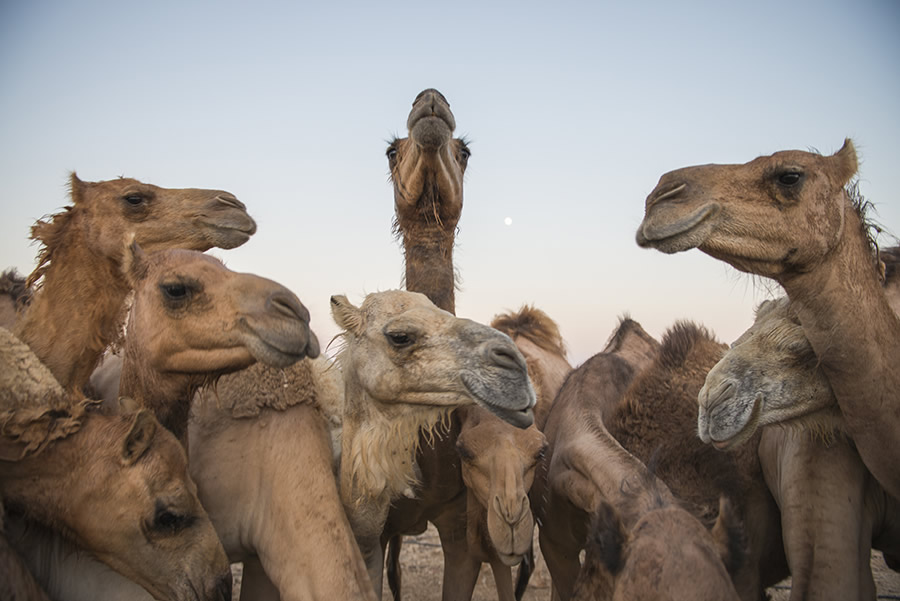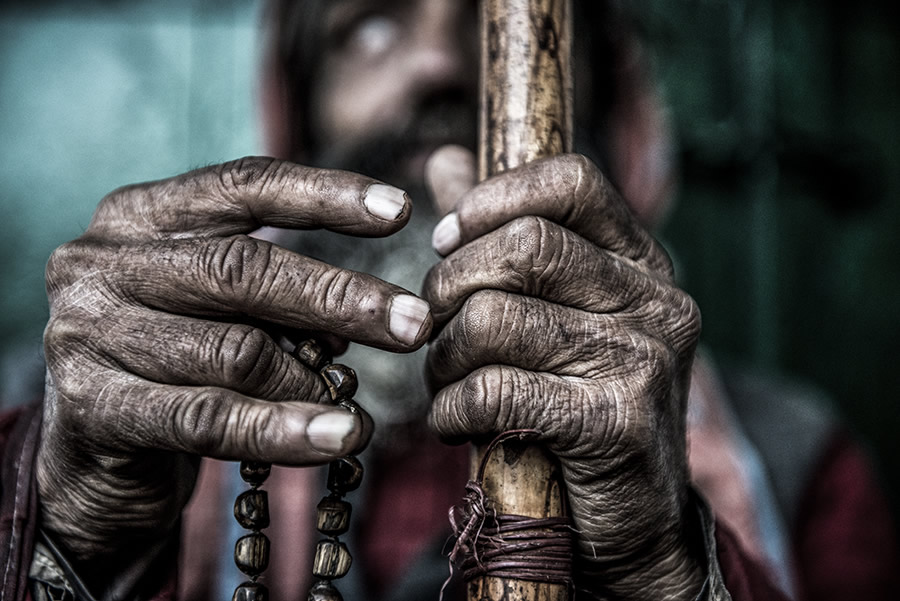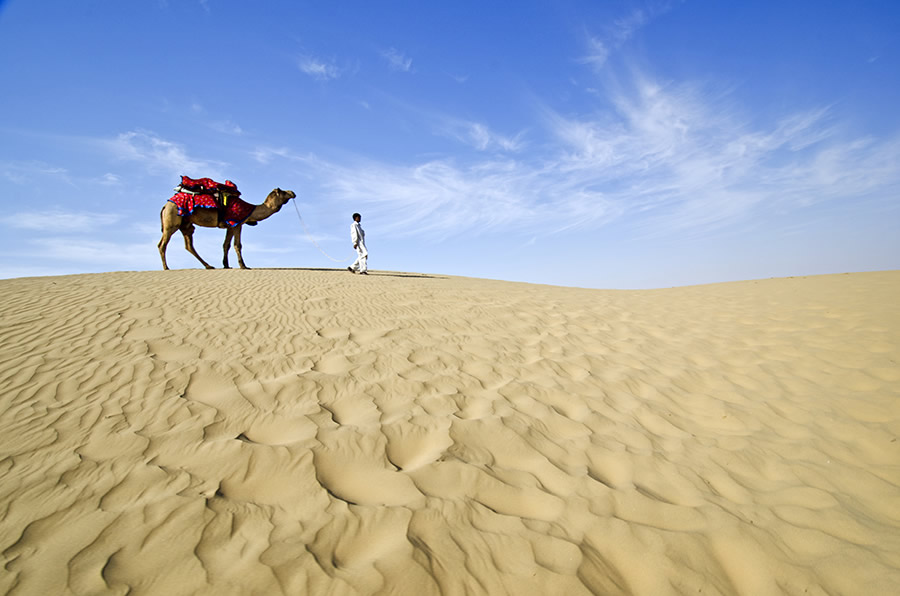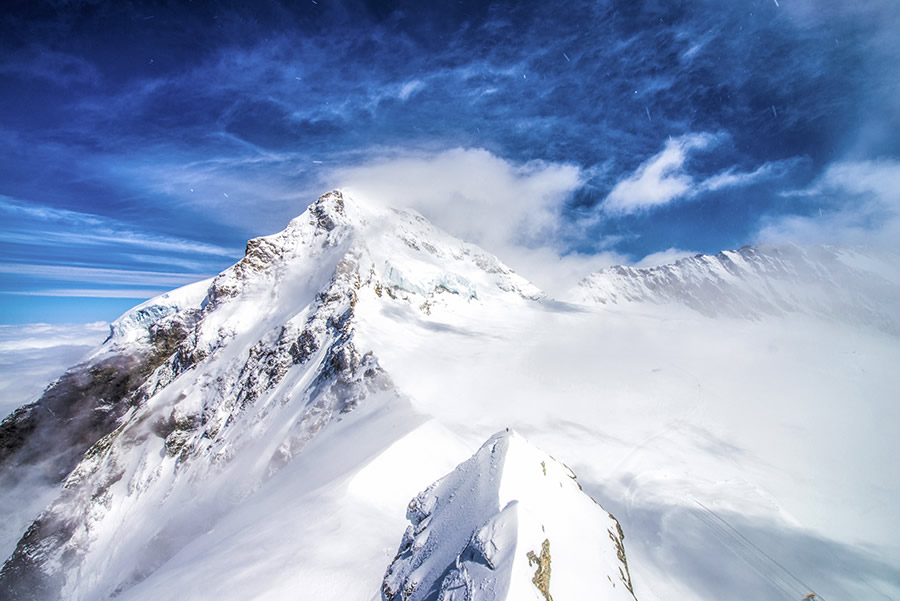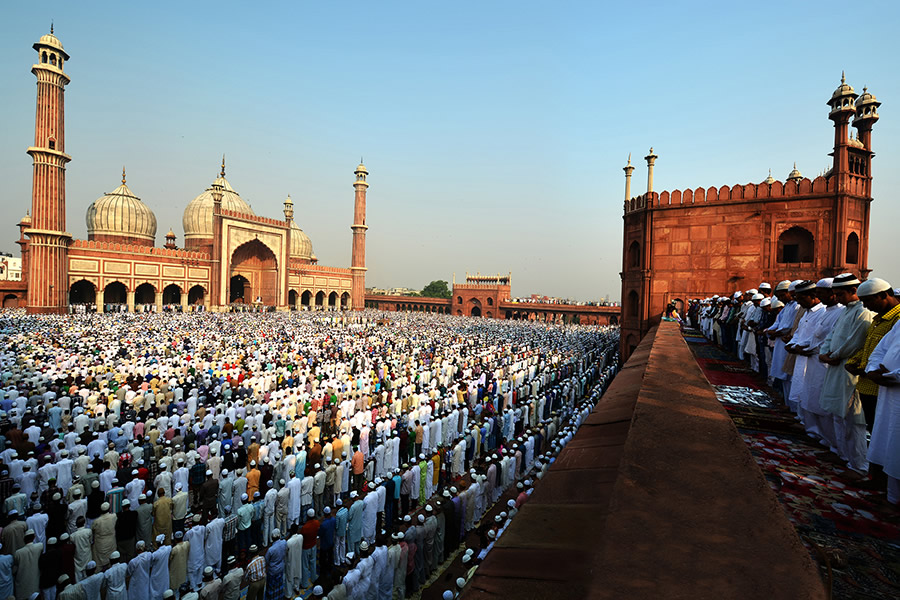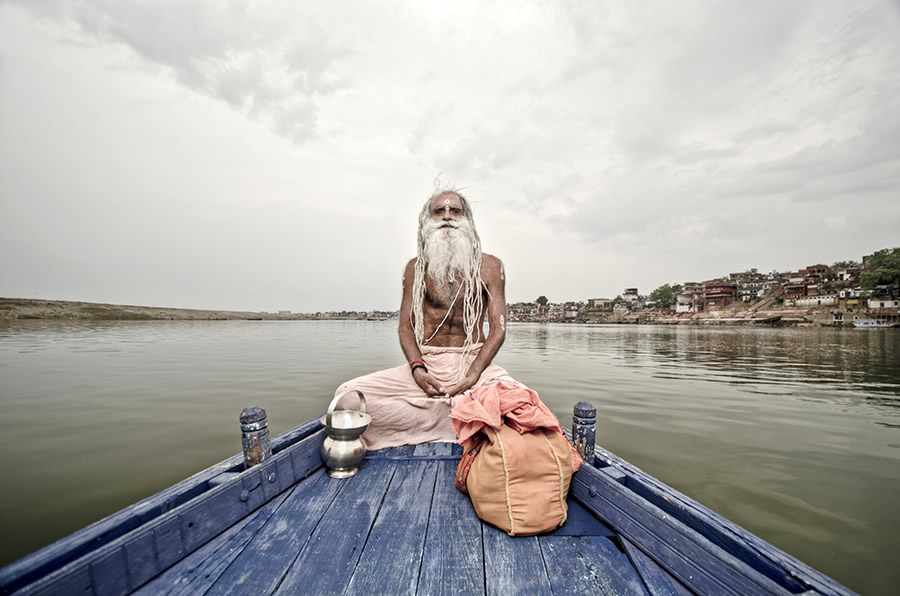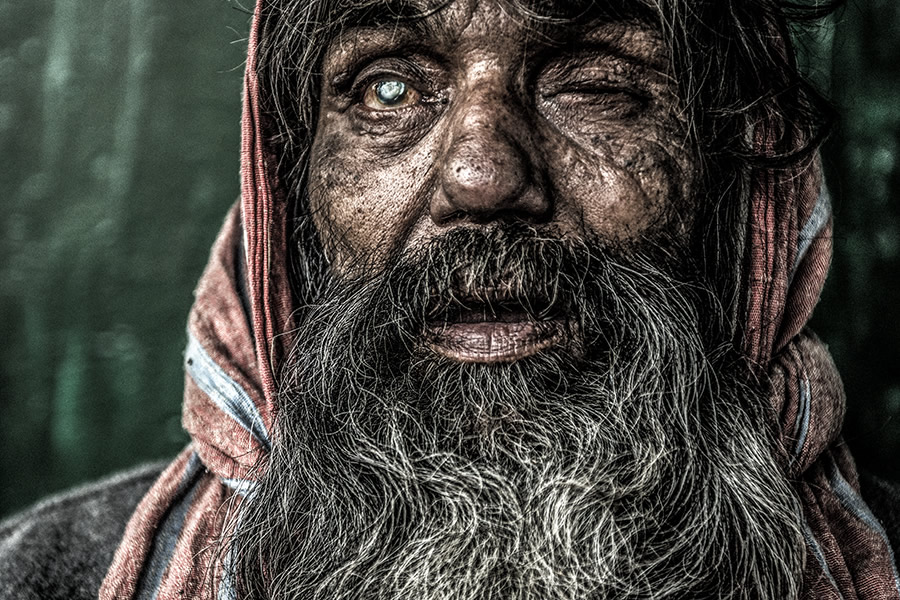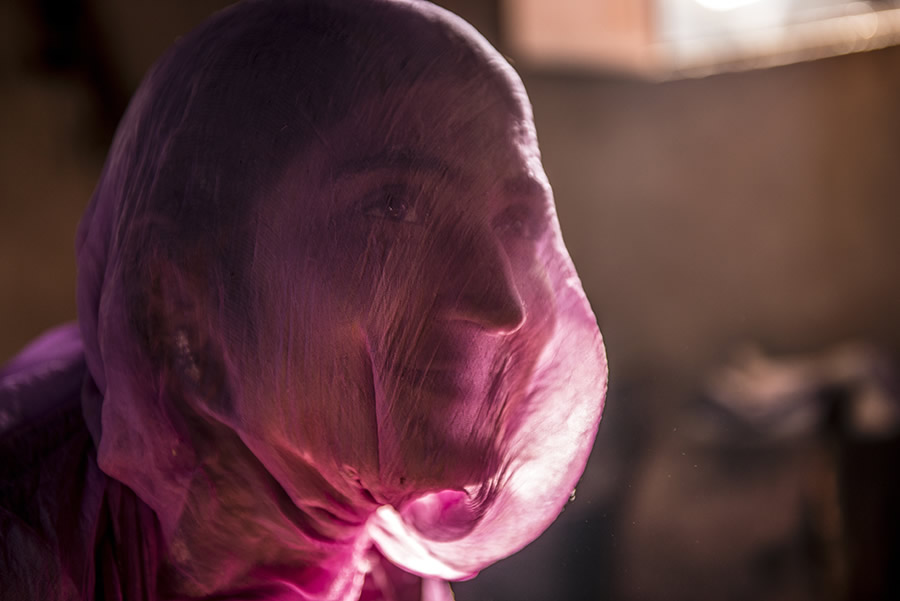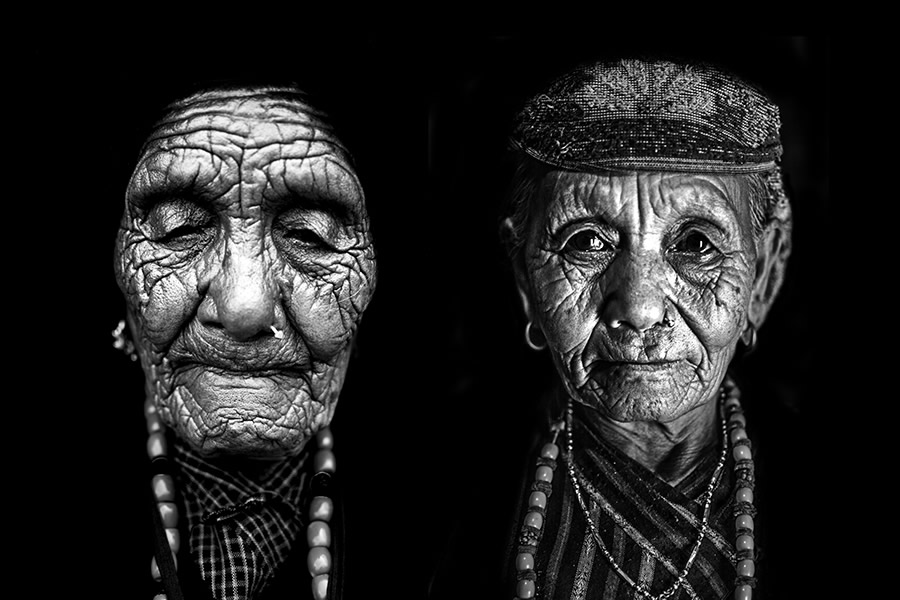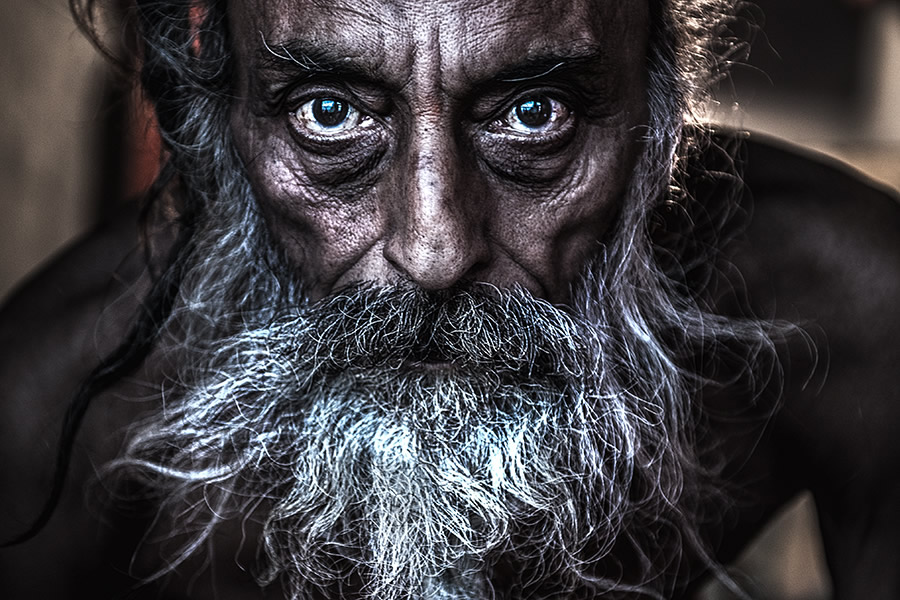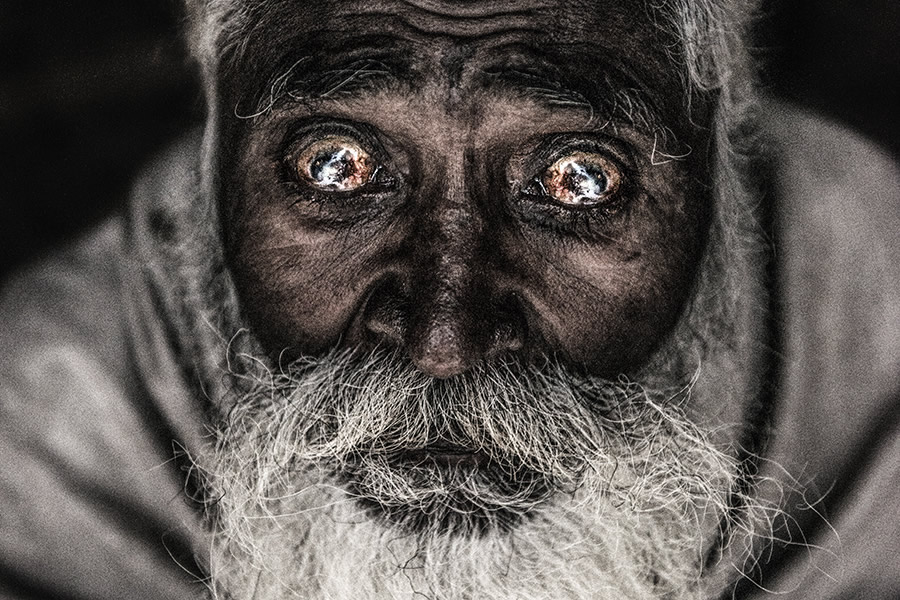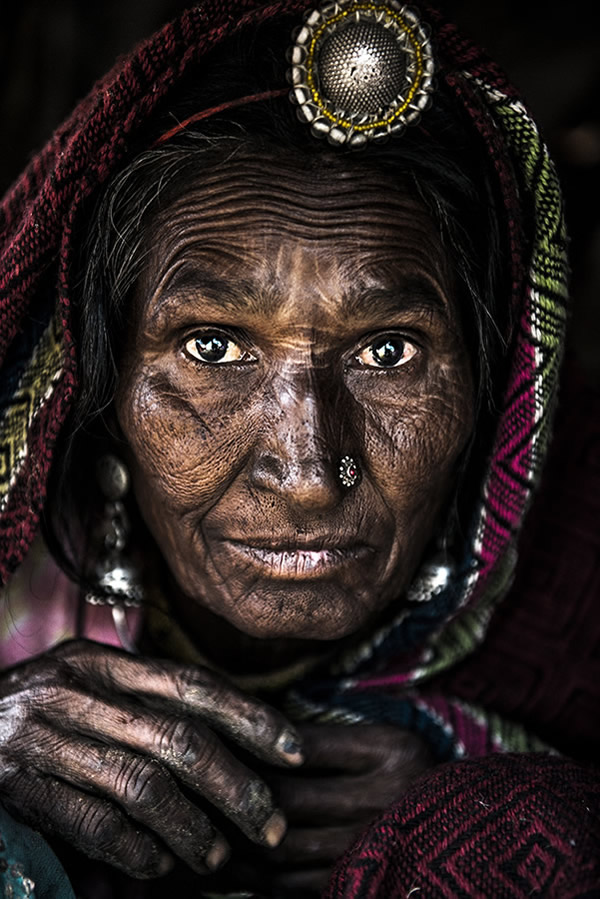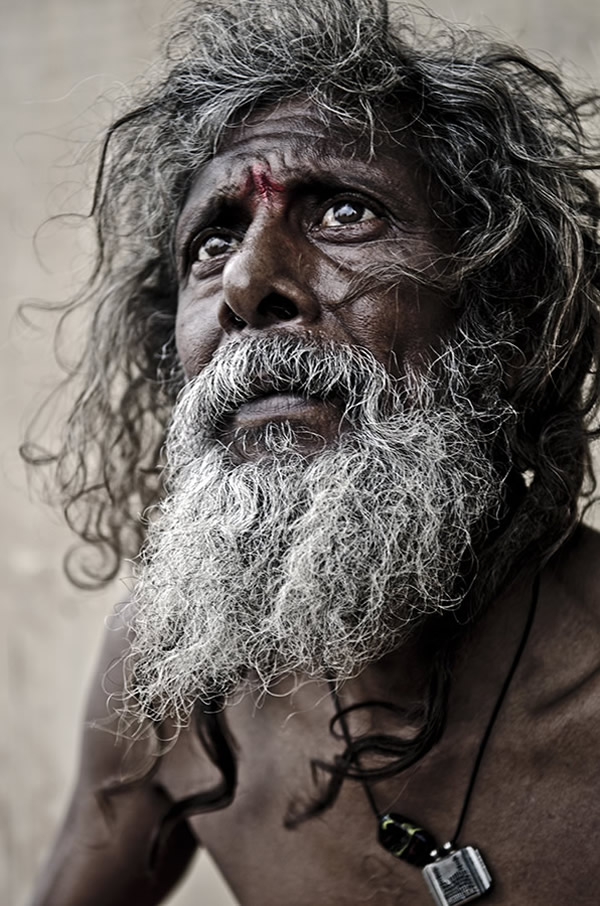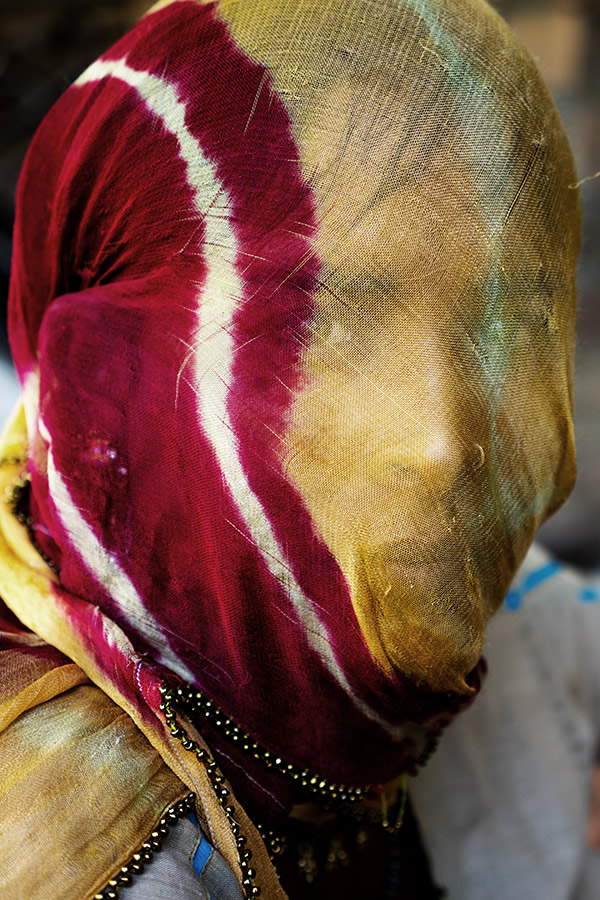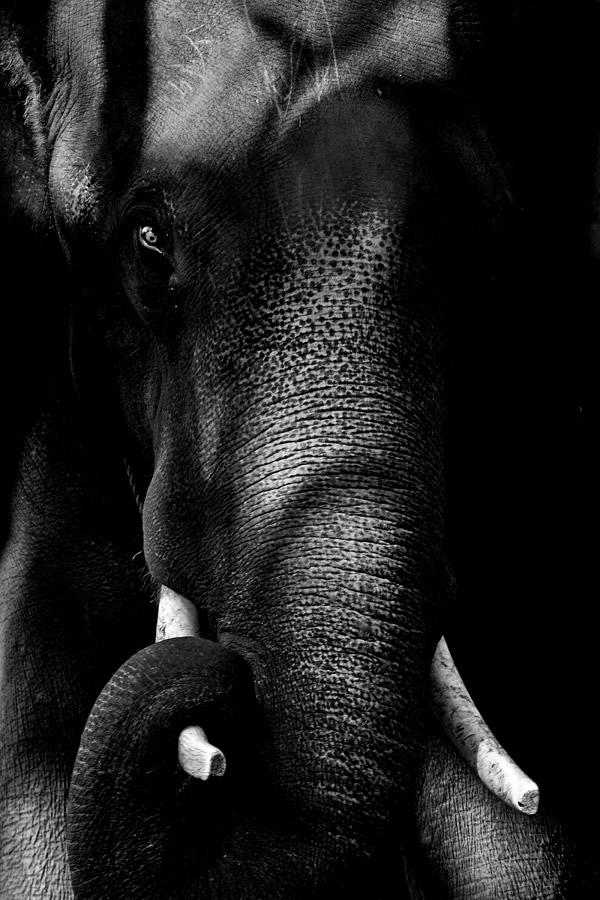 You can find Aman Chotani on the Web :
Copyrights:
All the pictures in this post are copyrighted Aman Chotani. Their reproduction, even in part, is forbidden without the explicit approval of the rightful owners.