Alessio Trerotoli is a 37-year-old Street Photographer from Rome, Italy. He finished his degree in Arts and Cinema, he is very passionate about movies other than photography. In 2012, he published his first book "Fuori Dalla Caverna". His photo projects "Urban Melodies" and "Raindrop Blues" are won few international awards.
In his words about street photography "What I love about Street Photography is that, unlike studio, architecture or landscape photography, if at that moment you hadn't been there, that picture would never have existed. If you had chosen another street or if you had stopped to look at your smartphone, such picture would never have existed. The fact to be there, to have taken this picture, somehow makes you feel a little like a special human being."
Thanks, Alessio for accepting for the invite. Please read on…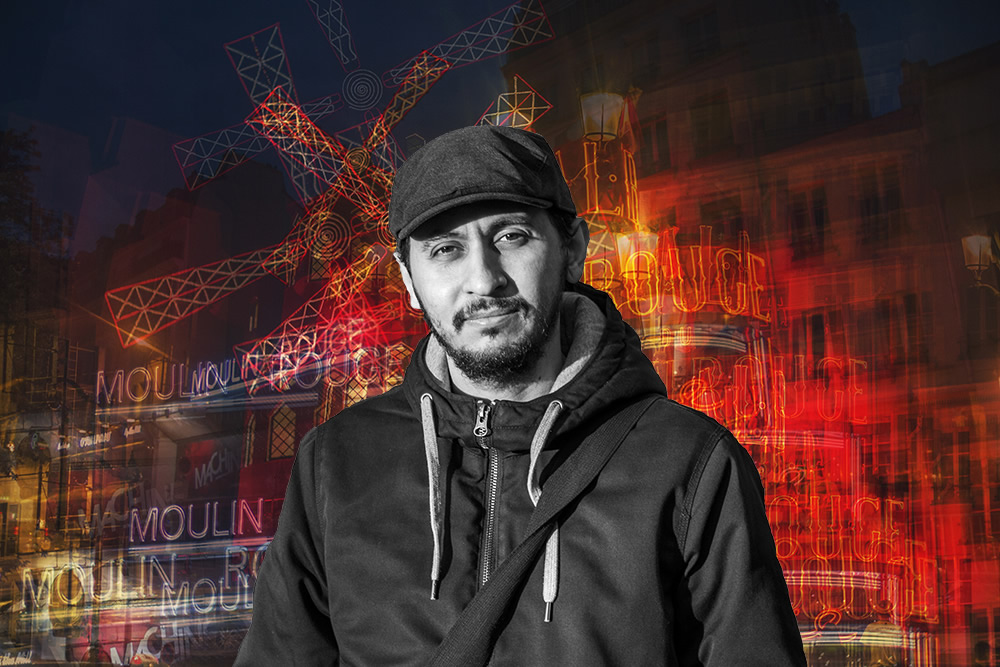 Hi Alessio, and thank you for joining us here today! Could you please introduce yourself?
Thank you for this opportunity! I'm an Italian photographer, born and based in Rome. I'm 37 and I have a degree in Disciplines of Arts and Cinema. My first exhibition was in 2010, since then my pictures were shown in several galleries, in Italy and abroad. In 2012 I published my first book, "Fuori dalla caverna", with notes and pictures of my travels and at the end of the same year I began my most important project, "Urban Melodies". In 2013 I won Abstracta Festival and the years after I won other prizes and honorable mentions at Urban International Photo Contest, International Photographer of the Year Awards and Fine Art Photography Awards. Other important projects are "Roma Coast to Coast" and "Raindrop Blues", my latest series. In 2017 I was one of the six founding members of the collective Roma Street Photography.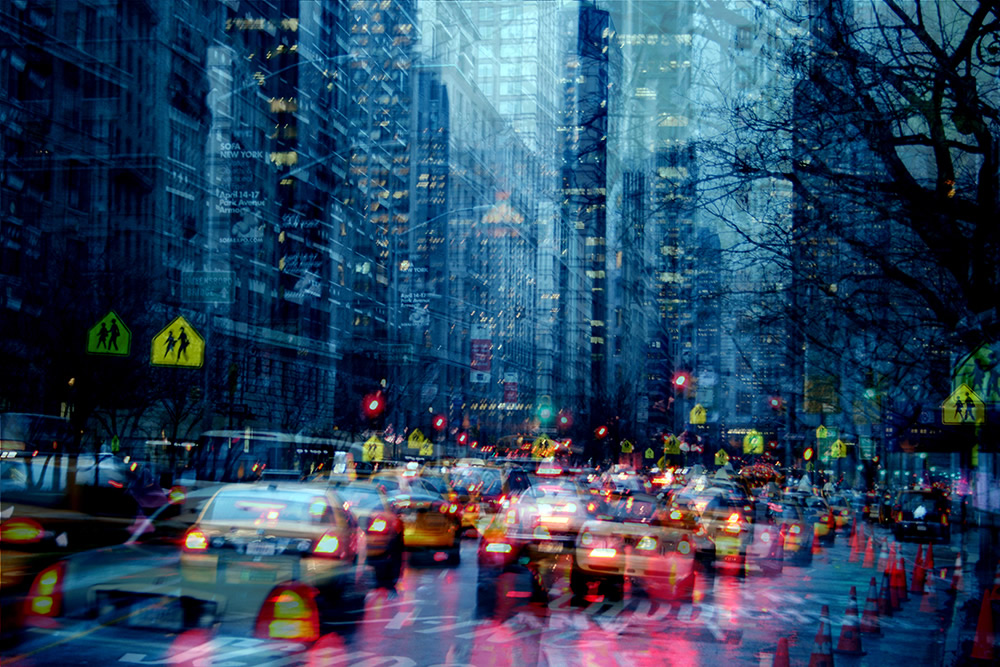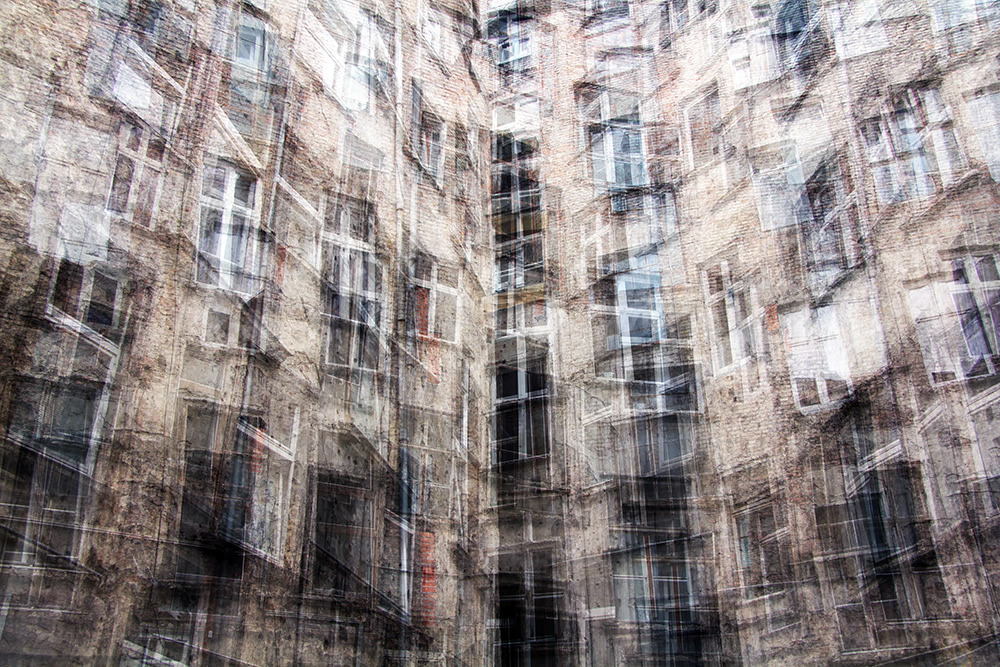 What first drew you to photography and how did you discover it?
I always had a passion for photography. There is a moment I can't forget: when I was 10 years old I was showing to my grandmother photos of a little excursion I made with school in a place not far from Rome. My album was full of pictures of my schoolmates and my grandma told me: "But where are you?". At that moment I realized that there wasn't a picture of me in the entire album because I always was behind the camera. It was the first time, I saw my self like a photographer. Later, After my graduation, I began to travel by myself. In Europe, then in the United States and in South America. At that moment I didn't know to be a photographer, actually, I didn't know who I was. But my camera was with me and walking through the streets and the alleys of Paris I suddenly found a huge inspiration, an inspiration that followed me in every city I visited since that moment. I didn't choose to photograph, it just happened something in me that told me to do it.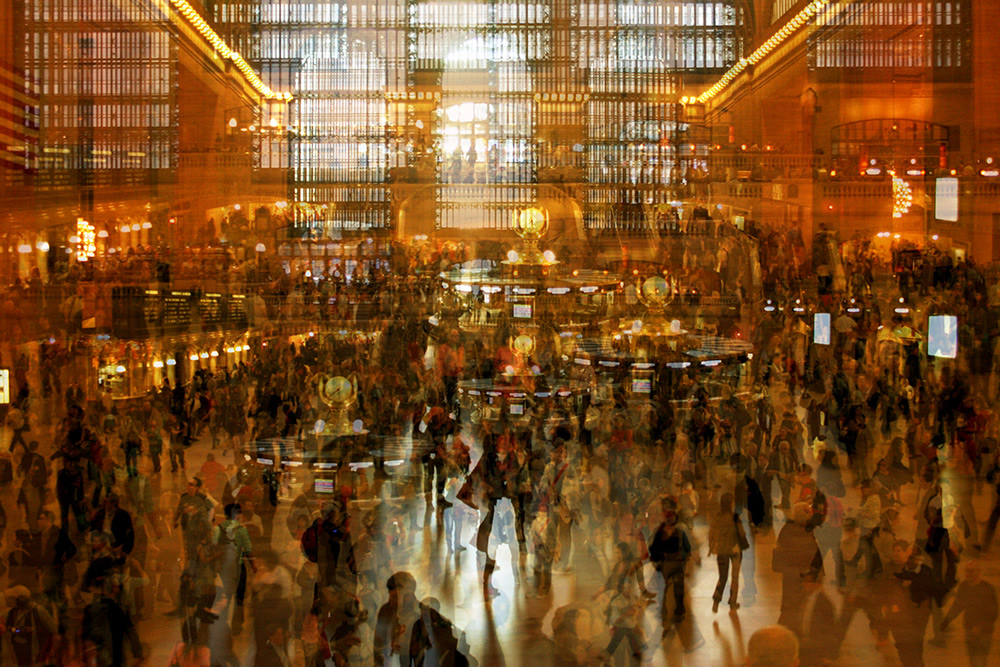 What makes street photography so special for you?
What I love about Street Photography is that, unlike studio, architecture or landscape photography, if at that moment you hadn't been there, that picture would never have existed. If you had chosen another street or if you had stopped to look at your smartphone, such picture would never have existed. The fact to be there, to have taken this picture, somehow makes you feel a little like a special human being.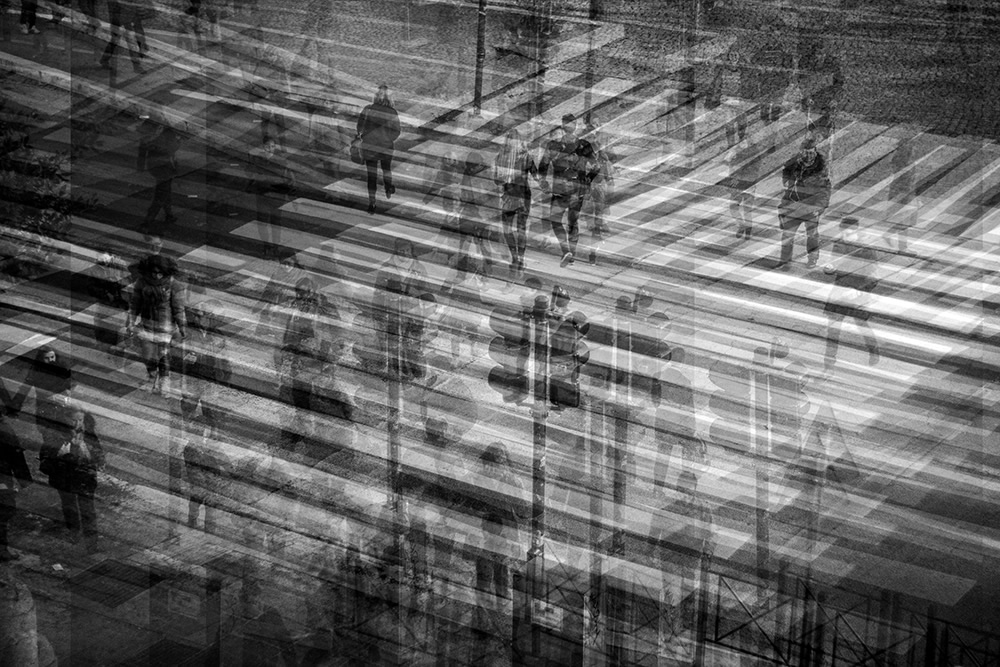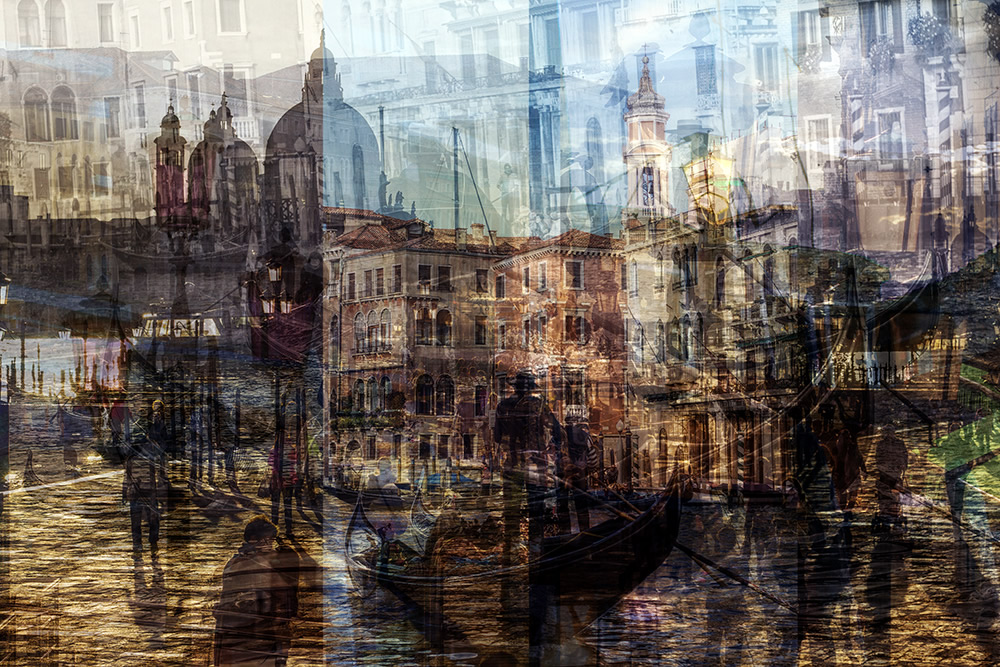 Few words about your project Raindrop Blues?
After "Urban Melodies", "Raindrop Blues" is my most important project. "Raindrop Blues" tries to dip the viewer in a sort of oneiric reality, where the rain seems to fall on everyone, creating evocative images where every element – the street, the sky, the characters, the viewer – is involved in a romantic and, in the same time, melancholic feeling.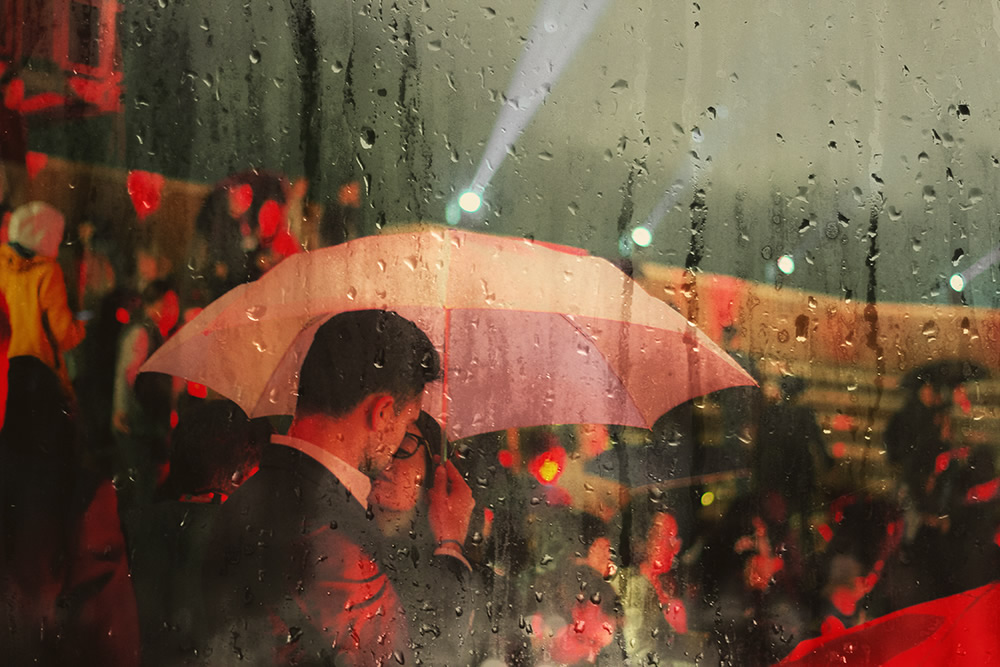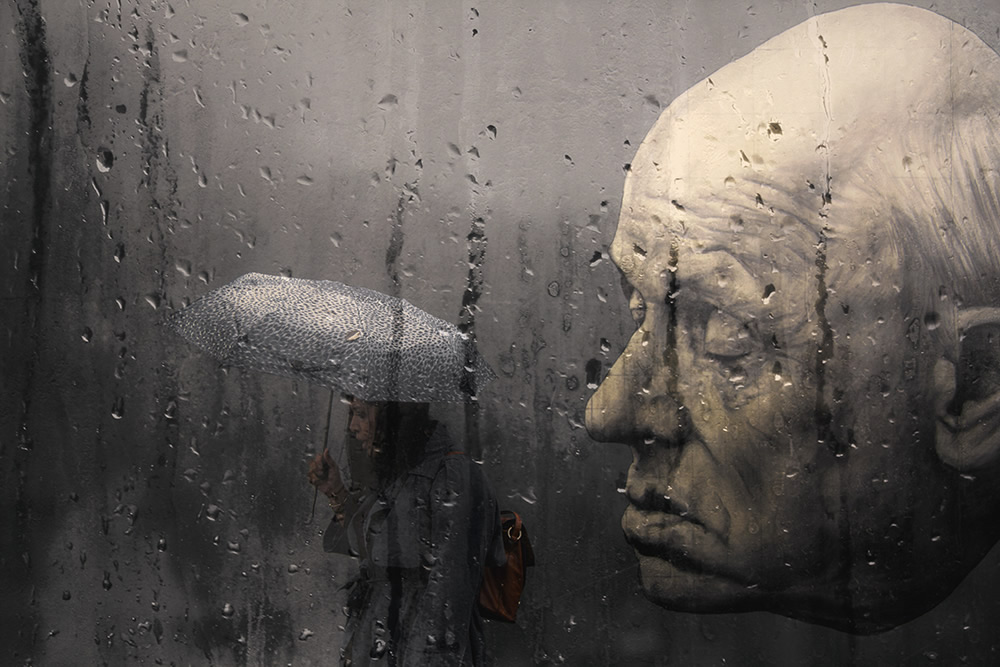 Few words about your 365 project and what did you learn from that project?
6th June 2014: on this day I began my 365 Project on Instagram, where I decided to shoot and to post a picture a day, every day, for an entire year. Twelve months later I was observing the world around me with different eyes: 365 project is a beautiful exercise that I suggest to every young photographer.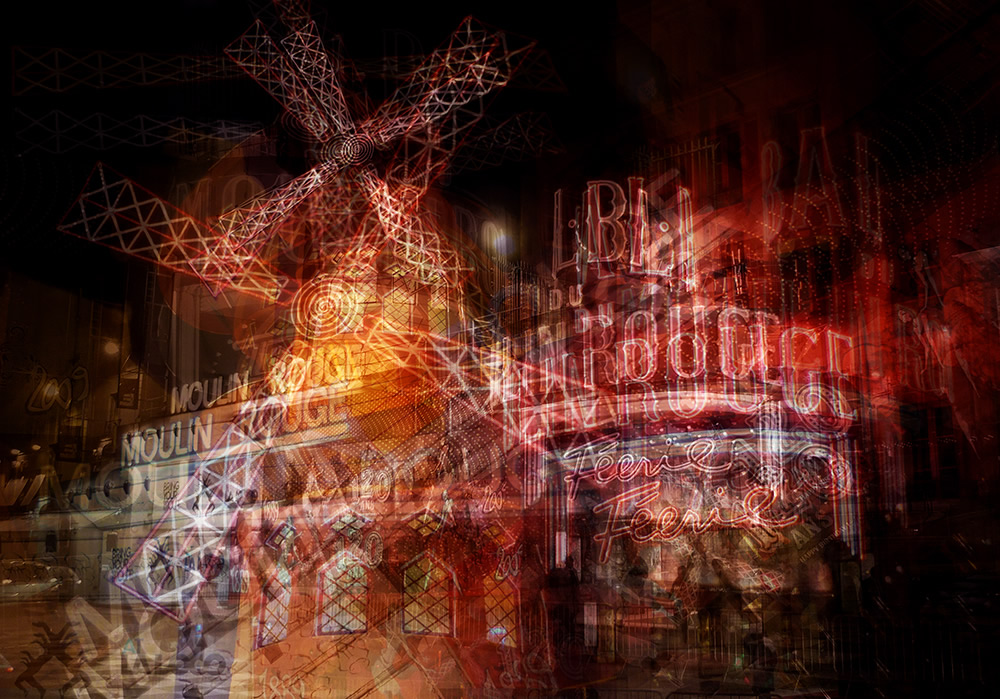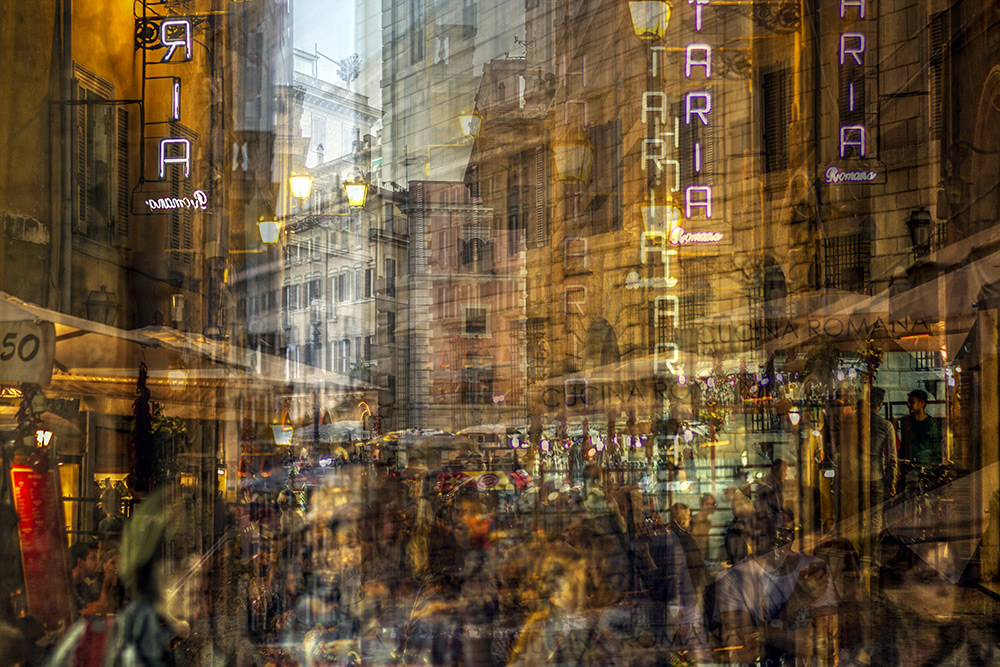 What do you think makes a memorable street photograph?
It's not easy to answer. Sometimes it's something that you feel inside and you can't explain. Sometimes it's a picture that tells a story and in the same way, tells something about its time for future generations.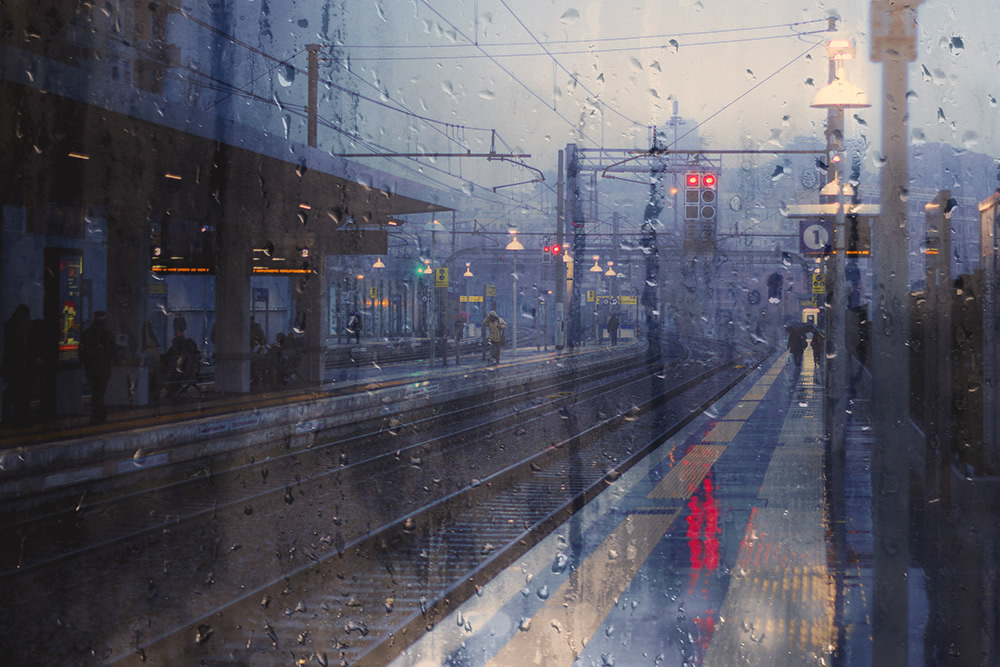 What do you want your viewers to take away from your work?
I hope to give, first of all, an inspiration. I'd like to inspire others to find beauty in every detail of their life. Because if in my pictures you can find something beautiful in a traffic jam, on a rainy day or in a building in ruin, maybe you can learn to find beauty everywhere. Once I read a quote that is perfect: "Though we travel the world over to find the beautiful, we must carry it with us or we find it not".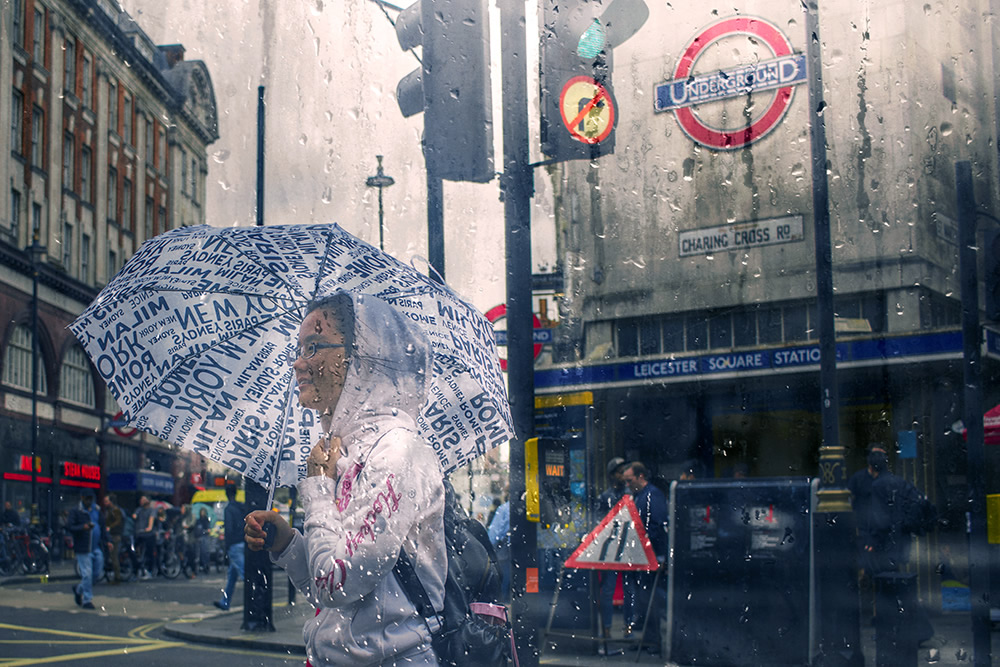 Could you please share one photograph from your portfolio and story behind it?
I was in Trieste, a beautiful city in northern Italy, to receive a prize and I had already booked a cheap flight from Trieste to Budapest (Hungary), just to visit that city. I don't remember why, butI'vechangedmymind the day before to leave, so I decided to go to Venice, not far from there, before to go back to Rome. In Venice, I realize this image that, in some way, changed my life: after a monthI'vepostedthat on my social networks and my project "Urban Melodies" was finally discovered,shared and featured by a lot of web-magazines. At that moment I'verealizedthat fine art photography could have been my job.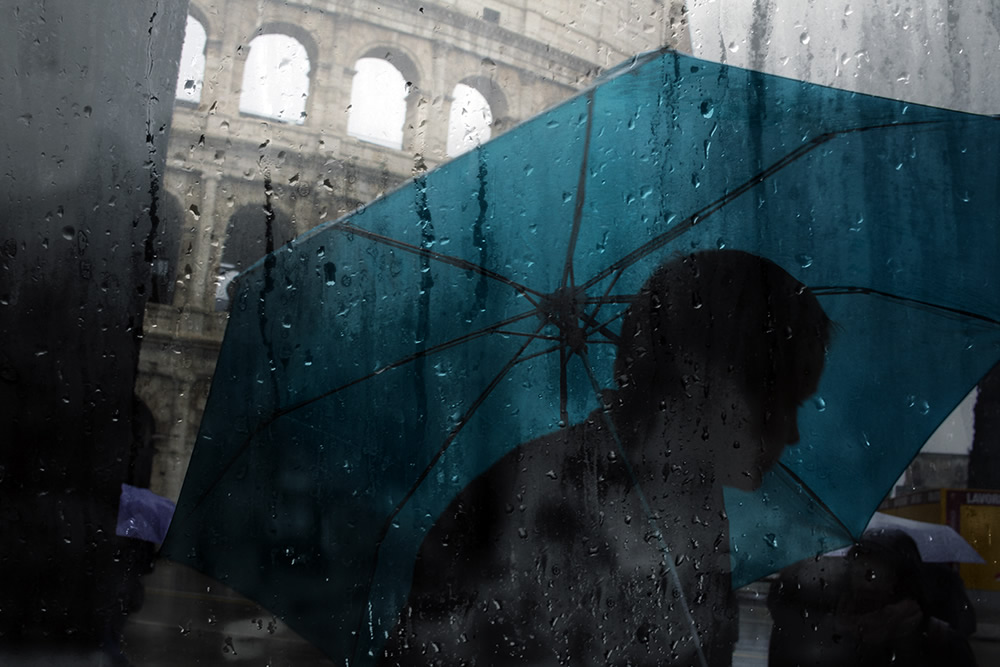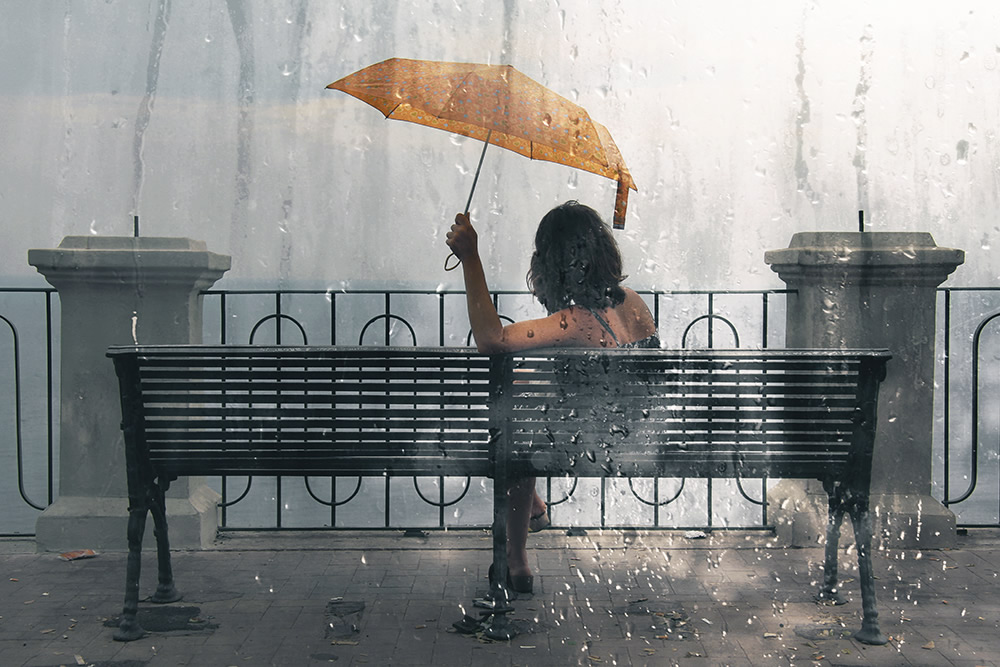 What do you do to keep motivated, and not lose your passion for photography?
It's a good point. I need to keep my eyes always open. Other photographers' genius is a great motivation for me: I always observe their work and I find a huge motivation to do my best.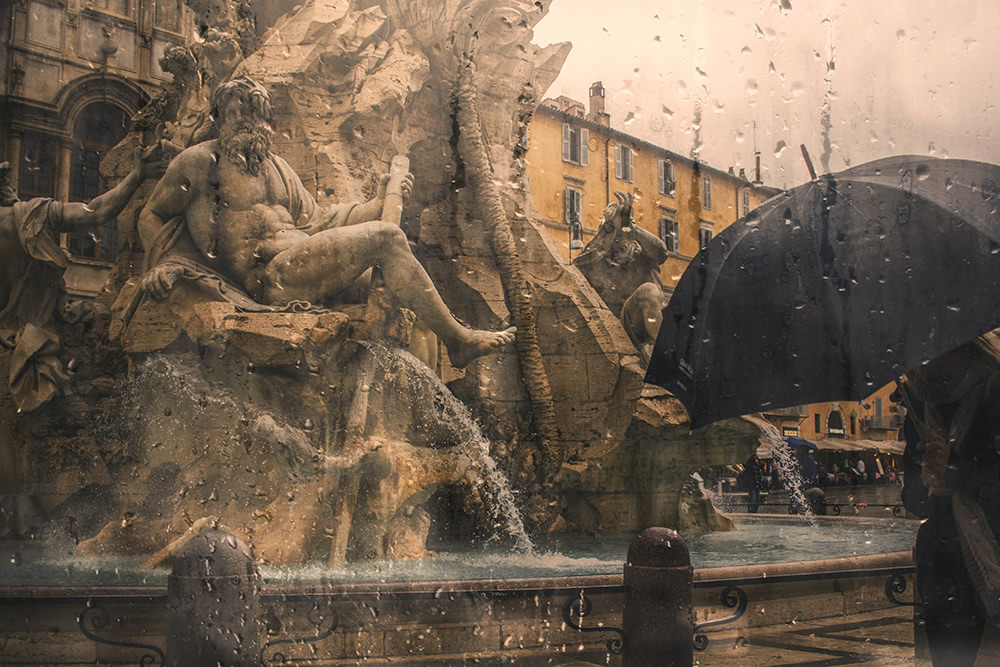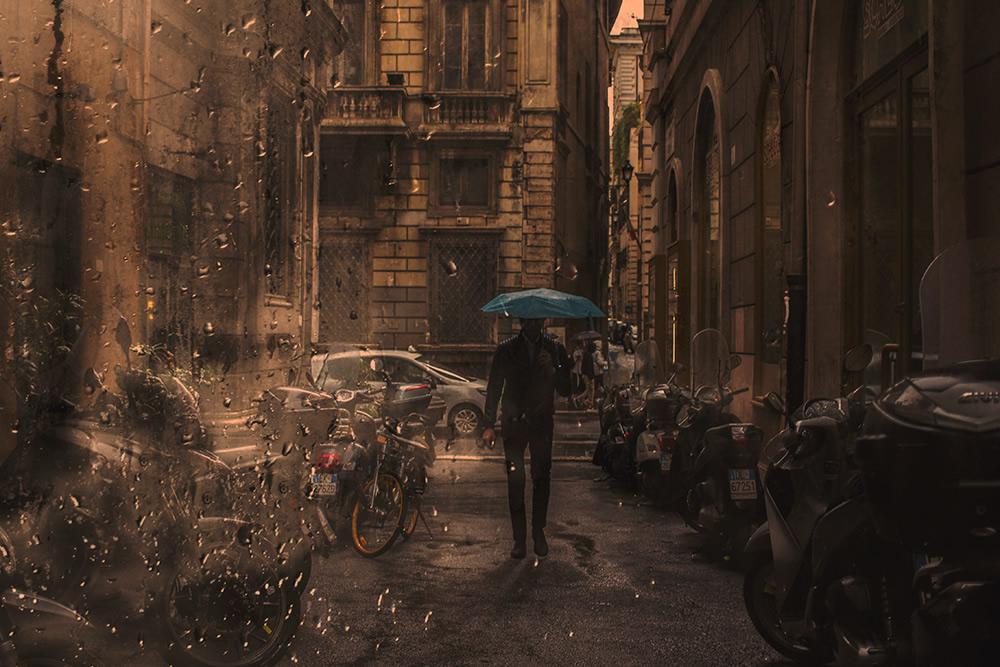 Which photographers have inspired you?
Well, they are a lot! I must certainly mention Jak Baruh, a Turkish photographer that was the first inspiration for my series "Urban Melodies". Then Saul Leiter, maybe my favorite color photographer, obviously I have to mention Henri Cartier-Bresson, the master of the masters, my first inspiration, maybe the one that made me love photography.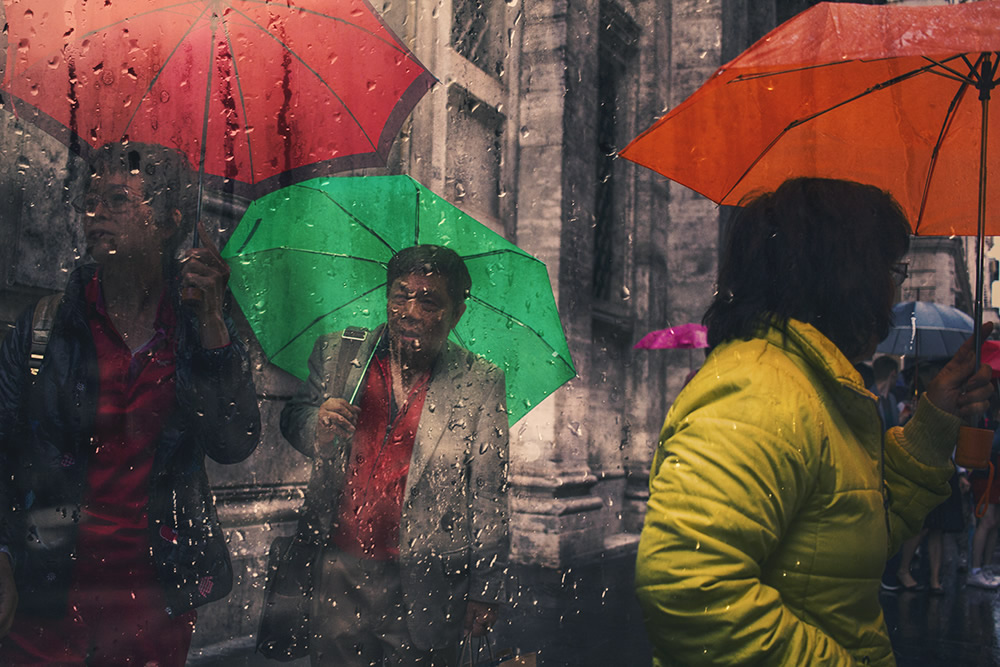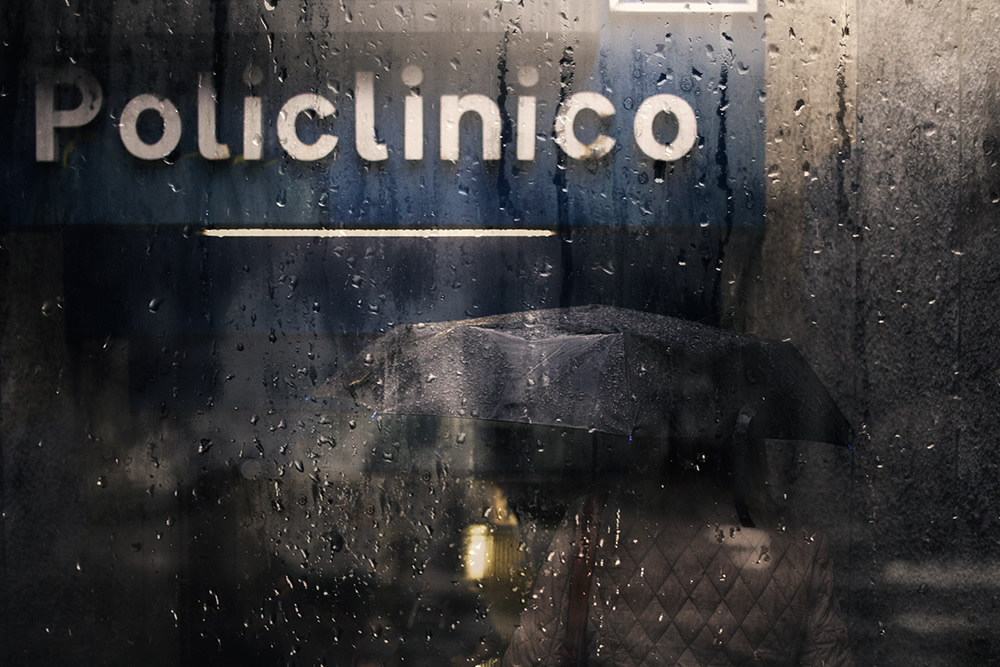 What camera and lenses do you use the majority of the time?
I'm not obsessed with lenses or gears. When I go out for shooting I have with me just my Canon and my 24mm. I have a 17-85 and a 50mm in my room, but I use it only when I really need it. I walk a lot (in travel or in my hometown) so I prefer to have a lightweight bag. Once I read something that sounds perfect to me: "In Street Photography the best gear is a good pair of shoes".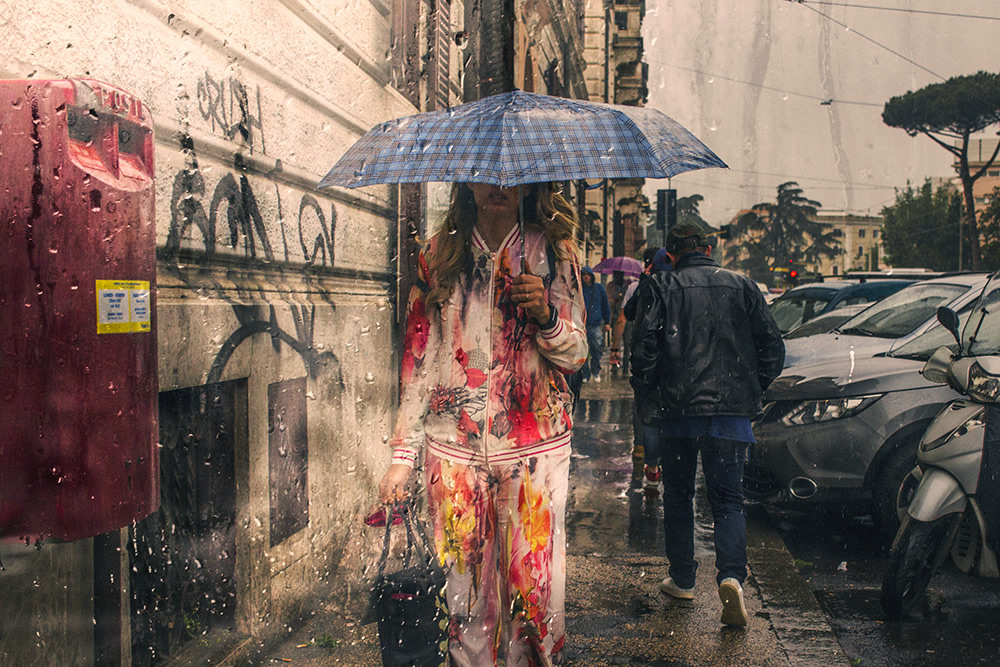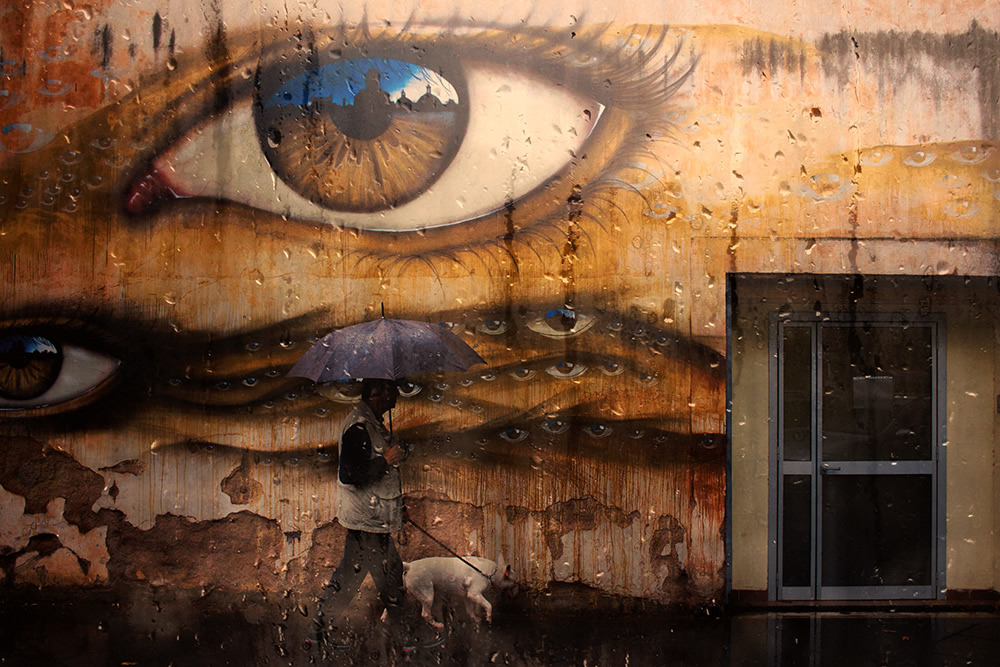 Any favorite photography books?
I have a good collection of photo books. "All about Saul Leiter" and Robert Frank's "Americans" are definitely my favorite ones, but I also love a small book with photos and notes of an amazing Turkish photographer, Ara Guler, that is recently passed away. Six years ago I met him in a bar in Istanbul and he signed my book: I'mreallyveryfond of that.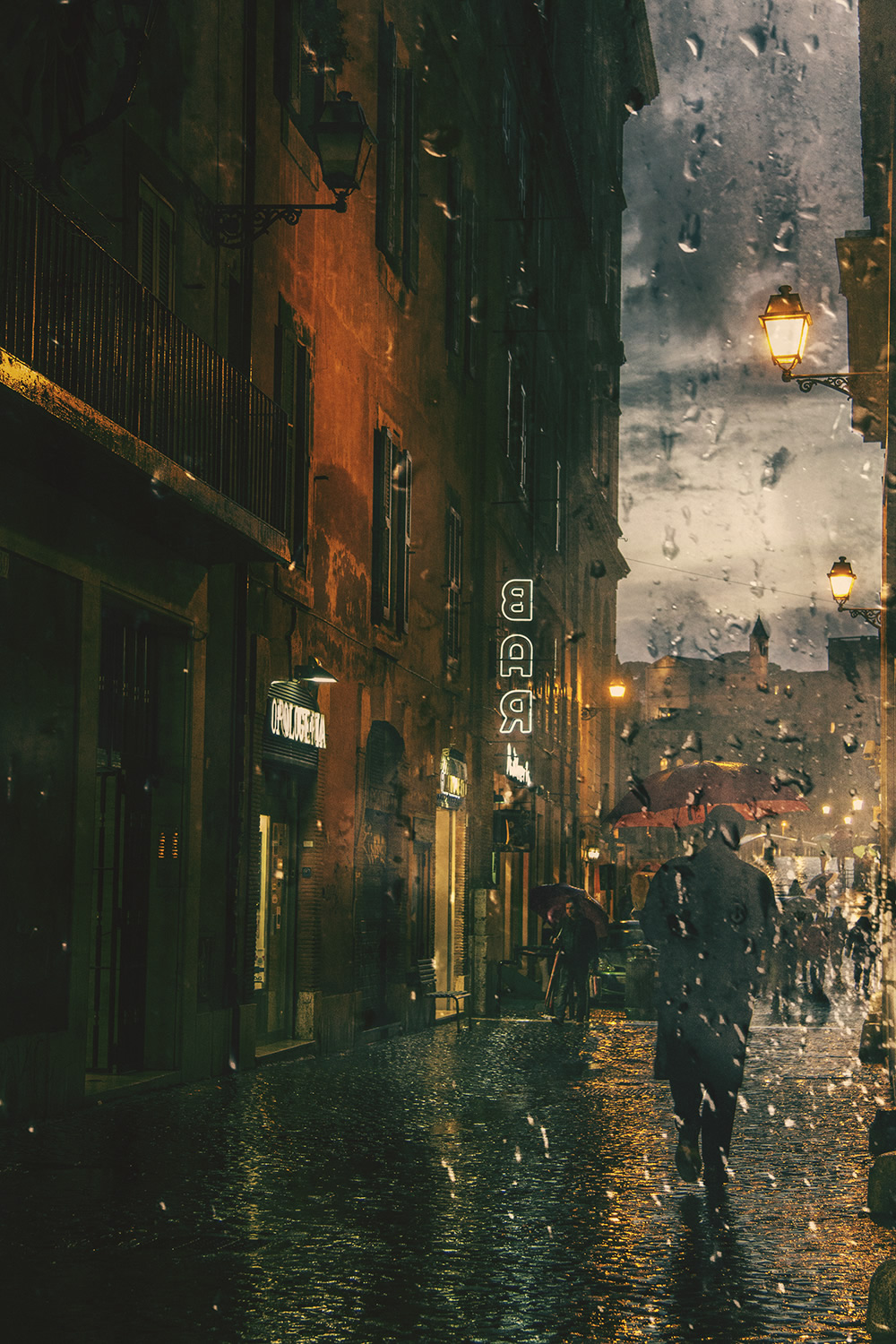 What does Alessio do when not behind the lens?
Most of my free time is dedicated to cinema. I also have a blog about cinema and TV series and I write many articles about it. I love football, so I watch every game of my team, AS Roma. Sometimes I play guitar or read a book. But most of all I spend time with my girlfriend and with my friends.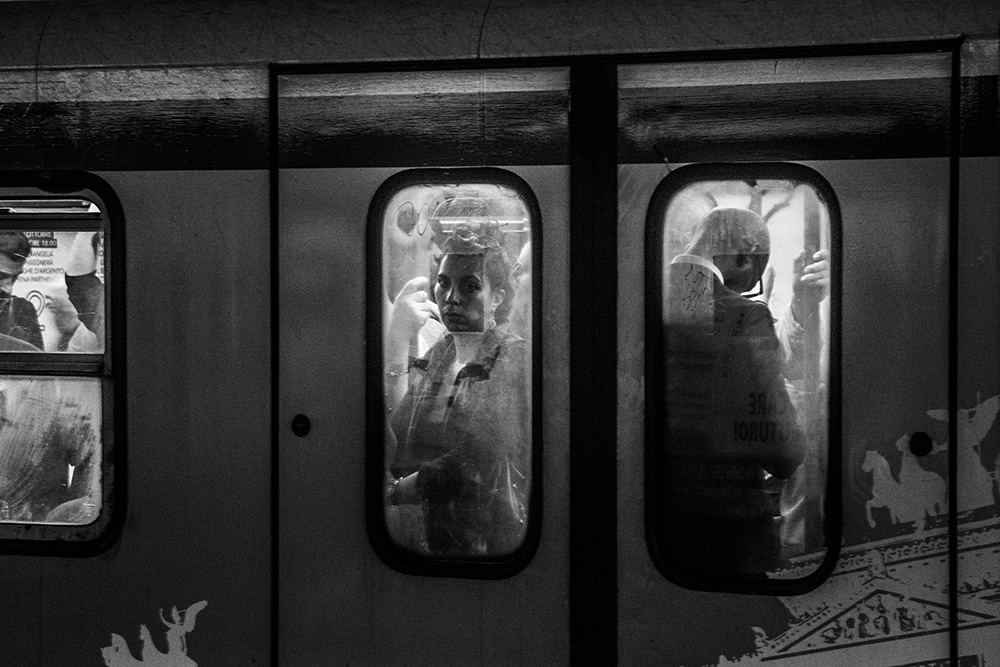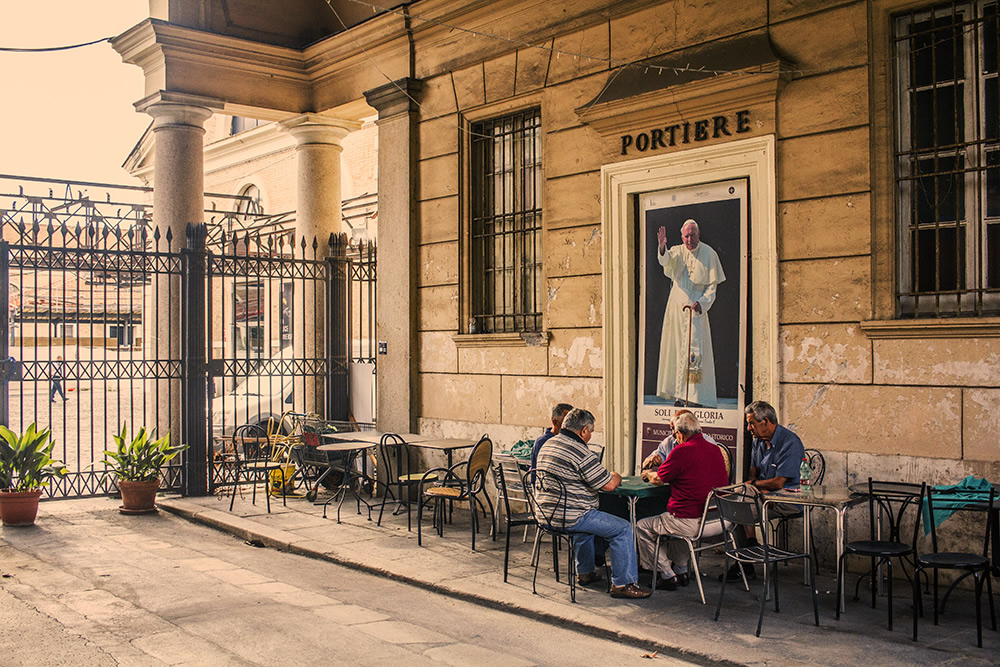 What do you most appreciate in your friends?
Irony, most of all. Life is too short for being always serious, so I love to find laughs and irony in my friends. But at the same time, I love the opportunity to have deep conversations with them about life and about our passions.
What do you consider your greatest achievement?
In photography I guess is the honor to have my images everywhere in the world: when I think that my photos are on a wall in Boston, in Buenos Aires, in Berlin or in Beijing, it sounds always incredible to me. It's a huge satisfaction, it's like multiply my existence.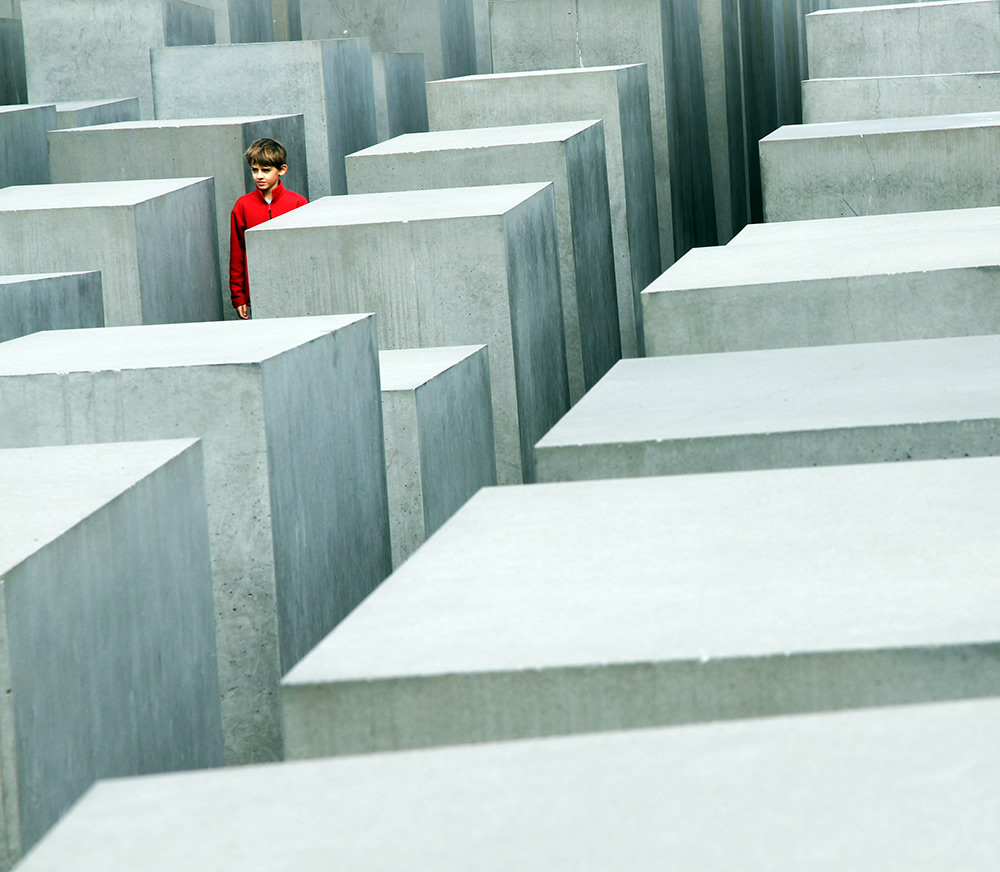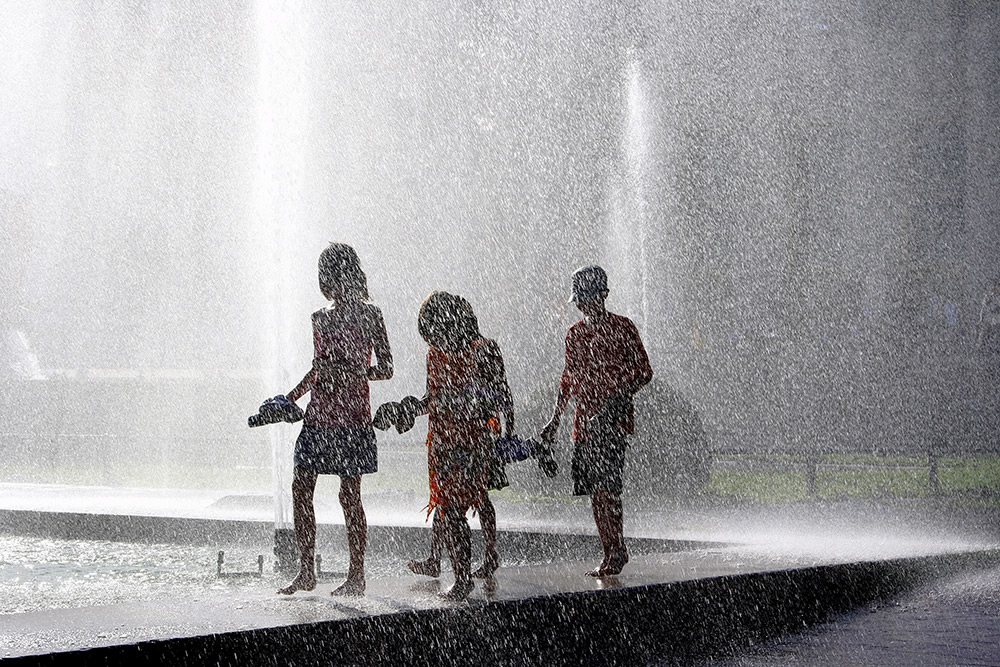 What is your idea of happiness?
The first step is being free to do what you love. I always find happiness in travel, when my mind is free from concerns and daily issues because I think it's always difficult to be happy during daily life, too many high and low moments. But I'm trying very hard to find a good balance. I'll reply to this question when I'll find it.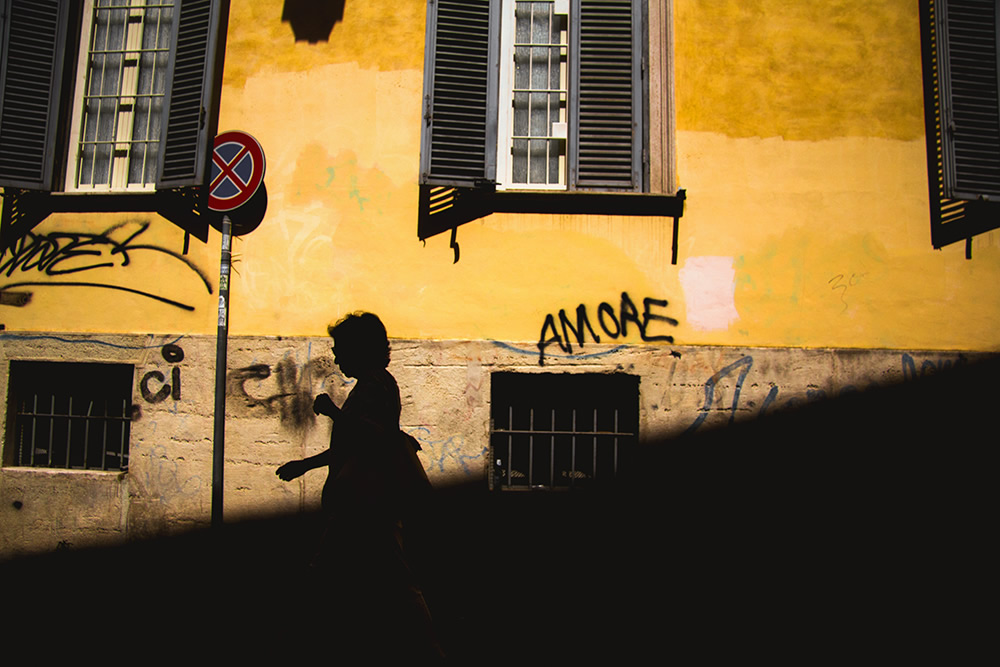 What is your favorite motto?
I have a story about it: in 2010, during one of my travels to Paris, I was talking with a friend of mine on a bench, not far from the Centre Pompidou. I was talking about my life, if I had to follow my dreams and go on trying to do my art, or if I had to turn my life in a pure existence, with a "normal" work, a fixed salary, summer vacations and something like this. Suddenly I saw a writing under the bench, that writing was in Italian (!!!) and said: "La vita è una sola, vivila come tu vuoi" ("Life is once, live it as you want"). I know, maybe it's banal and not so original, but at that moment something changed in my mind. I'veneverforgottenthismotto.
Apart from photography, tell me about your hobbies and interests?
As I said before, the cinema is definitely my biggest passion, sometimes more than photography. Then music, football, and books.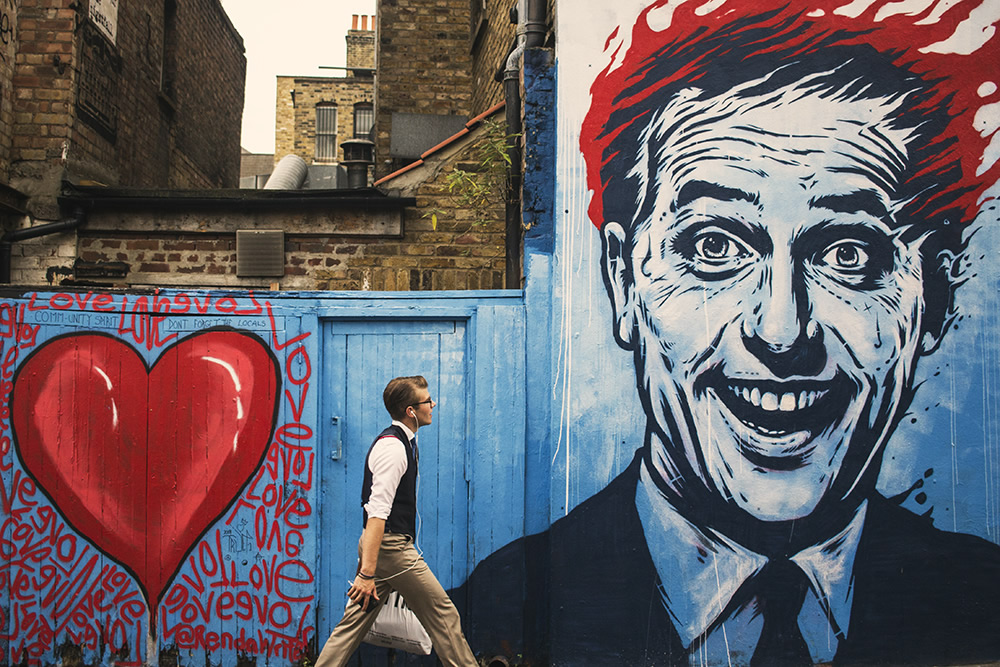 You can find Alessio Trerotoli on the Web:
Copyrights:
All the pictures in this post are copyrighted Alessio Trerotoli. Their reproduction, even in part, is forbidden without the explicit approval of the rightful owners.