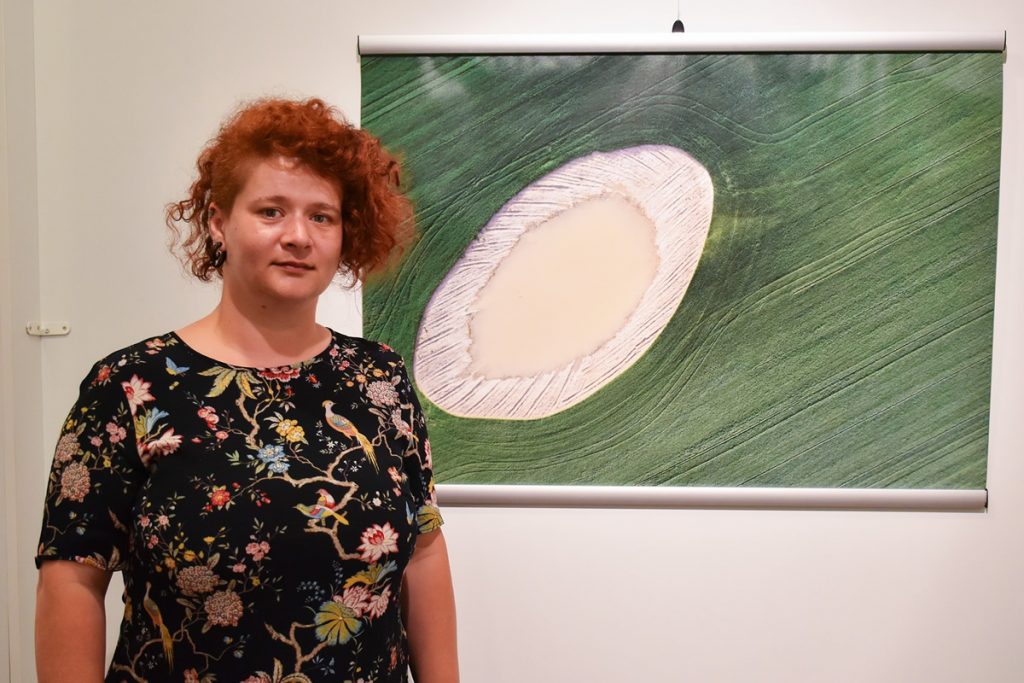 My name is Ágota Mirjam Berkesi, I am from Hungary. I was born in Kaposvár in 1985. I work in the cultural field and I usually organize exhibitions, photography is sometimes my work, sometimes my escape from everyday life.
I started getting interested in photography about 7 years ago. I am self-taught and I think I stay amateur because it gives me more freedom. I have no special favorite theme, I take photos of everything that is interesting or looks exciting. I think photography is a kind of meditation for me. I am in the present, time stops and only the present moment exists.
I think in most cases the colors have no meaning so usually, I edit my photos in black and white. I like geometric forms, dark and noisy photos. I only take photos of people when they are in an honest scene, I don't like fake and created moments because they are not real.
You can find Ágota Mirjam Berkesi on the Web:
Copyrights:
All the pictures in this post are copyrighted to Ágota Mirjam Berkesi. Their reproduction, even in part, is forbidden without the explicit approval of the rightful owners.