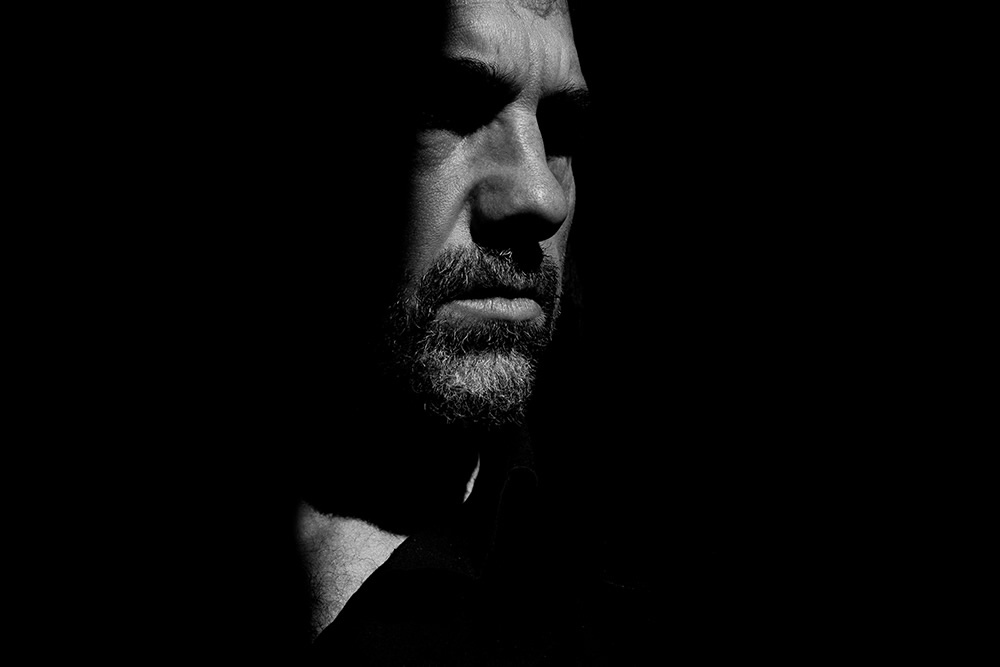 Paolo Jommelli freelance photographer attends the lessons of the photographer Mimmo Jodice at the Academy of Fine Arts in Naples. Later he graduated at the University Federico II (Naples) in Philosophy of Language and in Archeology and Art History University L. Vanvitelli (S.M.Capua Vetere). Specialized in the documentation of works of art and monuments of historical-artistic-archaeological.
About the Project: Absence
The scene of my photos is always deserted, immersed in silence, there is rarely more than one human figure, if there is more than one, a dramatic extraneousness and lack of communication between the subjects seems to emerge. My photographic subjects seem extraneous to the environment in which they are immersed. I like to photograph silence. My characters are wrapped in their desperate thoughts, with their eyes lost in the void, transmitting solitude, expectation, inaccessibility. A psychoanalytic dimension. The images have bright colors but do not transmit vivacity, the spaces are real but in them, there is something metaphysical that communicates to the viewer a strong sense of uneasiness. "I do not photograph what I see, but what I feel".
Click on the image for an enlarged view:
You can find Paolo Jommelli on the Web:
Copyrights:
All the pictures in this post are copyrighted Paolo Jommelli. Their reproduction, even in part, is forbidden without the explicit approval of the rightful owners.