I am a womb. A womb that nurtures and cares. A womb the creates you and creates me. A womb, that when nurtures, knows no difference between you and me. A womb that when delivers, knows no difference between you and me. A womb that is revered when it delivers you. A womb that is despised when it delivers me.
I am your world. It is in me that you and me take birth, live, grow and nourish till you and me are capable of an independent existence.
My inner world is the world where you live your first nine months, your outer world is the world where I live my entire life. It is my world too, but it is crafted by you. I live in a world designed by you. The rules are laid down by you, not just for yourself, but also for me.
In your world, sometimes I feel startled, sometimes self-conscious and sometimes I feel stared at and stalked. Sometimes I also feel amused and sometimes sleepy and unconcerned. Often I am the only one of my kind in your world. I become someone else. Different from what I am, what I could be and what I ought to be.
Therefore, in your world, I seek support, I feel angry, lost and lonely.
Yet, I stand tall amidst your crowd. I also observe you, watch you and watch out for you. From a lowered gaze or a side glance or a stare, I take note of everything that you do or don't. And I am understanding your world better each day. I am beginning to lay down my own rules for myself, as well as for you. Because I am determined to navigate your world, with confidence, with determination and with love and empathy. I shall make your world, my world, our world. Like a womb, safe and nurturing for you and me.
I am more than a womb. I am a woman.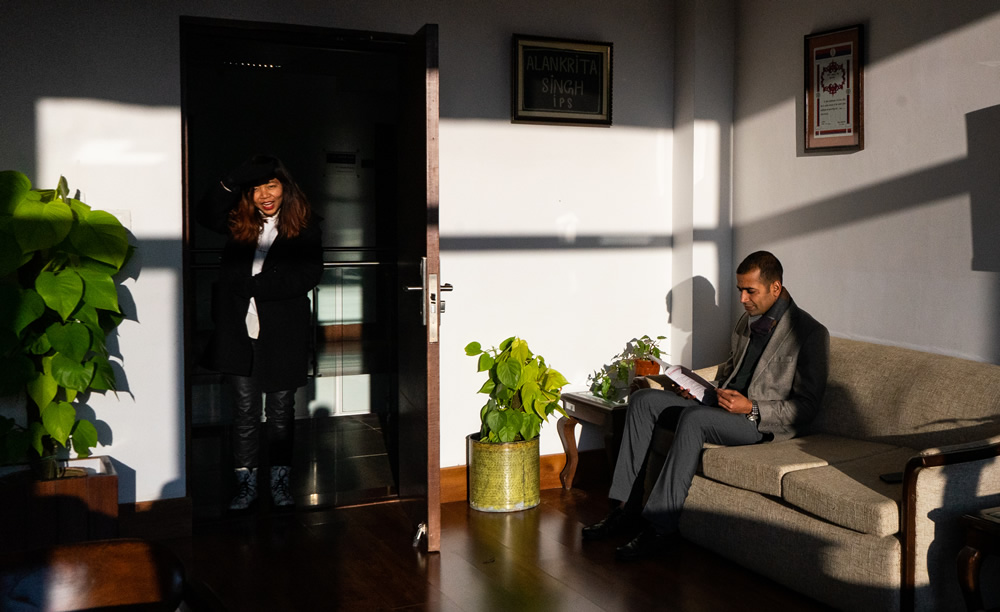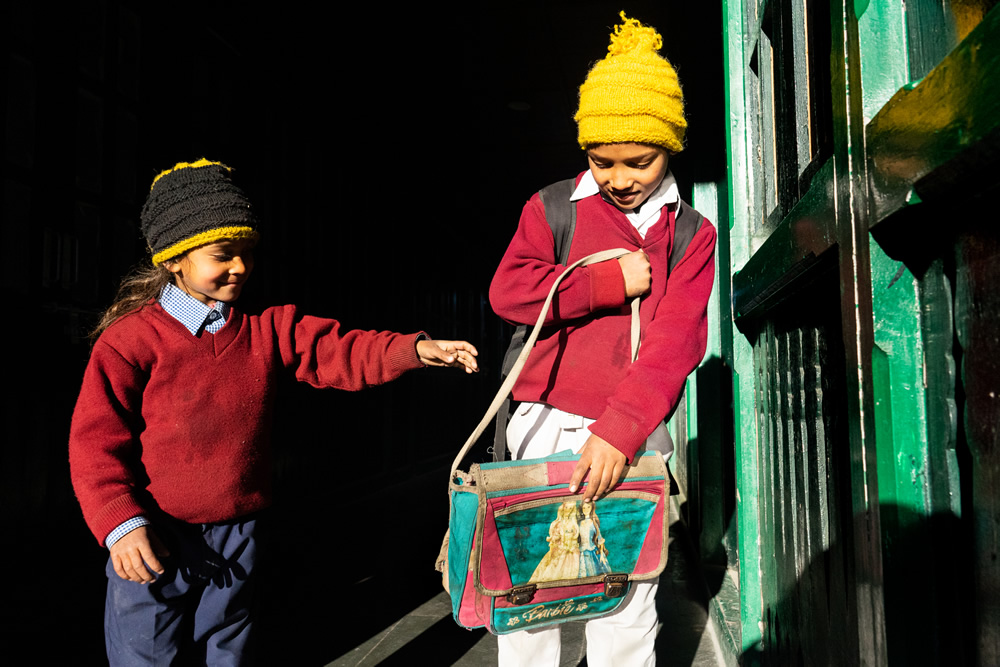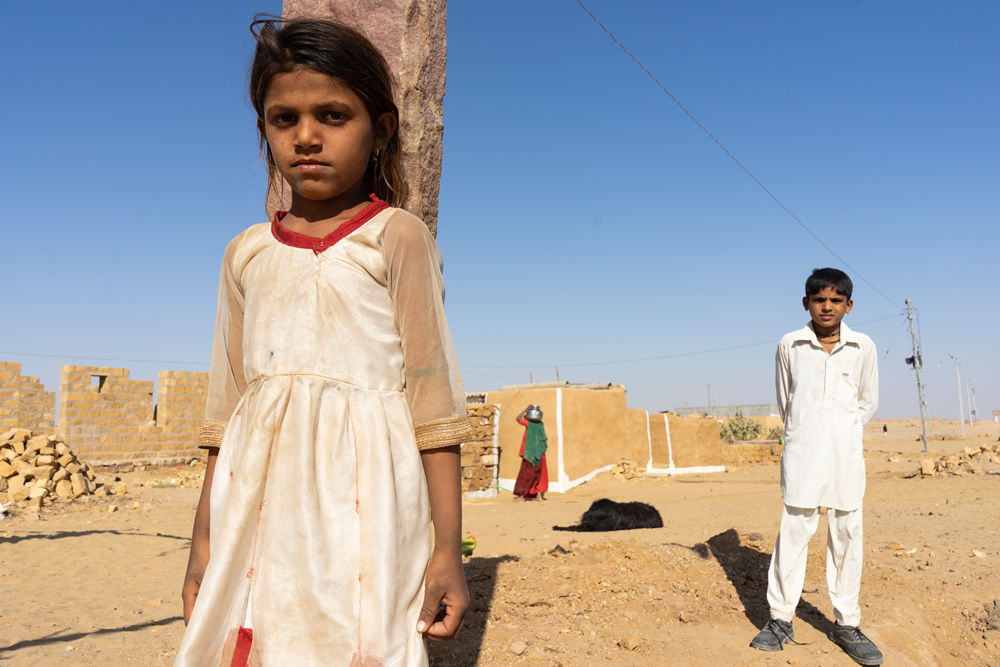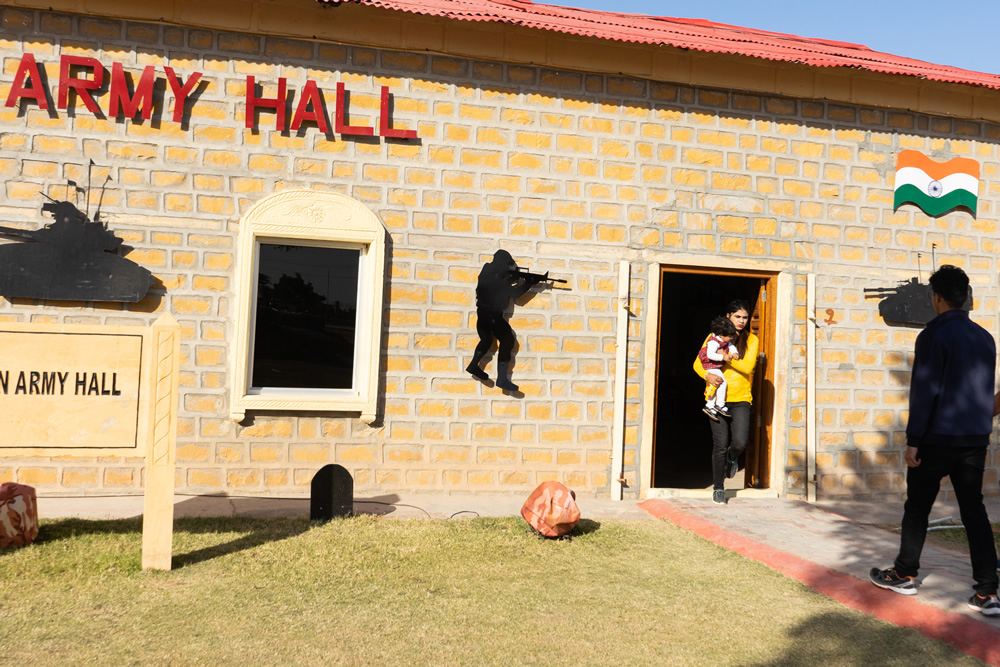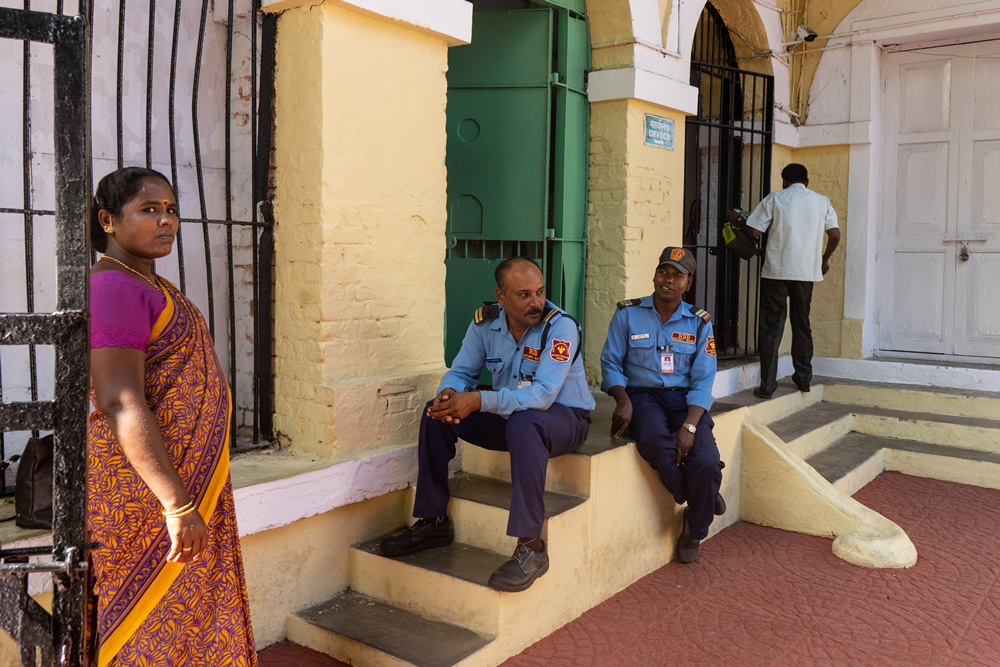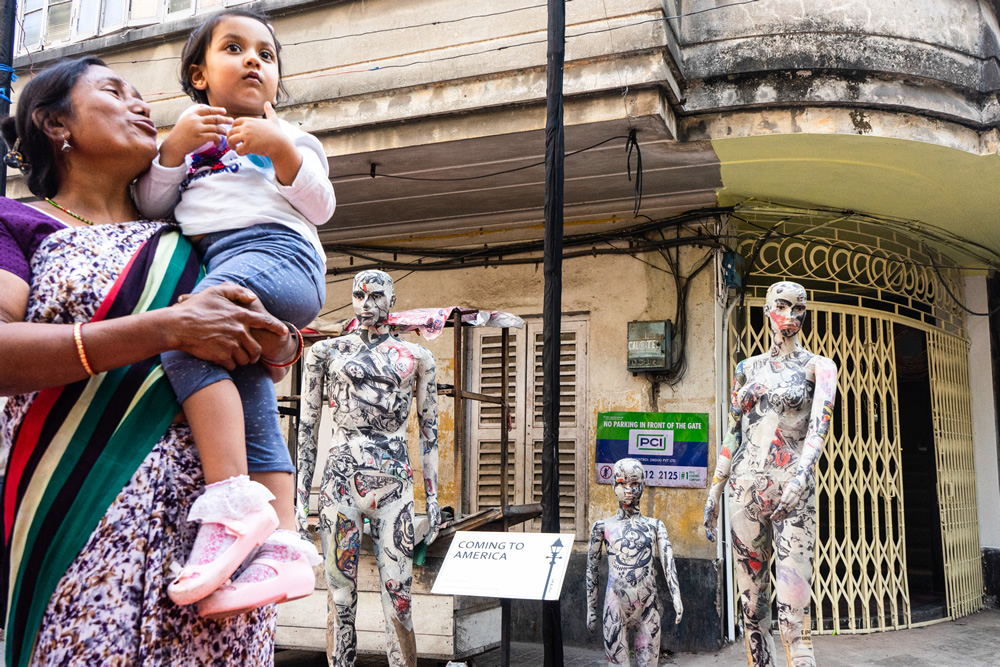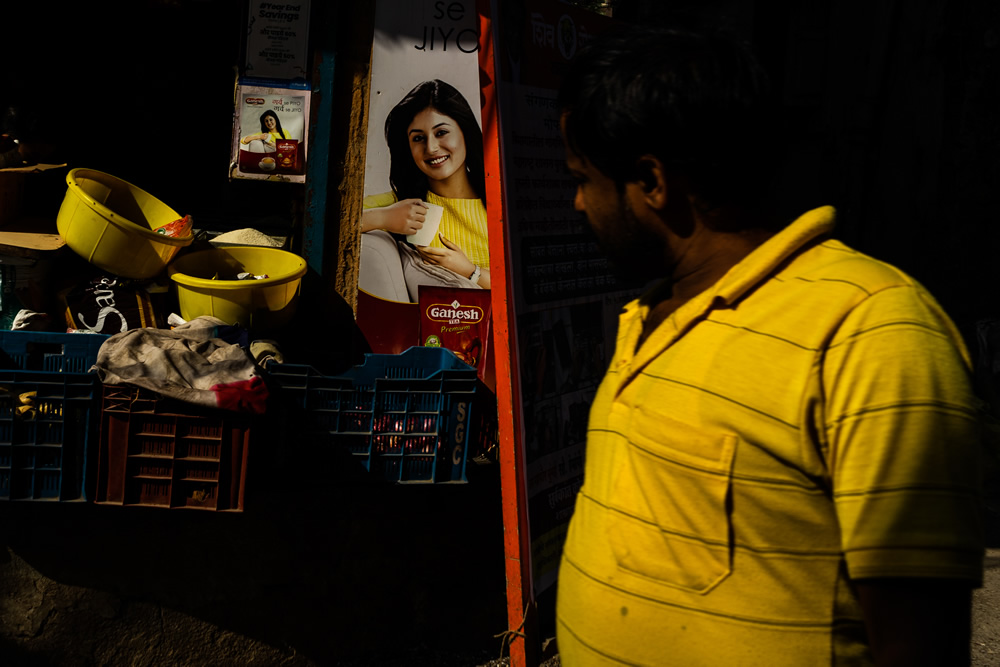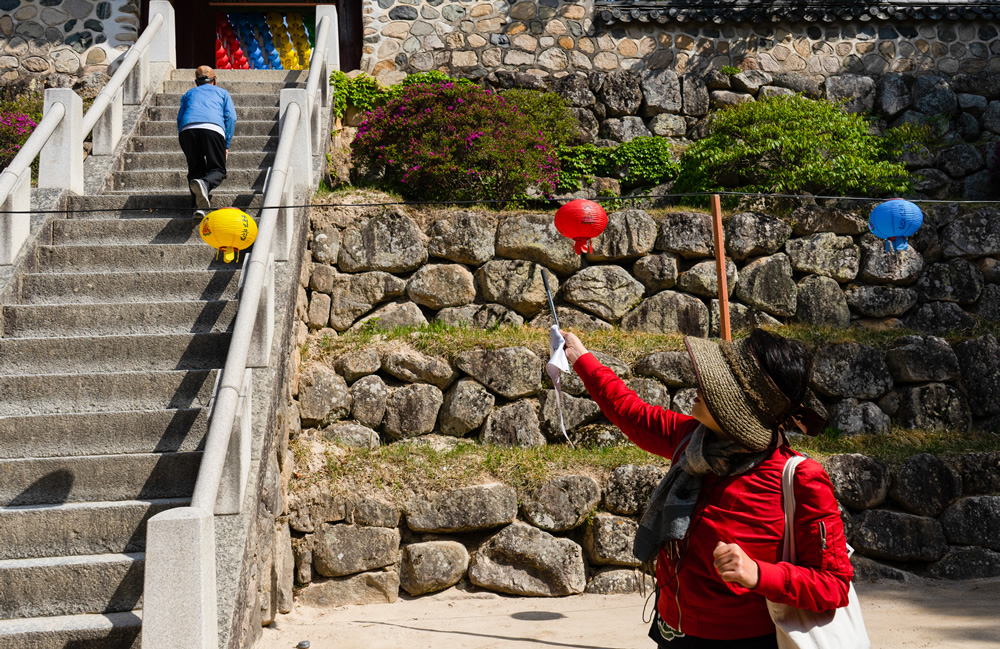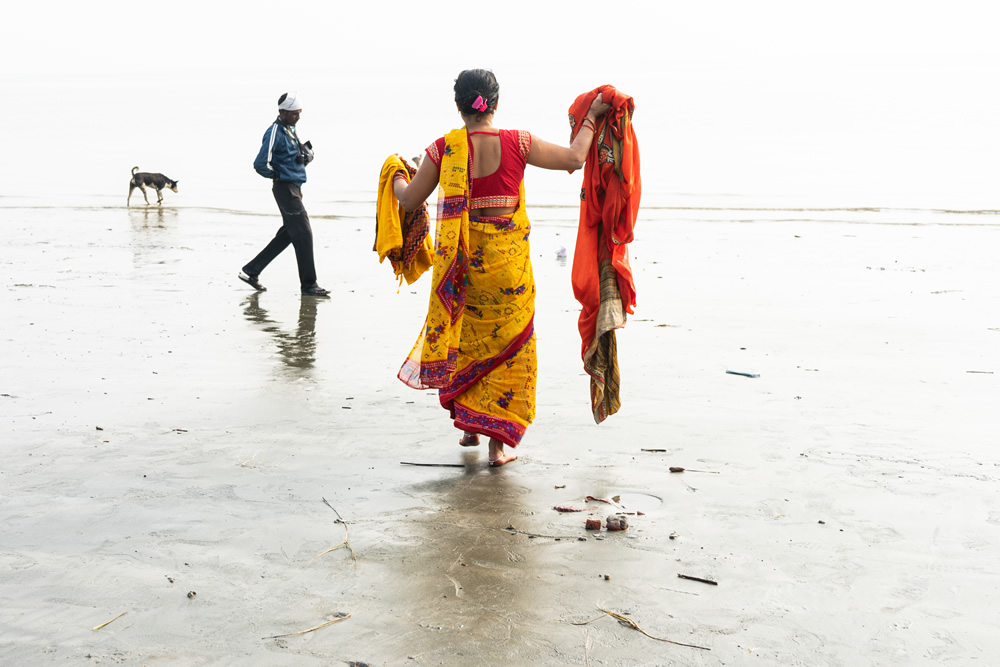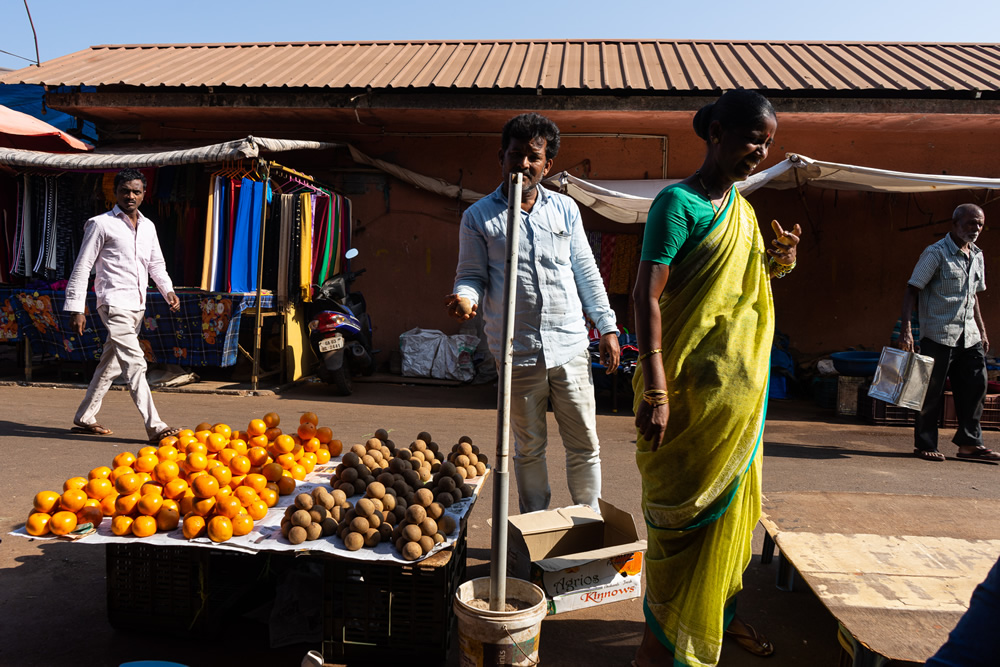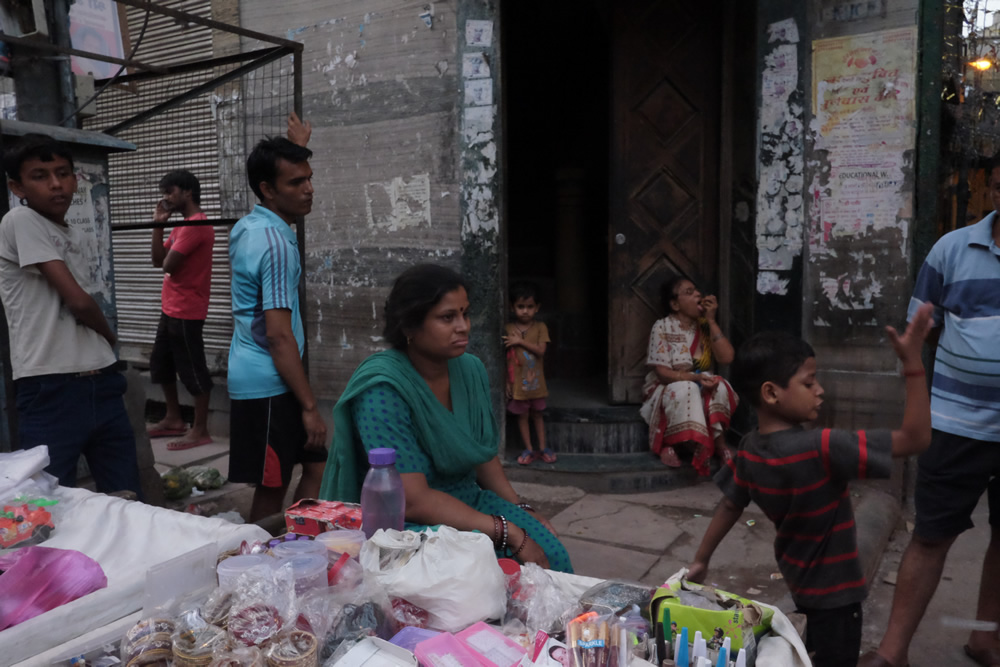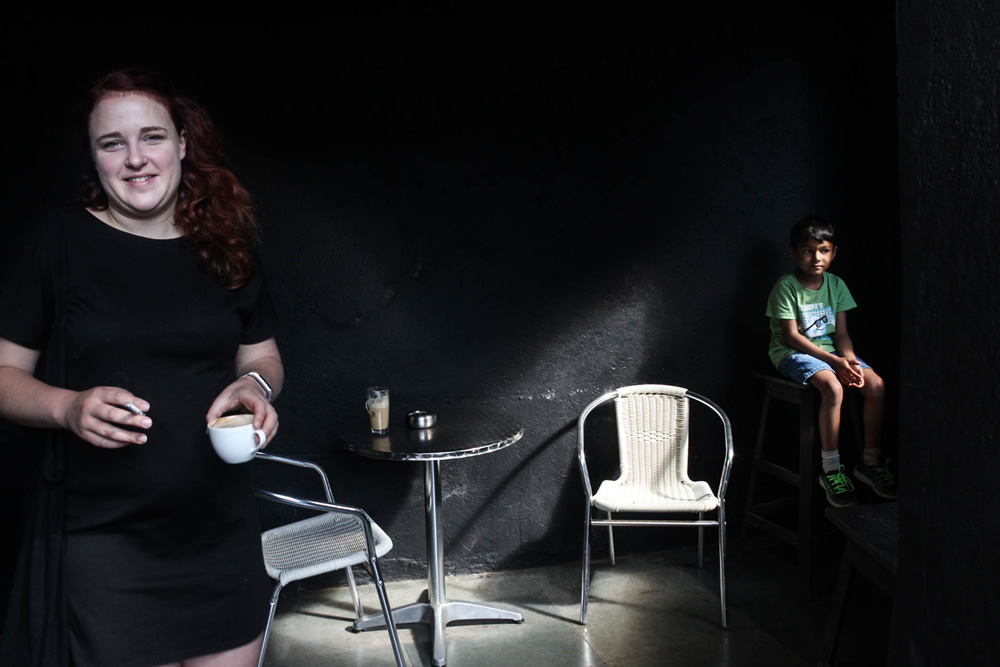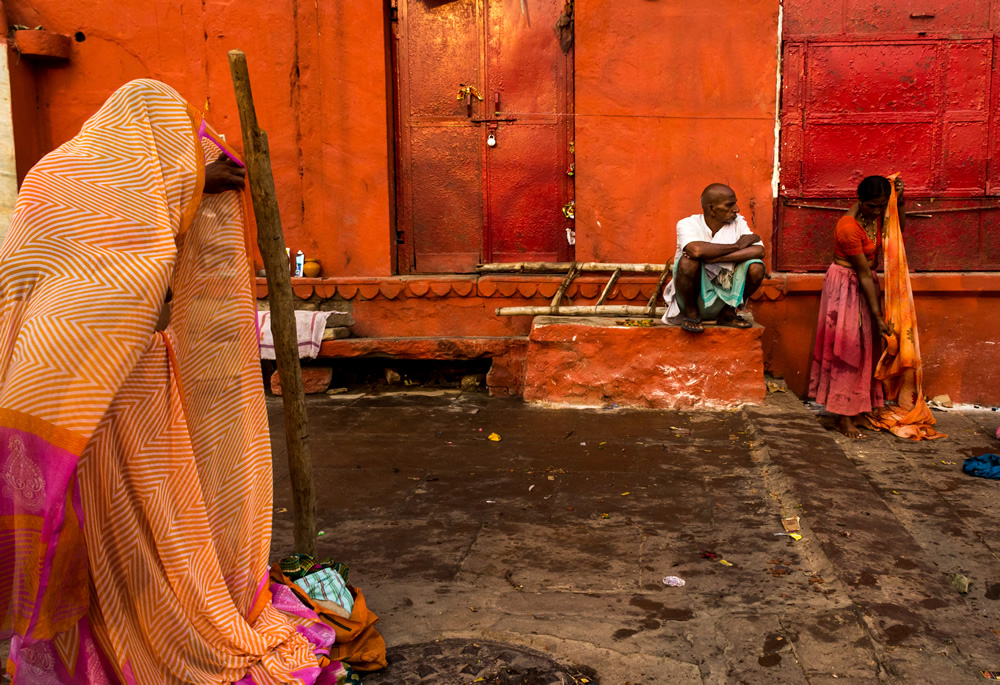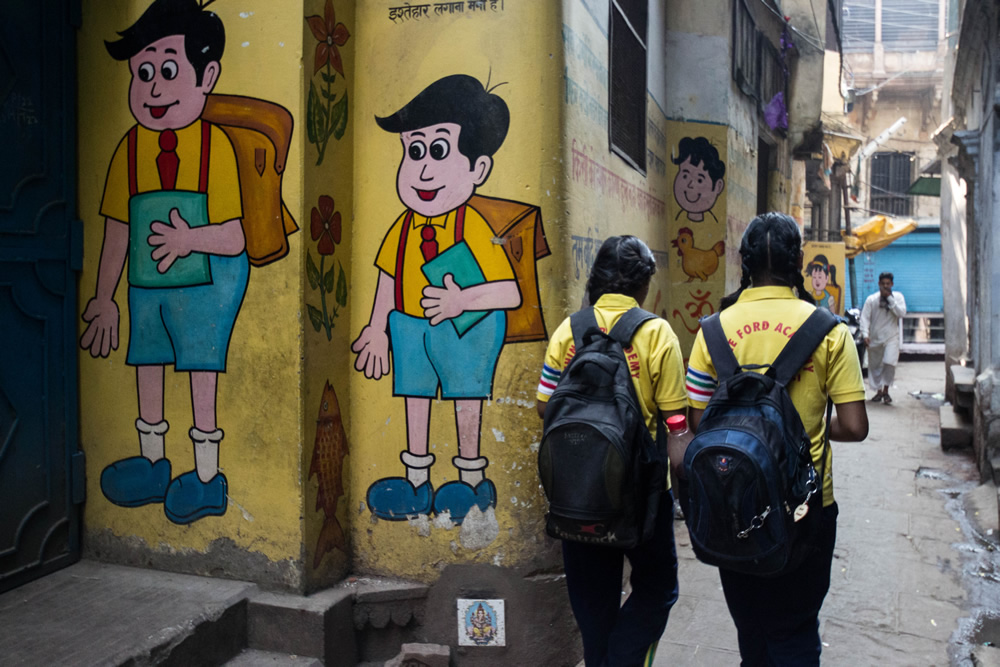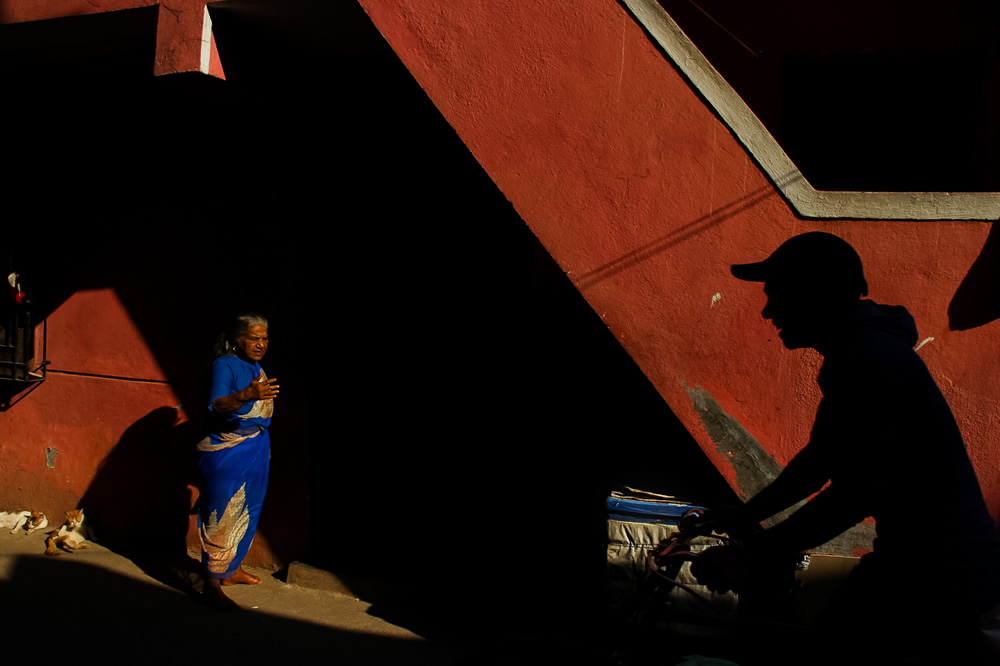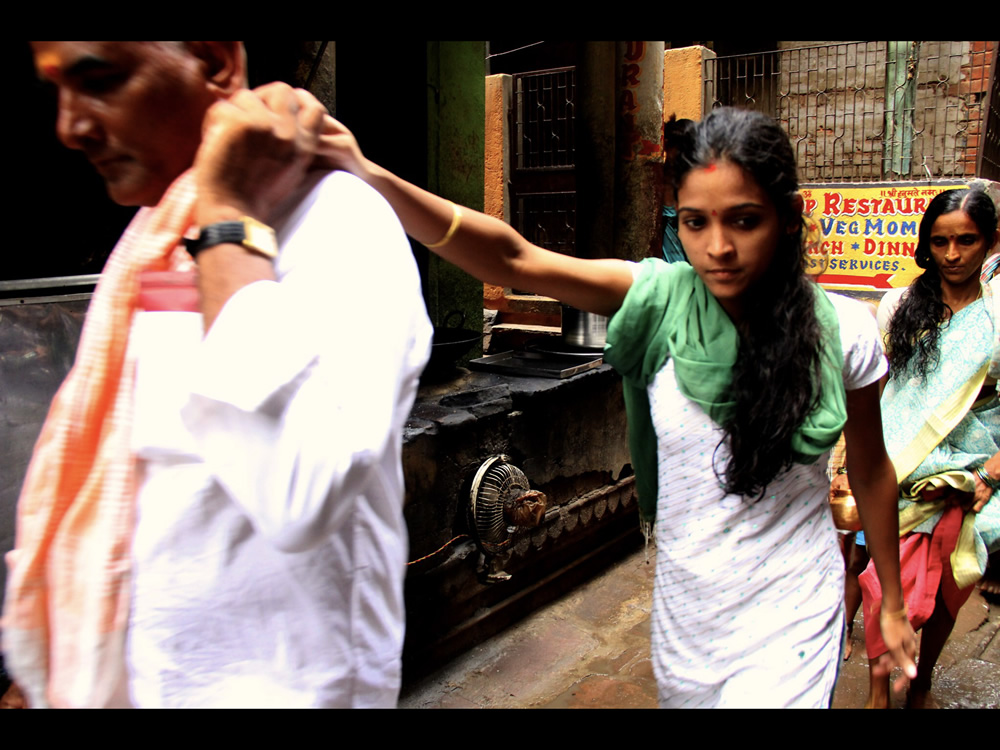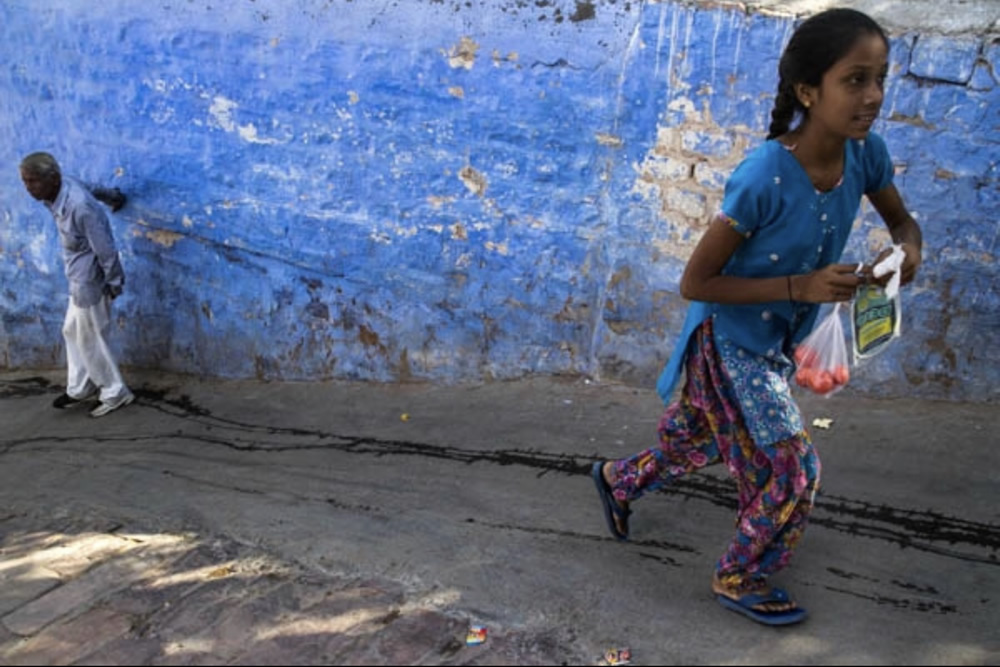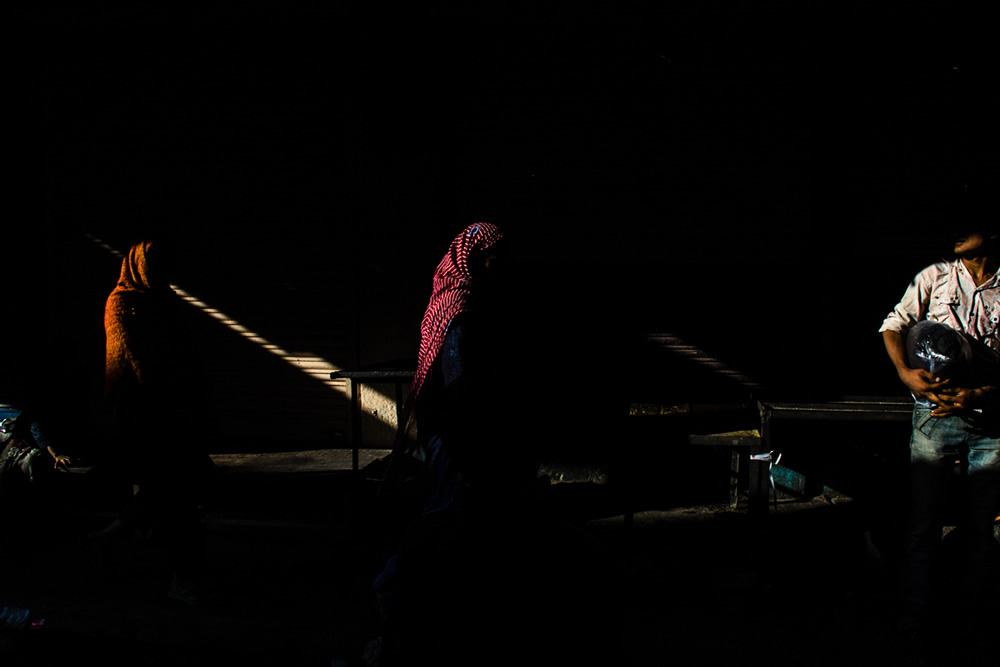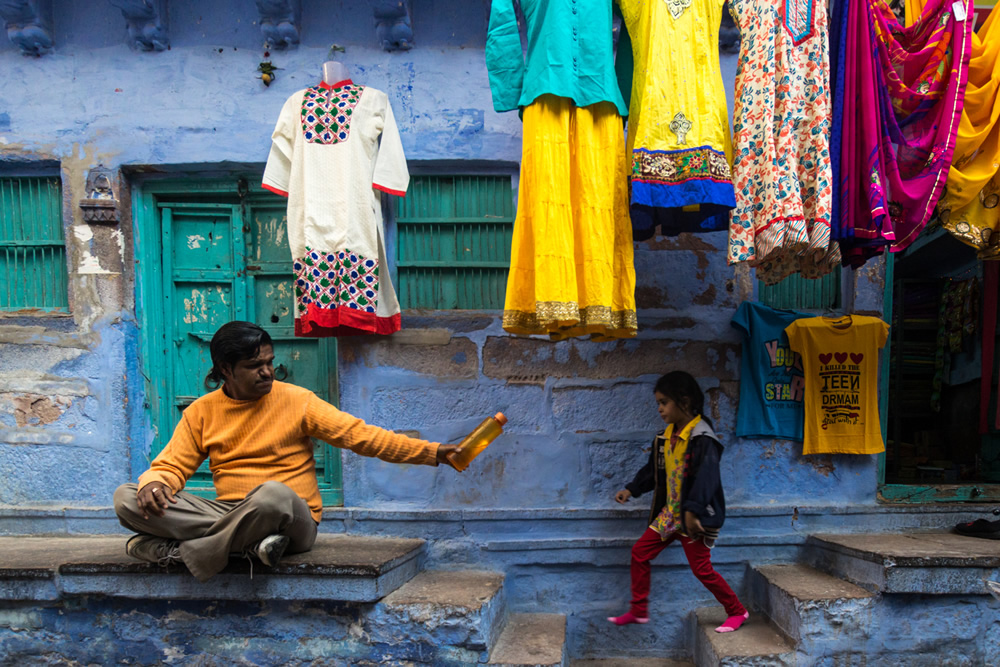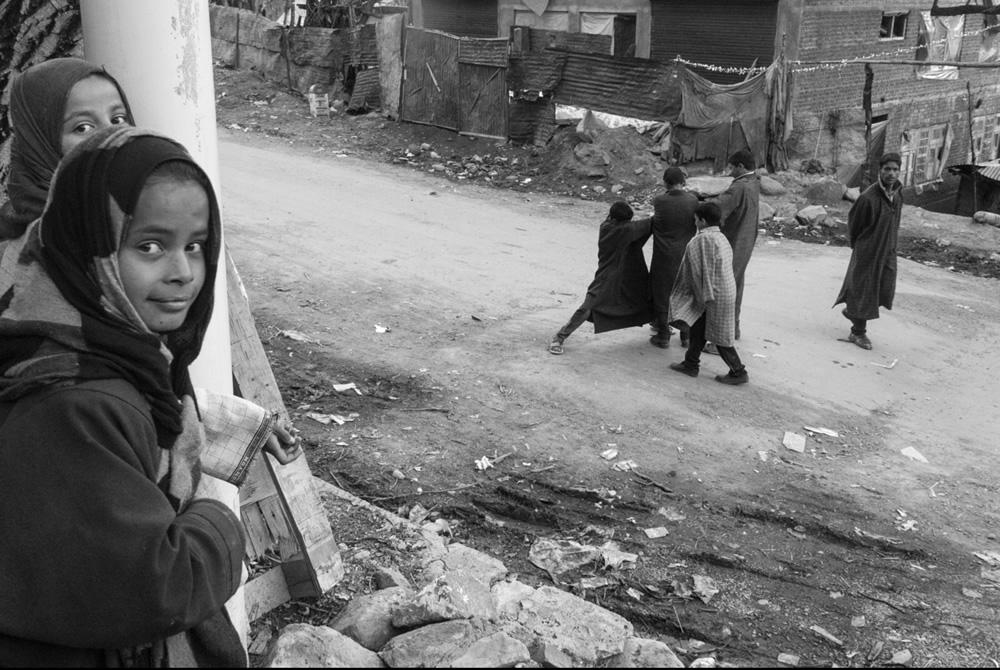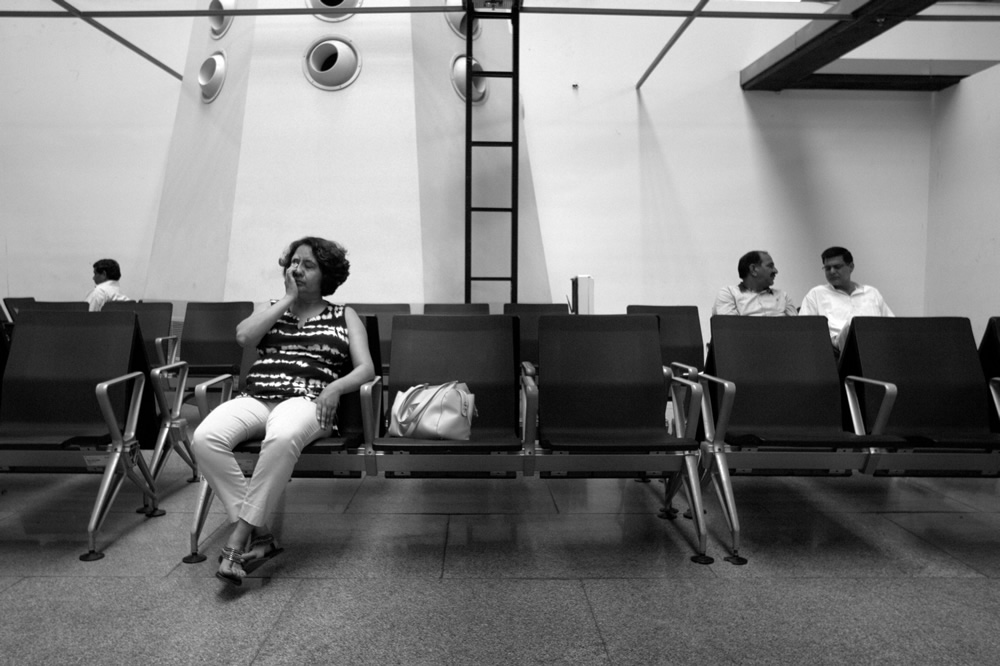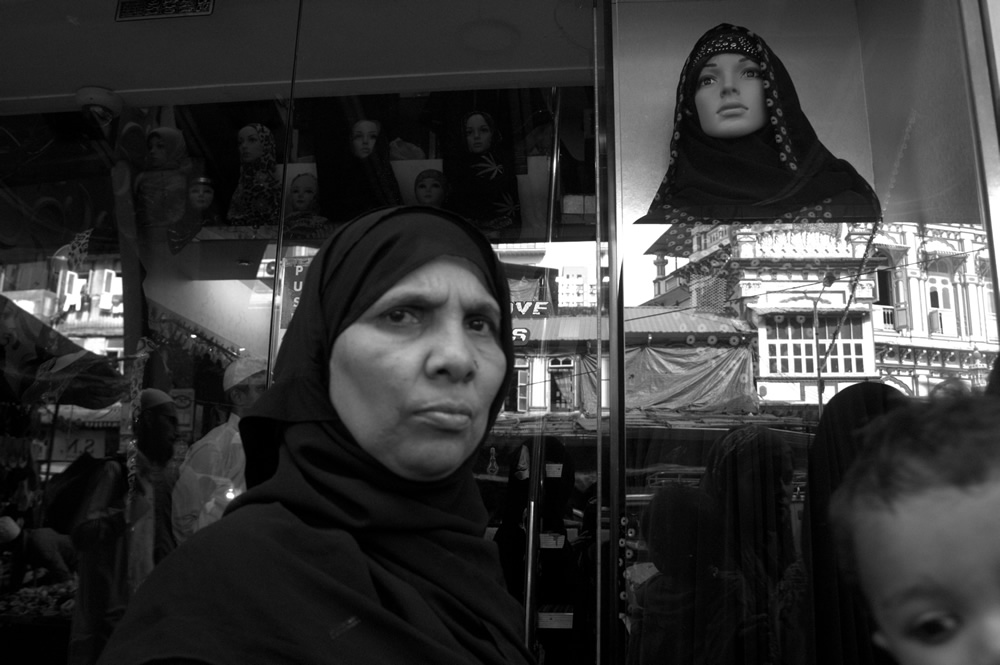 About Alankrita Singh
I am an officer of the Indian Police Service, currently posted as Deputy Director, Lal Bahadur Shastri National Academy of Administration, Mussoorie, Dehradun, Uttarakhand.
For the initial 10 years I served in my cadre, that is Uttar Pradesh, in various capacities. In the present role I am involved in teaching and training senior civil servants of the country. Interacting closely wi the young entrants to civil services is very enriching and inspiring.
I am a mother apart from being a daughter, a sister and a wife.
I pursue photography as a passion and a means of self expression. I learnt the basics of photography during my graduation from University of Allahabad. However, I started devoting more time to my photography from 2014 onwards. Though I am not able to devote as much time to my camera as I would like to, I make the best of my holidays and leaves to take to streets with my camera.
I believe lights and shadows, colours as a language and juxtaposition of people against still life lend compositional strength to my work.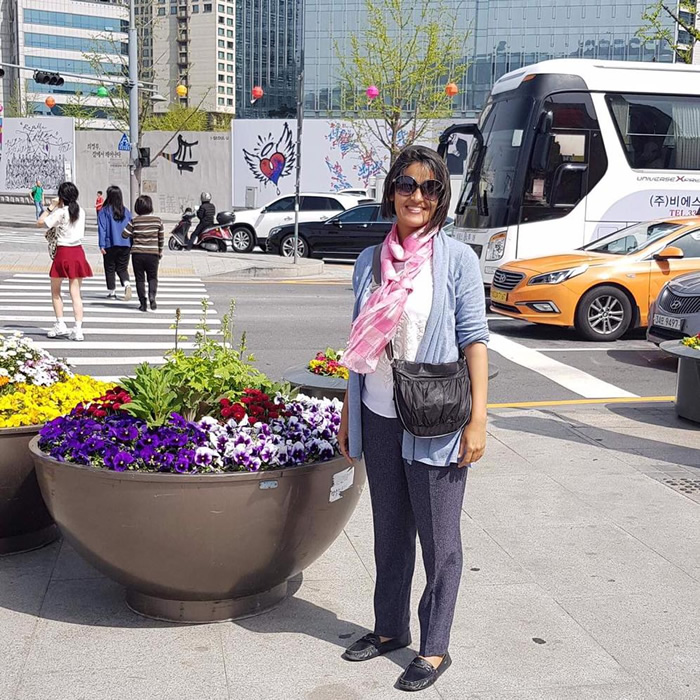 You can find Alankrita Singh on the Web :
Copyrights:
All the pictures in this post are copyrighted Alankrita Singh. Their reproduction, even in part, is forbidden without the explicit approval of the rightful owners.