The Jamuna River is one of the three main rivers of Bangladesh. It is the lower stream of the Brahmaputra River, which originates in Tibet as the Yarlung Tsangpo, before flowing into India and then southwest into Bangladesh. The Jamuna flows south and joins the Padma River, near Goalundo Ghat, before meeting the Meghna River near Chandpur. It then flows into the Bay of Bengal as the Meghna River.
Here I have captured a series of black and white photos near the Jamuna River at Islampur and Jamalpur.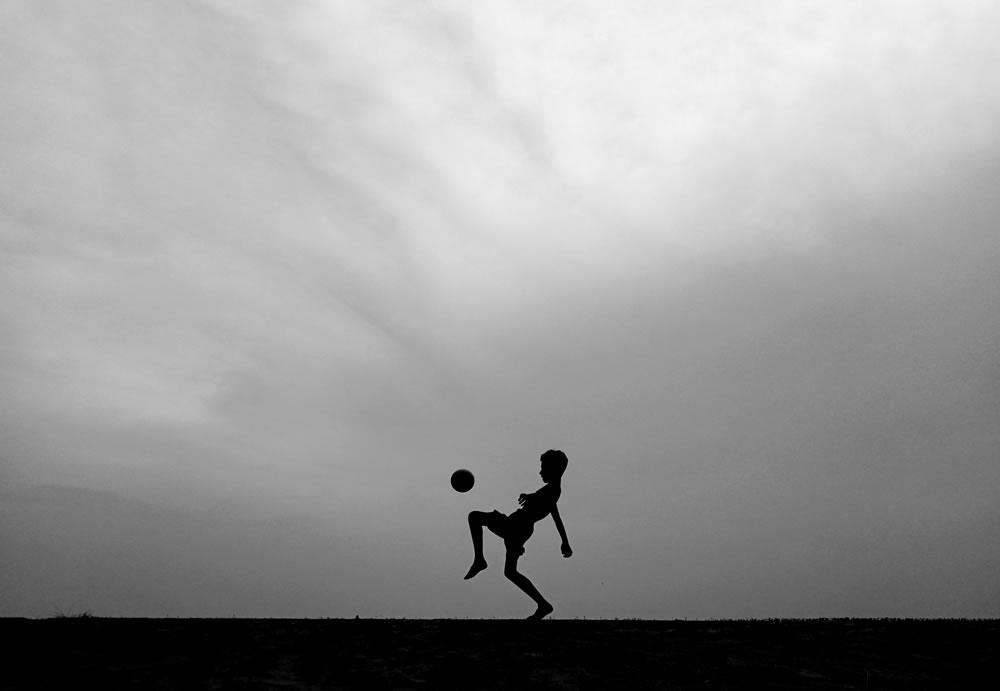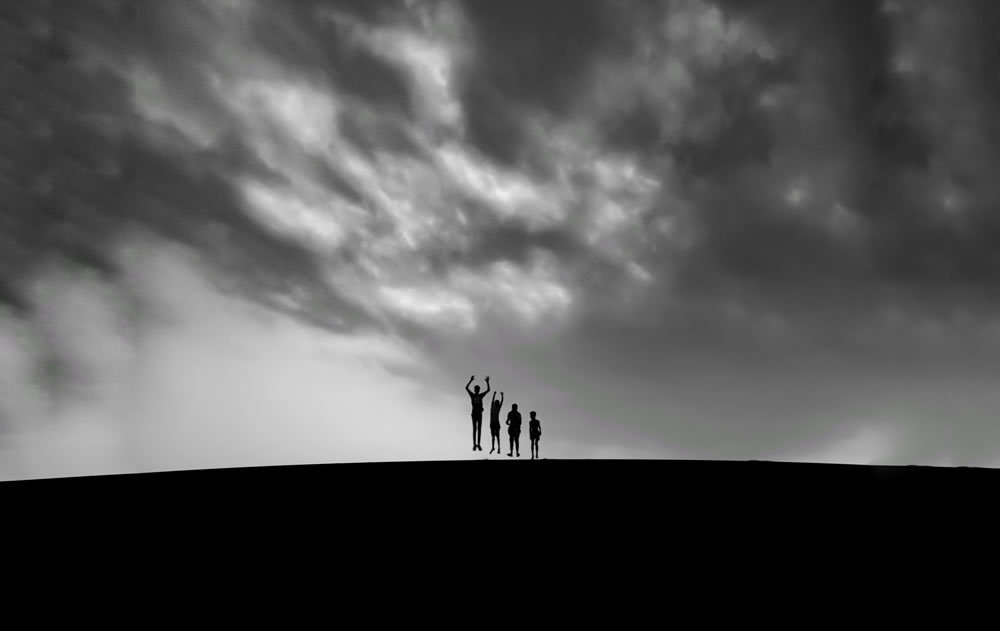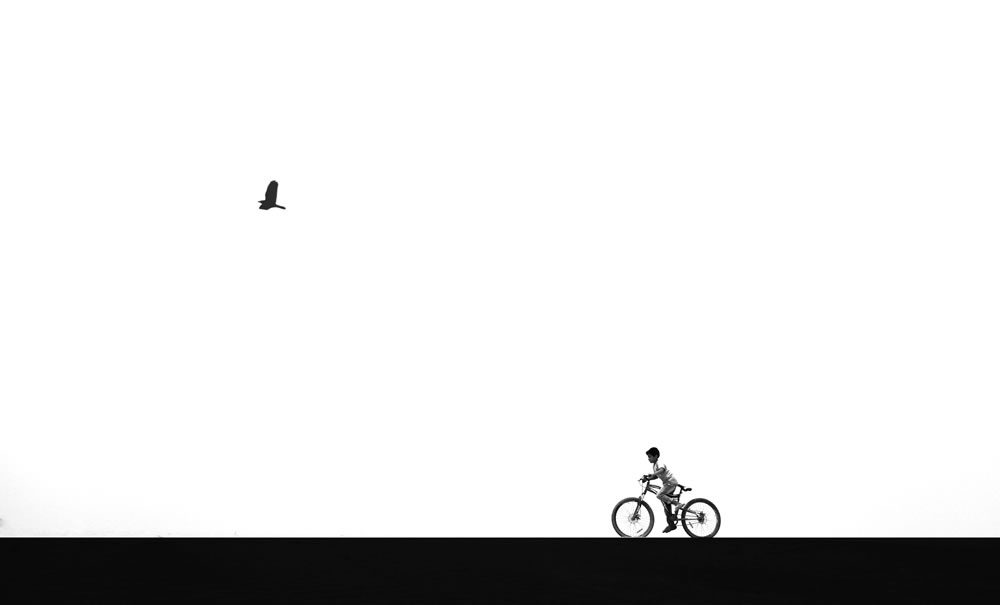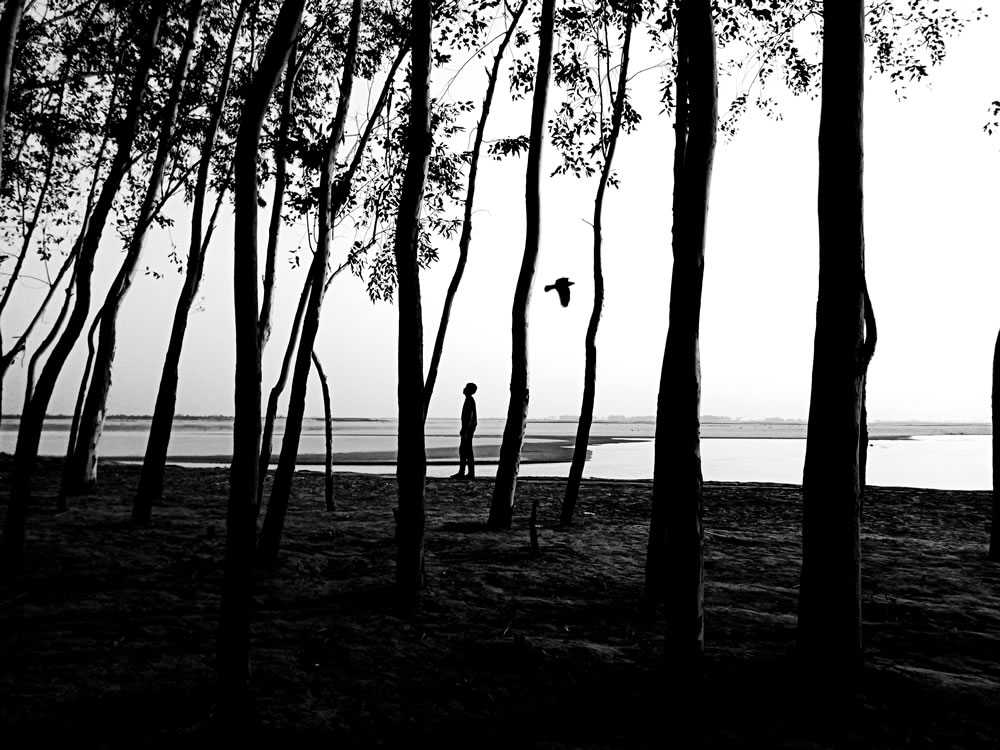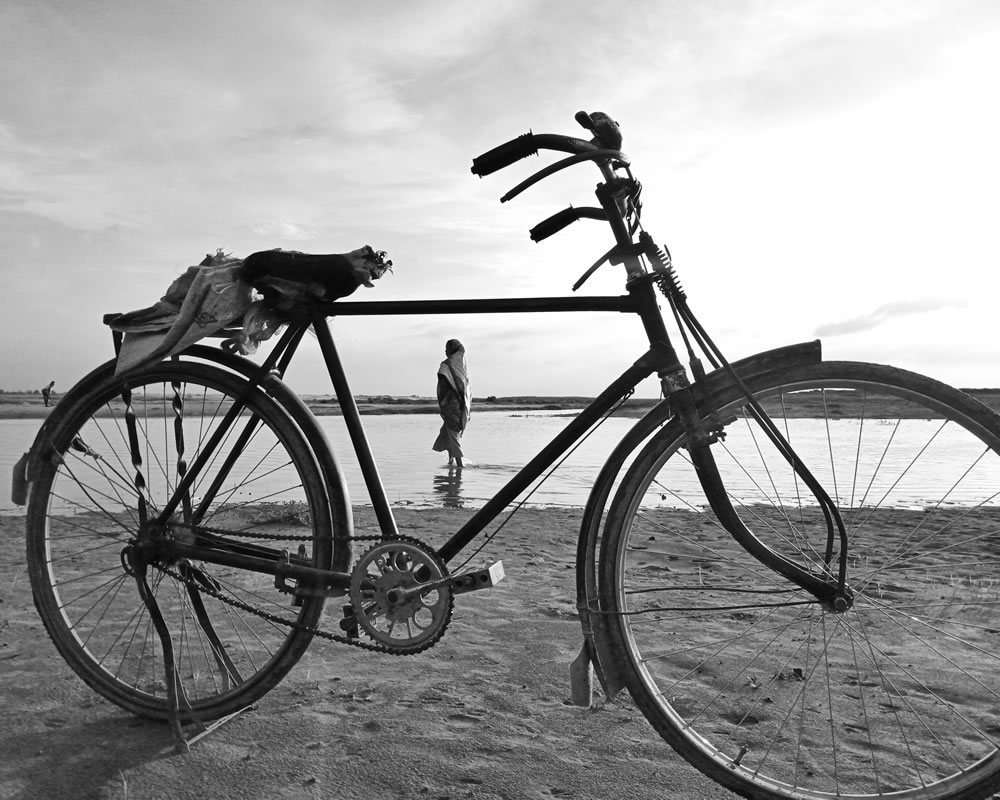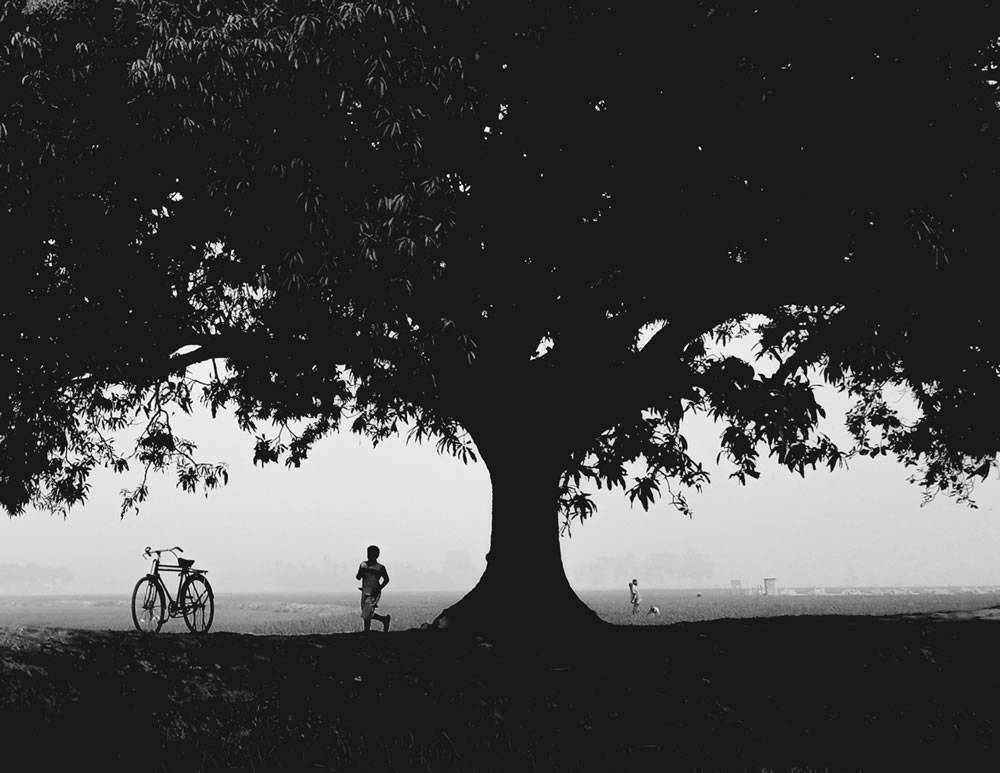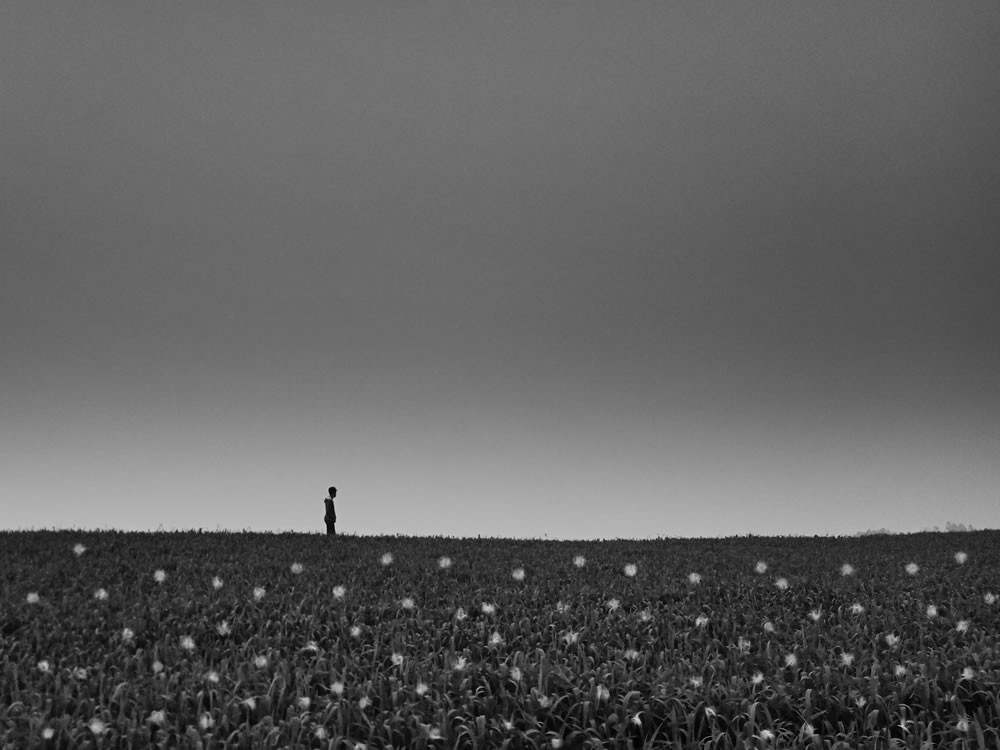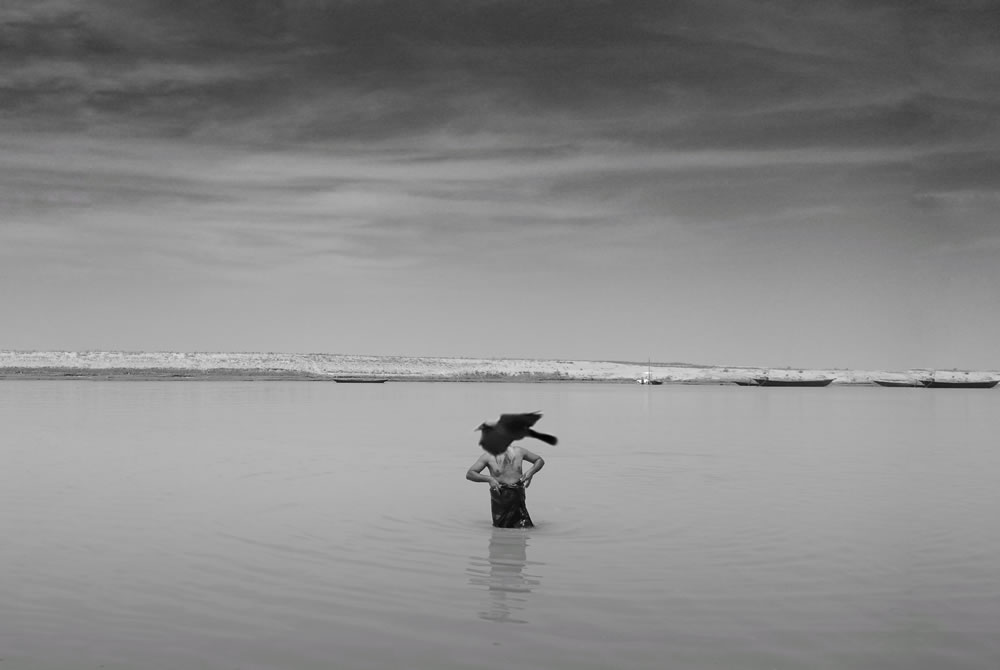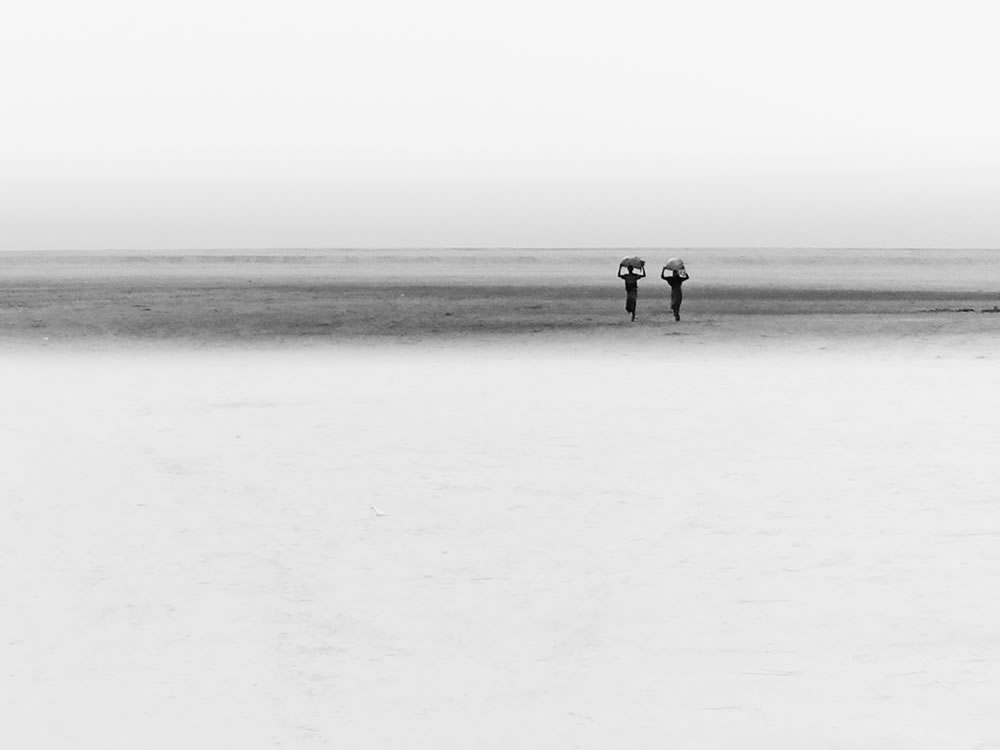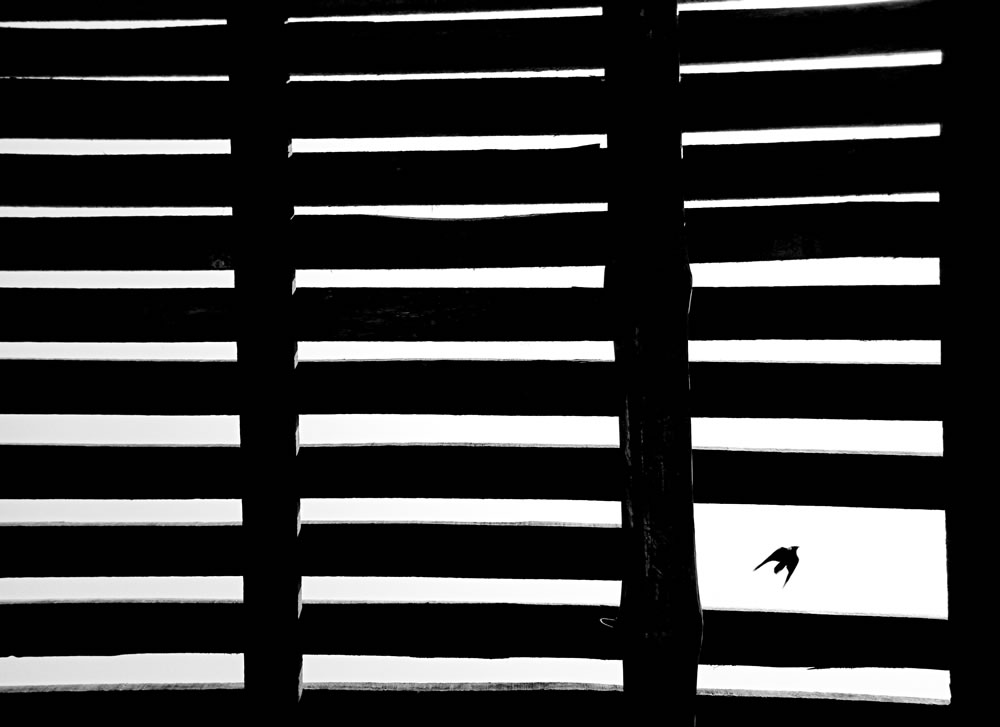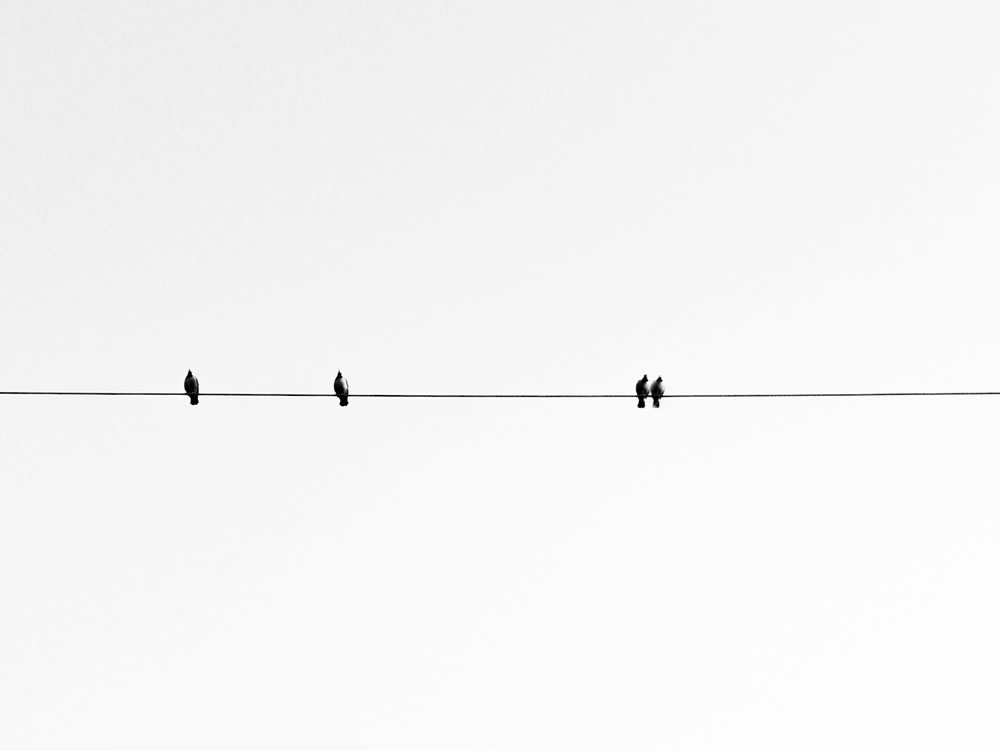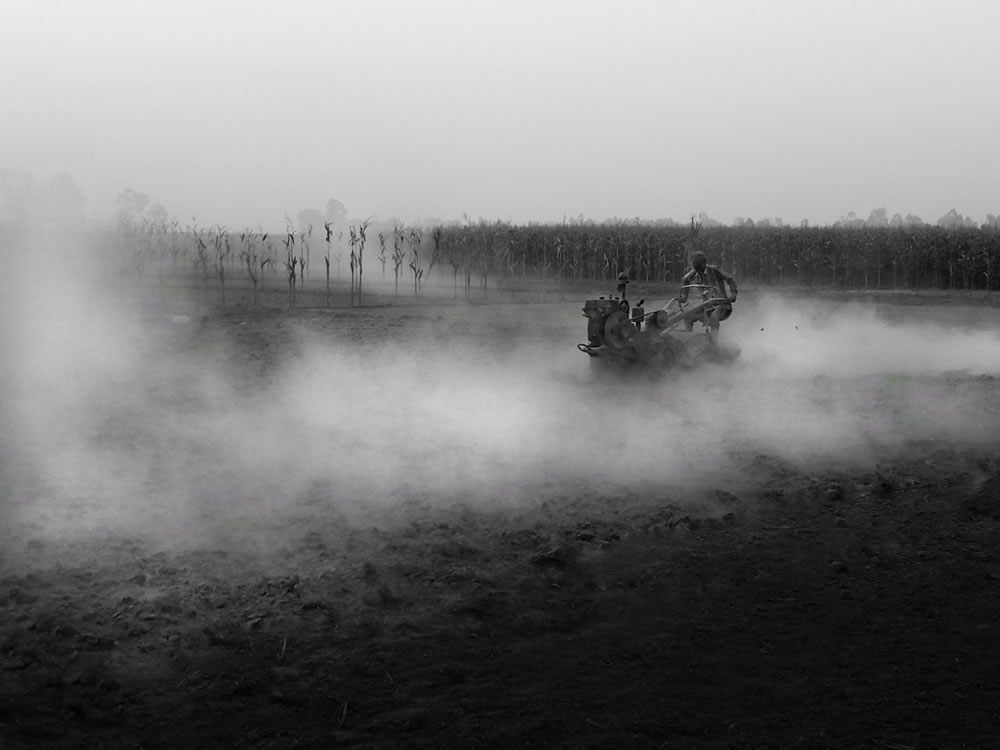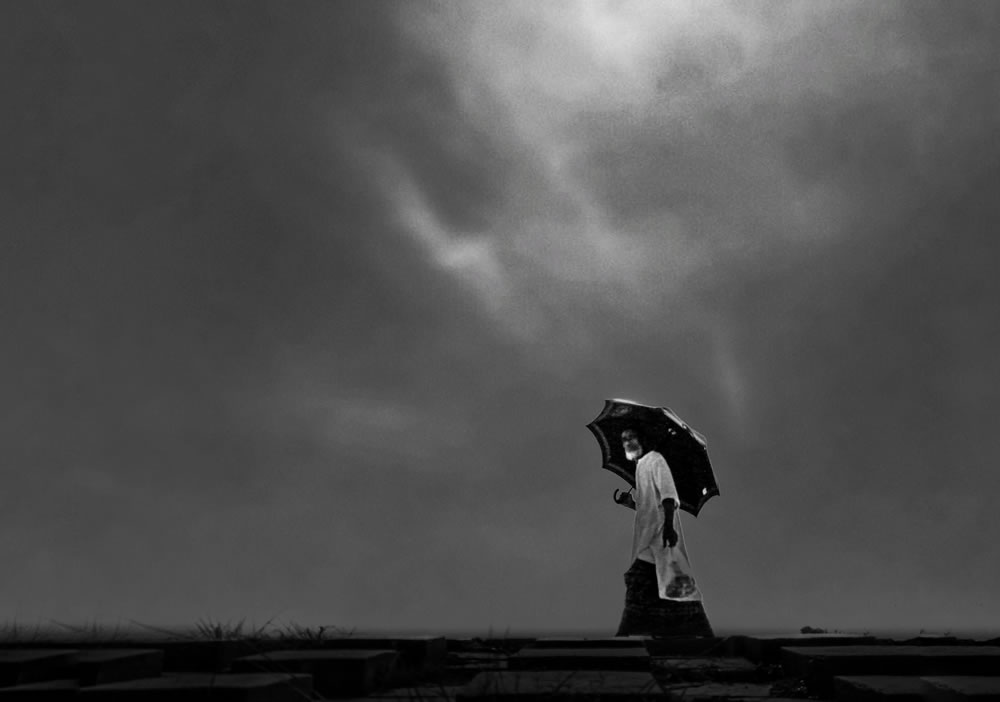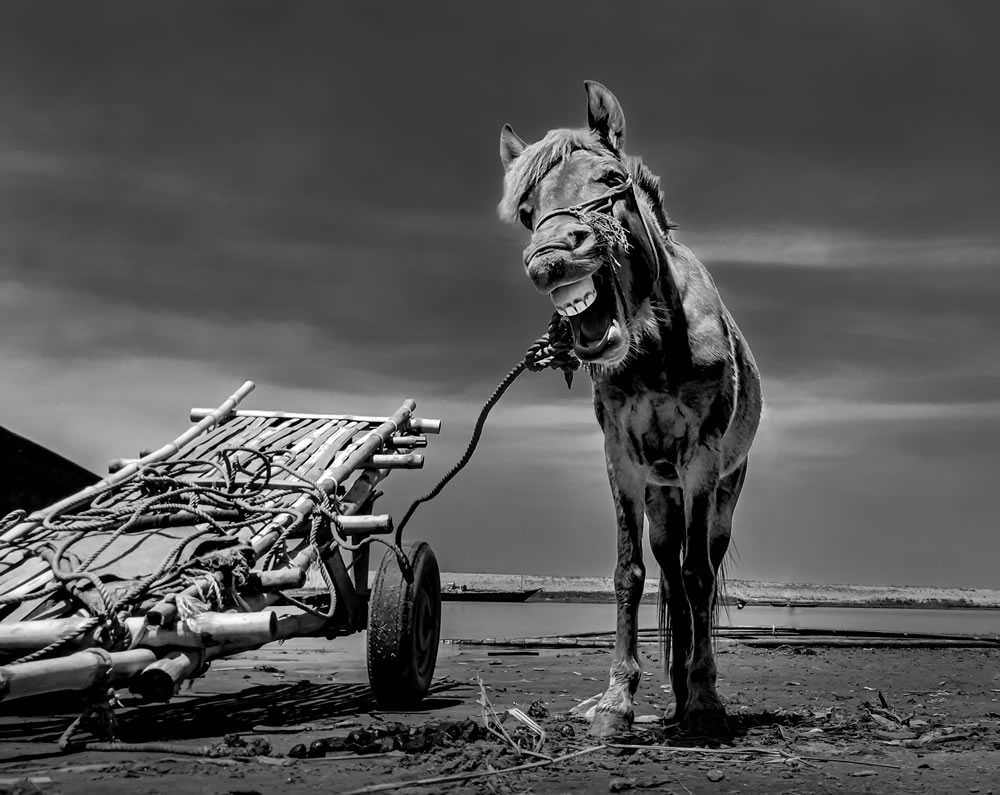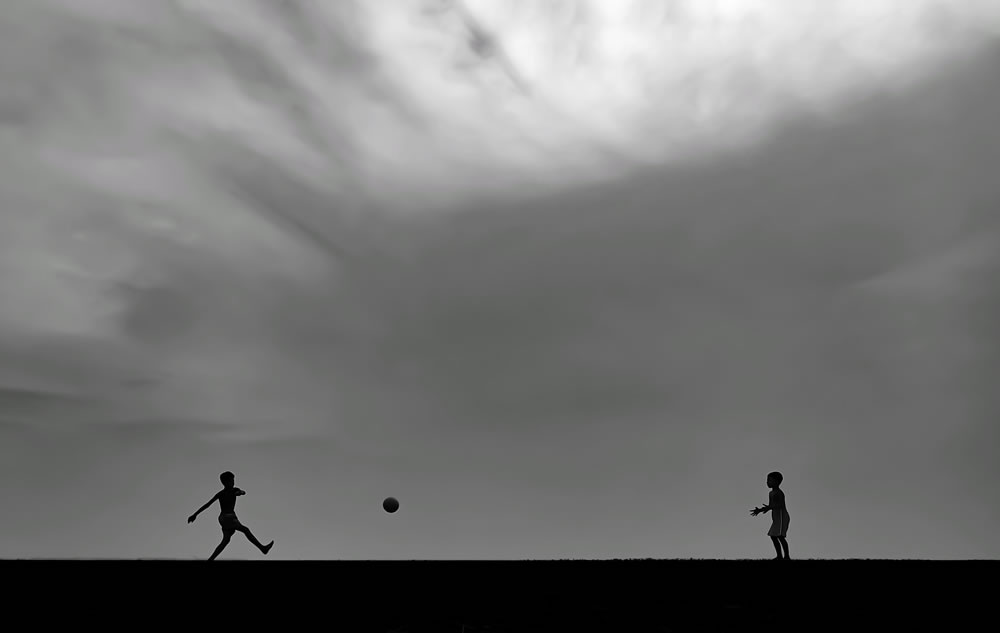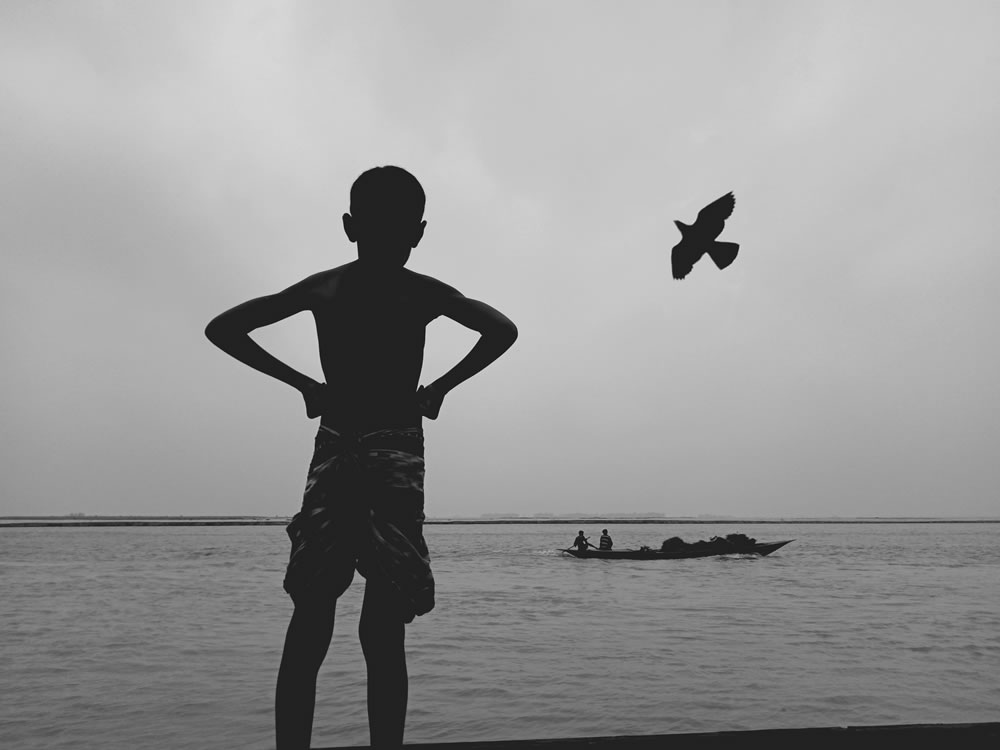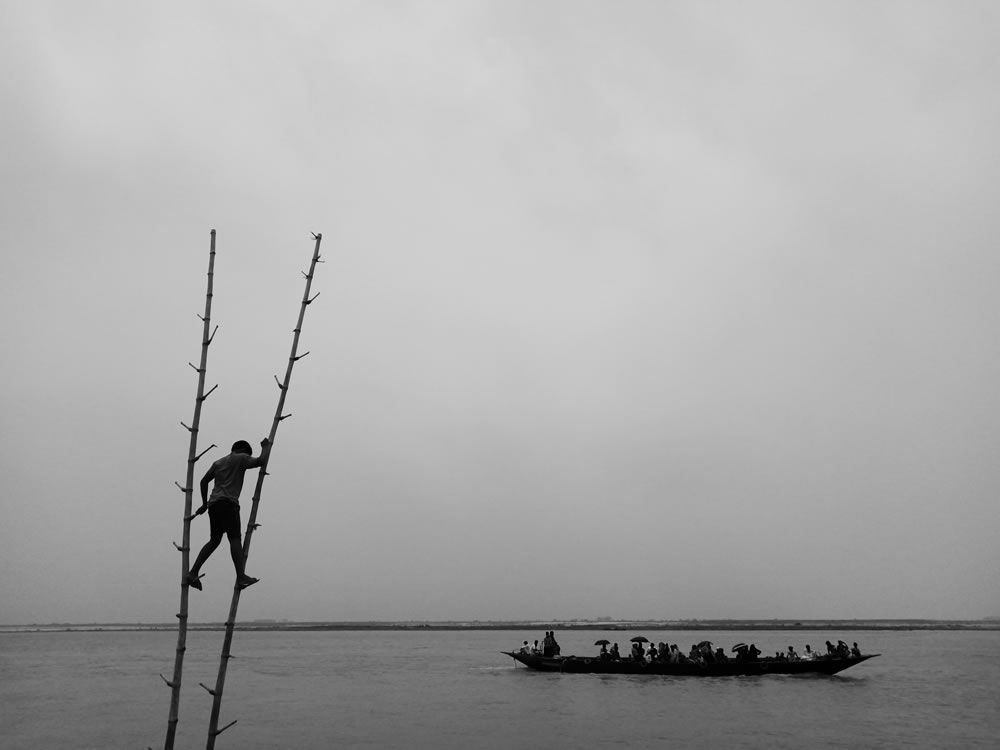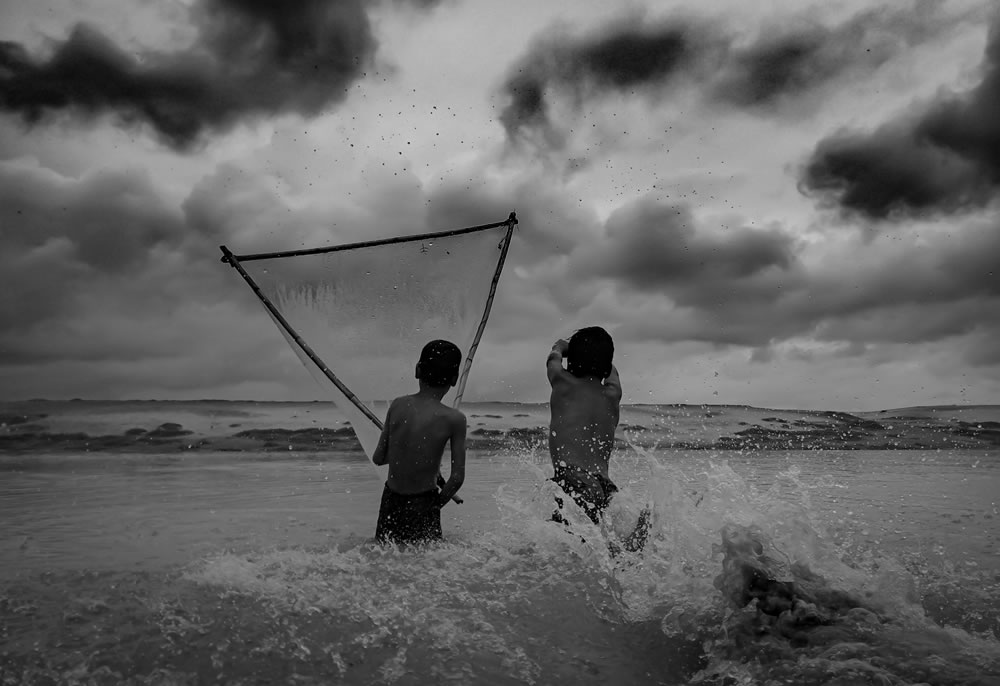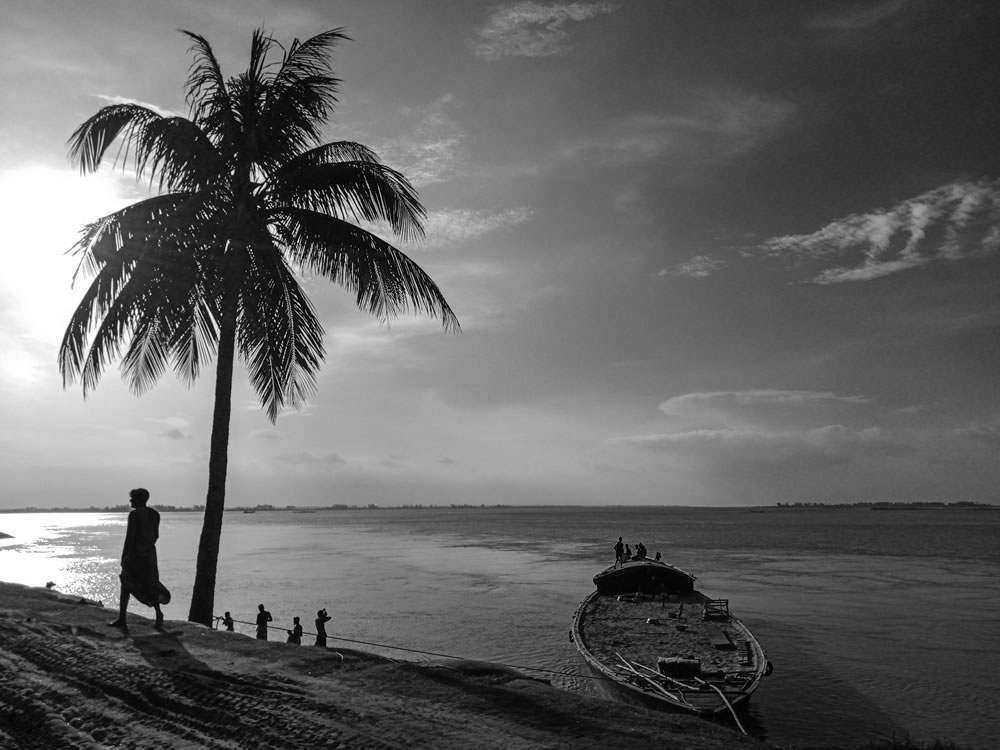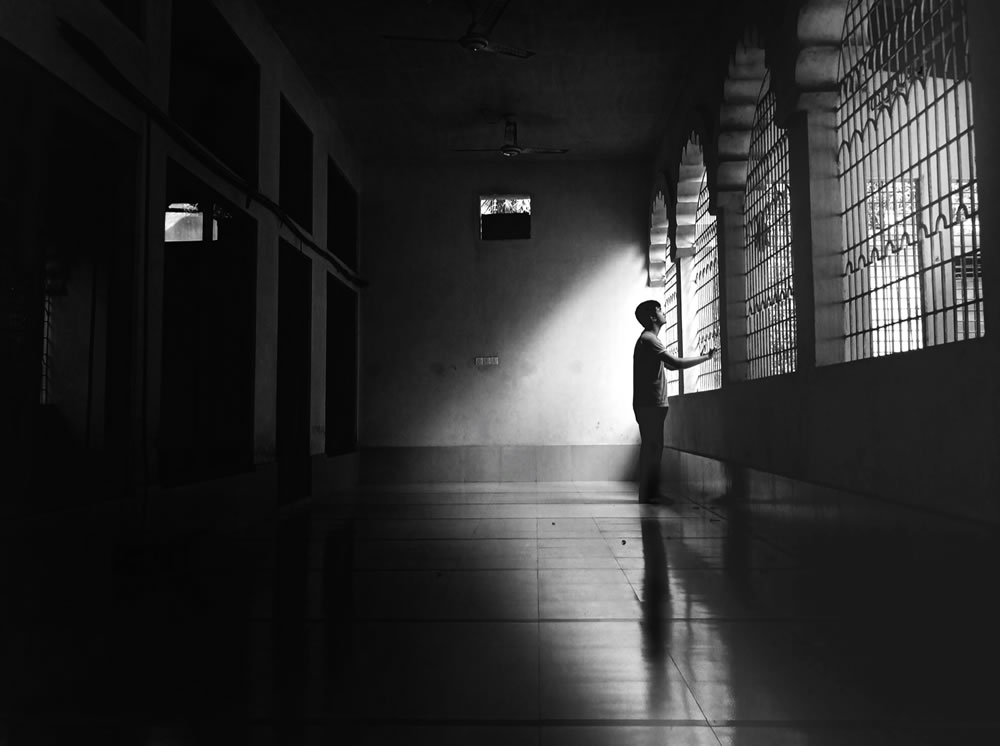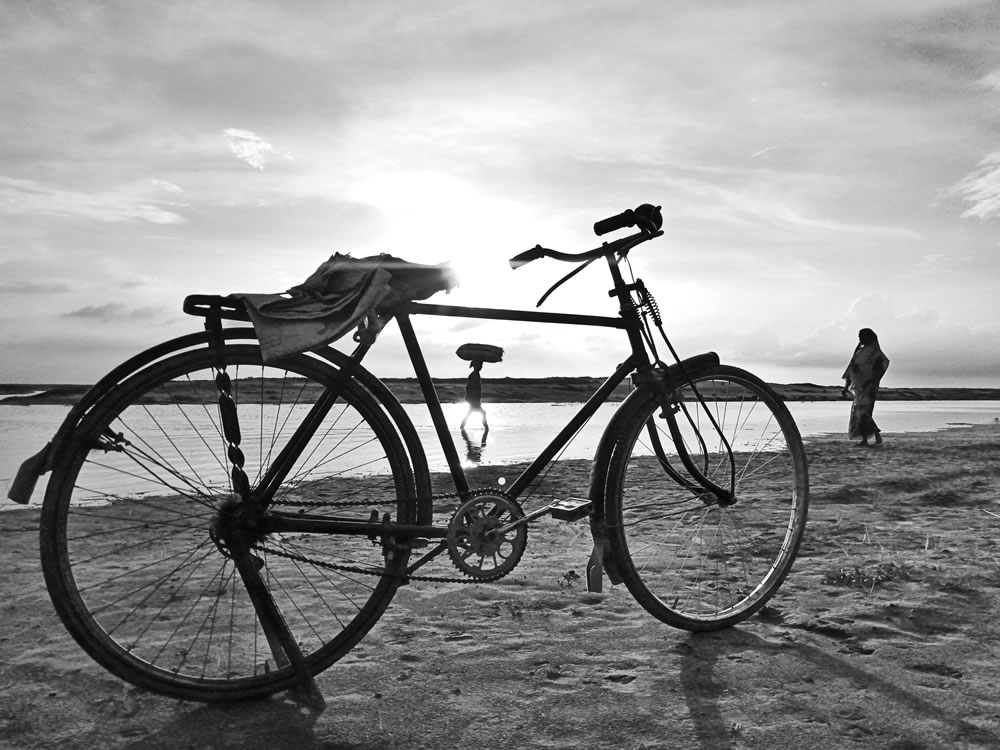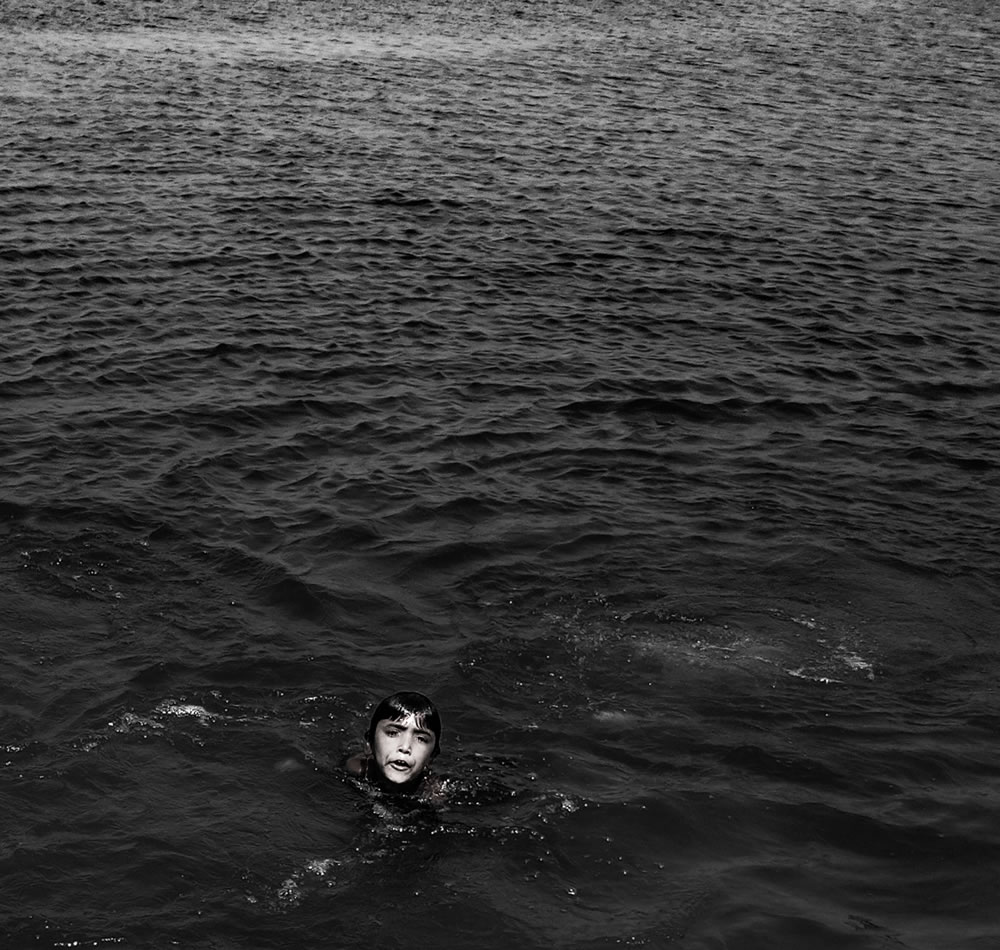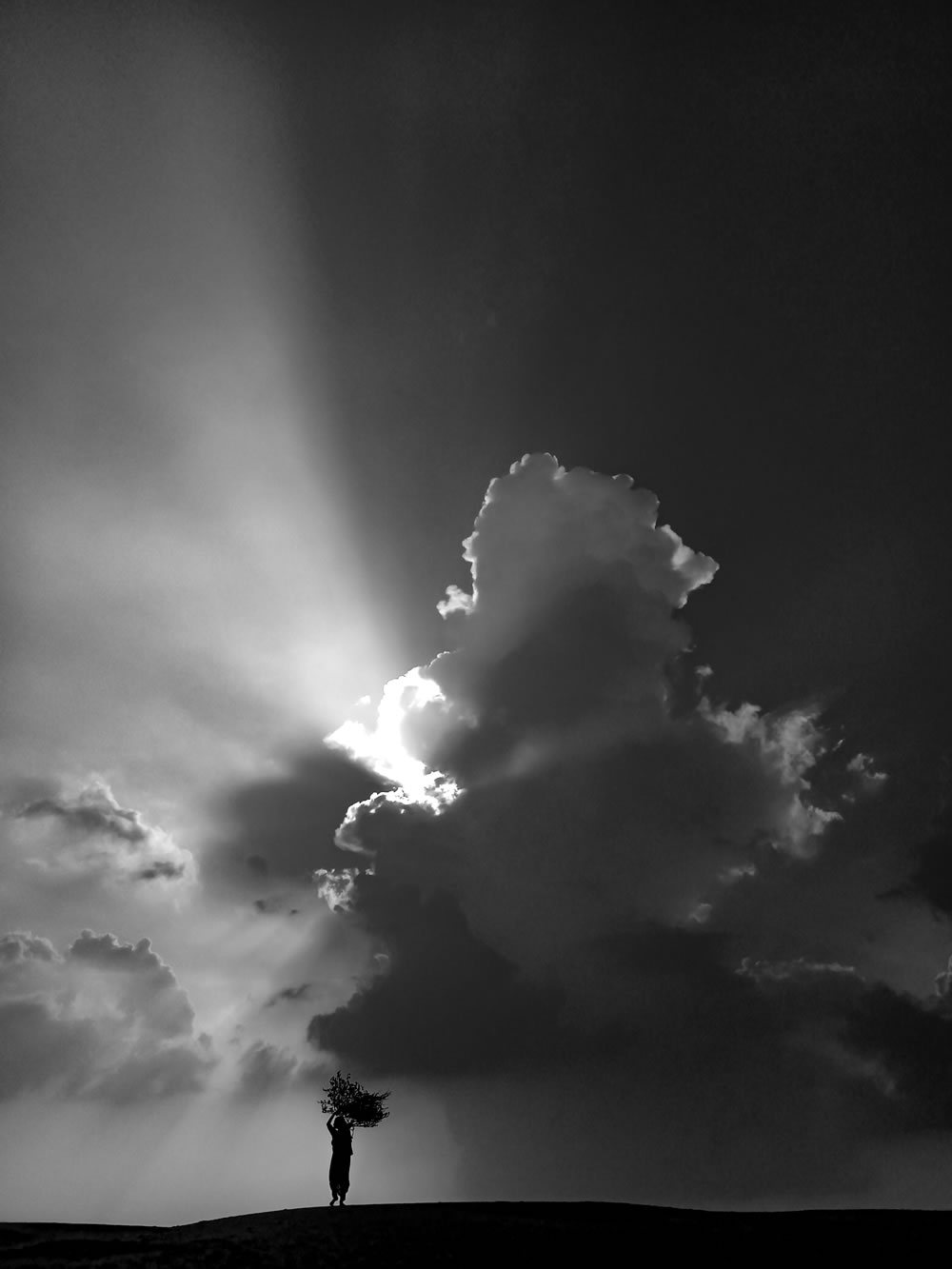 About Irfan Iftisham Provash
I'm Irfan Iftisham Provash. I am 18 years old. I was born and grow up in Jamalpur, Mymensingh. I always love to explore new places and take pictures. Photography is my passion. My photography journey started just this time last year. I just do it because it gives me pleasure.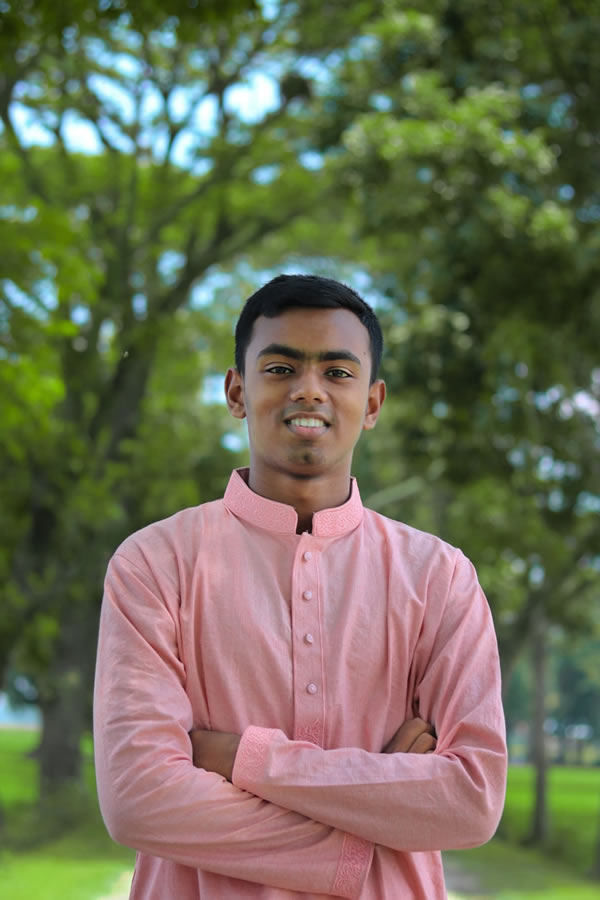 You can find Irfan Iftisham Provash on the Web:
Copyrights:
All the pictures in this post are copyrighted to Irfan Iftisham Provash. Their reproduction, even in part, is forbidden without the explicit approval of the rightful owners.