TUSU is the most famous local festival of PURULIA district. From the first day of the month "Poush" we can found "TUSU geet" in everywhere in the district. The unmarried girls and women are the main priest or organizer. TUSU song is the main magical formula or the words recited in prayer to TUSU. On the end of 'Poush' just after immersion of TUSU the holy bath either in ponds or in the river is the great part of this festival which is known as "MakarSnan". Everybody wear new clothes with fresh enough and make friendships with each other which is arguably more popular than VijoyaDasomi, Eidd, or Christmas in PURULIA district.
The Decorated thing is called "Choudal" which is used for the worship and then it is immersed in the river during Makar Sankranti.
"Aasshche maker do dinisabrkarsayasaarijugaarkar (The festival is just two days away, so arrange new clothes)," boys sing to tease young girls as the excitement of Tusu grips inhabitants of West Bengal. Such folk songs reflect the simplicity and innocence of tribal people who most vociferously express their love and affection for Goddess Tusu.
Tusu, also known as the harvest festival of West Bengal, is also celebrated in Jharkhand and other eastern and north-eastern States, thereby a part of the State's colorful tradition to other regions of the nation.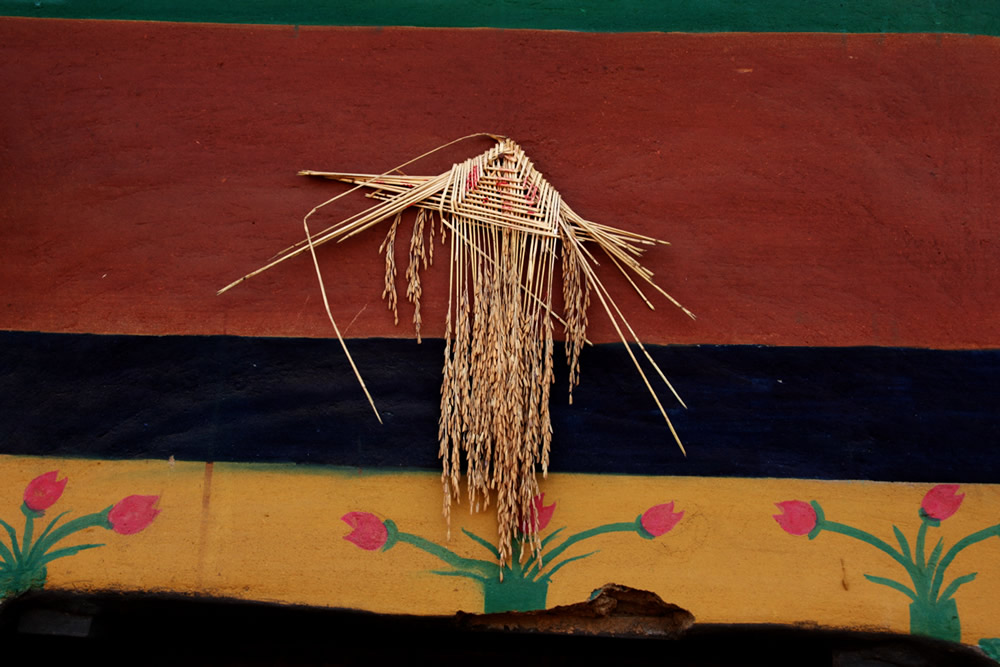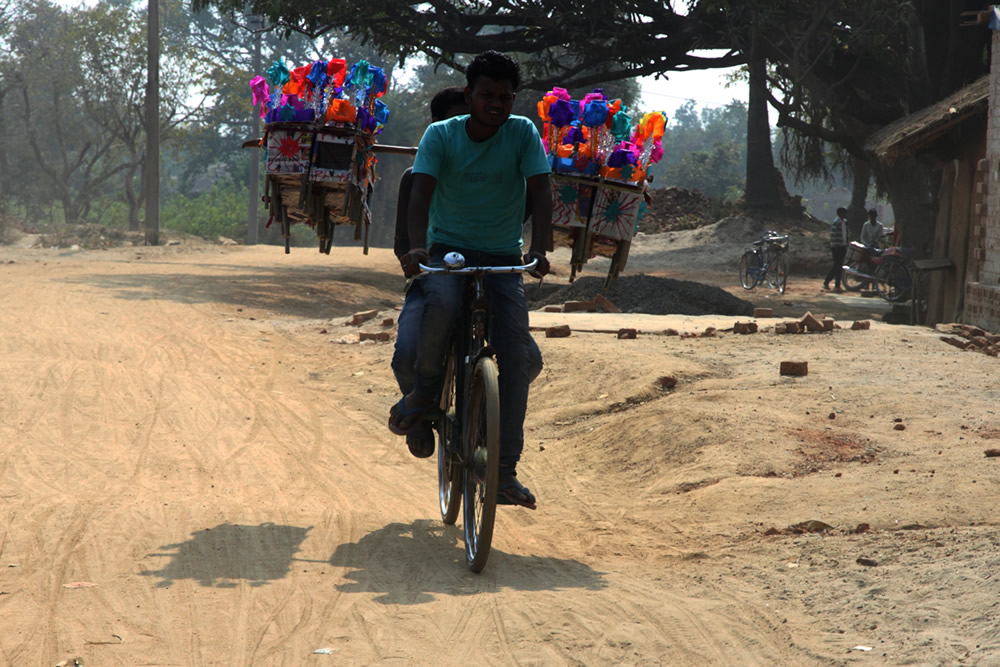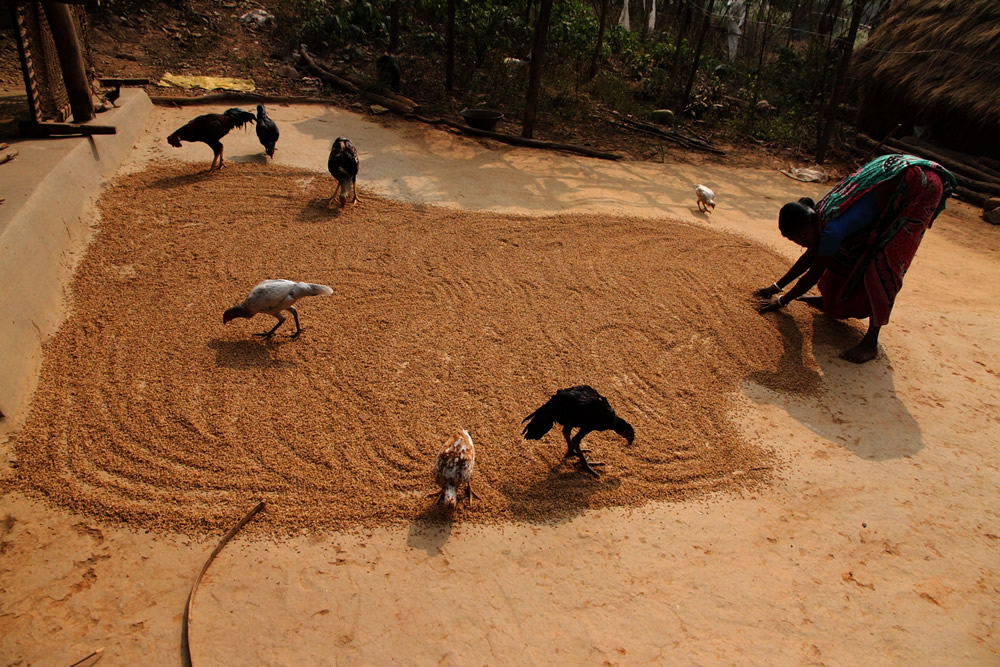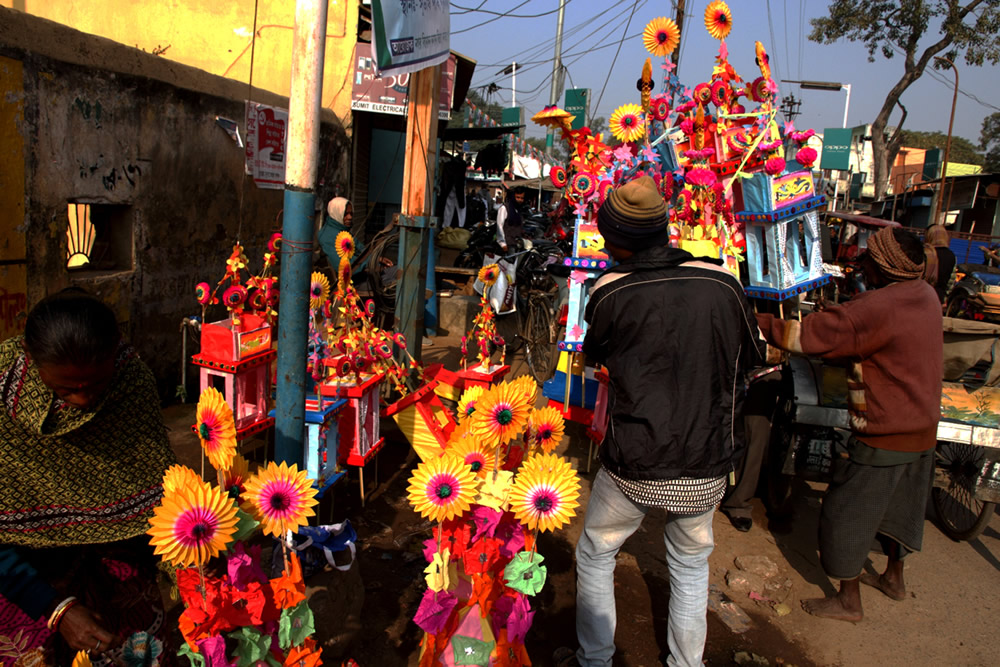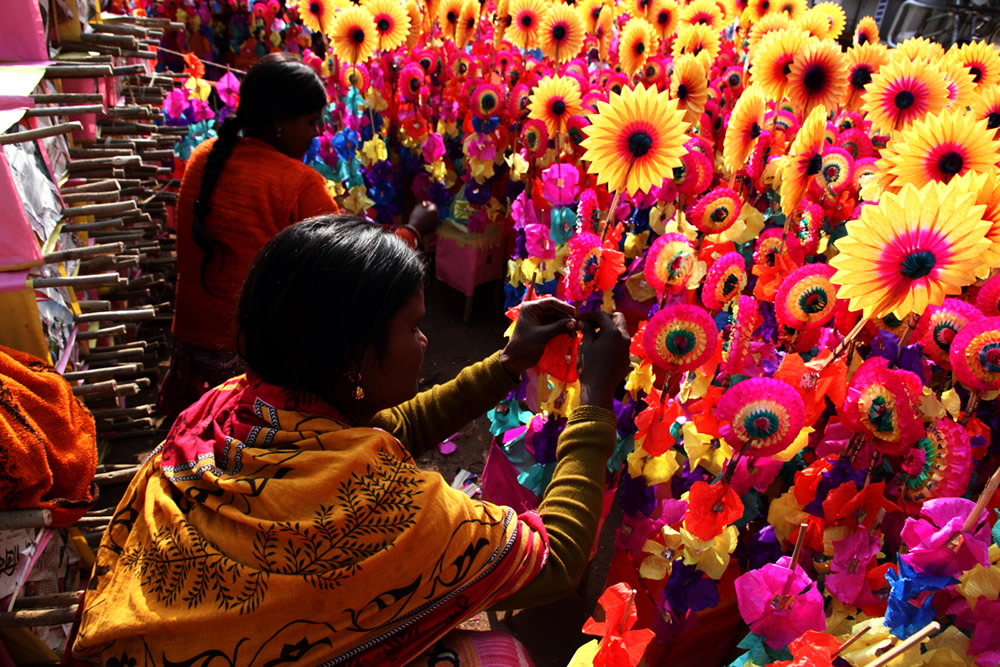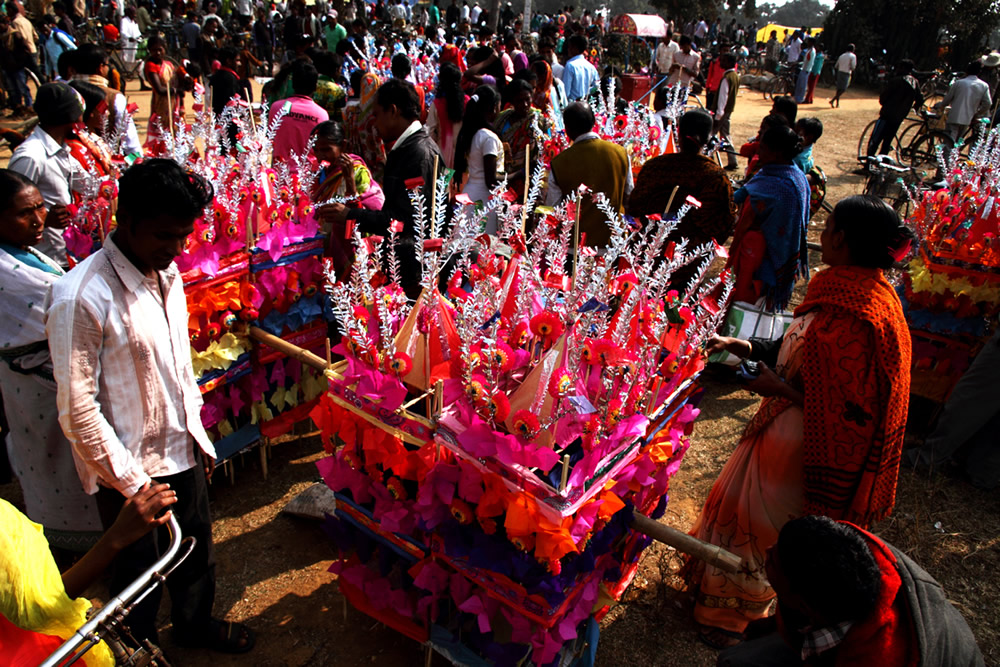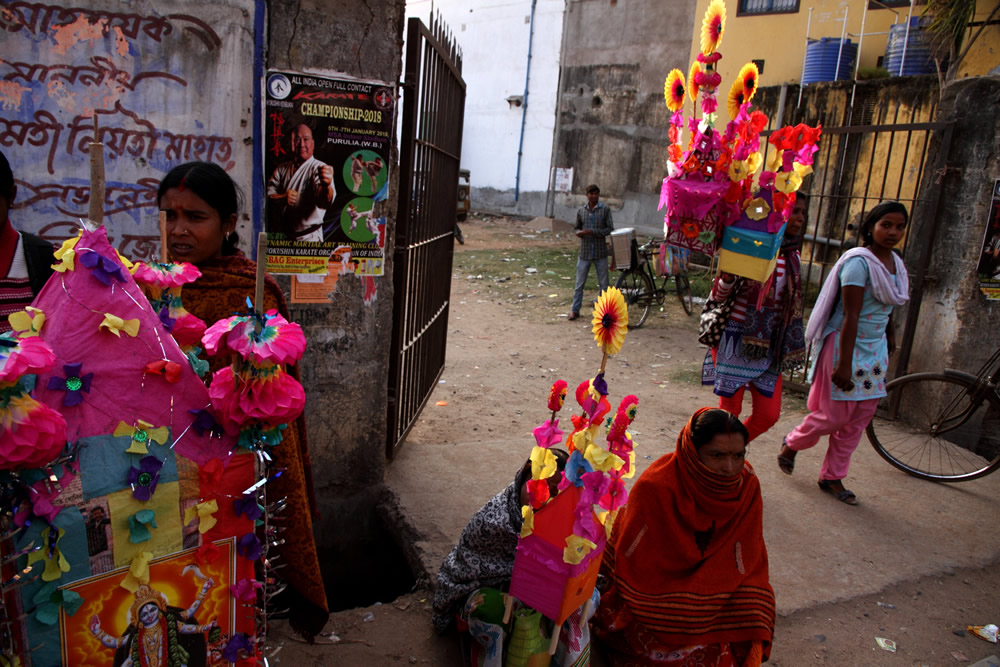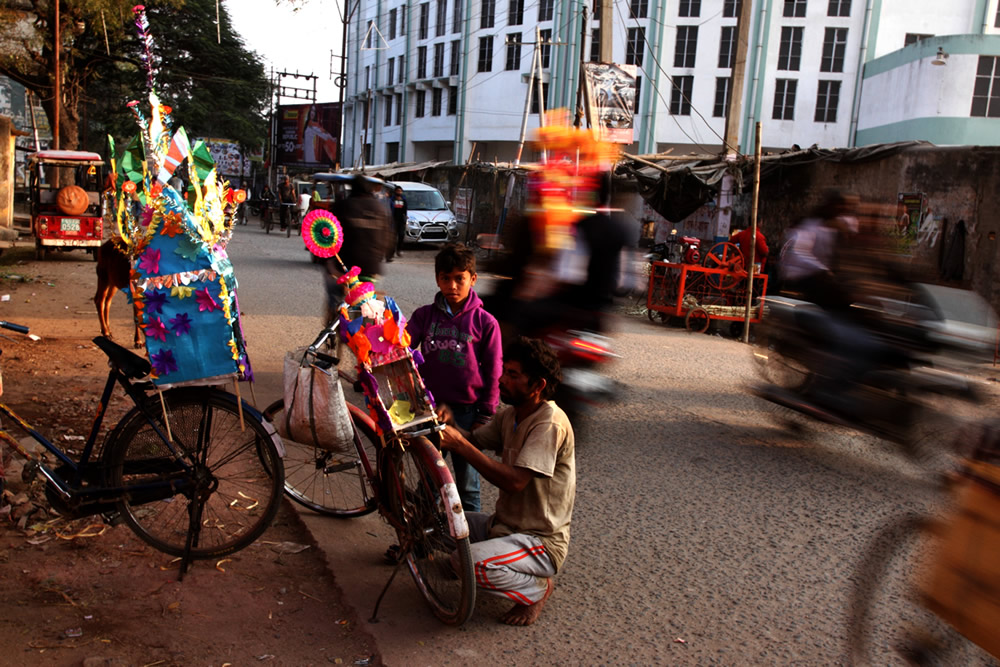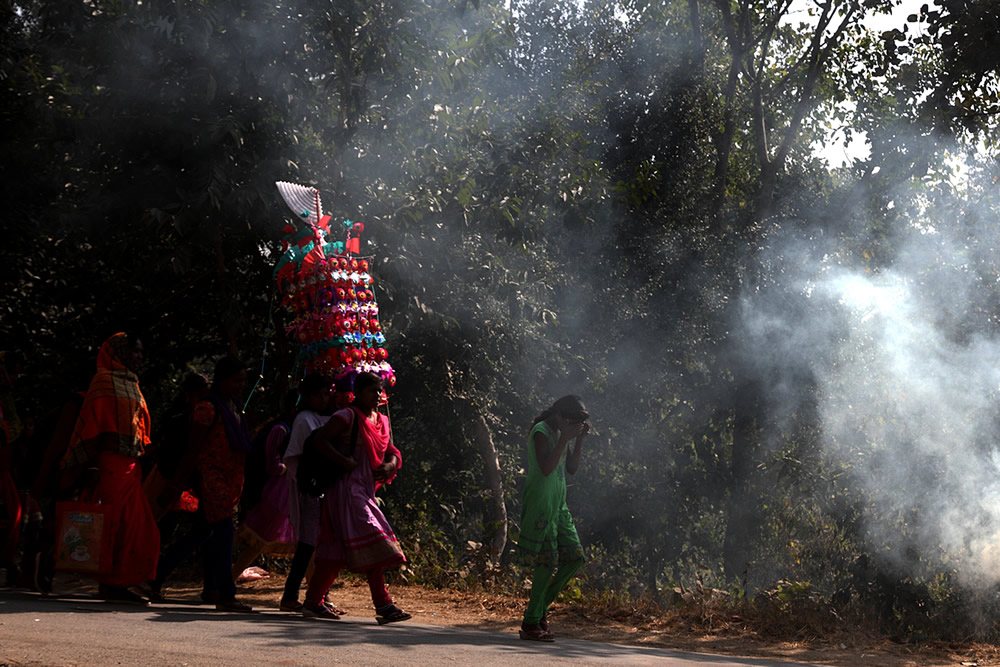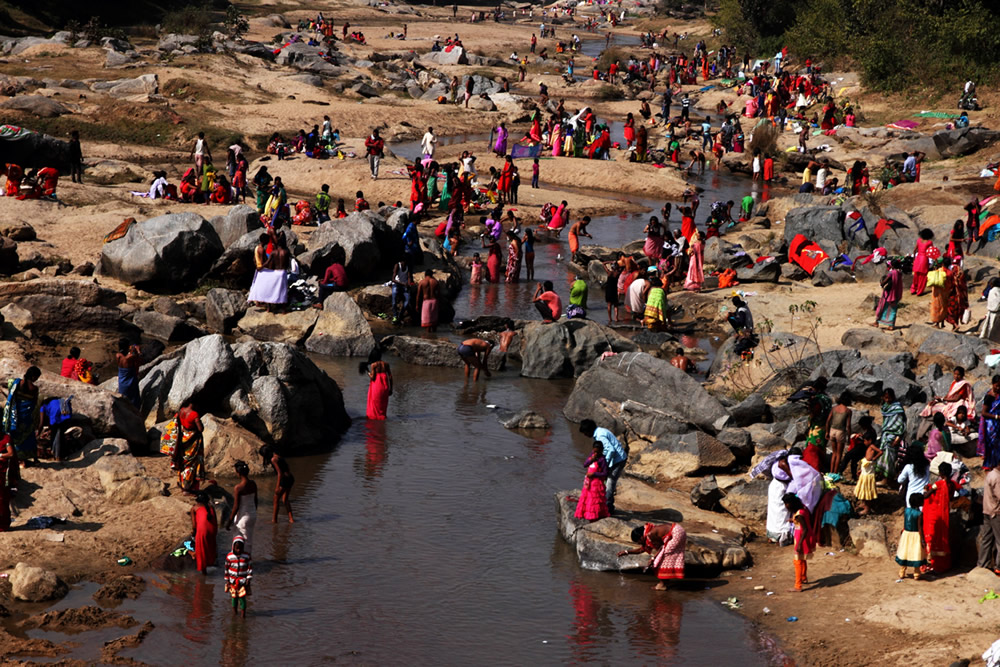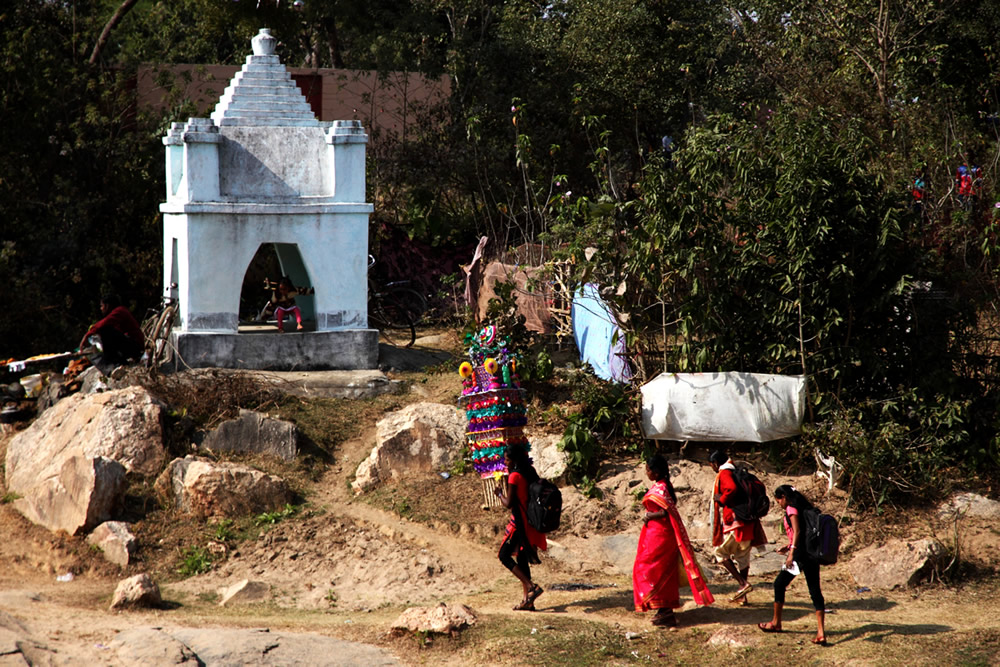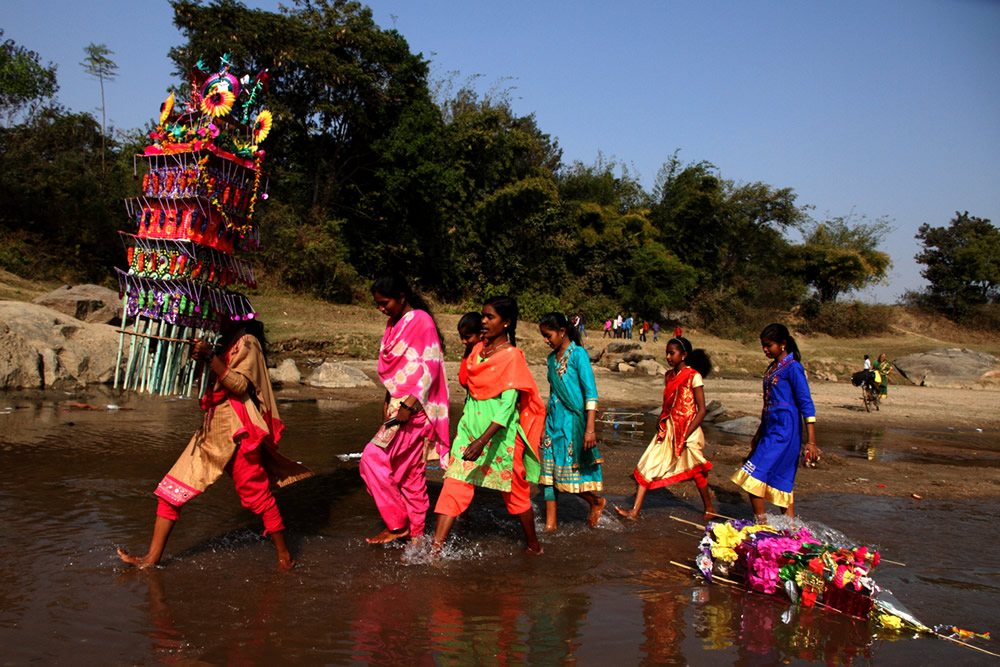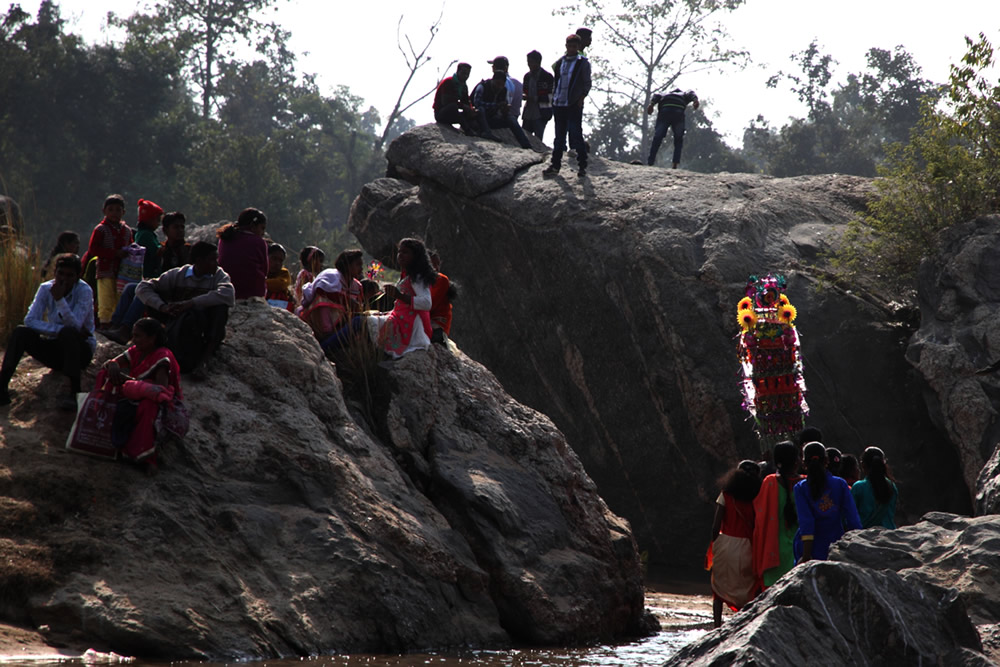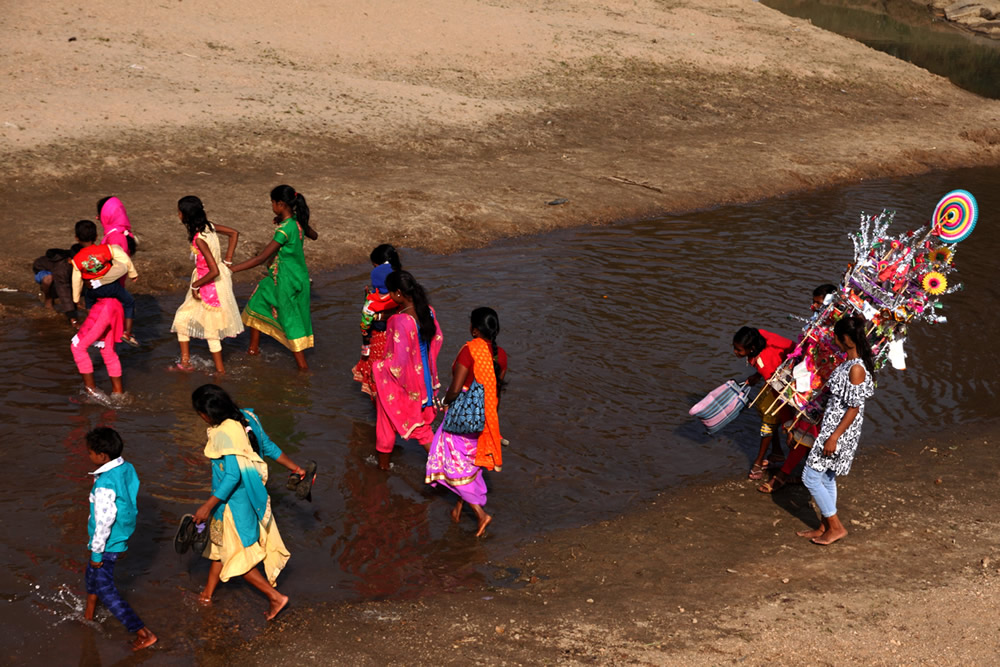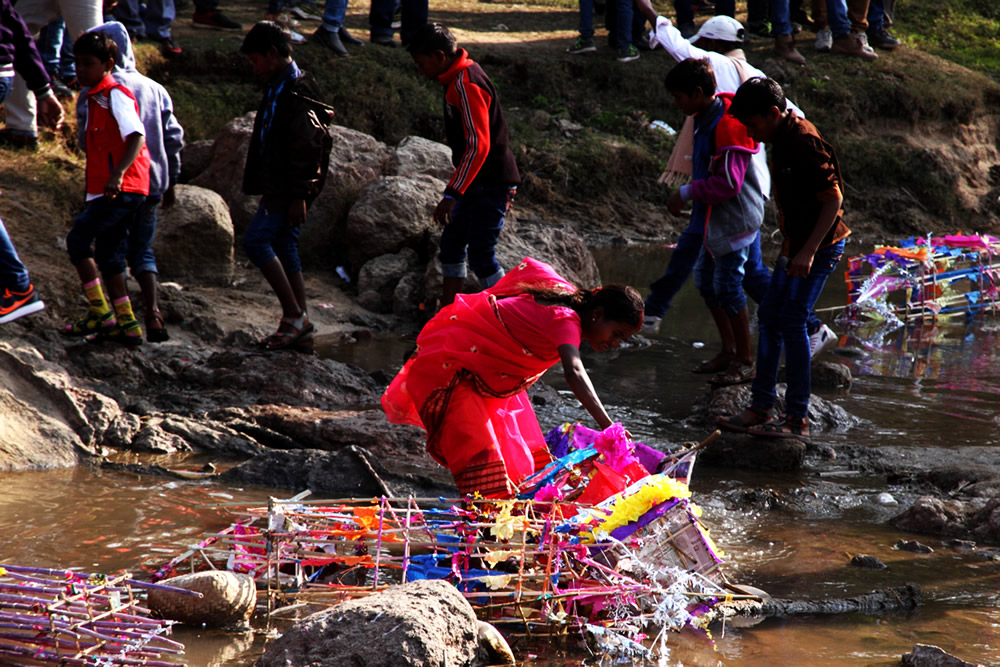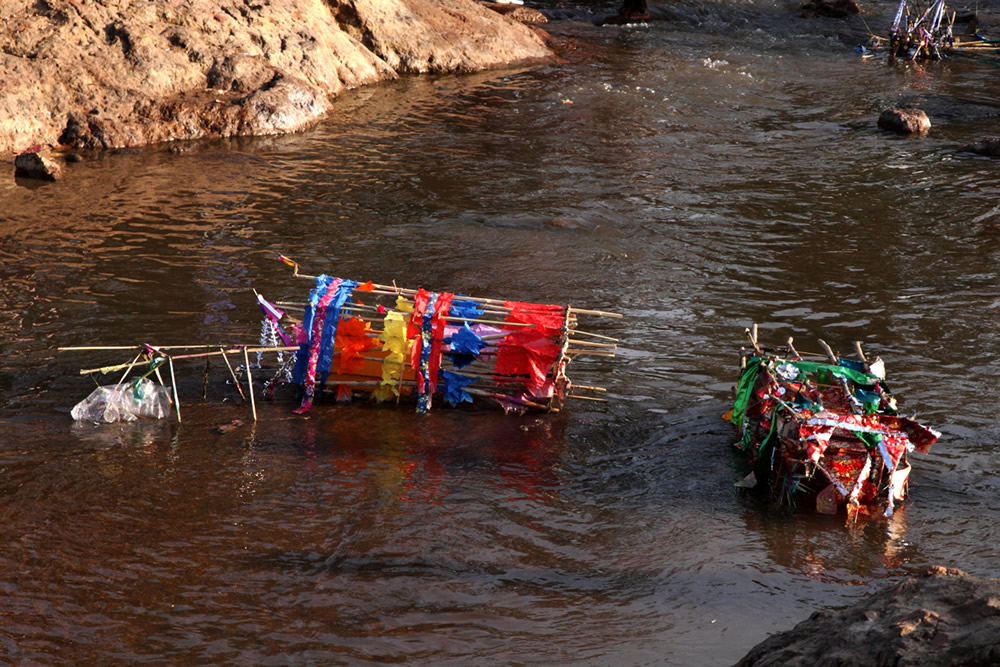 About Nilanjan Ray
NILANJAN RAY (b. 1959) has a handful of exposed stock on "HUMAN INTEREST" and keeps stock of other people's money in a Bank since it is his profession.
Has received wide appreciation Internationally as well as Nationally. Has received Merit Prize from National Geographic, USA & National Award from Photo Division, Govt. of India.
Solo Photography Exhibition on 'VARANASI – AN ETERNAL CITY' organized by OXFORD BOOKSTORE, Kolkata, NATIONAL CENTRE FOR PERFORMING ARTS, (NCPA), Mumbai and INDIA INTERNATIONAL CENTRE (IIC), New Delhi.
Solo Photography Exhibition on "FAITH – A QUAINT EMOTIONS" was organized by INDIA INTERNATIONAL CENTER, NEW DELHI from 29th Novemvber,2016 to 9th December,2016.
Other than above, my photographs are selected for exhibition at British Council, UNICEF, ACADEMY OF FINE ARTS, Calcutta, LALIT KALA ACADEMY, New Delhi etc.
Photographs are also selected for a Book" Framed City" – published at Indian Art Festival, New Delhi.
Photographs are also selected for a Book "INDIA- 5 Senses "by Roli Books.
Photographs & Articles are published regularly in leading daily Newspapers and Magazines.
Received letter of appreciation from Maitre Henri Cartier-Bresson. Paris.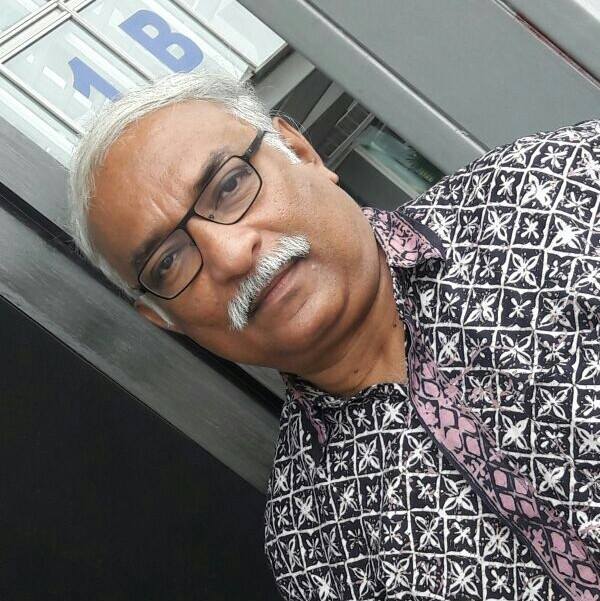 You can find Nilanjan Ray on the Web :
Copyrights:
All the pictures in this post are copyrighted Nilanjan Ray. Their reproduction, even in part, is forbidden without the explicit approval of the rightful owners.