The age-old Hindu festivals of Navratri/ Durga Puja around this time of the year, celebrating the victory of good over the evil, are well known. Prayers are offered to different Gods for nine auspicious nights (and ten days) culminating with Goddess Durga or Lord Rama defeating the demon on the tenth day symbolizing the victory of good over evil. While eastern India celebrates Durga Puja during the final 4 days, the rest of India celebrates Dussehra on the tenth day for many centuries now.
Keeping pace with the changing times, these religious festivals have converted themselves into larger social ones with mass participation. For the thousands of craftsmen and artisans across India, who make these festivals happen, it's the time of the year which presents them with a well-deserved opportunity to earn their livelihood. However, the religious undertones have fortunately still lived on and get manifested more in making of the festivals rather than just the festival themselves. This manifestation can be seen more in the people who make them (often from lower middle classes of the society) rather than just the people participating in the festivals. These festivals can be divided into three phases – the making or construction, the festivities on the festival days and deconstruction (when the deities are either immersed in water or the effigy of the demon is burnt down). During the long construction phase of the Durga Puja (usually for over a month), the Gods slowly come to life in human form from clay through the tireless work of the craftsmen following craftsmanship of the highest order and strict religious practices. The religious interaction between the Gods in the making and the craftsmen making them is a cherished experience. The same holds true in the heavy air when the deities are immersed and the festivities wind down.
With the festivals being fairly well documented already, this photo essay attempts to capture the essence and emotions of the making of the festivals – often metaphorically.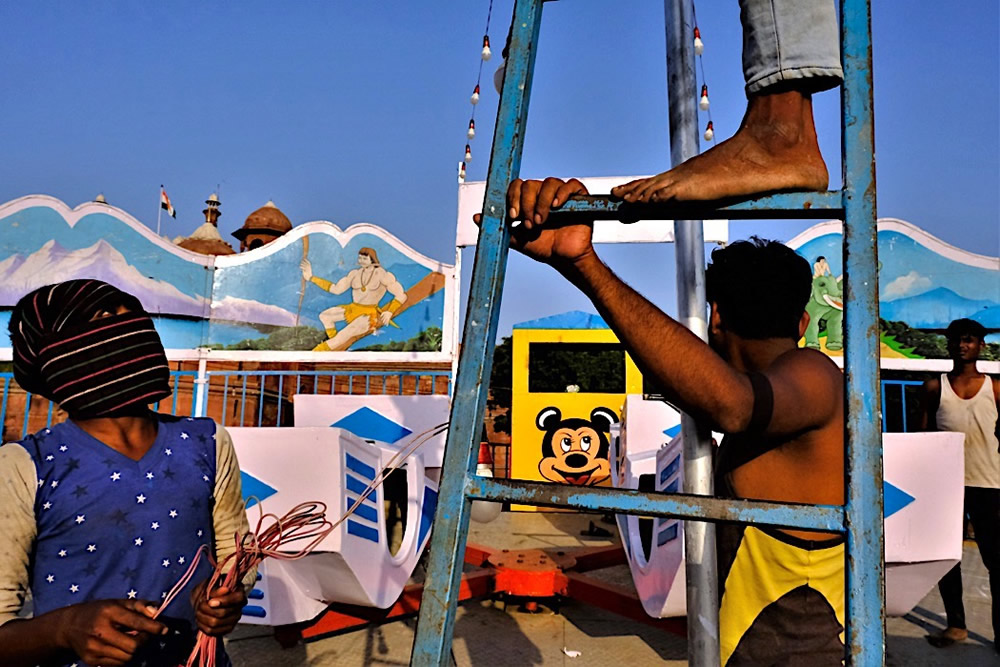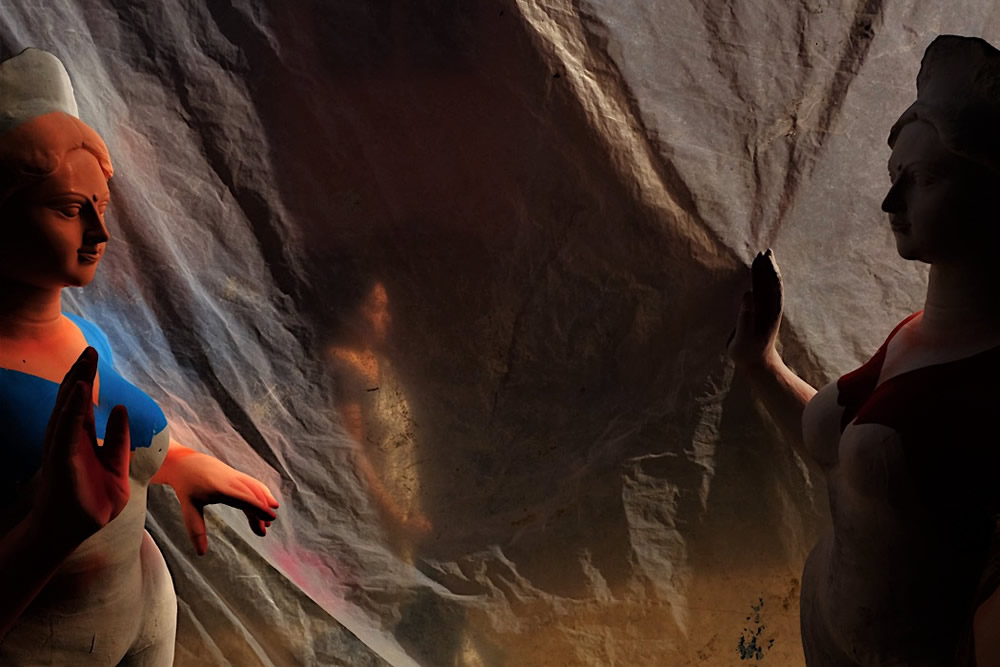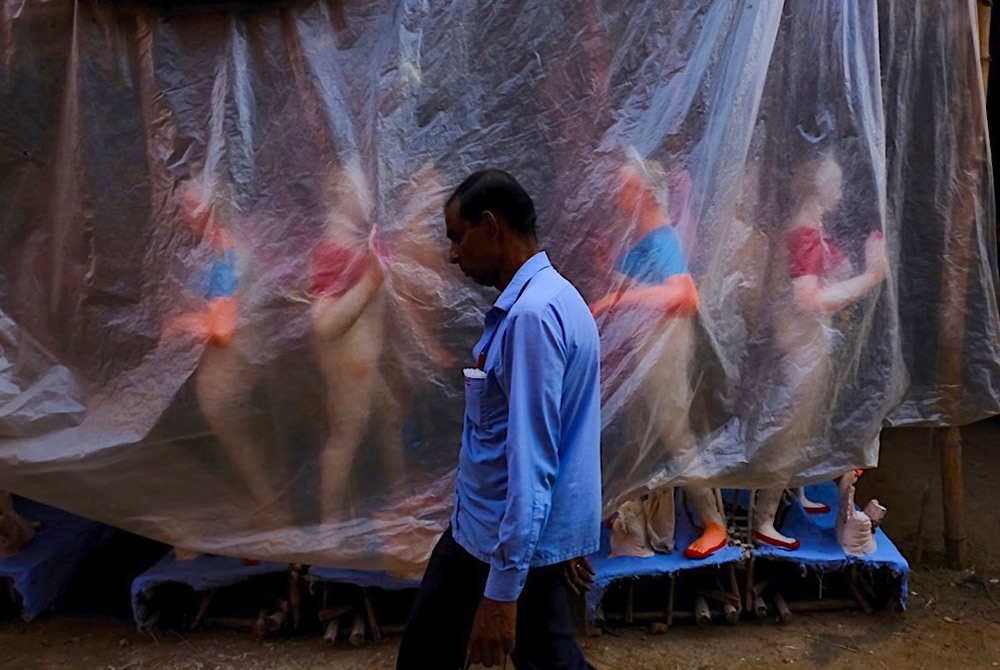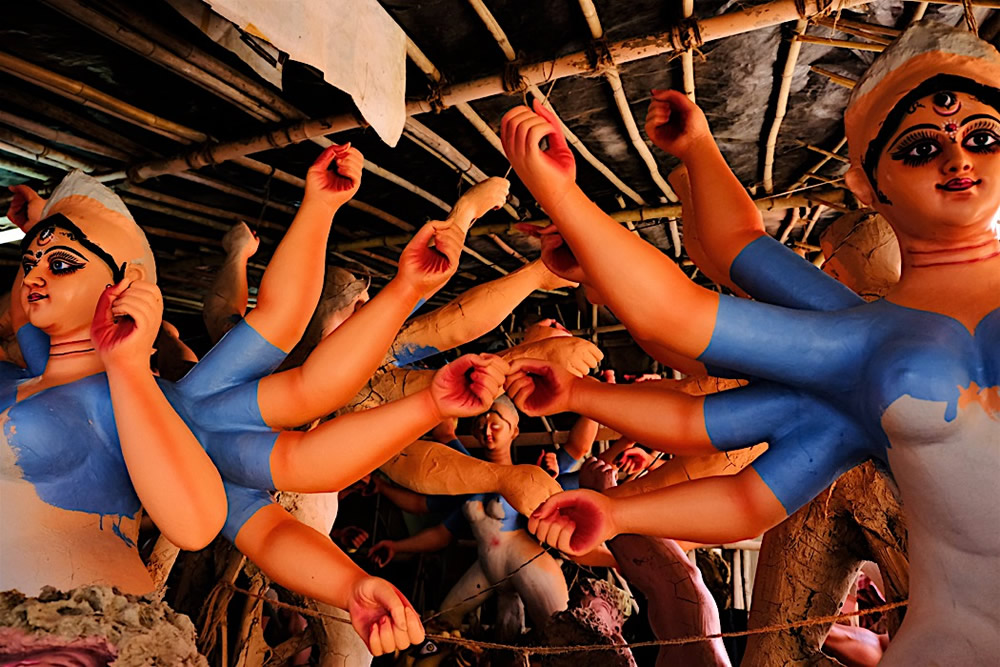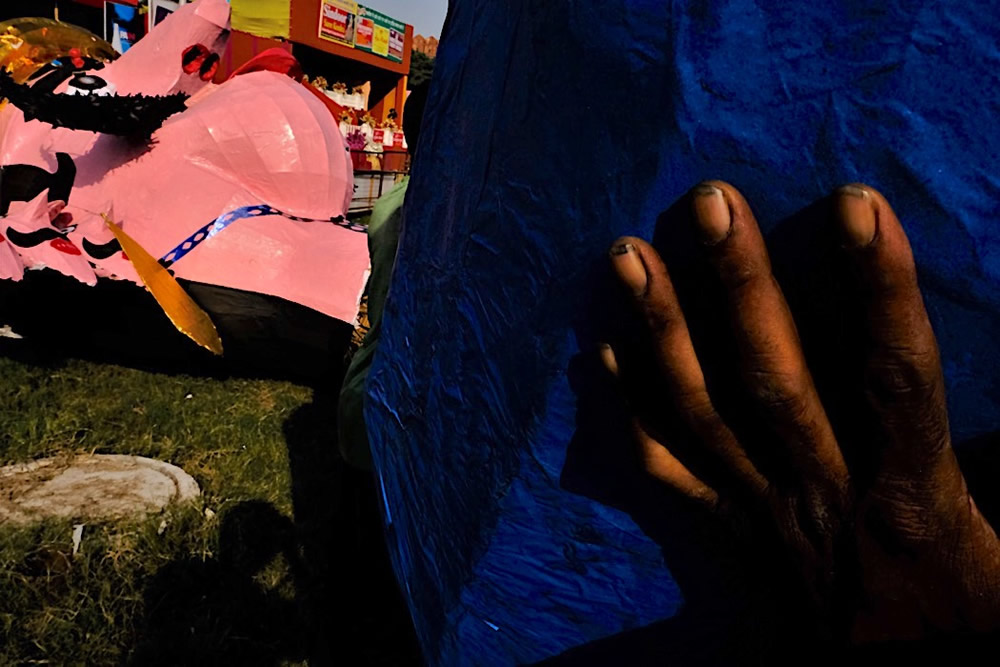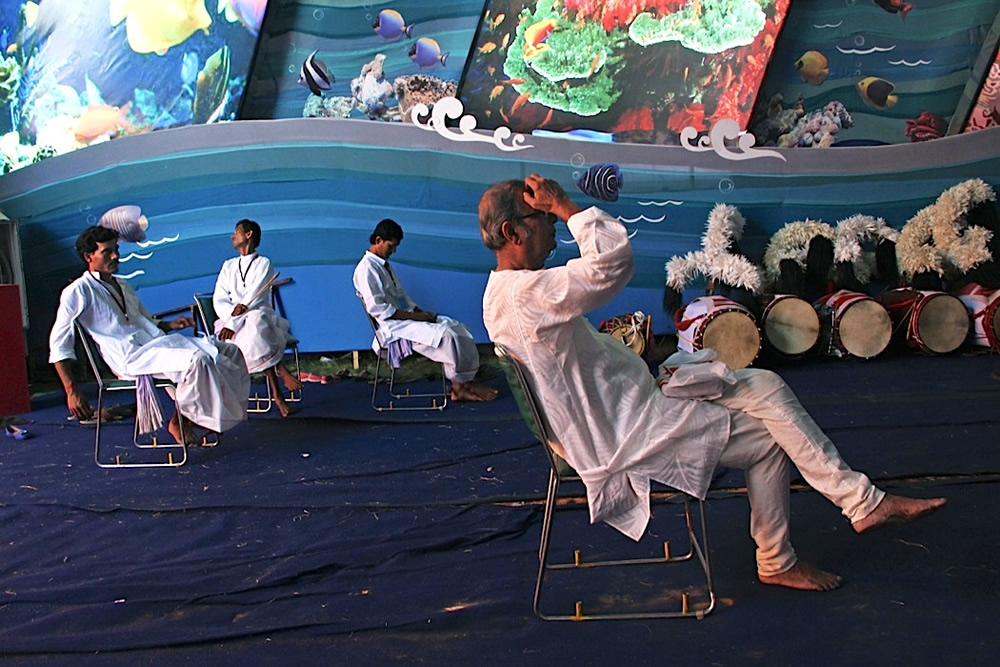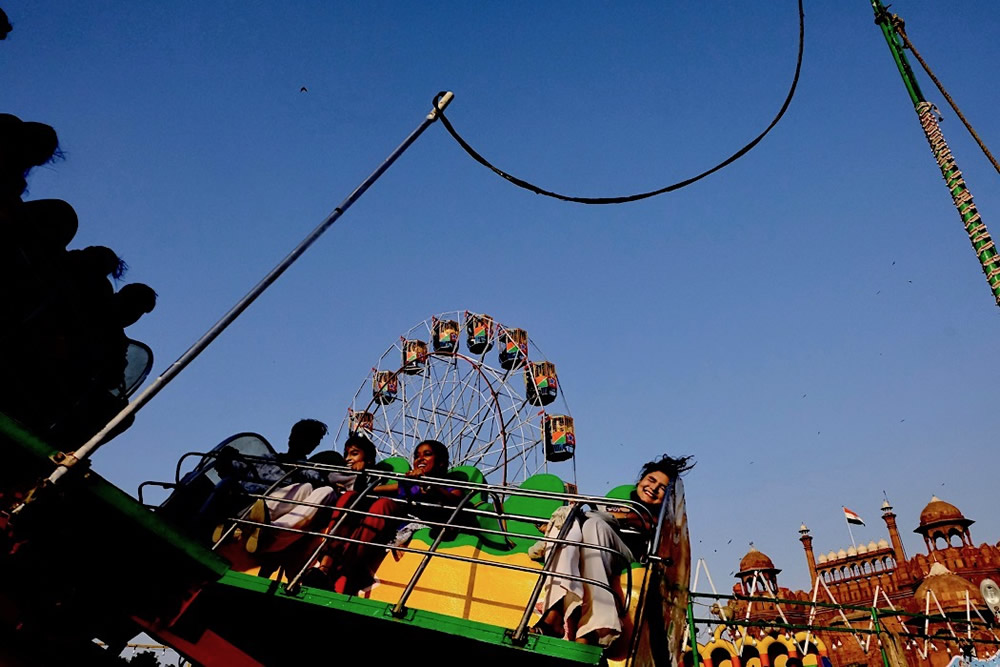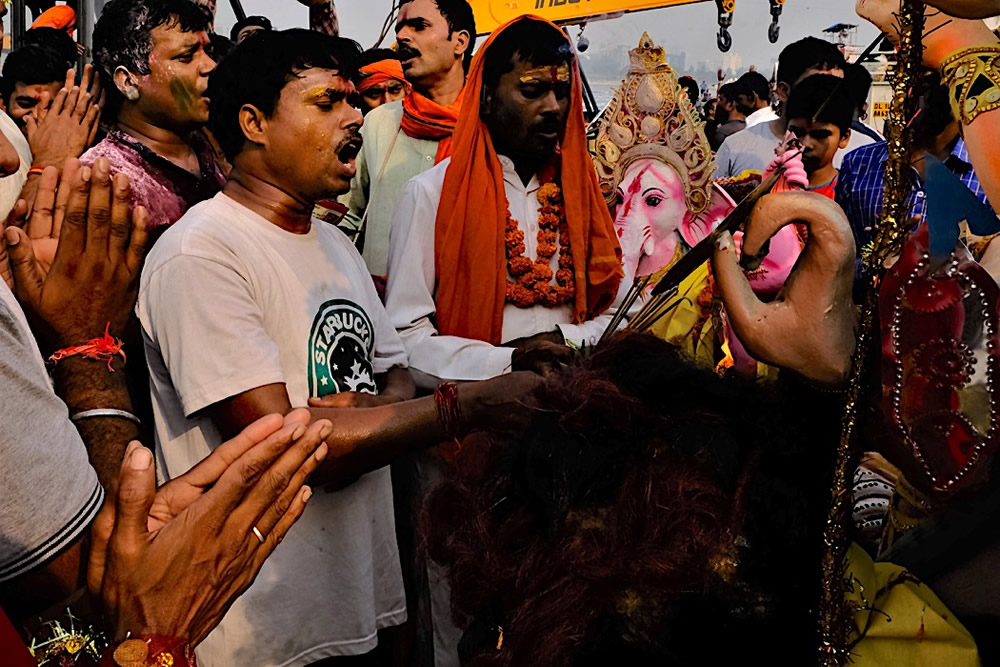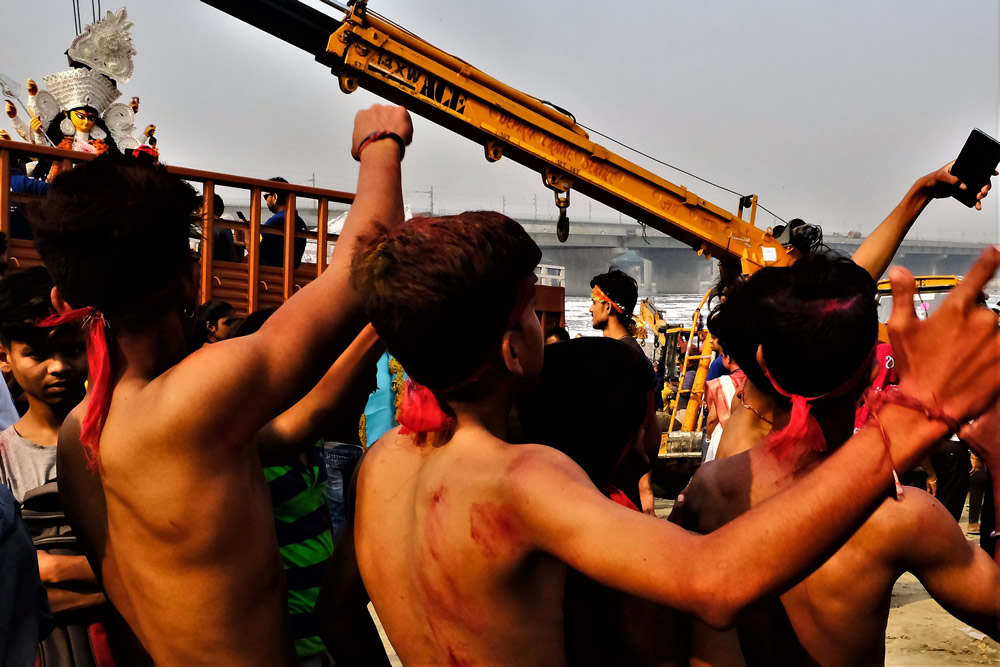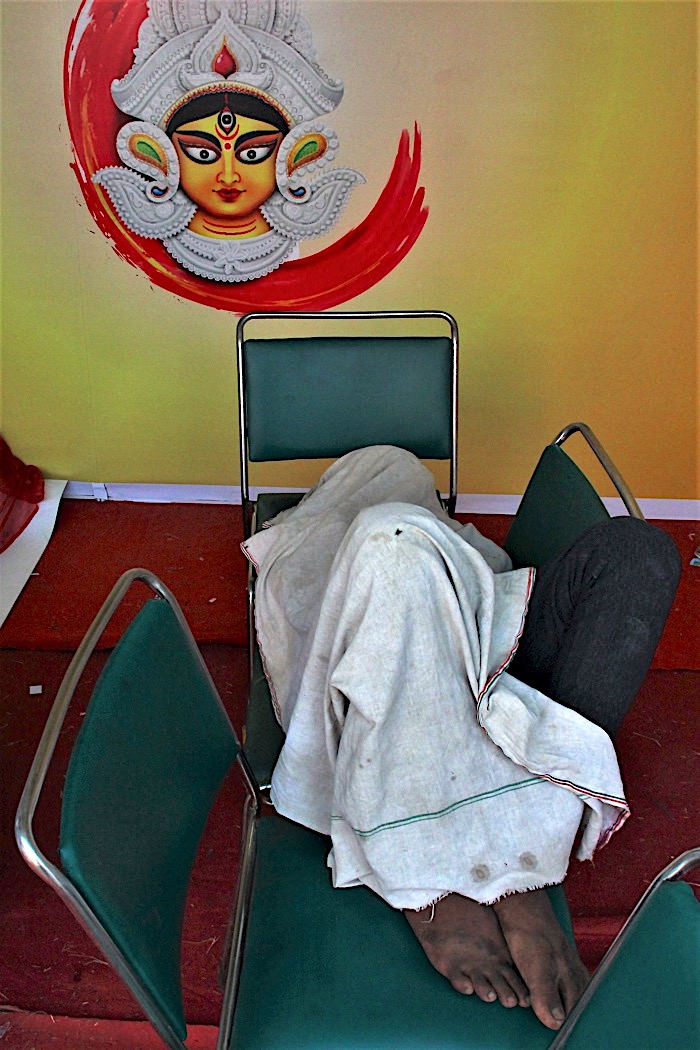 About Aniruddha Guha Sarkar
I am an Engineer by education and is a part of the senior management of an American IT Services company in New Delhi. However, all my passion and free time are for Street Photography these days!
As a learning Street Photographer, my natural leaning at a personal level is towards a kind of minimalism – often metaphorical – to express certain existential thoughts. I am also drawn towards socio-documentaries within the boundaries of Street Photography for which, I try certain other techniques that I am trying to learn.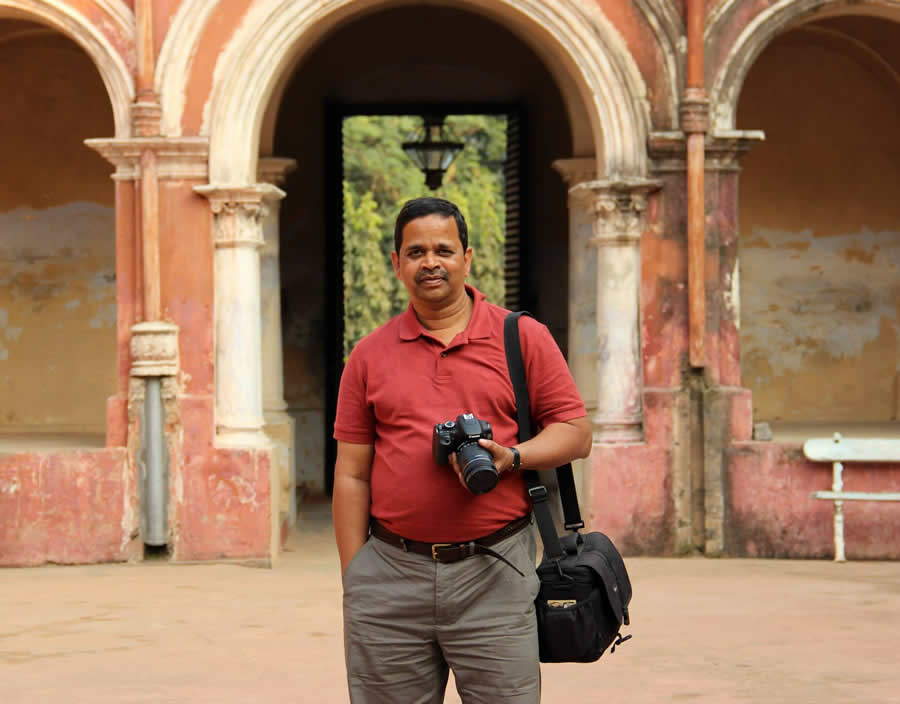 Photo Credits: Mrittika Guha Sarkar
You can find Aniruddha Guha Sarkar on the Web :
Copyrights:
All the pictures in this post are copyrighted Aniruddha Guha Sarkar. Their reproduction, even in part, is forbidden without the explicit approval of the rightful owners.