Empty Roads to Silent Doors, Hidden Wars to Graffiti Walls.
In the name of Allah, Stop it.
People ask us what is our dream? We say a "HOME" said one of the refugee I met in Israel. Life is difficult, sometimes we only wish to be alive and nothing more said another.
These intense stories on the walls were more than live pictures for me in Israel. Each one had a different tale to unfold. Each portrayed the scars and scares, the stories of bitter friendships and a hope for normalcy.
This is my way of replicating their feelings and emotions to help them find a safe heaven.
About Aman Chotani
Aman Chotani, A Professional Travel Photographer from Delhi who has found acclaim across major exhibitions and brands. His motto is to travel to beautiful, Rusty, adventurous locations to capture untold stories, unseen traditions and unprecedented experiences. His fresh, young and undying spirit motivates him to be the best in the field.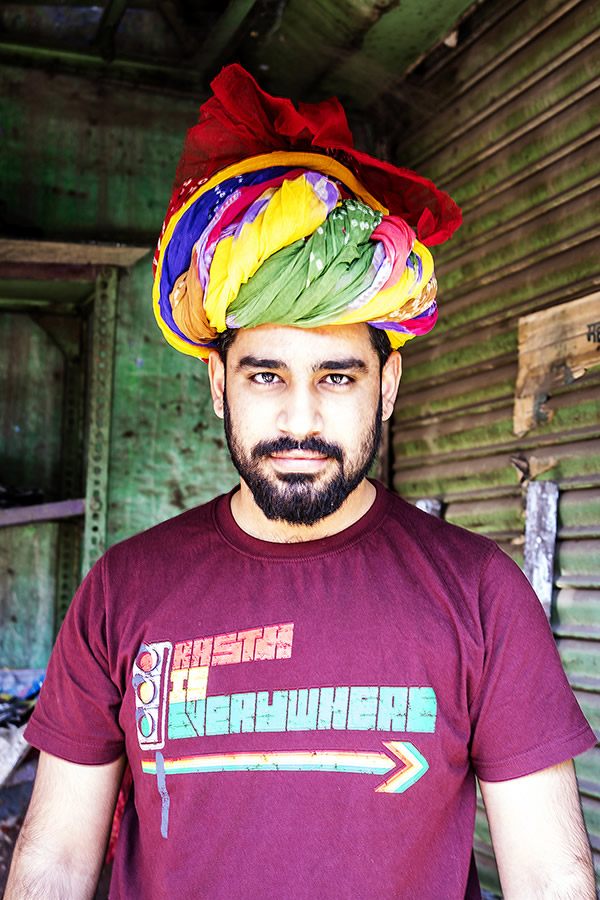 You can find Aman Chotani on the Web :
Copyrights:
All the pictures in this post are copyrighted Aman Chotani. Their reproduction, even in part, is forbidden without the explicit approval of the rightful owners.