A focus on girls' education in India has put in place since the 1986 National Policy on Education and the 1992 Program of Action, followed by the SSA program launched in 2001, National Curriculum Framework in 2005 and the National Curriculum Framework for Teacher Education in 2010. These policies were complemented by other schemes such as National Program for the Education of Girls at the Elementary Level, Kasturba Gandhi Balika Vidyalaya Scheme, both ensuring inclusion and quality education for girls. The Mahila Samakhya program was launched in 10 states targeting marginalized sections of rural women. Access to education was also facilitated by separate schools for girls, availability of open learning resources, residential schooling, coaching facilities; scholarships, textbooks, uniforms and transport including bicycles. The Right of Children to Free and Compulsory Education (known as RTE) Act, 2010, charted a new road map for gender equality in education in India.
Despite all these efforts, surprisingly, a large number of girls still remain outside the education system. According to UNICEF India, out of 81% girls joining school at the primary level, around 50% drop out at the secondary level. Drop out in girls education has become an epidemic in India now.
If we try to find out, there are plenty of socioeconomic problems as well and sometimes these are the biggest problems to send a girl to school and stand her in life. Main reason is poverty. Many talented children have been forcefully left school because their parents are unable to provide the money for their education. Girls are most common soft target in this regard. Still in India girls are considered as marriage materials and they must be married after a certain age. Even in some regions girls are unwanted during birth. It leads female foeticide. After sixty years of independence this perception has been changed very little. Sometimes parents force them to dropout from school and put them in jobs to increase the number of earning members of the family. Girls are very common target of human trafficking. It hampers their education as well.
But some of them fight against these odds valiantly and keep faith on their will to reach their ultimate goal. From morning to night sometime they fight against the society, sometime against their parents and even sometime against their own motivation.
In past Government started an initiative to provide lunch at break as "Mid-Day-Meal" to attract students to the school. Parents are sending their kids to school after this initiative, but not in large numbers. Education department has also directed to draw different diagrams in pictorial forms inside the classrooms to increase the interest about education. Different activities are often organized at school level like painting, sports, and cultural programs to increase the engagement with the students and their parents. India need to implement strong legislation outlawing child labor, gender based violence, and harassment of girls as well to curb these problems entirely.
Click on the image for enlarged image.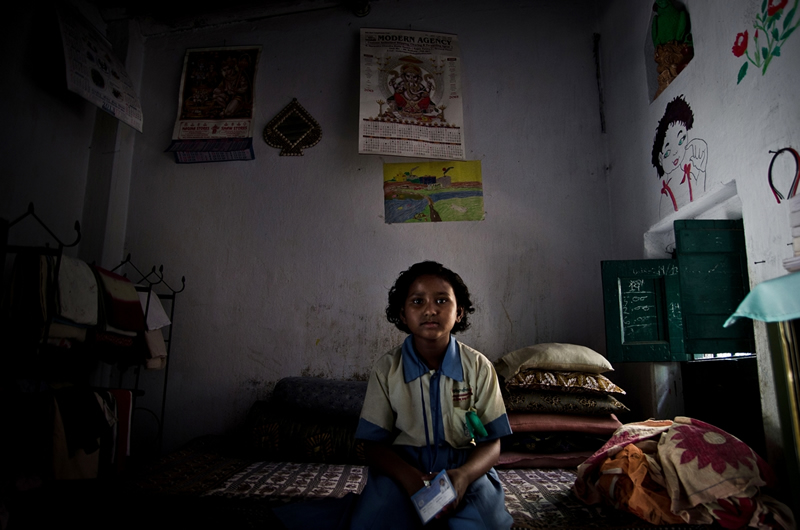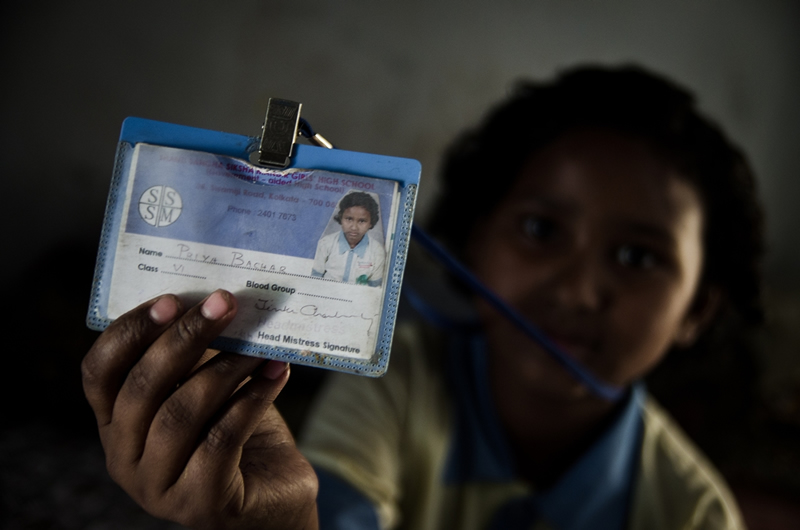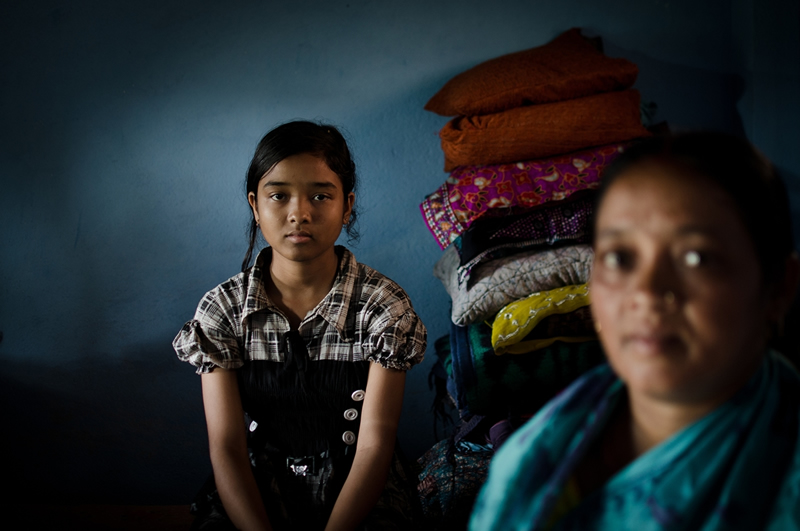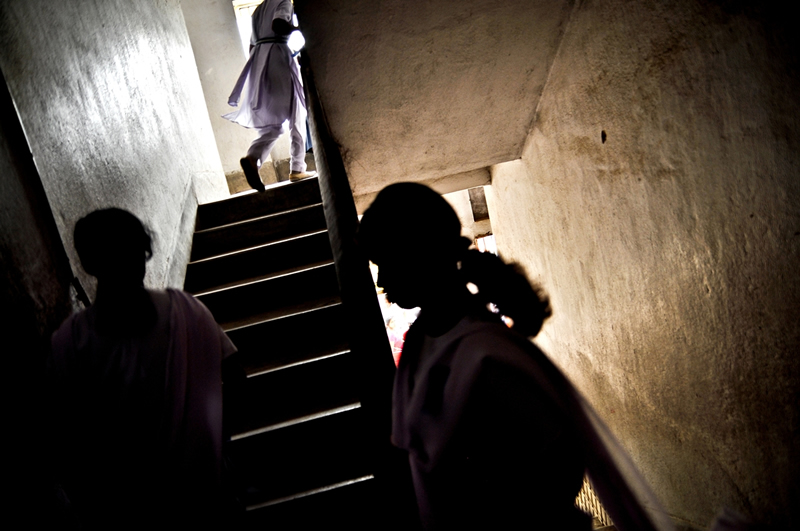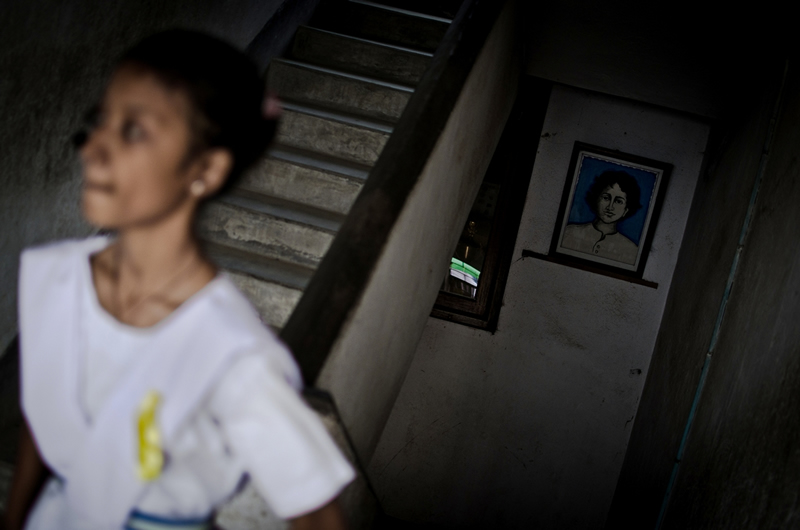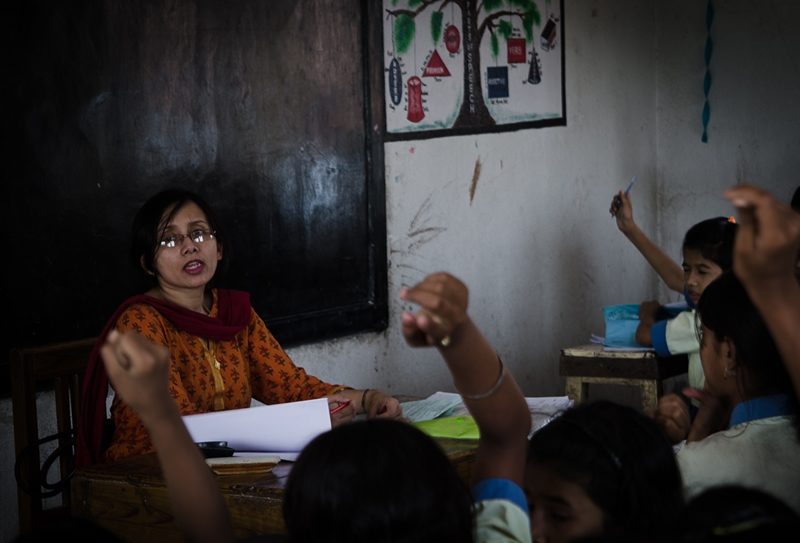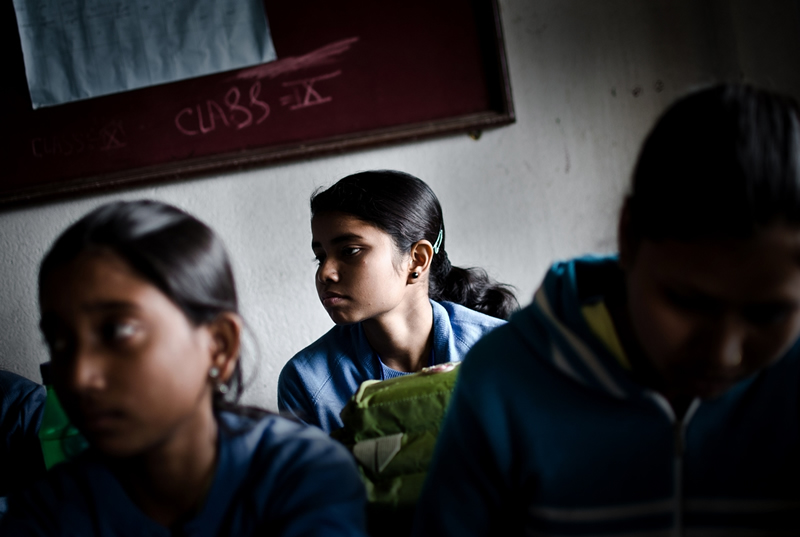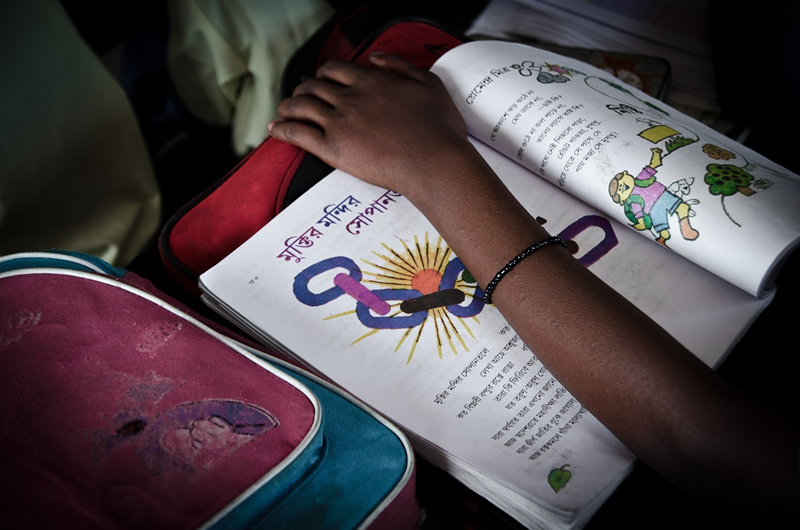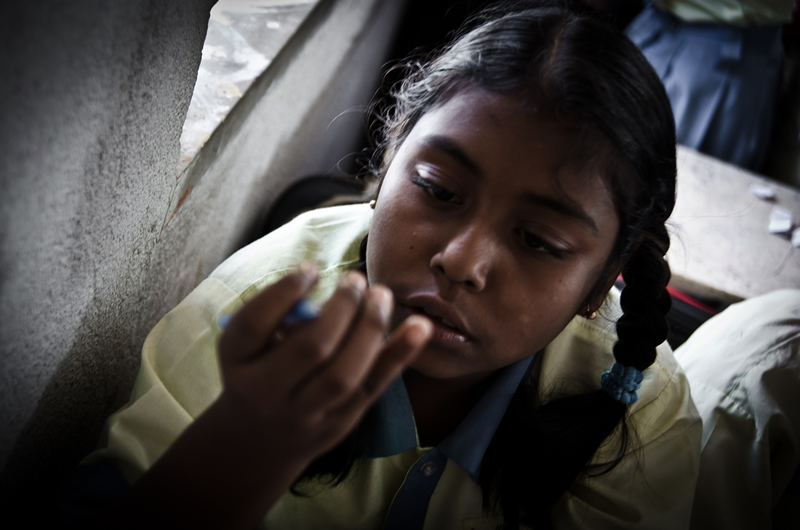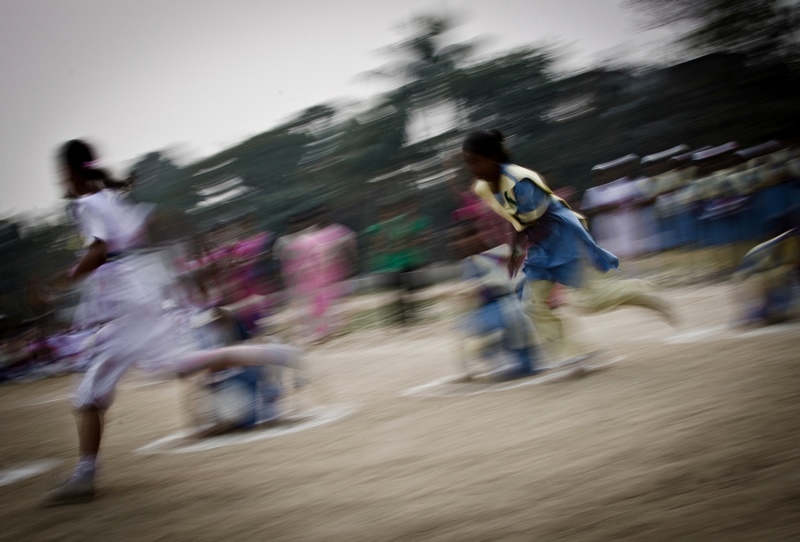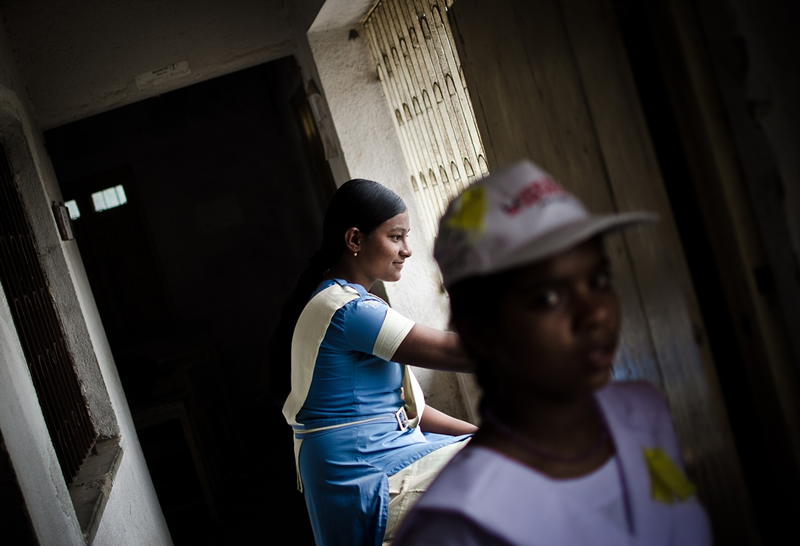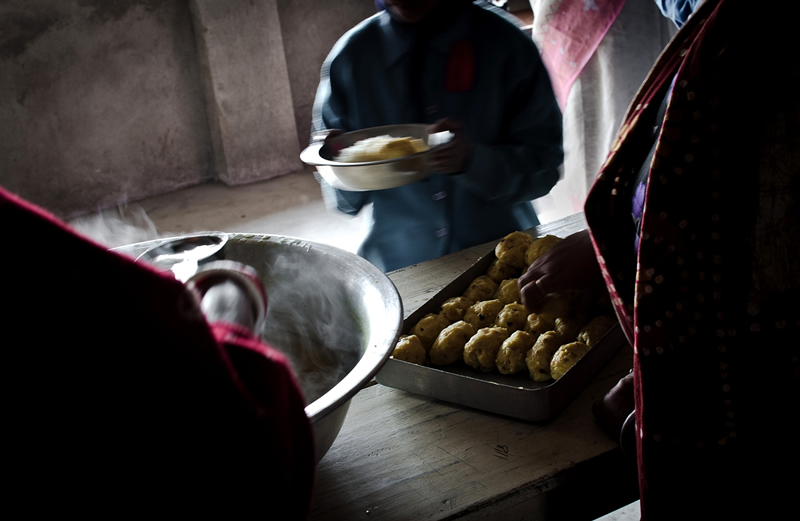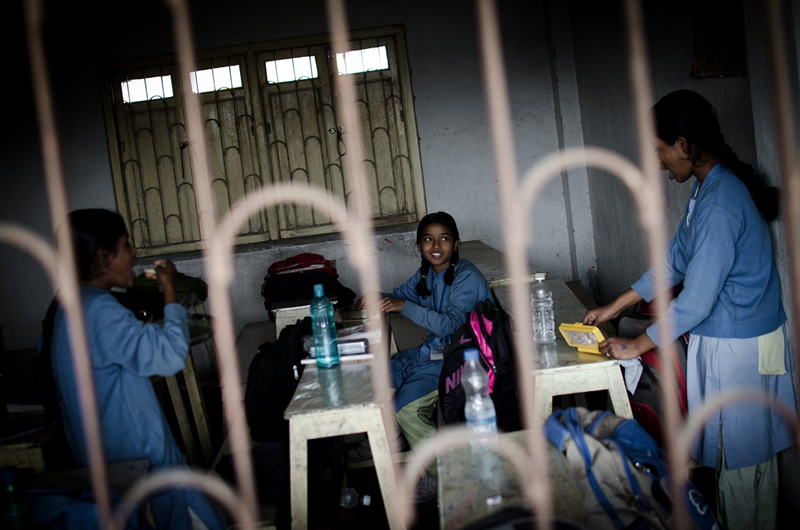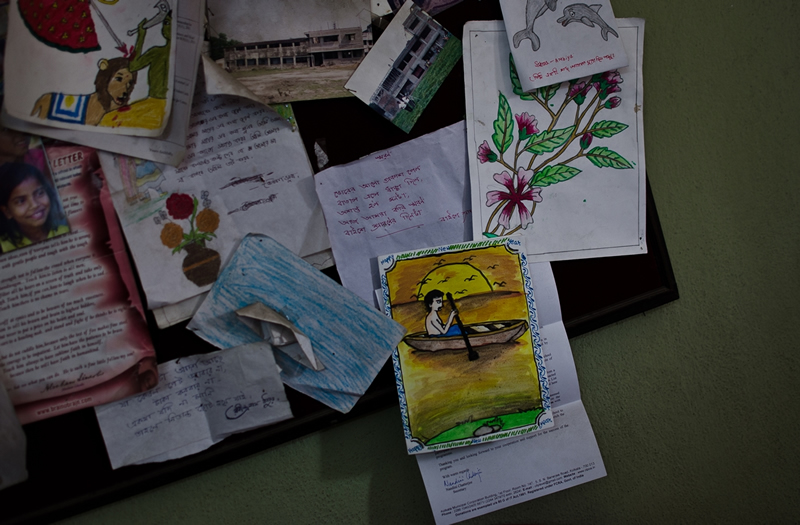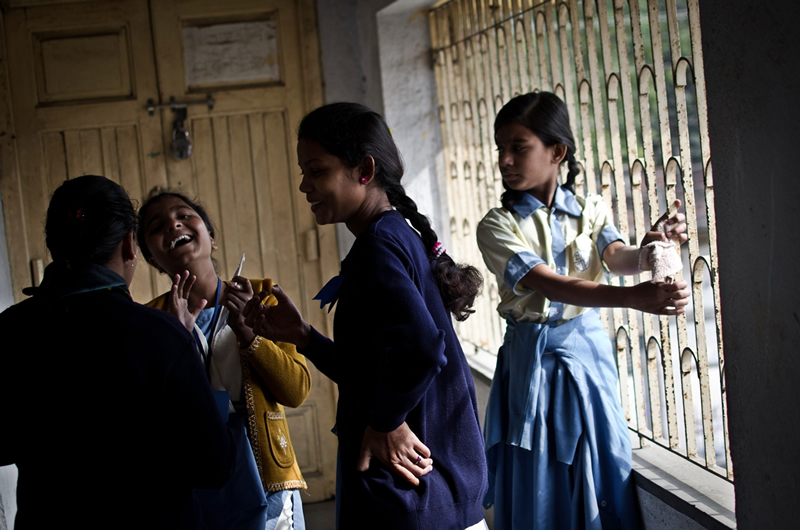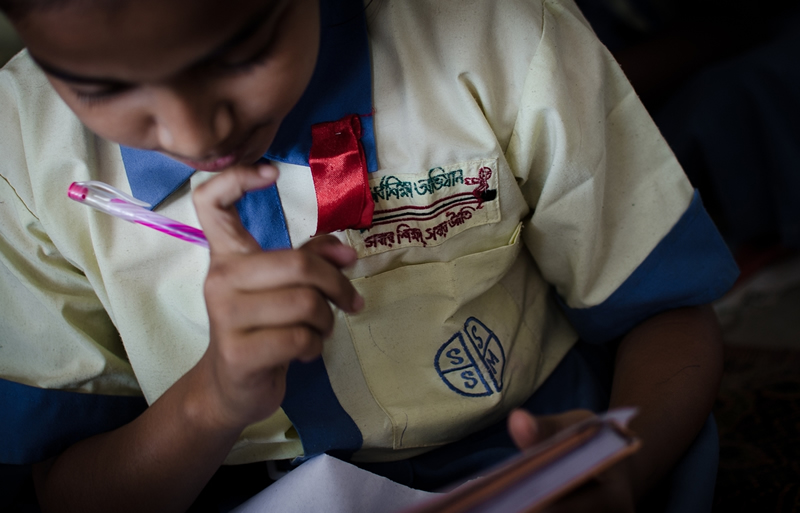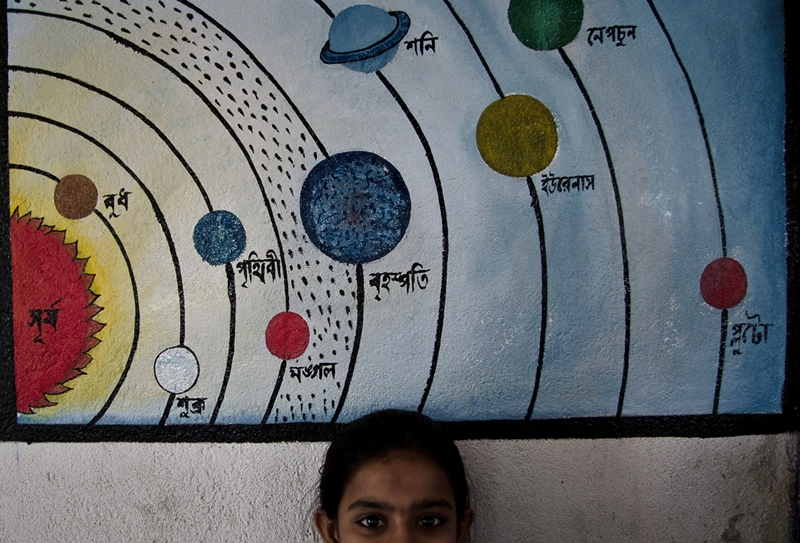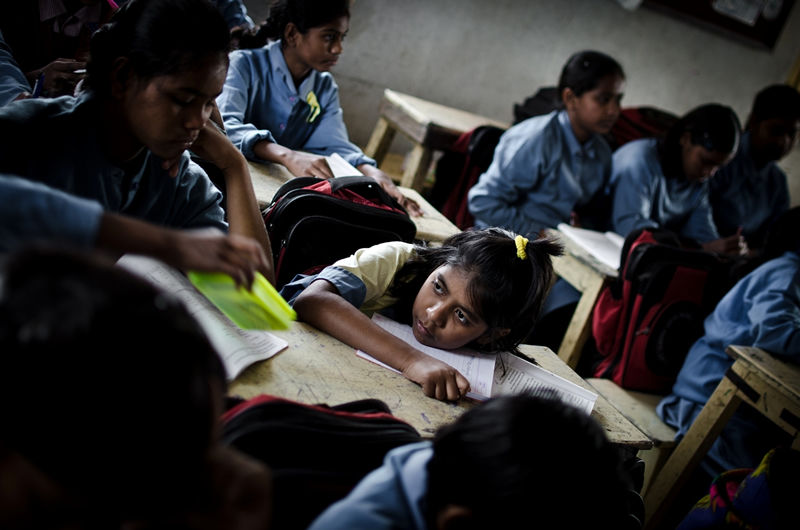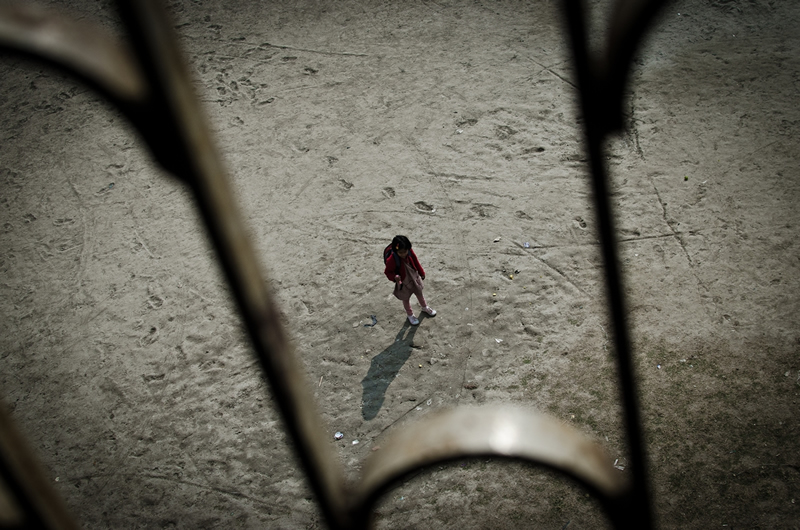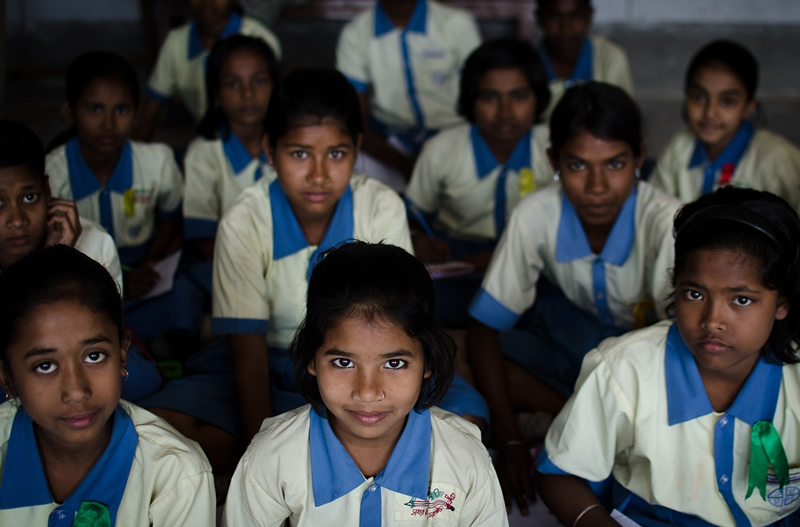 About the Photographer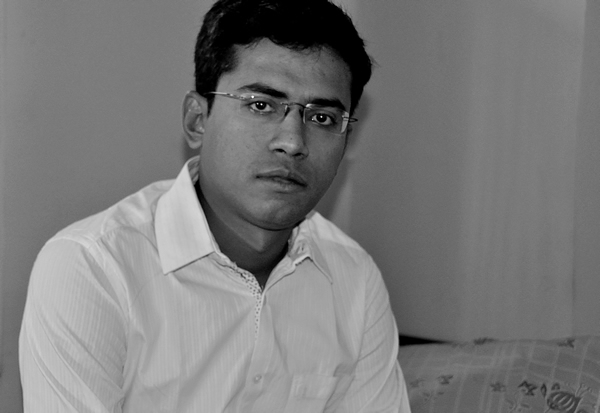 Balarka is a freelance documentary photographer from Kolkata. He is also interested in street and travel as well along with social and thematic stories. His photographs have been published in different national and international magazines like Lonely Planet, National Geographic, Invisible Photographers Asia, IIT Hyderabad, Epson FotoFlock etc.
He is currently working on a long term social documentary project on Indian education where he is showcasing various problems being faced by different segments of people in Indian societies regarding education. The first part has been completed on Girls' Education. The second part is underway now.
Different Kolkata based nonprofit organizations are involved in this mega project, like Jagaran, We Help Others, Parents Own Clinic, Institute for Social Work etc.
You can find Balarka Brahma on the Web :
Copyrights:
All the pictures in this post are copyrighted to Balarka Brahma. Their reproduction, even in part, is forbidden without the explicit approval of the rightful owners.