This Photo Series is from the Famous Festival " Charak" from the rural part of West Bengal, India. Charak Puja has its own special place in West Bengal, the state of festivals. It is a special folk festival, celebrated for bidding good-bye to the passing year. It is believed that the celebration leads to prosperity in the coming year, wiping out all the sufferings and pains of the current year.
The rituals of Charak Puja, a way to show the miracle of God, are unique and, at times, a little risky. People wants to show their faith to god & believe that by doing this self pain activity Lord Shiva will help them to overcome from their daily trouble full life!
My Target was to shoot these unique & painful moments and to represent their Culture.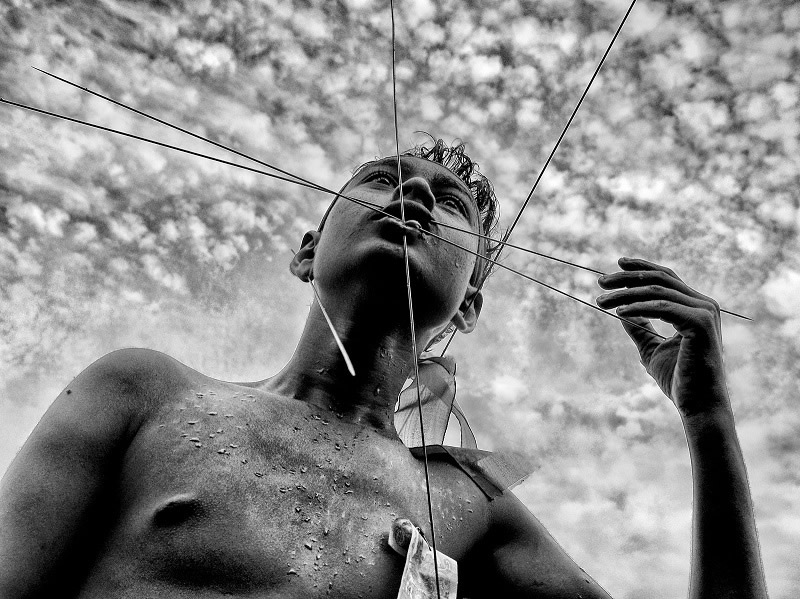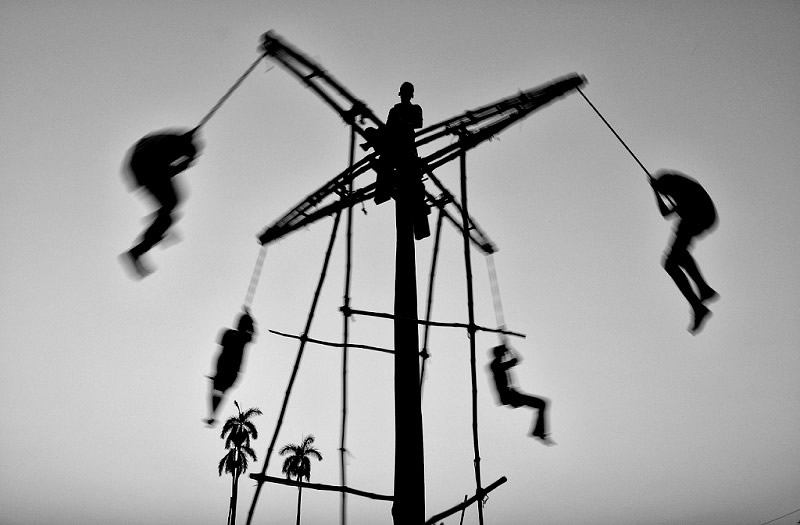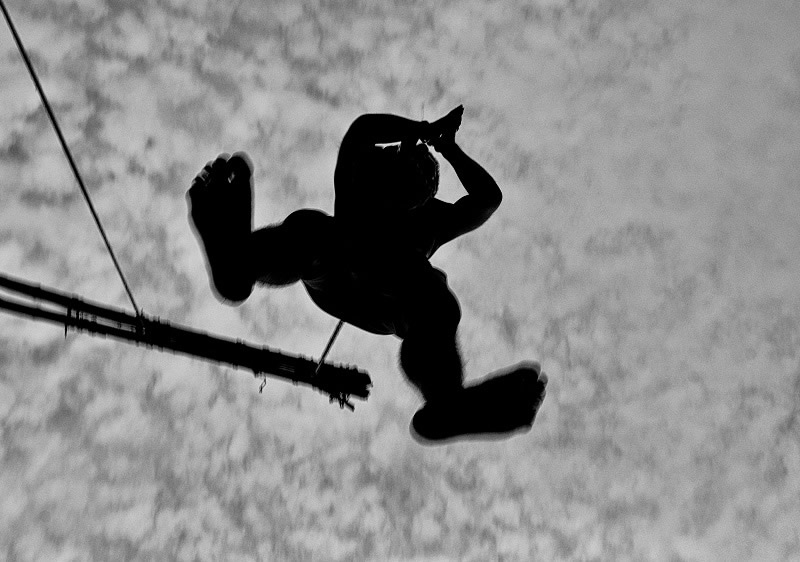 About Avishek Das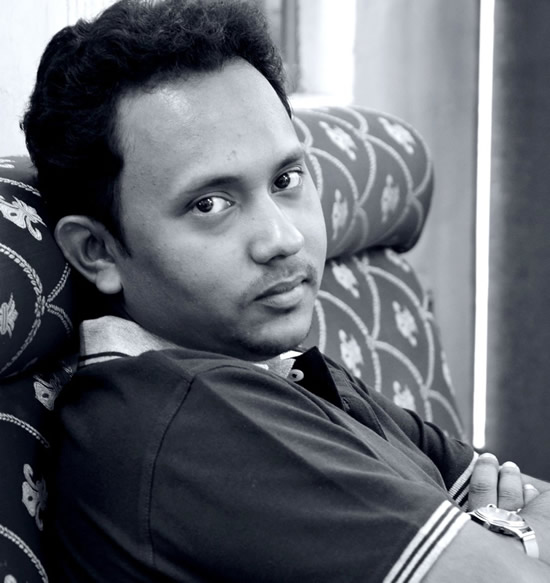 Avishek Das is an Indian born photographer. Over the past 4 years he has been associated with this field of photography. He is one of the active members of Creative Art Solution. His photographs and writings have already been published in different websites & Photo competition in national & International level (Italy , France, Argentina, Serbia, Romania, Wales, Greece, Canada, China, Bosnia, Malayasia, Bulgaria, Bosnia, Macedonia, Turkey, UK, Bangladesh, Slovakia & National Geography US Edition, 1X .com, Photoburst, Vogue, Dodo Magazine and many more.
He bagged the Prestigious Gold Medal from Royal Photographic Society, America for his Monochrome work in 2015 & also won Silver Medal and other awards from different country during his photographic Journey. Avishek's area of attraction are on Street & Documentary, Abstract Photography, however recently he has also been focusing on Pictorial photography based on Indian Visual Arts & Culture.
You can find Avishek Das on the Web :
Copyrights:
All the pictures in this post are copyrighted Avishek Das. Their reproduction, even in part, is forbidden without the explicit approval of the rightful owners.