In the heart of the Visayas region of the Philippines, the Dumaguete life is city life with an air of island life, and people live at a pace as if with plenty of time on their hands. It is, after all, 'The City of Gentle People'; a culture with a deeply held belief that even in the most difficult of times, there is always a reason to have a good time.
These photographs are part of a wider street and documentary photography series; a long-term passion project which I have named 'Catch a Moment'. Within the photographs in this series, I aim to catch fleeting, isolated incidents of everyday life whereby layers of dynamic elements convene into one frame. Some are humorous and some are simply tricky to the eye – split-second moments frozen in time forever.
#1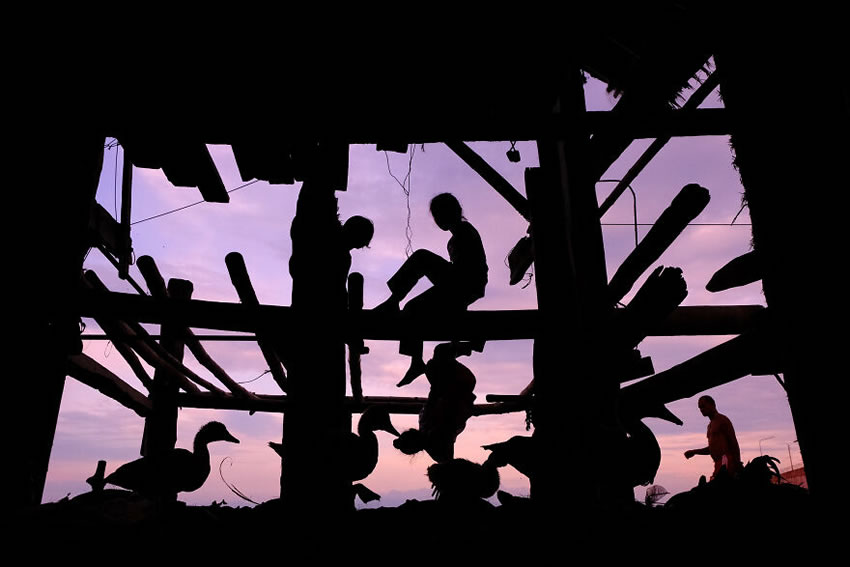 Every time I take to the streets with camera in hand, I find myself becoming increasingly aware of the transience of human beings, particularly in the context of wherever they may be or whatever they may be doing, at any given time. I am fascinated by the fact that every time I click the shutter in front of a stranger moving and interacting within their environment, I have captured a little piece of the absolute randomness of life, a snapshot of an otherwise unremarkable moment in history that is timely, comical, or just plain beautiful. It really is an incredible feeling when suddenly, out from the mundane, the Universe delivers a fleeting and uncanny moment of magic and *click*, it's not lost forever, but a recorded and tangible piece of art.
#2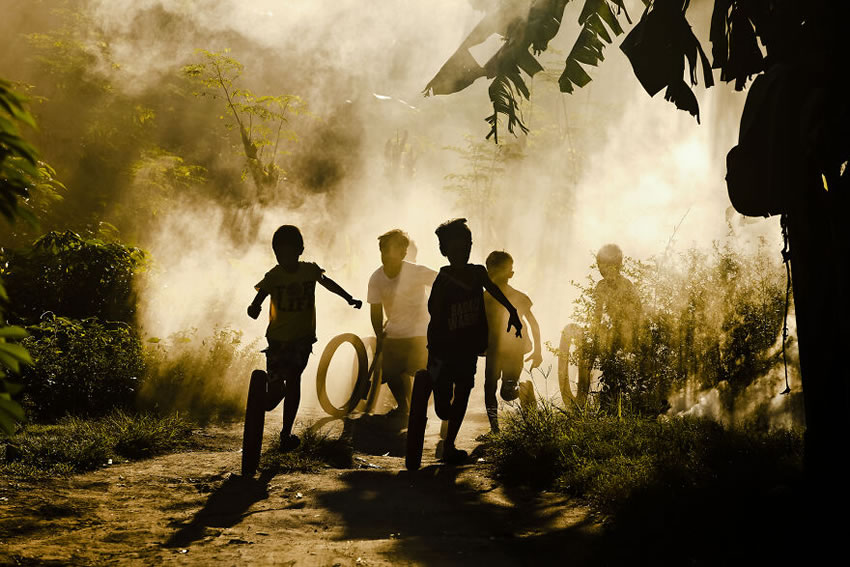 #3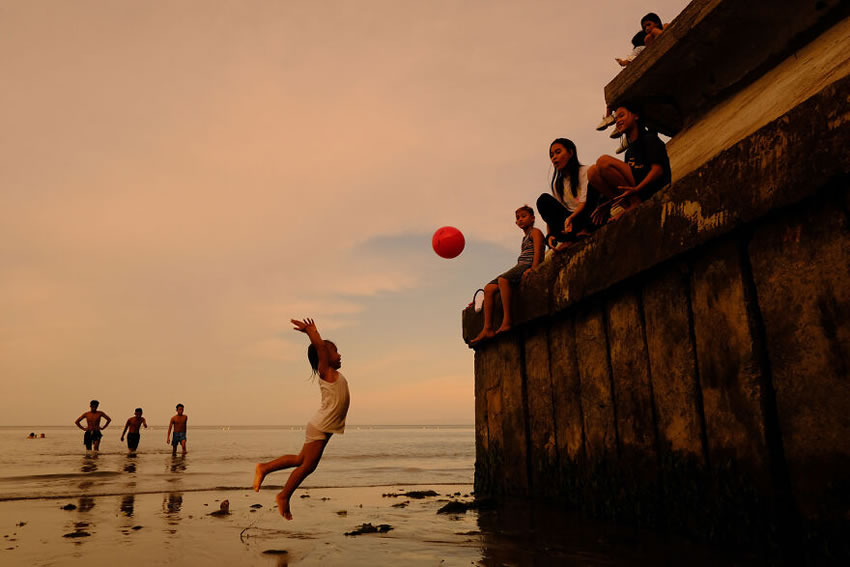 Here in Dumaguete City, 'The City of Gentle People', we are all islanders with salt and water deep within the core of our cultural identity, and a community deeply connected to the sea: for nourishment, for respite from the biting tropical sun, for inspiration in its many forms and for plenty of fun. Here, the ocean itself is so full of life, reflected too in the dynamic scenes that meet it at the shore. Days pass leisurely with each breath of the tide, time fluid and inconsequential. For this gentle little community that lives by the sea, every day has time for play, and every moment spent having fun is worth catching.
#4
#5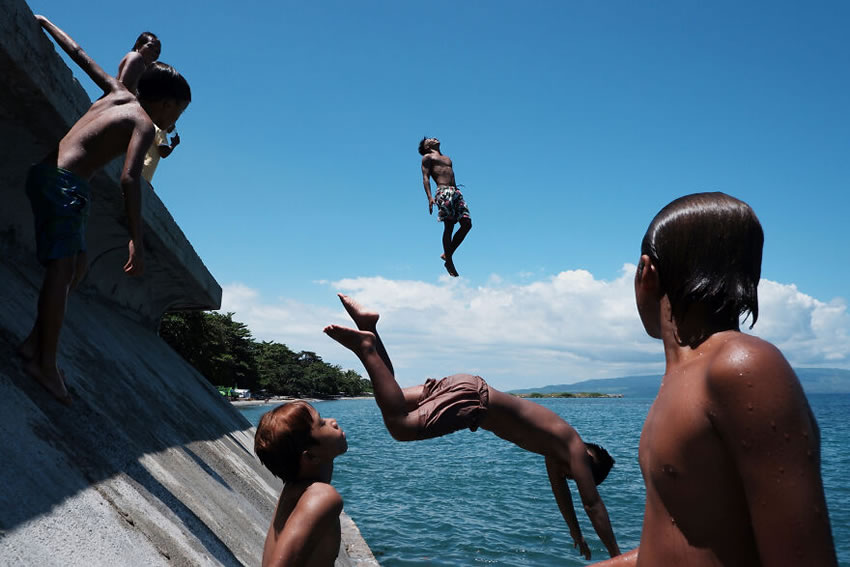 There is always more to discover as the world is constantly changing around us. My hope is that these photographs advocate for what I have always believed: that there is a certain kind of magic that exists in the mundane of my own backyard, and uncharted possibilities that stretch as far as the horizon and as deep as the sea.
#6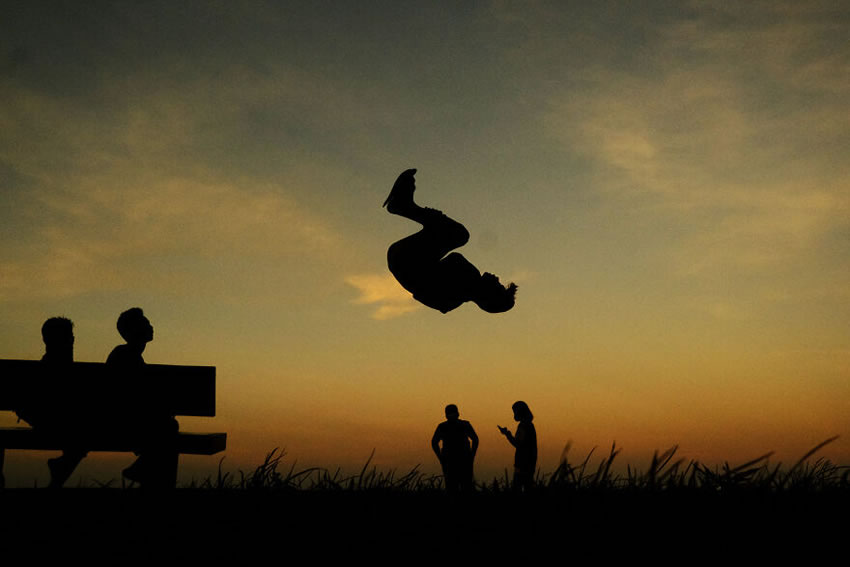 #7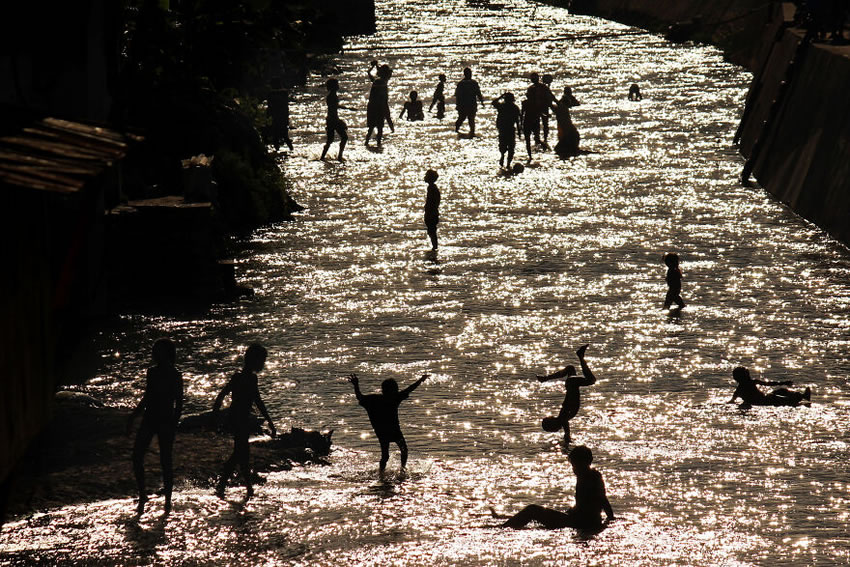 I have been an artist from a young age, and continue to practice both art and photography side-by-side to this day. Taking photographs is like creating instantaneous art using the random characters and situations that the universe gives you.
#8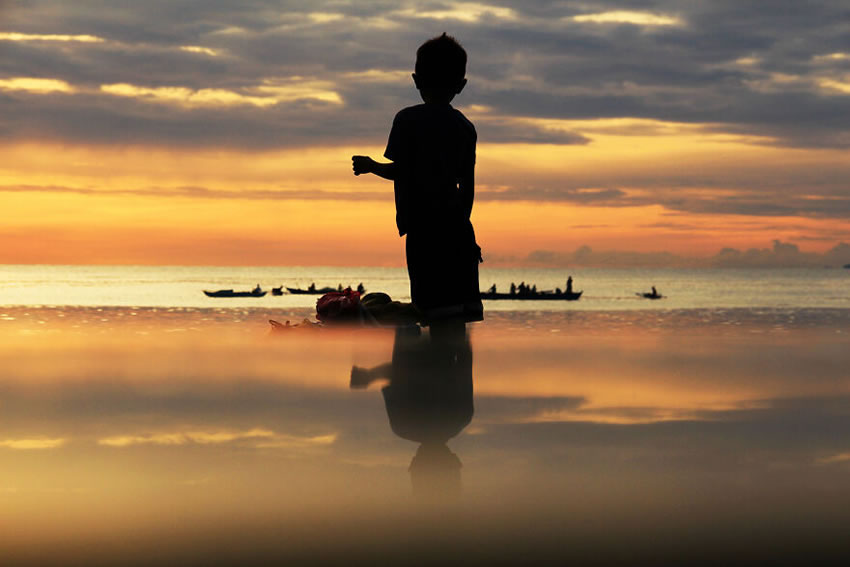 #9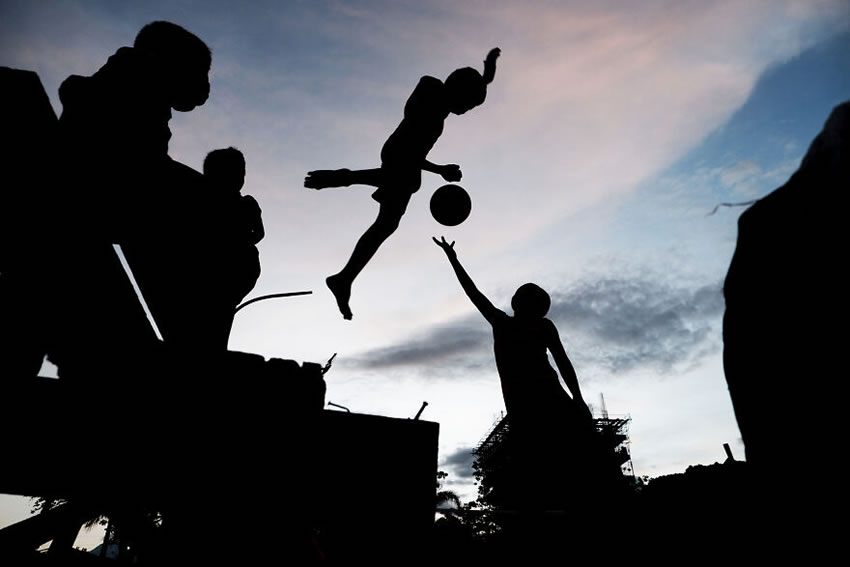 I'm not sure what the most challenging part of the creative process is for me as I love it so much! It's really more of a de-stressor for me. I do like to challenge myself, though, by going out on the streets with an empty canvas in my head, no expectations and open to all of the unexpected things that might occur. You can't possibly predict or control what might happen once you're out shooting, and the challenge is to just make the best you can of what the Universe brings you.
#10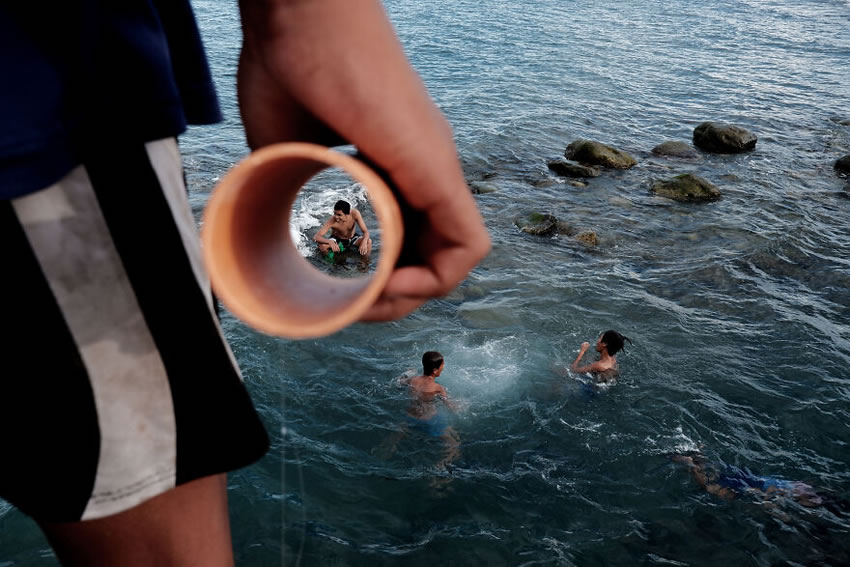 #11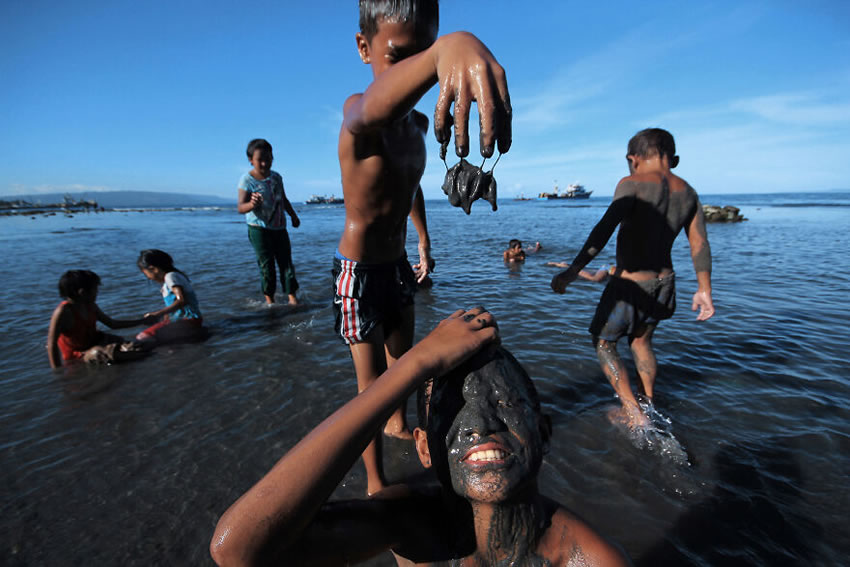 #12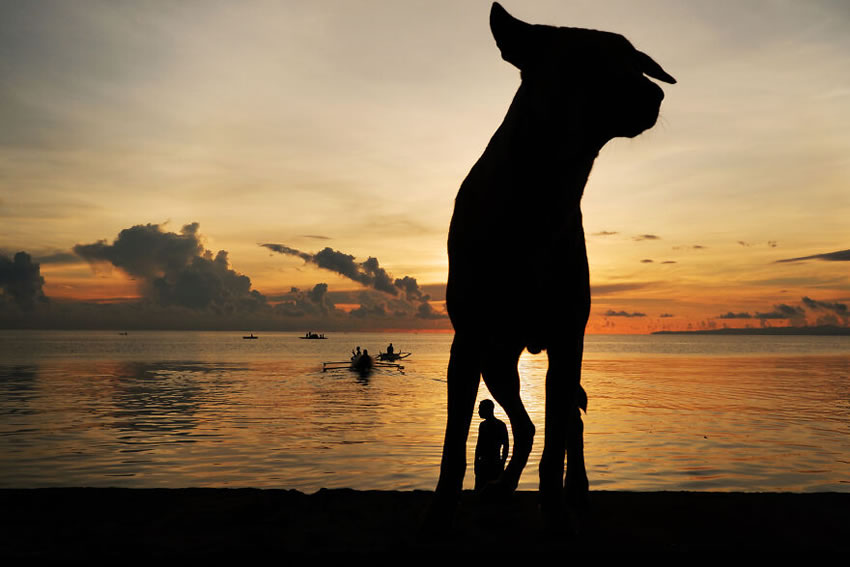 #13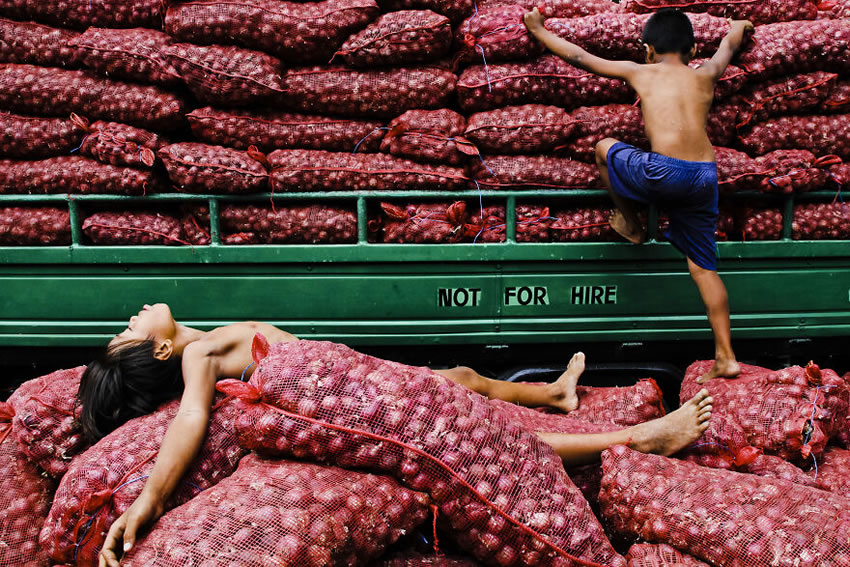 #14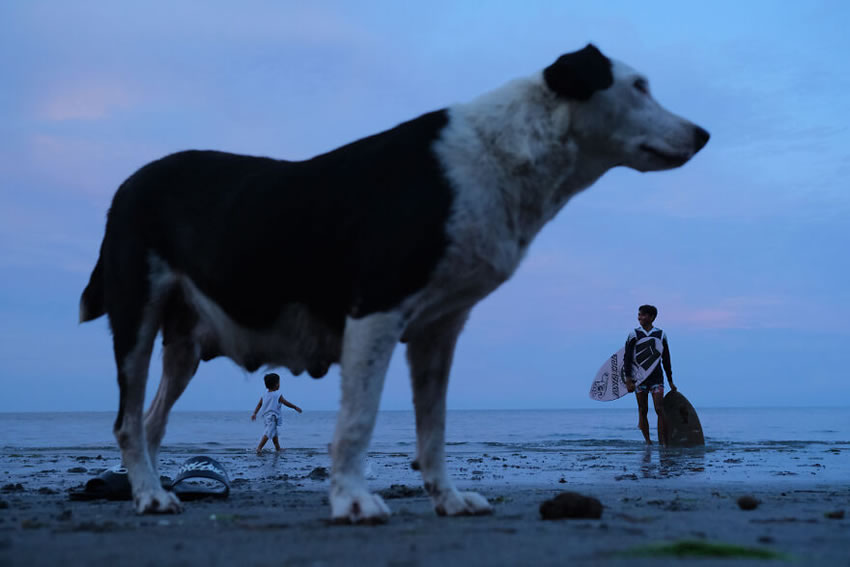 #15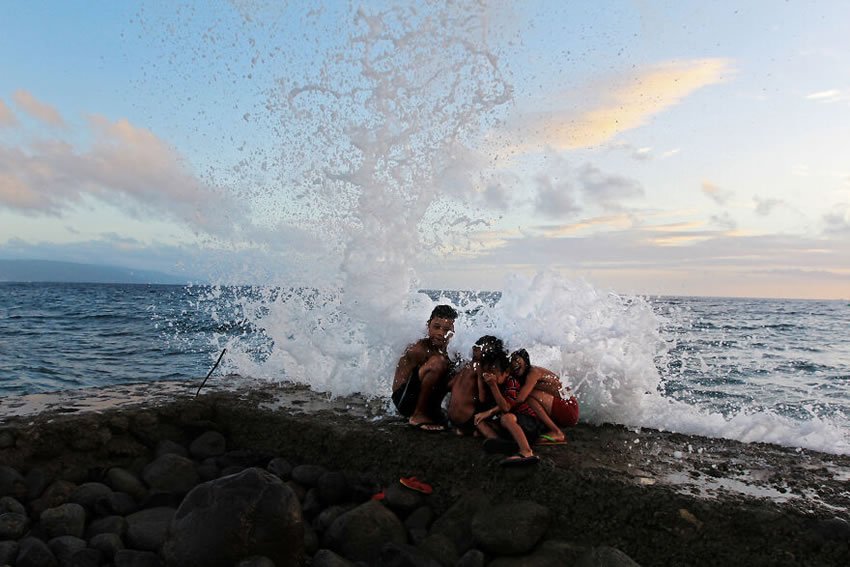 #16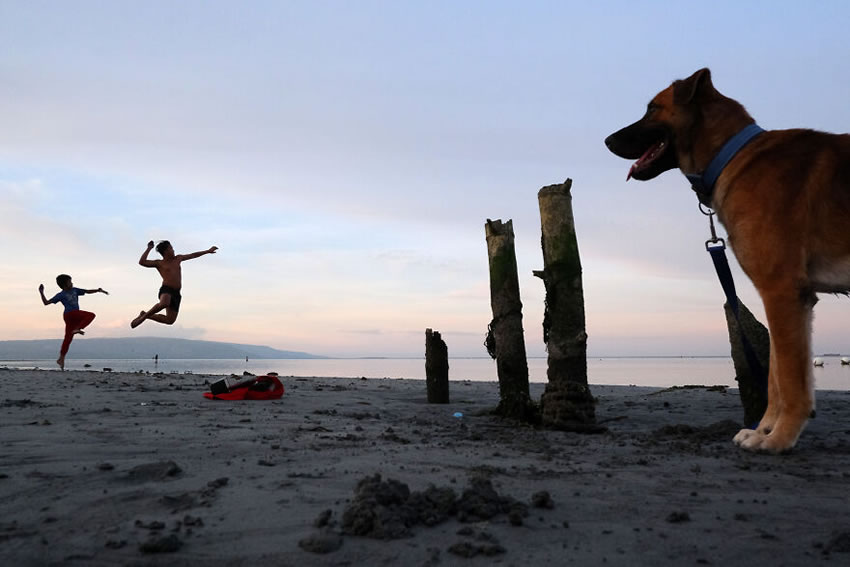 #17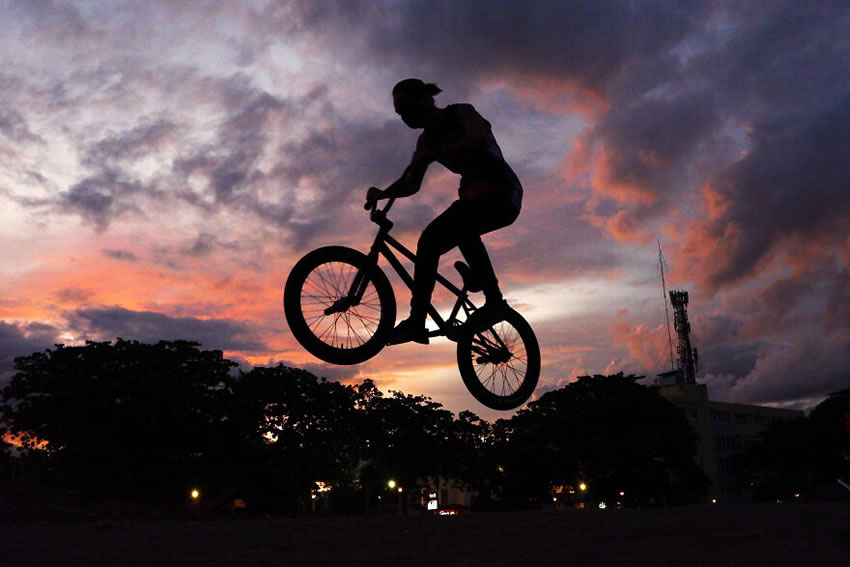 #18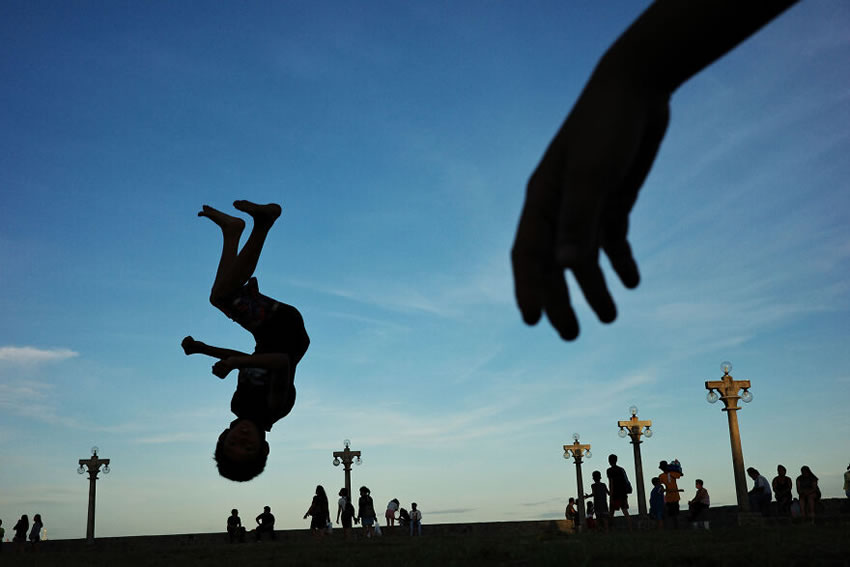 #19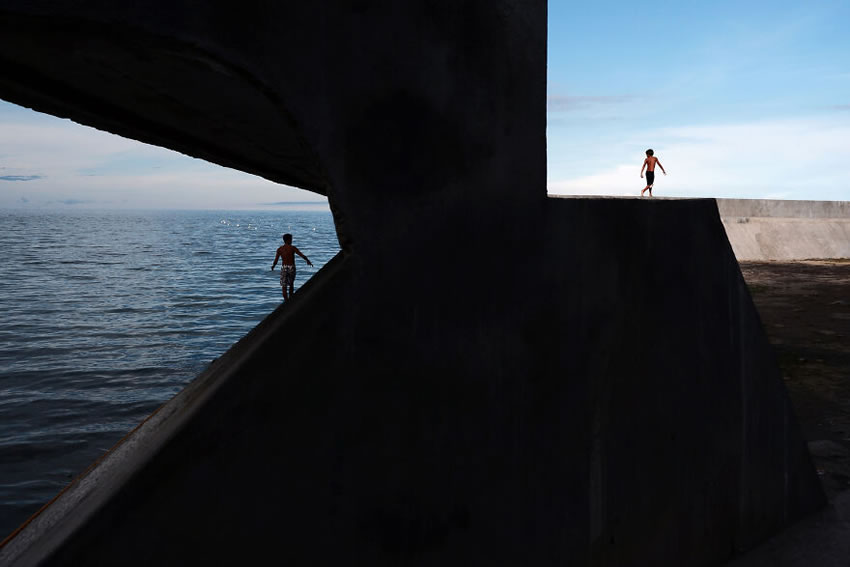 #20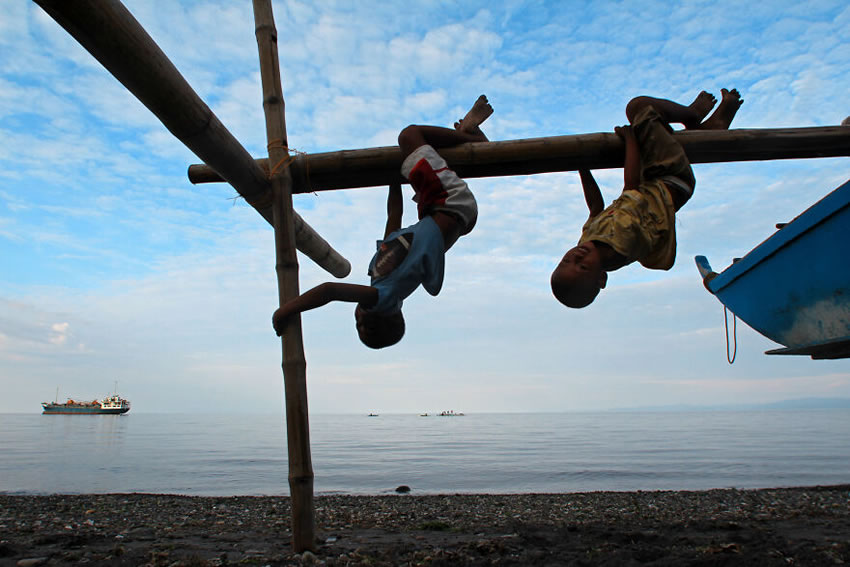 #21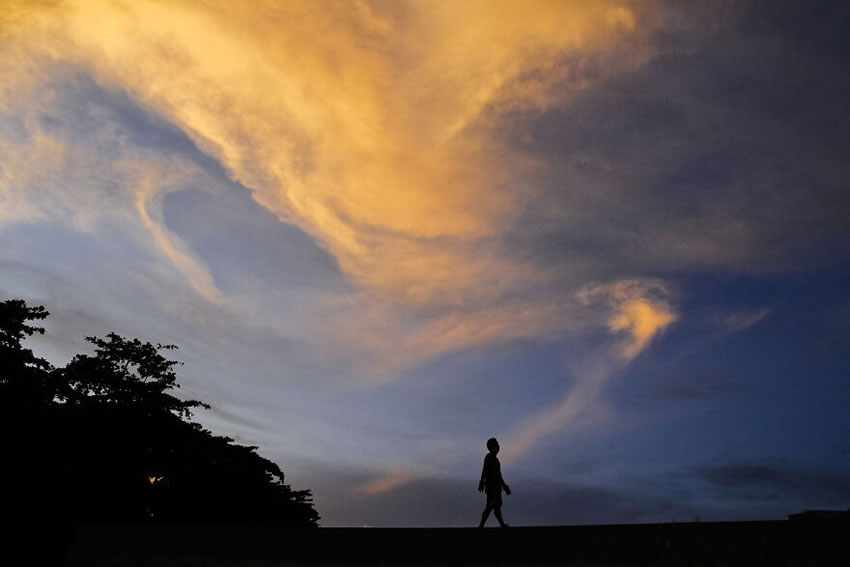 #22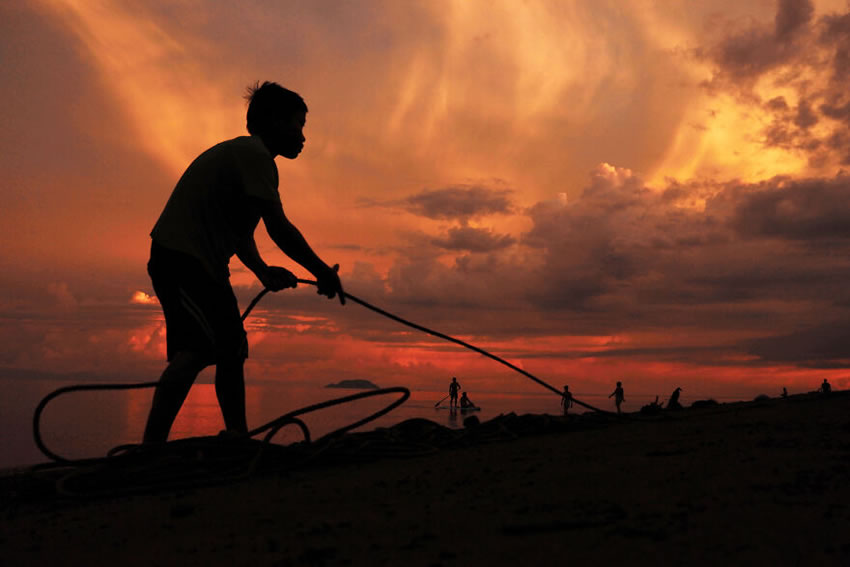 #23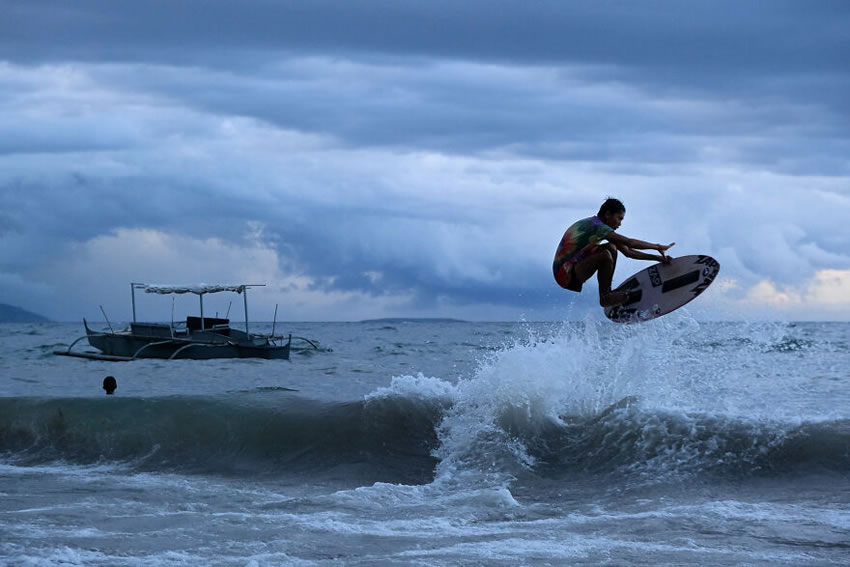 #24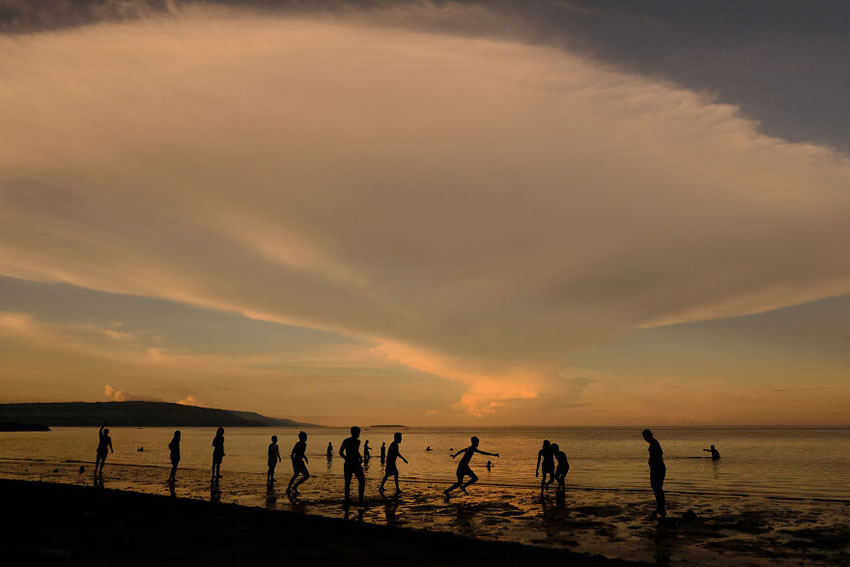 #25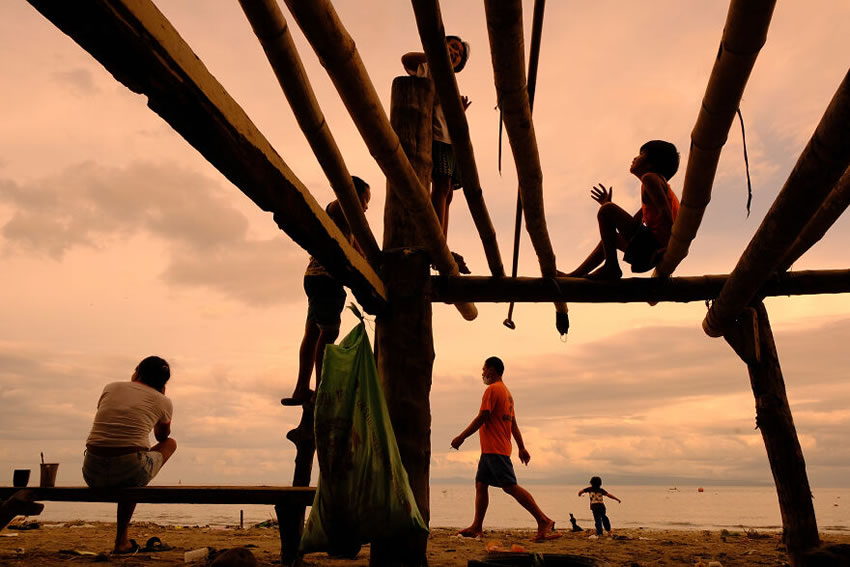 #26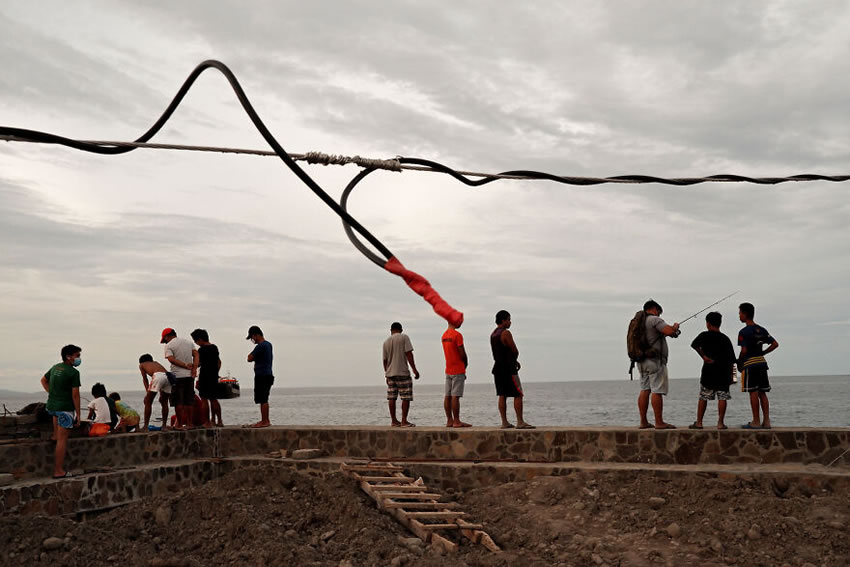 #27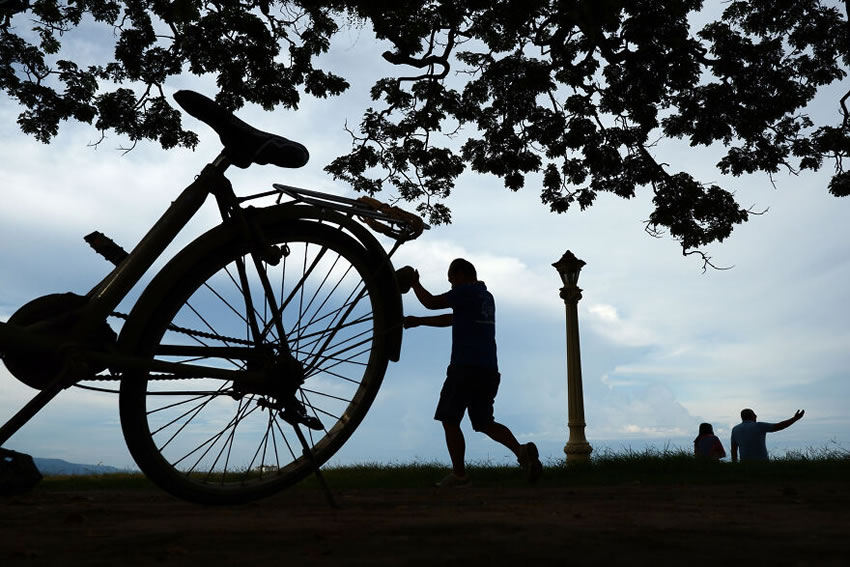 #28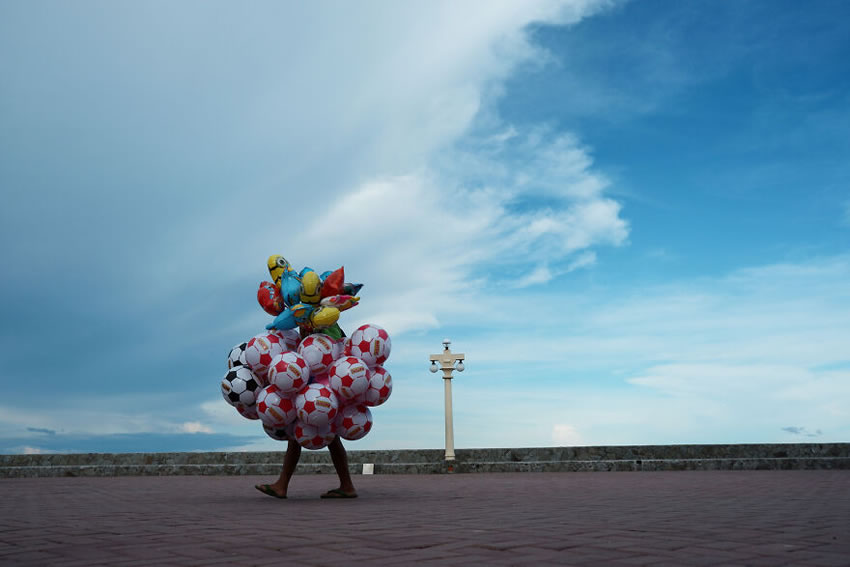 #29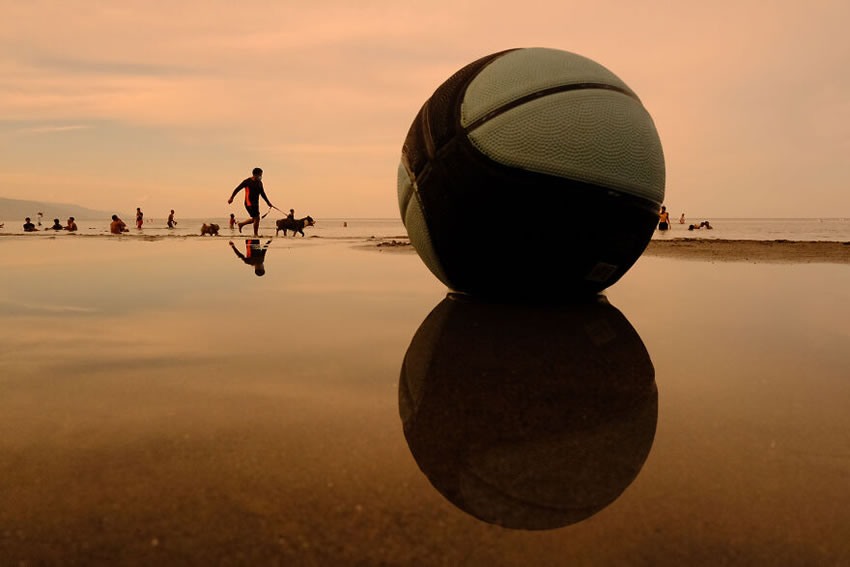 #30
#31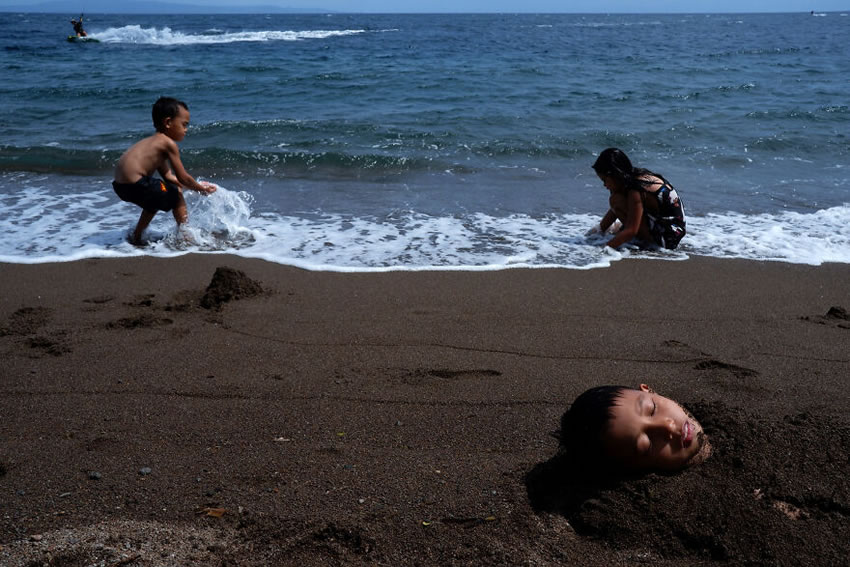 #32
#33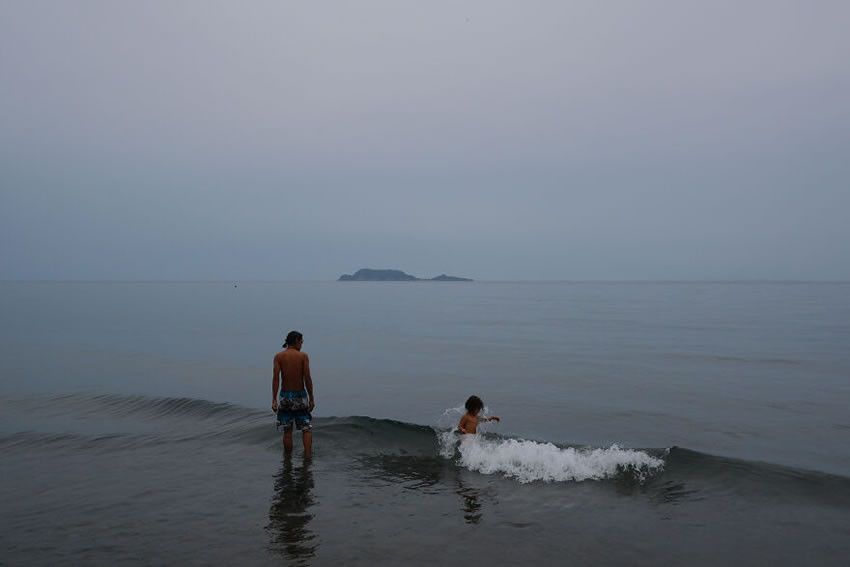 #34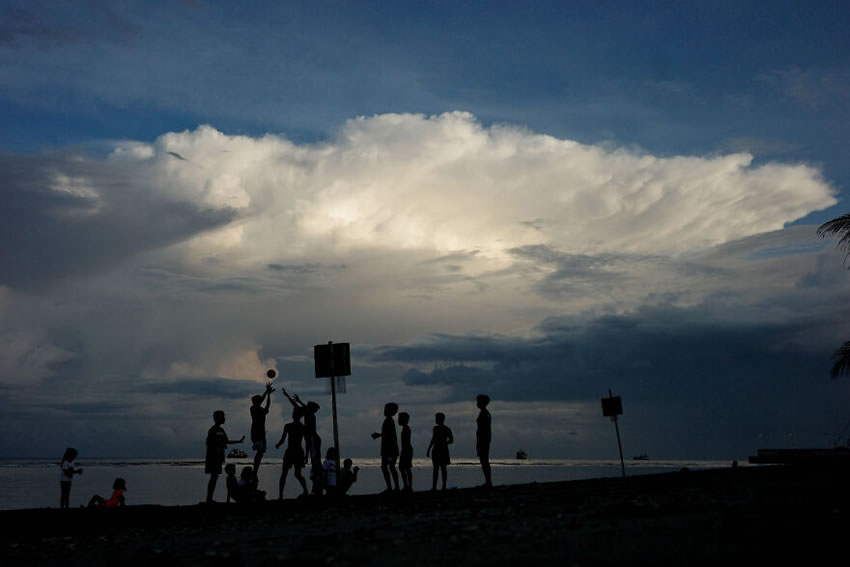 #35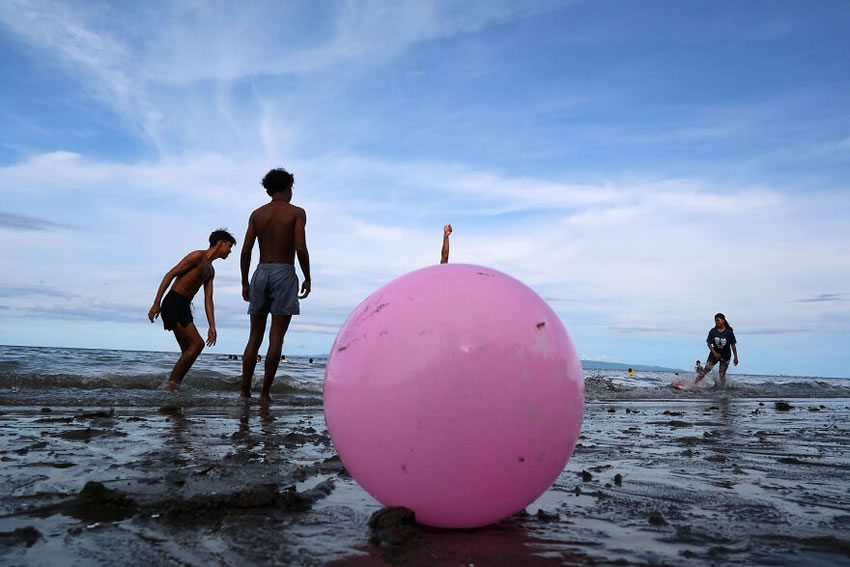 #36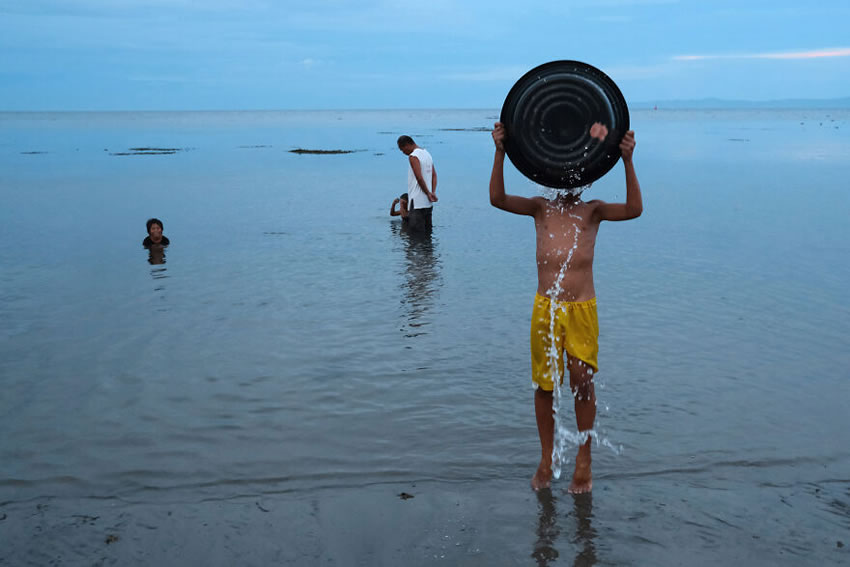 ---
About Hersley Casero
Hersley Casero is a multidisciplinary visual artist based in Dumaguete City, Philippines. He received his BSC in Marketing and an Artist of the Year Award from Foundation University, and in 2018, the Negros Oriental Young Heroes Award in the field of Visual Arts. In 2019, Casero became the first Filipino to participate in the Chalk Hill Artist Residency program based in California USA, after they awarded him one of their limited spots as a sponsored artist.
Being born and raised in Dumaguete, the city has shaped Casero's perspective as a visual artist and is the stage for many of his paintings and photographs. His works have been recognized and published in local, national and international publications and exhibitions.
You can find Hersley Casero on the web: