Our precious Life.
"We want to be normal (sane) like you."
This is what they wanted from me from their world.
"I want to be normal, normal and normal."
These are the words of the pure heart. Words coming from mind which we call to be not in control.
I got the privilege of spending some quality time with them in a challenged unit in West Bengal. Everything is so memorable after that day.
Defined by an IQ score they become members of challenged units believing that will affect general living. Problems at birth. Uncontrollable for family members to raise. Thrown or handed over. They are incapable of making decisions or managing their affairs. These are the common things we hear whenever we visit such units.
But we hardly can listen to the heart being neglected. I felt life being meaningful for them. They are the most sensible beings and they indeed proved themselves to be one.
I feel grateful for the management of the unit to be so engrossed in developing sense in them. They have become that much sensible now that they can do minor daily activities of their own by helping each other.
Our mind is always restless for achieving. It's better to be mindless.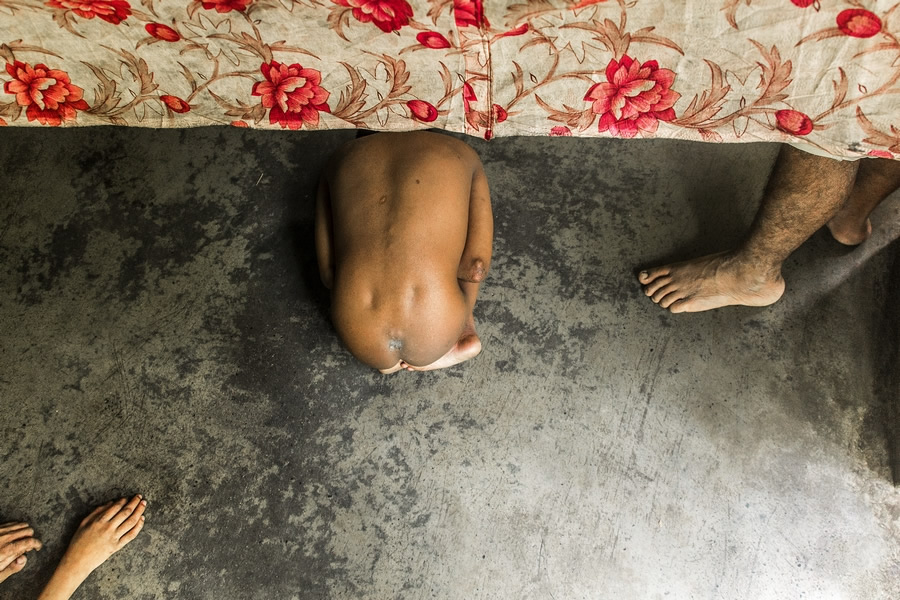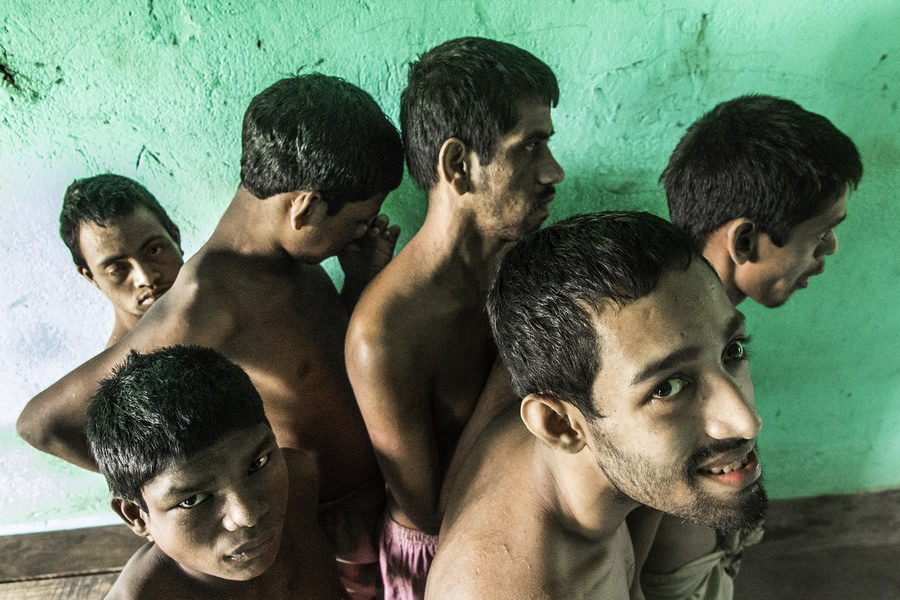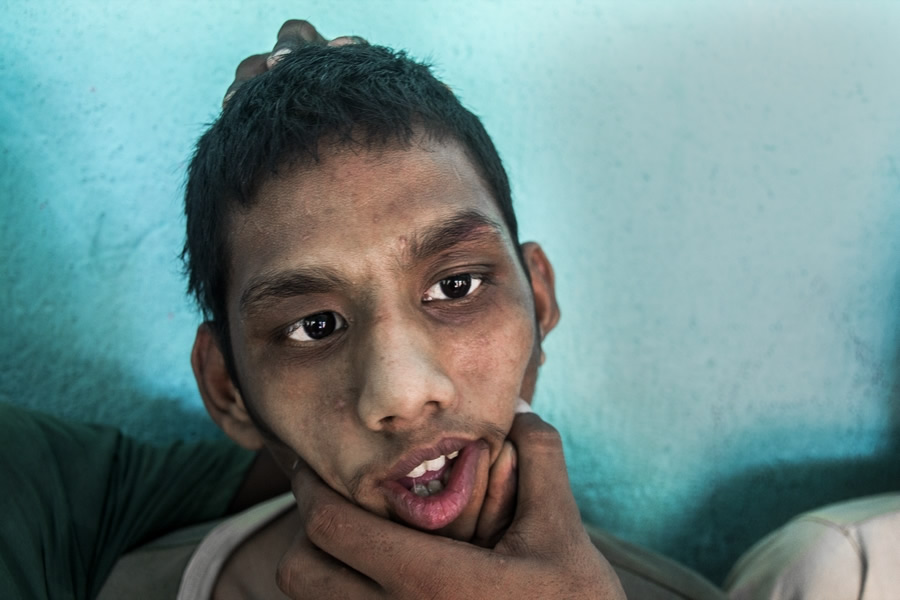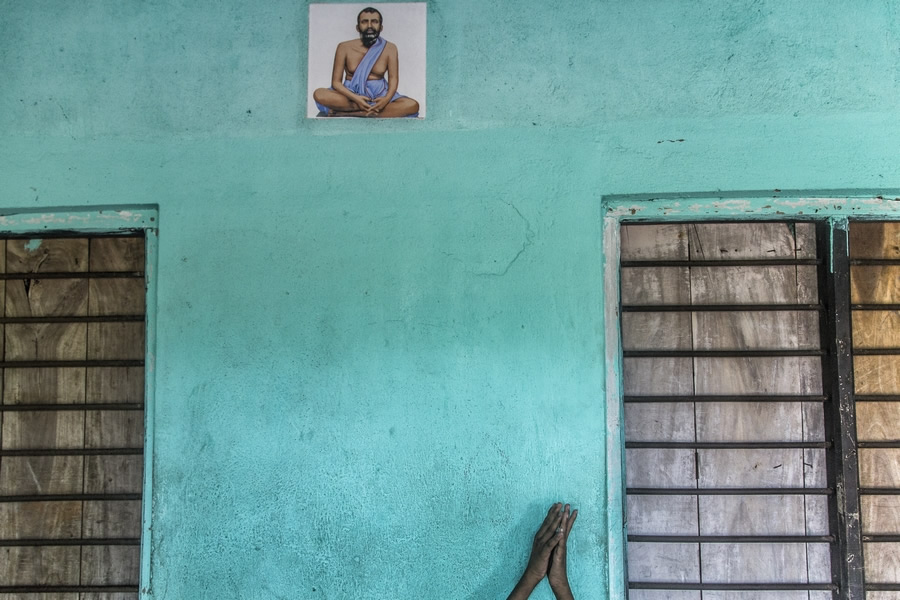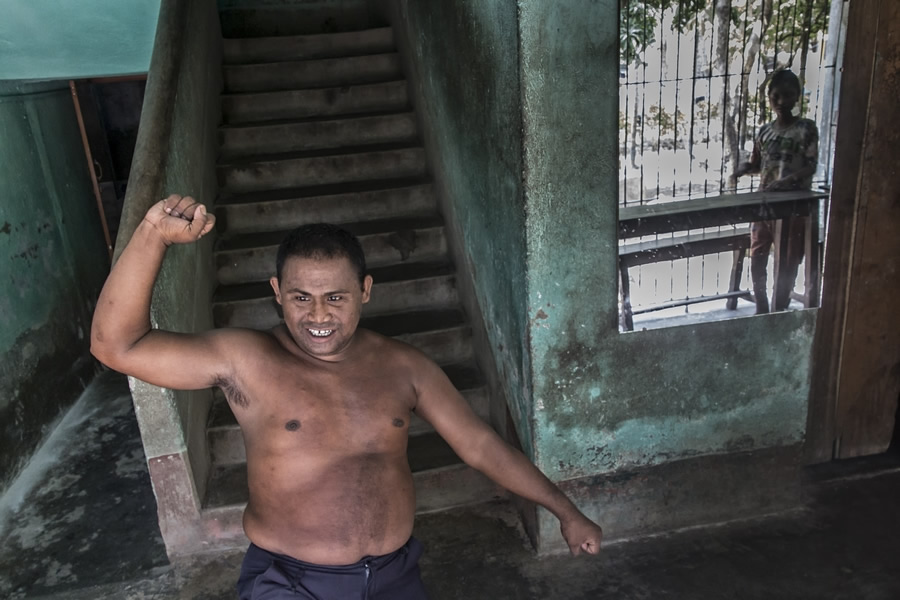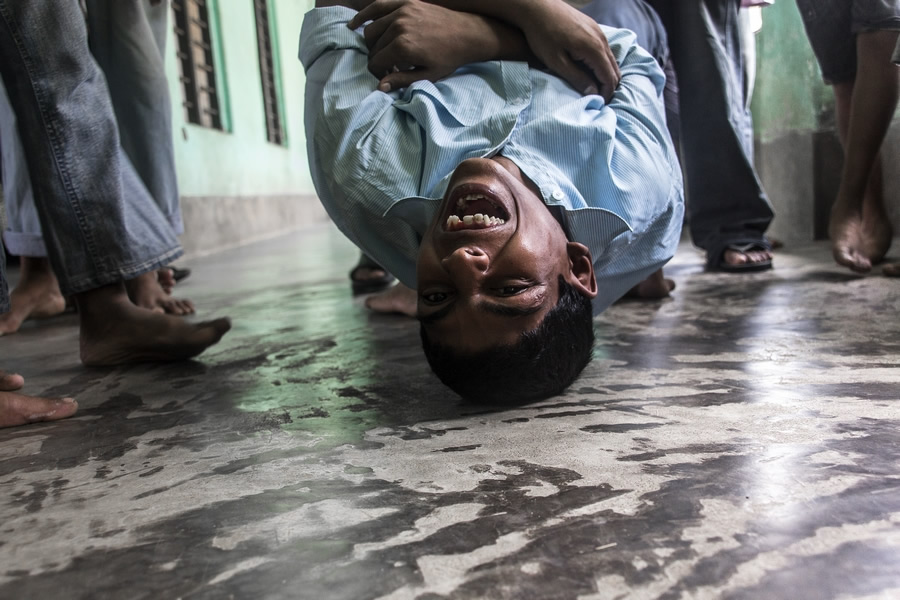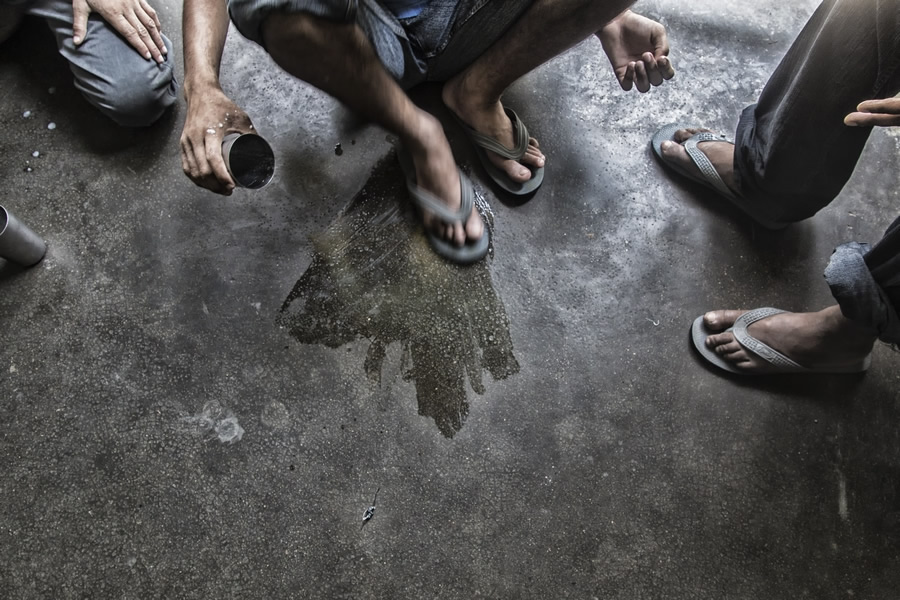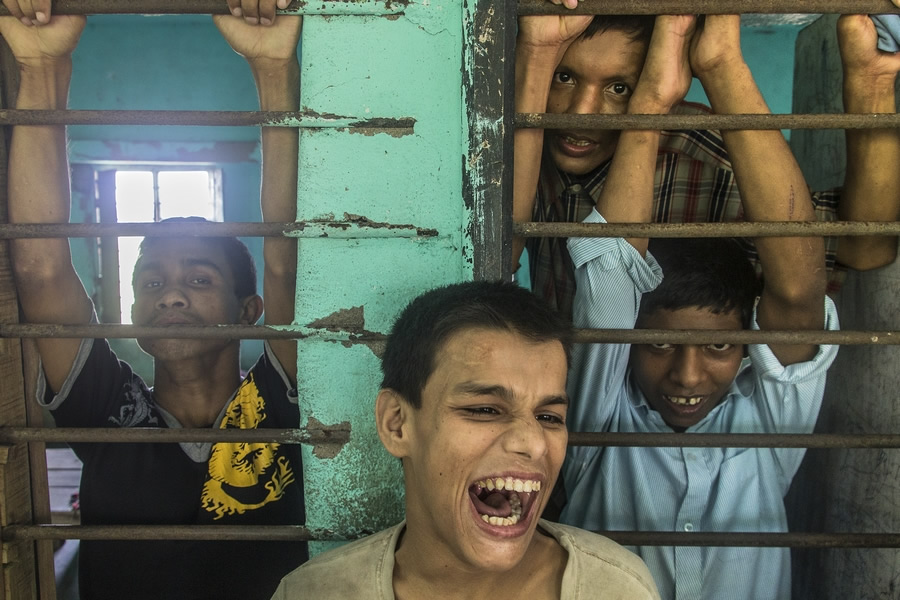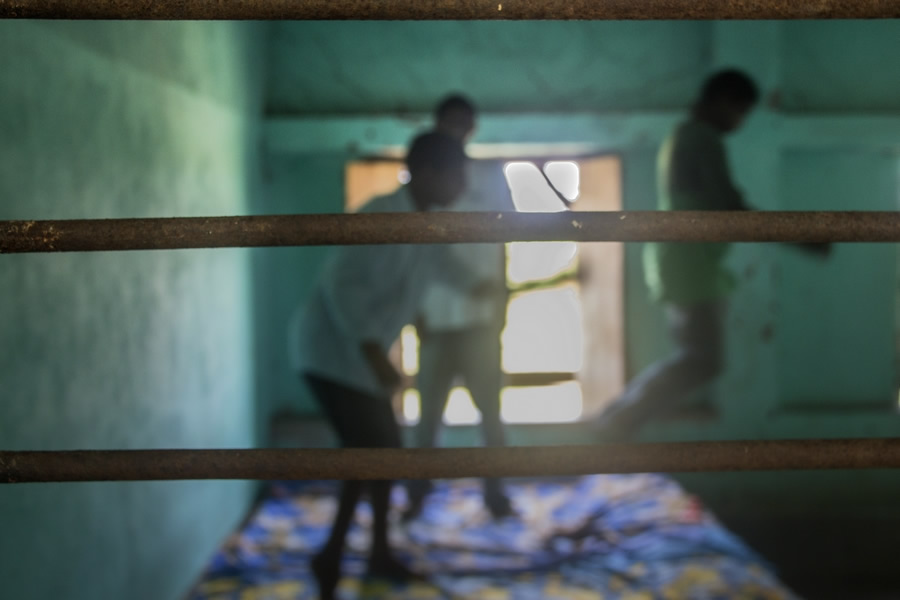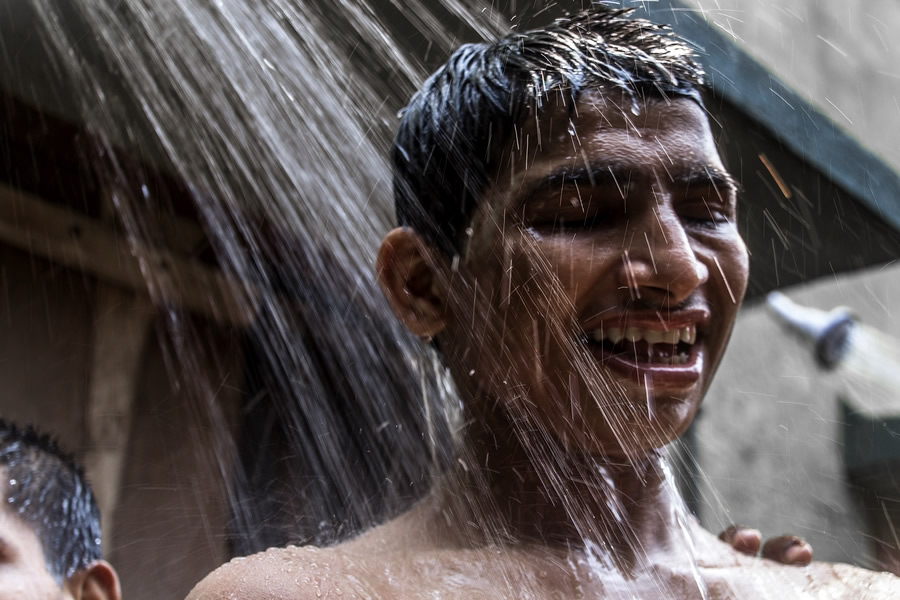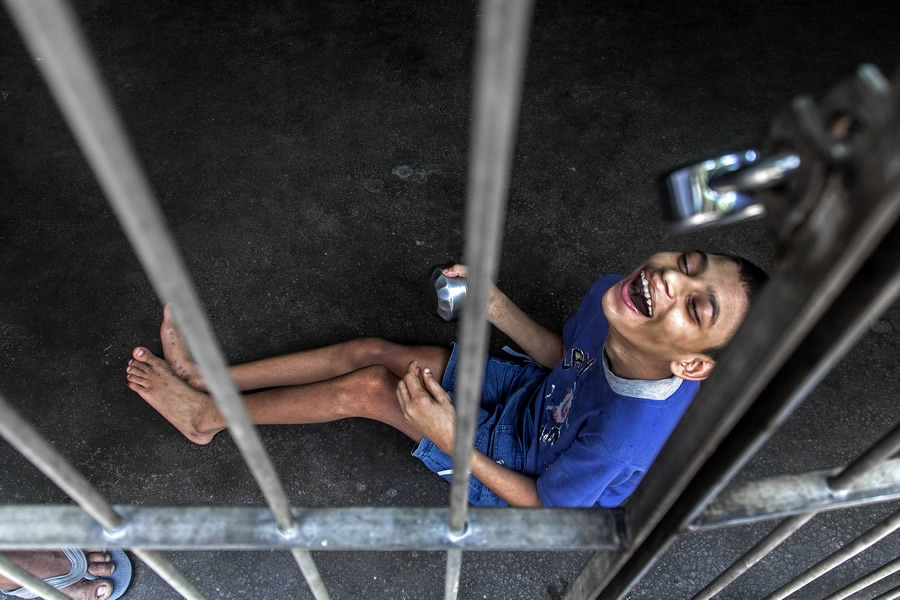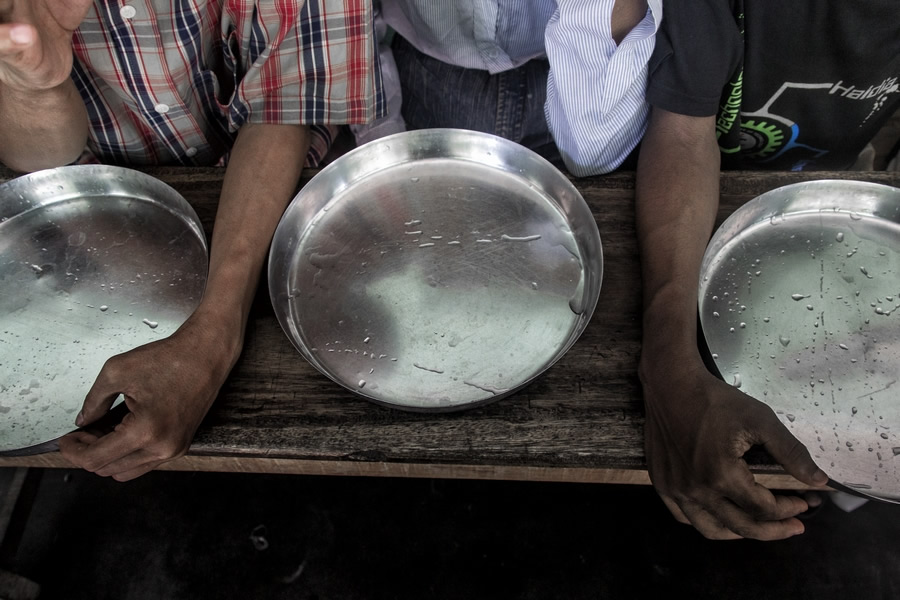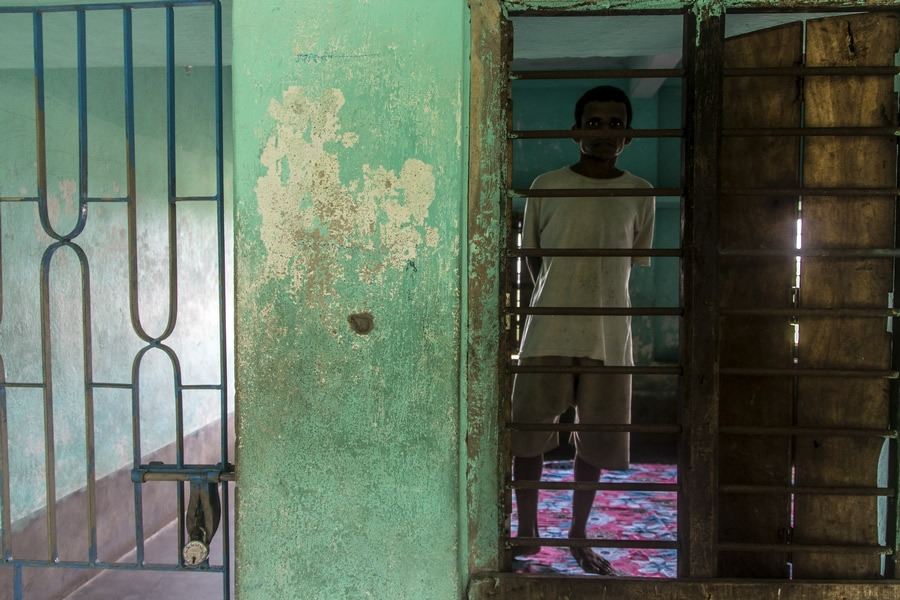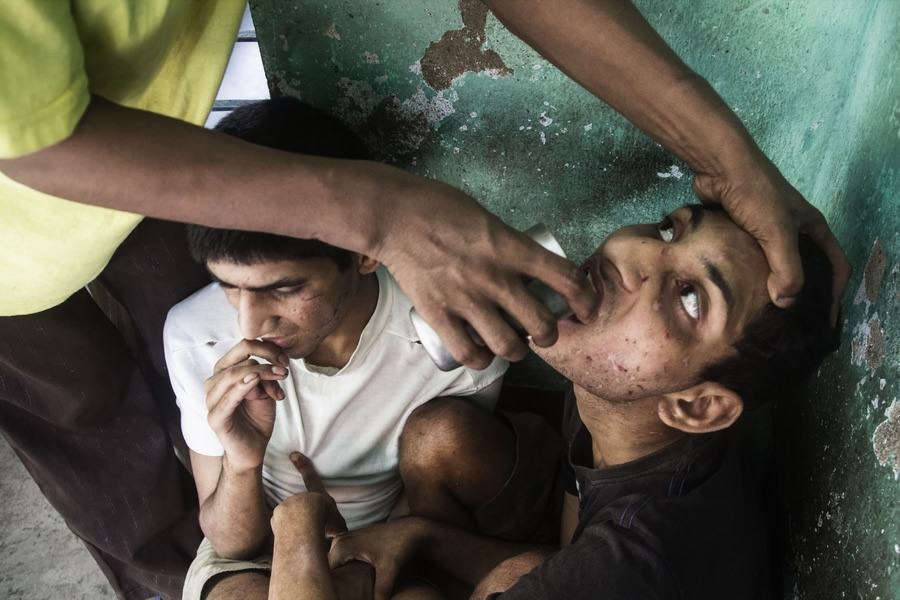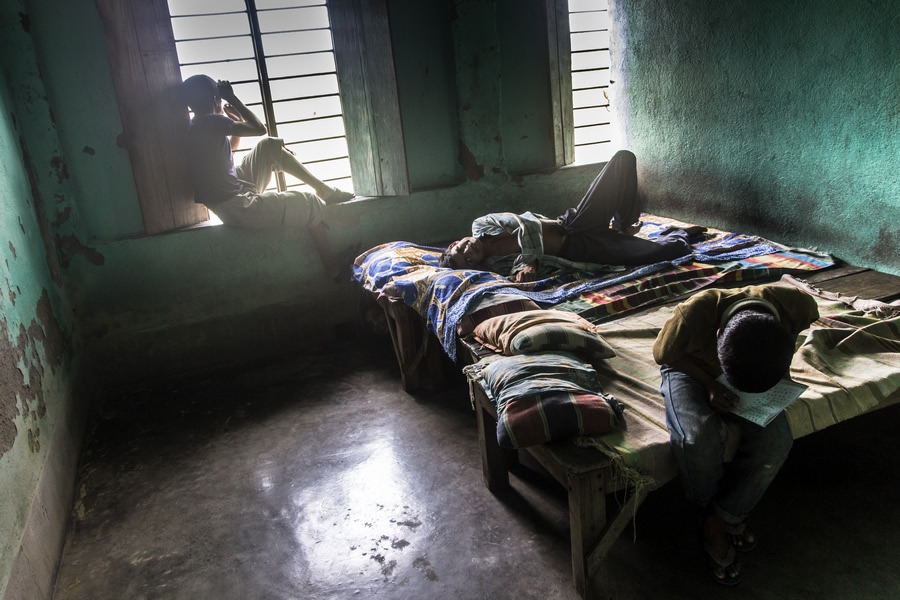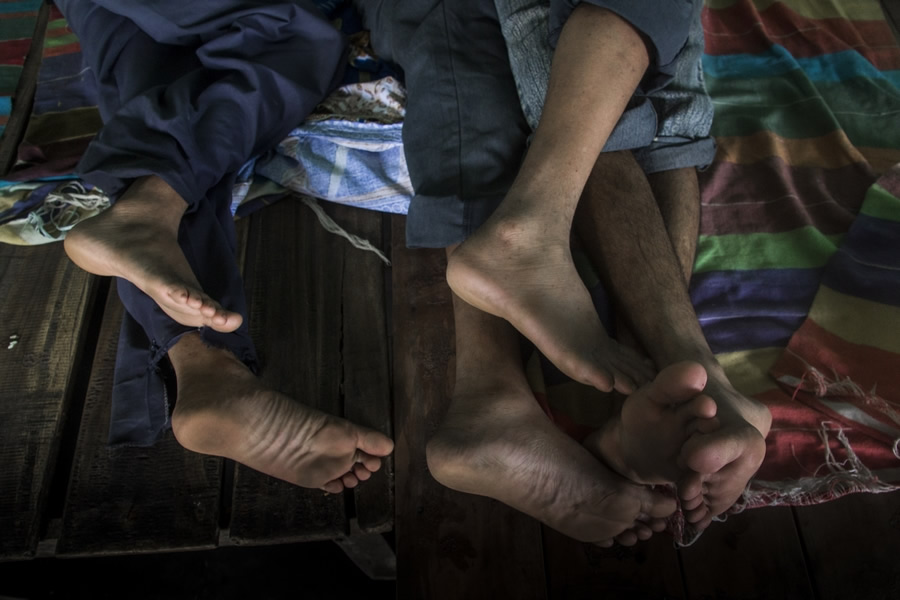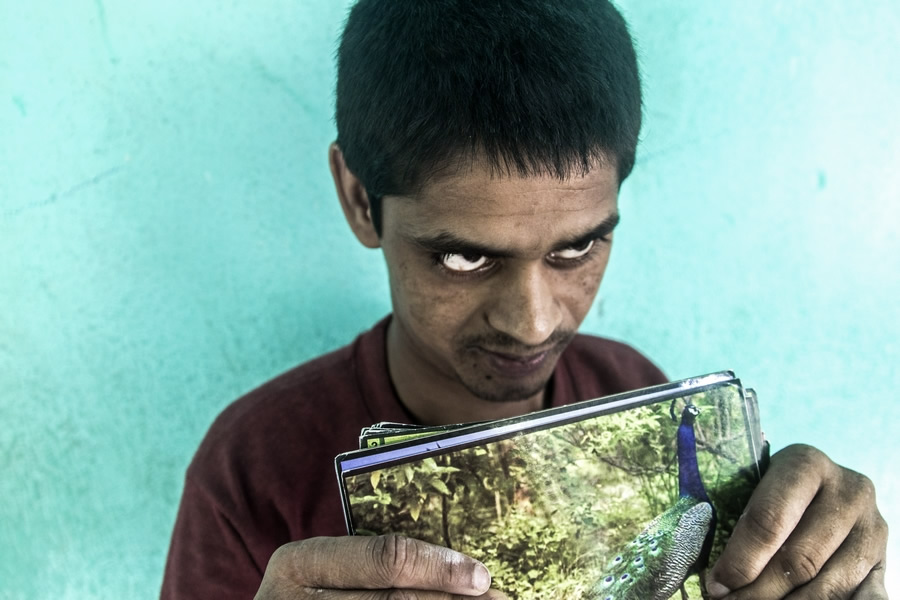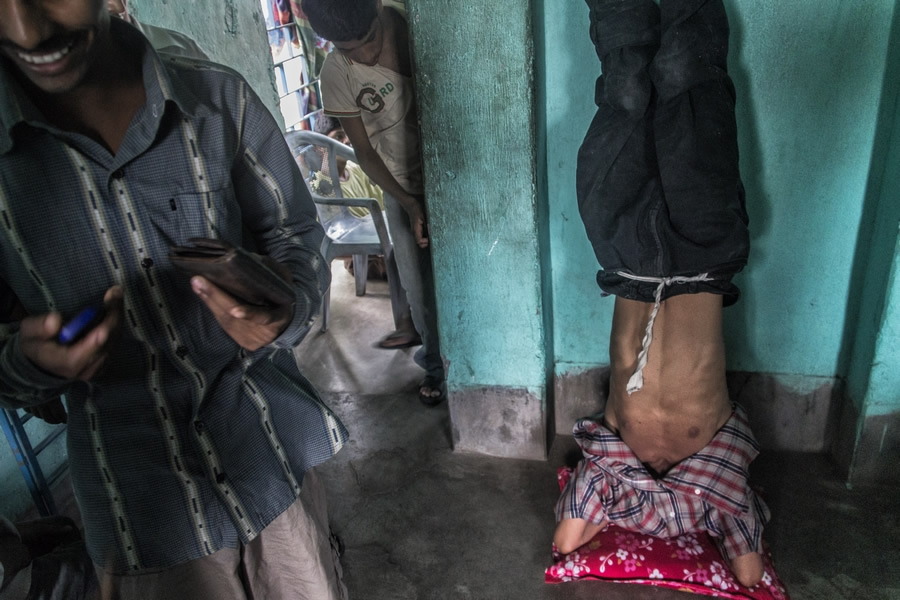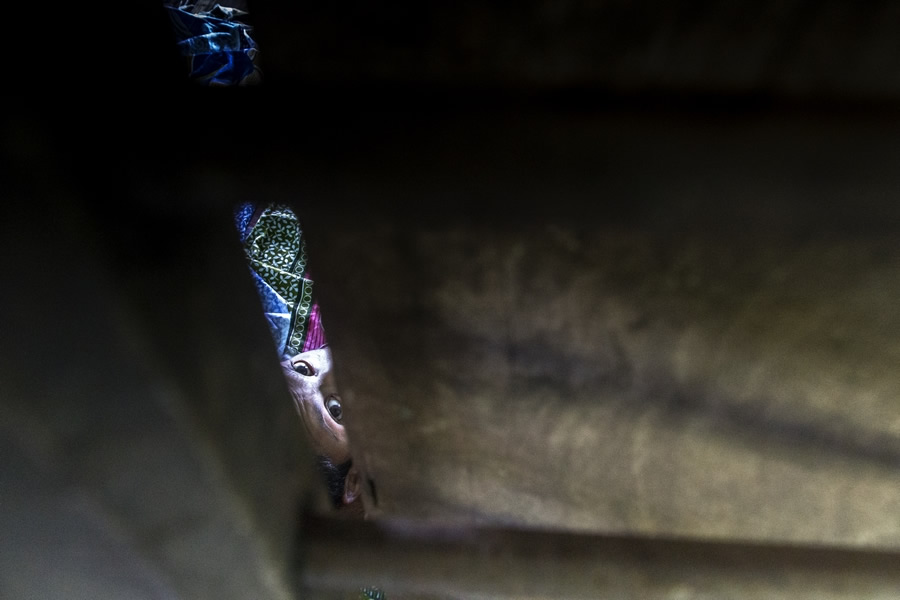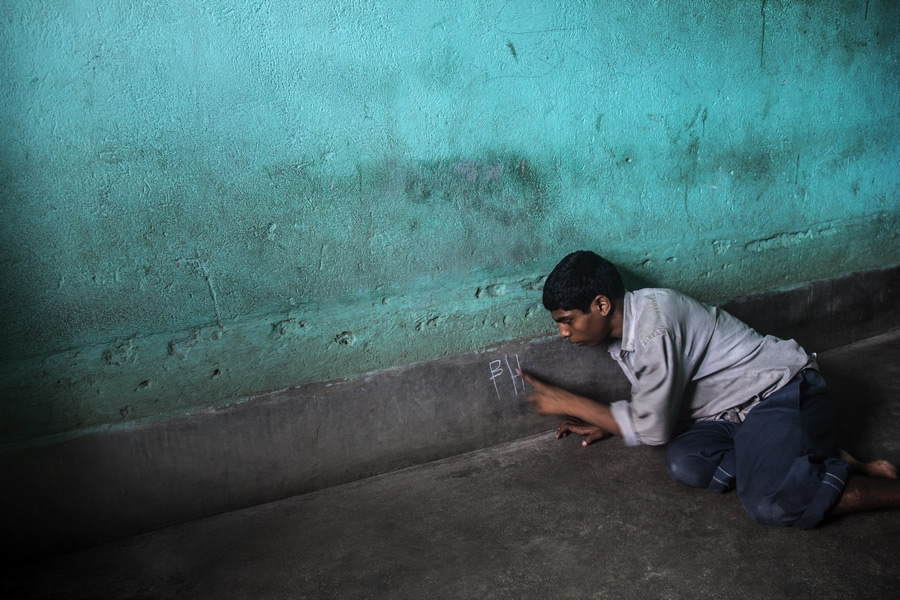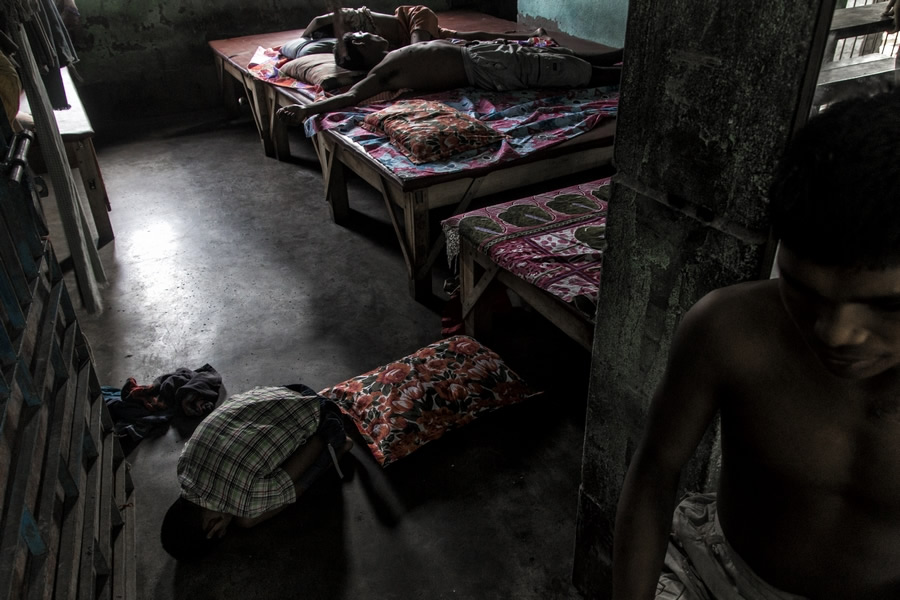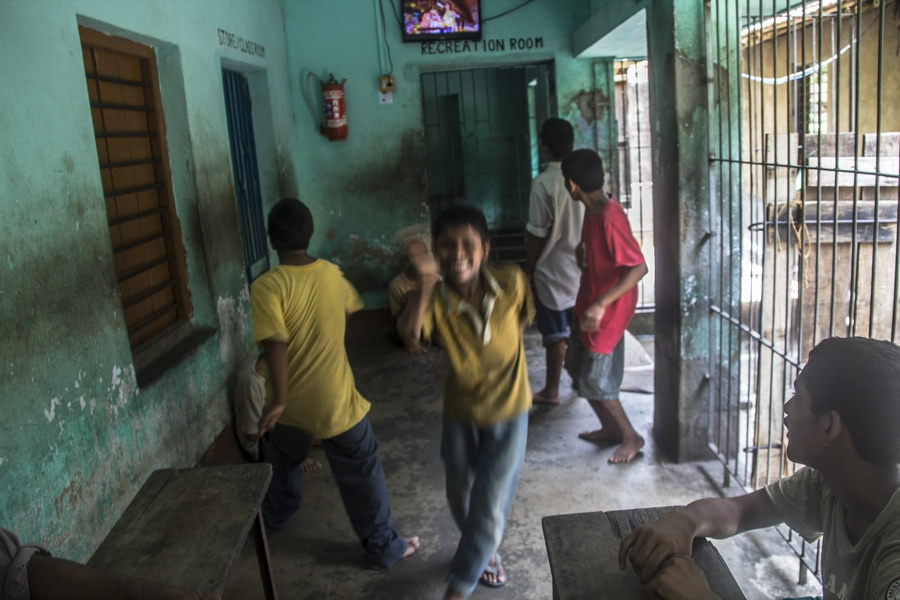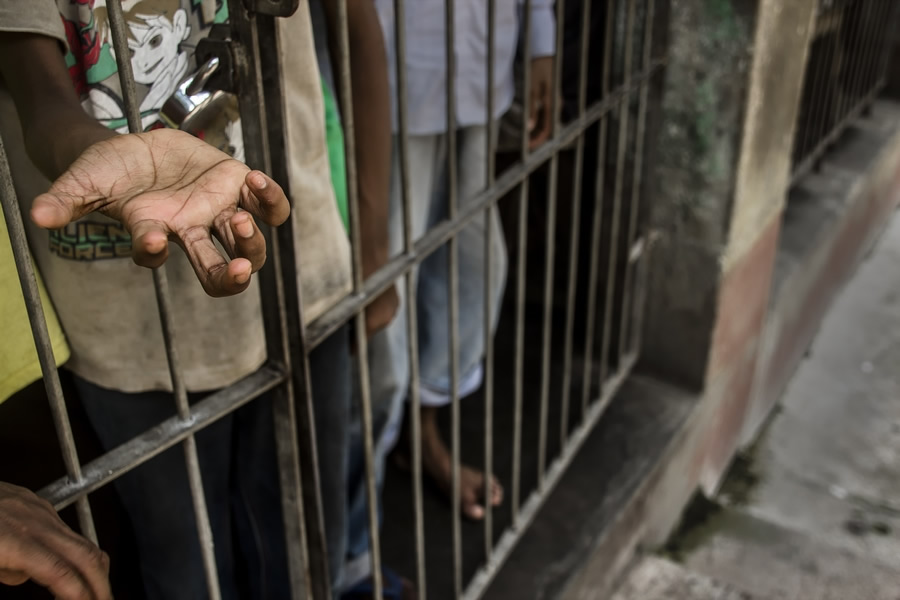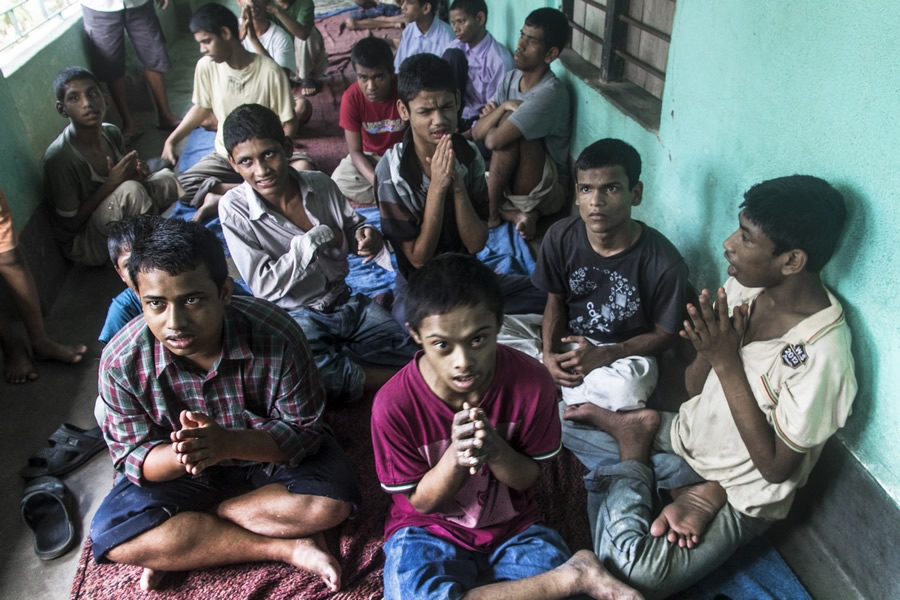 About Suvobroto Ray Chaudhuri
Born in Kolkata, raised in Haldia, a small Industrial Township near Kolkata.Got camera in hand from year 2008 being inspired from uncle (maternal side), who to him is a lovely, positive, eminent photographer from the film era. Digitization of photography hit hard and he was out of the field. Still miss him.
Started photography as a hobby and which gradually transformed into a passion. Back in 2014, Mr Joydeep Mukherjee, a super duper photographer became the eye opener and guided to look life in a different way. Started photographing people and their lives from then.
Refer to photos of the best photographers. That's what he is doing when he is not photographing.
By career, service man. \,,/Music lover\,,/ …………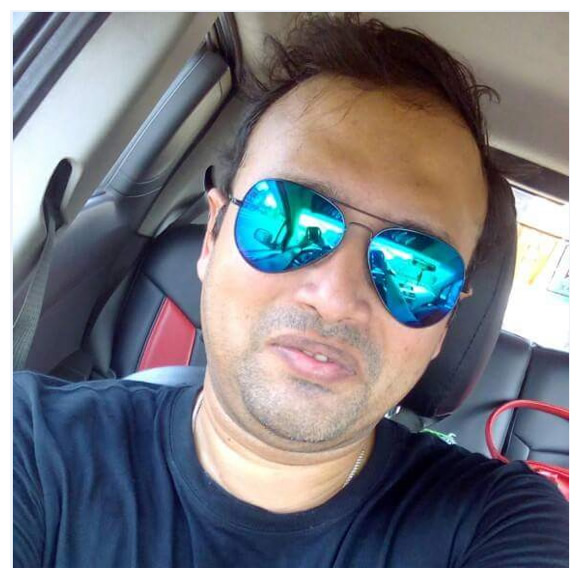 You can find Suvobroto Ray Chaudhuri on the Web:
Copyrights:
All the pictures in this post are copyrighted Suvobroto Ray Chaudhuri. Their reproduction, even in part, is forbidden without the explicit approval of the rightful owners.