I love to capture portraits. The reason being that I never saw faces, I saw raw unadulterated emotions. While I realized I was a photographer have the power to see people, not as mere objects, I fell in love with portraits, for they tell stories by themselves. From being an introvert to what I am now, meeting people, getting to know their stories, sharing a moment of life with them, I have come a long way, to be honest. Being a self-taught photographer, I got inspired by anything and everything around me. I learned from people. I observed and absorbed. I am sharing with you a few photographs throughout my journey.
A year back I started this series which I would like to call 'HAPPINESS DELIVERED'. When I made a print of my favorite picture it gave me immense happiness that's when I realized that clicking a picture of someone, getting it printed and gifting it back to the same person would complete a cycle. So I decided to do one. I took a few prints and rushed to Parrys Corner (Chennai) which later turned out to be one of the best days of my life. I delivered two images that day and the happiness on the face of children was something out of the world.
I decided to continue this. So I chose a school in which my mother is a teacher. I made a set of images of kindergarten children. Due to work, I had to relocate to Mumbai but I always thought of returning the kids the images in the form of prints. So the next time I went to Chennai, I made prints out of those images and went back to the school to see the kids. They never expected to see the pictures in the form of prints. I really don't know if people like these kids from such backgrounds would ever have an opportunity to document their life in pictures. But I was so glad I was able to contribute a bit. I strongly believe small steps like this can surely contribute to change the way these kids look at life. At the end of the day, it is these little things which bring utmost satisfaction to a person. I will definitely continue doing this going forward. This is my story of delivering happiness.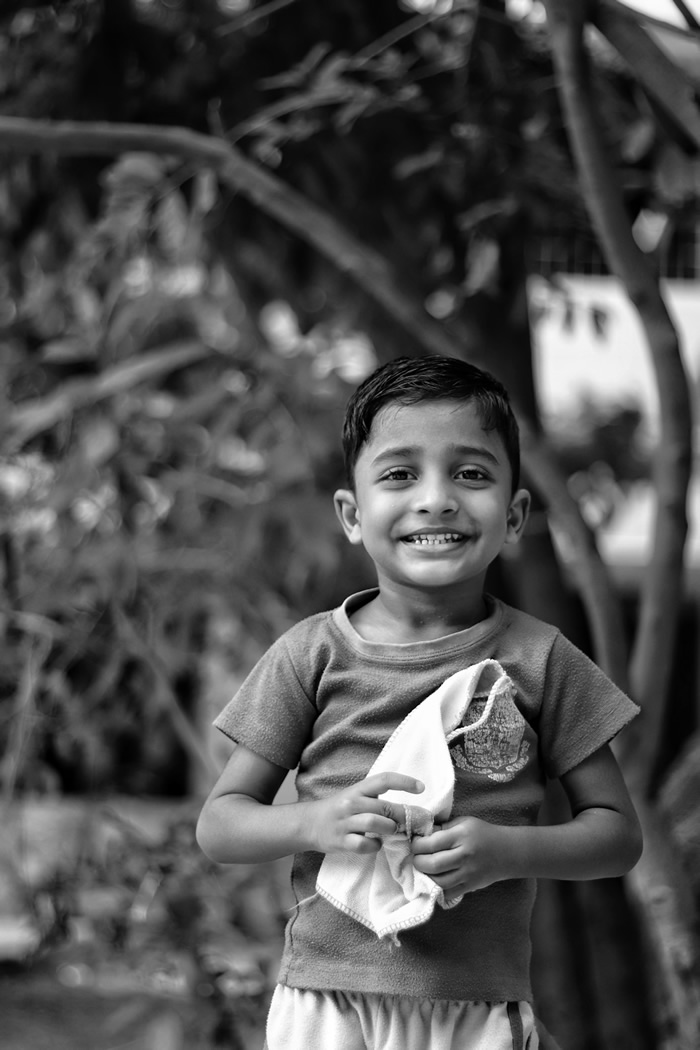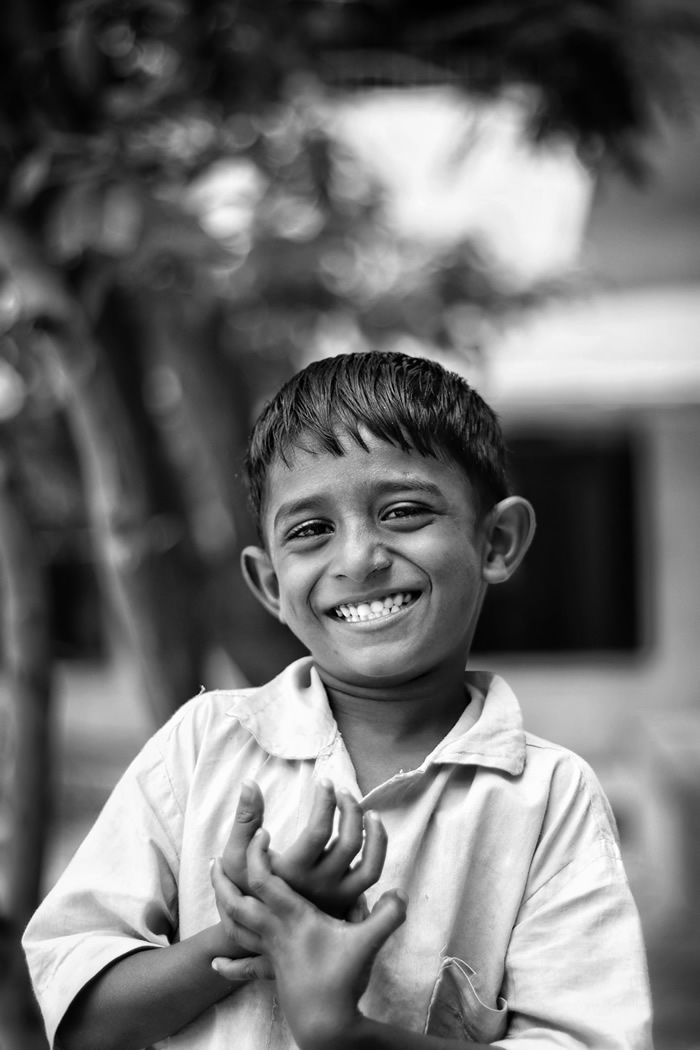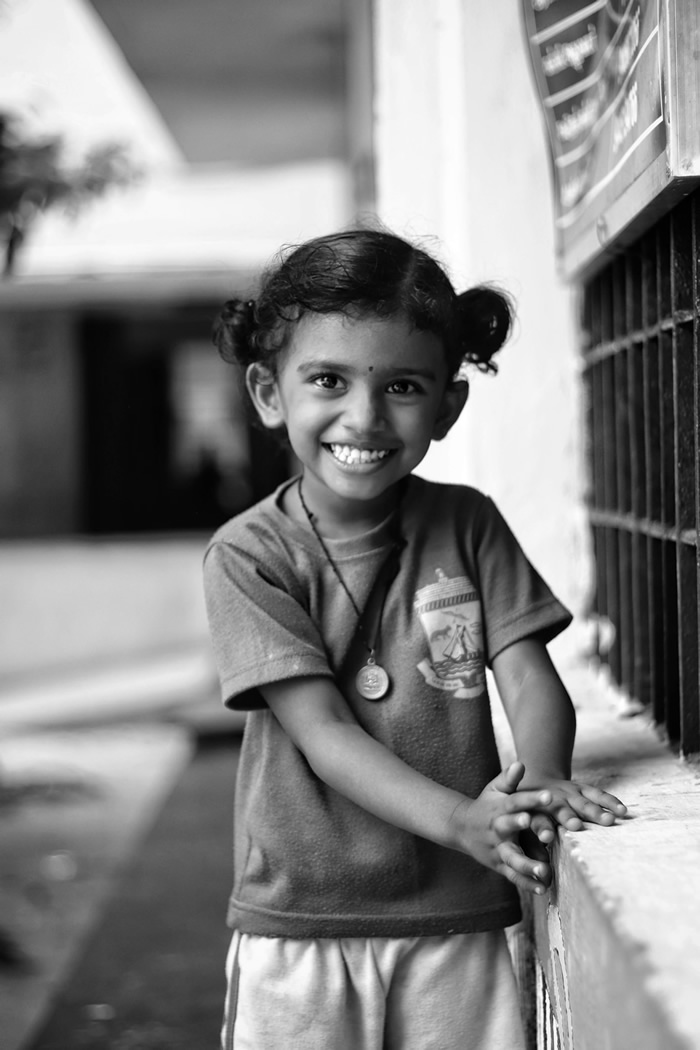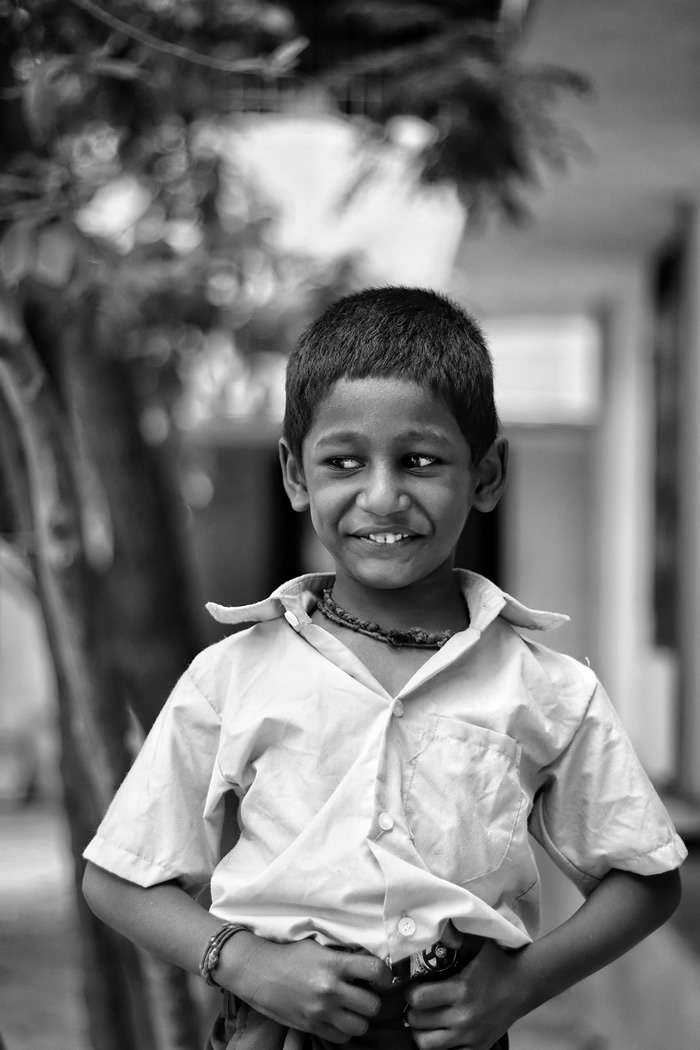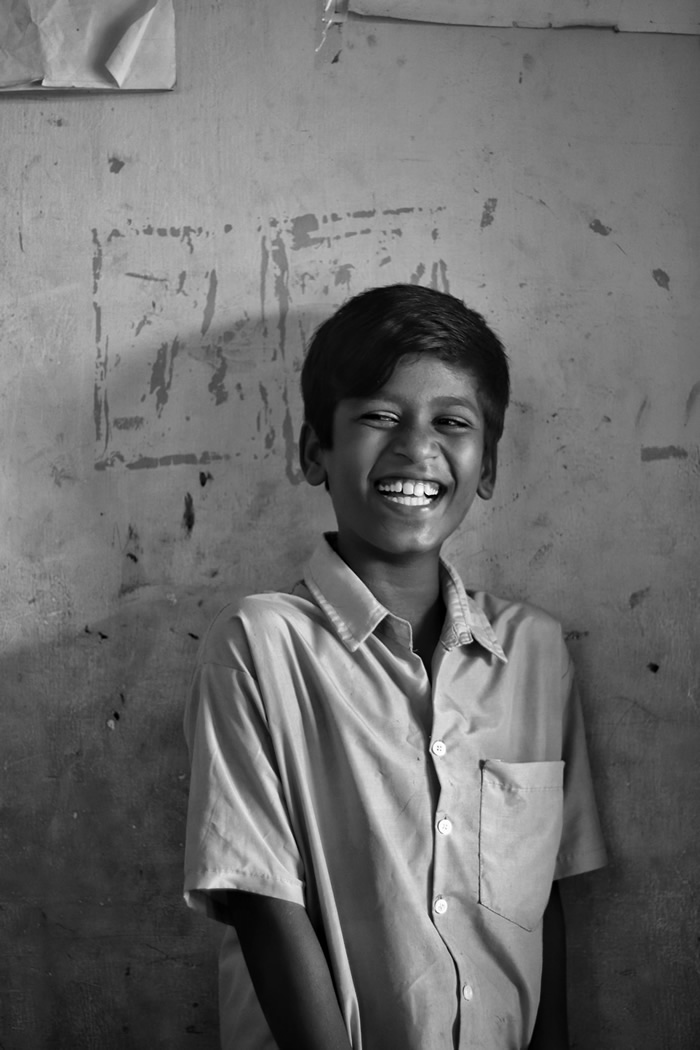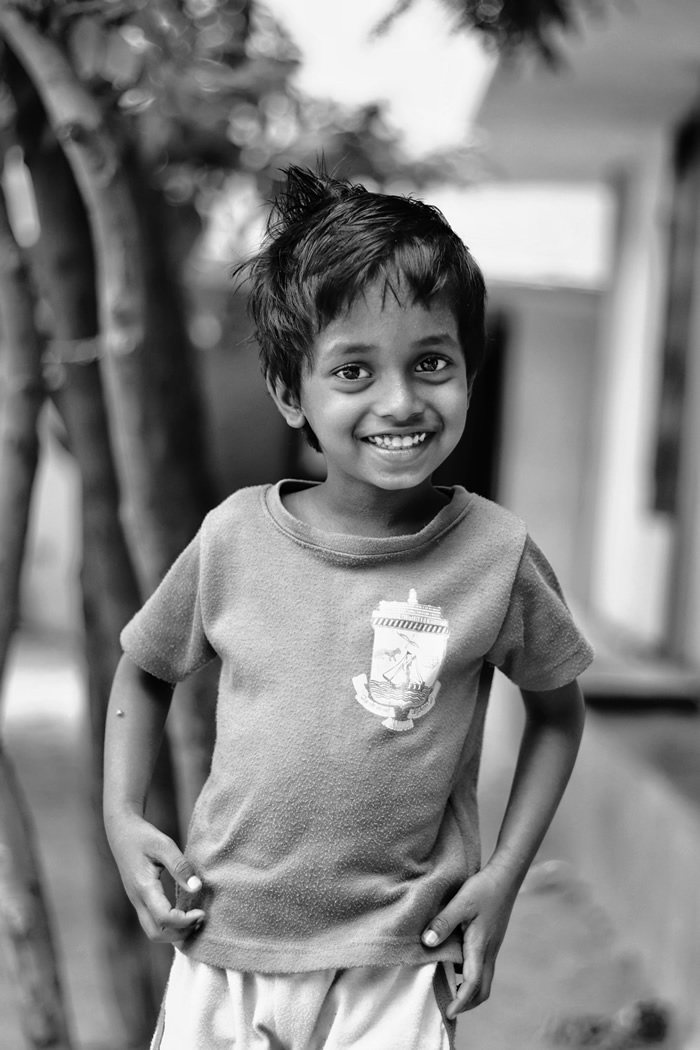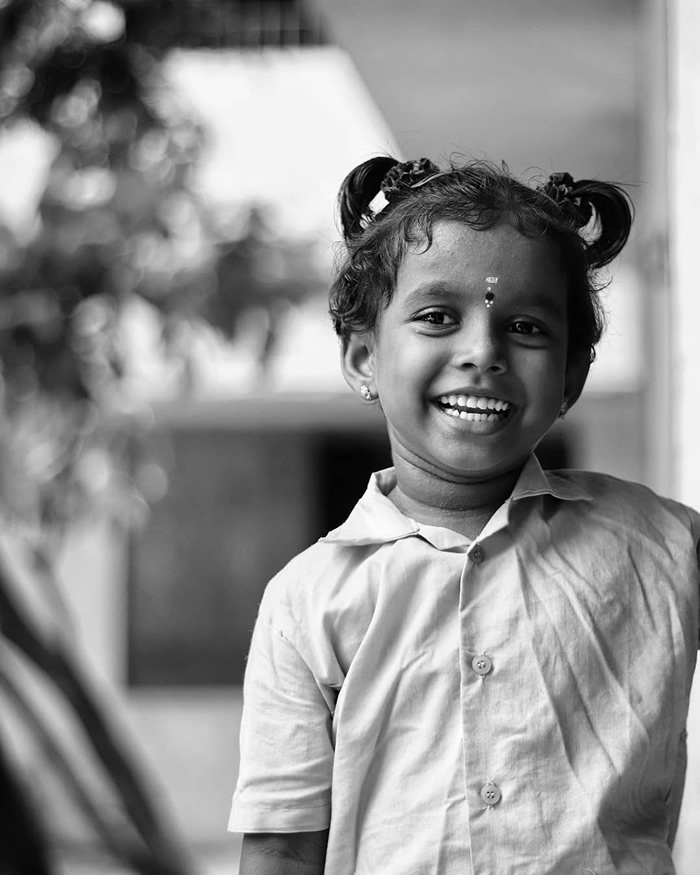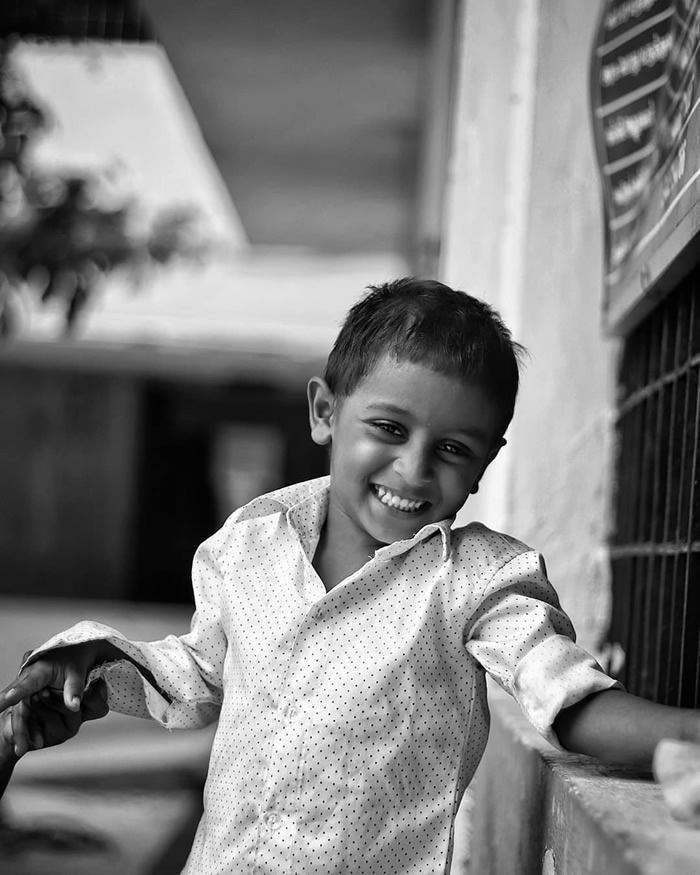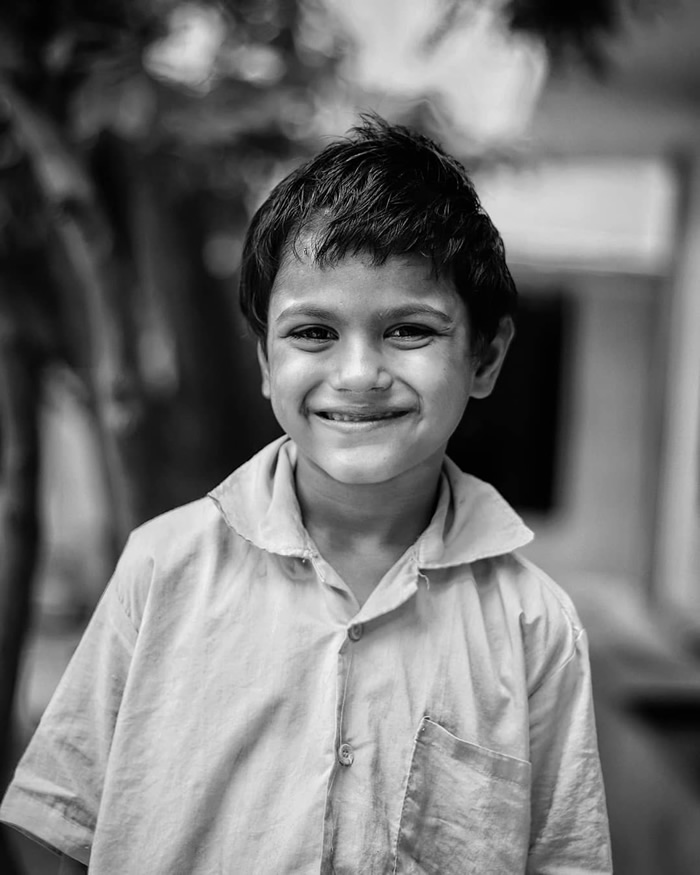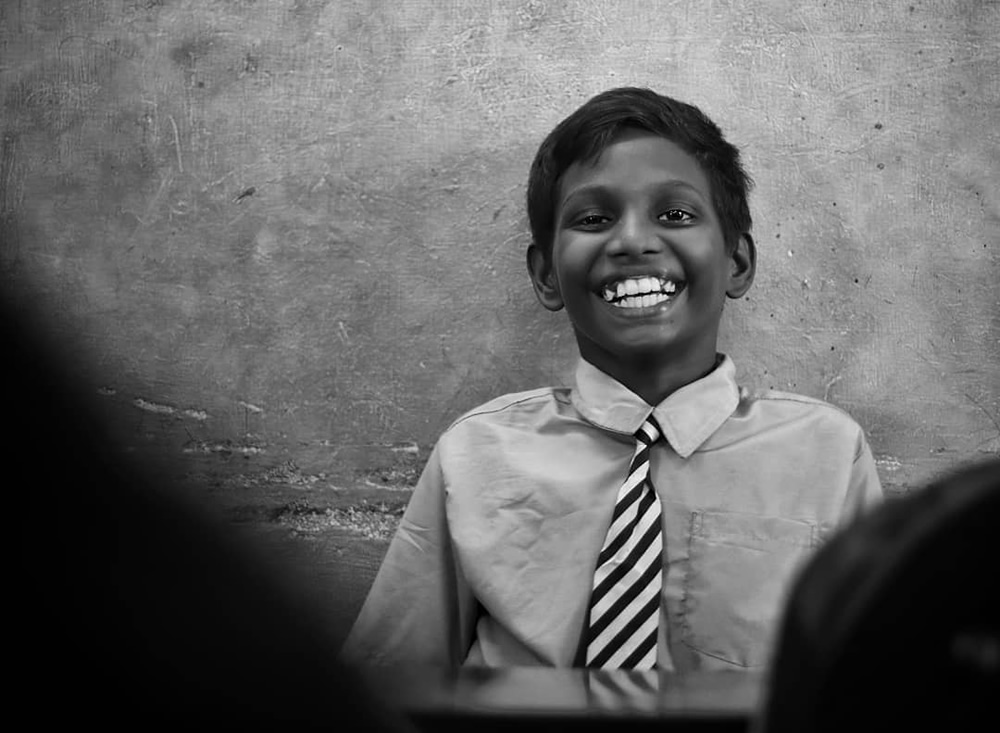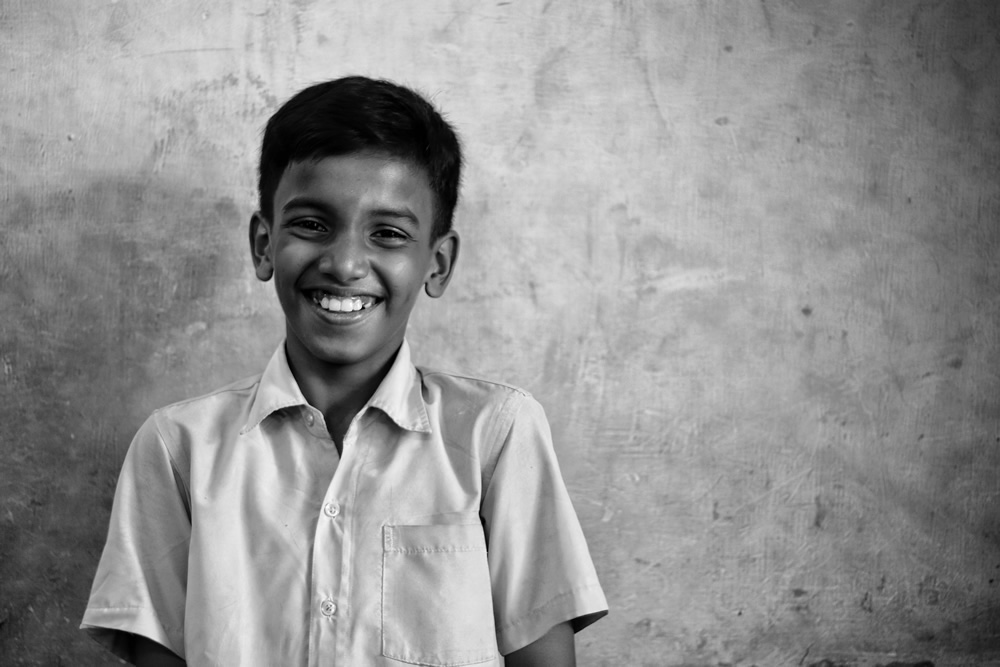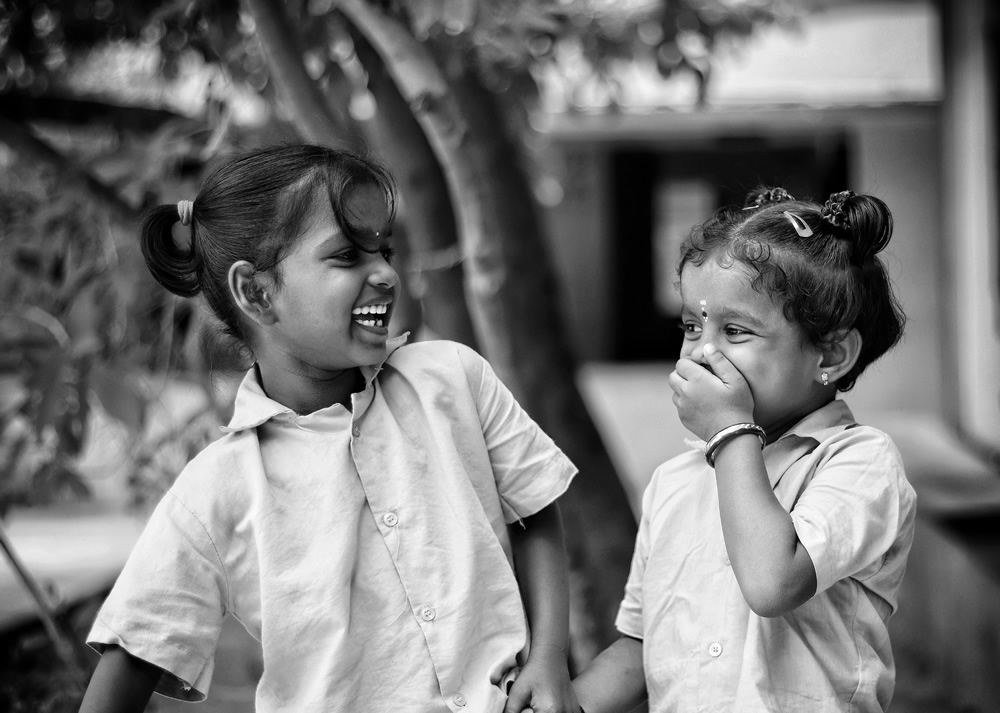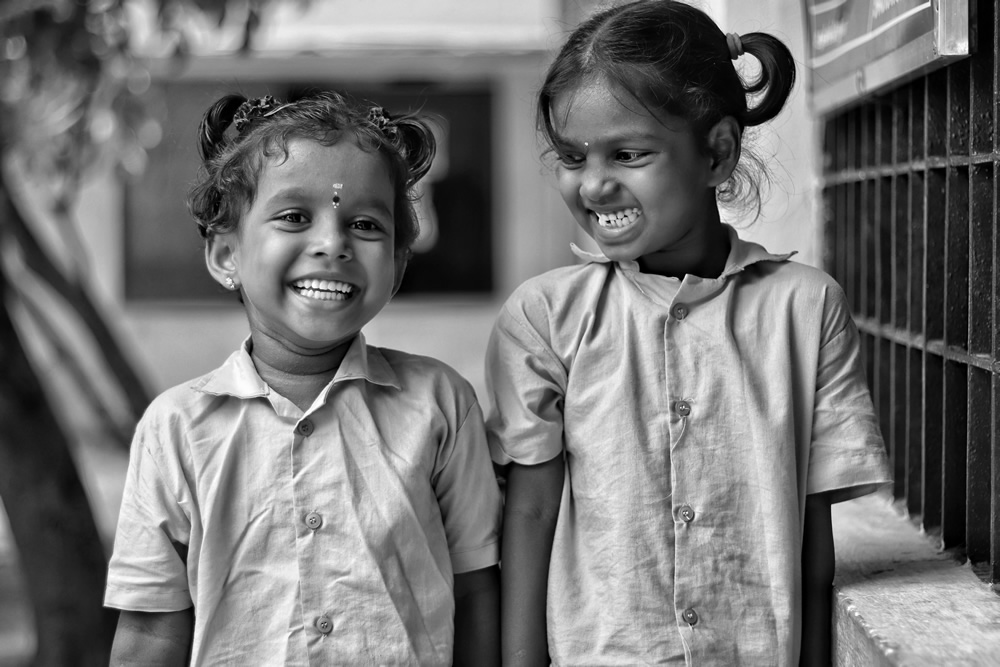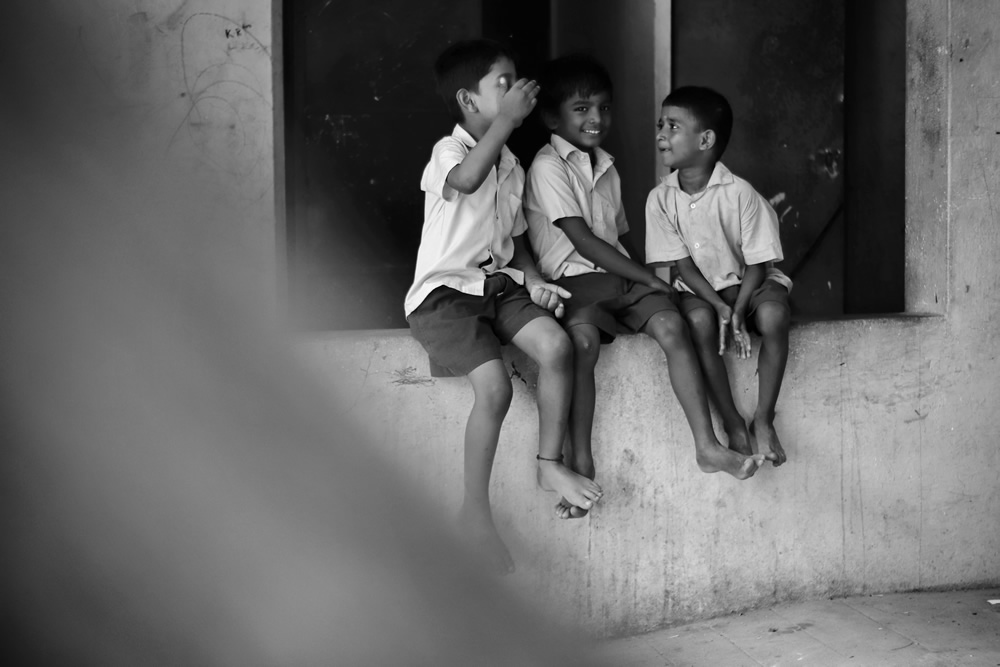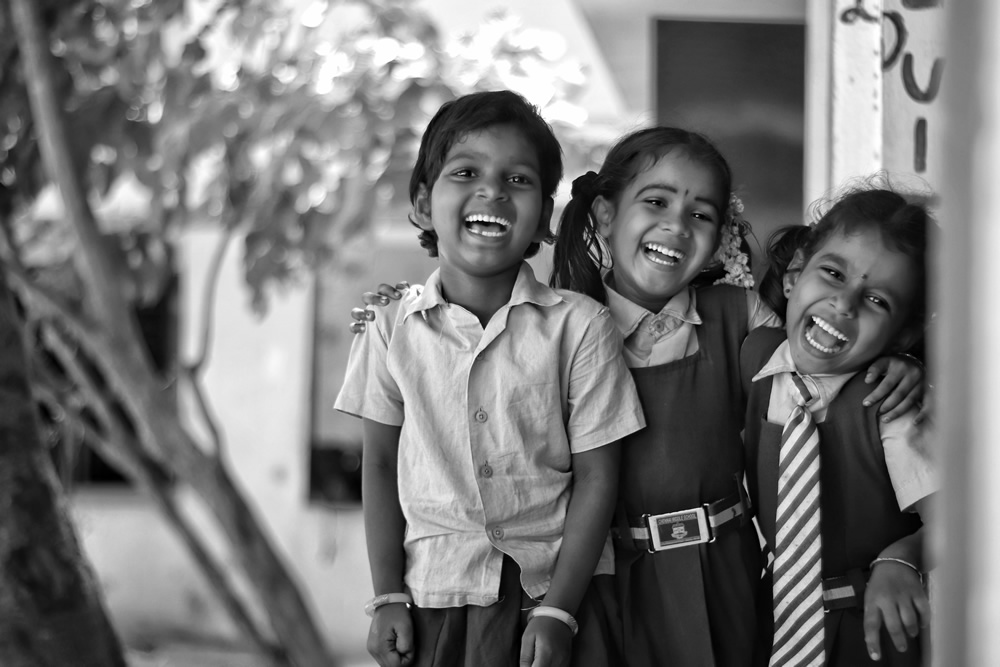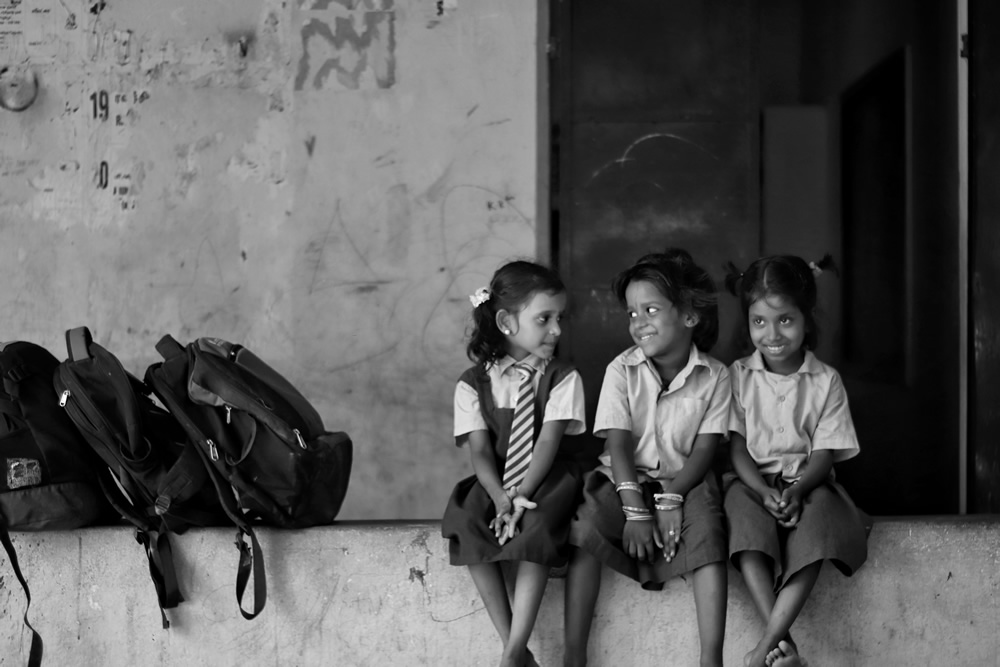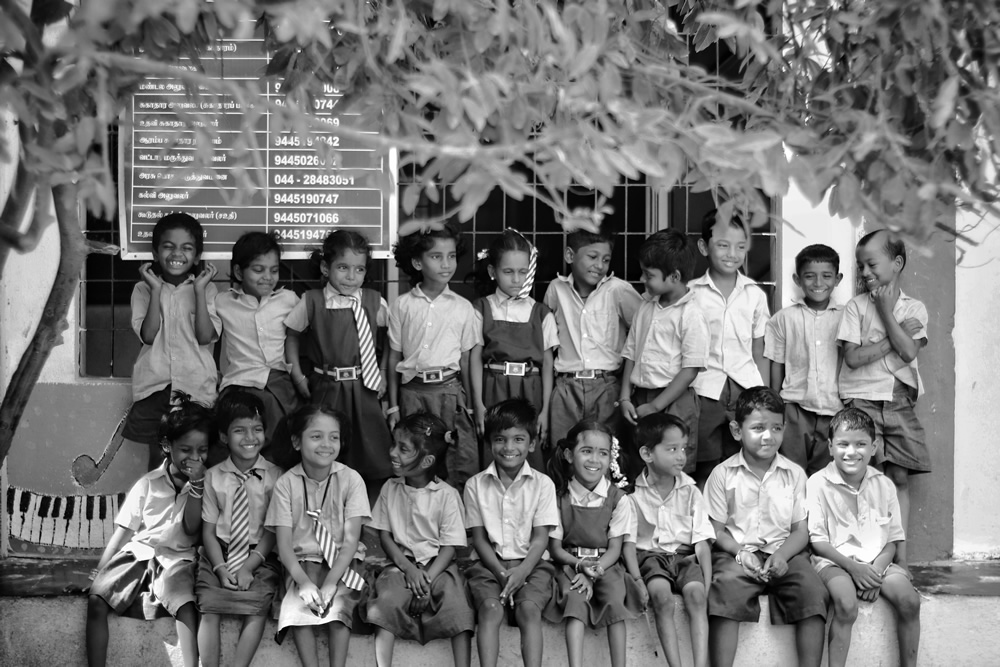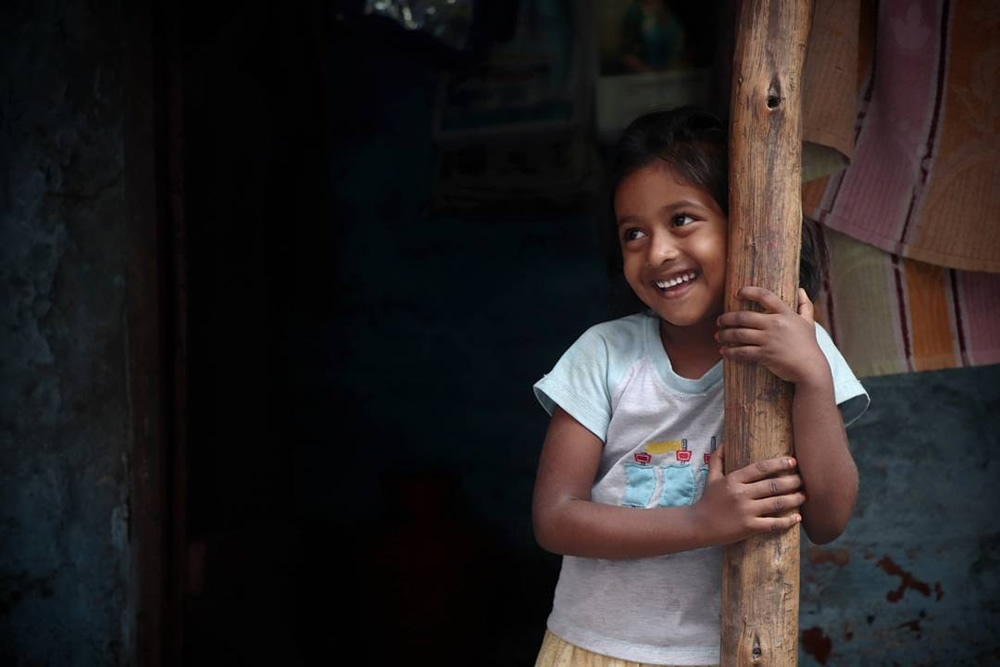 Prints Delivered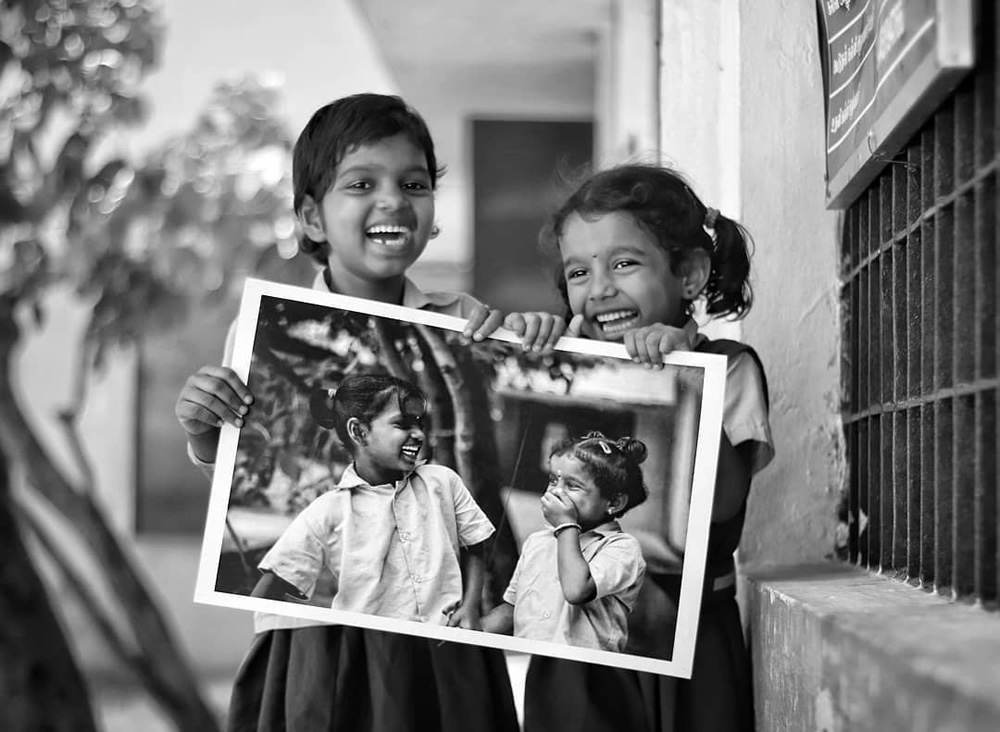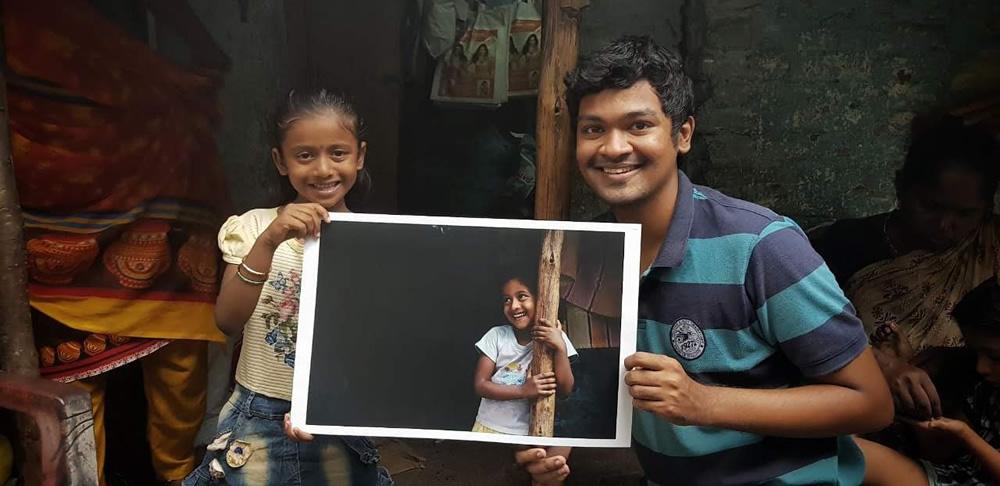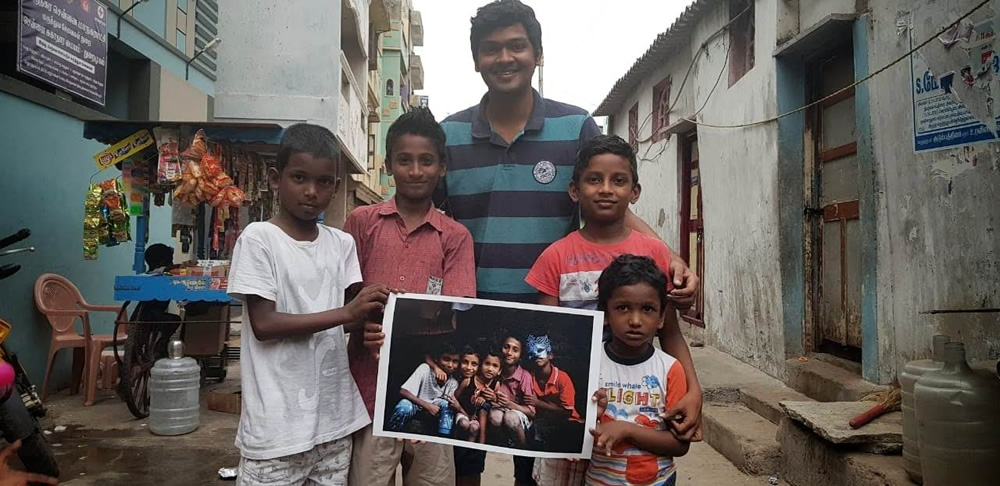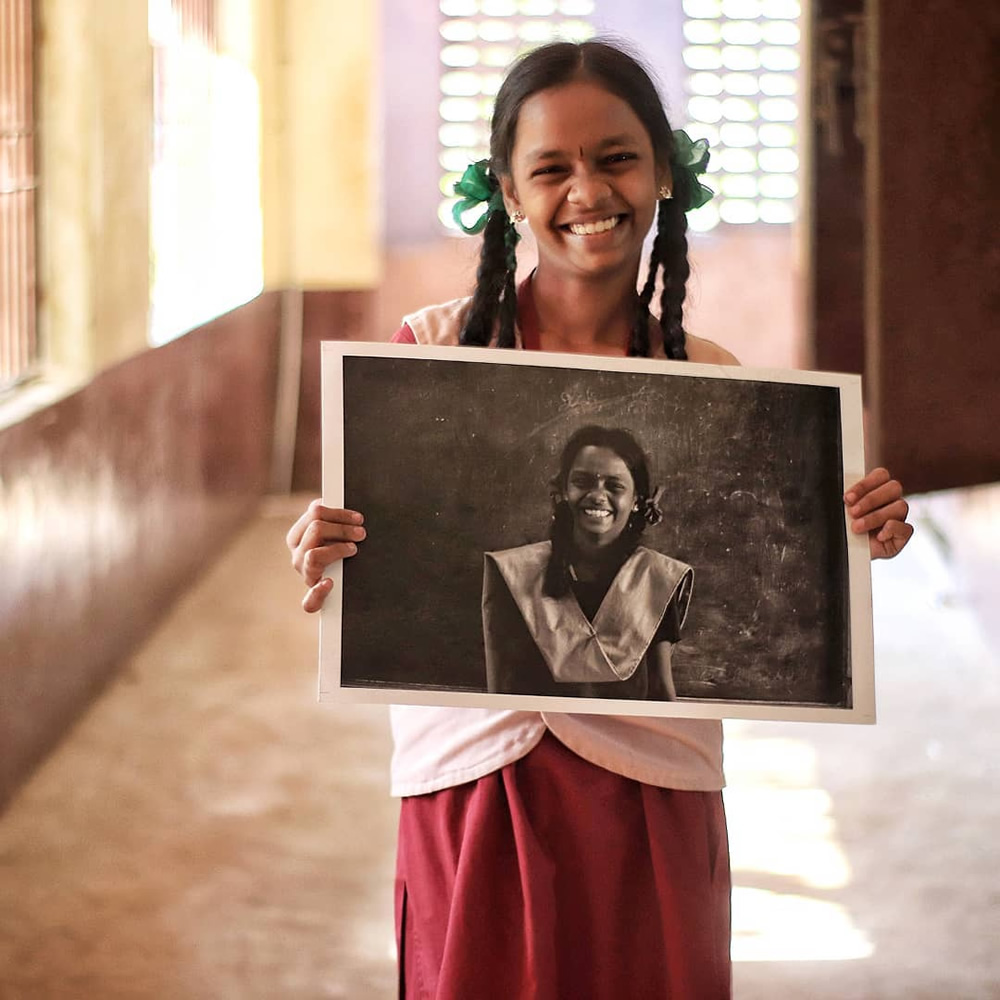 About Suraj Ramasubbu
I am Suraj Ramasubbu, 22, working as a software engineer at Accenture, Mumbai. Chennai is my hometown and I'm currently residing in Mumbai. My journey with my camera started as a complete accident when my parents gifted me a DSLR on my 18th birthday. My parents have been the pillar of support right from day one. I initially started photography as a hobby which later turned out to become my passion and is now an integral part of my life. To put it in a simpler form, photography to me is a getaway from the monotonous life. I wish to see people not merely as subjects but as an inspiration since every person we meet, in one way or the other influence us the way look at our lives. I started learning to give attention to the beauty in everyday life and also to appreciate it from Mr. Auditya Venkatesh (Audi Photography), whom I would love to call my biggest inspiration. I would like to use the power of photography as a tool to spread happiness, in every means possible.
You can find Suraj Ramasubbu on the Web :
Copyrights:
All the pictures in this post are copyrighted Suraj Ramasubbu. Their reproduction, even in part, is forbidden without the explicit approval of the rightful owners.