I have always been interested in photographing Kids, since, you get the most natural expression. They are not bothered by your presence, they only remain indulged in what they are interested in- playing and enjoying.
One day I was just going through my own shortlisted images of children and few photographs emerged with the football. I sent them to one of my known senior photographer who does series only. He suggested making a series of it by clicking few more images on the same subject. And here I am with " Spirit of Football".
Non-availability of Playgrounds is not a deterrent to these kids playing football. They do it wherever they can, no matter whether it is a veranda or a sea beach, they just enjoy it.
The photographs are shot in multiple locations across India. Kolkata (WB), Mandarmani (WB), Mumbai, Puri (Odisha). This is an ongoing project and will continue.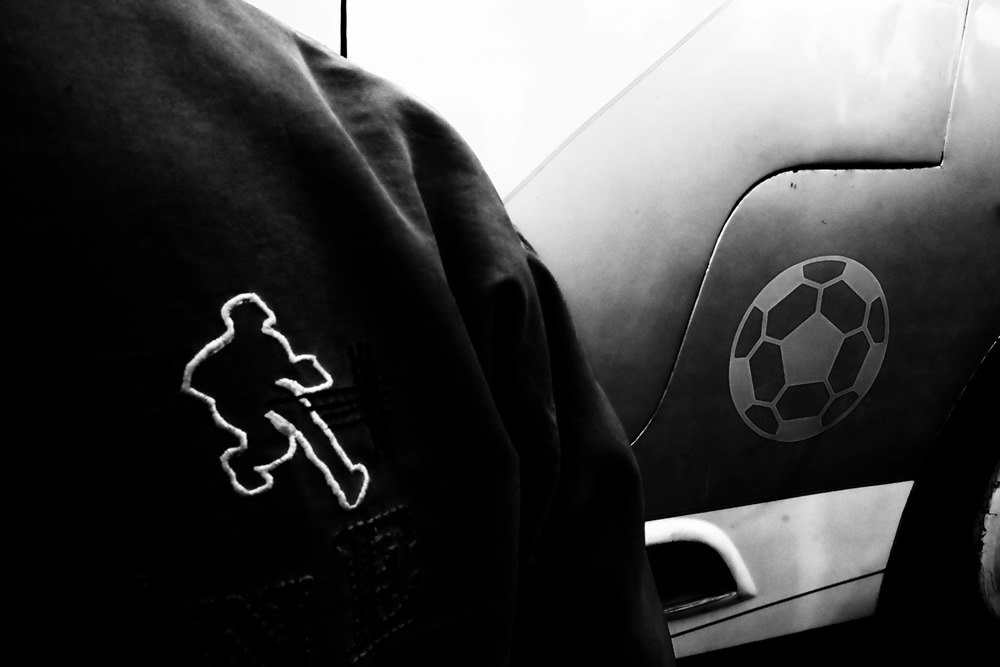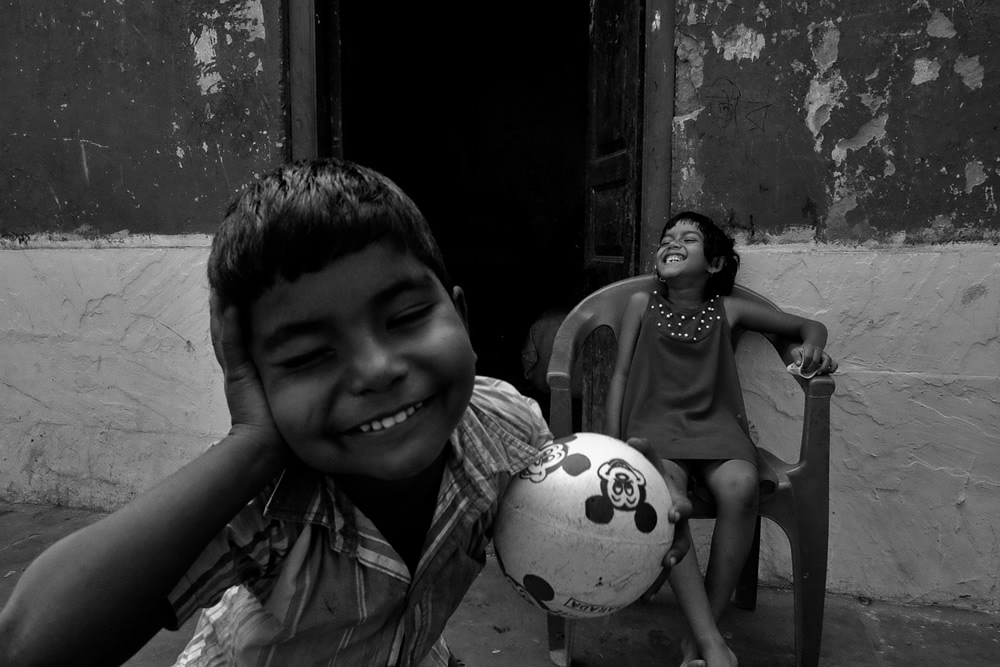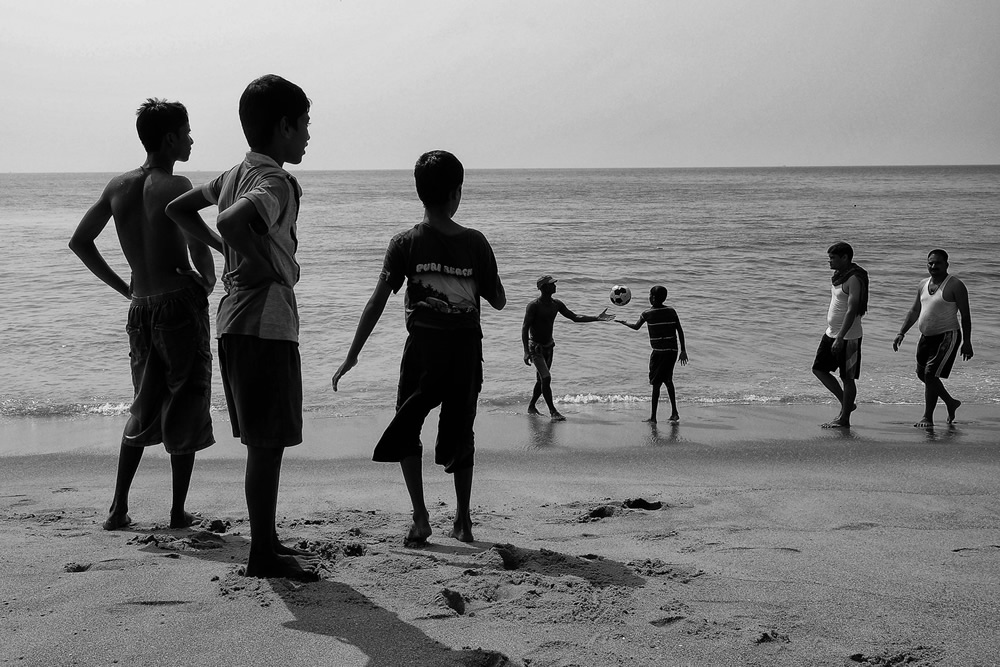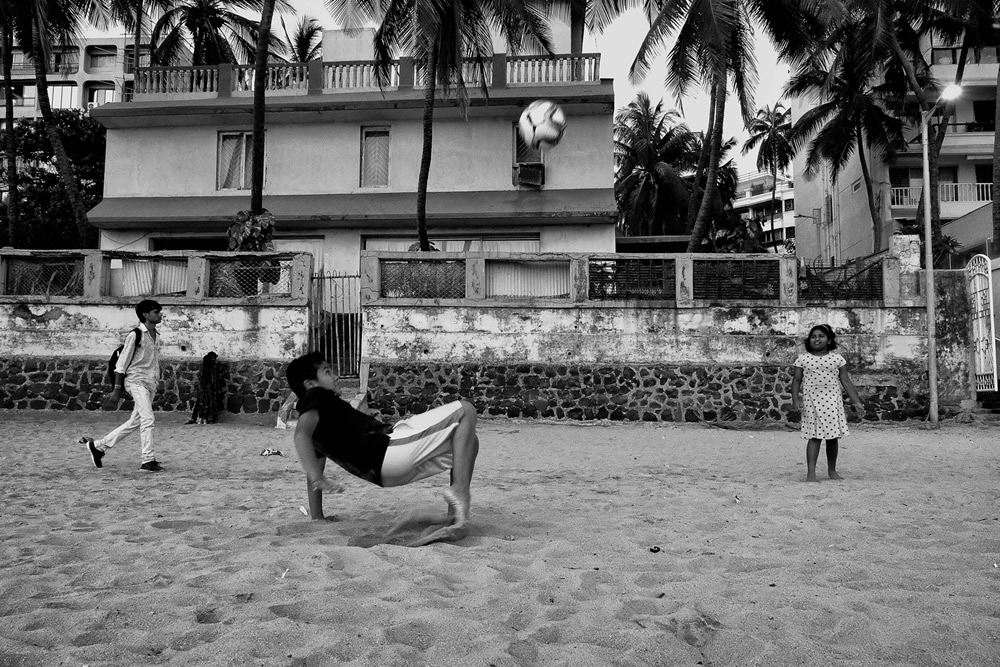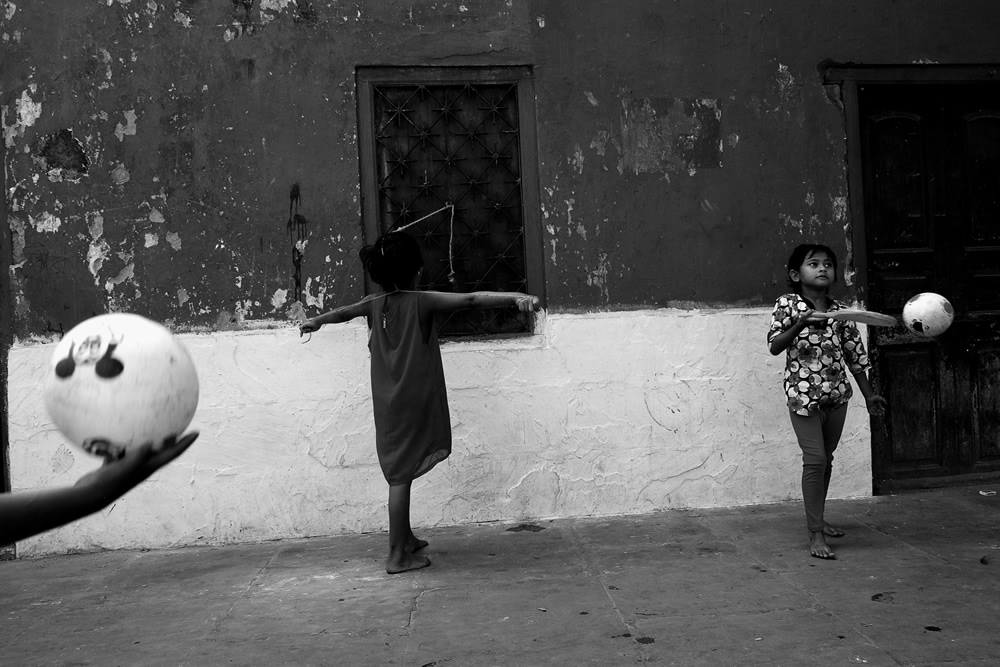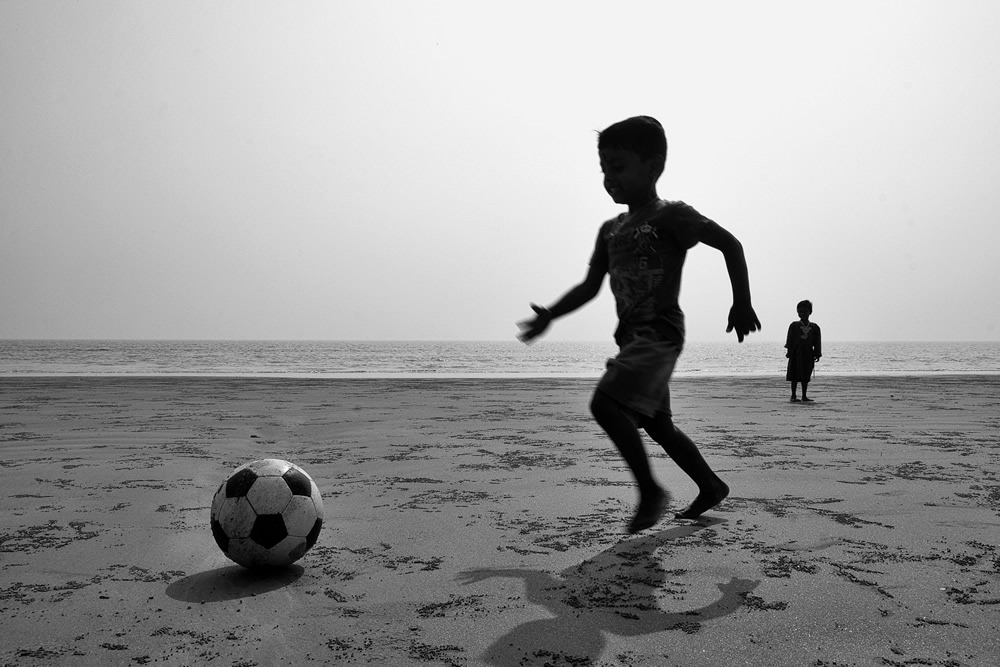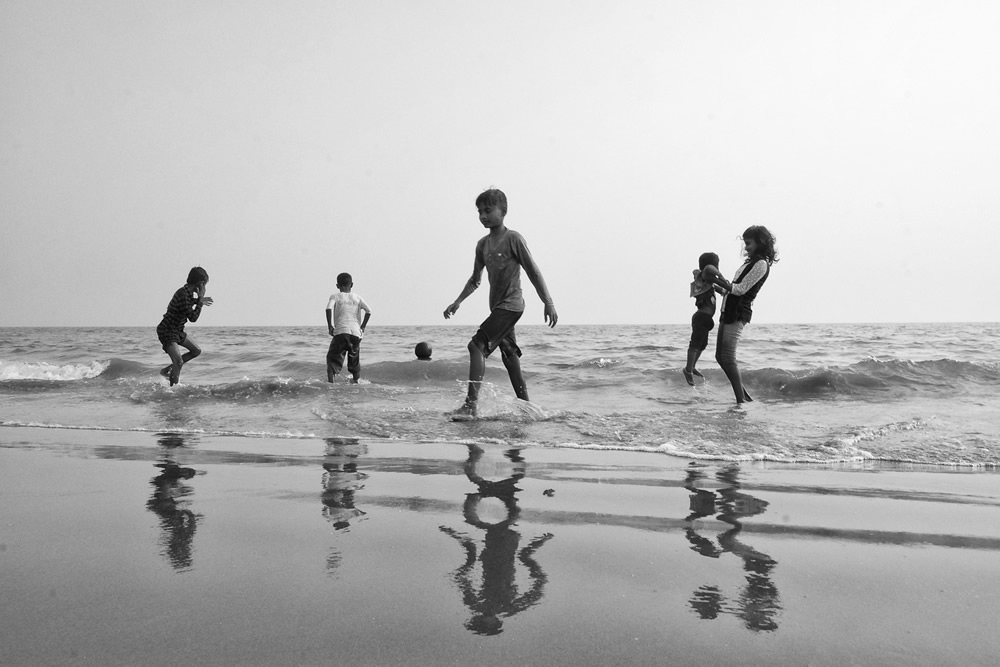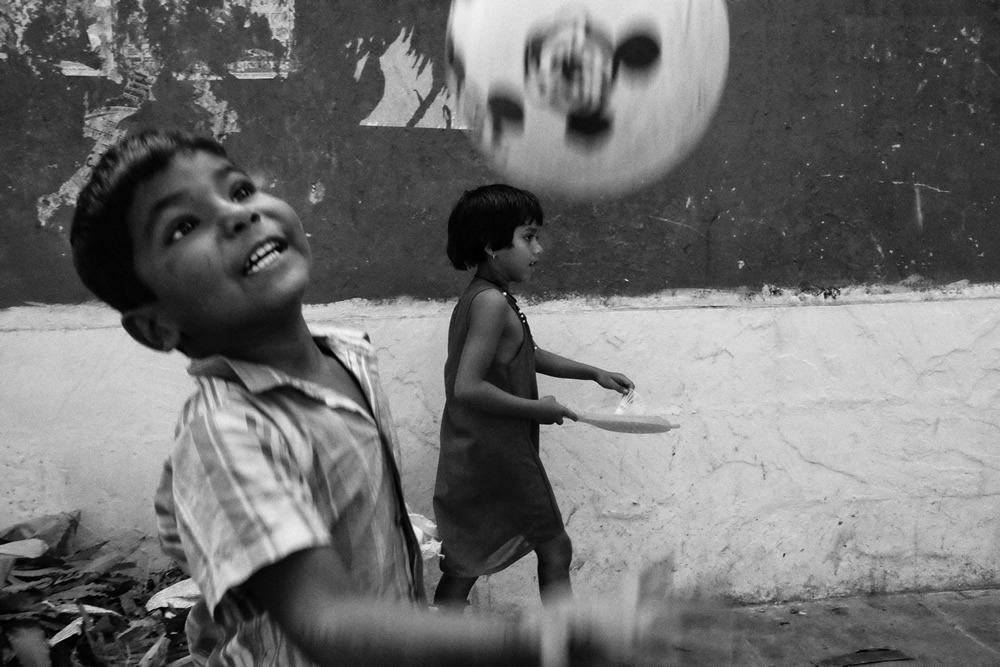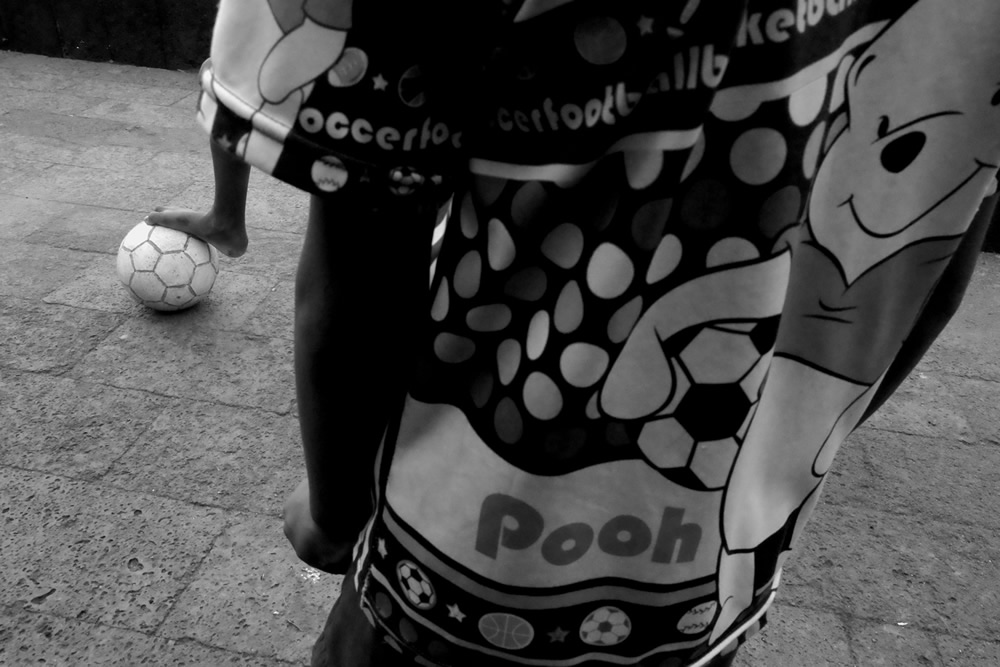 About Sashi B Das
I am, Sashi B Das, working as a State Business Head at Bhubaneswar (Odisha) for a leading Financial Organisation of the country. The Monotony of work forced me to look for creative things. In the process, I, influenced by a friend bought a DSLR. Having invested a sizable amount in the camera, I started looking for learning the craft. Slowly got heavily interested in Street Photography, which was most creative and challenging as well. And now I make time at least 2-3 days a week to go out and shoot on the streets, beaches, local markets and wherever I can. The percentage of failure in street photography keeps me crave for that one image, which satisfies my creative expression. Slowly I moved from DSLR to small size mirror-less camera which has helped a lot.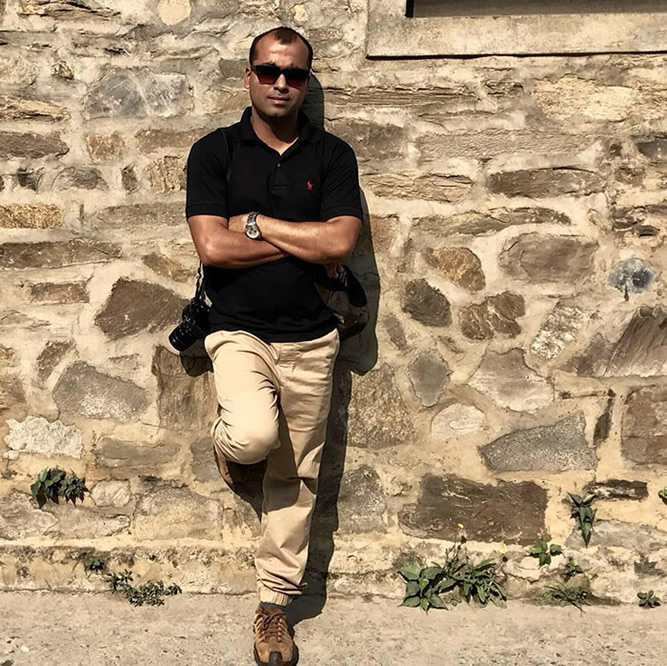 You can find Sashi B Das on the Web:
Copyrights:
All the pictures in this post are copyrighted Sashi B Das. Their reproduction, even in part, is forbidden without the explicit approval of the rightful owners.