Durga Puja is not only the biggest festival of the Bengalis but also it is the passion and emotion for the people of Bengal. From the making of the idol of Goddess Durga at Kumartuli to the immersion of the idol in the Ganges – it has a story on it's own. Situated on the banks of river Hooghly, Kumartuli or Coomartolly is where the present-day artistry of Idol-making perseveres. Although Kumartuli remains busy shaping the clay idols throughout the year, the month of September keeps swirling with huge idols for the coming October's Durgotsav.
The onlookers are left awestruck at how adeptly the artists shape the figures in such a restricted space available to them. Each and every long stretch of shaded space is packed with the clay figurines of Devi Durga on her lion with Mahisasura at her feet and her children (Lakshmi, Saraswati, Karthik and Ganesh).
The "Mrit Shilpi"s sculpting the figures out from a mere bunch of straws and painting it to give a lively look is a month-long process and indeed a sight to see and is a delight to the photographers' lens. Then these idols are distributed in different pandals of Kolkata and outside of Kolkata & India as well and Goddess Durga is worshipped there for 5 days. The work of shaping just clay to goddess idol is done by clay artists of Kumortuli who are locally known as Poto with skillful hands. On the very last day of Durga Puja comes Vijaya Dashami when maximum idols are immersed at river Ganga in various ghats. This is a process where an idol is made by soil, then it turns to great soul Goddess Durga and at the very end again it goes to the soil after immersion.
Check previous series from Dipanjan:
#1 Begging of the Goddess
#2 Shapping of face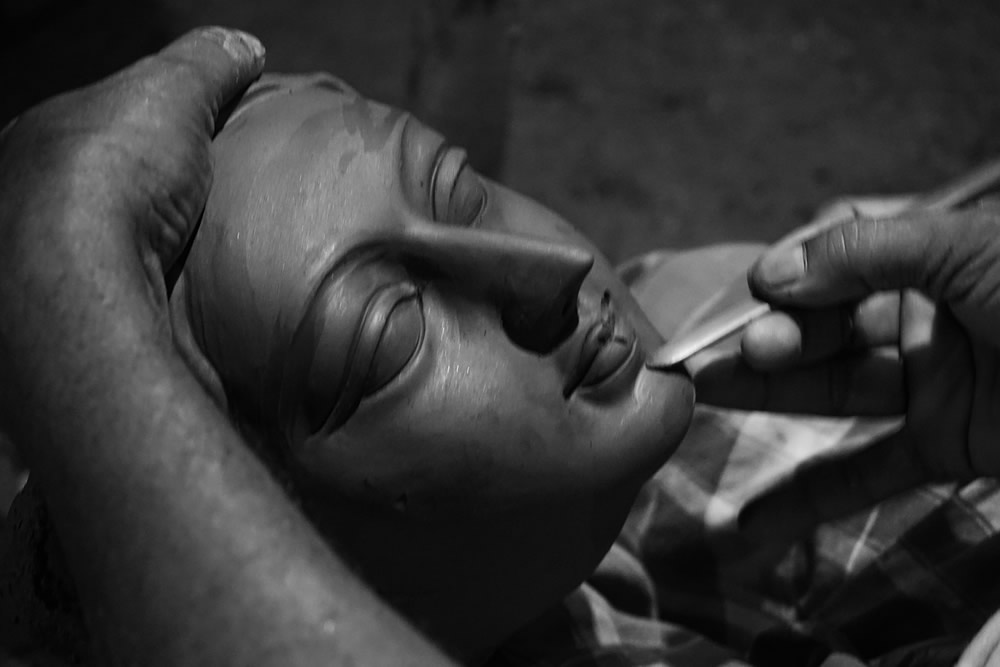 #3 Shapping of face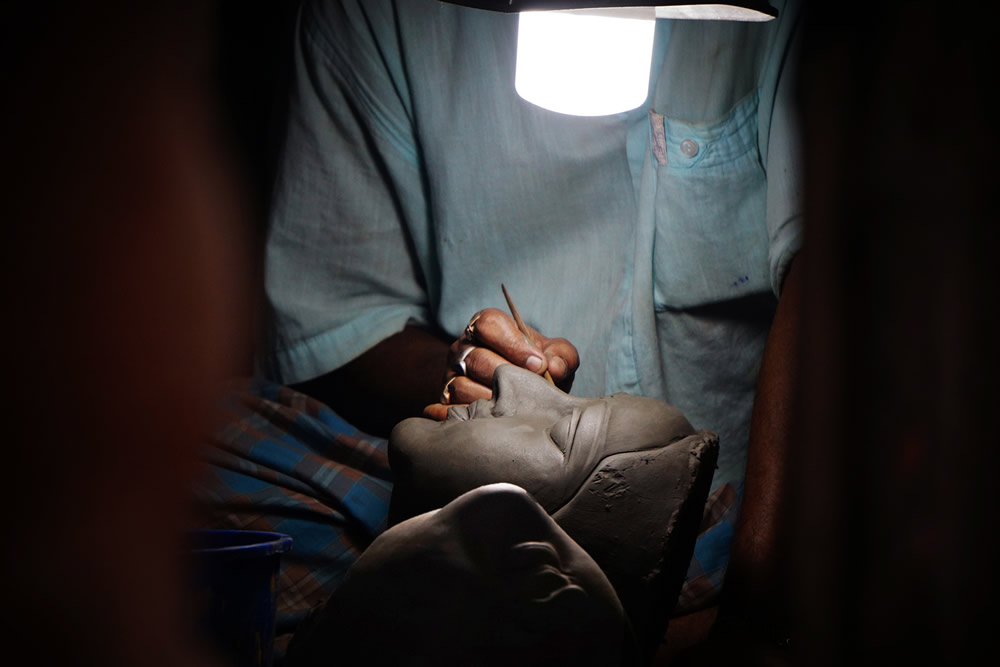 #4 Clay work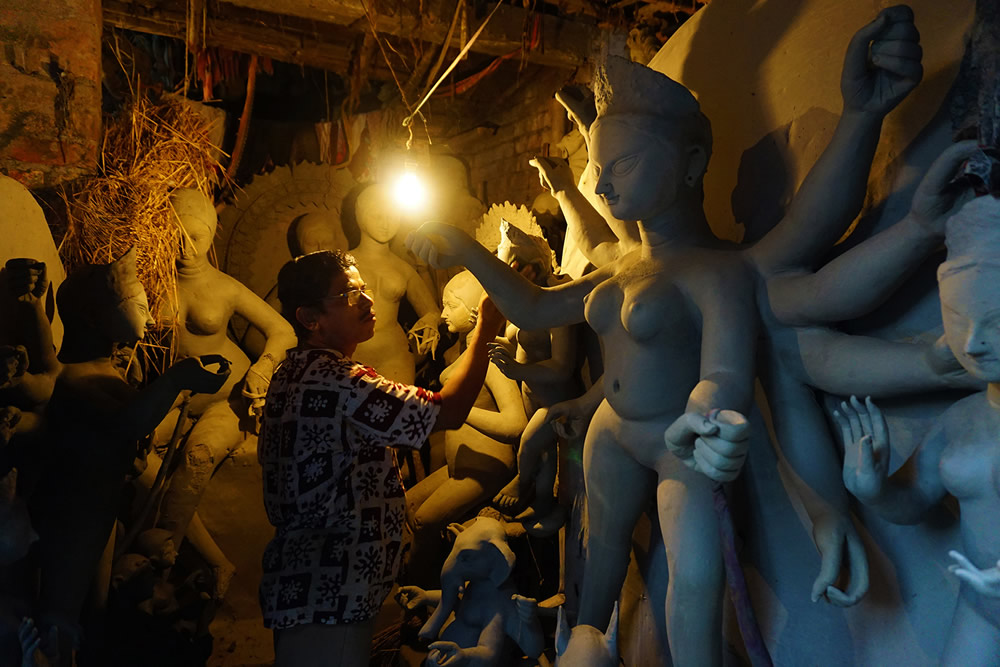 #5 House of Mother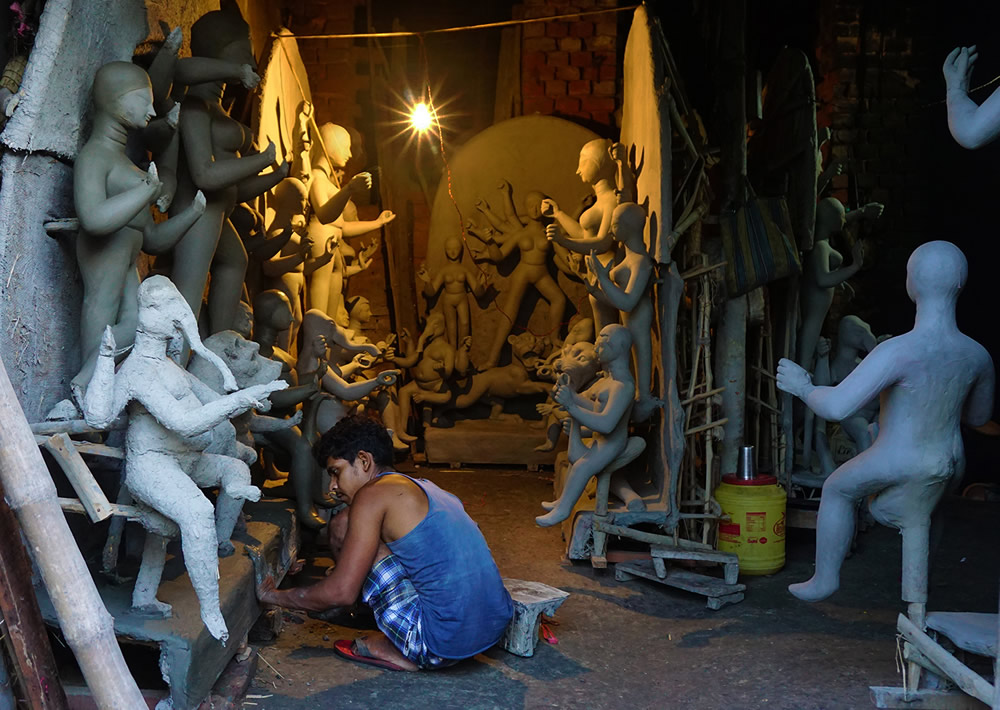 #6 Start of Painting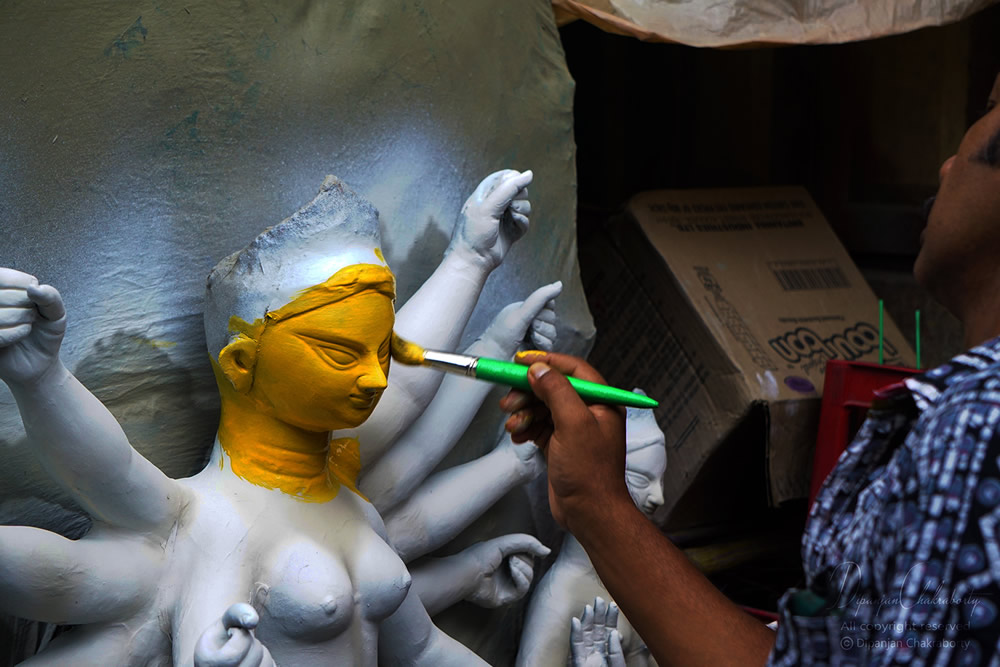 #7 Painting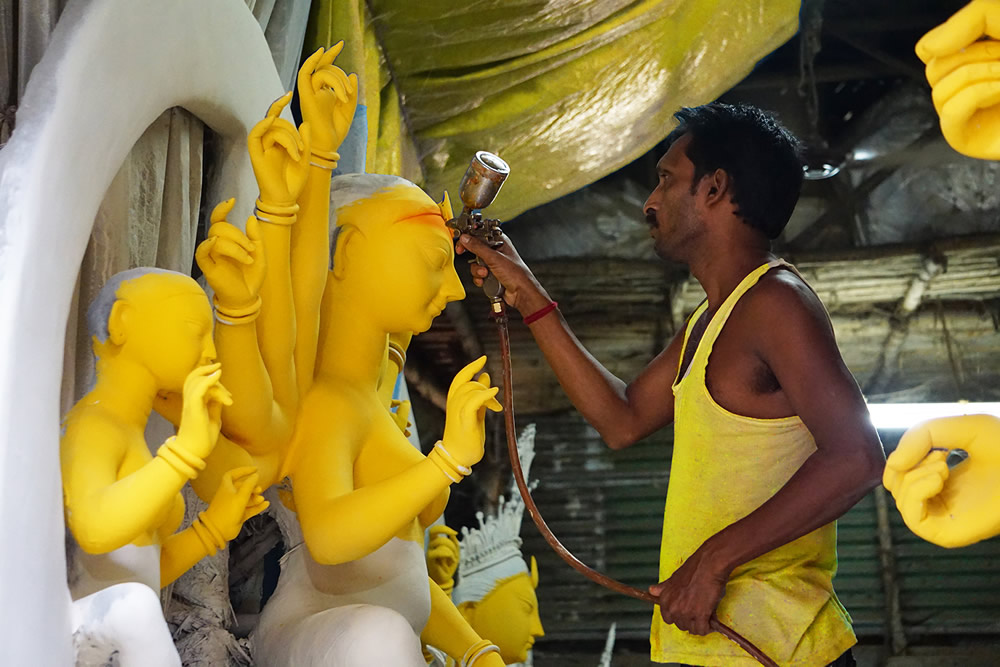 #8 Chokkhudan (Eye Paint)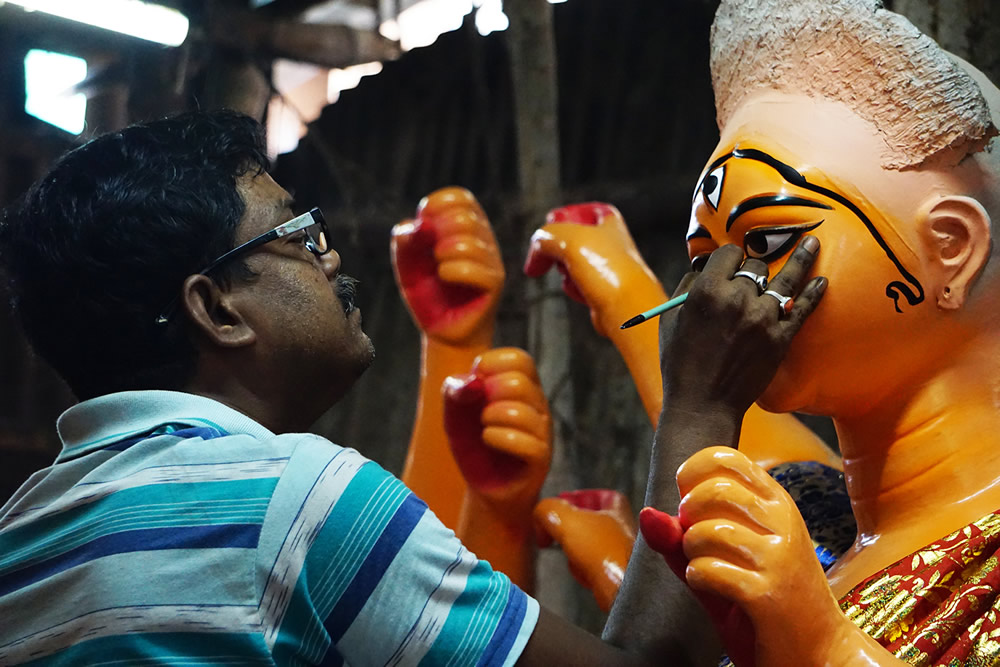 #9 Ready fot the Pandal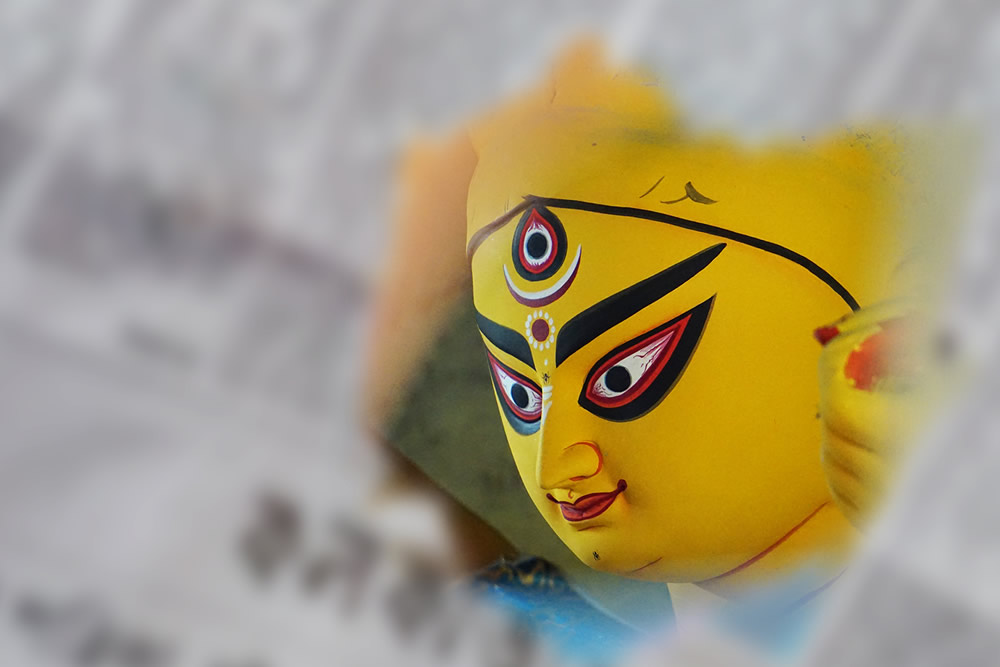 #10 On the way for pandal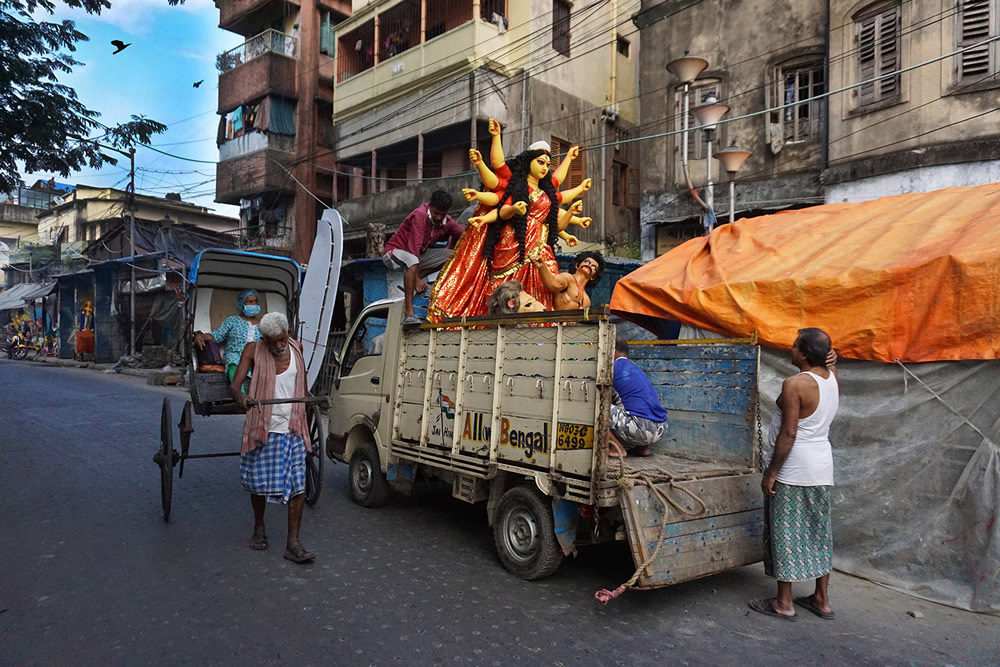 #11 Aroti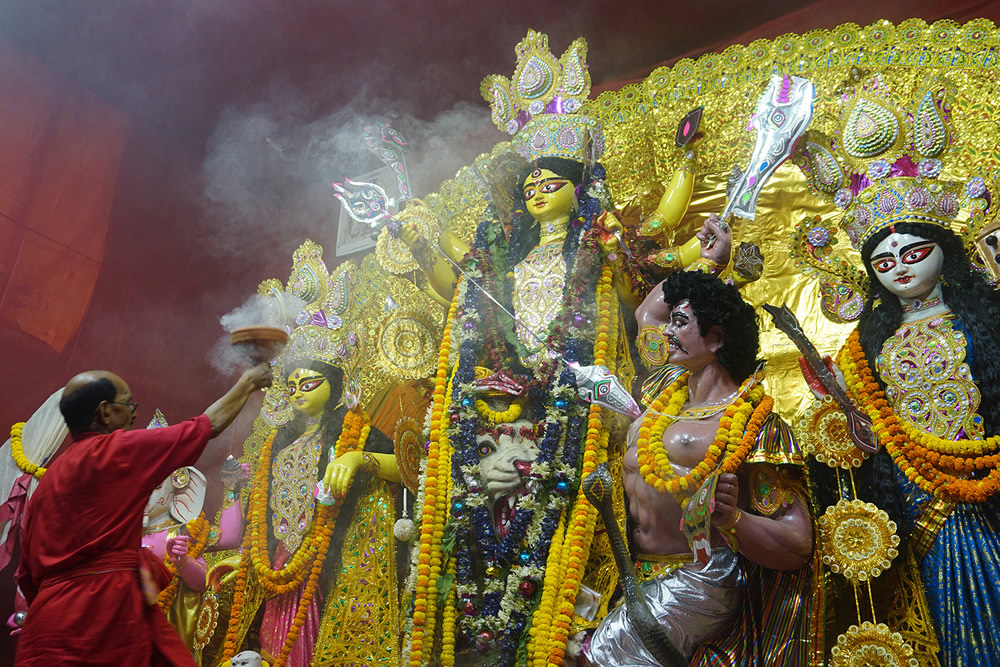 #12 Anjali of MahaAshtami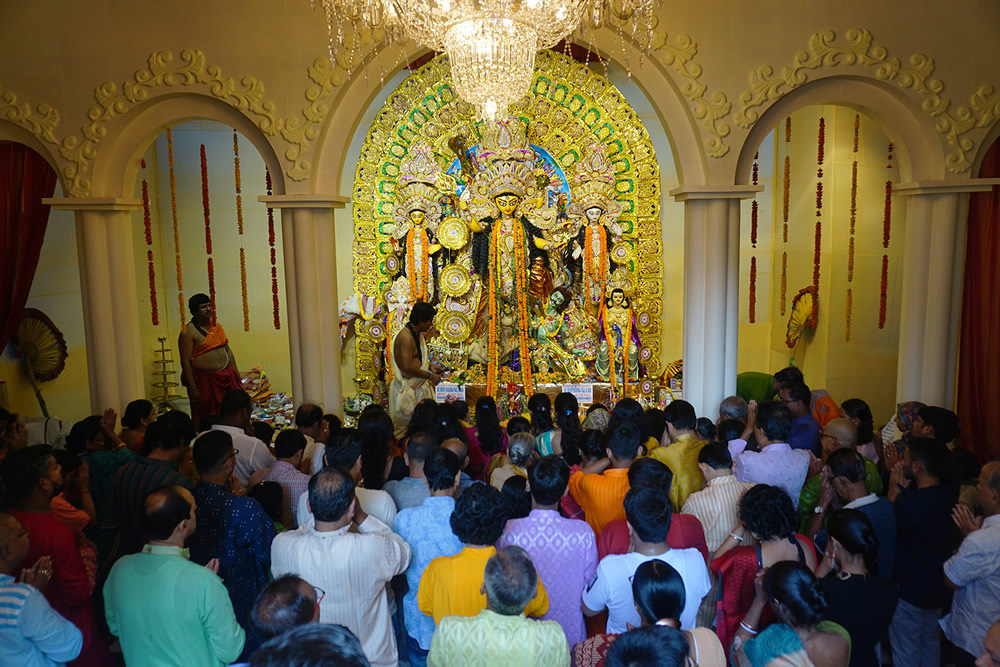 #13 Devotion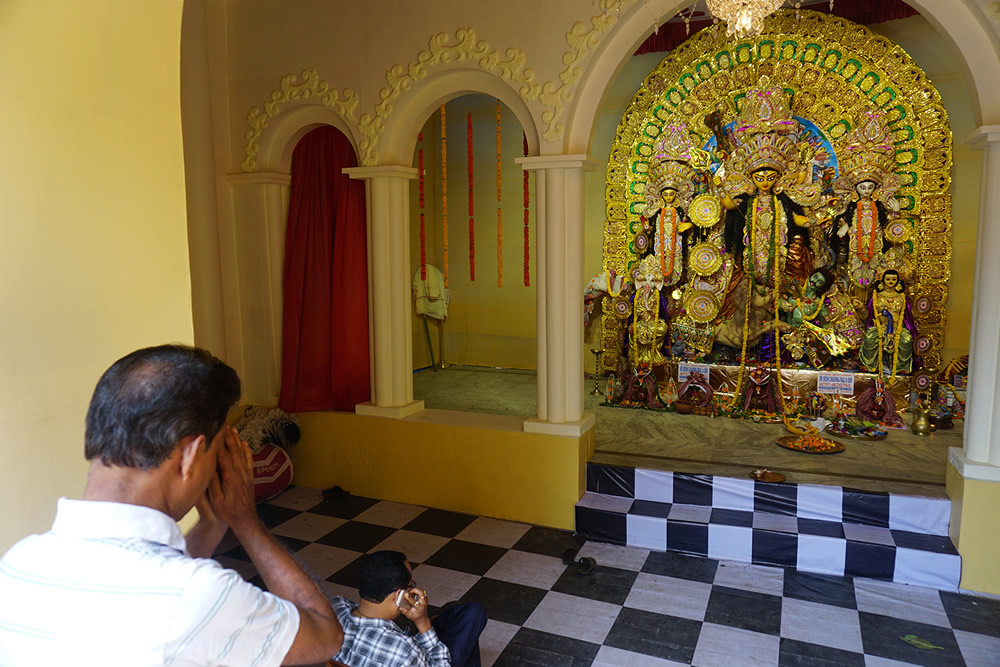 #14 Parents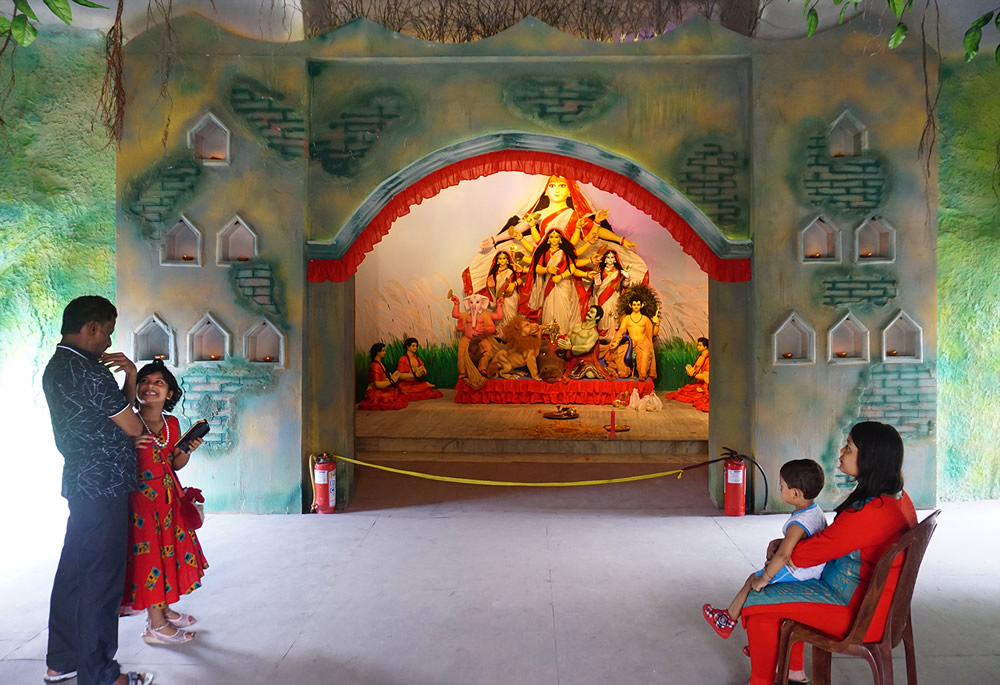 #15 Pandal Hopping of people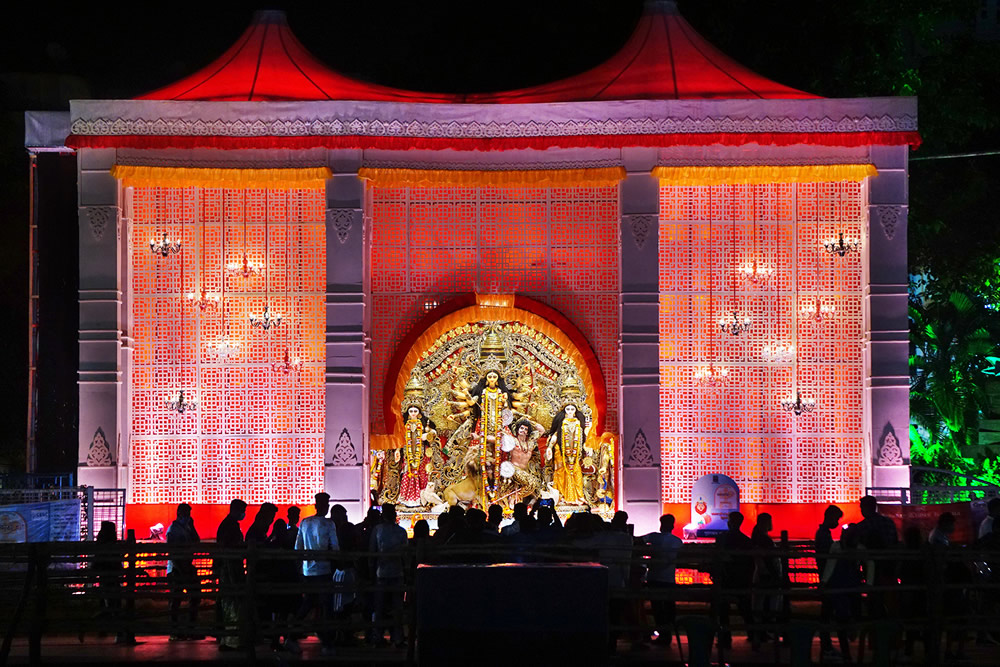 #16 At the way to immersion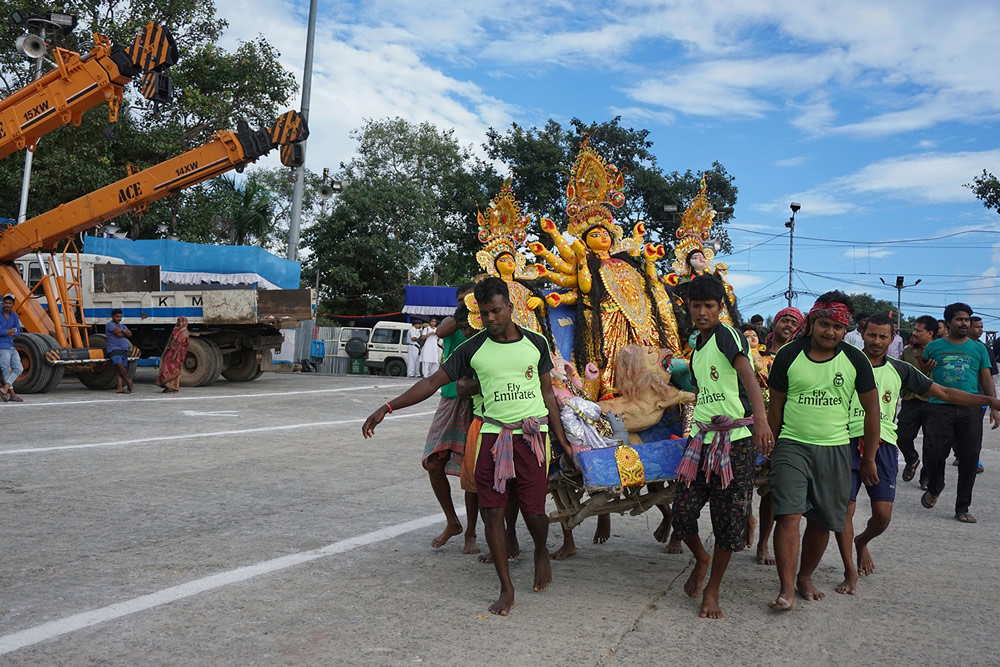 #17 The Last journey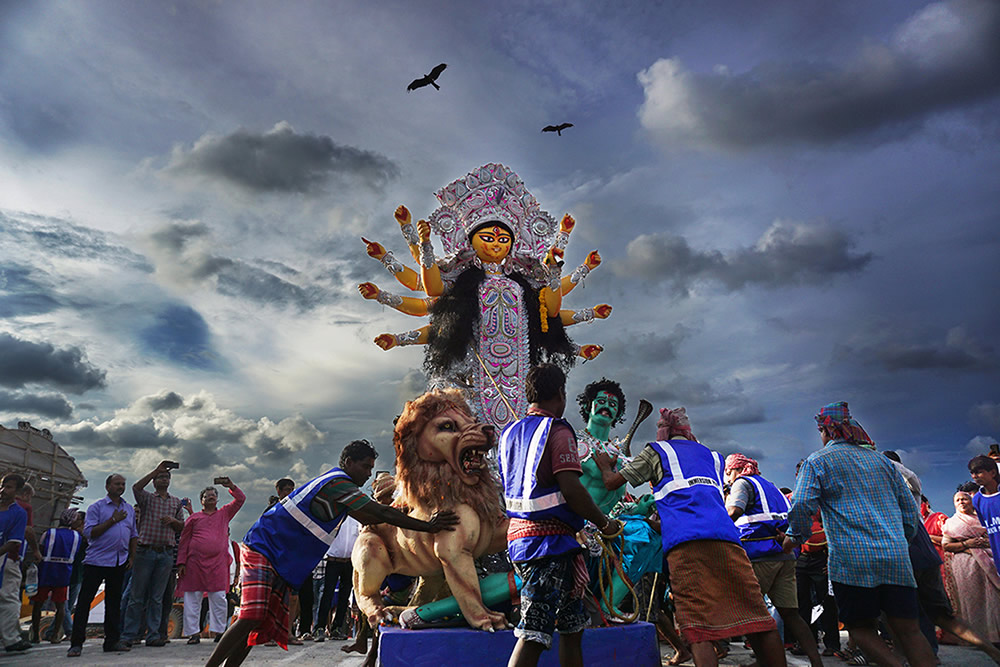 #18 At the very end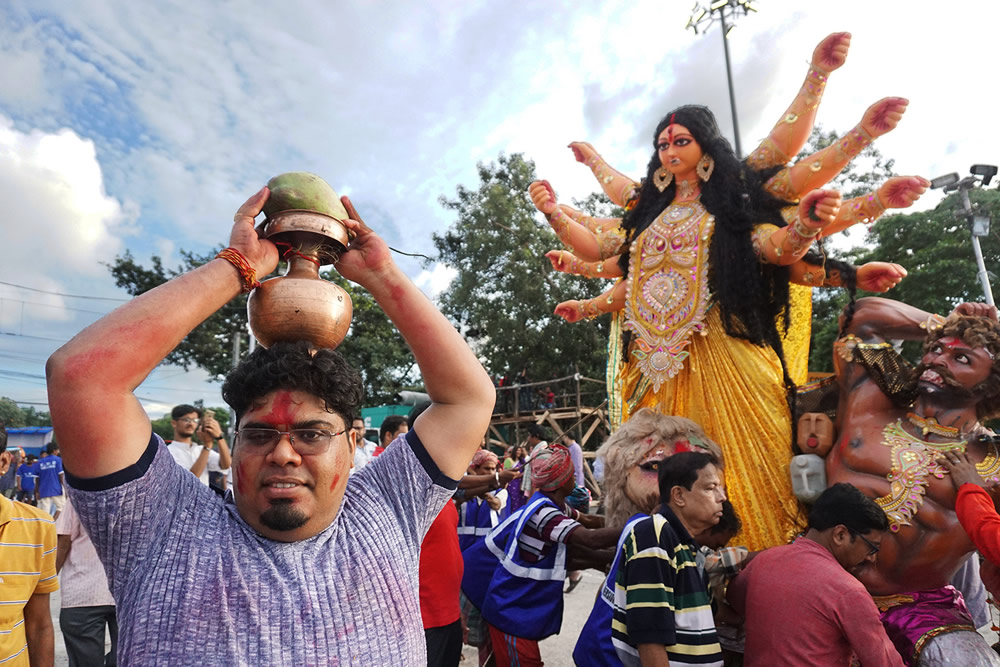 #19 Immersion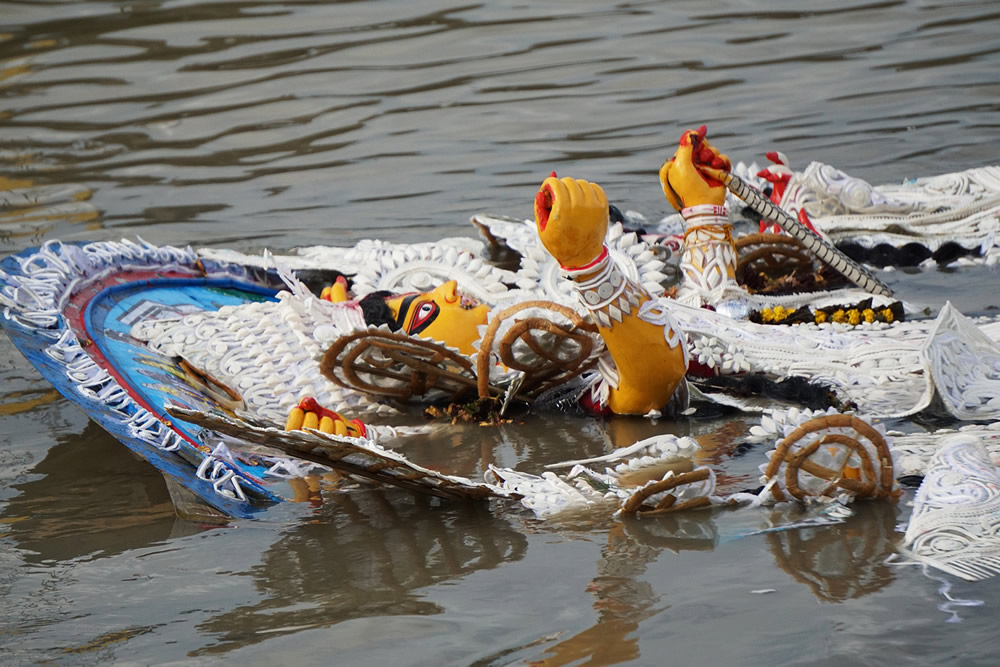 #20 After Immersion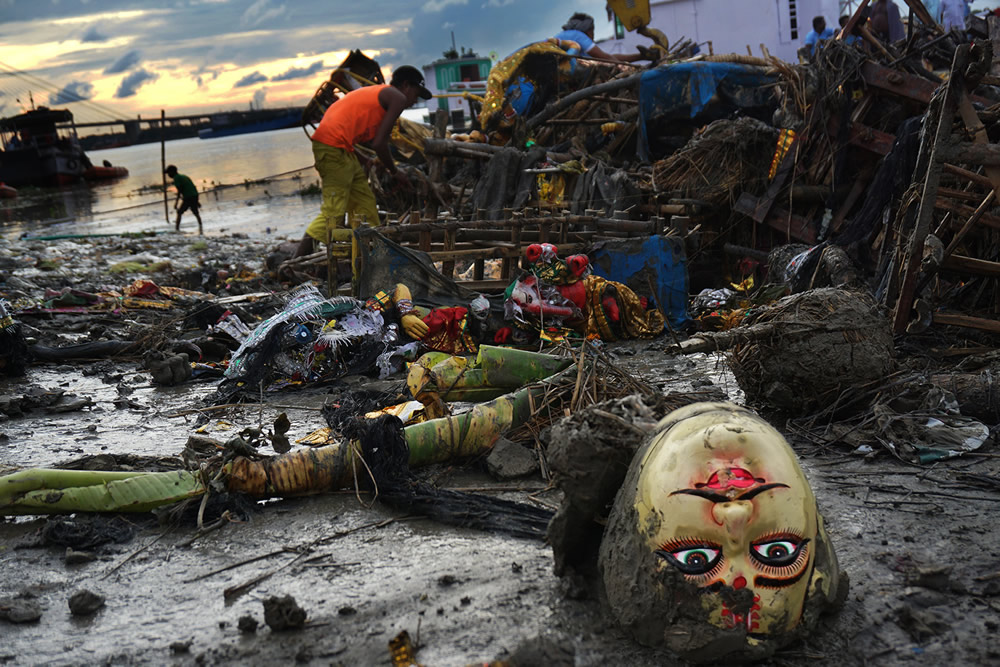 About Dipanjan Chakraborty
I am Dipanjan Chakrborty. I am Kolkata based street and documentary photographer. I have been documenting Kolkata for the last few years. As a photographer, my perspective remains to explore street photography as a key to reach the common people and their lives. I love to tell stories through my lens.
Every frame tells a story but when we create a story within a frame, it makes the frame more beautiful. After being a street and documentary photographer my course of life has entirely changed. I have started photography from my childhood. But I have had a craze for photography since my childhood, whenever I could get a mobile or camera from anyone I would always try to capture my surrounding people and their daily life.
I love to see photos daily, in social media I used to watch various kinds of pictures from different countries and different photographers that helped me to increase my knowledge. When I make a plan to go out for a shoot at first I used to make research on that particular subject or project on which I am going to do my work, then I used to make a plan on that particular place and time when my shoot takes place, because time is more important in street photography. But sometimes when I go out with my equipment I capture various candid moments on the street I am using a Sony A6000 mirrorless camera right now. I have used a DSLR earlier but mirrorless is giving me such a great output, especially in low light mirrorless is a revolution.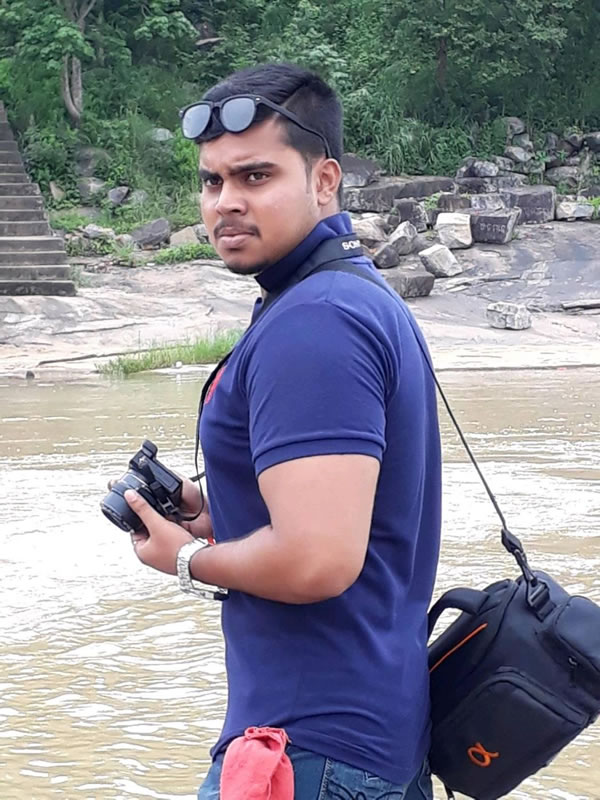 You can find Dipanjan Chakraborty on the Web:
Copyrights:
All the pictures in this post are copyrighted to Dipanjan Chakraborty. Their reproduction, even in part, is forbidden without the explicit approval of the rightful owners.