My photography journey started with clouds.
During the early days in 2011, I was asked about my photography interests while attending a workshop. I didn't know what to answer as I used click every single thing in front of my camera, just like any other newbie. Slowly I developed my obsession about clouds. I started looking for clouds whenever I shoot. Be it a wedding shoot or just a weekend outing. Be it monsoon with heavy dark clouds or winter with a total dull and flat sky.
So this is my photography journey with the clouds. From the mountains to the sea. From the barren lands of Ladakh to the hustle bustle of New Digha sea beach. From the peaceful Himalaya to the festive India.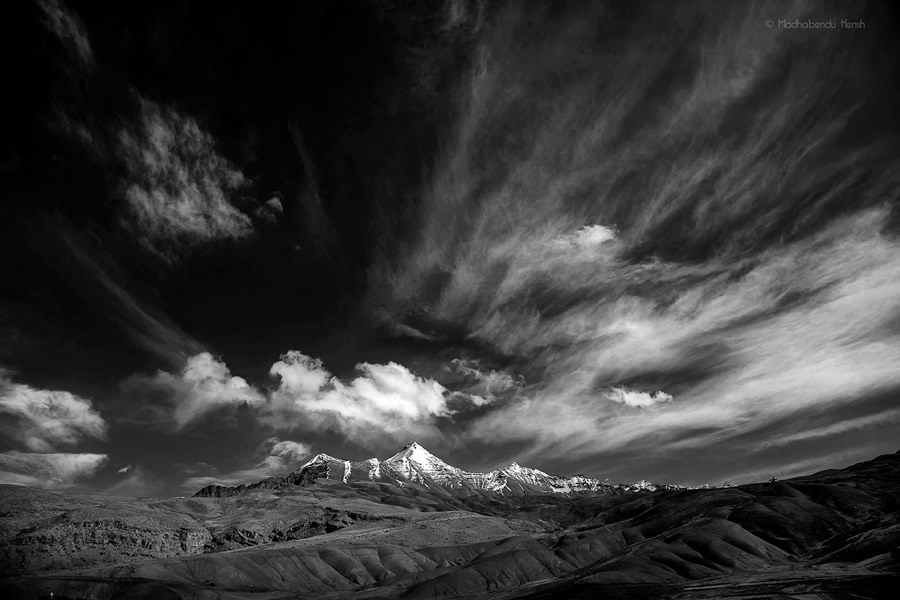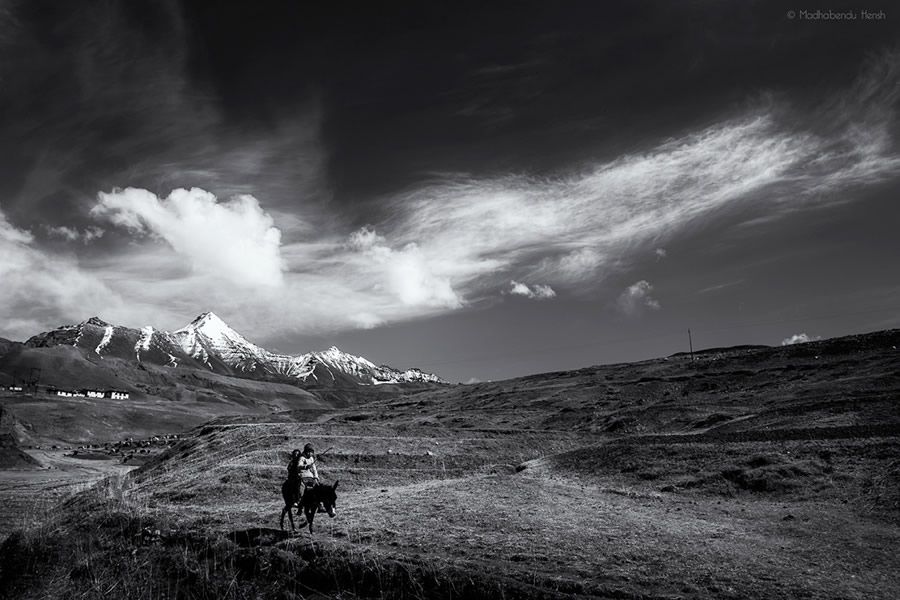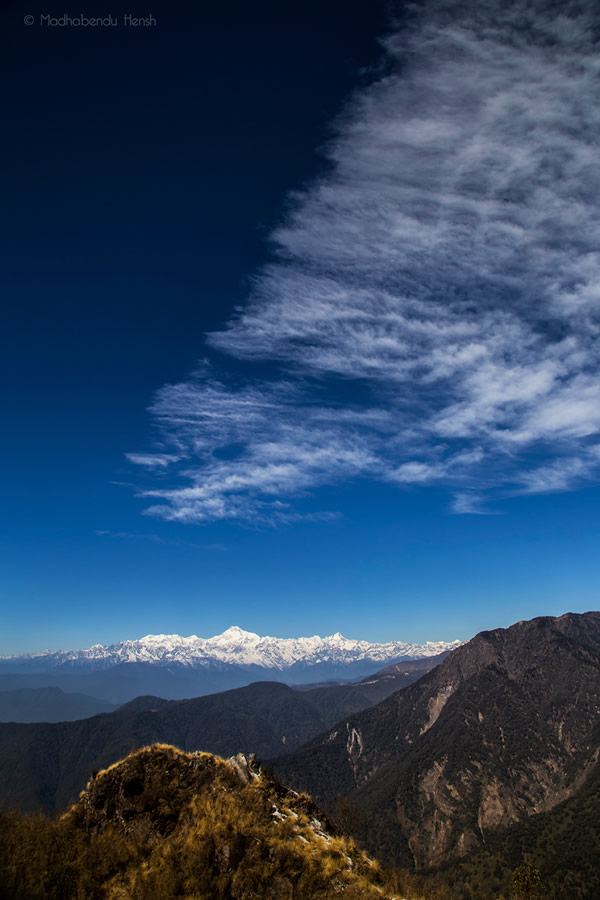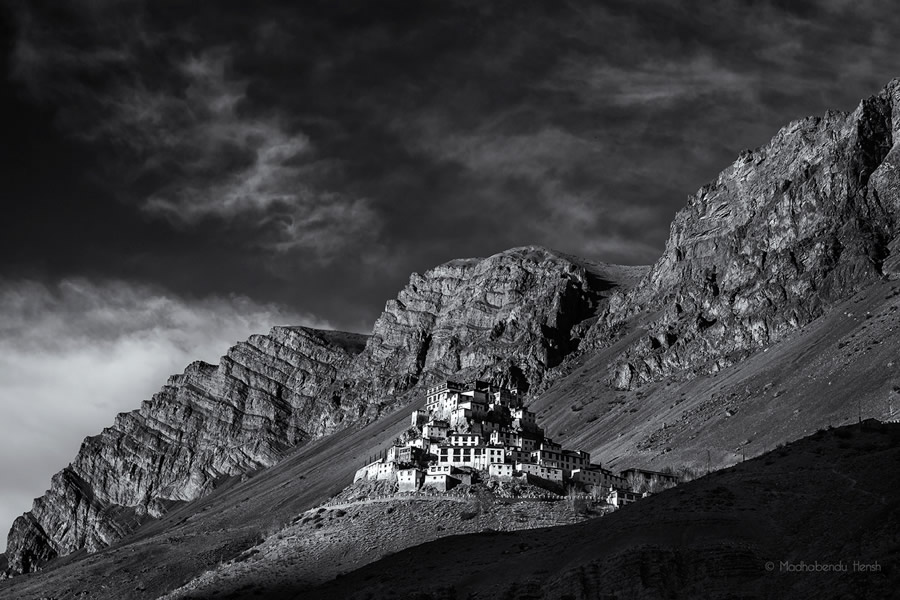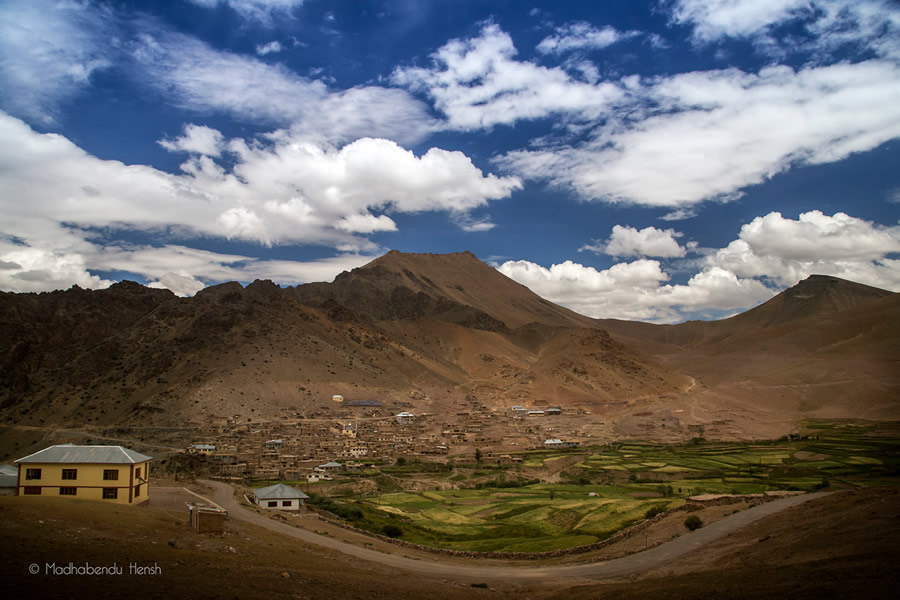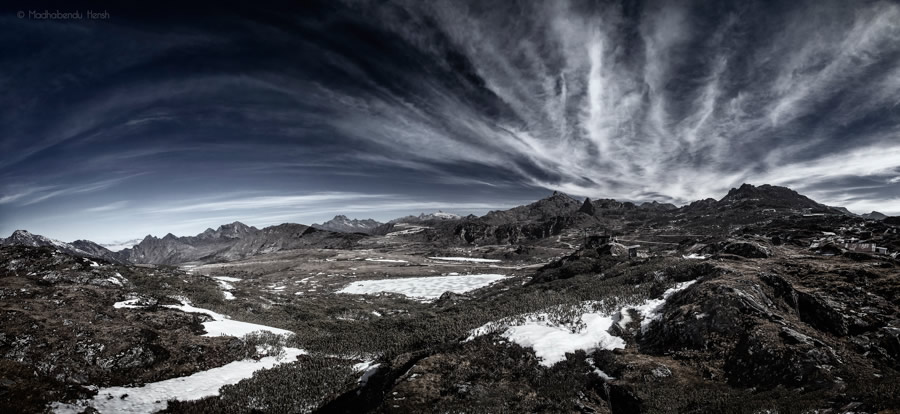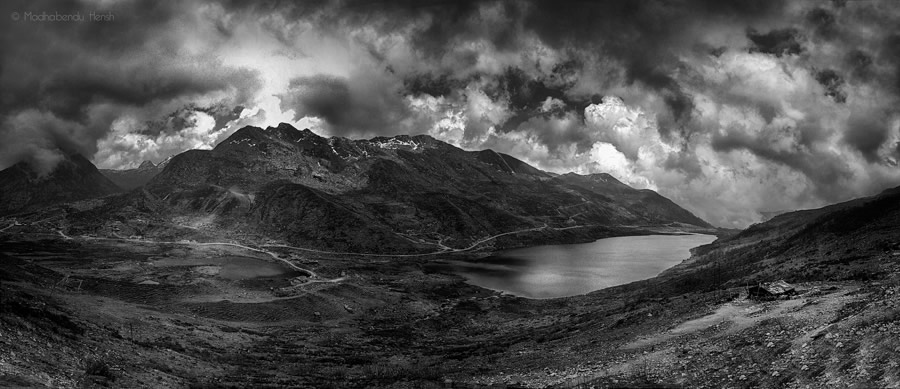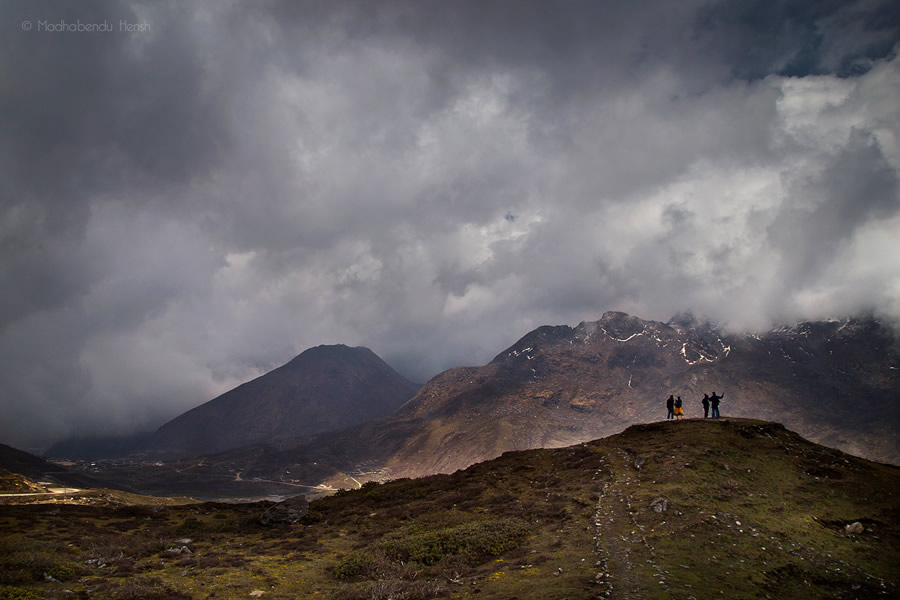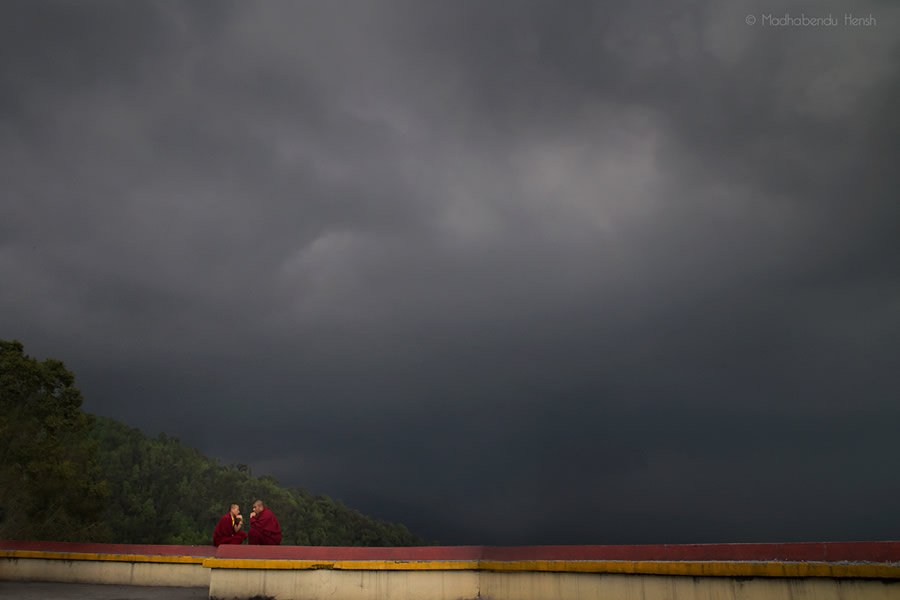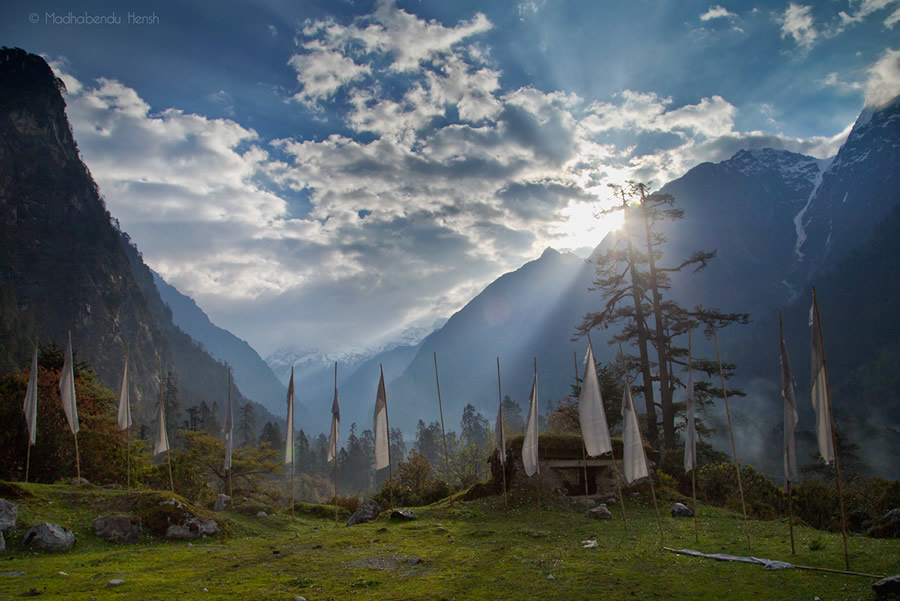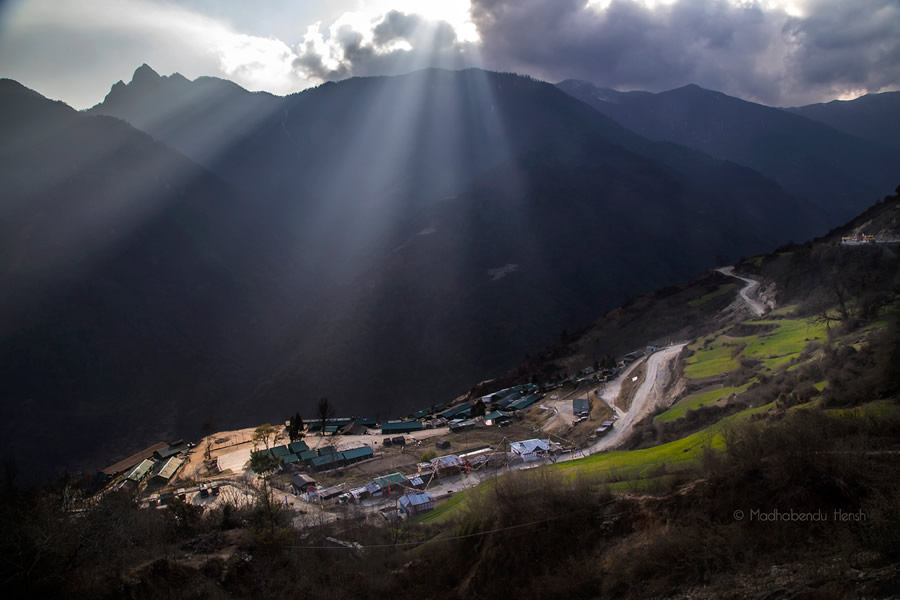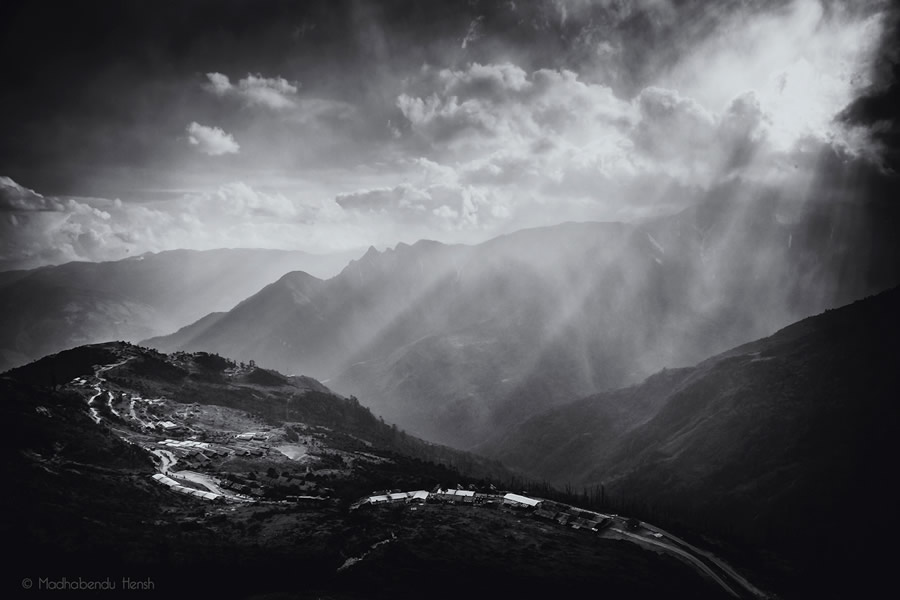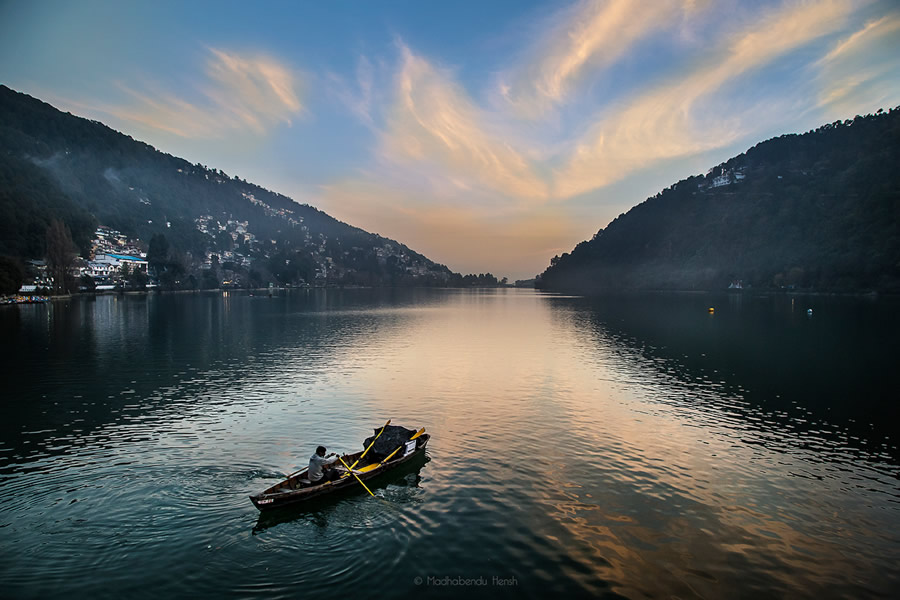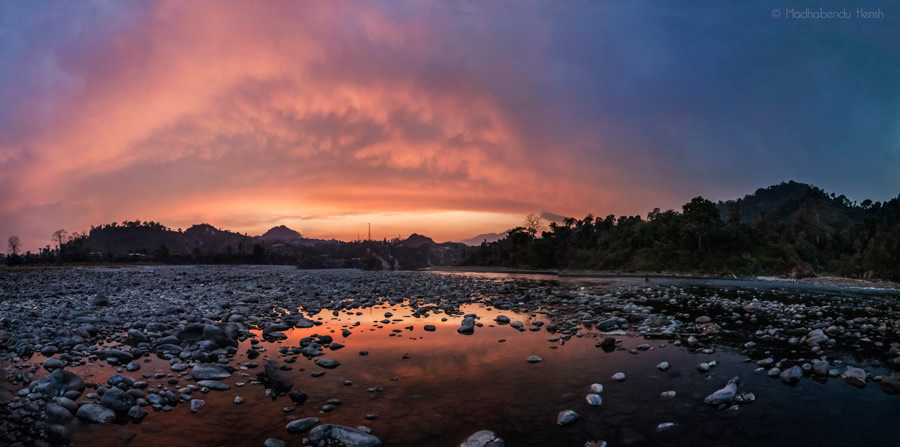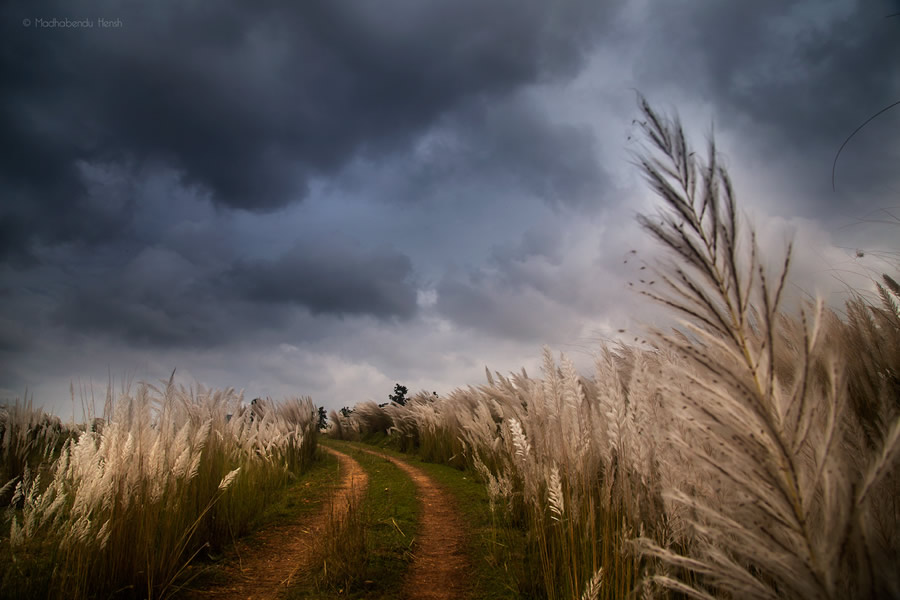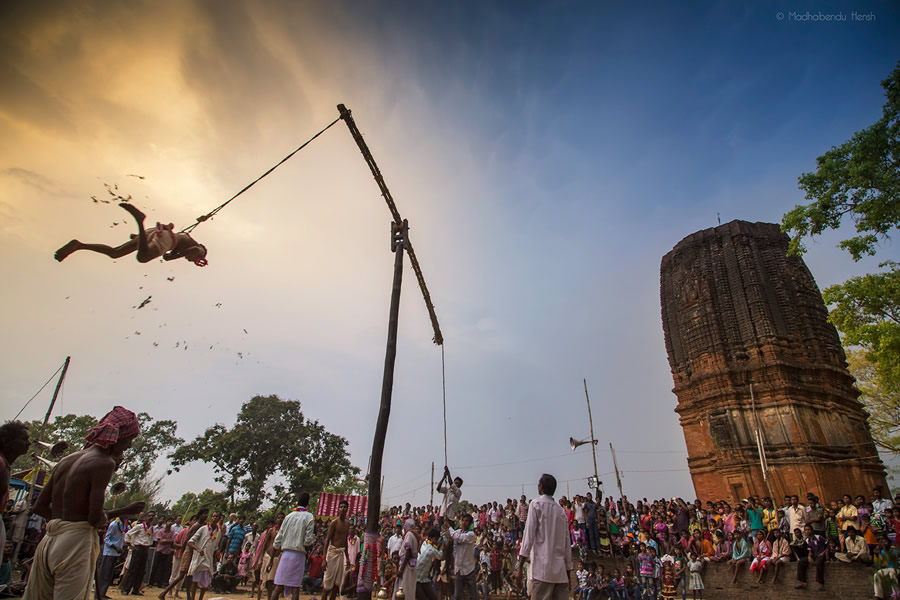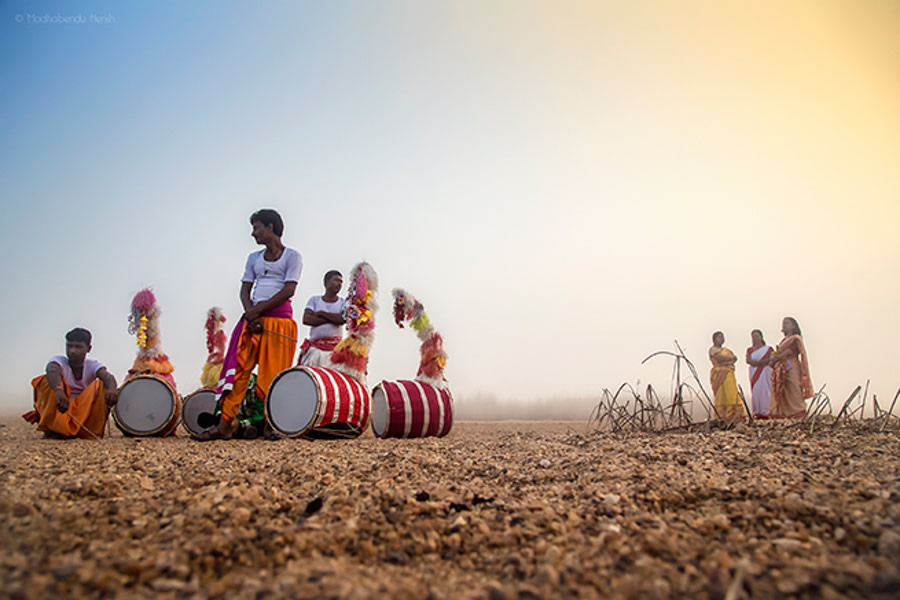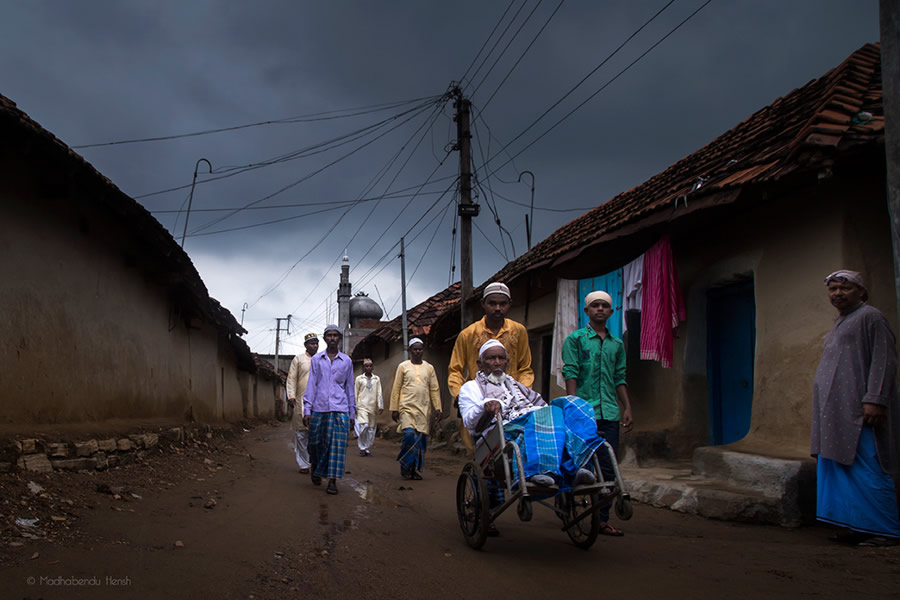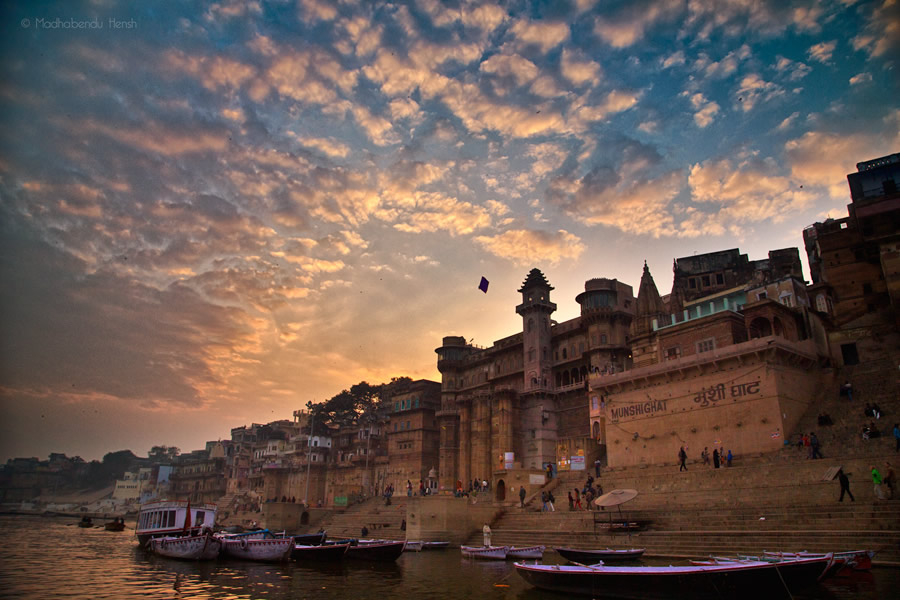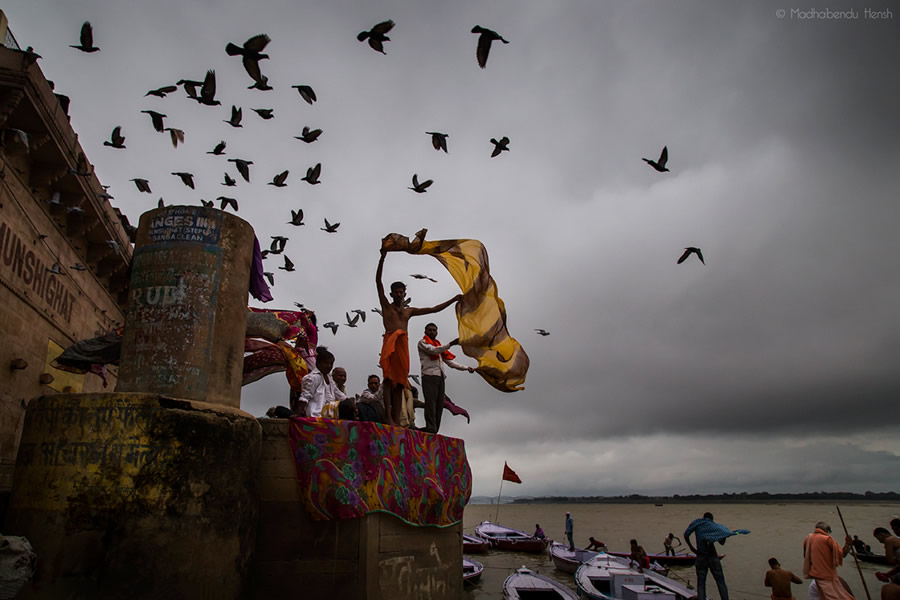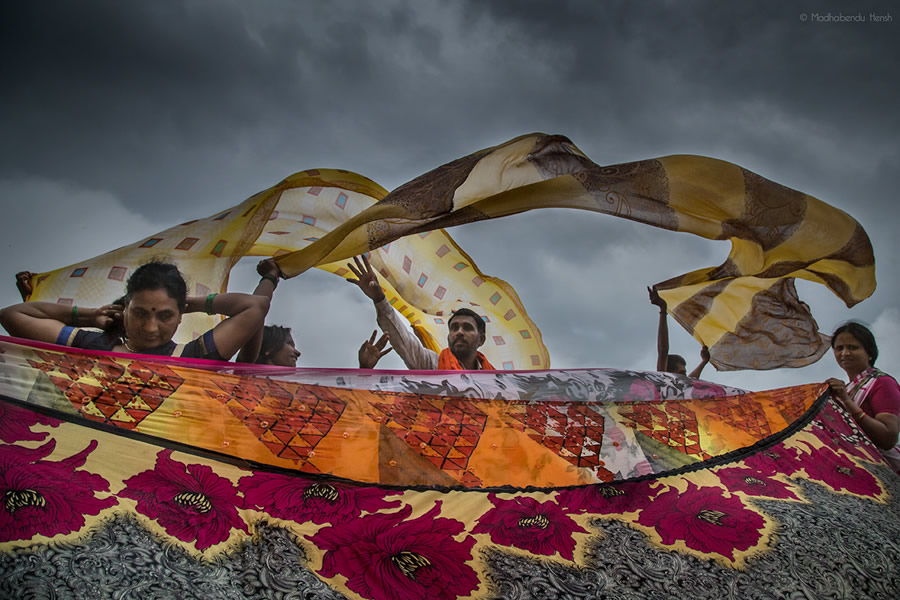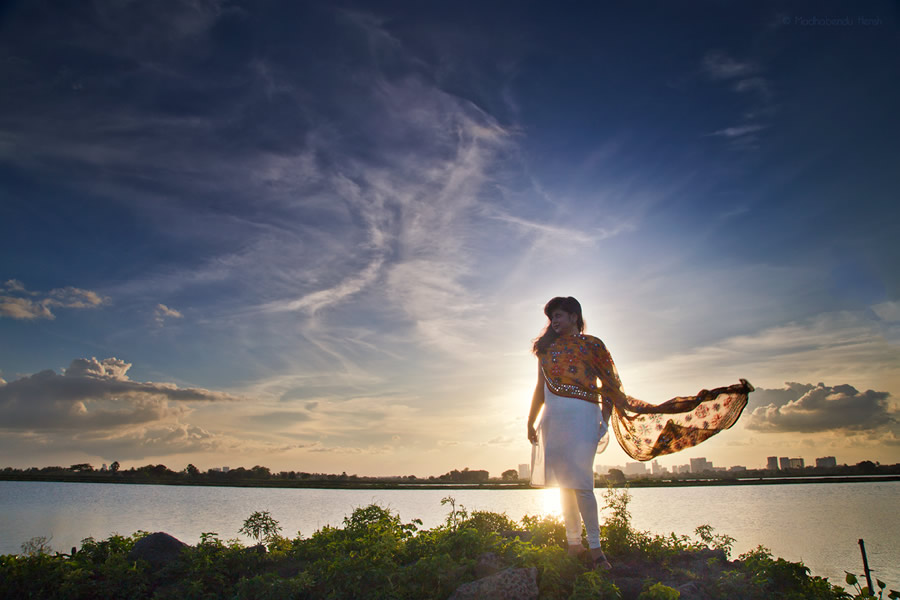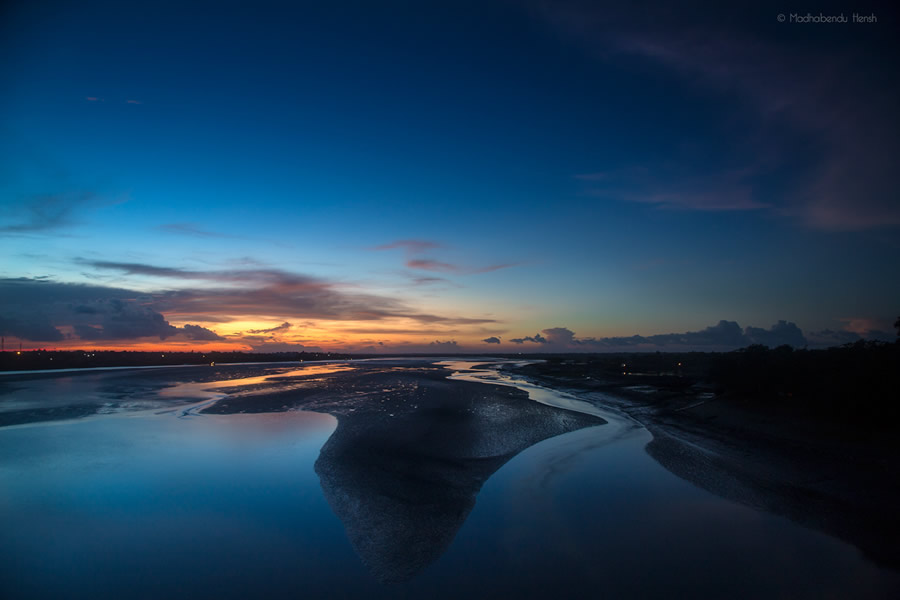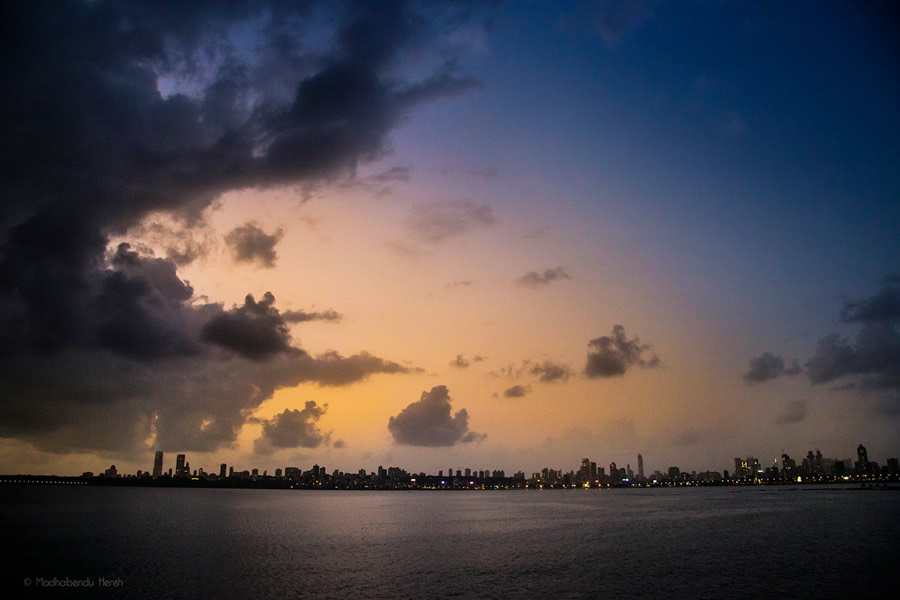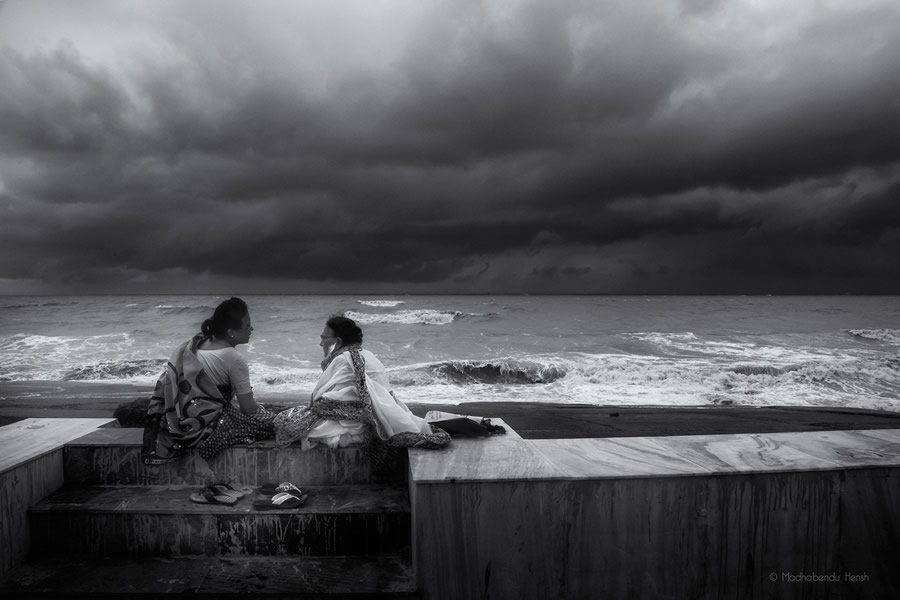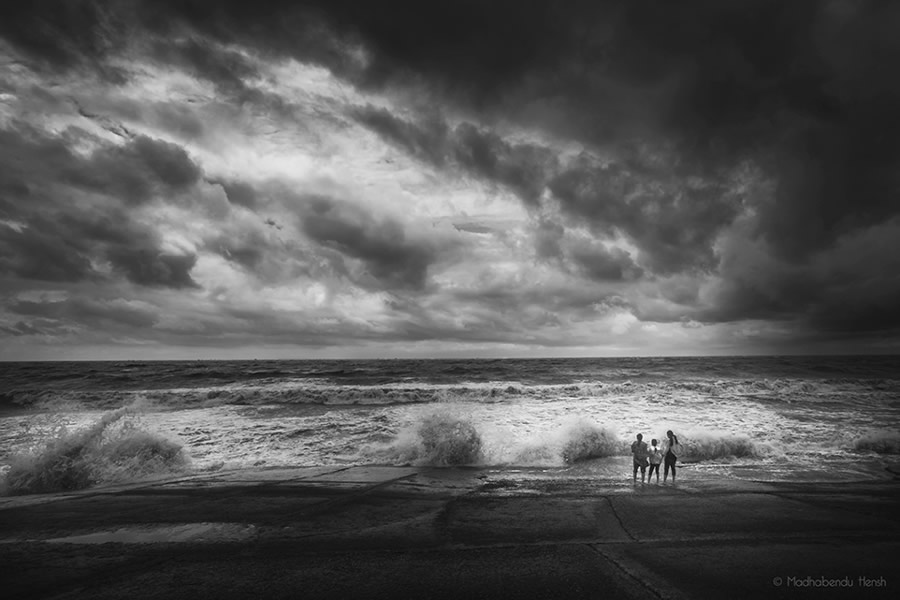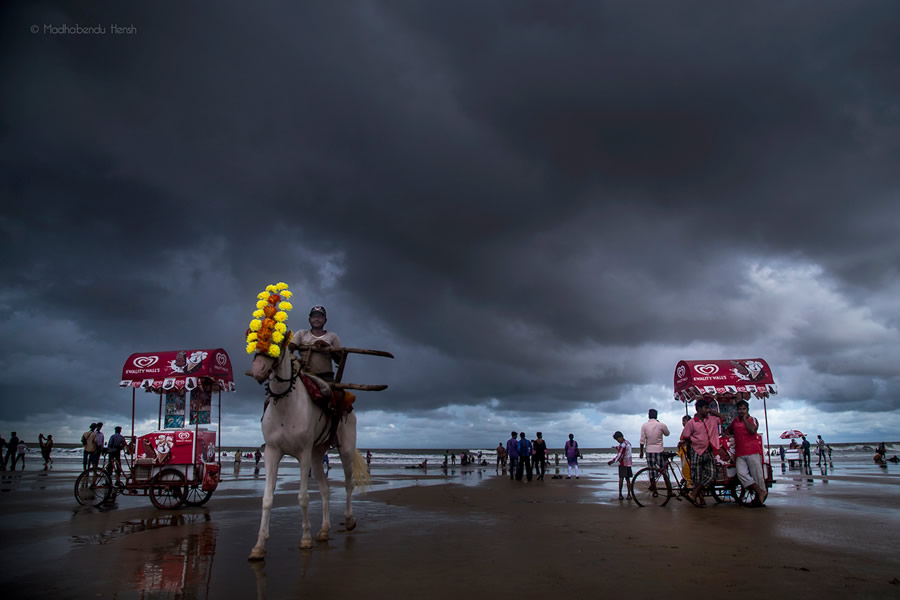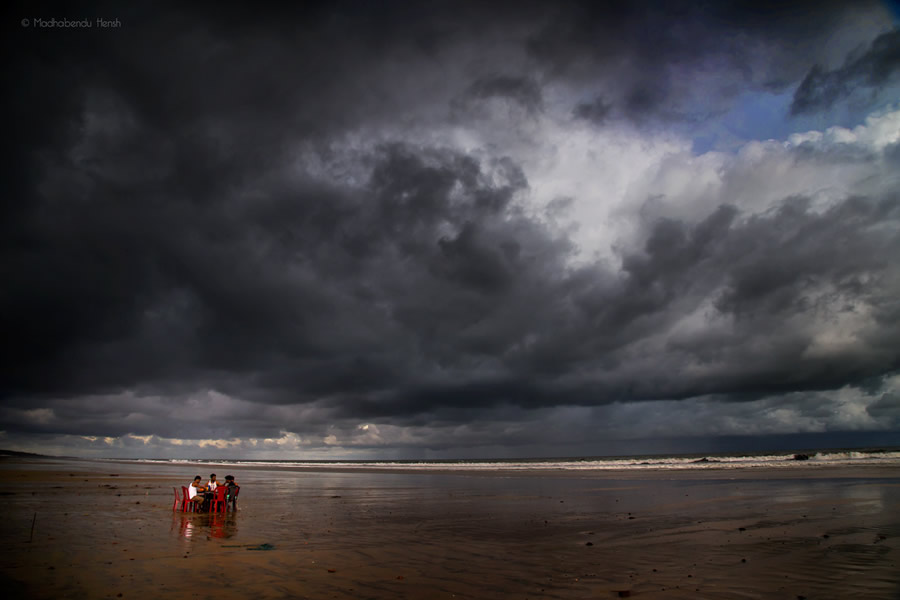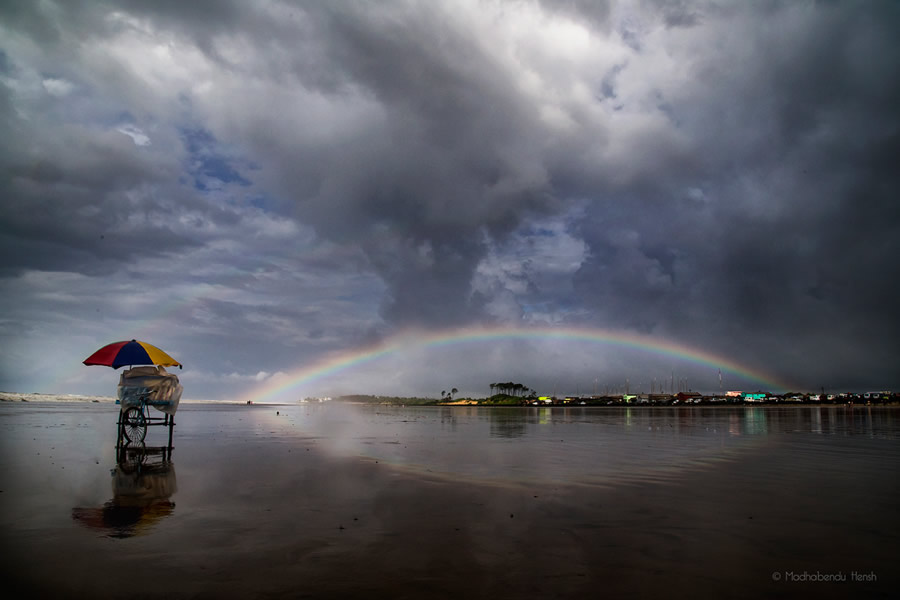 About Madhabendu Hensh
Being a kid from small town, photography was never in my wildest dream as a career option. But miraculously, the scenario changed in 2014 as I was able to quit my IT job and work as a full time photographer. Currently I am working as a wedding photographer, based in Kolkata though shooting mainly in small towns and rural areas. Weddings are bread and butter for me but travel will always be my oxygen. I like to travel as much as possible. Be it solo or with groups. Be it a popular place or some non-conventional location. Be it some lonely place or crowded festival.
As a photographer I have not achieved anything yet to mention here but without photography I wouldn't have known how many well wishers I have.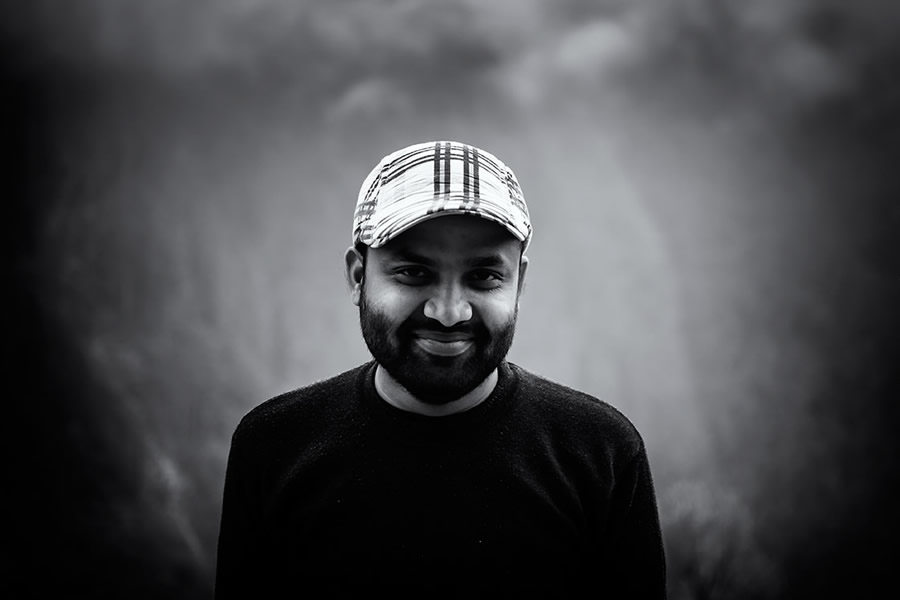 You can find Madhabendu Hensh on the Web :
Copyrights:
All the pictures in this post are copyrighted Madhabendu Hensh. Their reproduction, even in part, is forbidden without the explicit approval of the rightful owners.