Kullu in Himachal Pradesh is famously known as the "valley of gods" and is a very popular tourist destination in India. Surrounded by the majestic Himalayas, covered with pine & deonar trees and river Beas. The weather in Kullu valley throughout the year is very pleasant as compared to other parts of the country, but it remains very cold during winters. Being a cold place people need warm clothes, which gives the handloom industry a very positive boost here.
Kullu area is known for Kullu shawls made of Pashmina, angora and sheep wool. There are amazing ranges of beautiful handloom and handicraft products here. Kullu Shawls are admired for its graceful look. In the early days, the activity of preparing shawls and other handloom products was to meet local needs, but gradually it became more commercialized. Kullu attracts many tourists every year and weavers have to fulfill market demands. A large section of the population is involved in handloom/handicraft industry.
Typical Kullu shawls have floral or geometrical designs on its border. But nowadays there are varieties of designs from plain shawl made of a single color to shawls having a different kind of designs.
In Kullu, there are many co-operative societies and Bhutti weavers' co-operative society is one of them, where many weavers are employed. Today, Bhuttico it is a leading name in Kullu shawl industry. It has made Kullu shawls popular not only with Indian customer but also with foreign customers Weavers working in co-operative societies earn a decent amount, depending on their skill sets.
Handloom industry provides a very good opportunity to generate employment and helped weavers to be financially independent. With time more and more people are engaging in this profession. It also empowers women in rural India, where resources are limited. Many Himachali women are benefitted by it. The industry is providing financial stability and also strengthened their ability. Women are also contributing to the growth of the economy in the State and that makes them more confident.
Many households in Kullu own a loom. It allows women to work independently and at the same time, they can take care of their children and families, perform daily chores.
If you happen to visit Kullu valley don't forget to pick up a few of these amazingly crafted "Kullu shawls" which will keep you remembering the place.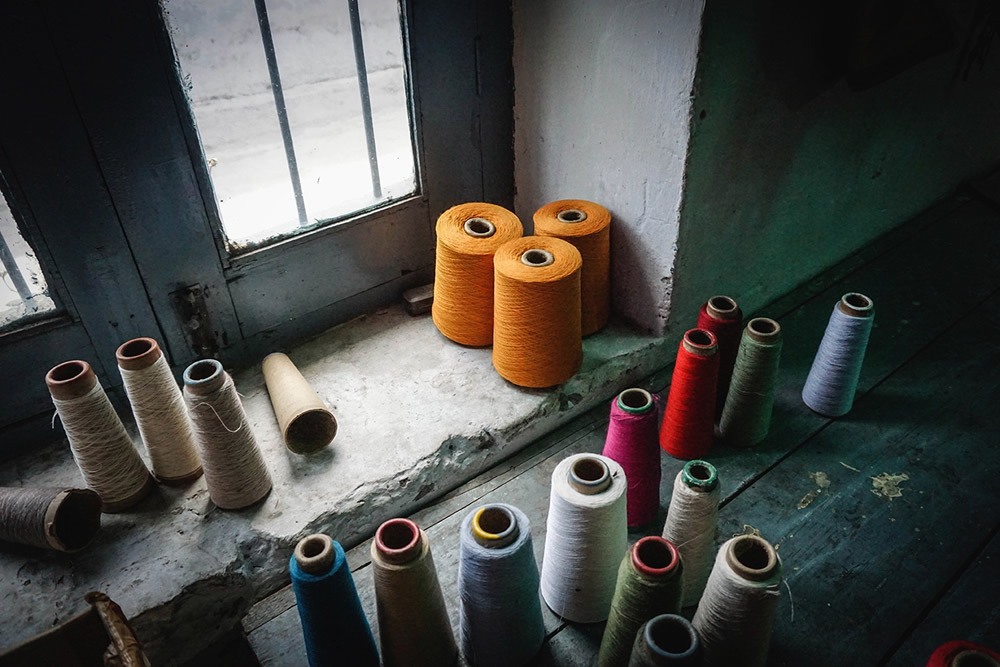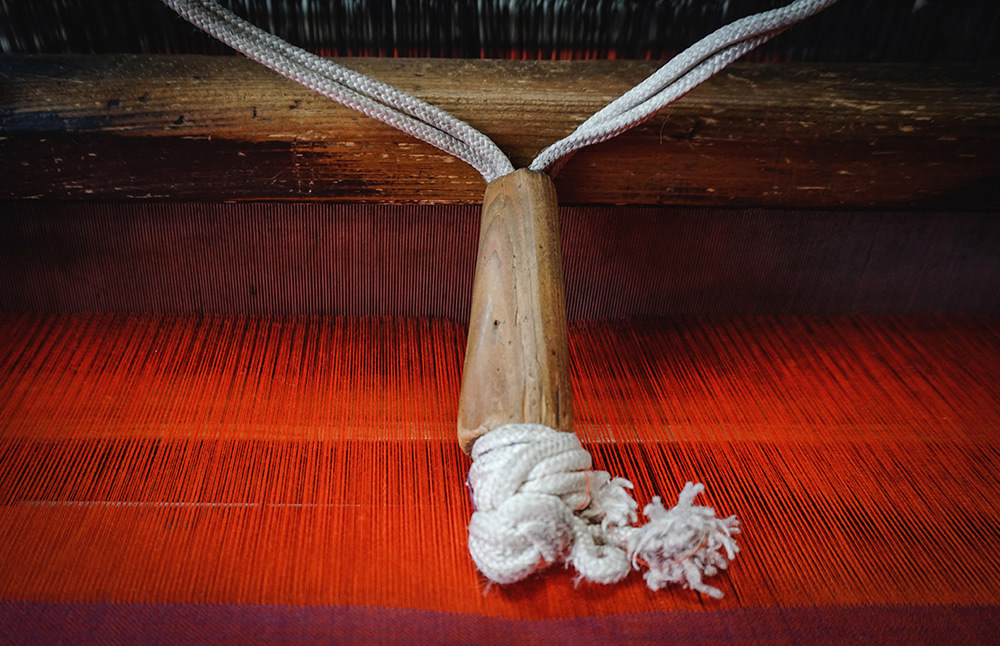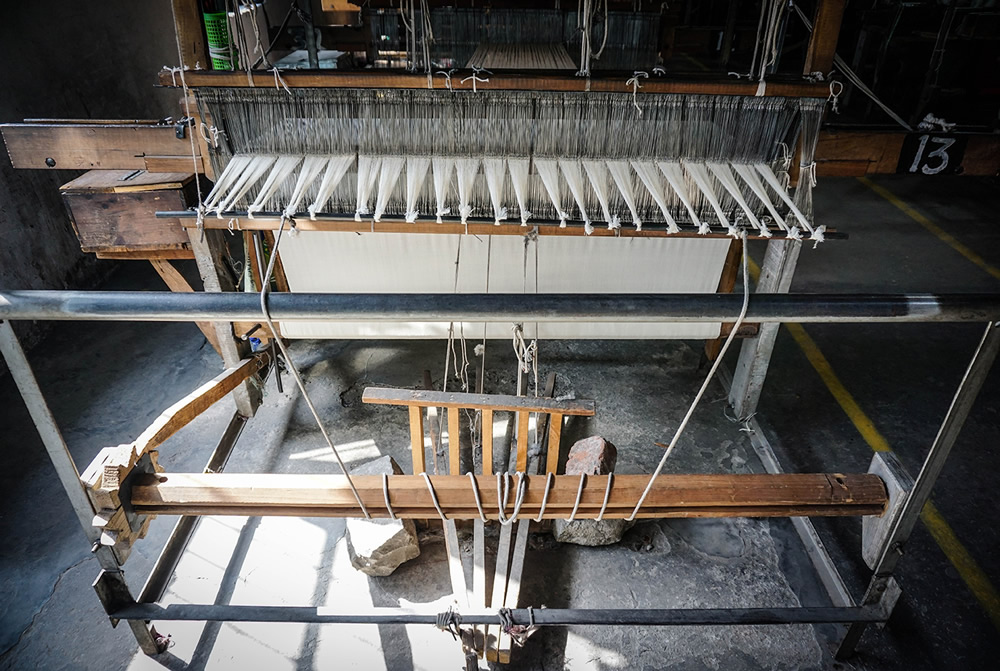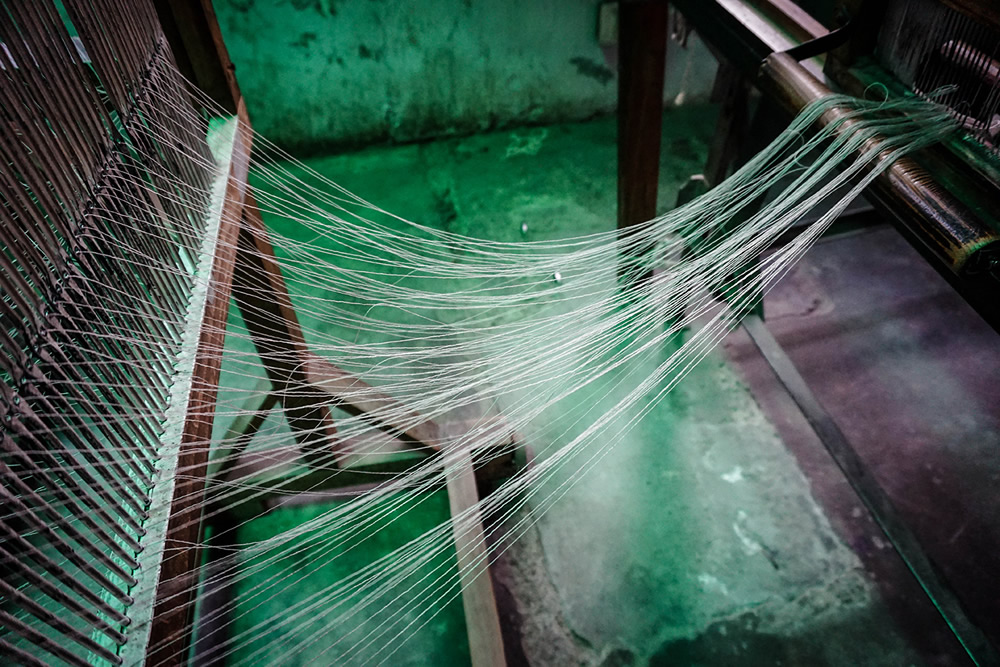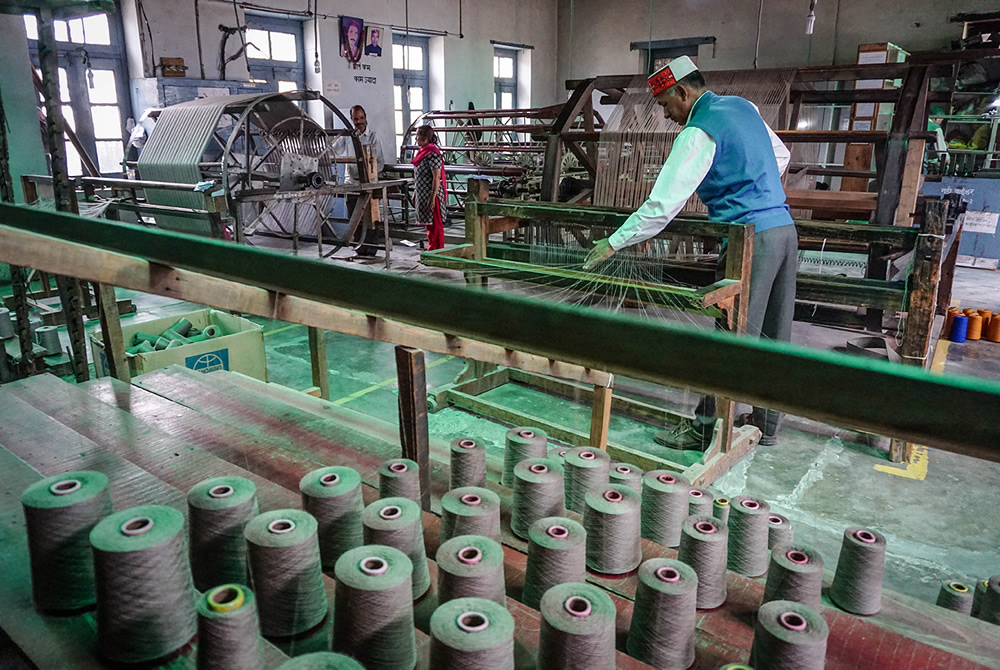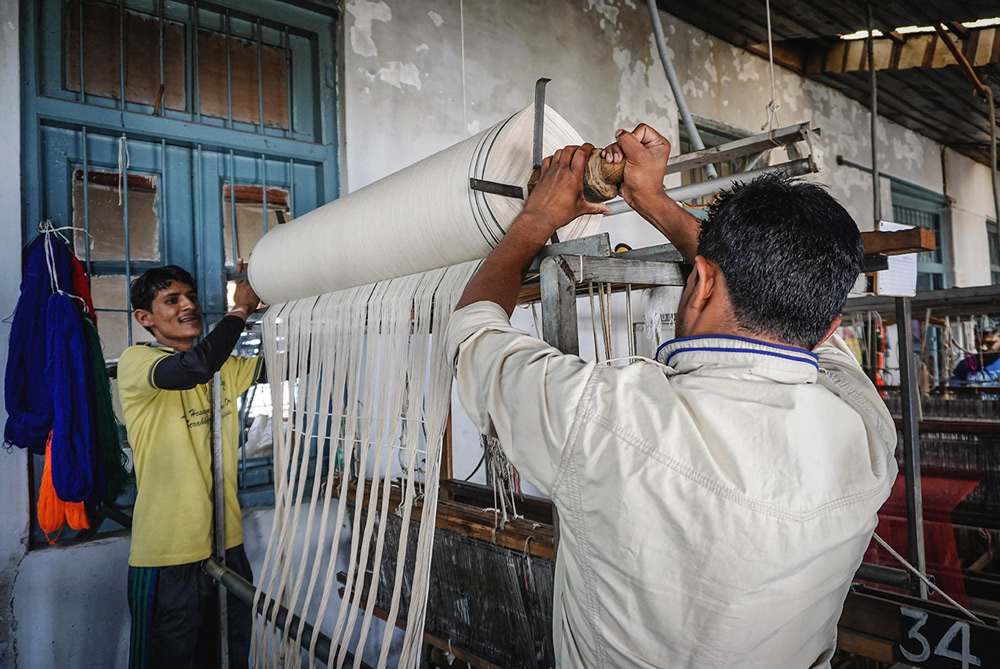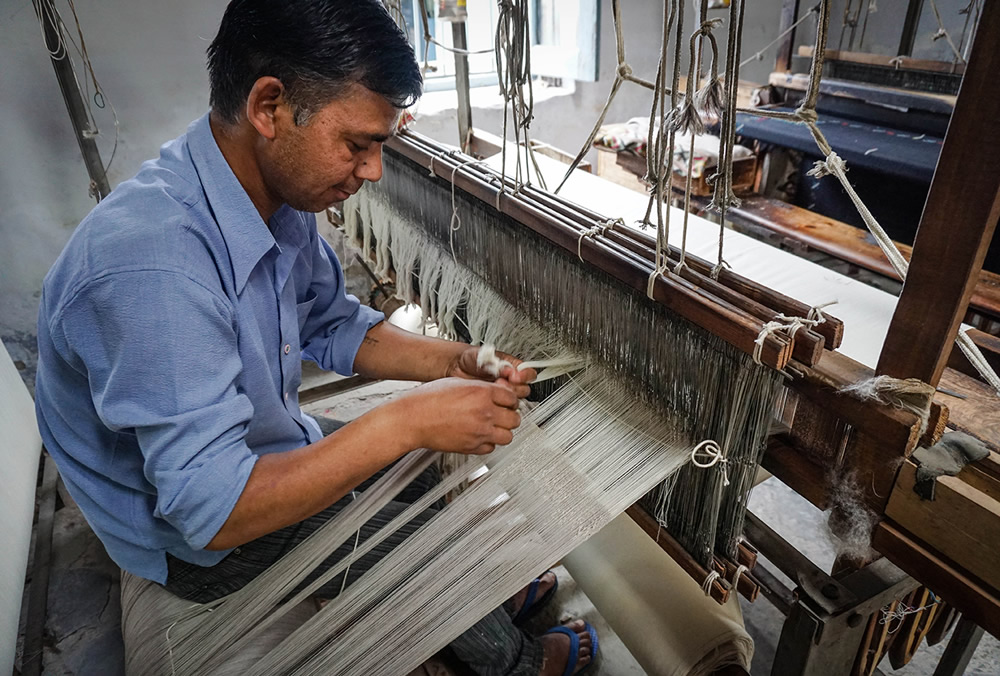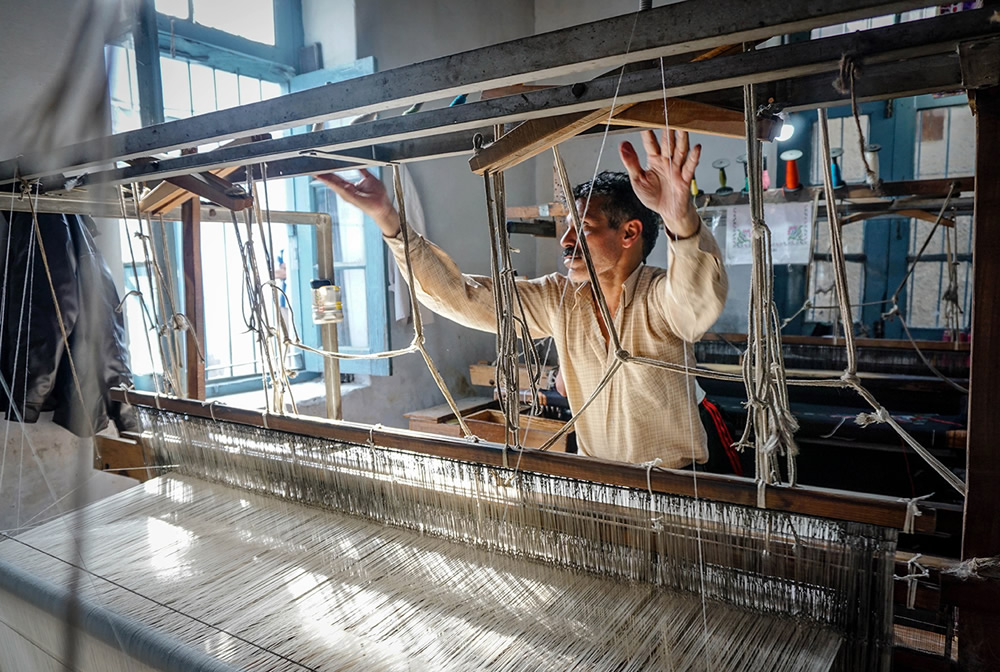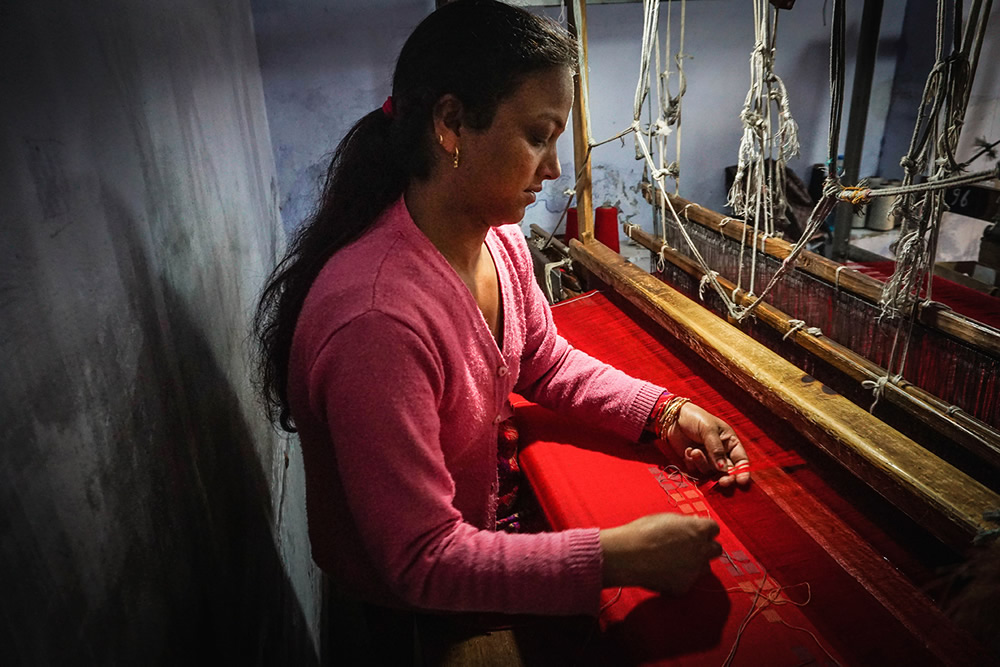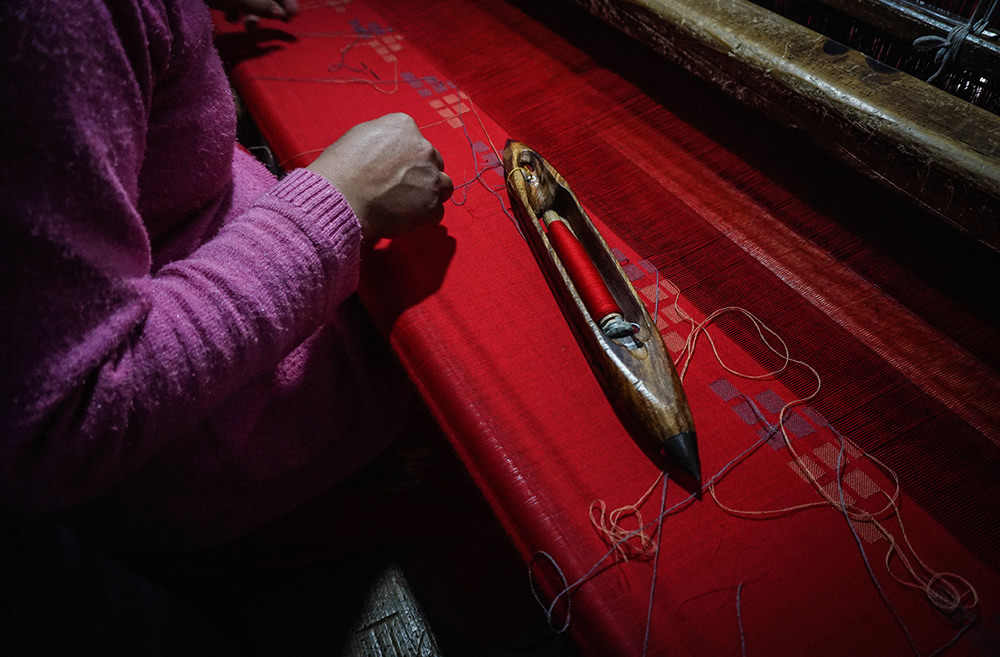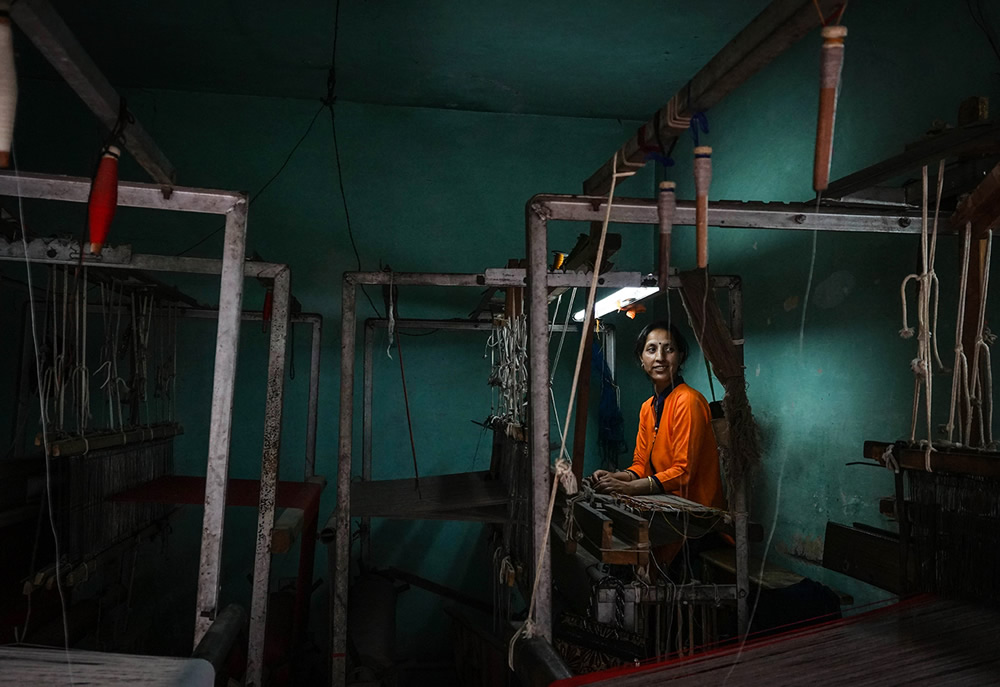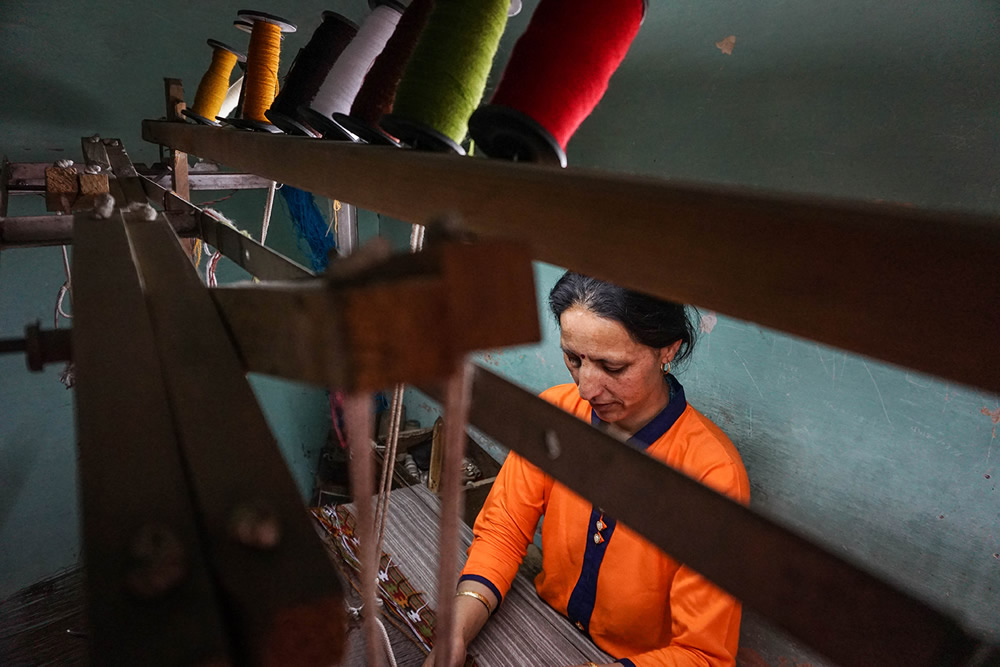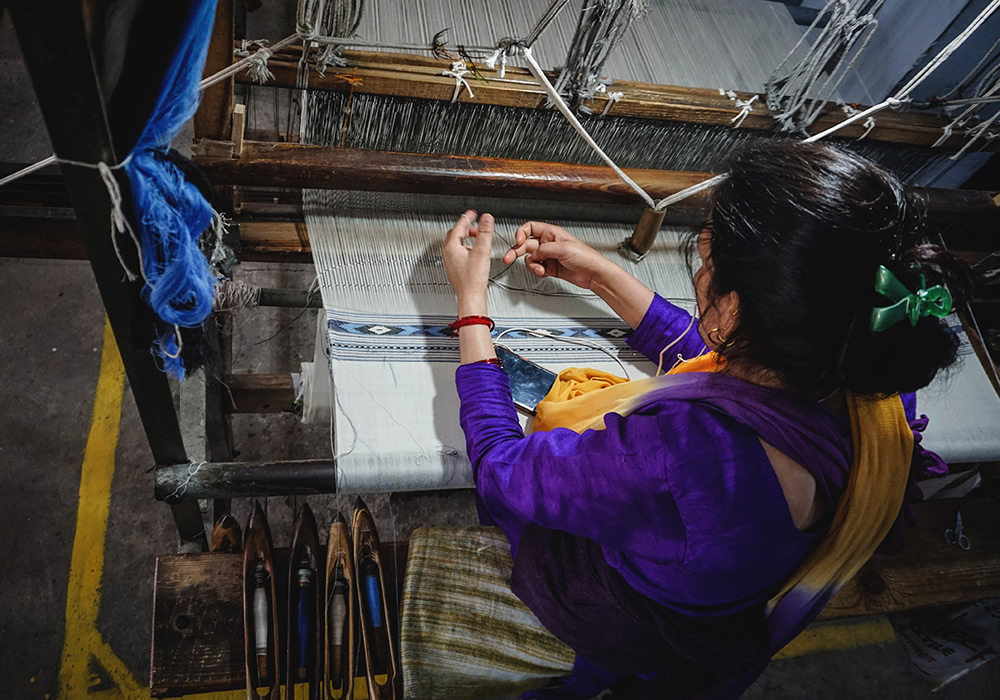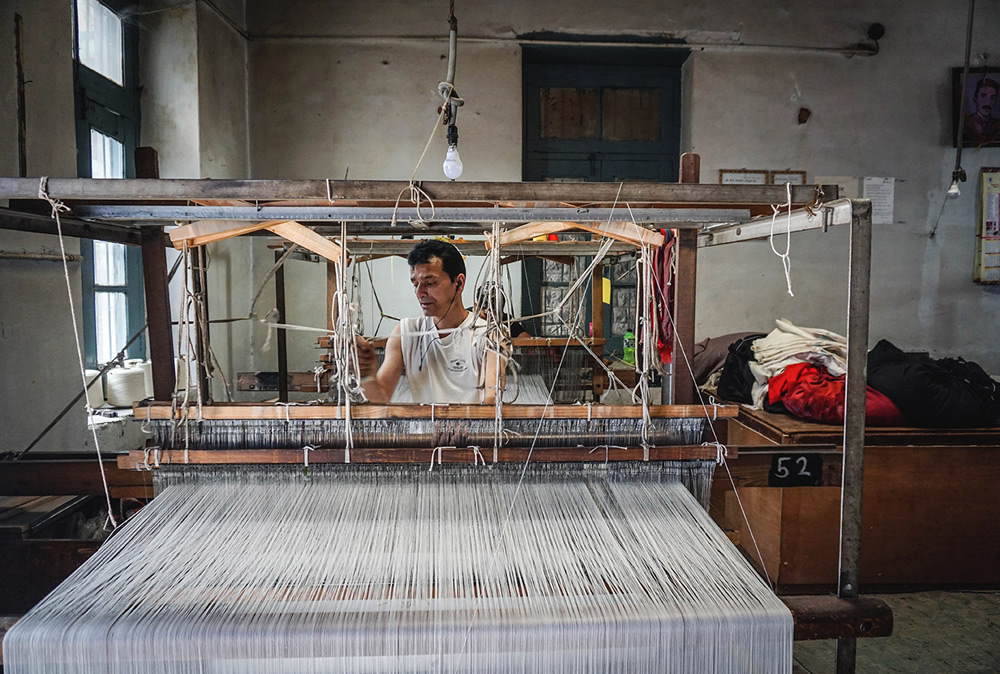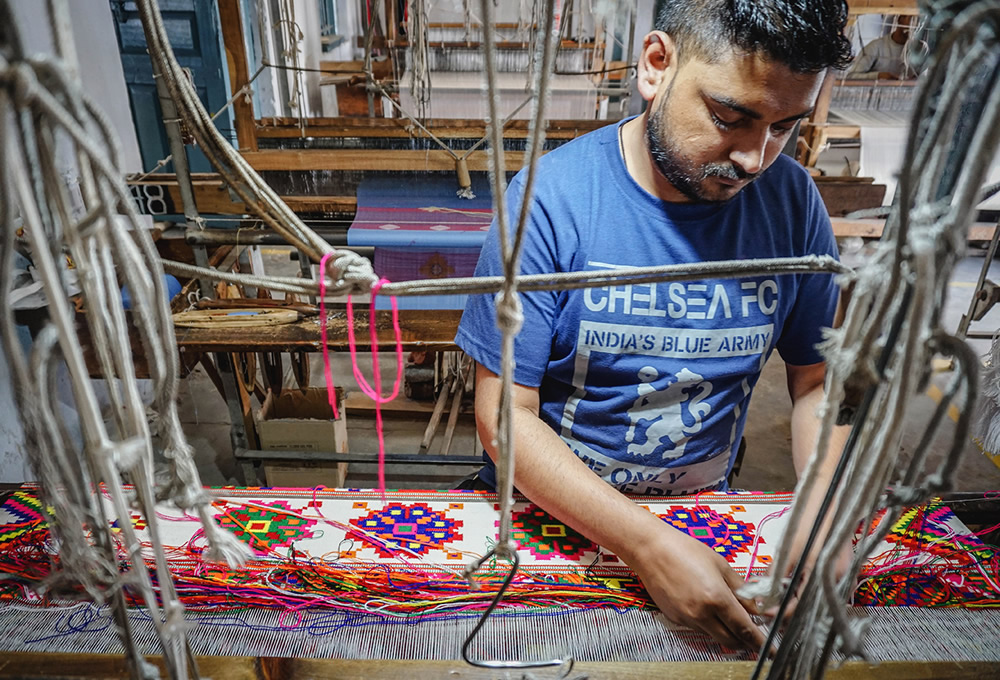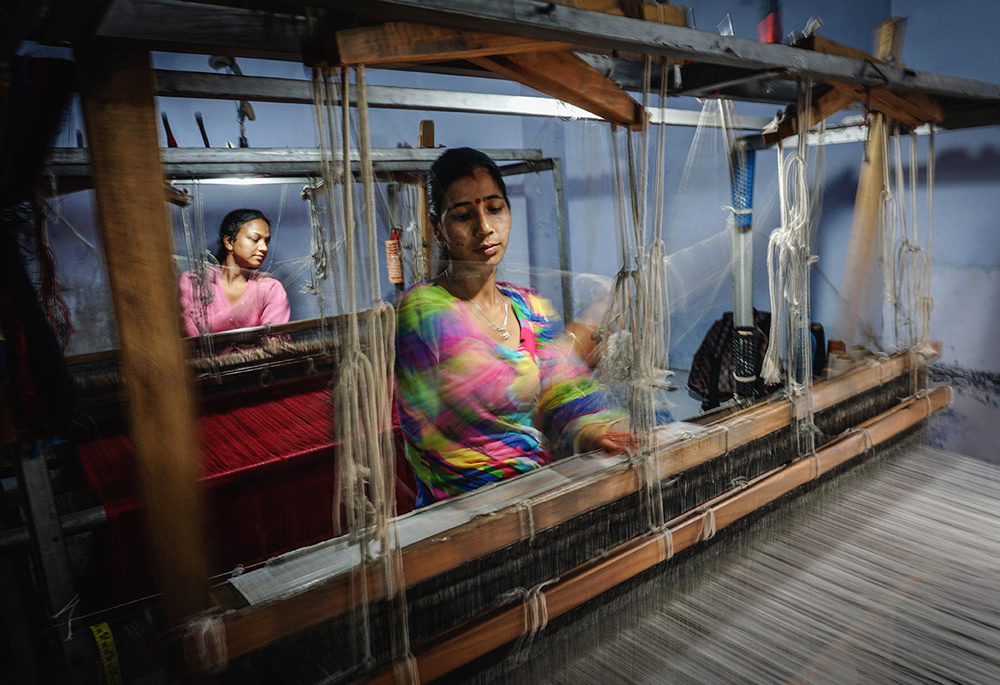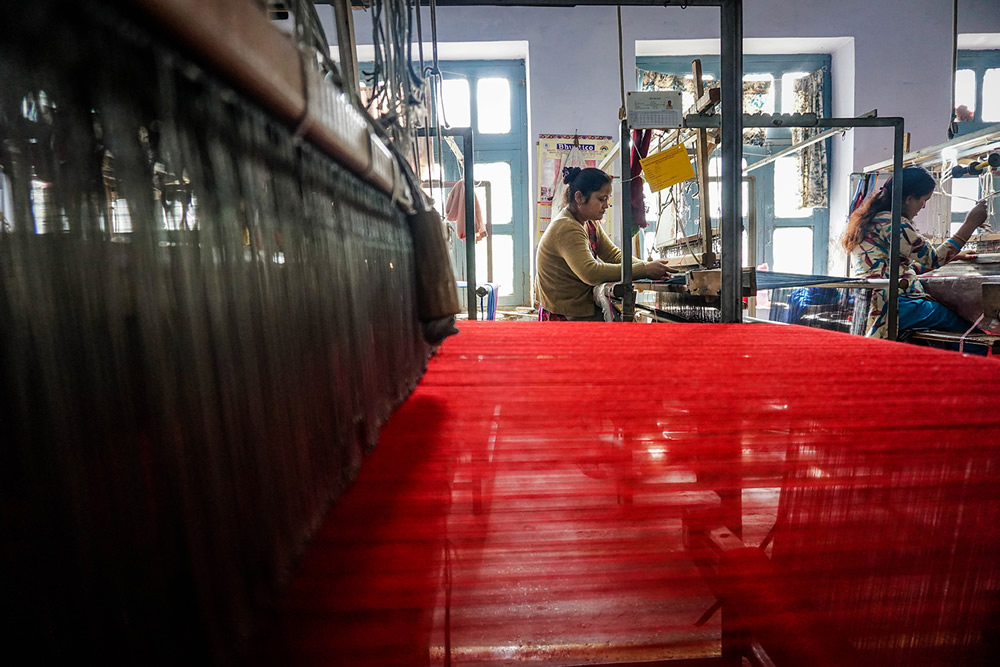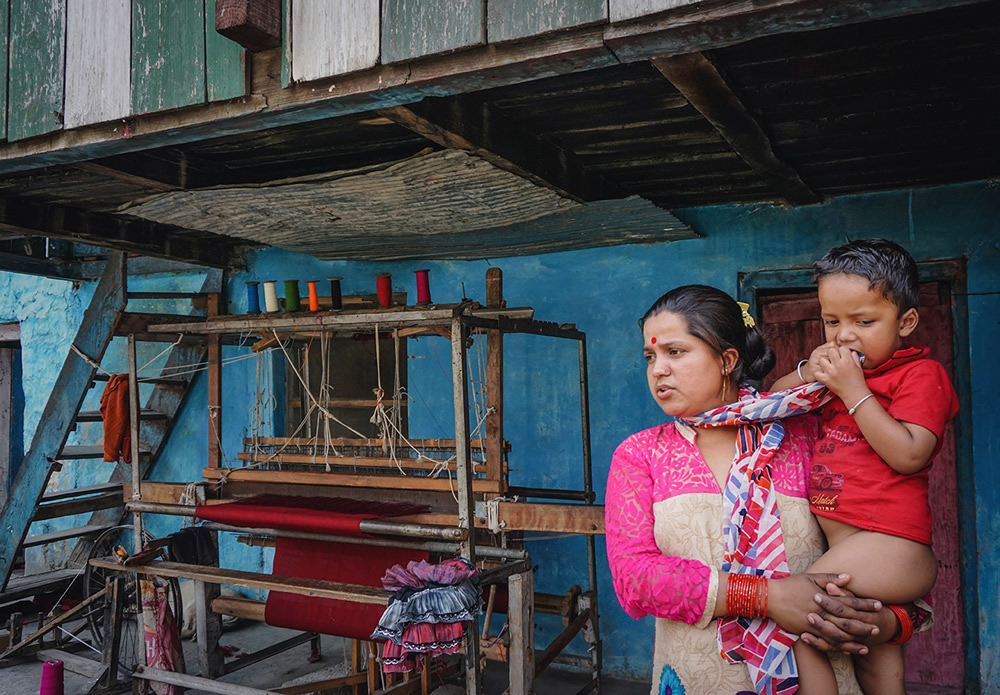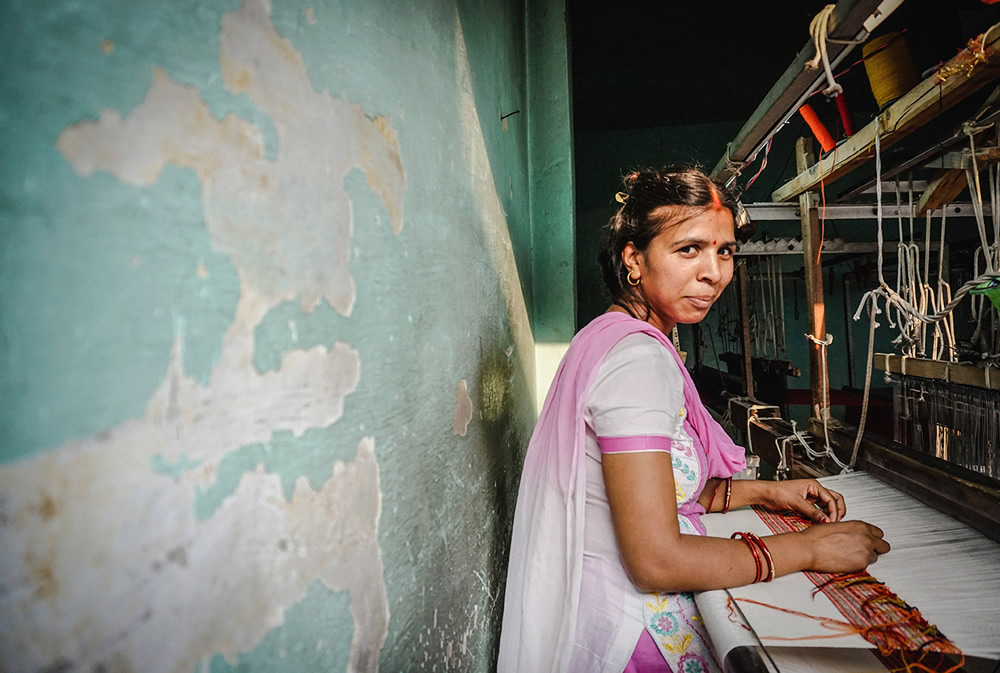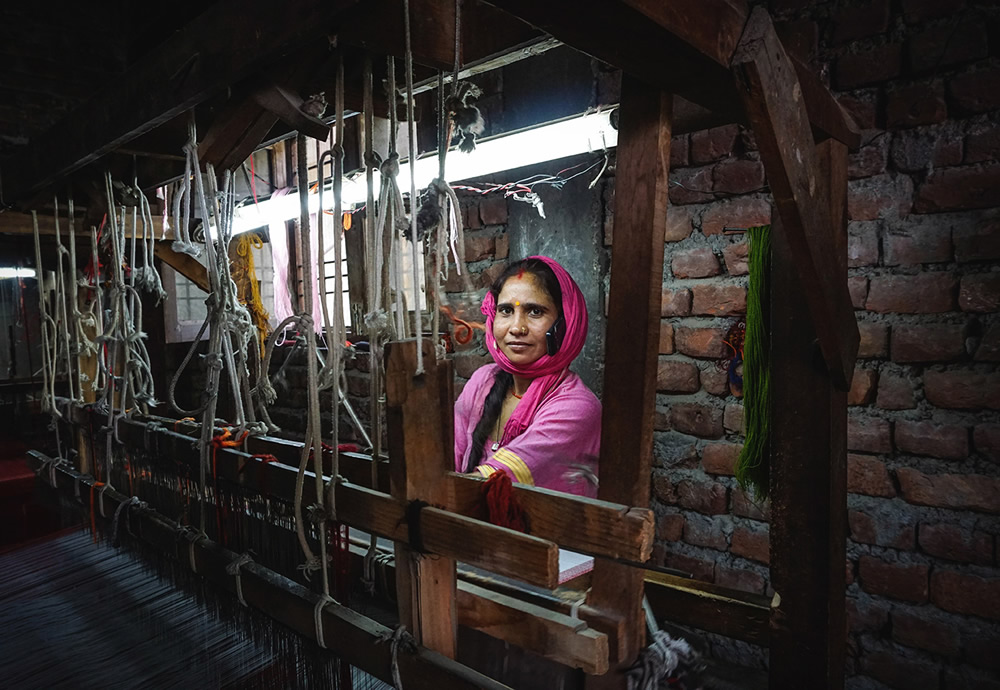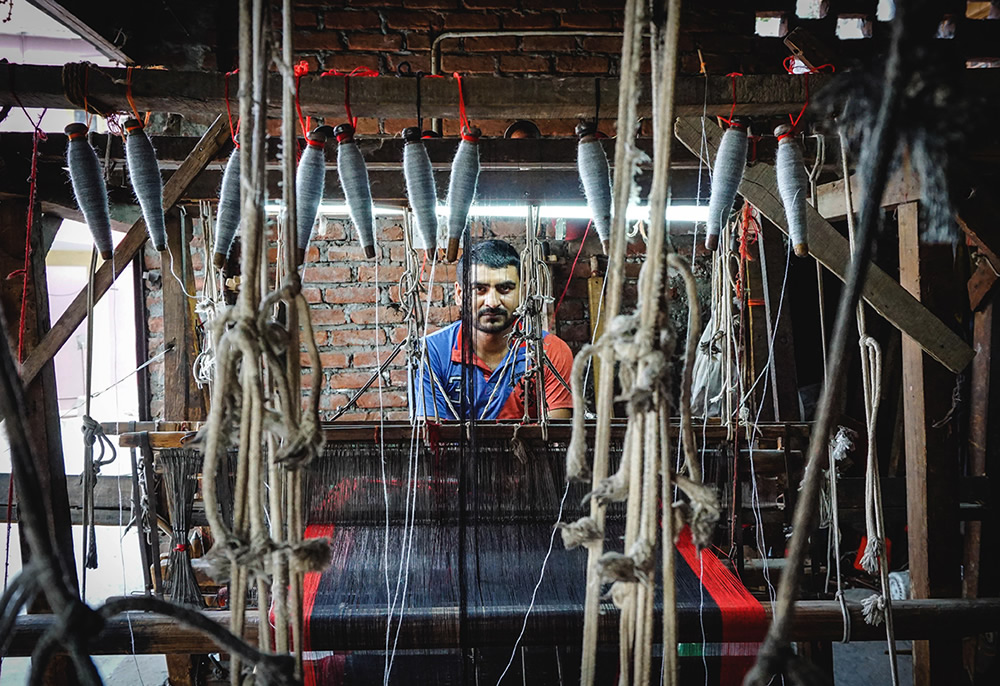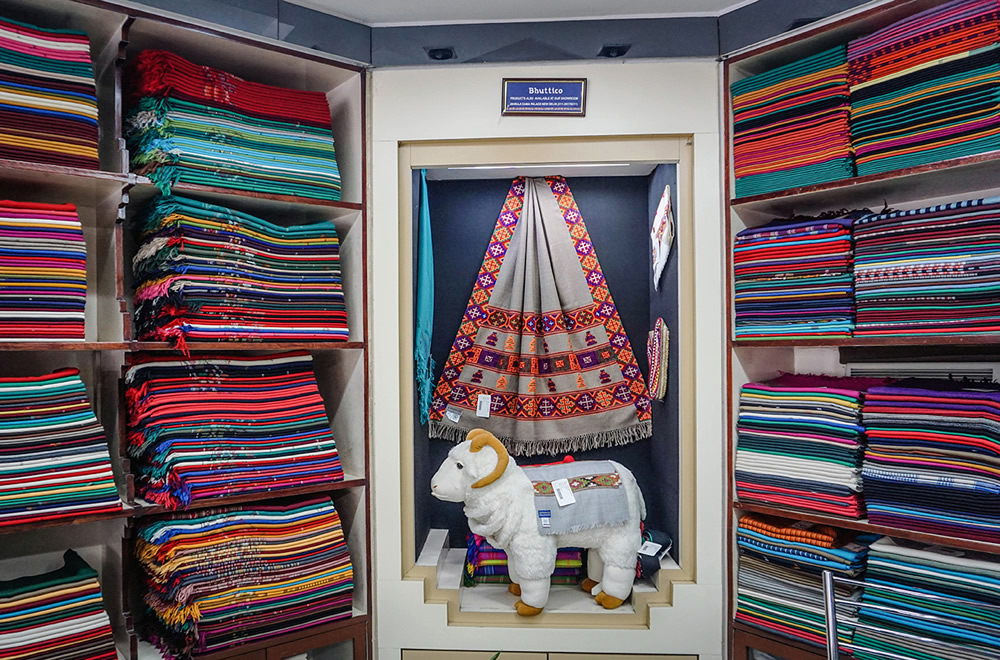 About Shikha Sood
I am a Mumbai based self-taught photographer. Born and brought up in Kullu Himachal Pradesh. My stint with photography started almost 4 years back. I love the street and travel photography. I believe pictures are photographers' way of expression. Photography allows me to think differently and create a unique piece of art. I take inspiration from daily life situations and its decisive moments.
My work has been published on various platforms like Smart photography, Asian photography, Edge of humanity magazine, 121clicks, Lonely planet, Natgeo YourShot, and Mumbai Mirror. I've also displayed my work in exhibitions.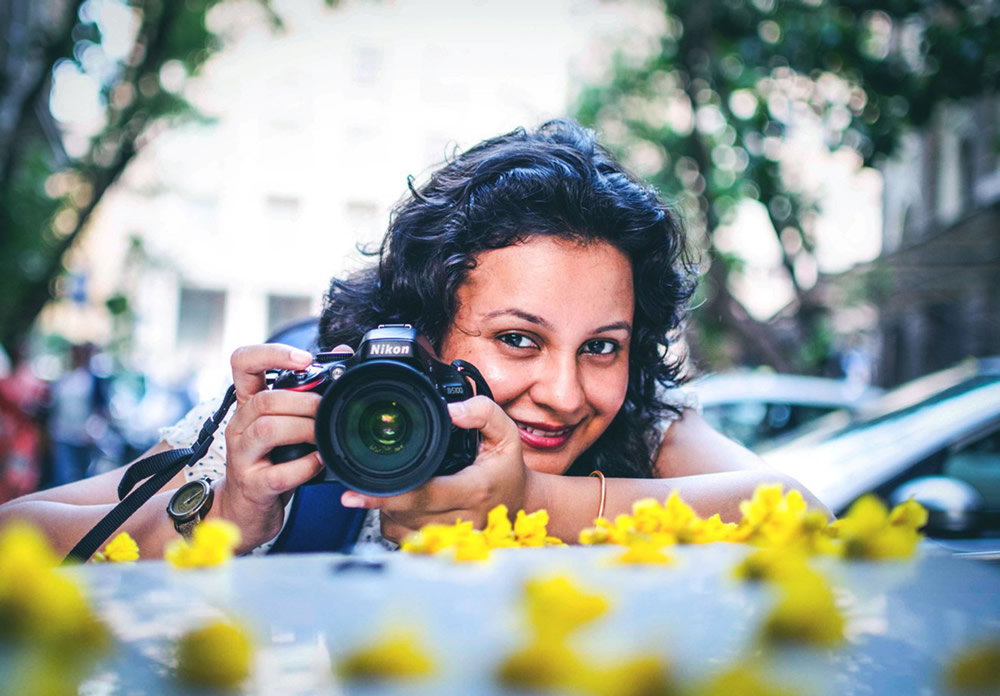 You can find Shikha Sood on the Web :
Copyrights:
All the pictures in this post are copyrighted to Shikha Sood. Their reproduction, even in part, is forbidden without the explicit approval of the rightful owners.