Mumbai, the financial capital of India is blessed with a large & happening coastline. The city that is home to more than 2 Crore people might look like chaos from outside but then it runs in a very organized way. The local trains, city traffic, beaches everything displays an enormous amount of energy of the people of Mumbai. The city has seen bomb blasts, terrorist attacks, heavy rains choking the city completely, but the enthusiasm of the people of the city has never been affected.
This series "Organised Chaos" on the Maximum City, as Mumbai is popularly known as, is my way of seeing the city through my camera during my deputation at the city in connection with my professional commitments. The series depicts different moods of the city where chaos is visible but from another dimension, it is pretty organized.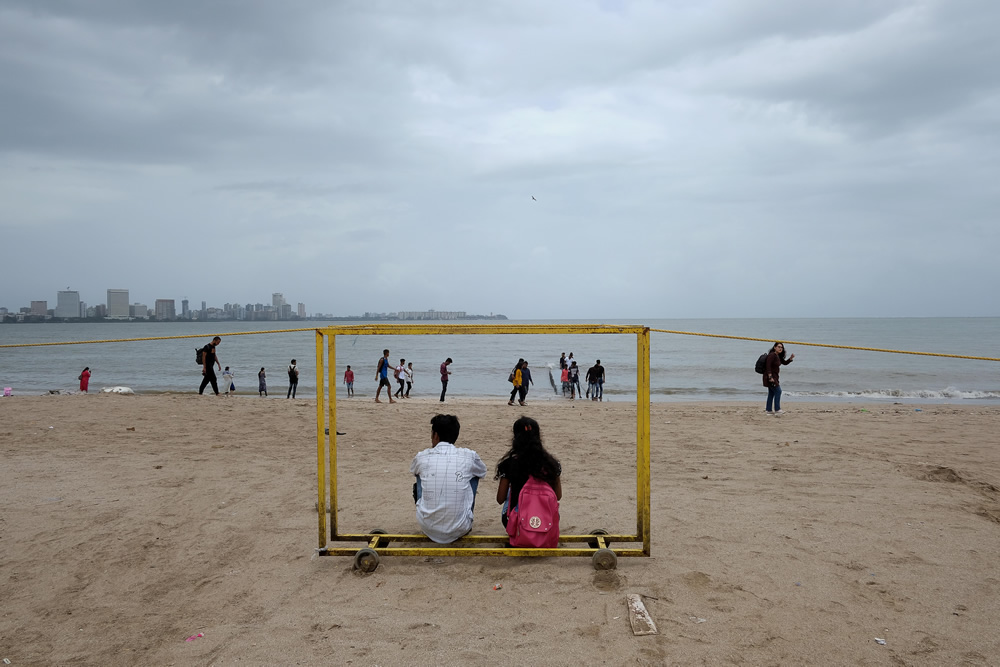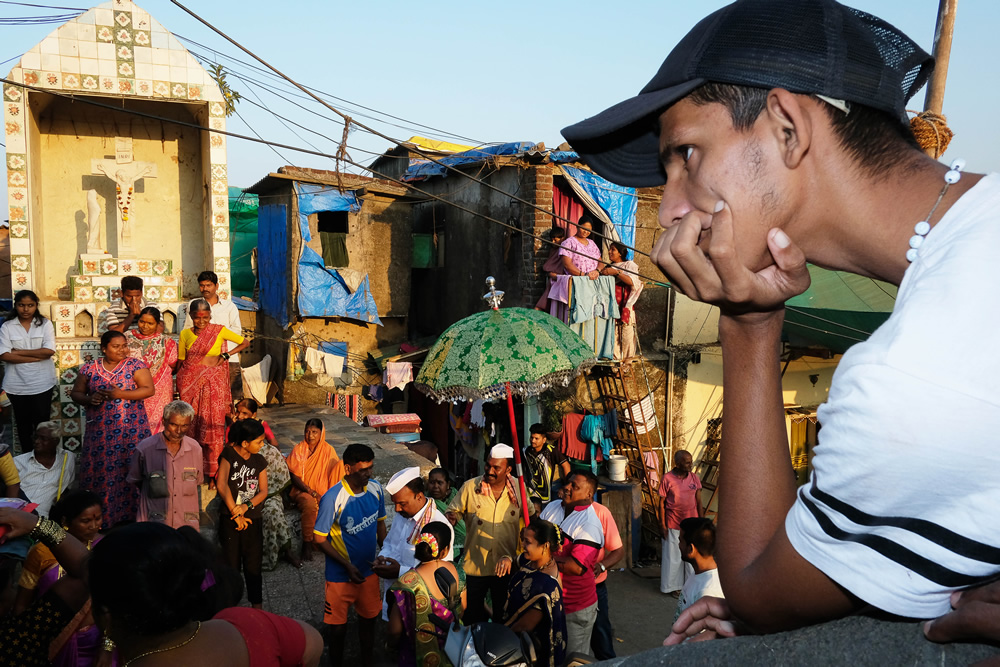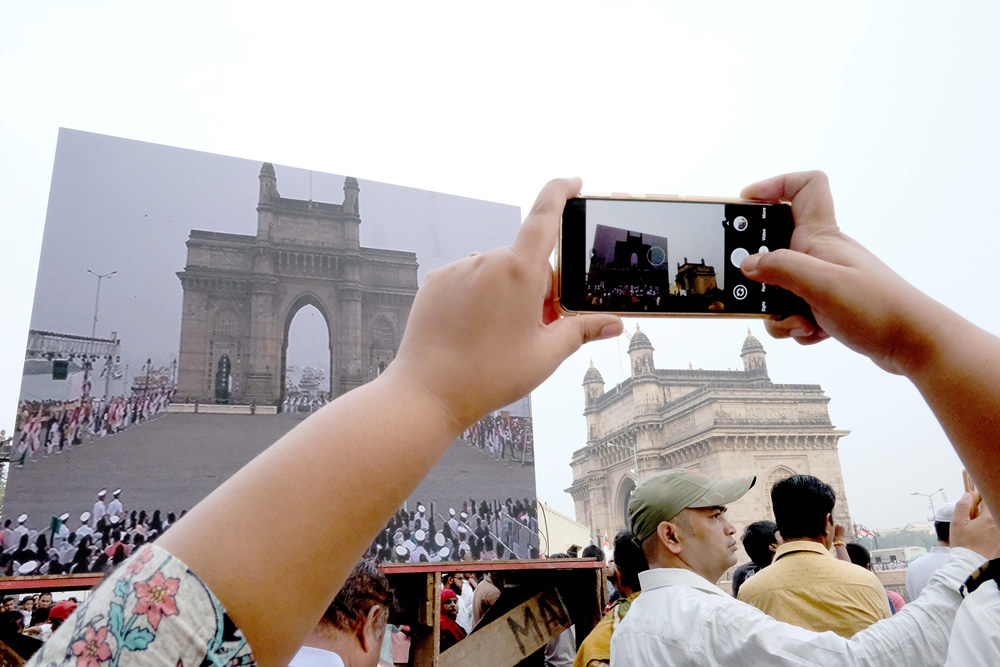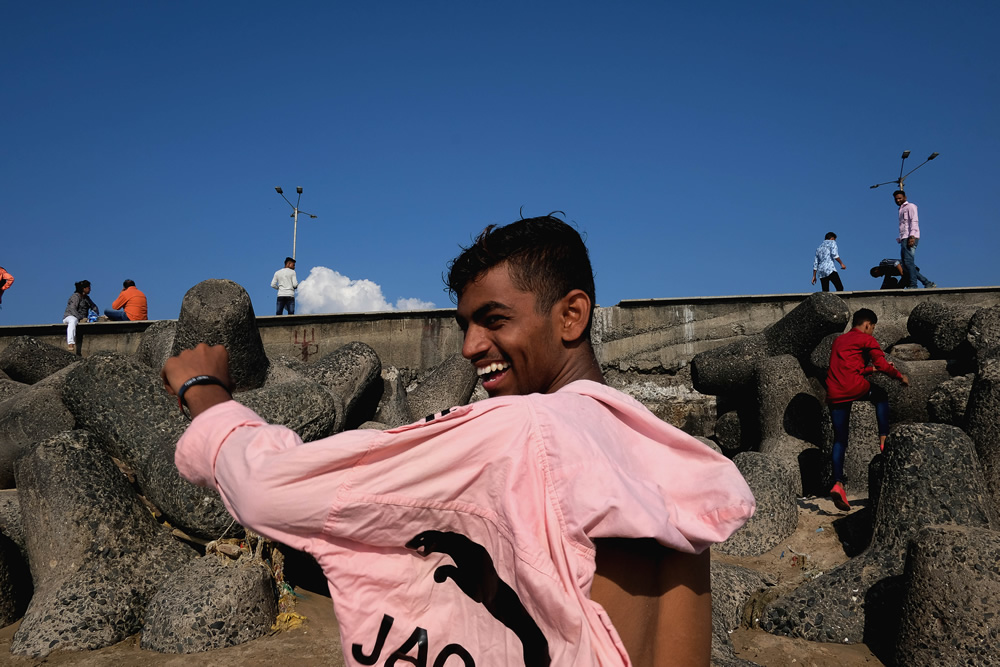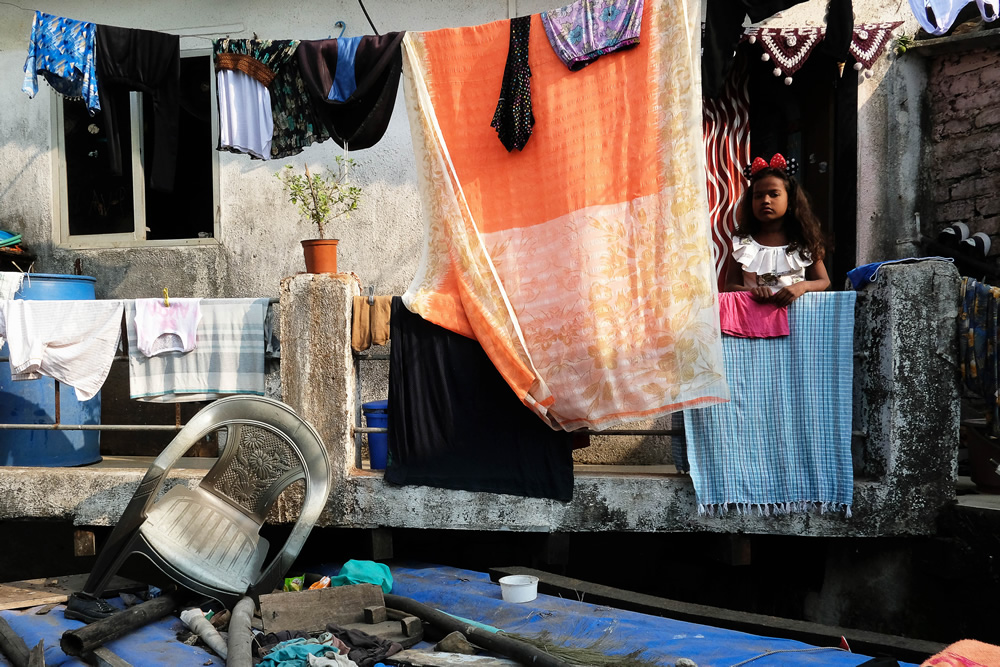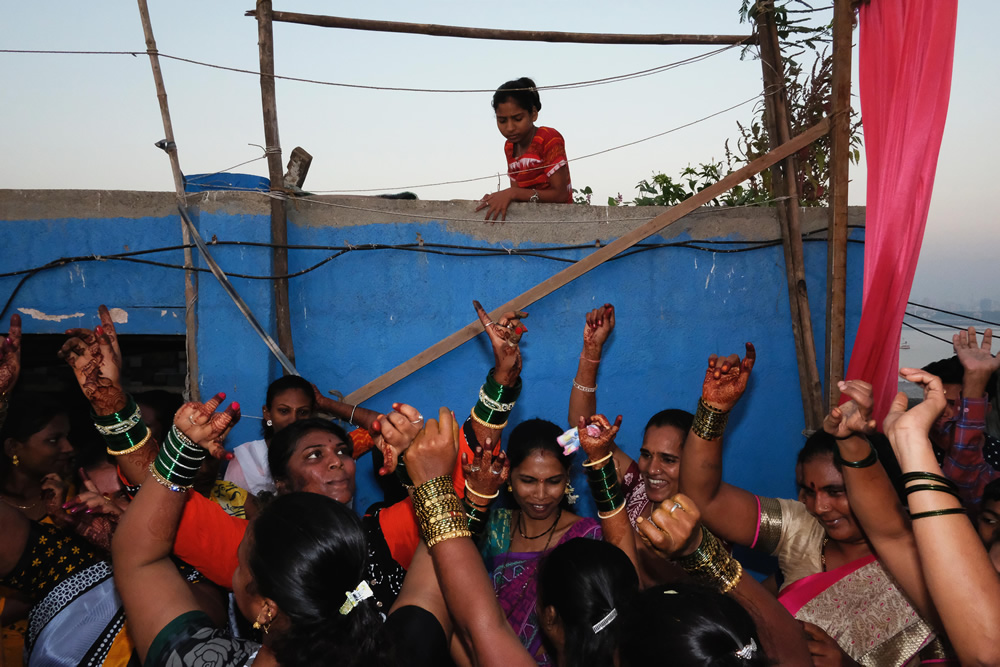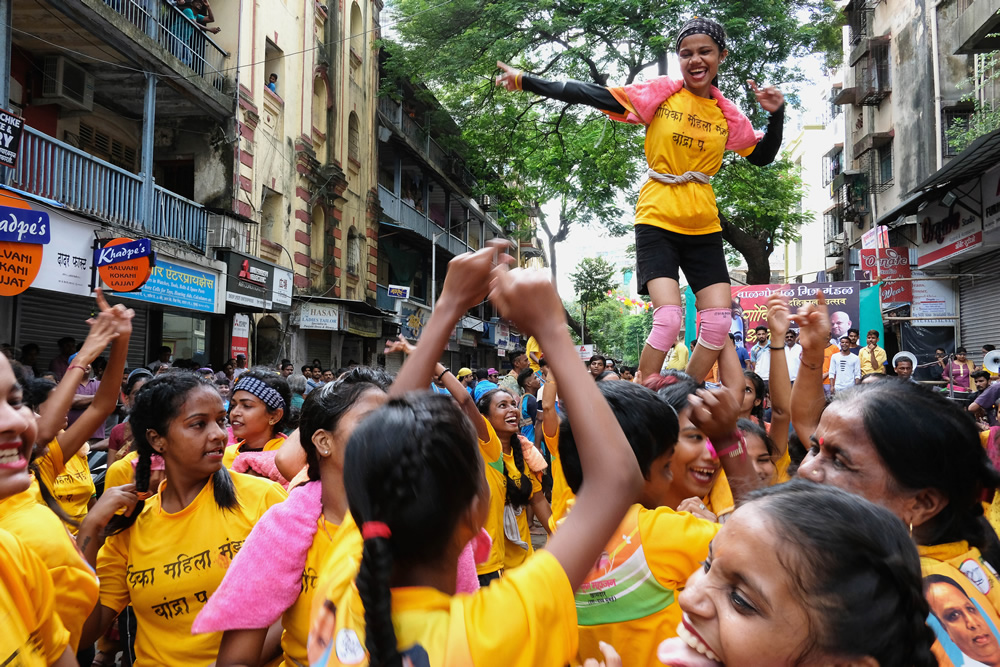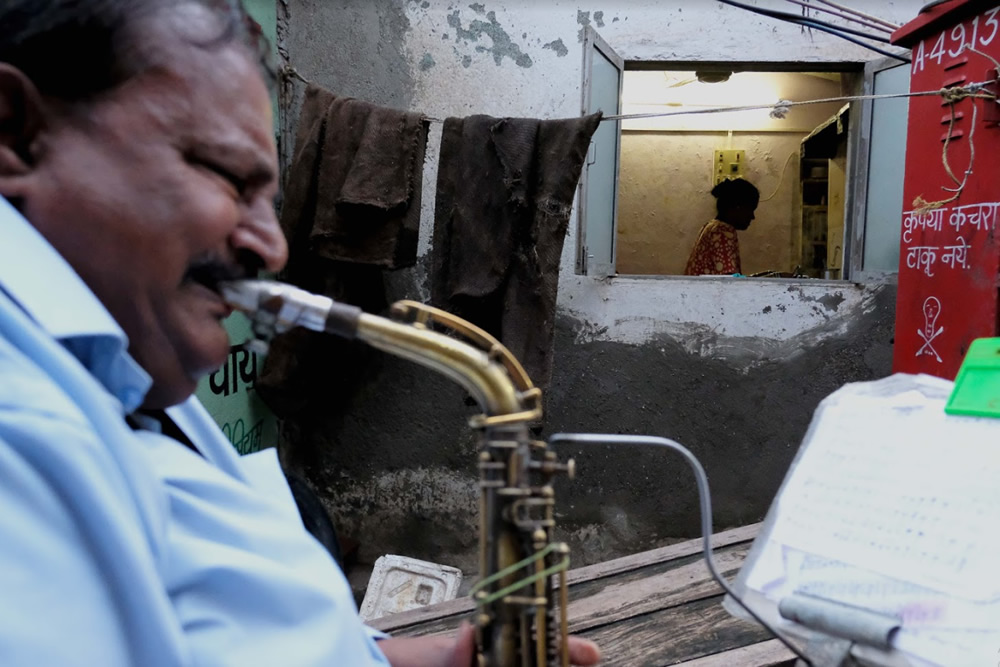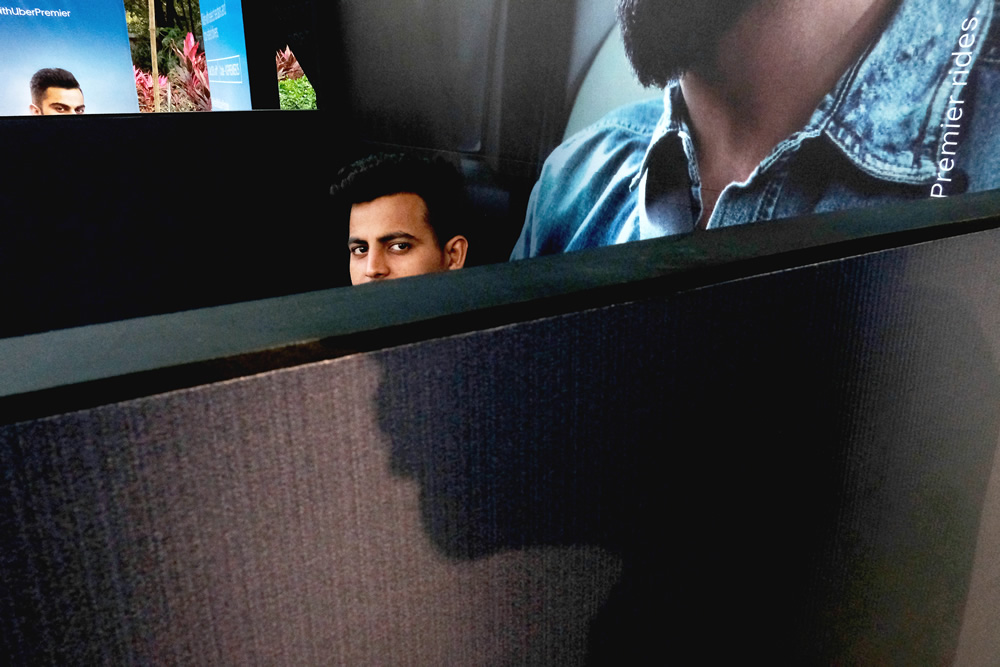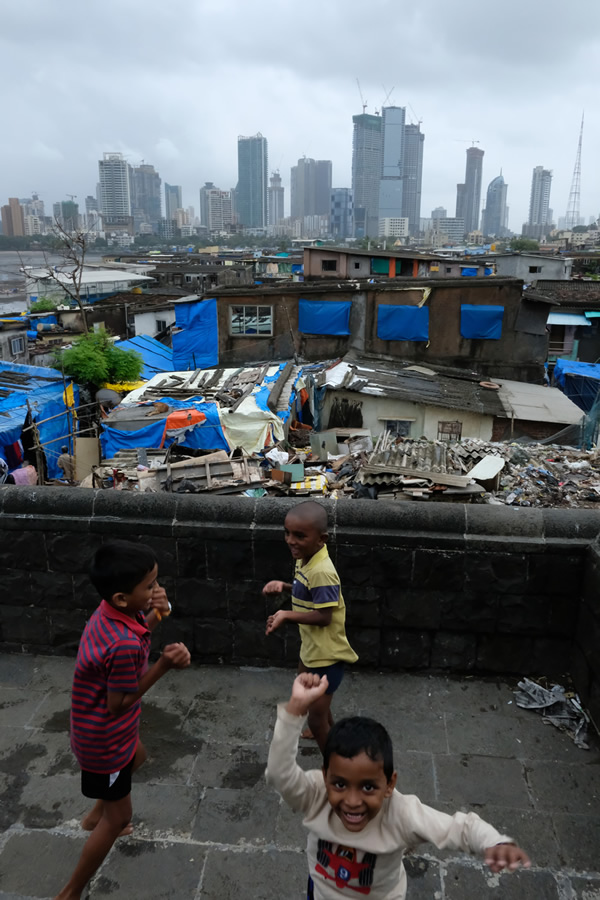 About Sashi Bhusan Das
Sashi Bhusan Das, a financier by profession and a street shooter by passion, hails from Bhubaneswar from India. Having worked with some of the leading banks and NBFCs in the Capacity of Head of the State, he has always been busy with the Excel Sheets. His longing for expressing the creativity within him has always been there.
His journey began into the world of photography when his spouse prompted him to buy a Decent Camera for personal use. The machine that paints with light, winked at him and the creative person inside him adventured into capturing moments. Later he discovered street photography and completely committed to the genre.
In his own words, " the thrill and excitement of getting that One Oh My god Moment keeps me motivated enough to go back to the street, even though only on very few occasions I get that moment".
He has documented a series on football mania in India across various cities, which is a long-term project. His work on Cyclone Fani that devastated his hometown was also a pretty different way of seeing things.
A Finalist in Miami Street Photography Festival, he has been featured /published in Indian Photo Arts, Eyeshot, 121 Clicks along with many leading English News Daily viz. TOI, Deccan Chronicle, IE, etc. He is also a founding member of StreetEye Collective.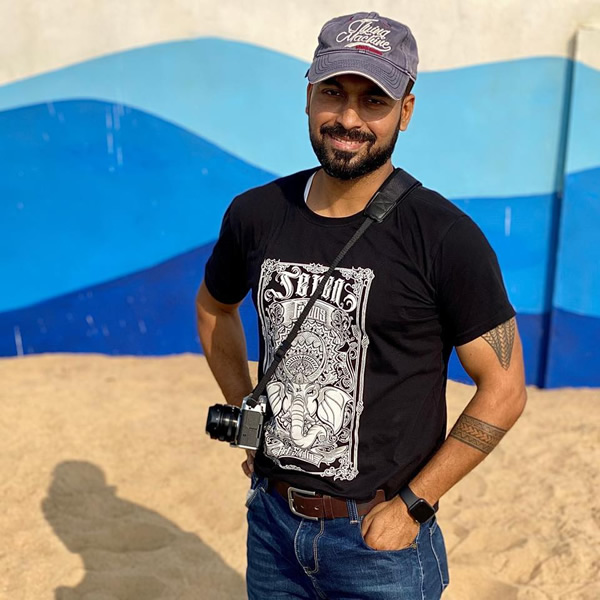 You can find Sashi Bhusan Das on the Web:
Copyrights:
All the pictures in this post are copyrighted Sashi Bhusan Das. Their reproduction, even in part, is forbidden without the explicit approval of the rightful owners.