Every Year Thousands of Slum people of Bangladesh lost their last shelter as well as life due to Fire Accident. Most of the time they are the victim of man-made intentional causes or unconsciousness. They are using their house only for day or night since they are mostly busy for their livelihood outside their house. Like other morning most of the inhabitants of Slum named 'DECORATION GOLI' of Chittagong, Bangladesh were going in their workplace.
Most of the children and old people were in the slum. But sudden blast and shout no one found time to think himself about what was happening. But every single person was running who was capable of running. Within 30 to 60 minute whole places of 150-180 houses turned into an ashes house. Even single cloth or utensil could not safe from this fire disaster. Everything was burnt even their hope, future, and expectation. Someone lost their child, someone their old parents. The loud noise of weeping was increasing bypasses of time, when most of the earning member were coming. Every single air of the place also feels sorry by seeing their loud noise of weeping.
After the incident, their days become more tough to continue. They have to cook, to sleep, to maintain their daily life in the open air. Most of the affected are frustrated, how can they manage their new cheap shelter or slum since this place may be filled by multistoried building within short possible time.
My Gear:
Click on the image for an enlarged view.
About Riben Dhar
I am Riben Dhar from Chattogram, Bangladesh. I have been falling love in any visual art from my early age. The environment around us always influences me even if is social, cultural, or political. As a member of the lower-middle-class family, Addiction in photography always takes a lot from my life except the flavor of the different meaning of life.
My many dreams defeated me many times in many ways but in photography, It gives the opportunity to dream in a new way, to feel Life behind the life, the story behind the story, the scene behind the scene. I define myself as a travel-documentary-art photographer. Even I am adoring a lot in wedding photography where I always believe to find real documentation of important days of a couple.
Many national and international recognition have also been achieved through different prizes and publications in international and national Journal During My seven-year Journey.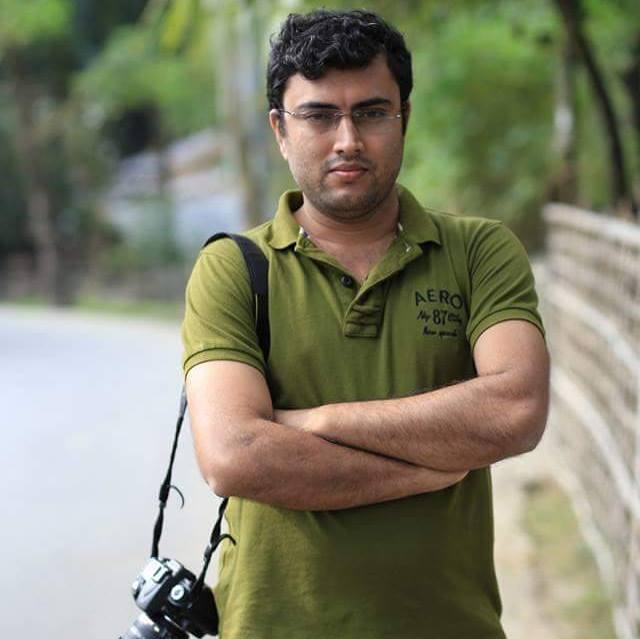 You can find Riben Dhar on the Web:
Copyrights:
All the pictures in this post are copyrighted to Riben Dhar. Their reproduction, even in part, is forbidden without the explicit approval of the rightful owners.