It was hemonto, late autumn, down here in the port city of Chittagong and I was already going through the motions working the festive wedding season. While the events rolled out week in and week out in their extravagant deshi splendor, I caught wind of something off the beaten path, a little over 100km away that landed me in the quaint village of Modhom Para soon after. What waited for me and my trusted Fuji was a wedding unlike any I've covered before, rooted in the traditions of the Tripura-Chakma, blessed by the Holy Father….a beautiful culmination of a 7-year journey of Joel and Monira.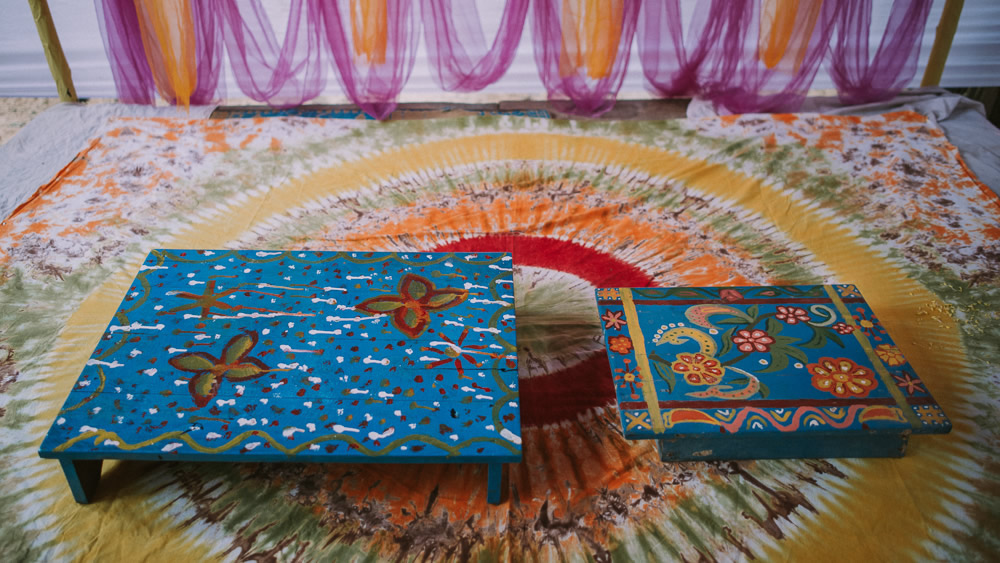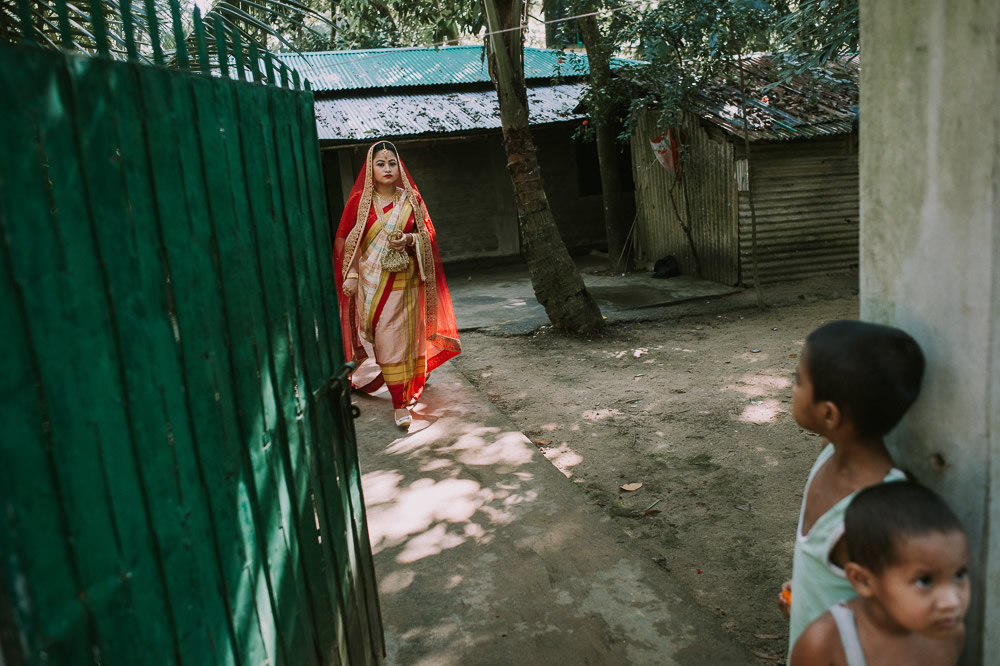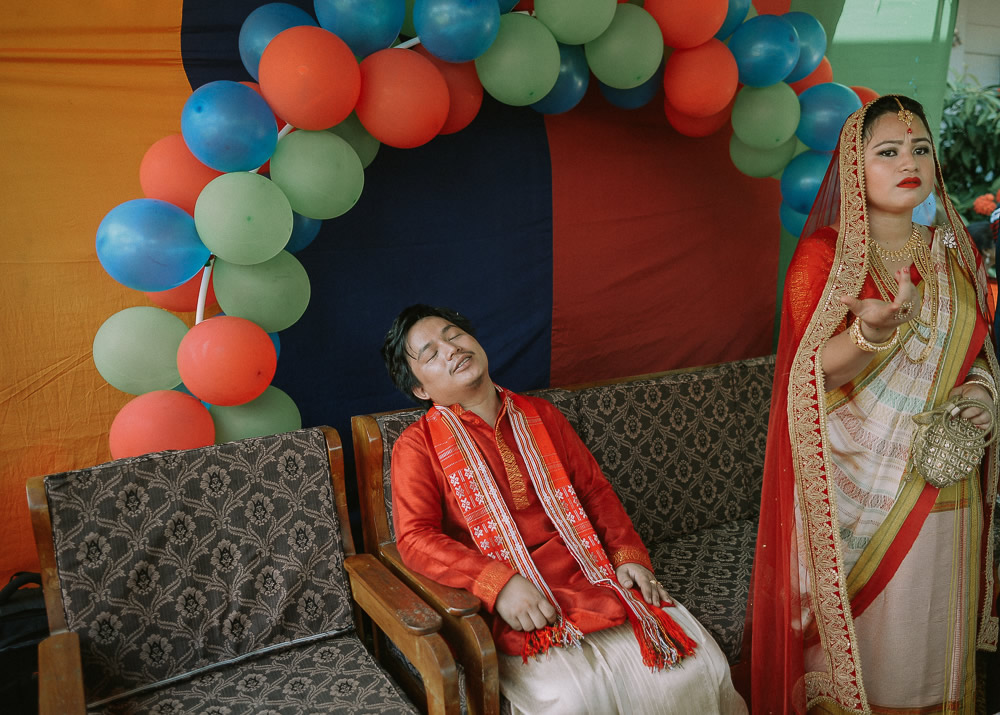 About Rasem Bappy
Hi, this is Rasem Bappy. My teenage years passed taking random pictures of friends and family through the lens of my then most prized possession: The Nokia phone. I always knew, reminiscing through those snapshots would be such a treat later on. Eventually, my thirst for capturing these memories led me to my first DSLR in 2011 with the support of my dear elder brother. I wasted no time in getting trained in some wonderful local workshops with the intention of acquiring the necessary skills for a documentary photographer. But I soon realized, that pursuit will remain unfulfilled due to various time constraints of business and family life. So I started trying my hand at street & lifestyle photography that gave me the confidence for taking requests for covering some friends' weddings. One thing led to another, had some beautiful people join in on this journey and now as a full-time businessman and wedding photographer, I can say that I'm indeed blessed to share through my lens the heartbeat of my community with the world.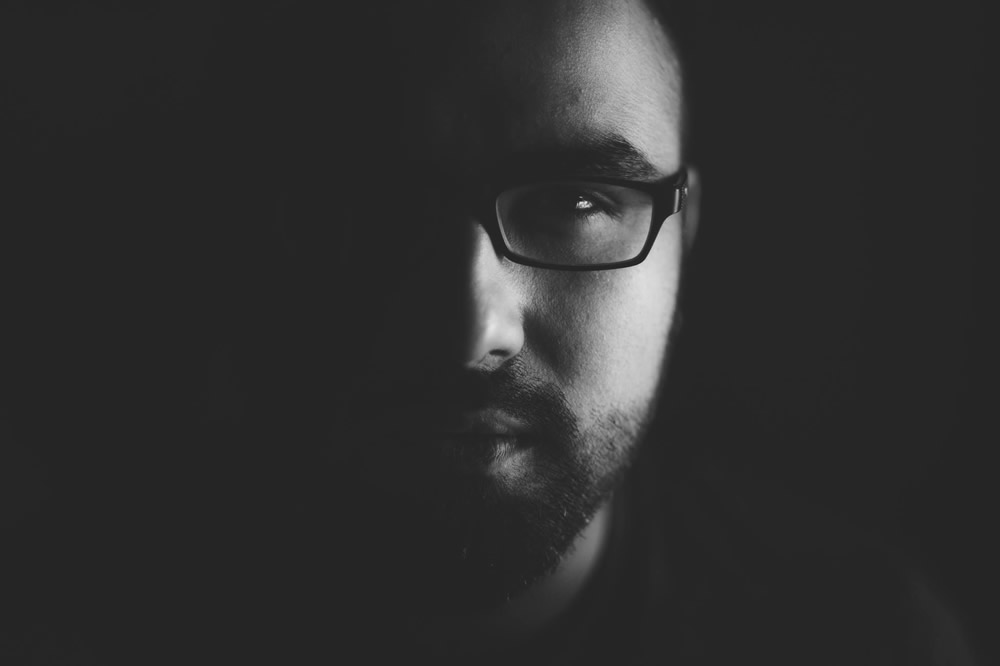 You can find Rasem Bappy on the Web :
Copyrights:
All the pictures in this post are copyrighted to Rasem Bappy. Their reproduction, even in part, is forbidden without the explicit approval of the rightful owners.