RakherUpobash" or Kartik brot" is a worshipping ritual, which is organized every year in the different branches of SreeLucknathBrahmacharya's sanctuary. Baba Lucknath was an 18th-century devout Hindu saint and a philosopher.
During the last fifteen days of the Bengali month Karthik; in remembrance of Baba Lucknath, and for ensuring the continued prosperity of the near and dear ones of the people who gather for the prayer every Saturday and Tuesday. The believers go through day-long fasting. A separate, dedicated lamp is lit for each dear one. In the evening, all the lamps are lit simultaneously, and the ritual commences. A strange, enchanting tune and mesmerizing light bathe the entire sanctuary terrace with an out worldly beauty and brings serenity to everyone present.
Due to the Corona pandemic, this year the attendance was much lighter than in past years, but still, many believers from home and abroad have attended wearing protective masks. Despite the fear of virus infection, a huge turnout reminds us about the inspirational impact of religion on people's lives.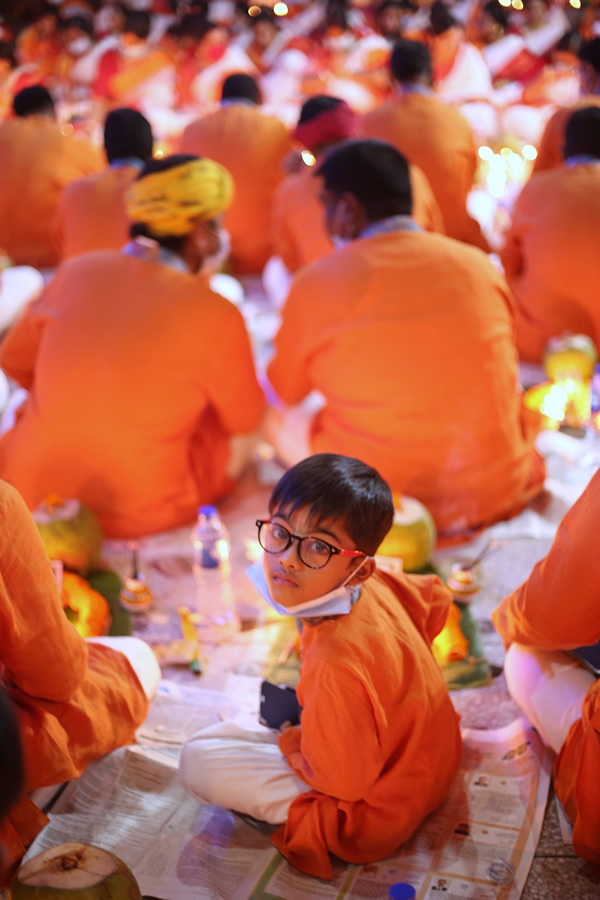 About Sumsun Naher
I take photos. I never thought about why. One thing pretty sure that I love to shoot. I feel so empowered when I have a camera in my hand. I feel peace.
I feel my connection with nature. I believe people are the best part of it. Without life nature is incomplete. So beautiful face I find into nature and serenity I took them with my camera. I love to take the loneliness or aloneness within the chaos, into the wild. Different places have different kinds of cultures and ethnicity. I love to see them, portrait them, and want to remain as they are. I know the harsh realities of life and that is also a part of my interest. Moreover, I love the emotional part, the connection between people.
I have studied Basic Photography from Dhaka Photographic Institute and Foundation course from "Pathshala South Asian Media Institute." Currently, I am doing Documentary Photography Courses Under a mentorship program.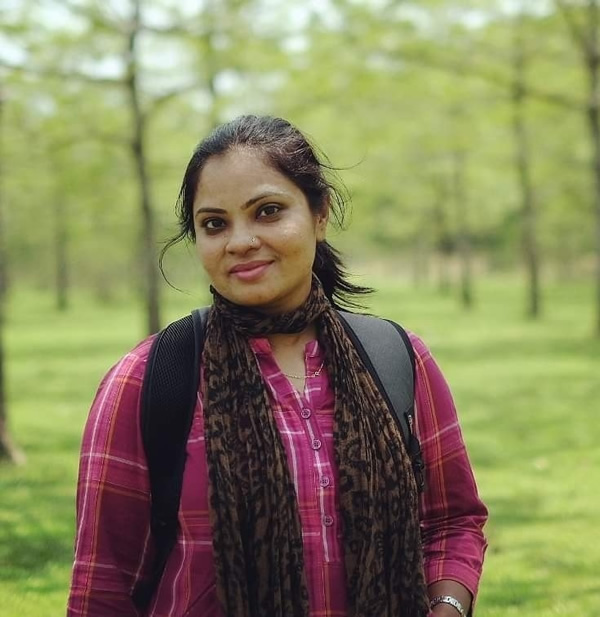 You can find Sumsun Naher on the Web :
Copyrights:
All the pictures in this post are copyrighted to Sumsun Naher. Their reproduction, even in part, is forbidden without the explicit approval of the rightful owners.