A stranger or a lover or a nationalist. There is no expectation of immortality in love, there is no demand only to get love close. Love is not just an expression of the body but also the expression of the soul.
A stranger or a lover who searches for his love through his soul for thousands of years. Such lovers may still float in the sky, in the air, in the trees, in the rain, and rejoice in nature.
This is just an imaginary thought or thought of mine. The whole story is revealed along with the pictures.
#1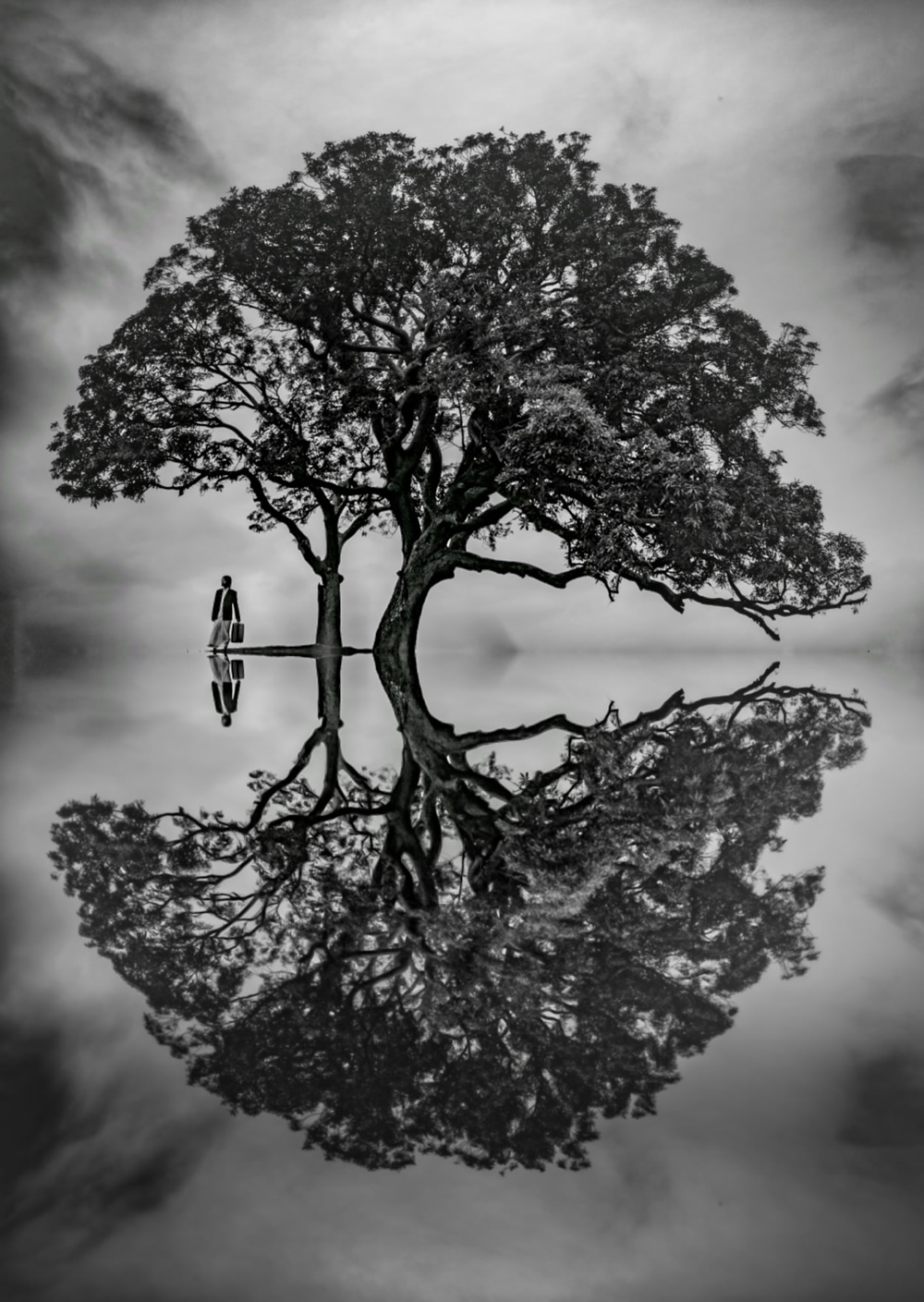 #2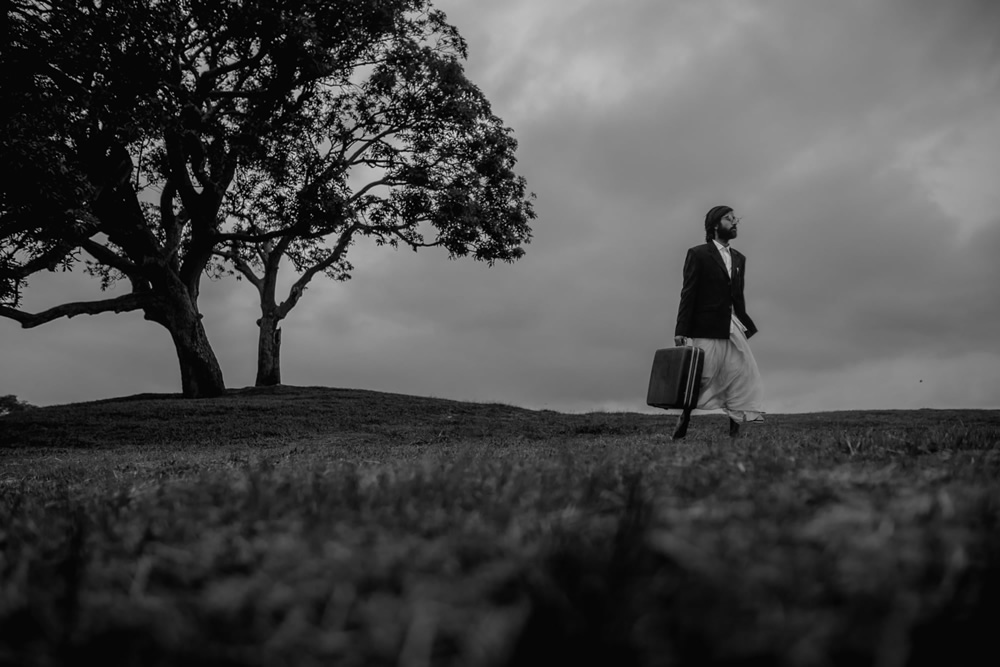 #3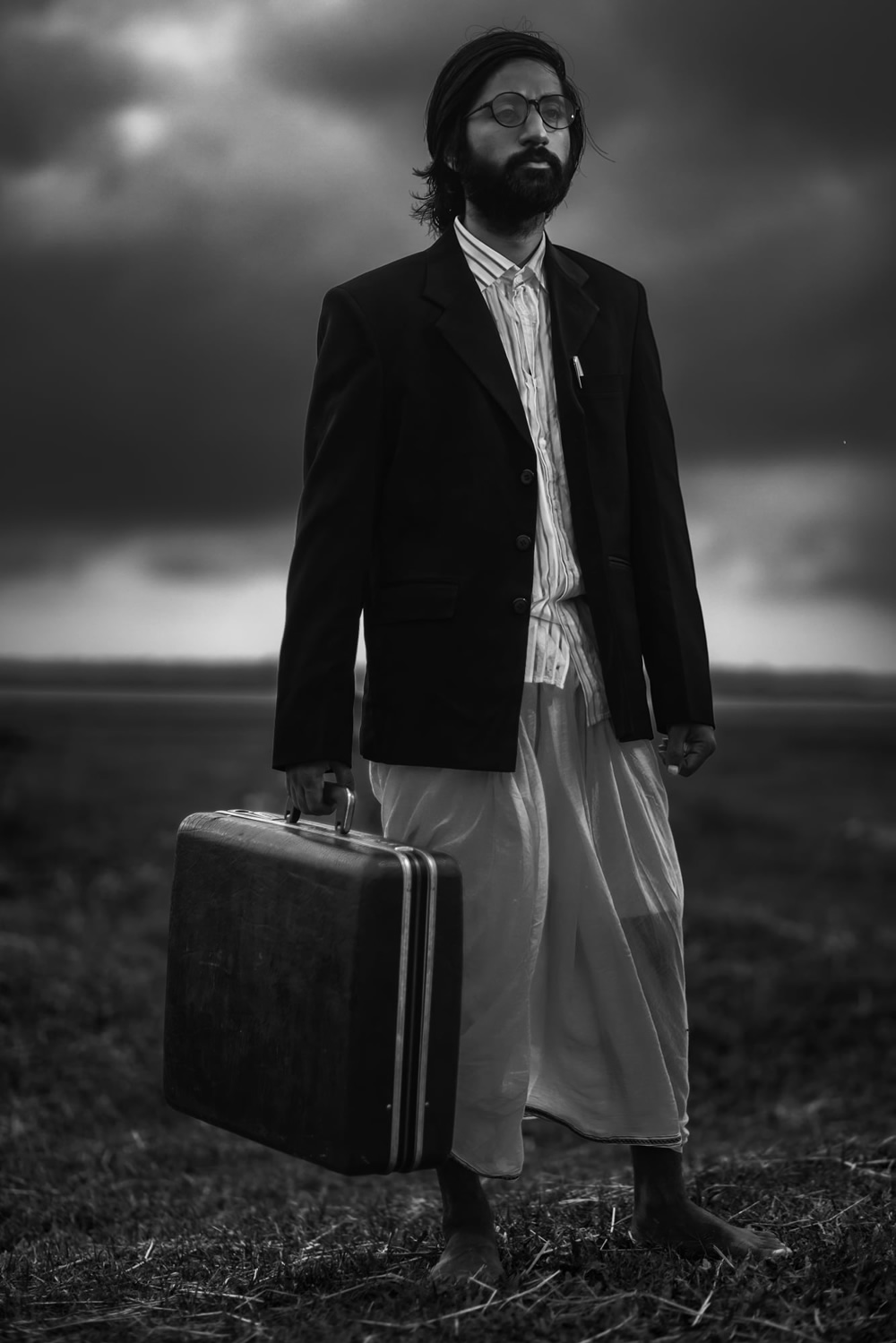 #4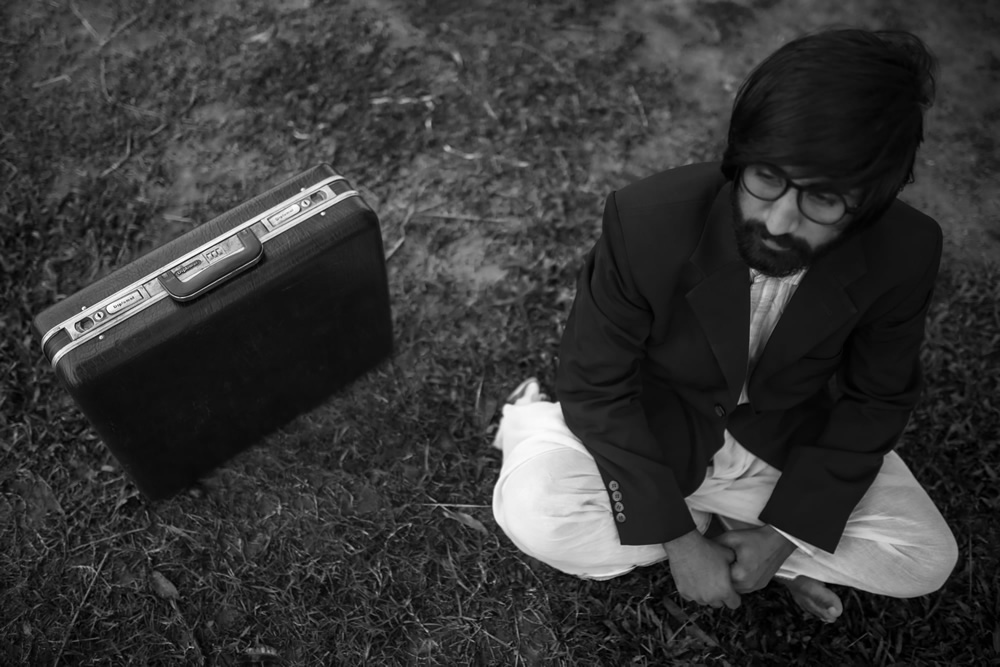 #5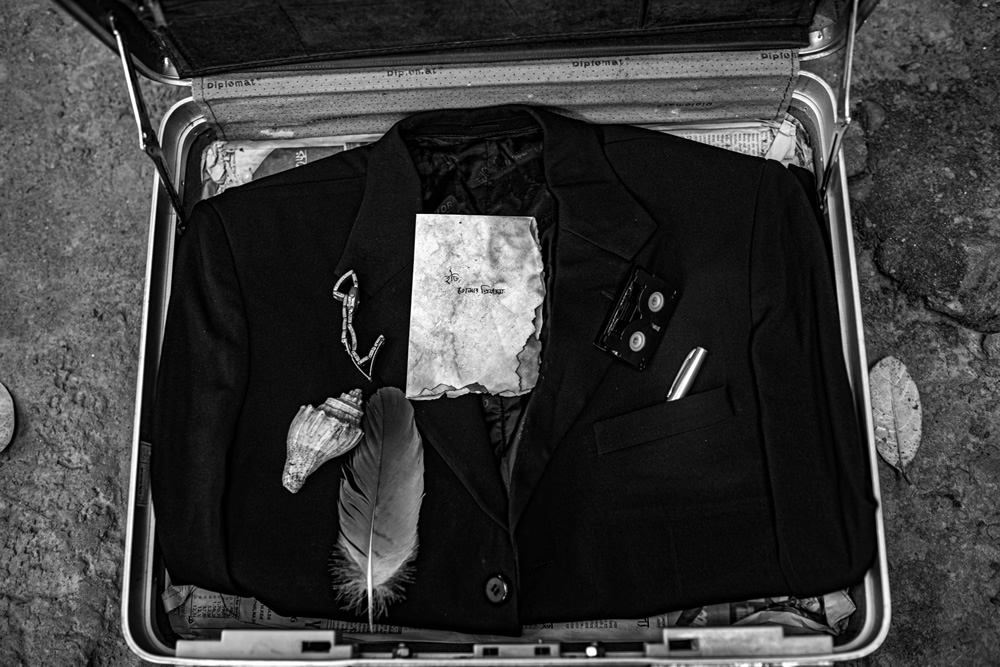 #6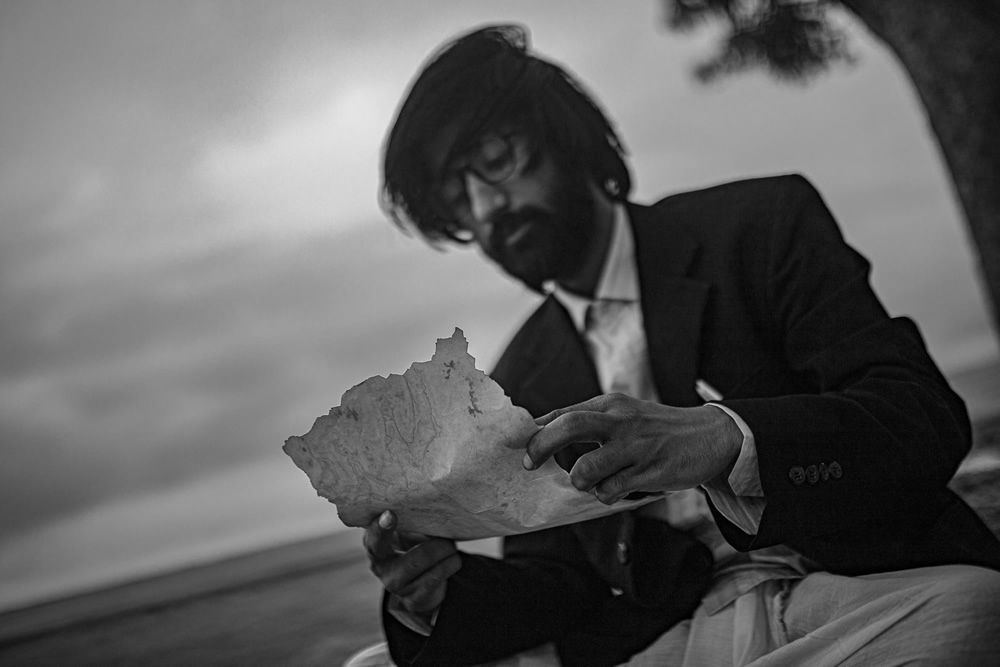 #7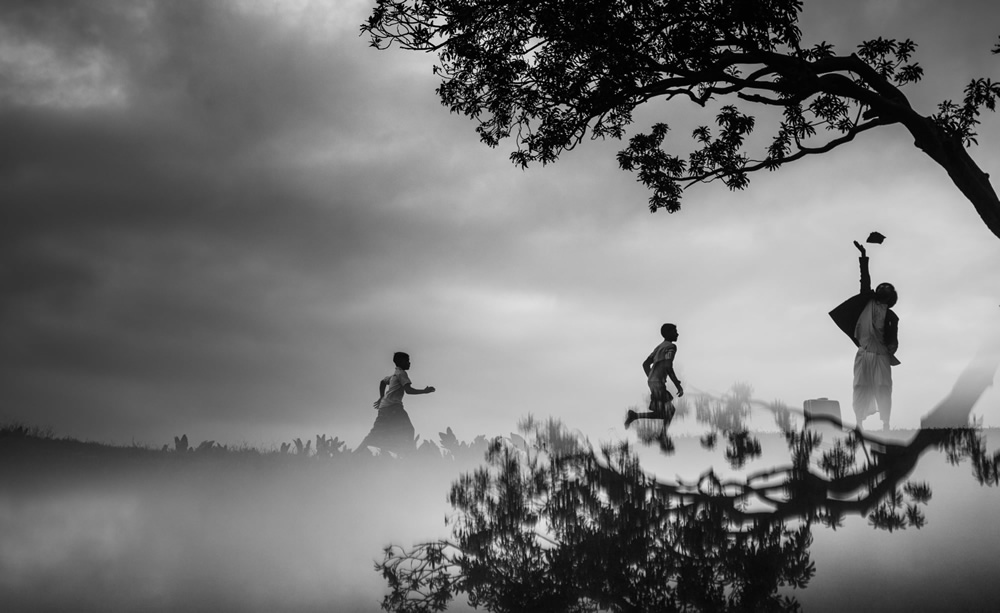 #8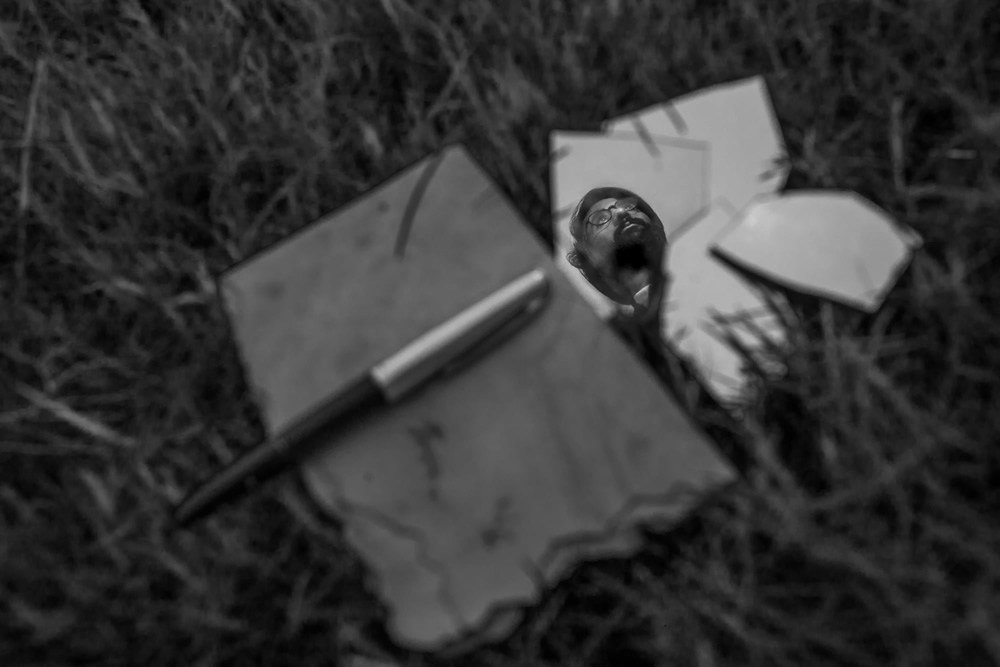 #9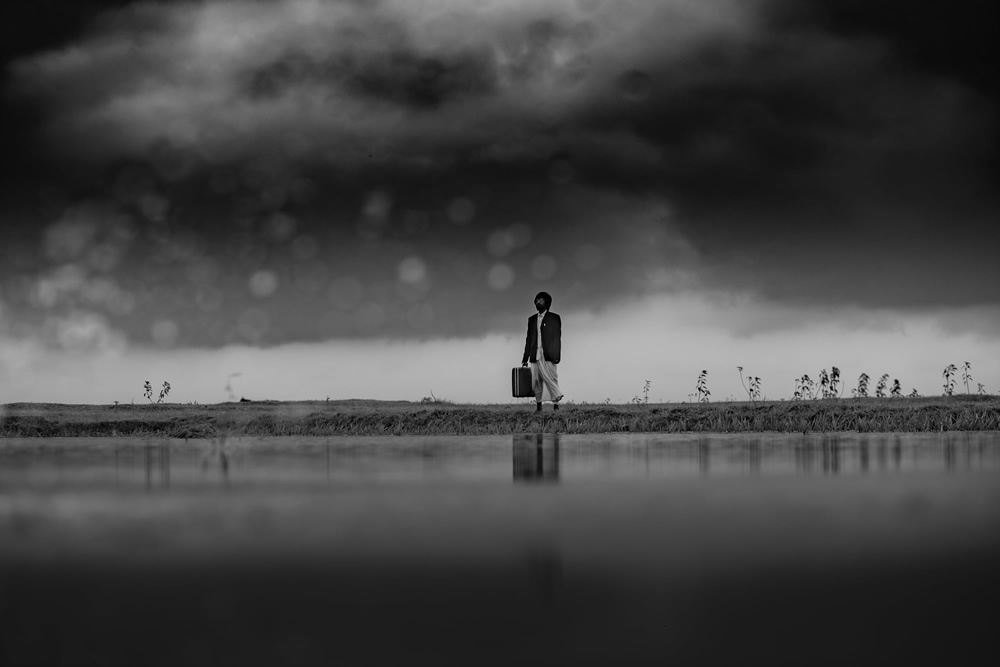 #10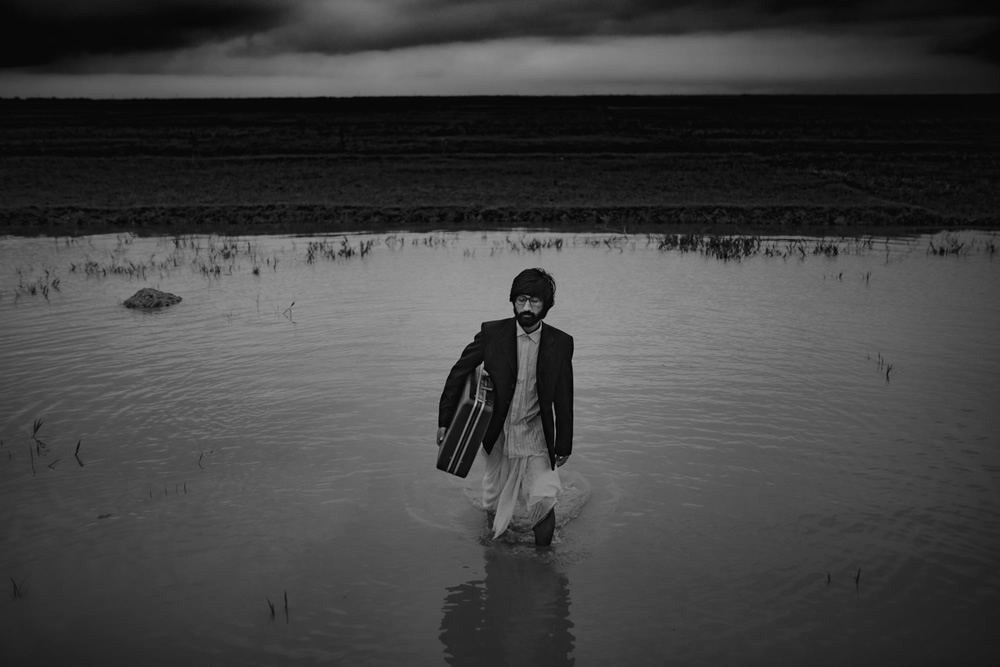 #11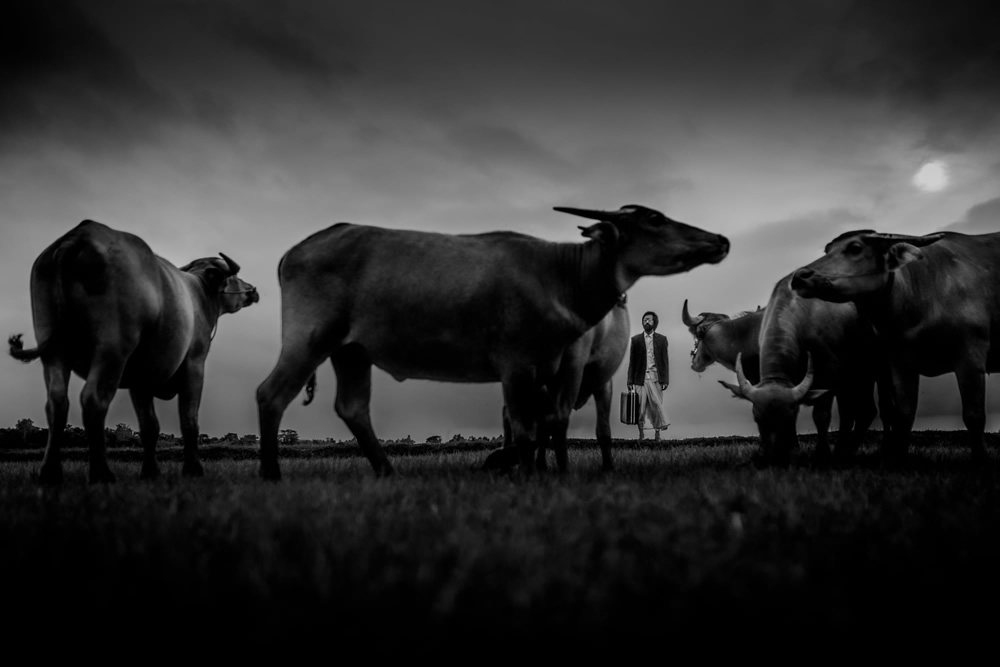 #12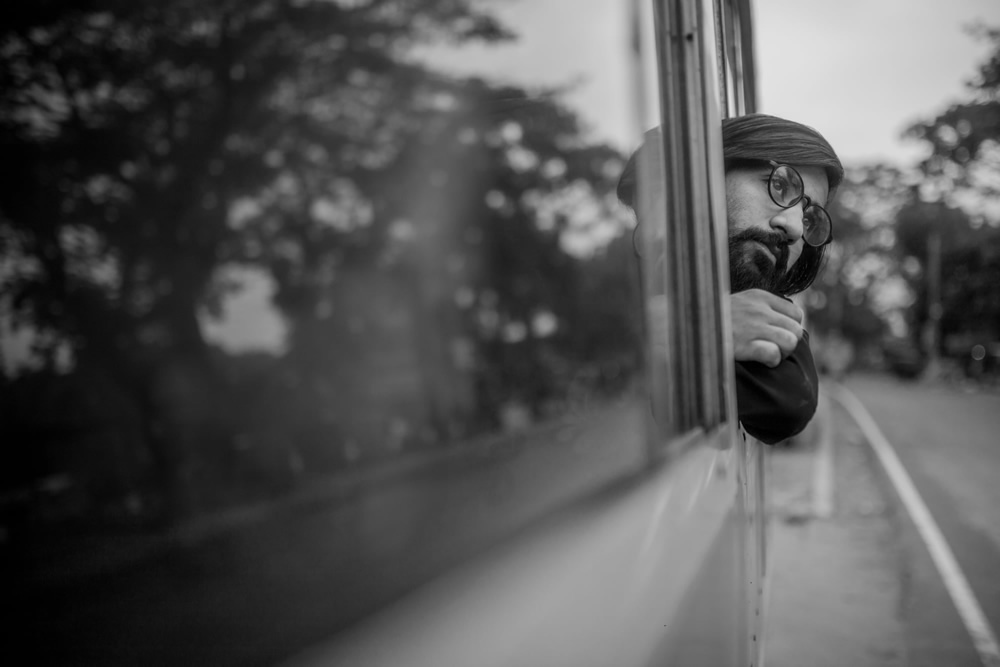 #13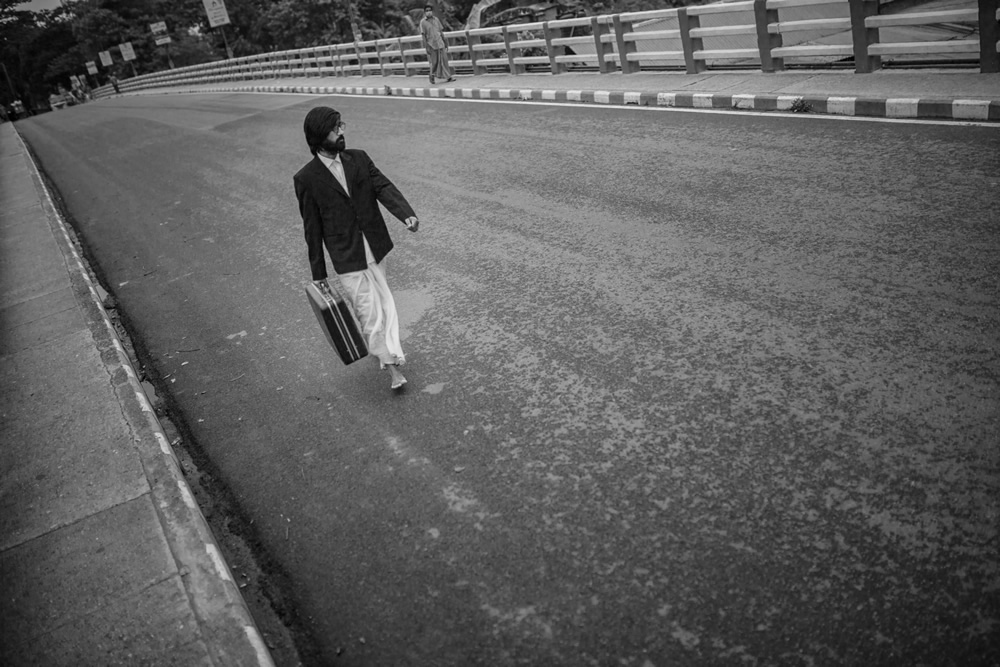 #14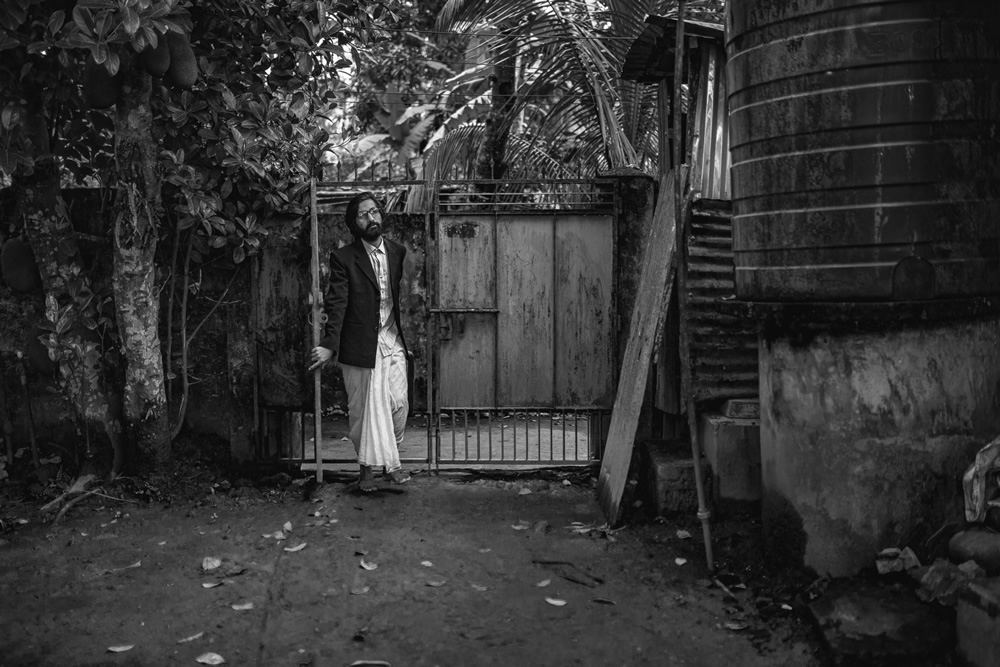 #15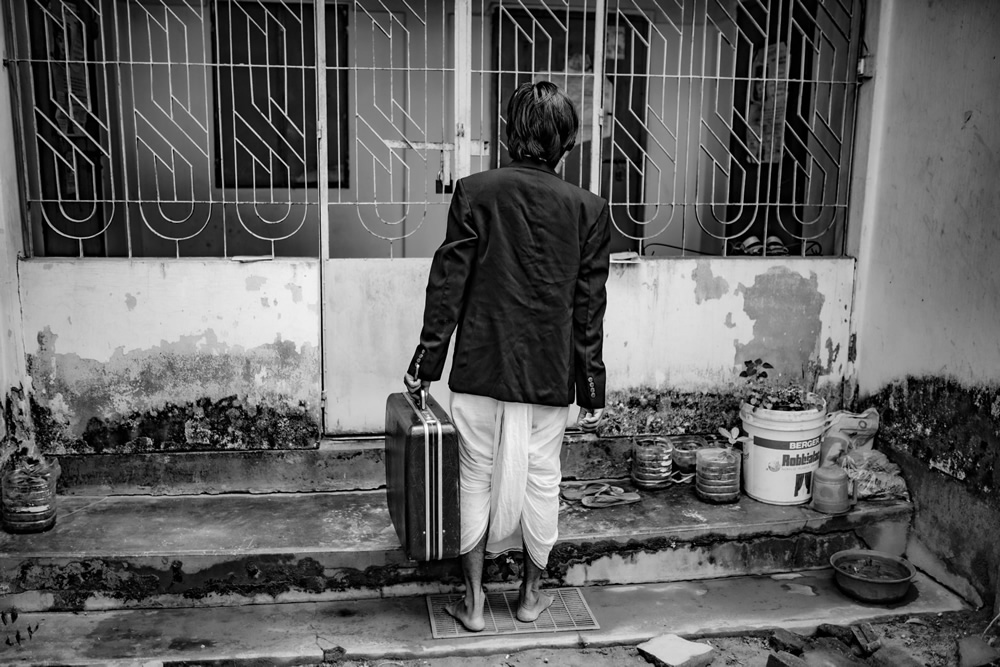 #16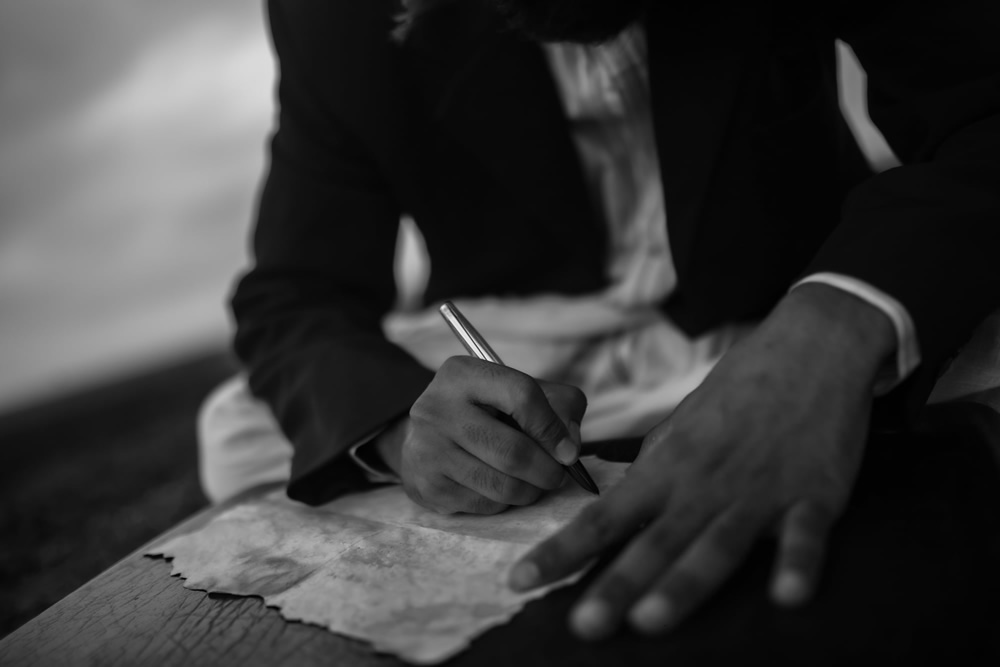 #17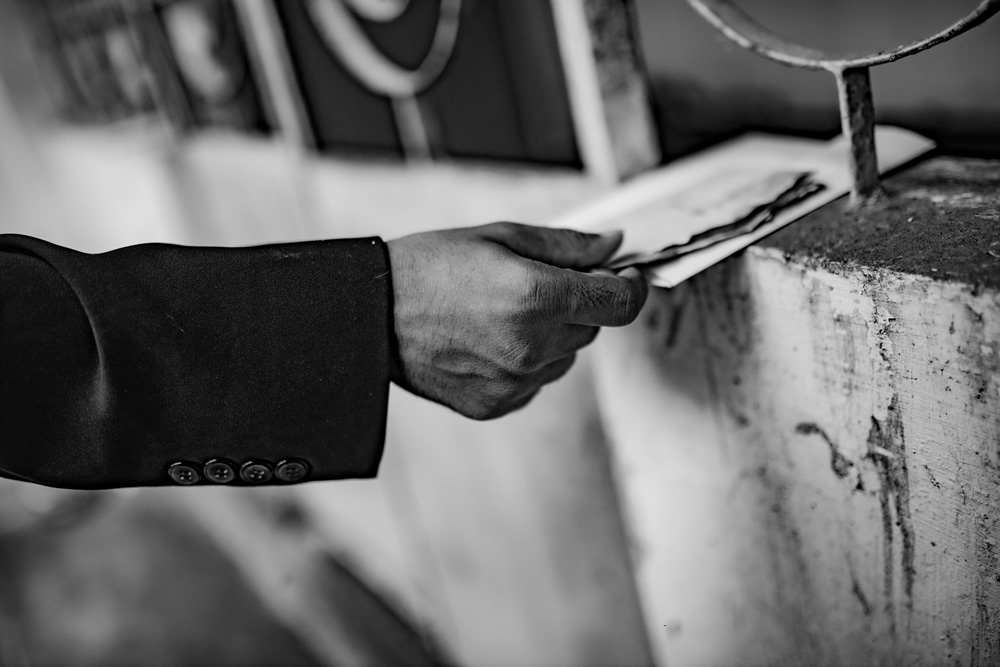 #18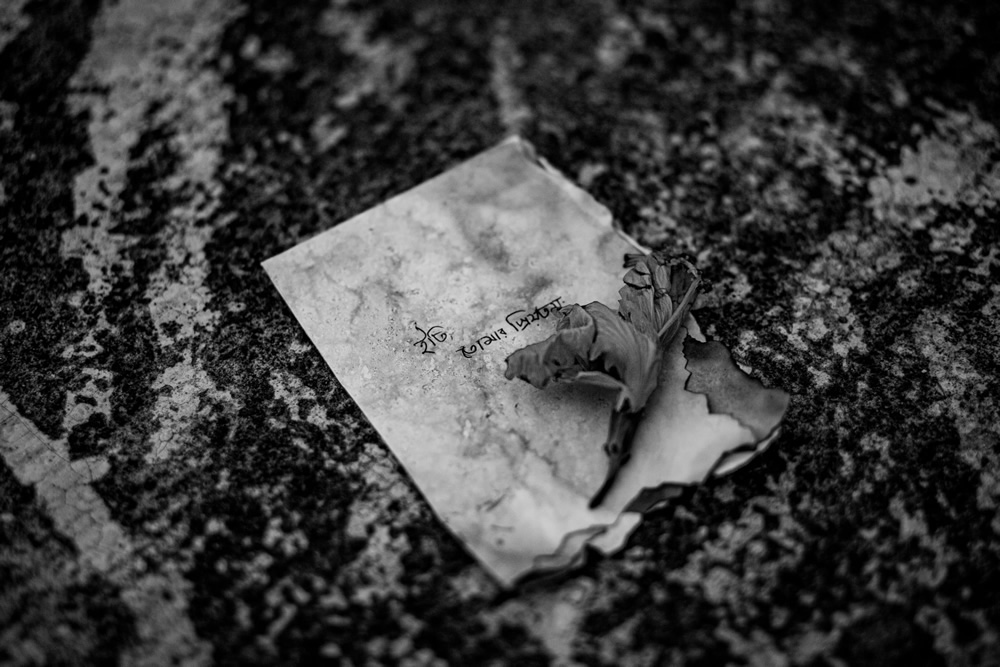 #19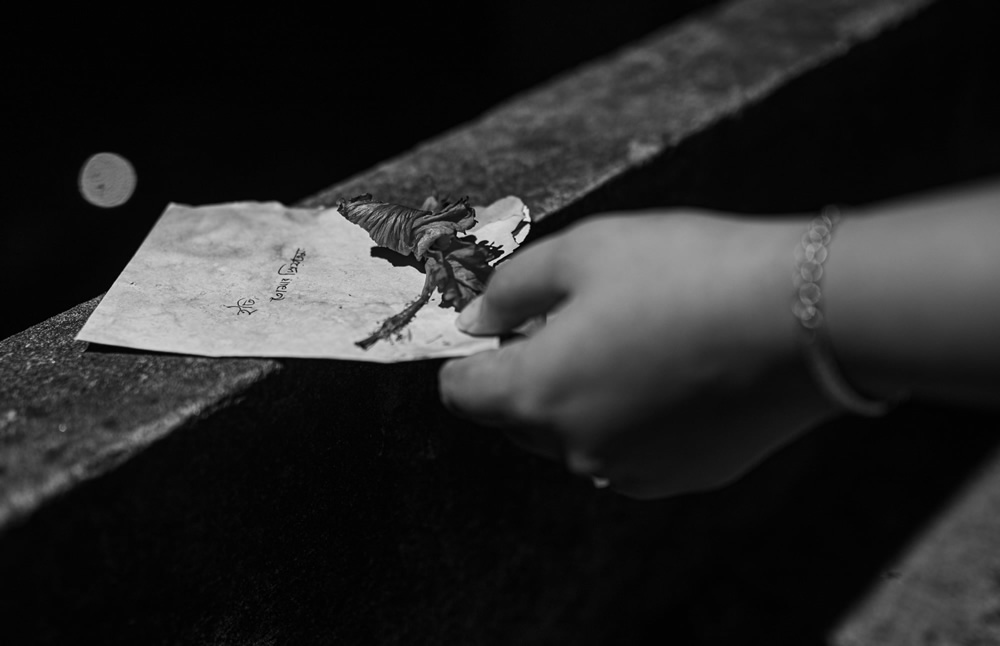 #20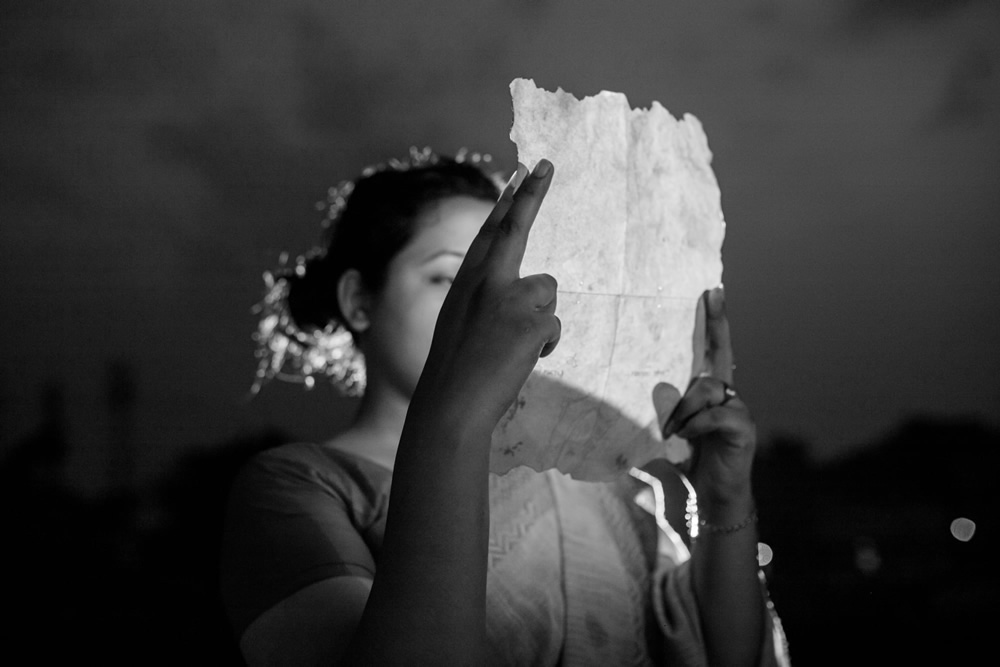 #21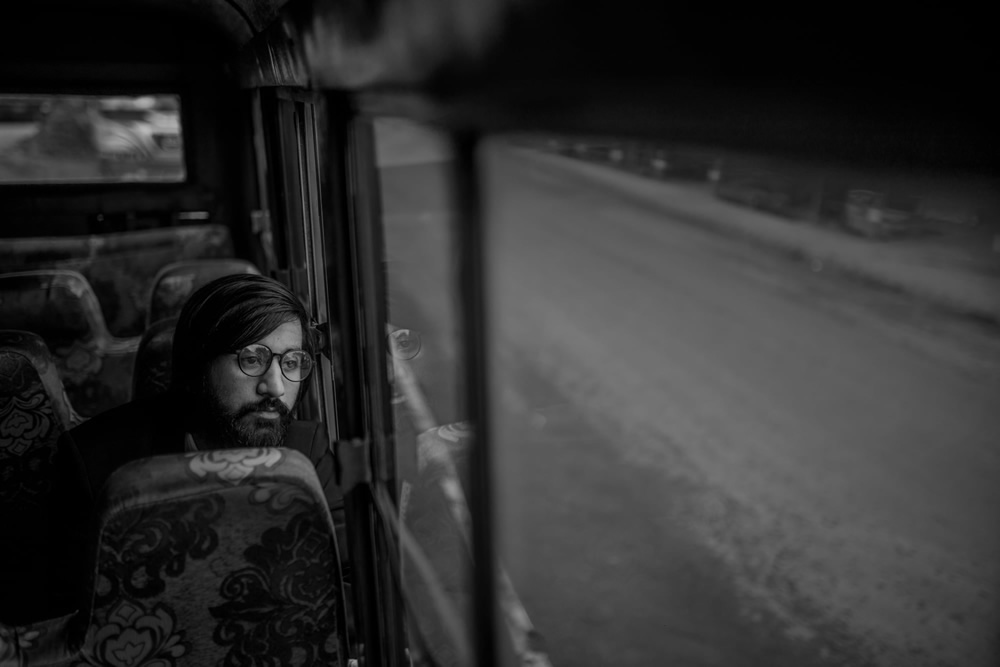 #22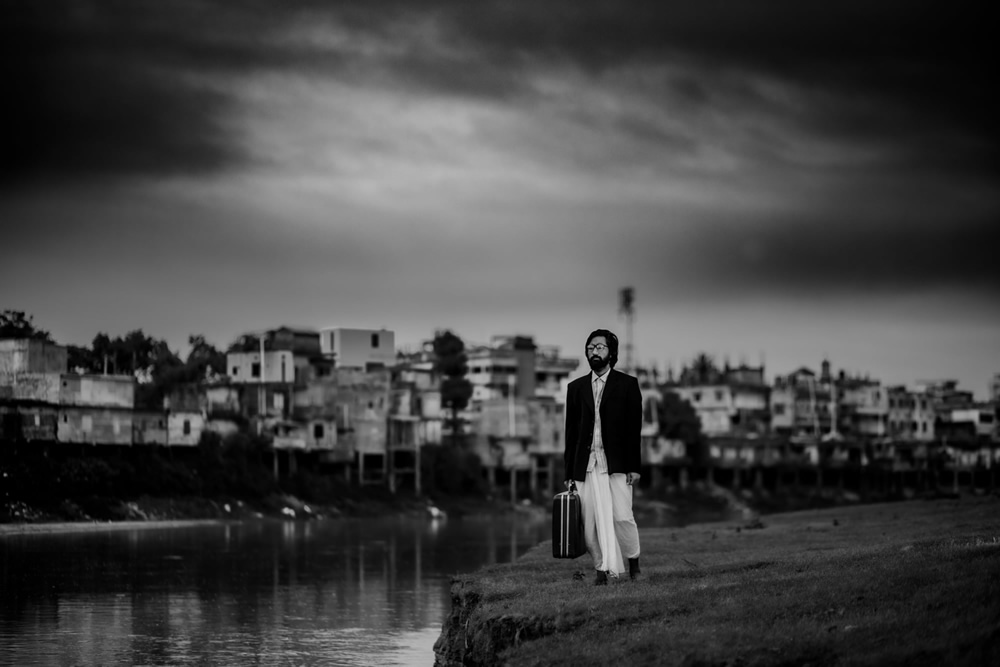 #23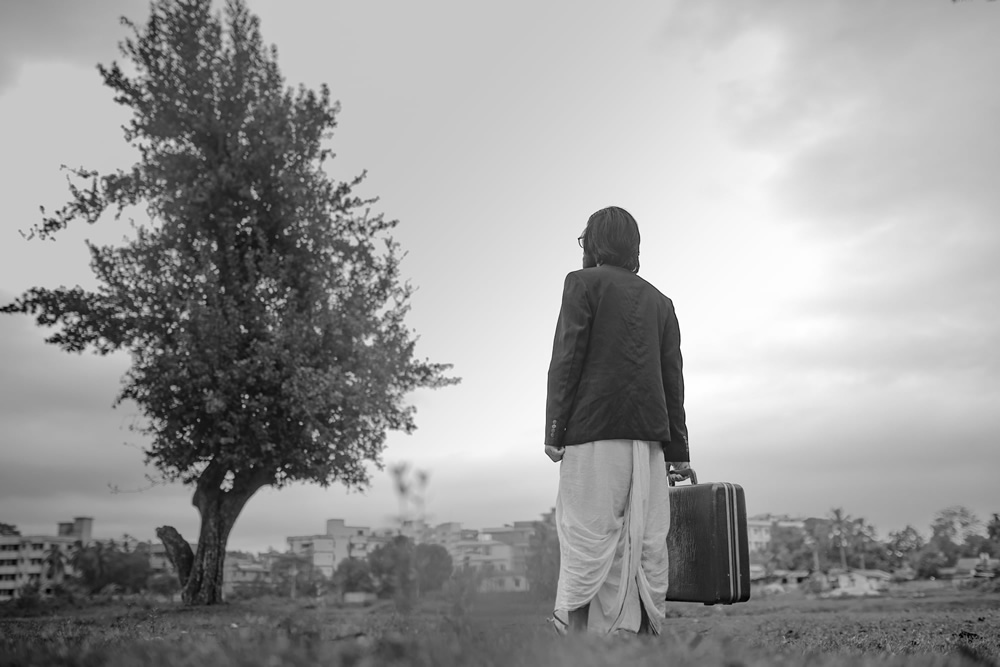 #24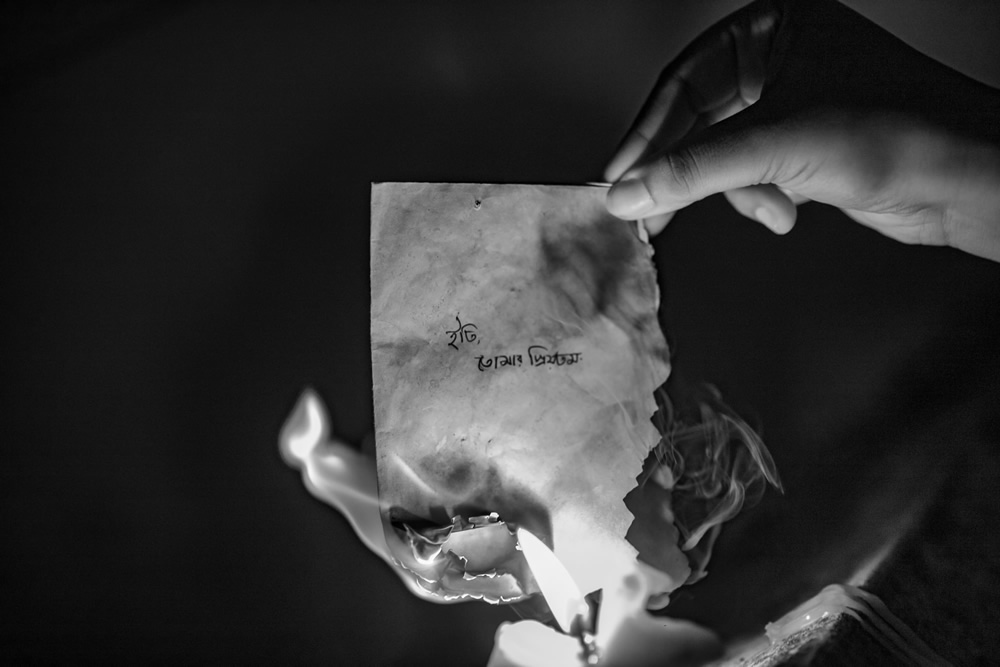 #25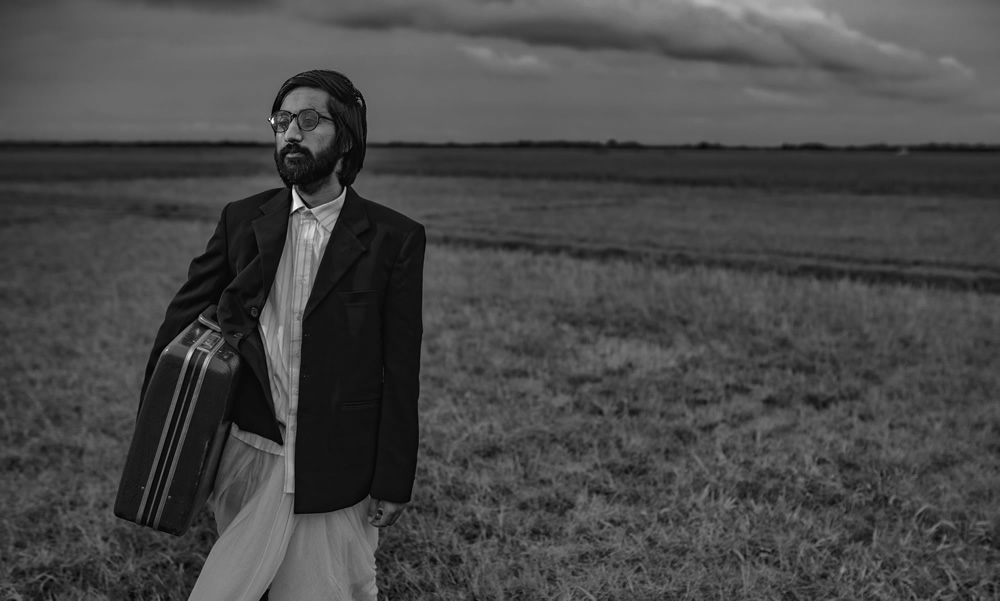 #26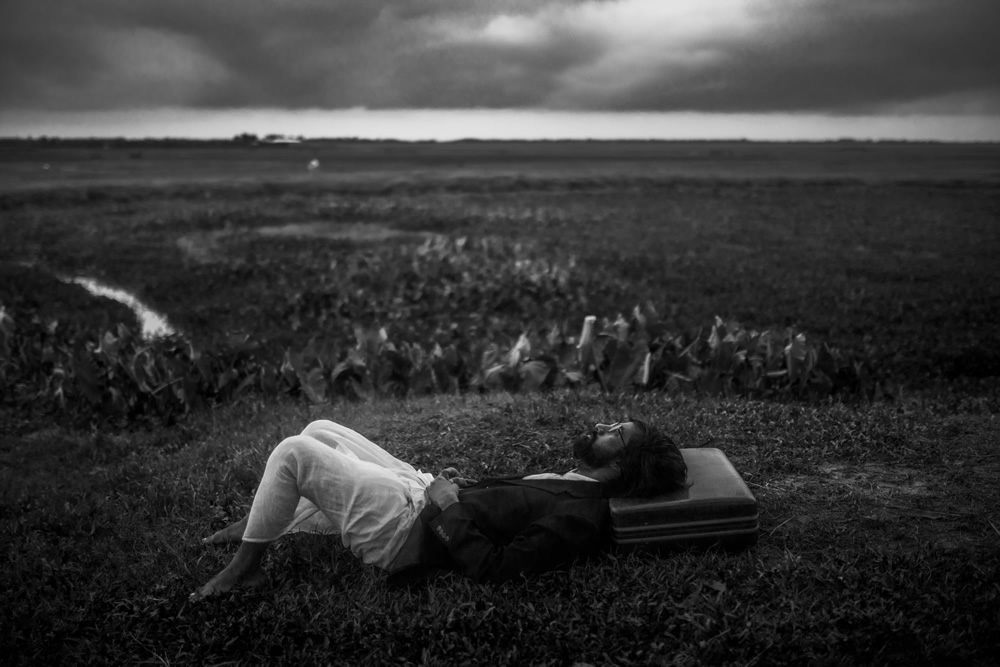 #27
#28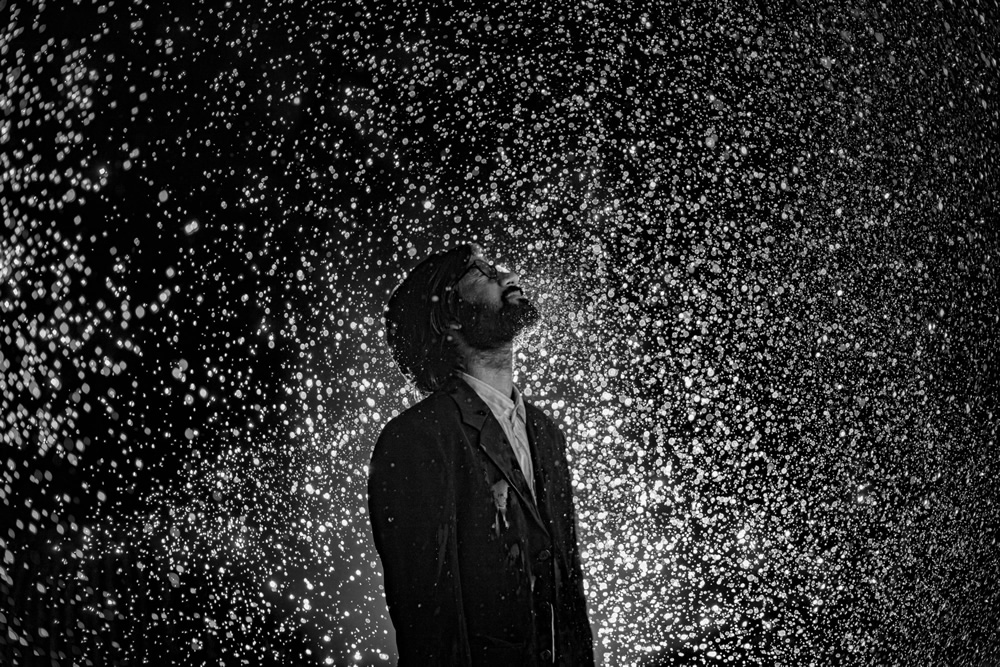 About Pranto Nayan
Hi, I'm Pranto Chakraborty Nayan from Bangladesh. Basically, I'm a street and travel photographer. My photography journey started back in 2013 with just mobile phones. Then I continued for a while with a digital camera also. As I had no camera of my own I used to borrow cameras from my seniors and brother just to take photos. I was so passionate about this and literally no matter what I kept on clicking photos. Initially, I used to click every type of photo but gradually my philosophy changed.
In 2017 I got my own camera. A Nikon 7100 with 18-55mm lens. Then after one year, I shifted to Canon 6D and Sigma 1.4mm lens. Throughout this journey, I went through many struggles but never leave my passion, and just with my belief that I can I still stand strong and continue my journey. For me, photography is the reflected image of my mind. Whatever I see I try to frame them with a camera. I think photography is magic as it has changed my life drastically and for which I feel blessed.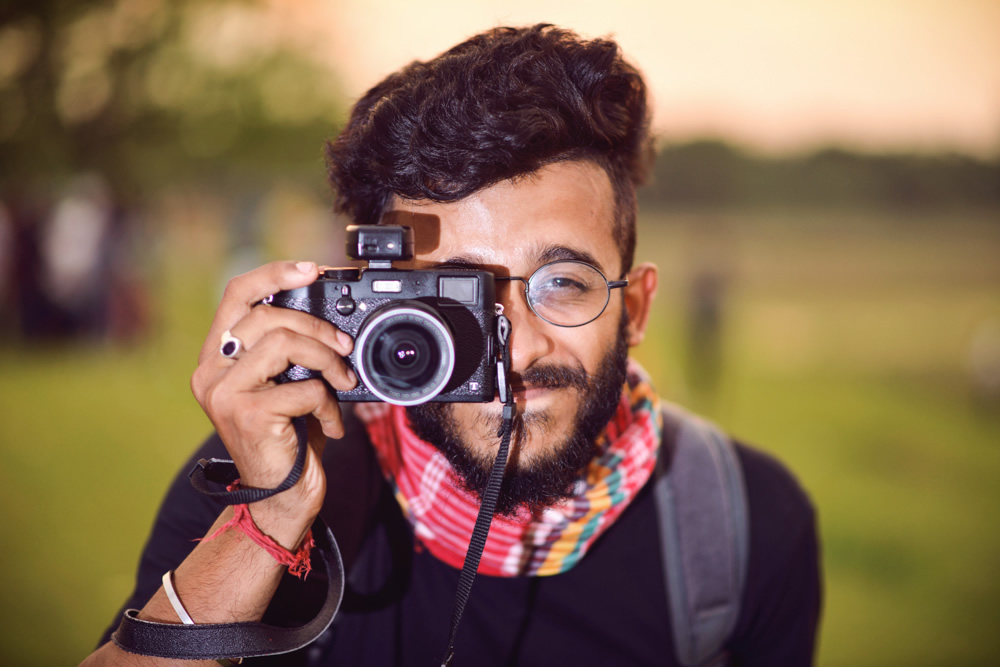 You can find Pranto Nayan on the Web :
Copyrights:
All the pictures in this post are copyrighted to Pranto Nayan. Their reproduction, even in part, is forbidden without the explicit approval of the rightful owners.