Modernity is making inroads into the traditional practices and lifestyles of people. However, a walk through older portions and a visit to places not so open to modern values can get you glimpses to age-old practices and traditions. A typical way of life is the use of shikaras on waterways. Water bodies form the basis for a distinctive lifestyle and you can find people who spend the majority of their life on boats, selling produce, and living in houseboats.
It was precisely 4:10 in the morning. I was standing before the beguiling Dal Lake. The water was stagnant, blackish in colour , yet crystal clear . " madam boat chahiye? Aapko pura dal lake ghumaunga ! " this fellow, probably in his 60's came up to me asking to rent his boat for a sightseeing. After 10 mins, I was in this boat witnessing one of the best panoramas ever. The boat ride was of just 50 mins approximately. But in these 50 mins, I learnt life-changing lessons.
People here, rely on their boats for the daily lifestyle. Their daily stipend, come from the boats they use for their work. Agriculture, shops, markets handicrafts etc. All of these are provided on boat, Even schools. Here, boat is their only means of transport even if they want to go to their neighbours house. From ages 8-80, everyone is an oracle at rowing a boat.
I have a different level of fascination towards rivers and boats, so this type of lifestyle attracts me way more because it's unique and not found in any other place in India. These people are not in a rush, rather they are calm unlike the hustle and bustle of the city. They are jolly people who believe to live their lives to the fullest.
Click on the image for an enlarged view.
About Pinki Sanyal
Creativity is my passion since childhood, I used to get fascinated by colours and their various expressions in our daily life. The early curiosity led to an inquiring mind and formal training in painting. Looking back, I find my present passion, photography, is actually an extension of my early love, painting. My camera has equipped me with an insight into human life in its various forms and complexities. As a photographer, my work is focussed on recapturing multi-layered and rich slices of street life in India, women, old age, the inevitability of diseases and death, human endeavors for survival. What I am doing is also photojournalism, chronicling life with man/woman at its core. I live by photography as I find it to be in perfect harmony with my self-effacing, quite a nature.
HONOR-Photographic work has been exhibited in multiple National and International art galleries like Blank Wall Gallery(Athens, Greece), Birla Academy Of Art & Culture(Kolkata), Gaganendra Shilpa Pradarshashala (Kolkata), ICCR (Kolkata), Gallery Gold (Kolkata), Academy Of Fine Arts (Kolkata), Chitrakoot Art Gallery (Kolkata), Chemould Art Gallery (Kolkata), Nagpur Photography Club, Rotaract Club of Vadodara, etc.
Winner of multiple Photography Competitions organized by coinaphoto.com, PHOTOFIE, klickideas.com, UttarbangaSambad, ICCR, Citius Holidays Pvt Ltd, etc.
Photographic work has been published and recognized by different platforms like HIPA, SAHAPEDIA PHOTOGRAPHY GRANT in 2019, finalist in SMITHSONIAN ( 2020 ), Camarena, World Photographic Forum, Global Photography Forum, Streethunters.net, The World Wide Street Photography Club, Black and White Photography group, Street photography in the world group, FOTOJAJS, etc.
Winner of multiple Drawing and Painting Competitions at college and school level.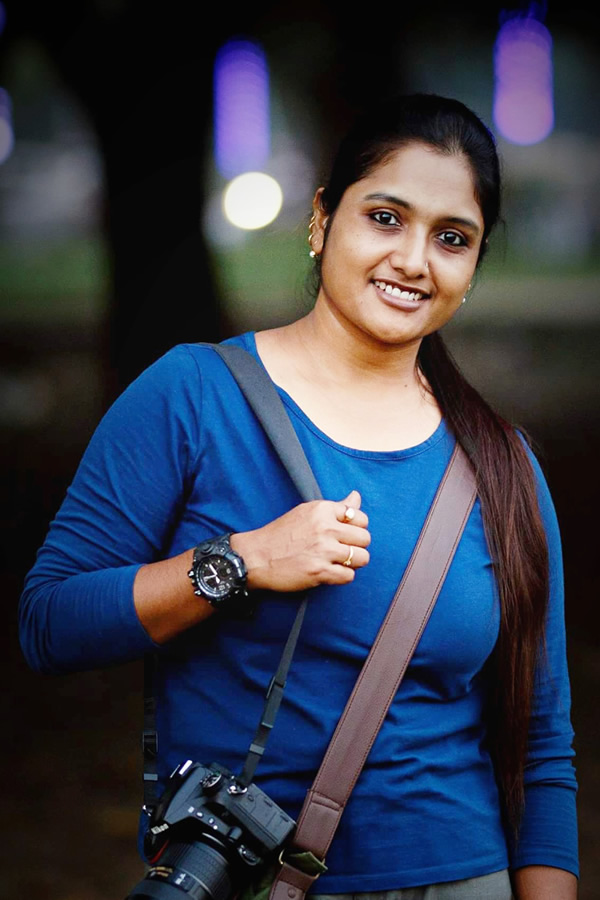 You can find Pinki Sanyal on the Web:
Copyrights:
All the pictures in this post are copyrighted to Pinki Sanyal. Their reproduction, even in part, is forbidden without the explicit approval of the rightful owners.