I have spent my entire life in this big city called Pune in India. But never in my life had I experienced it in a way I did in the last few months. Last year, I walked a couple of times clicking pictures through the streets of old Pune or the Peths of Pune, the real or original Pune if I may call it. I came across so many nice people and nice places that it changed the way I looked at my own city. I have grown up in a Pune far different than what I saw on these streets. The perceptions and fears I had about the people from a part of my own city, slowly proved to be wrong to quite an extent. There were no situations where a smile did not ease the tension in the air. A simple smile made me one of them and they returned my gesture with a smile as well.
The attitude of the people is drastically different from the people living in the extended part of the city, which includes me. Walking through the narrow lanes was initially scary because I had a lot of perceptions about the people that reside there. But after a few walks it really became easy. I felt the fear was just in my head. You have to believe that the person in front of you is a good person and means no harm. That makes our thoughts and minds free from negativity and fear. There is a famous saying where I come from – 'People are never bad. Situations are'. My experience on the streets just strengthened that for me.
What I miss in Pune as a city, is character. Pune is a city with historic significance and yet there is not much evidence about it. It doesn't have much of a tourist significance either. The old buildings – Waadaas, as they are called, are slowly being changed in to modern day buildings. I don't blame anyone for that. But I wish Pune did have better character as a city. The people on the contrary, are really amazing. They are bound by the innate Puneri attitude, even though they might be diversified by language or religion.
According to me, places are to be experienced and felt and not just visited and looked at. May be for you, you would not see any of the above said things. But you could always go for shopping, if not anything else. Anyway so here I'm presenting the old Peths of Pune city. I do not have much more to write and would just let my pictures speak.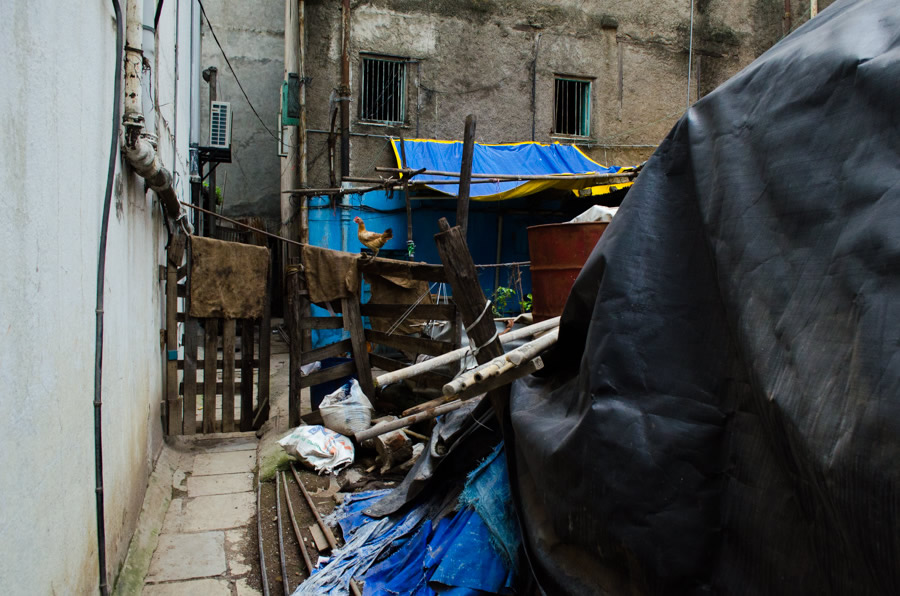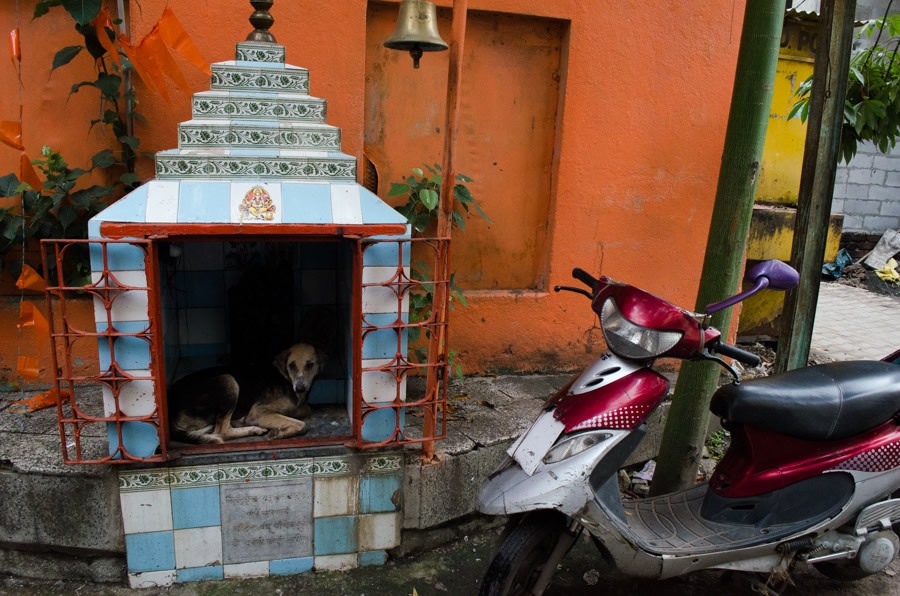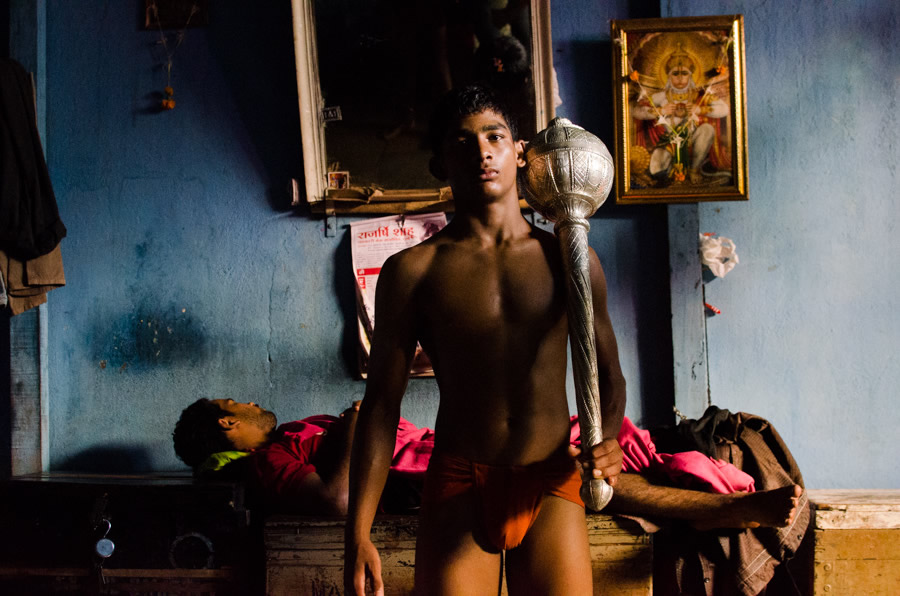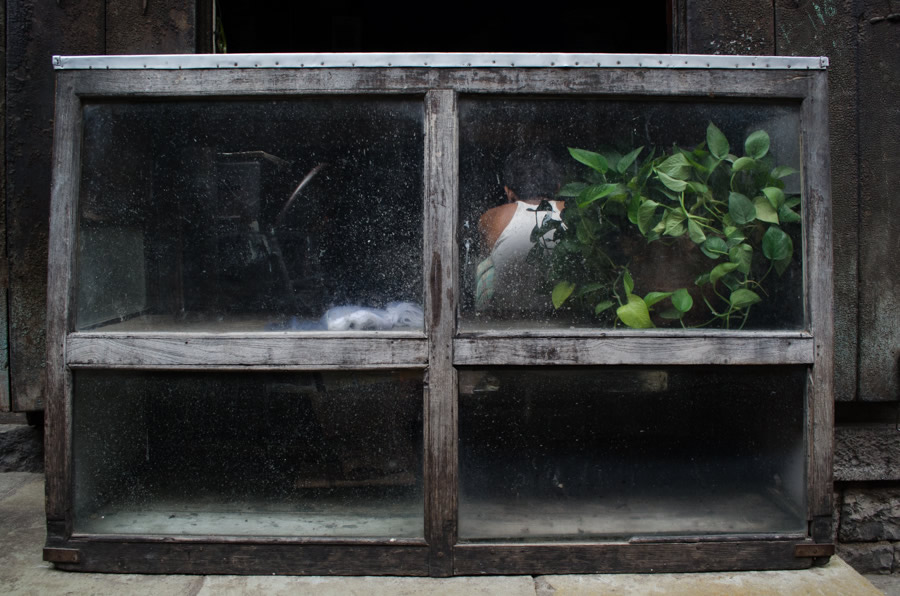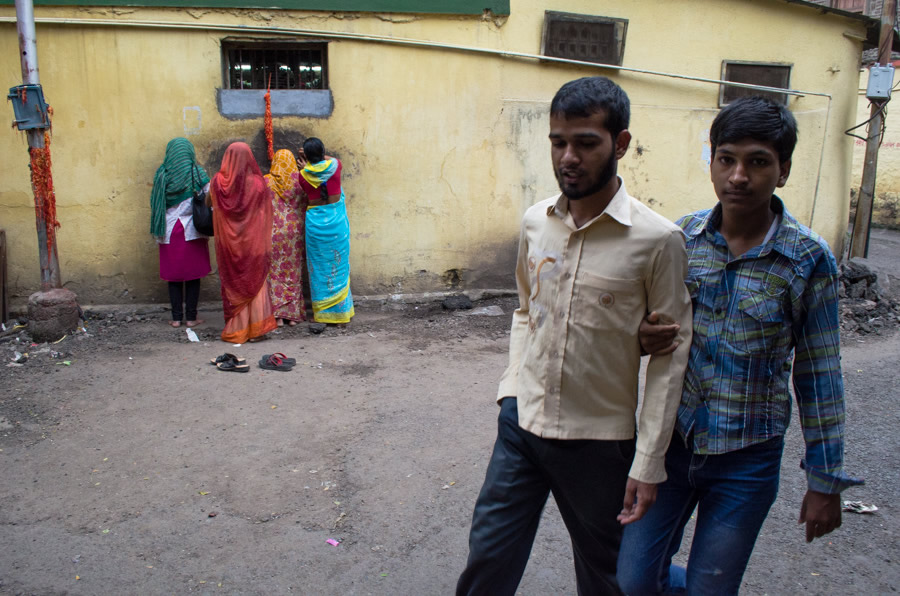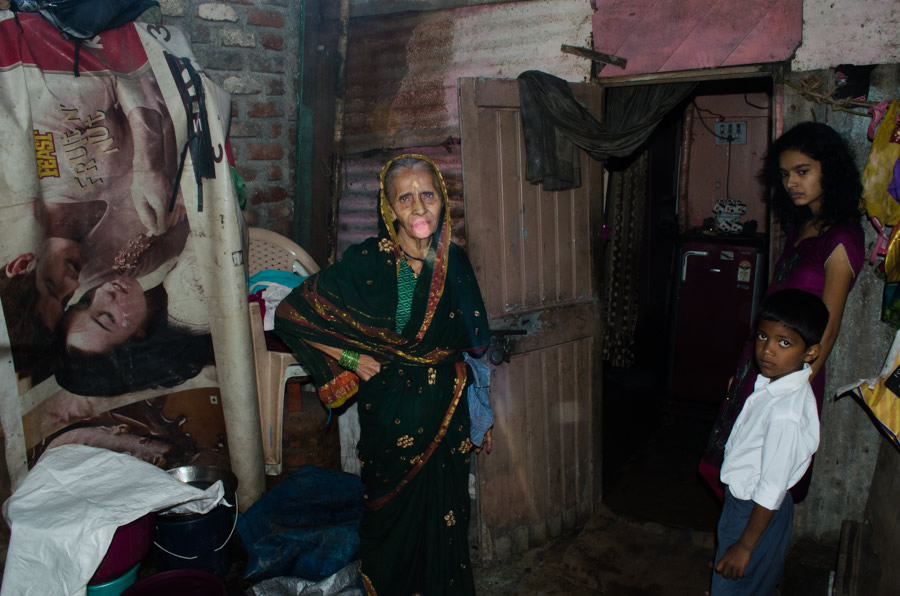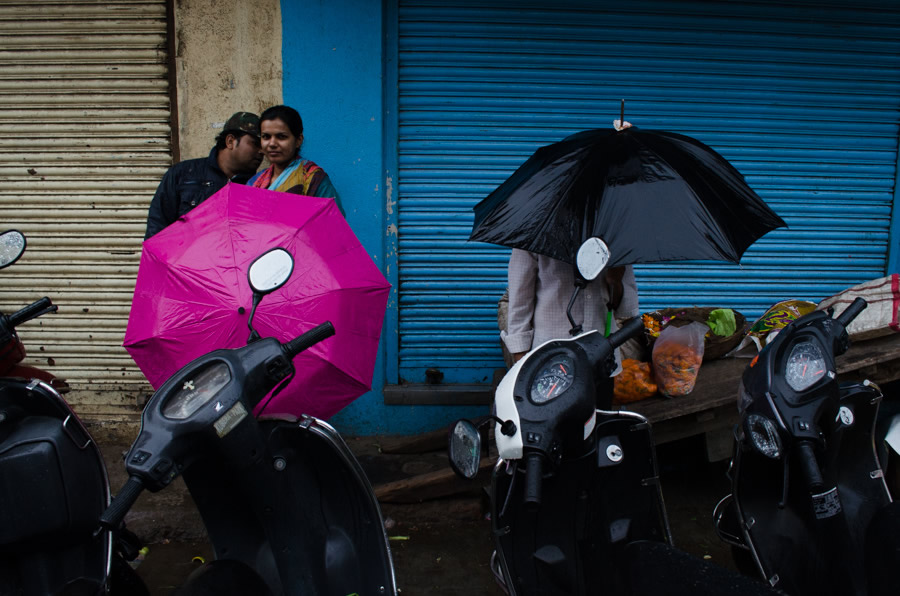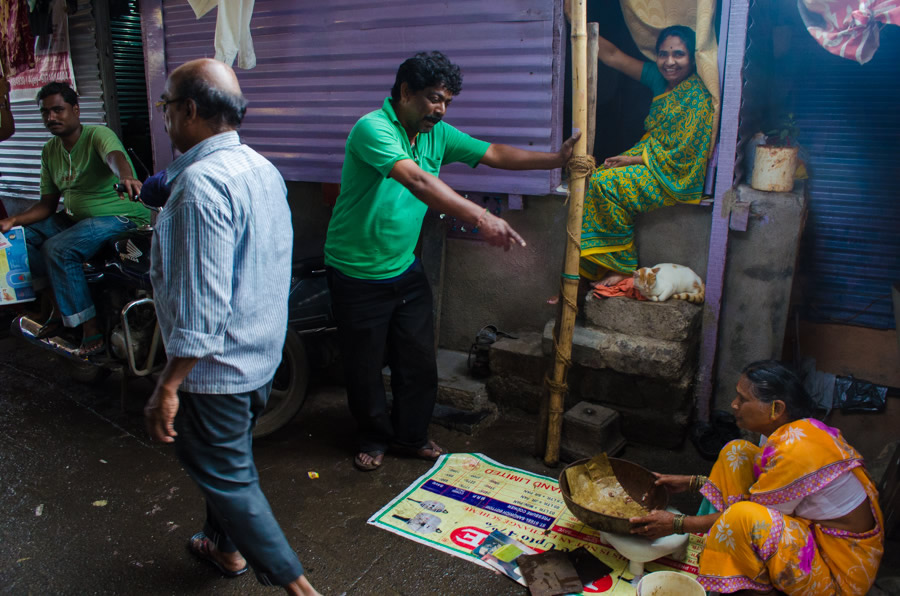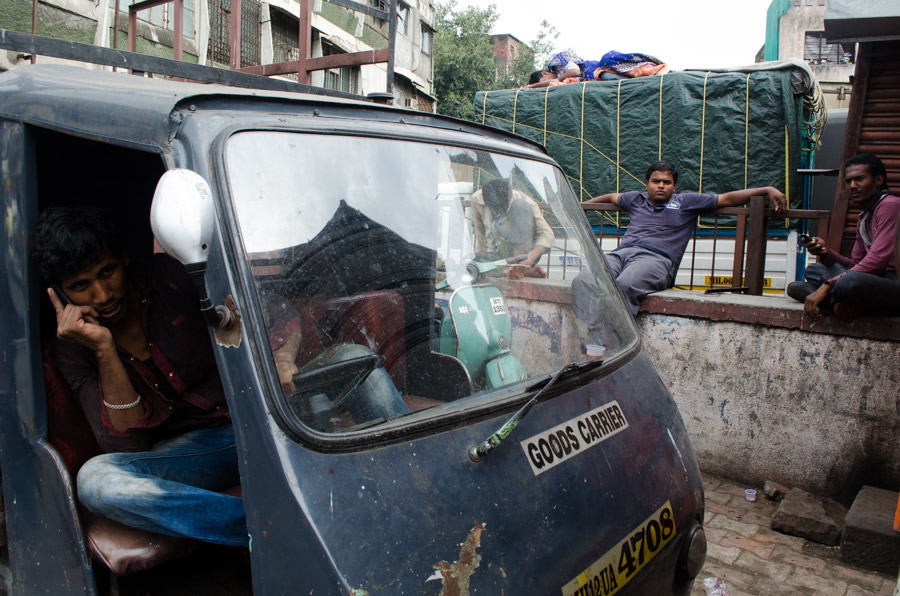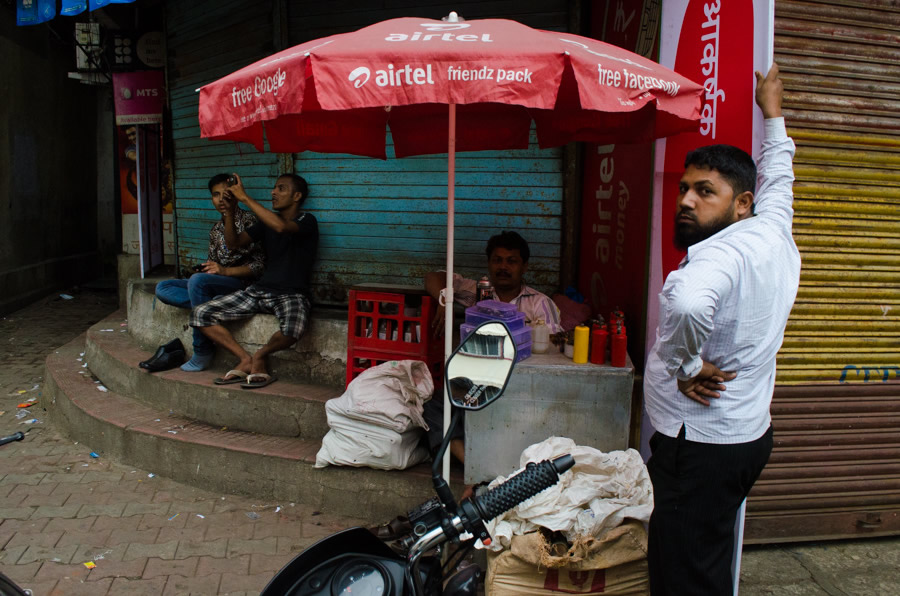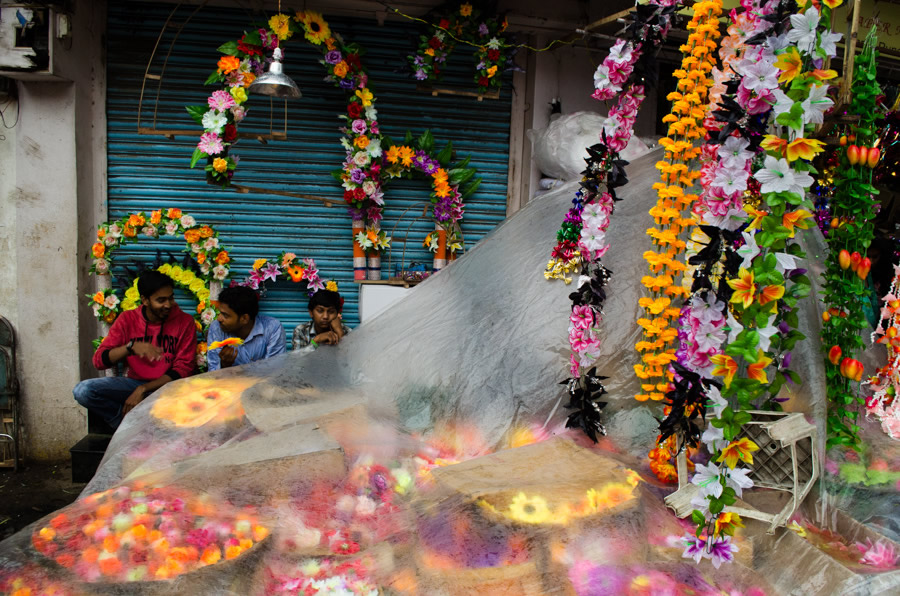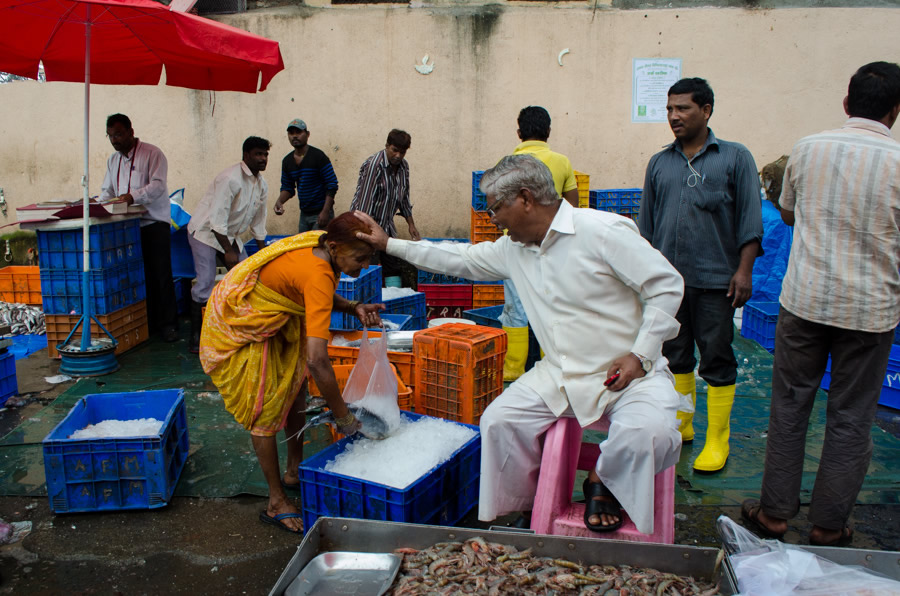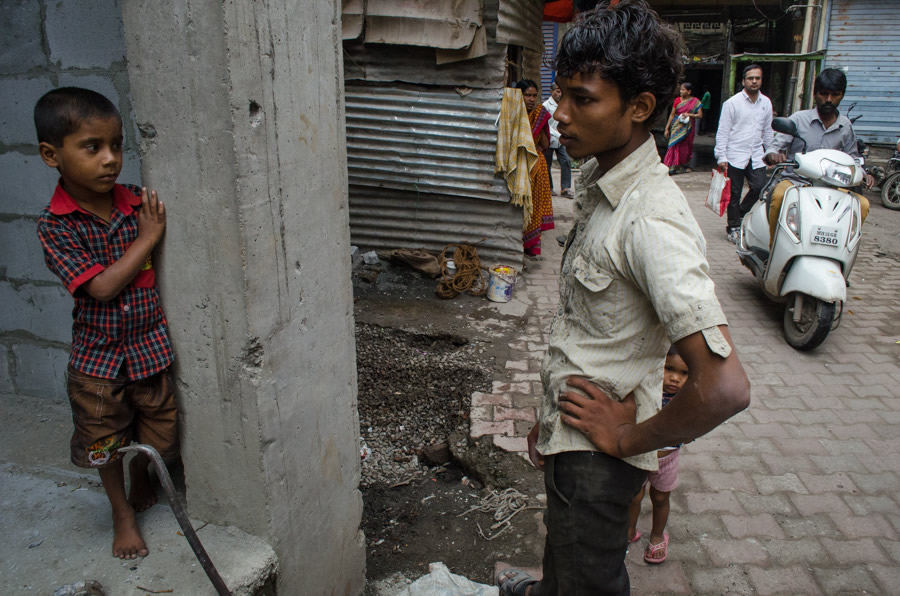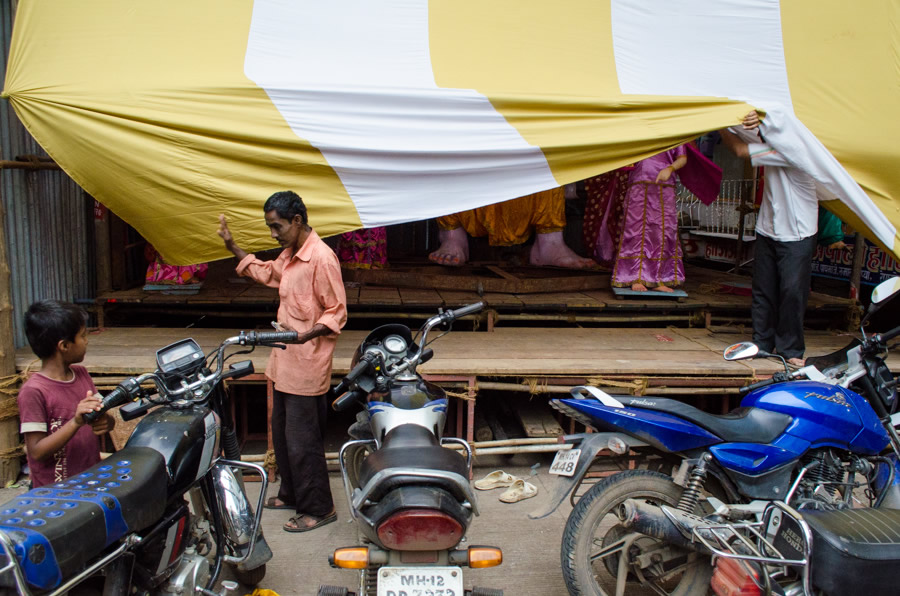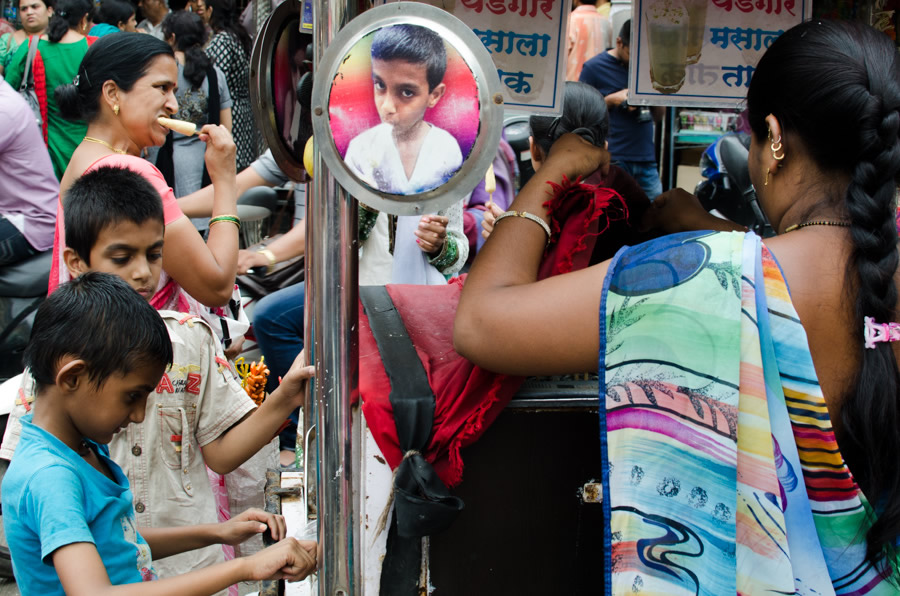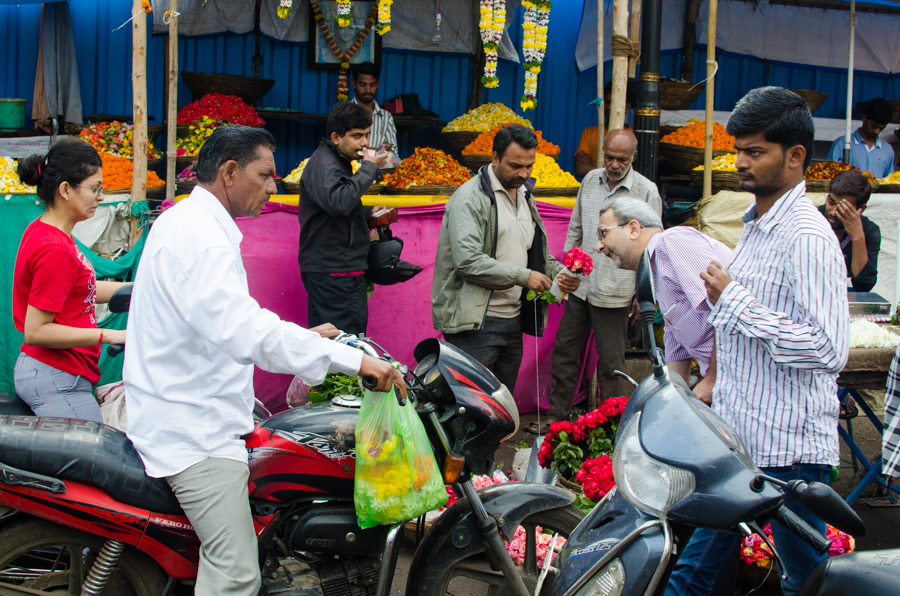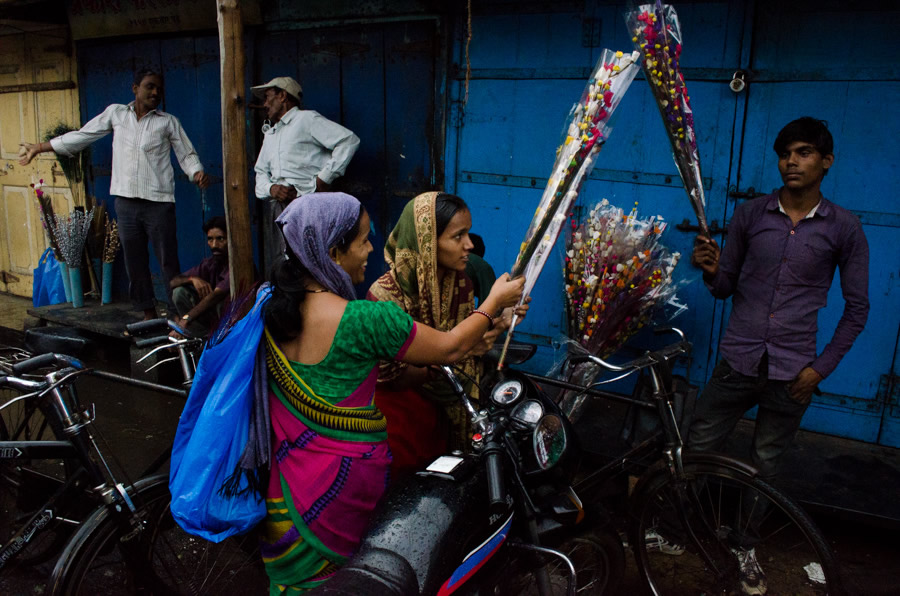 About Abishek Dani
I'm 23 year old and recently moved to Germany to do my Masters in Engineering. I have always been fascinated by India and photography just worked out to be the best medium to convey the fascination. My true photographic learning curve began last year when I bought my first DSLR from my own salary. That was a proud moment for me. I'm passionate about street, documentary and travel photography. I like to capture Life (just like so many others), in parts but which lead to its entirety. I like to capture moments, moments which can never be emulated again. And at the end of the day Photography leaves me with pure happiness and enhances my perception towards my own life.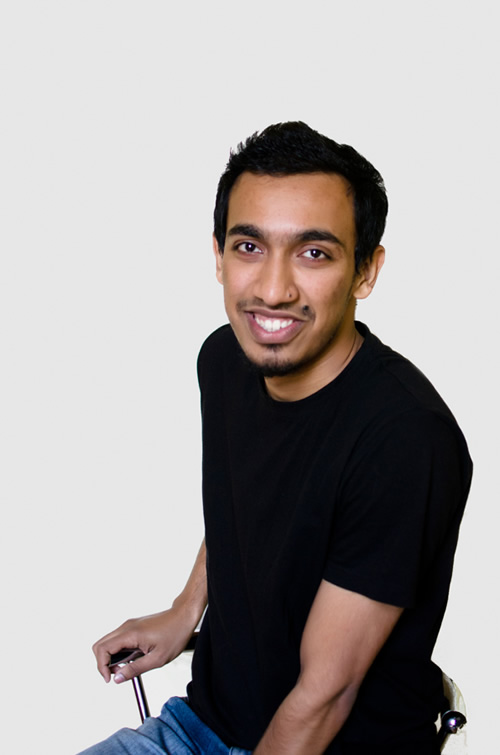 You can find Abhishek Dani on the Web :
Copyrights:
All the pictures in this post are copyrighted Abhishek Dani. Their reproduction, even in part, is forbidden without the explicit approval of the rightful owners.