Trees are a constant source of fascination and inspiration to me. Childhood memories of playing under the huge mango tree at my home town, brings a special feel which words fail to describe. Trees at my school, where I had regular classes under the trees adds to my initial connect with nature. Being a student of botany, my link with the world of trees started enriching many folds. Travel and intensive fieldwork exploring trees and people gave opportunities to get lost into the aesthetics and natural history.
Trees are beautiful poems written on the earth. The human associations with the trees are so much profound and our survival depends on the survival of the trees. Every civilization and culture has its deep roots with trees. Apart from ecological roles, the trees are part of social life of human beings. Trees are being worshipped around the world and are symbolically represented in rock art forms a testimonial of our rich cultural heritage.
The symmetry, patterns in branching, arrangement of leaves, raw form of abstracts, aroma of the flowers and the interaction of various life forms with a tree is an interesting cinema. I spend hours together to stand and stare at the trees. At times, I take an extra mile to go much away from the trees to see its connections in a wider perspective. In my recent travel during peak summer, I documented diversified human interactions with trees across the rural landscapes. For some people a tree is everything. Some Families live under trees, whereas some people pay to camp under trees or stay on tree tops. From the cradle to the grave, humans have intrinsic connections with trees and its products.
Every one of us is aware about the importance of trees, but what are we doing to our trees? Why are we failing to protect them? Trees are being cut down rapidly, urbanization and infra-structural developments are eliminating many of the tree resources in many parts of the world.
In the race of human survival, we are moving away from nature getting adapted to the materialistic culture and fail to care for trees. On one hand, our dependency on the trees are increasing and the resources are decreasing. We need policies in place and strategic action to conserve our trees. We have done so much of talking, writing and photographing nature, it's high time to make the earth still more greener with trees and re-connect with trees.
The Gateway of a Landscape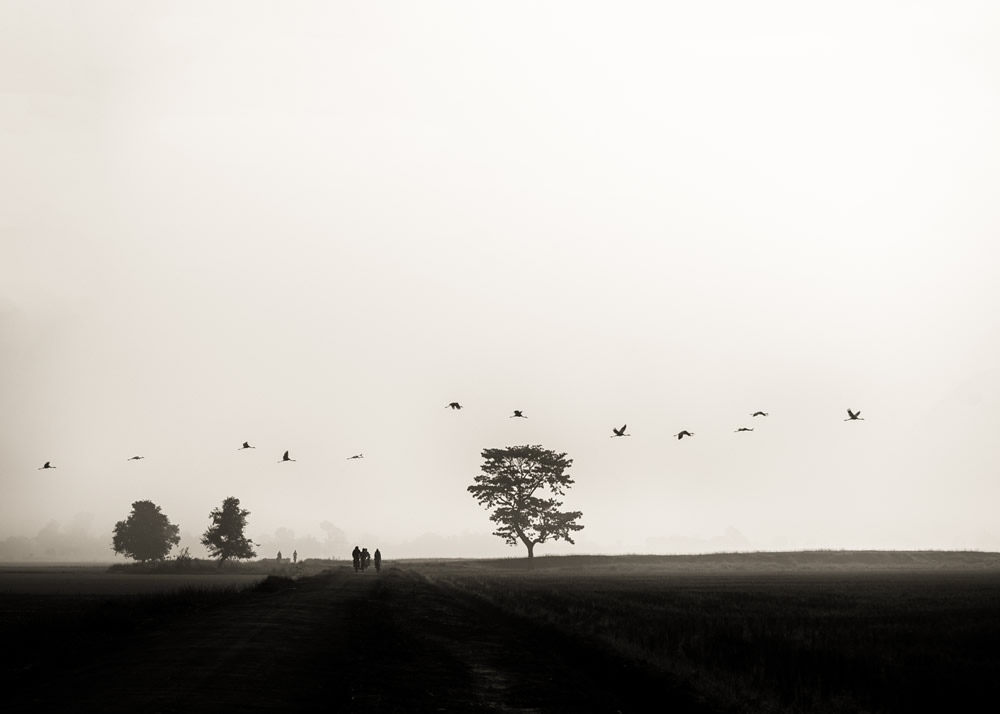 Take me with you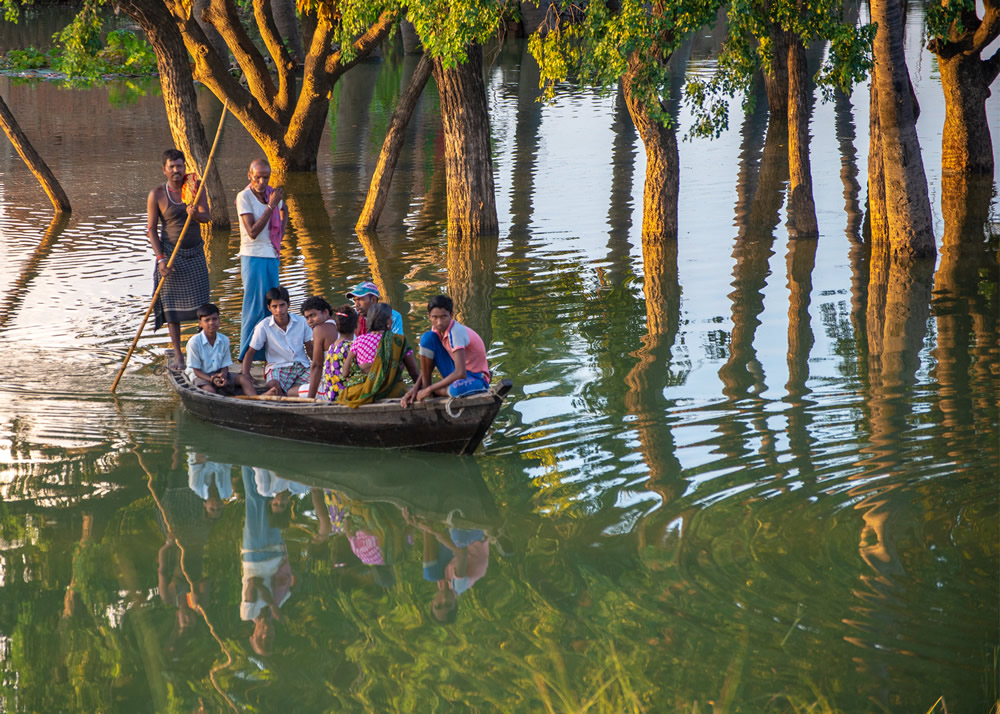 Heritage Trees Forever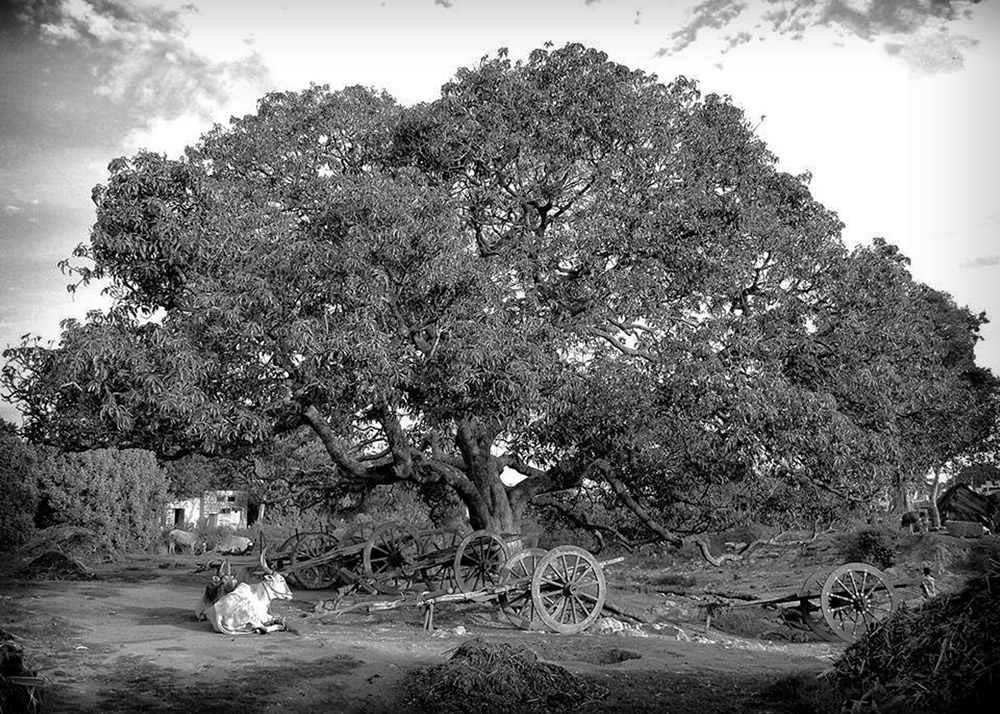 A Sweet Home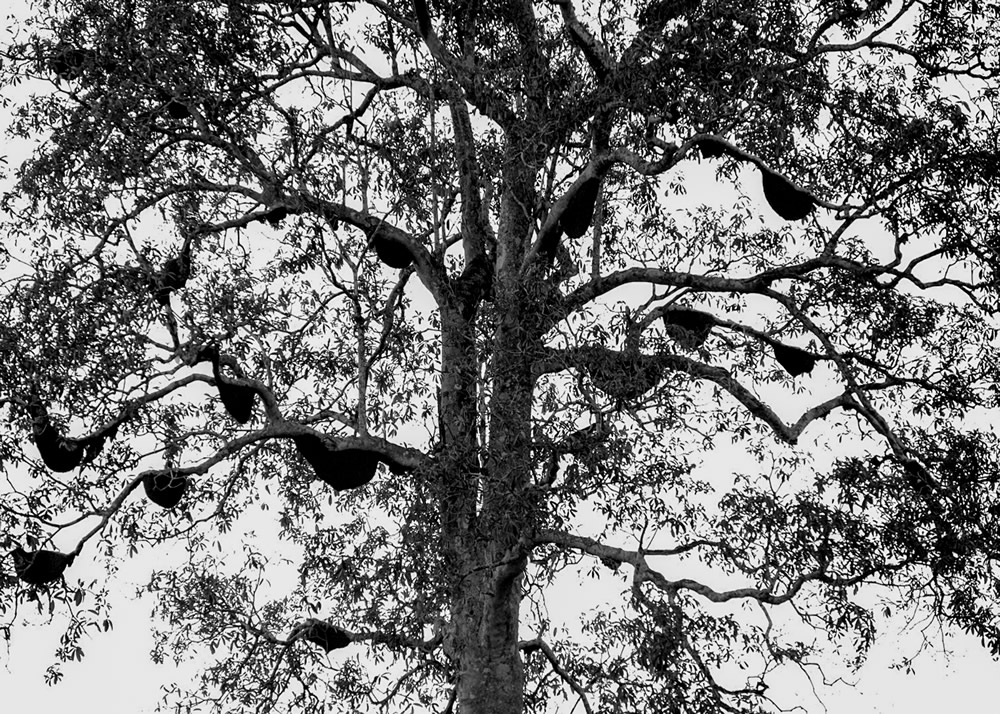 Palm Tree an identity of Tamil culture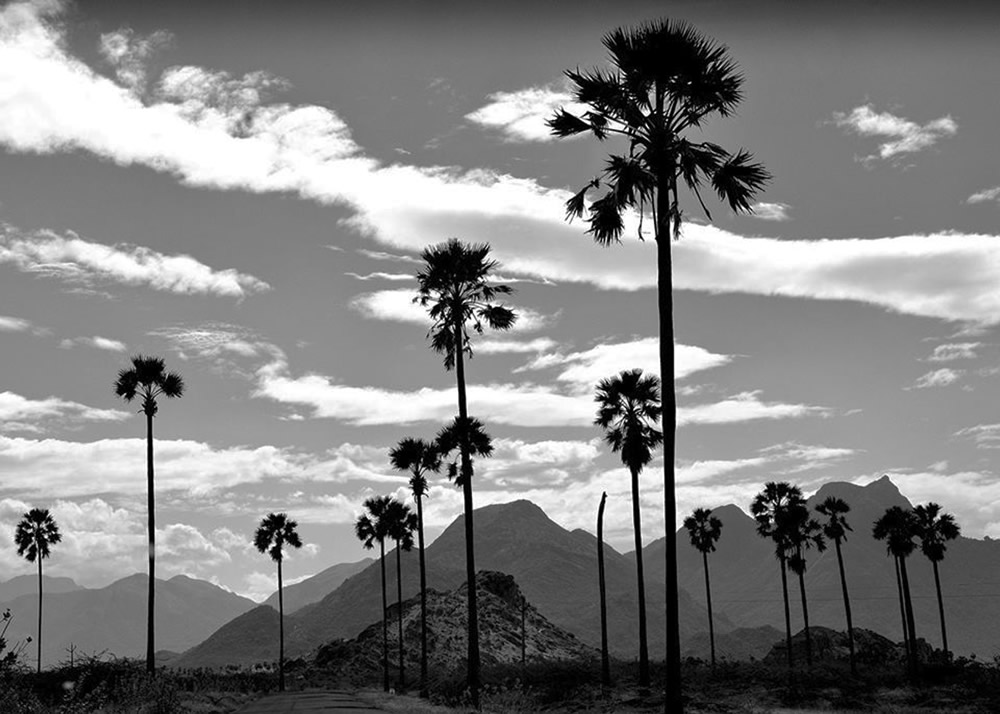 Come to me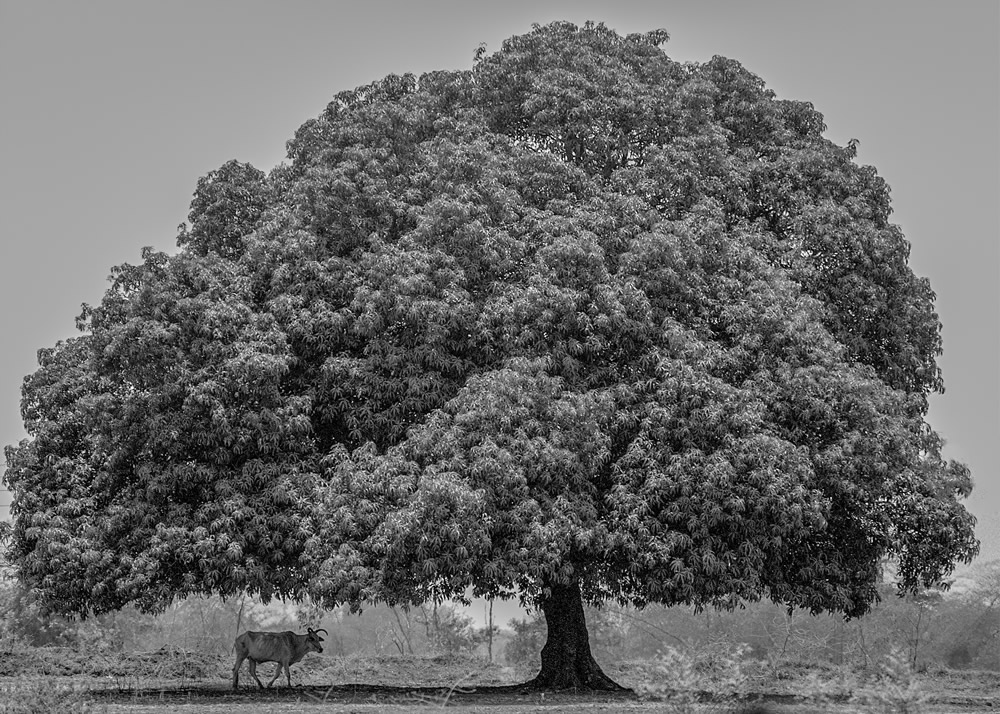 I am part of you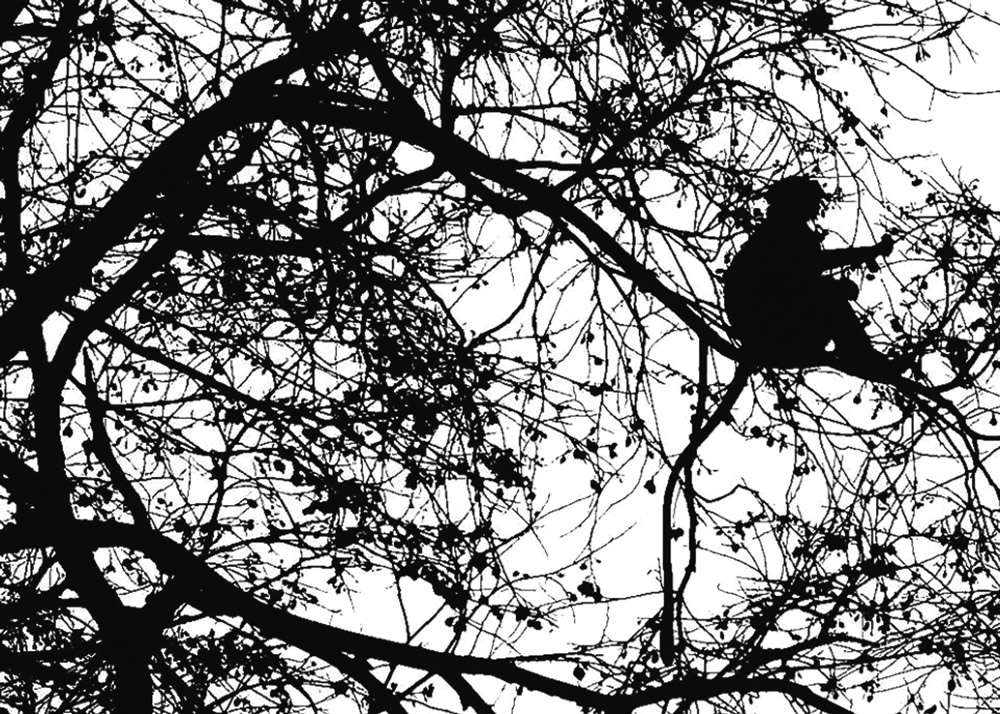 Gaia, our undisturbed natural world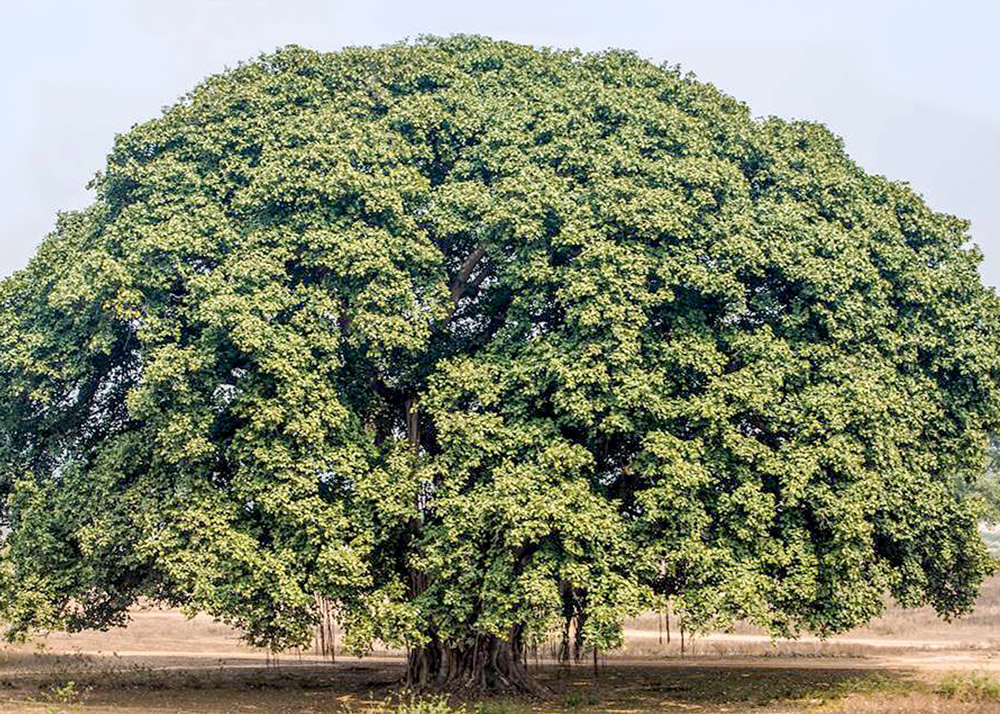 Roadside Beauty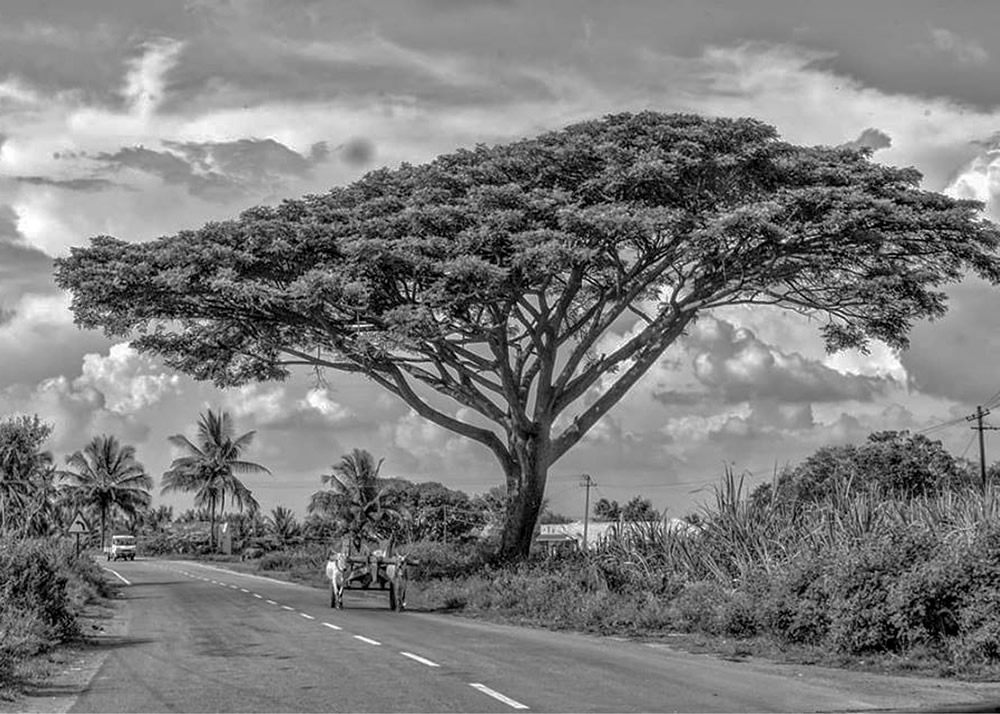 Keep Moving Ahead
Still Life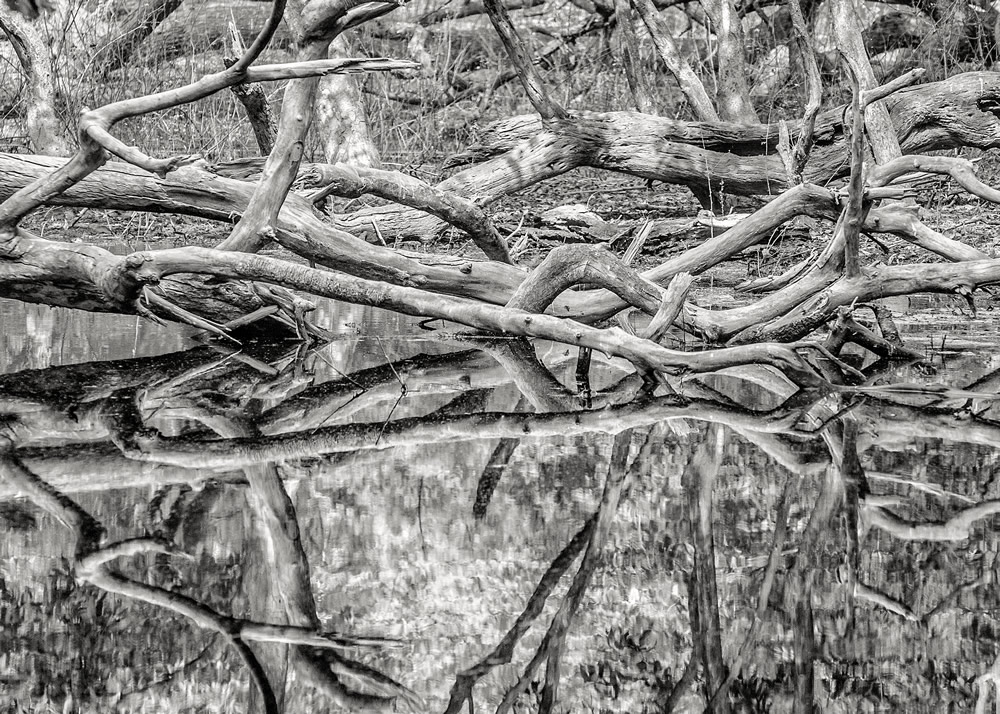 Canopy Islands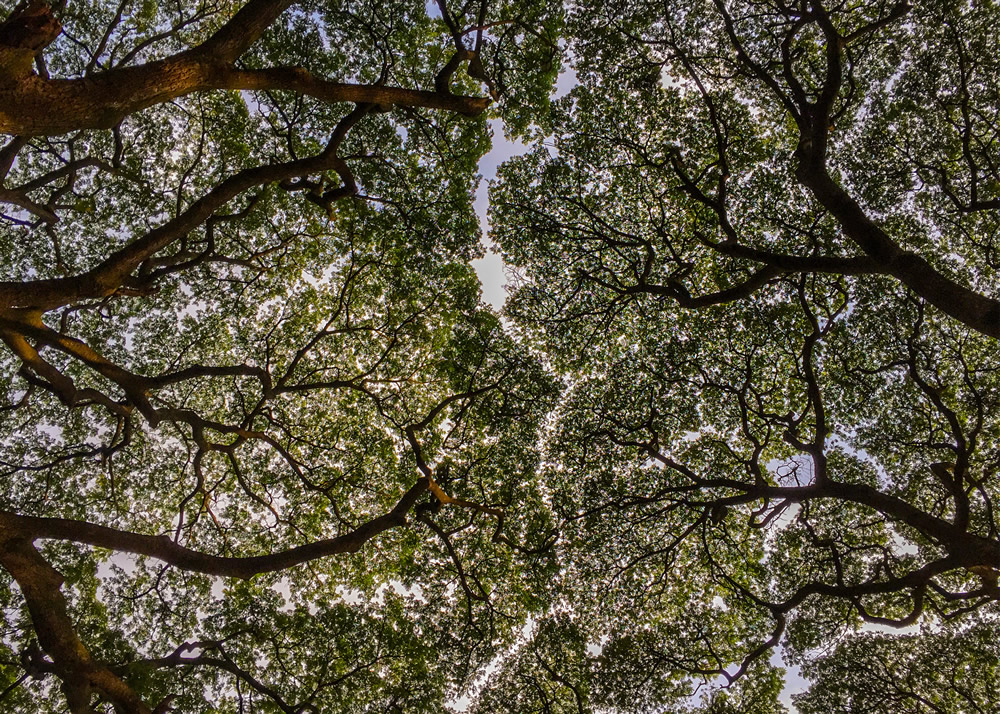 Sacred Trees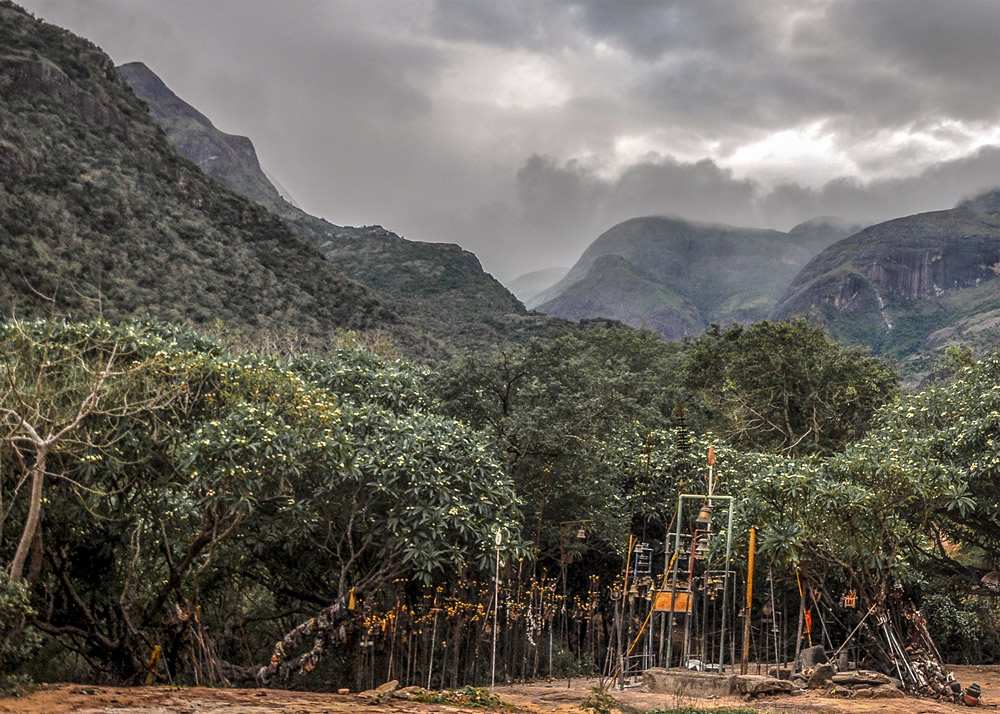 God in Trees
The Greener part of Delhi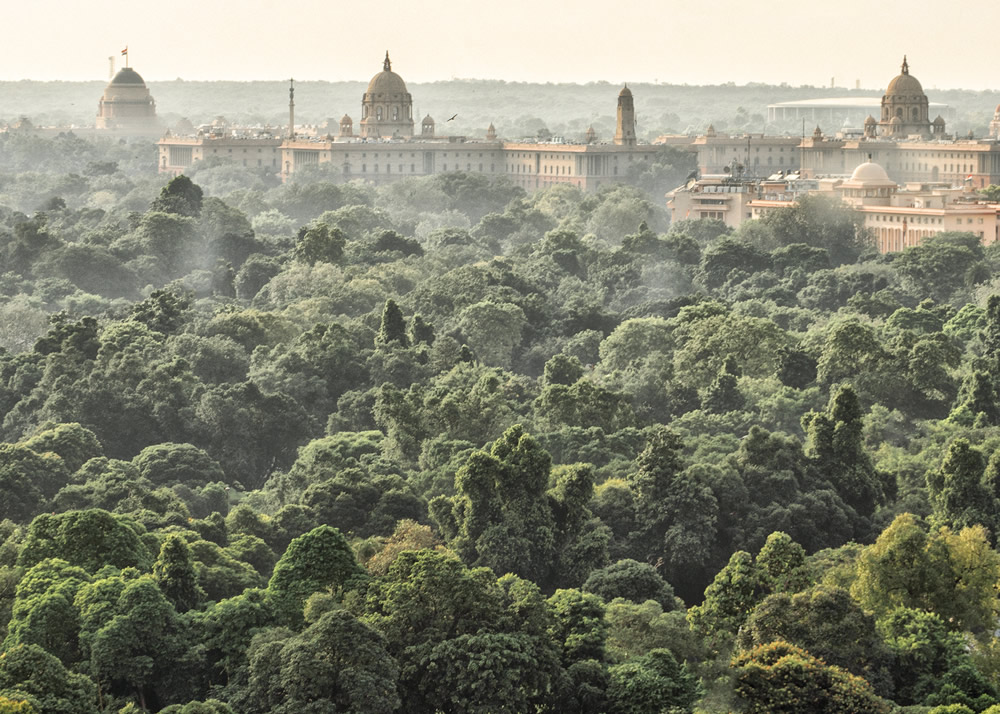 Trees in Urbanscape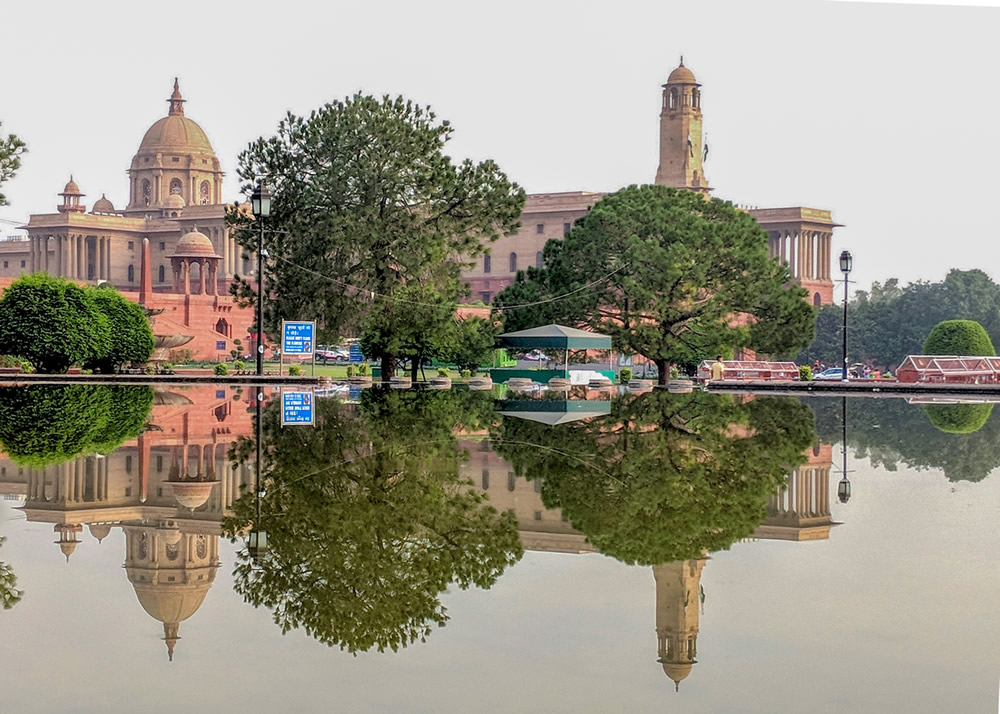 Cloud Bathing the Trees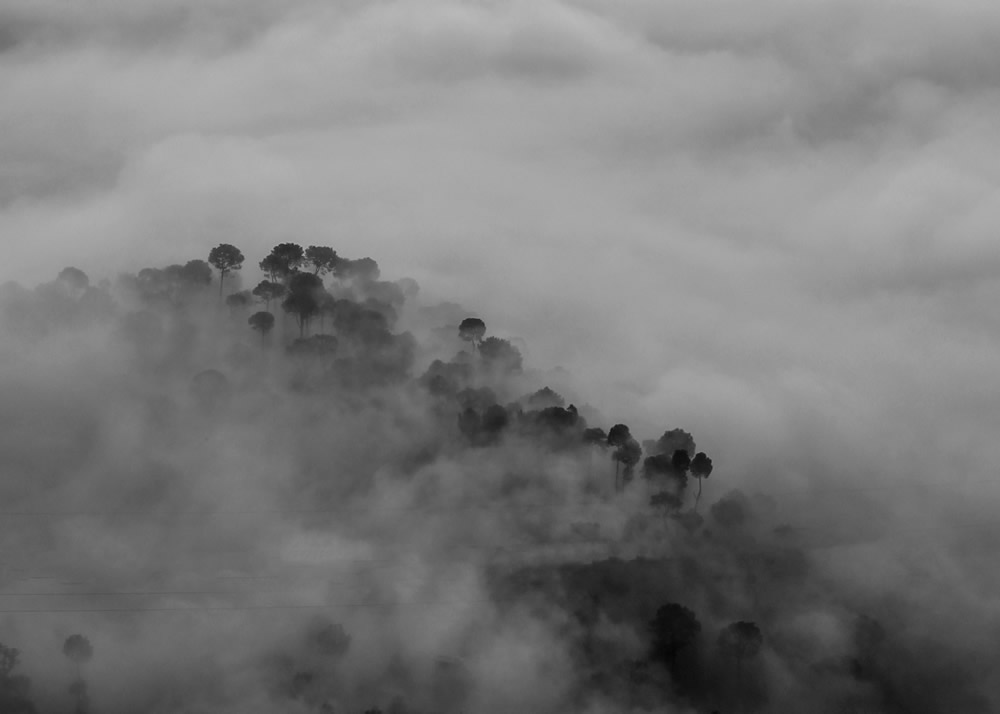 Trees outside Forests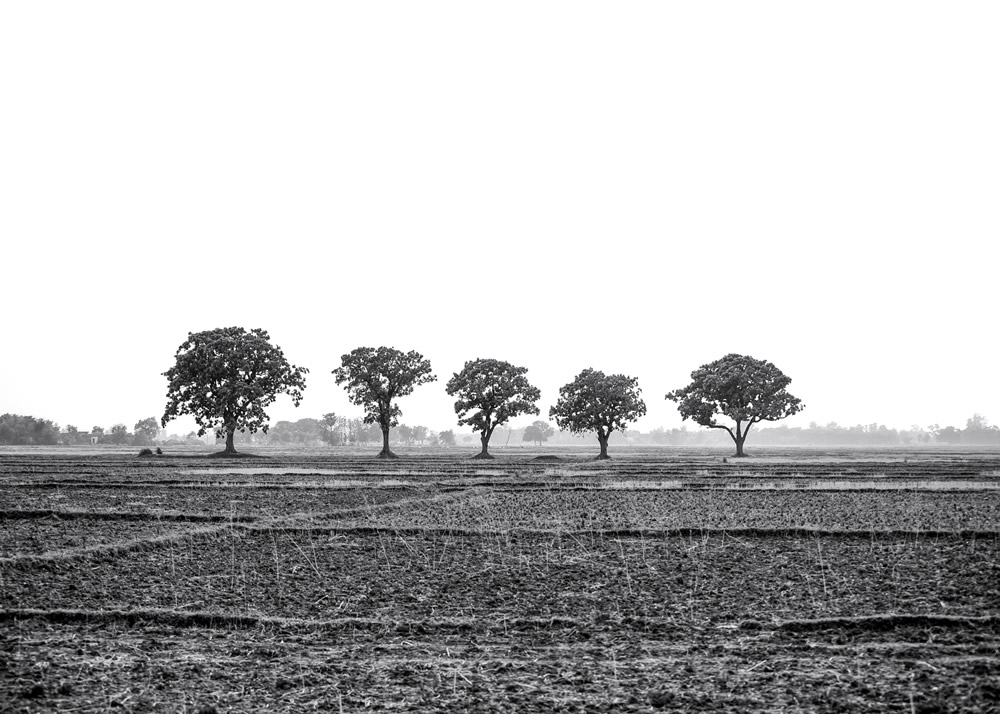 A Tree for all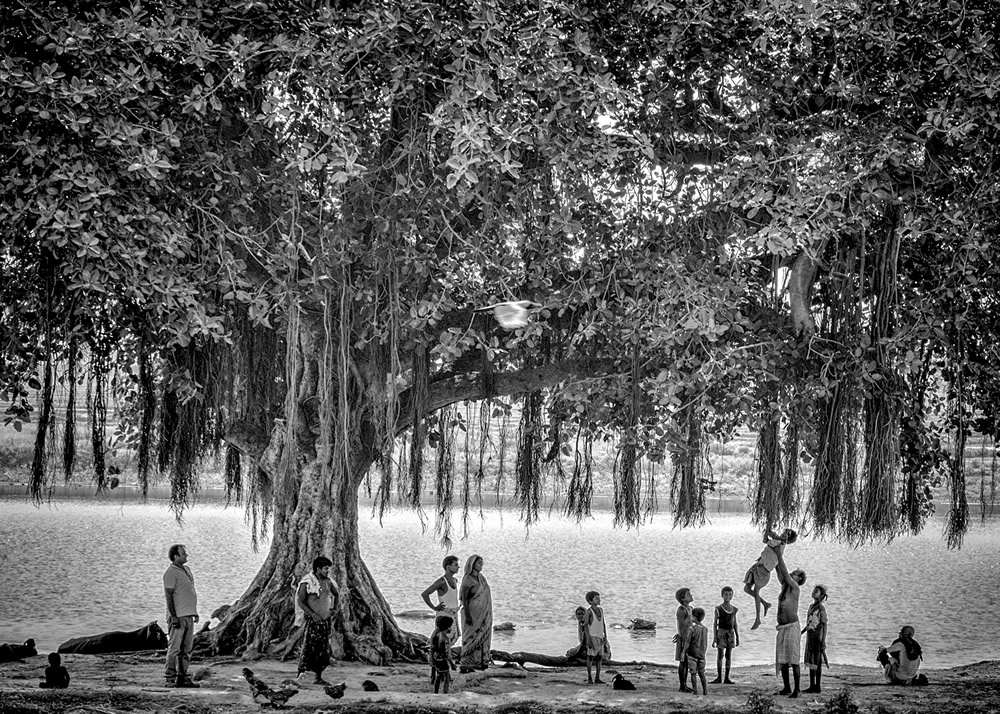 Where are we going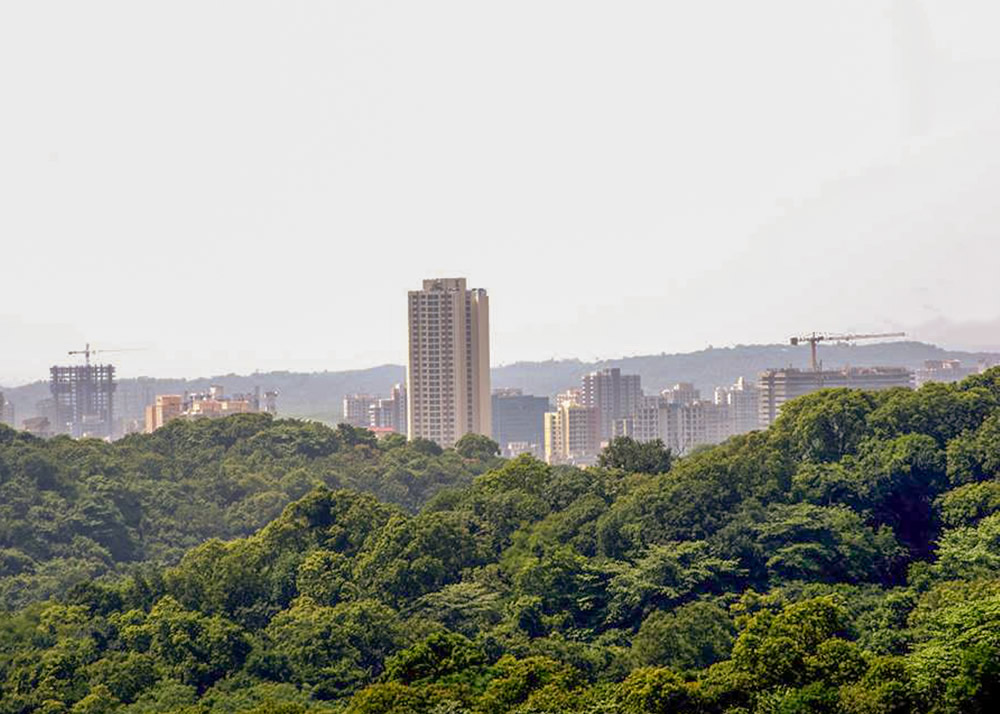 Trees along the roads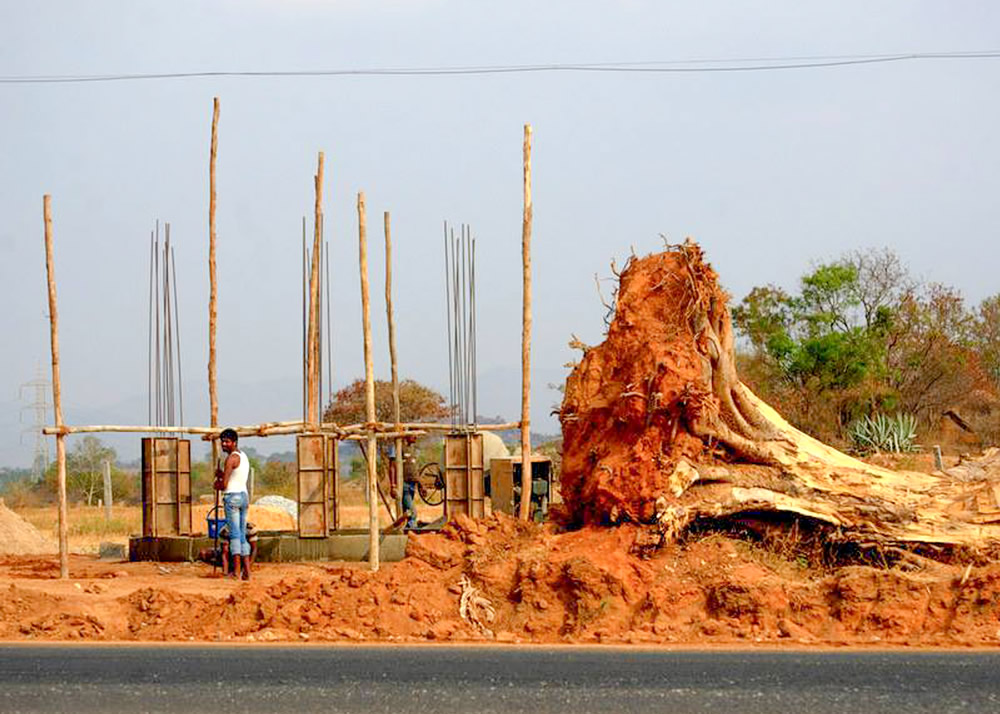 Is Wood is Good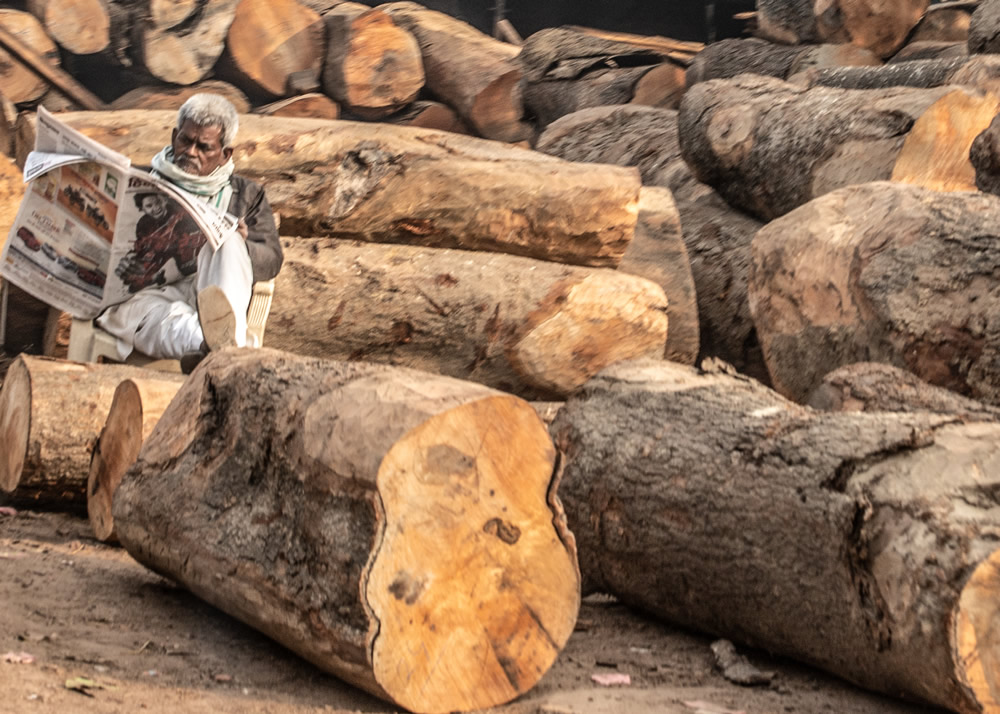 Egotourism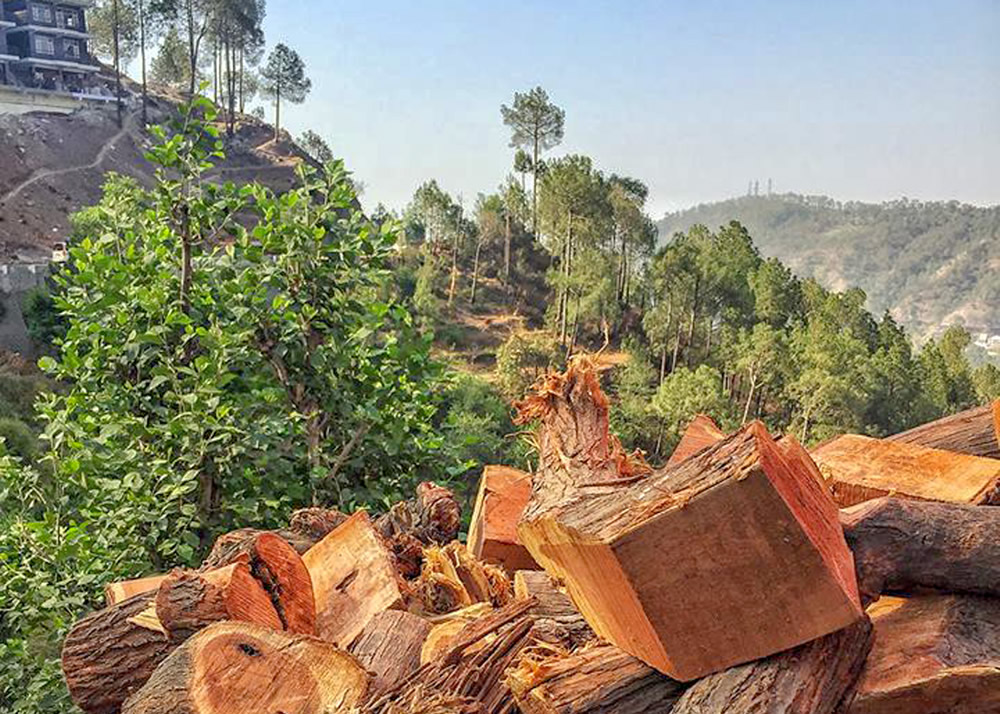 Unto the last
The lost Tree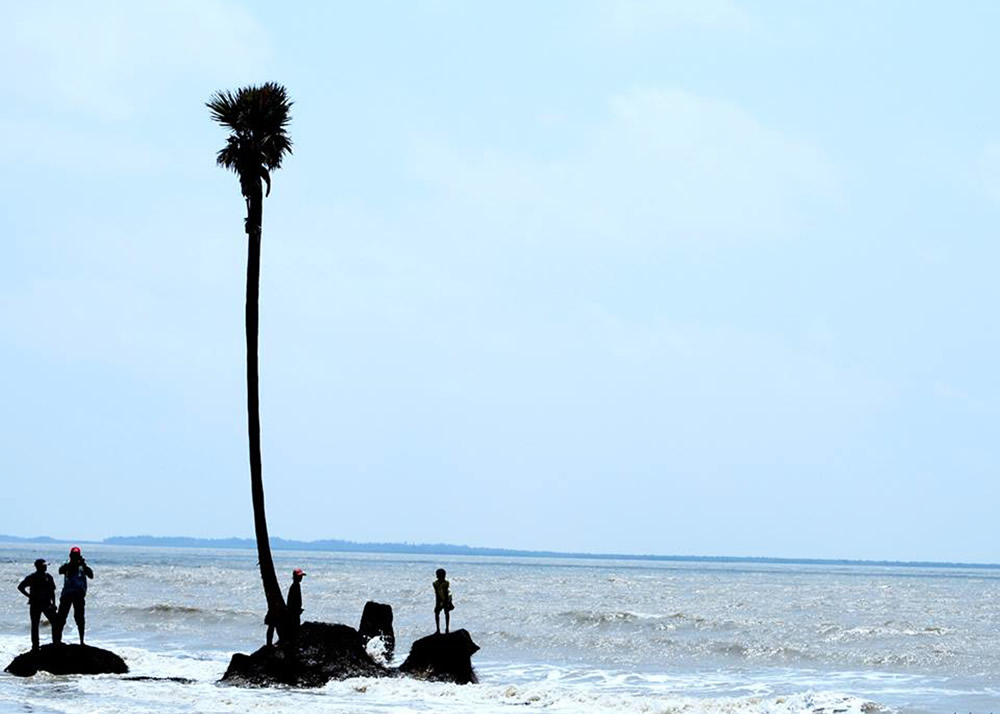 I Survive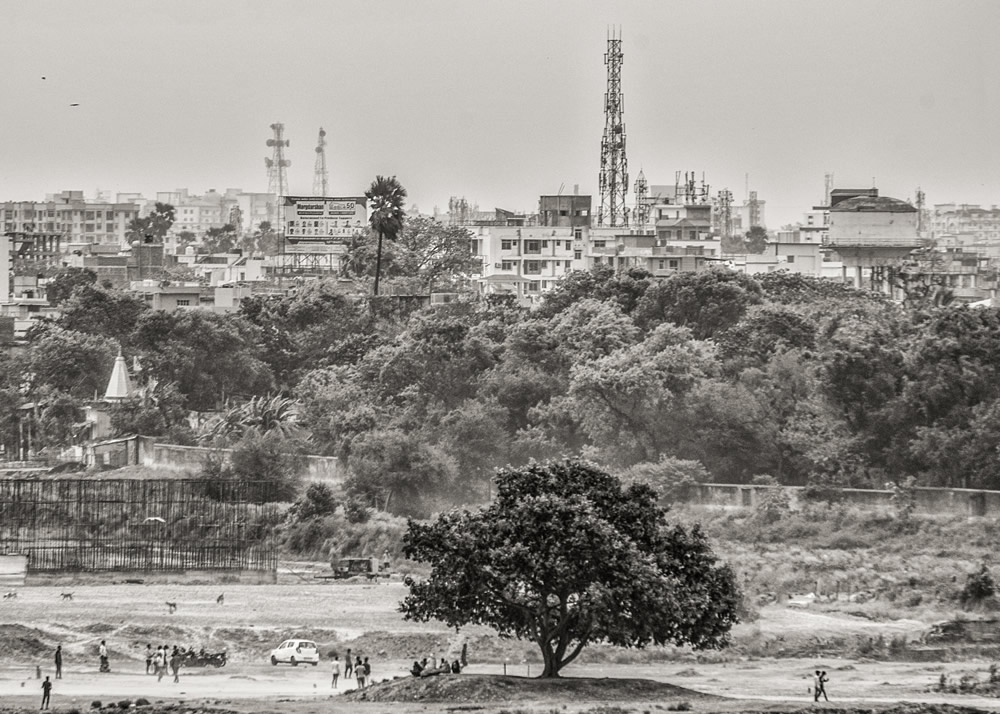 My Survival, let me live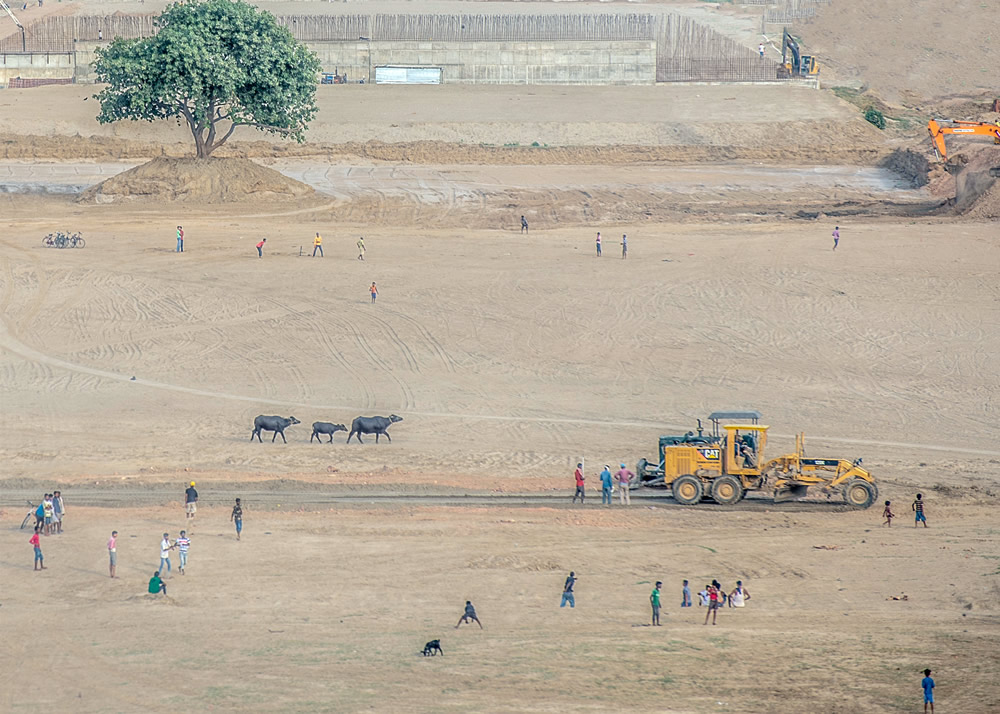 Thank you Humans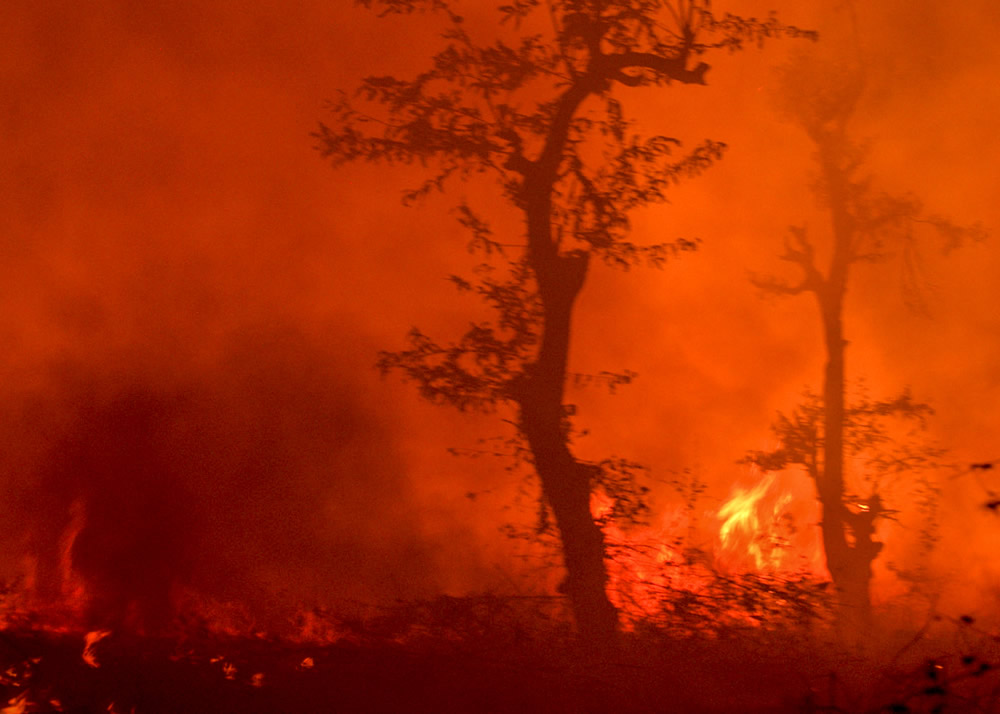 I have a Dream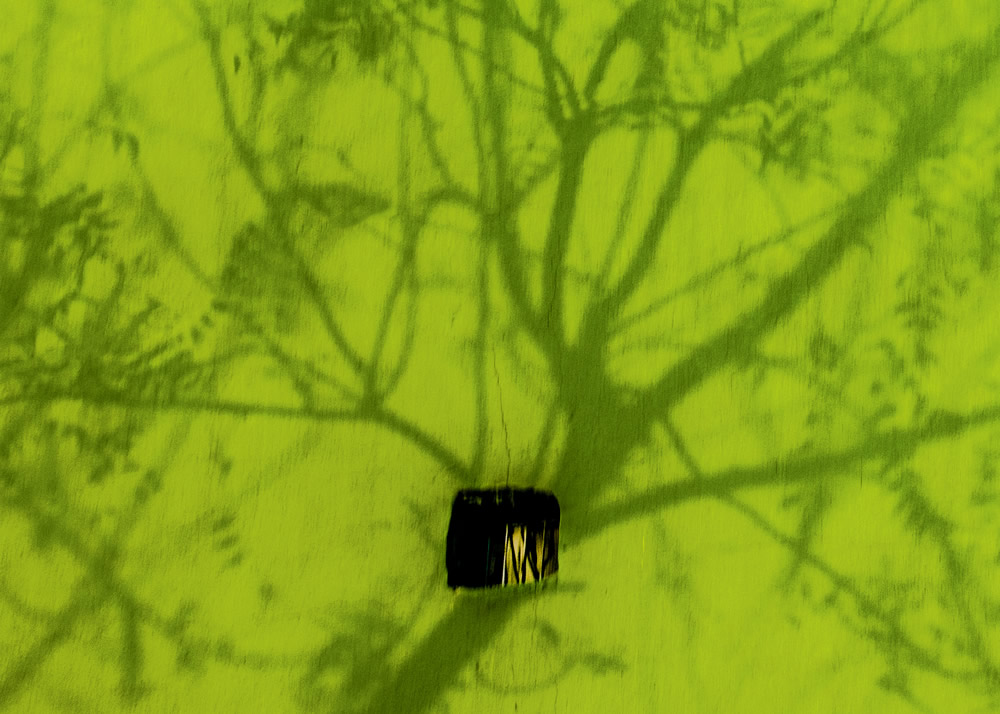 Handle with care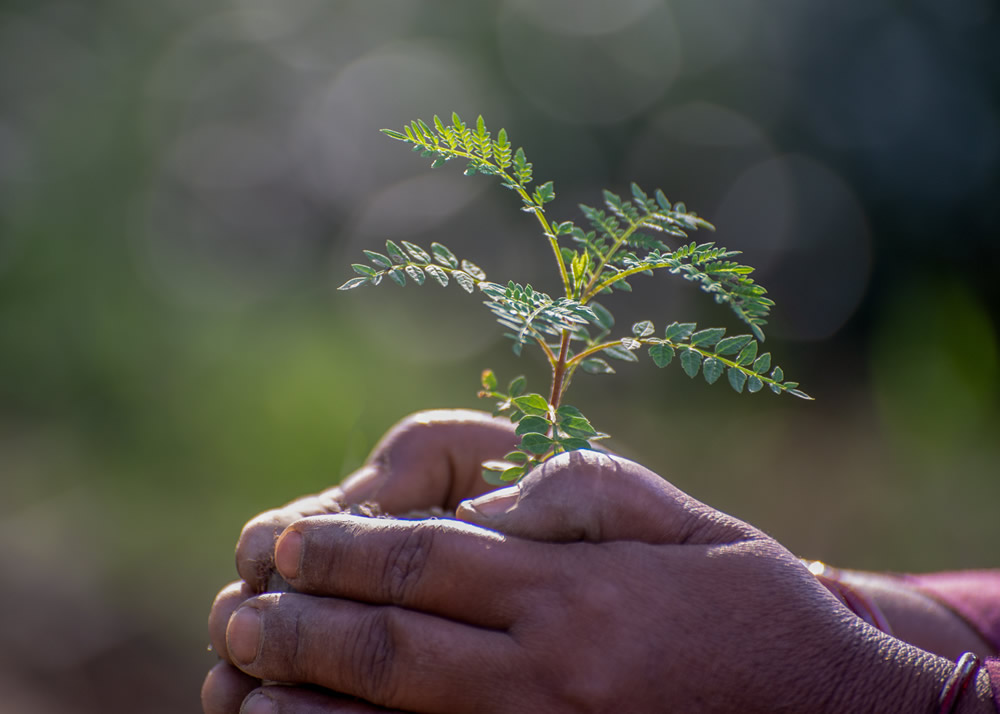 Resting in Peace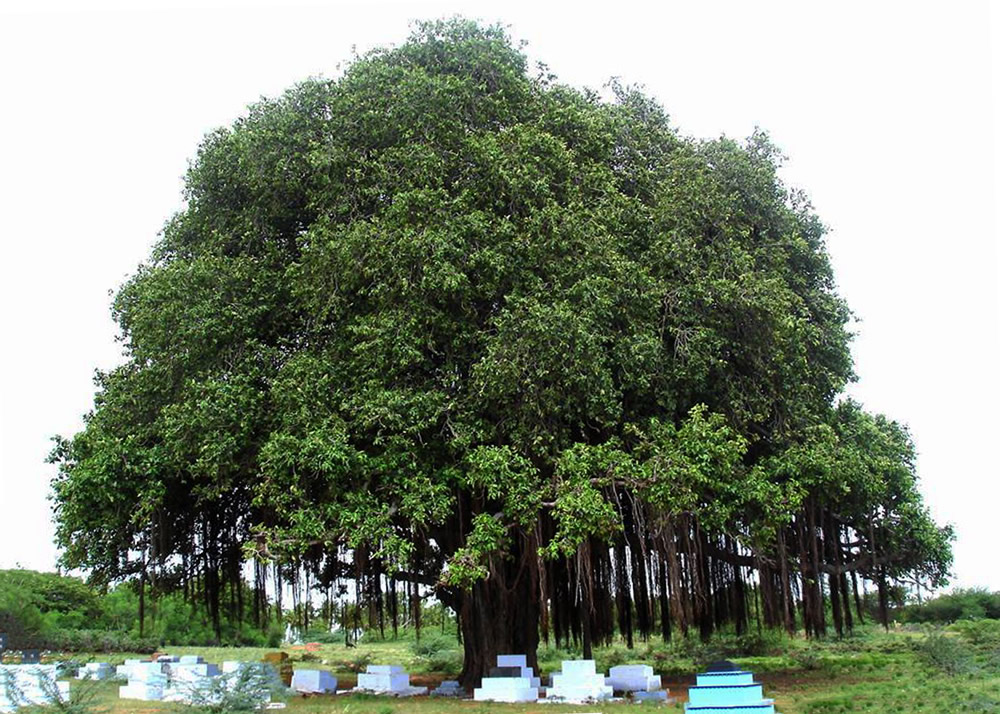 About Dakshina Murthy
An ethnobotanist, presently working as a communications specialist with an international research institute based in New Delhi. He started documenting plants as a part of his doctoral research, exploring the interactions of Paliyan tribal communities with plants in the Western Ghats. His passion for photography drives him and he enjoys his journeys with different genres of photography. Working with different nature-based institutions have given him opportunities to explore the world of trees and human life. He loves minimalism and practices simple living.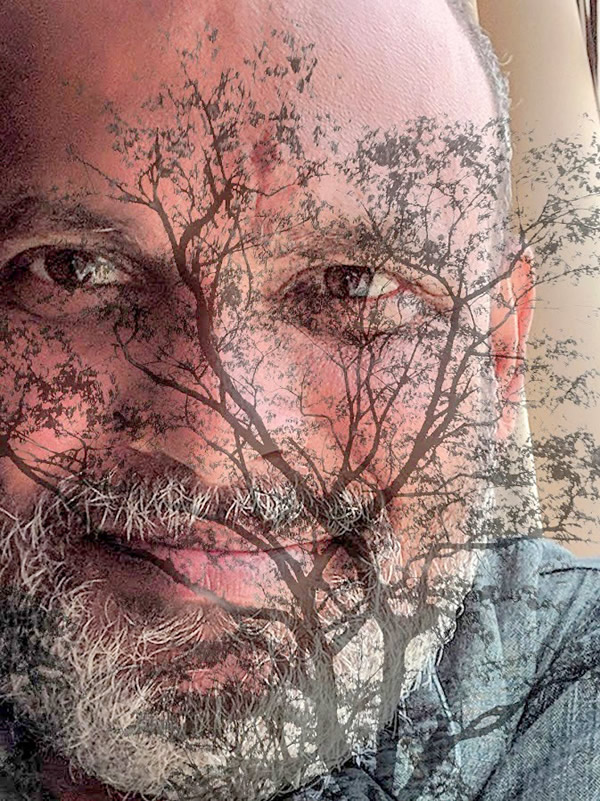 You can find Dakshina Murthy on the Web :
Copyrights:
All the pictures in this post are copyrighted to Dakshina Murthy. Their reproduction, even in part, is forbidden without the explicit approval of the rightful owners.