Rammohan Mullick built it in 1855 in memory of his father Late Nimaicharan Mullick on the ground of the old 'NoyanerGhat' that their forefather NoyanchandMullick made before 1793.
Down the river, next to the Jagannath Ghat of Sobharam Basak stands Nemai Mullick Ghat.
Mullick Ghat took part in the history of making the river water resources useful in public life. The river ghats on Hooghly, being intimately connected with almost all events of their life and death, reflect the ethnicities of the people of Calcutta, comprehensive of socio-economic and cultural dimensions. Thousands of people come to this ghat every day for devotion, worship, and prayer. Most of these ghats were created by zealous men and women, natives and foreigners, out of goodwill. And at Mullick Ghat you will also see the way of life of an extraordinary group of people formed in the Hooghly river basin, who have survived for hundreds of years despite adversity.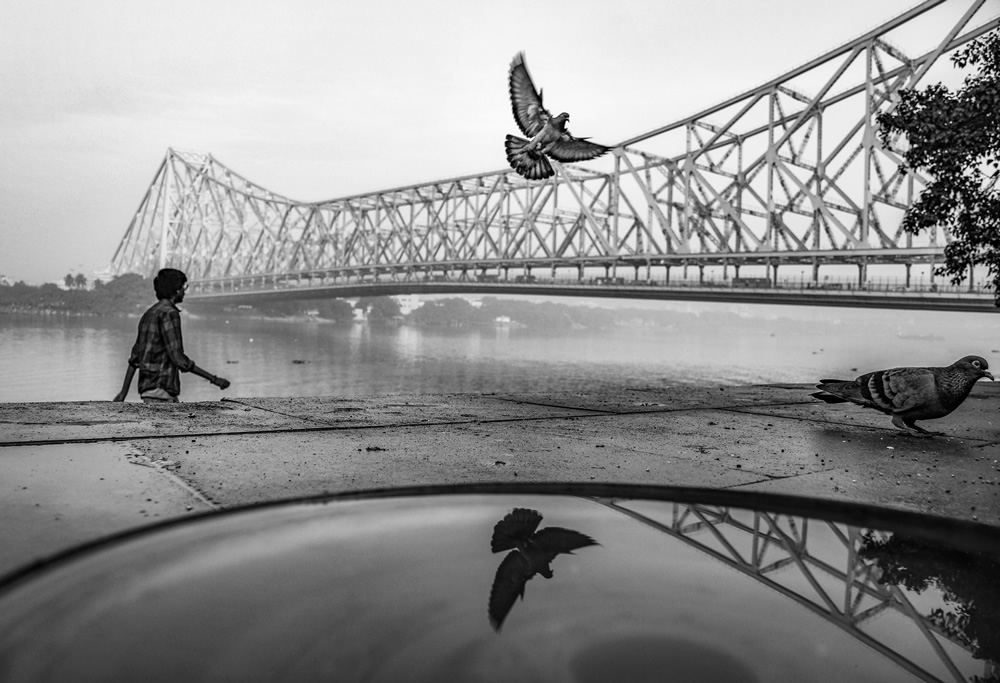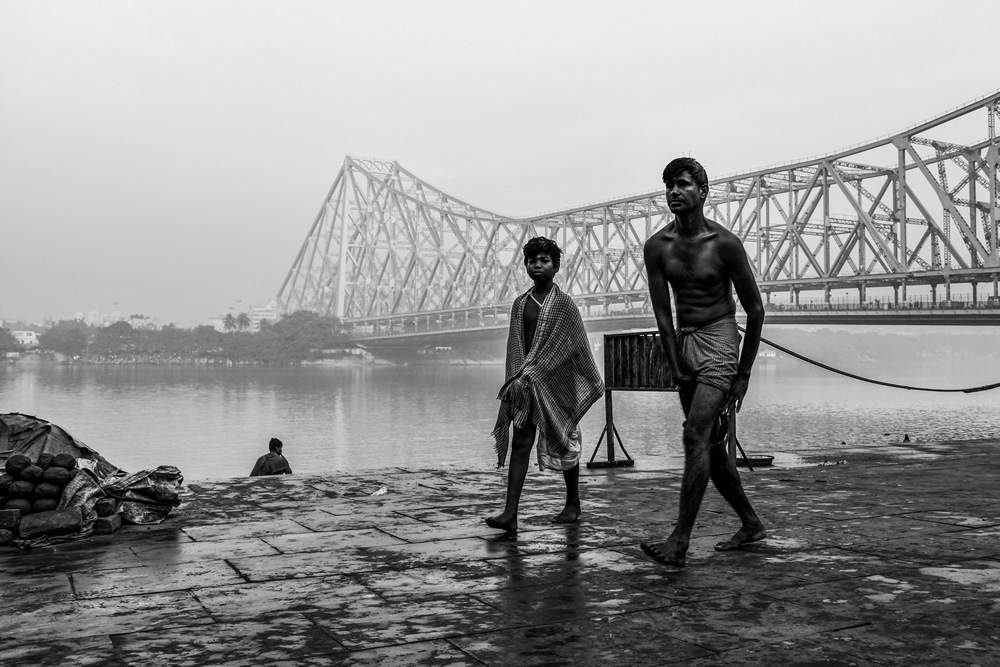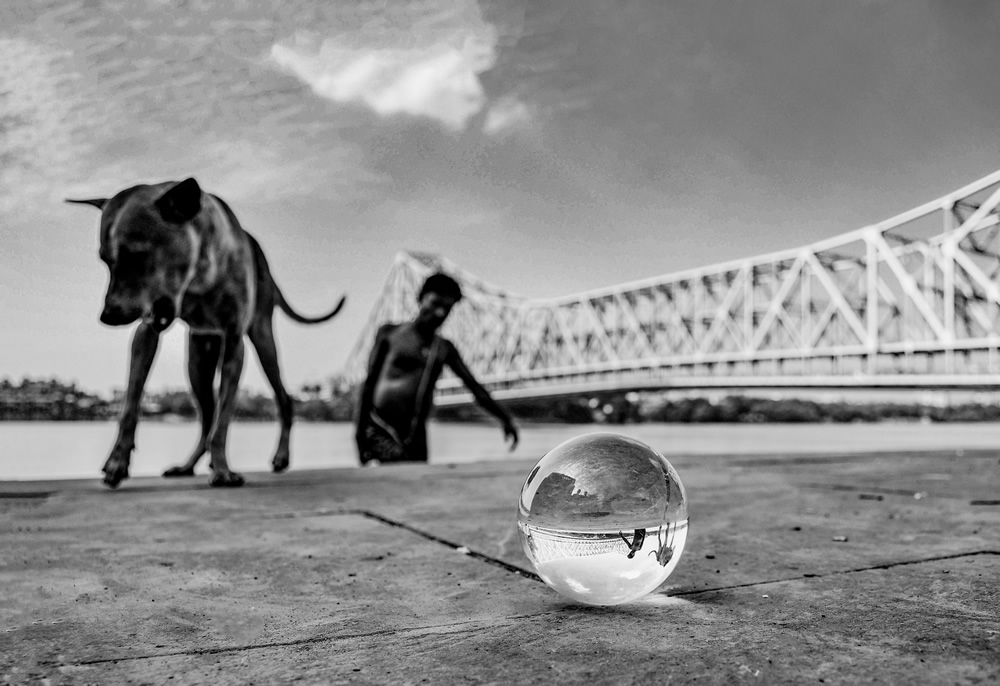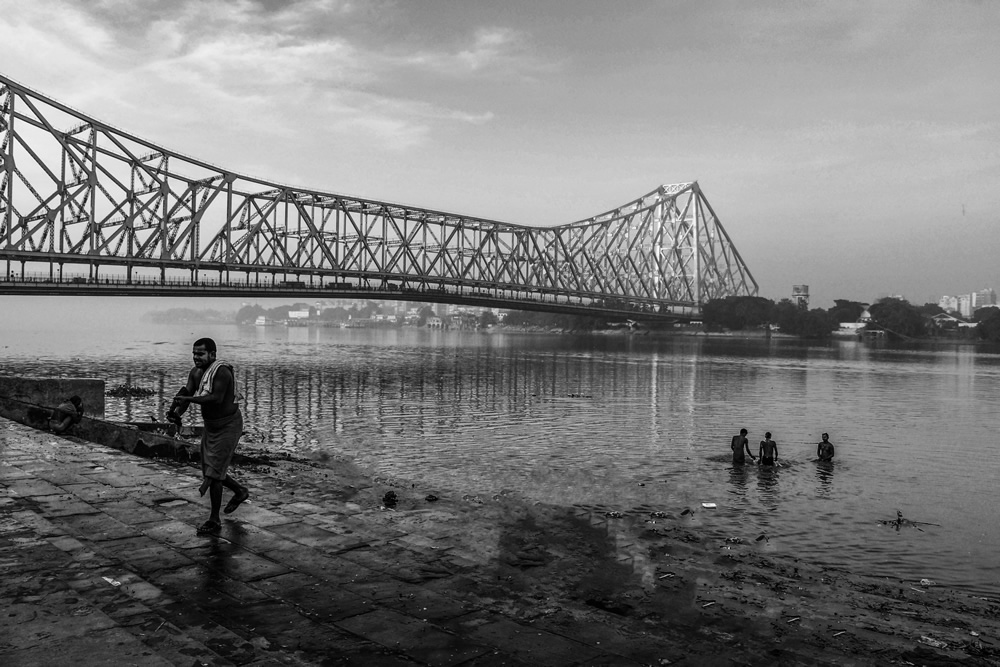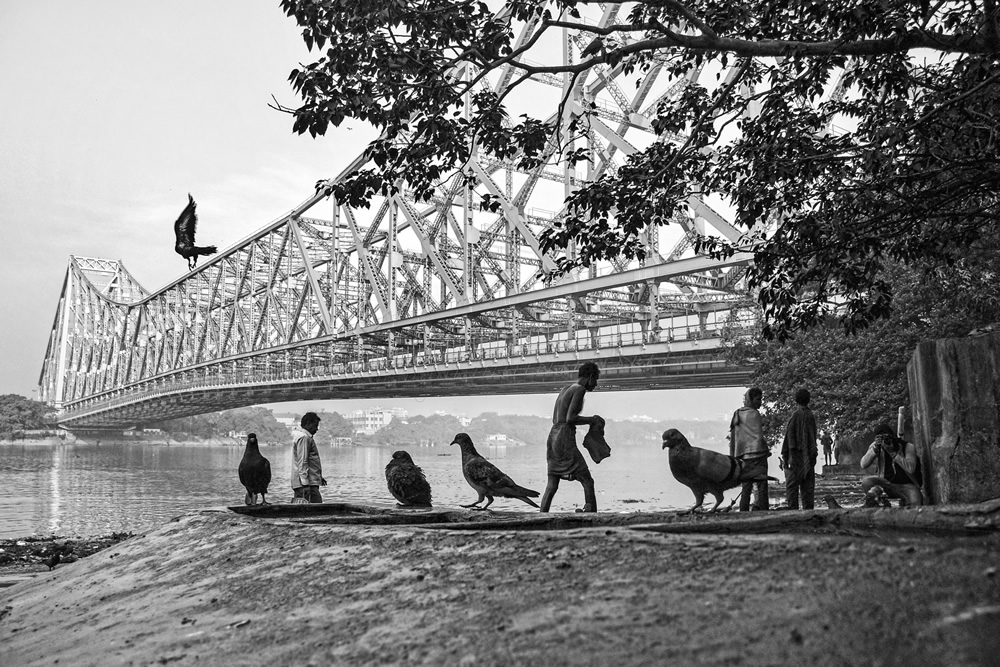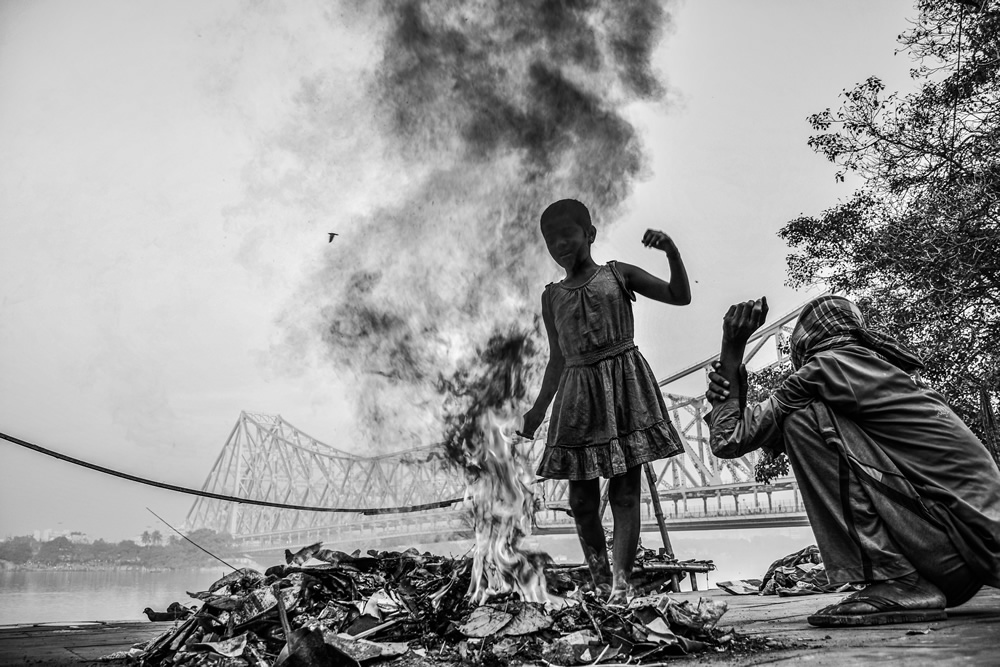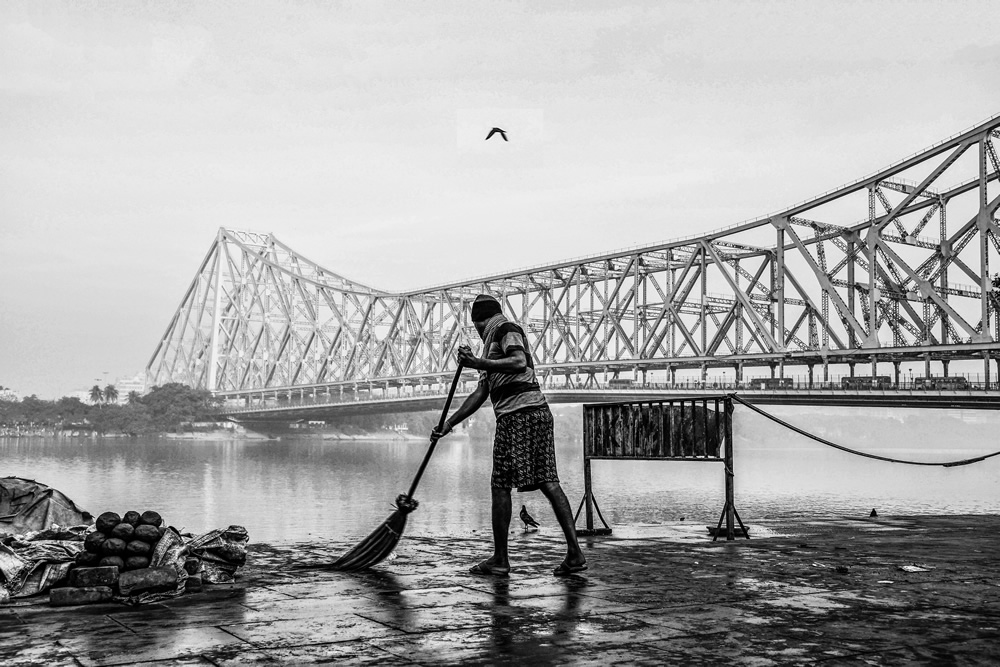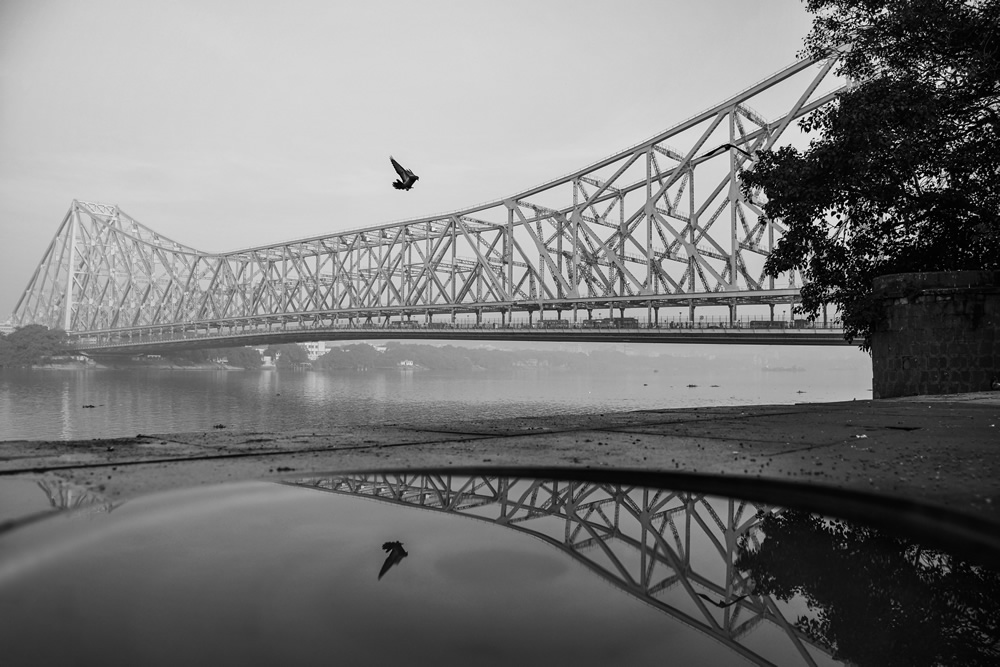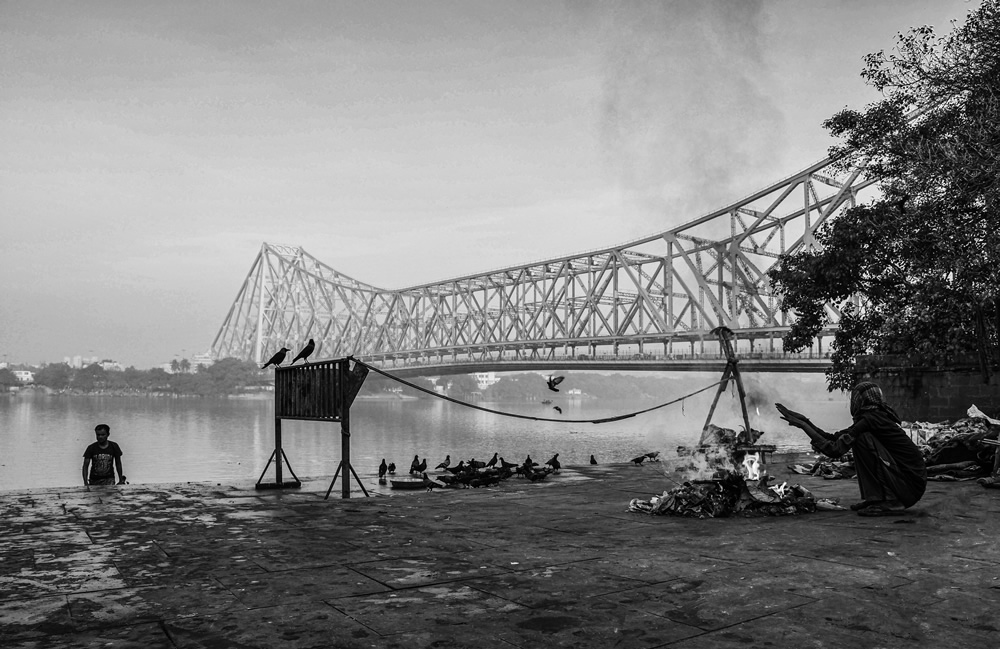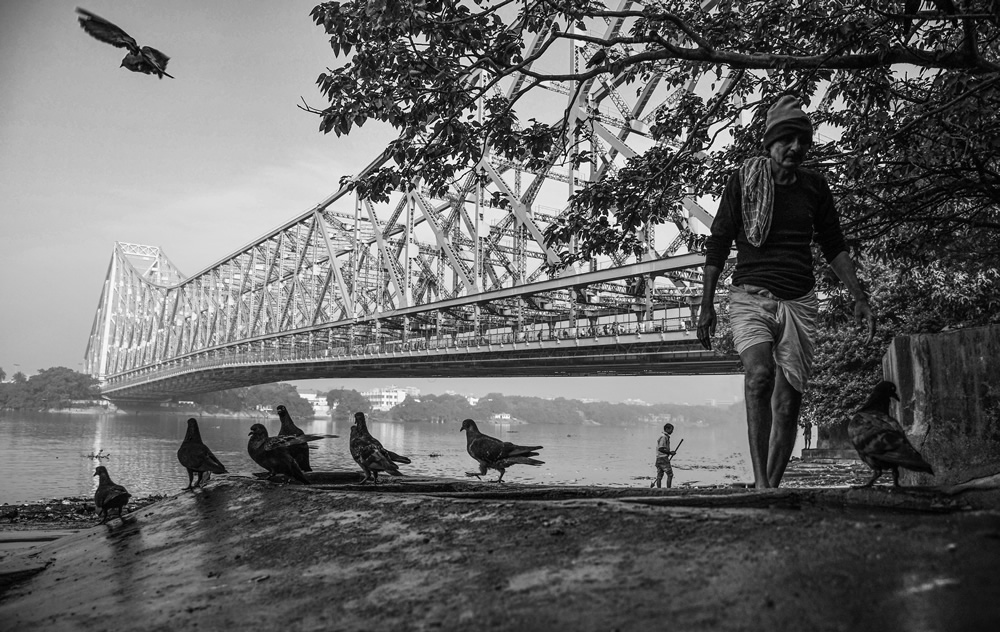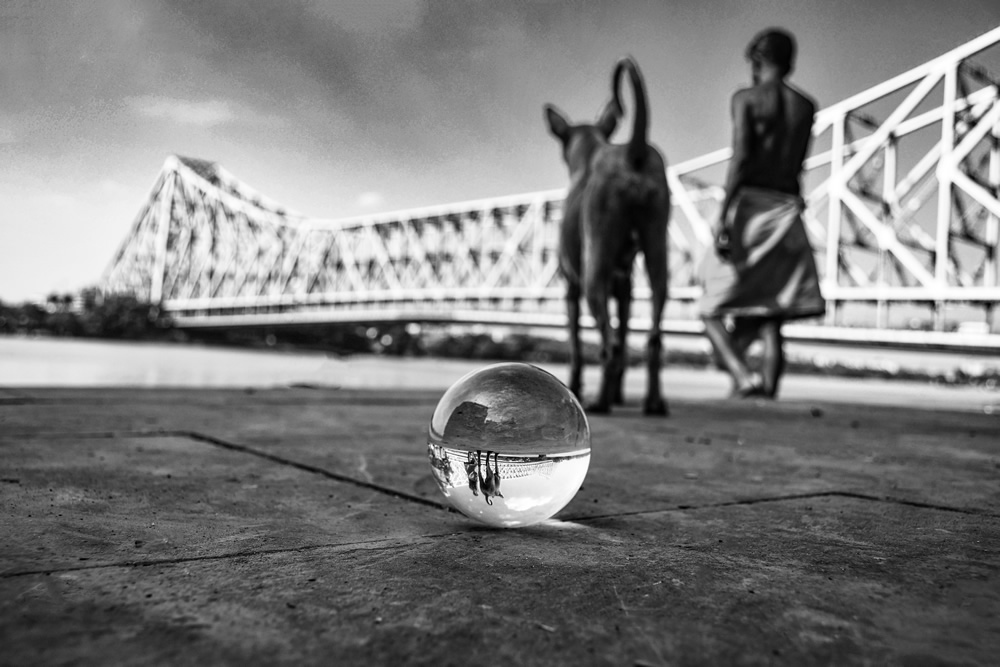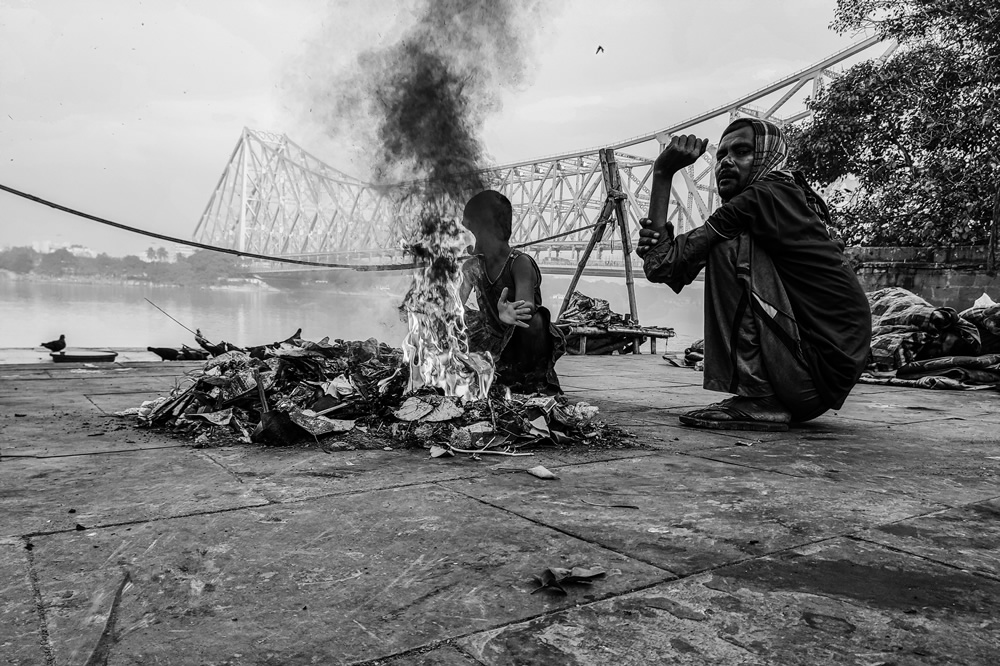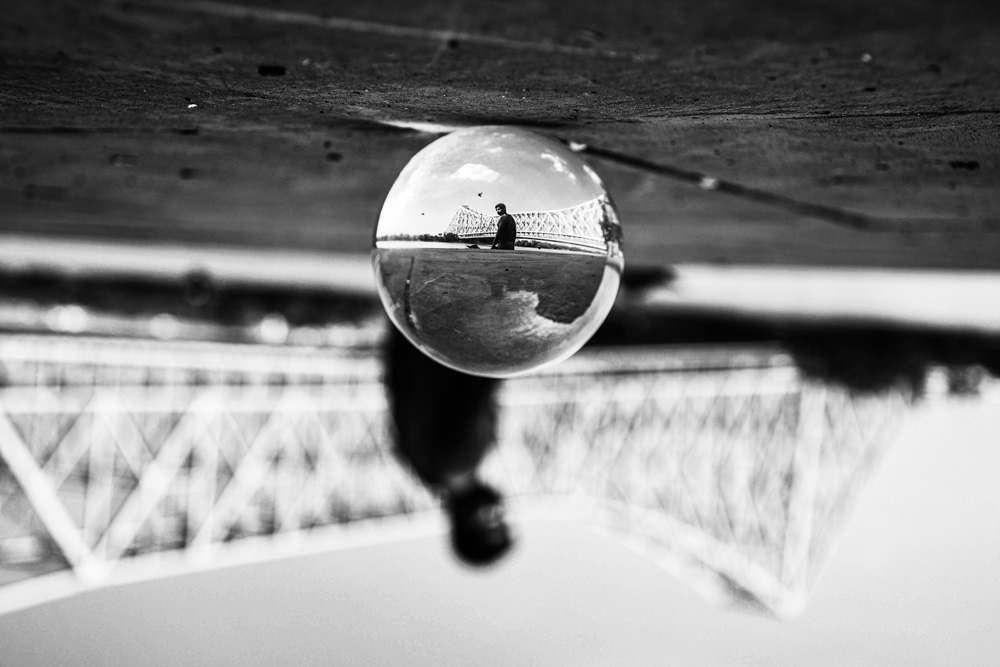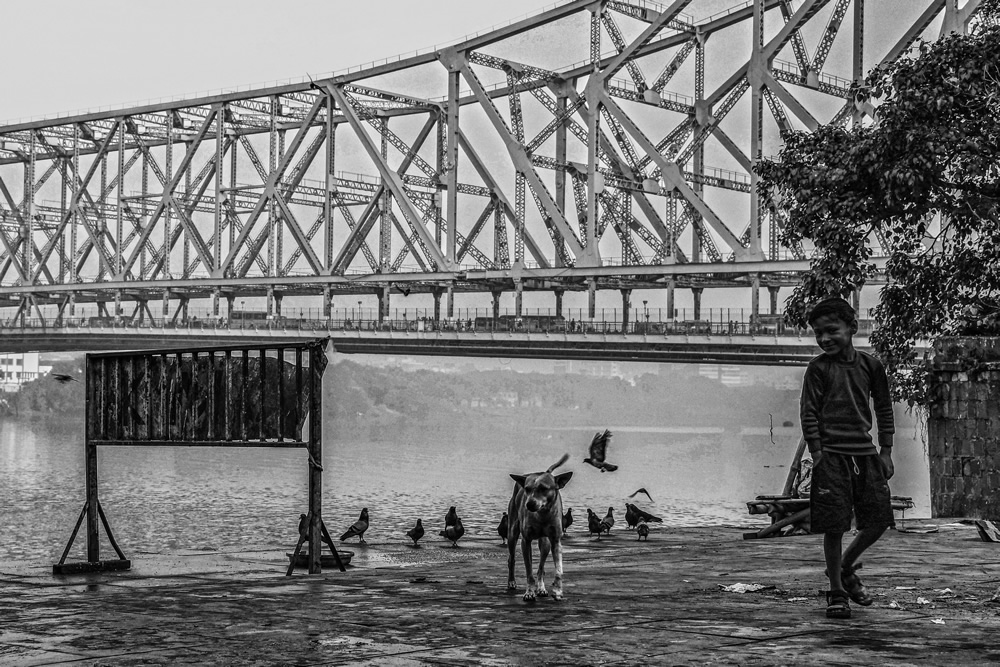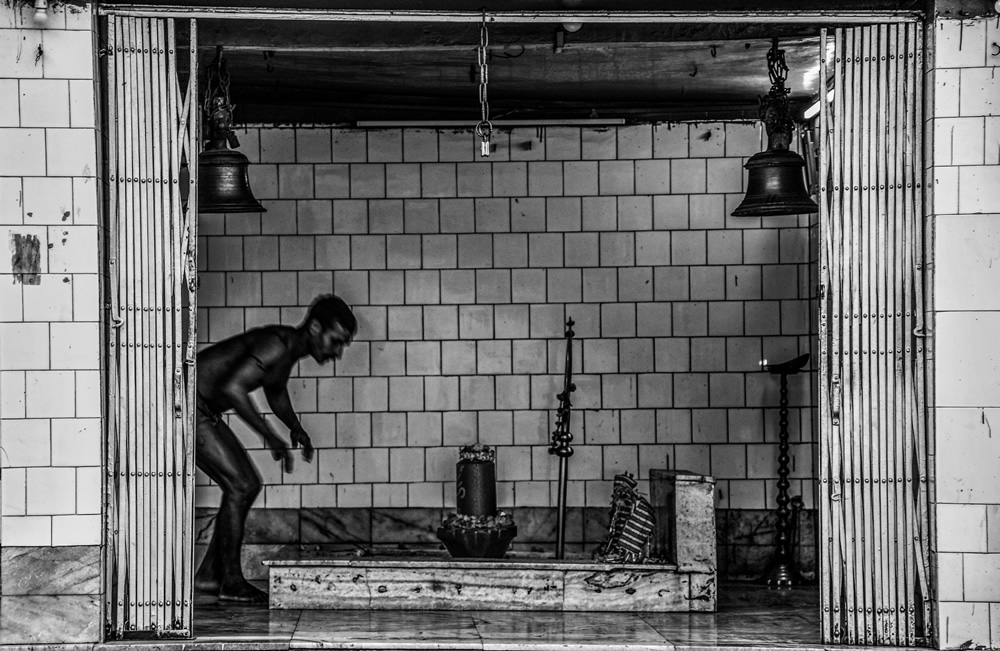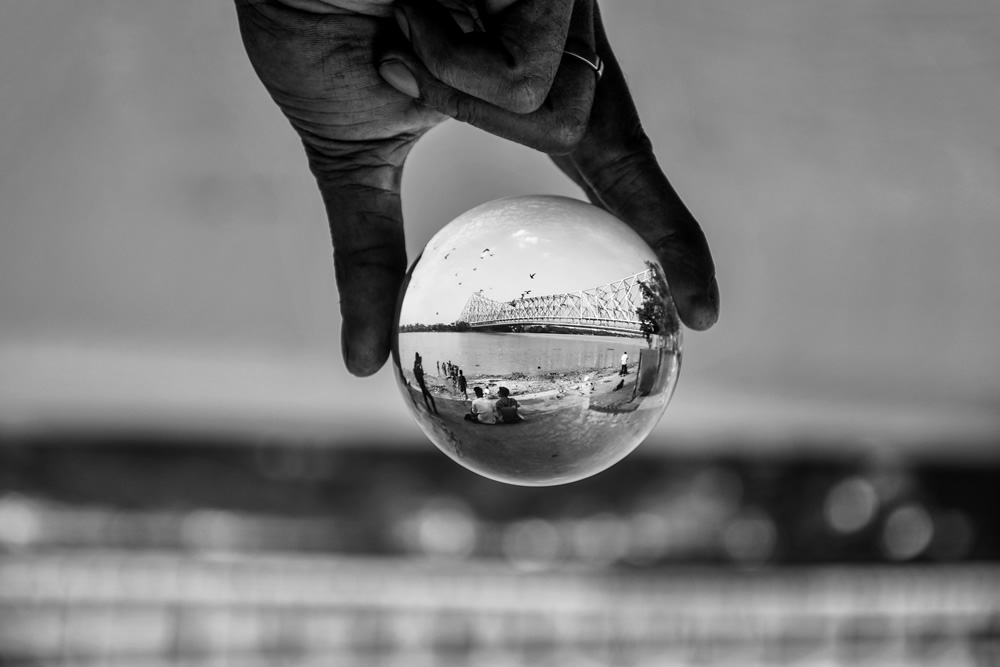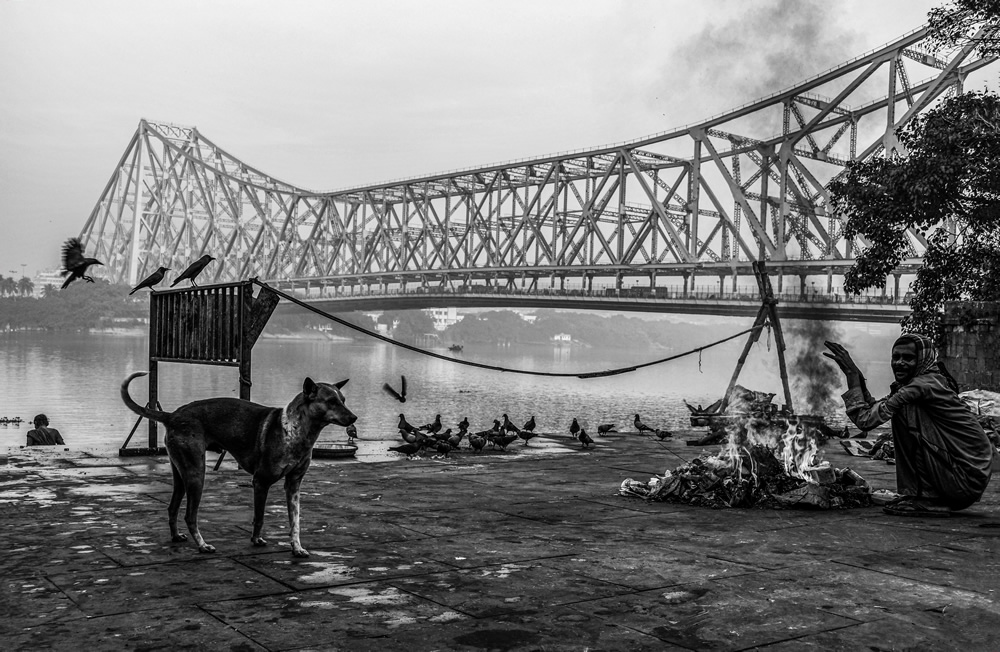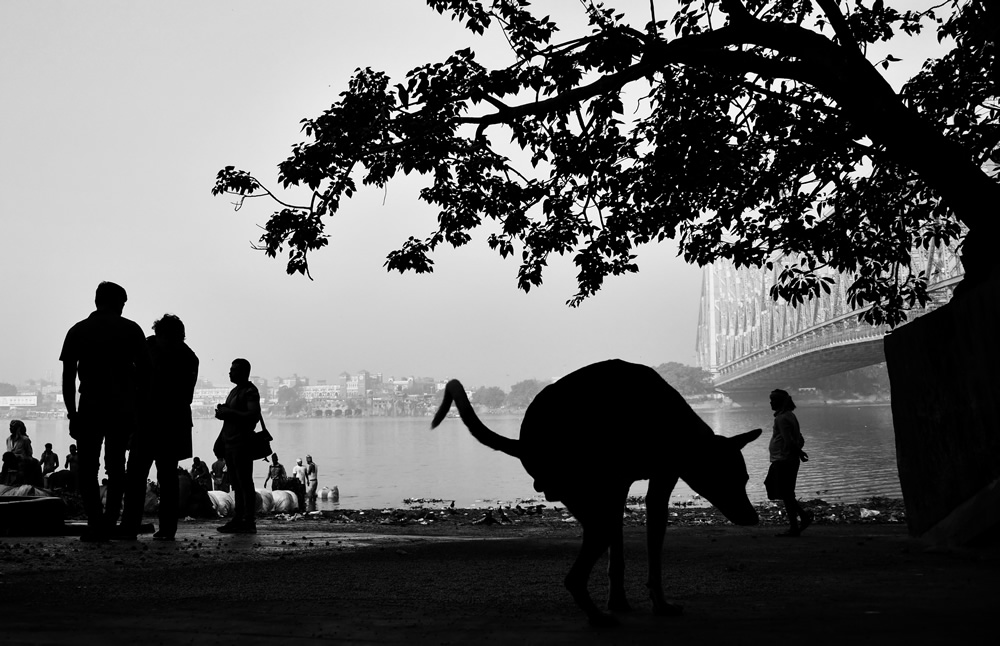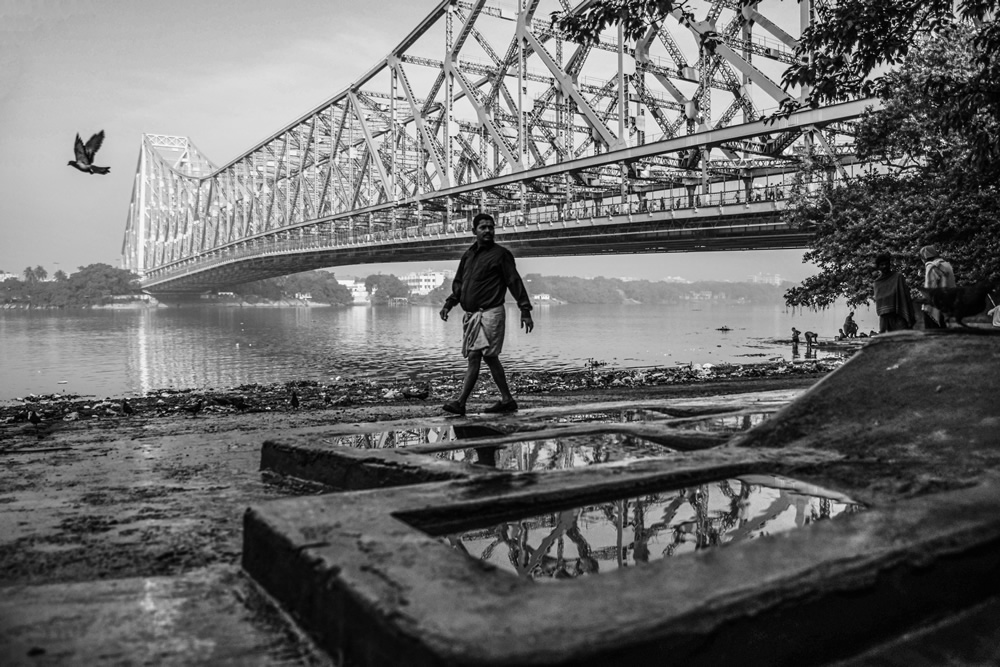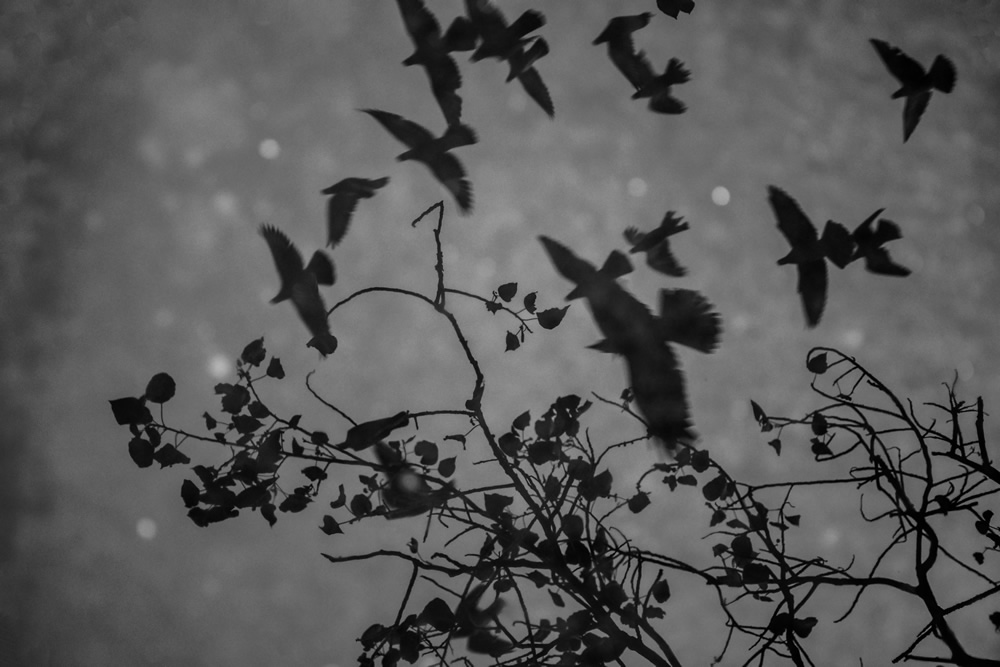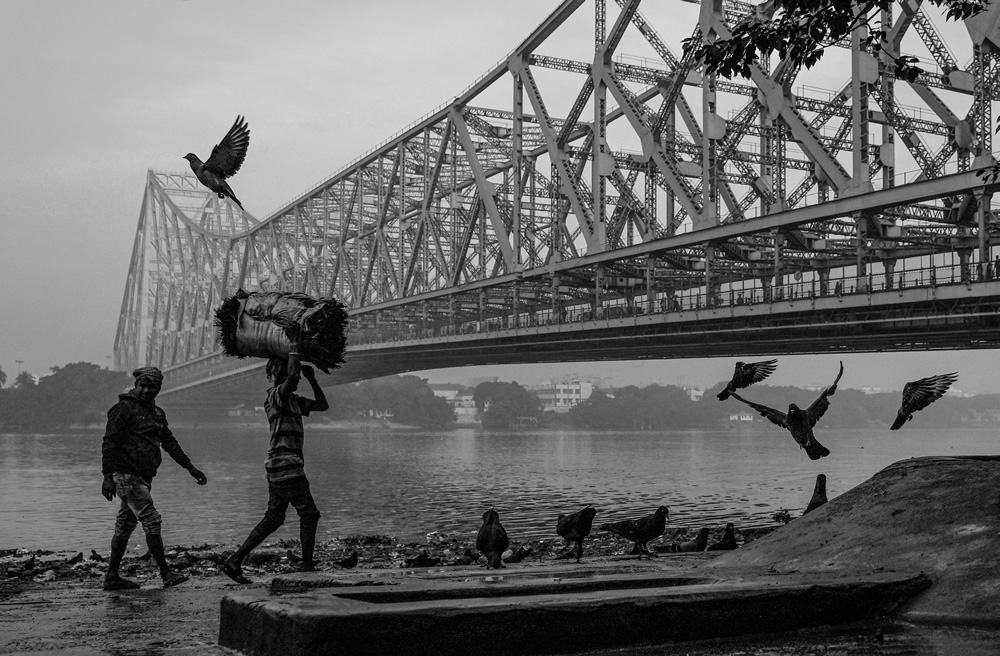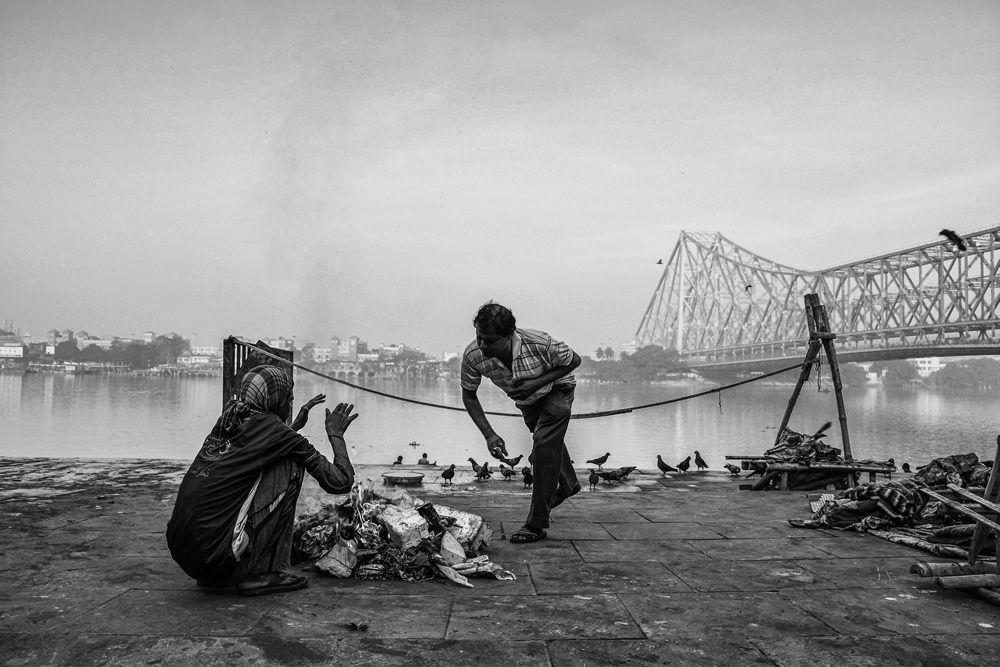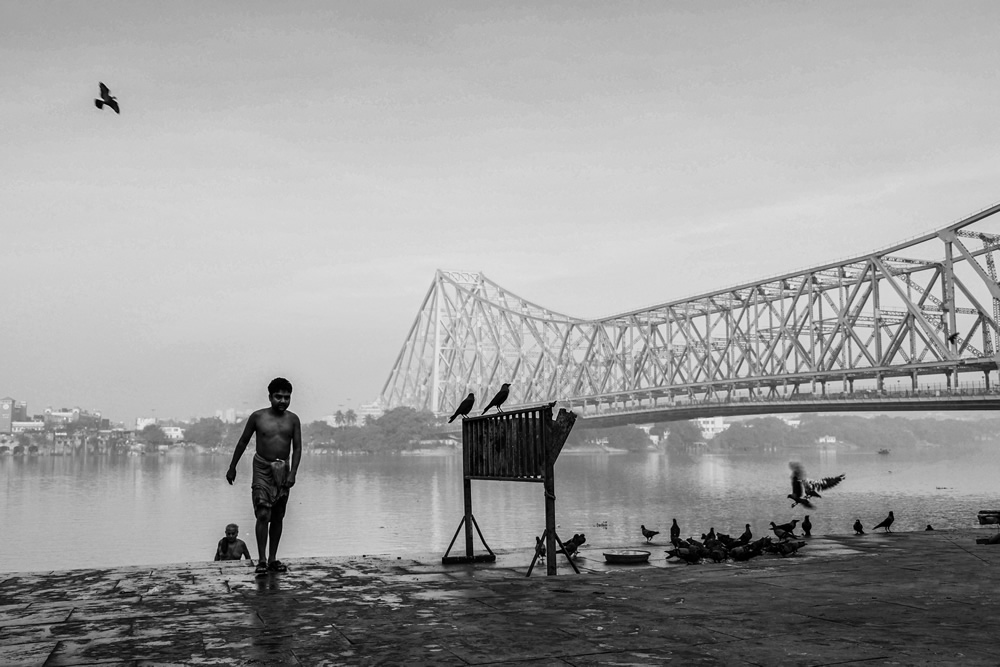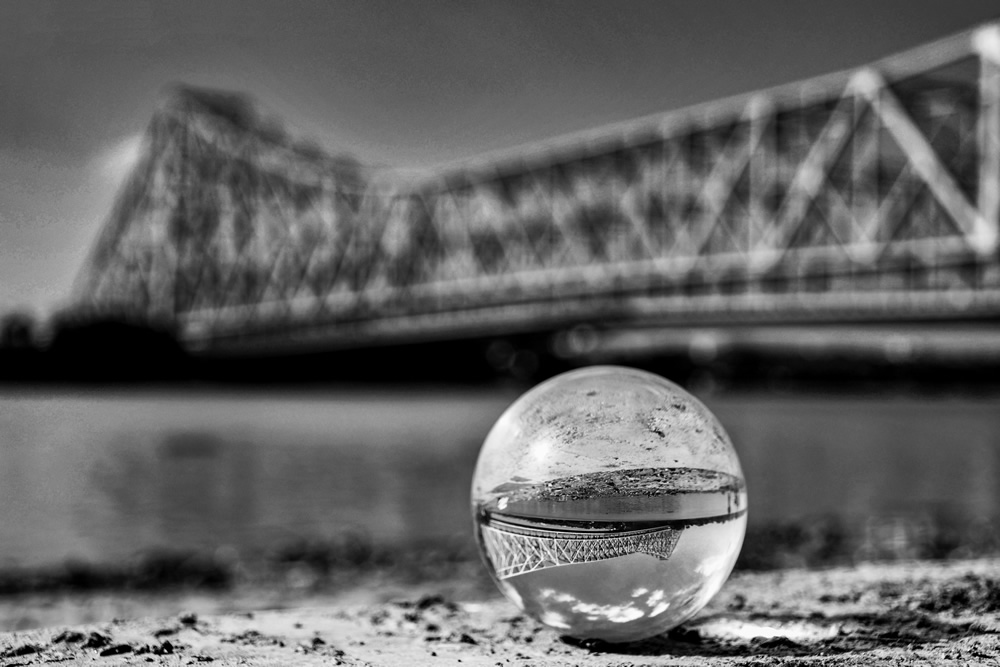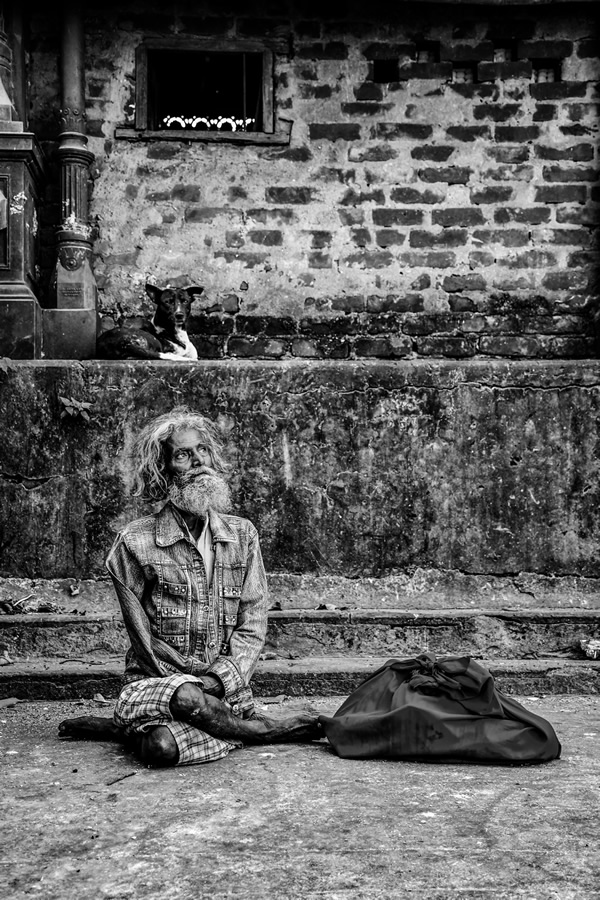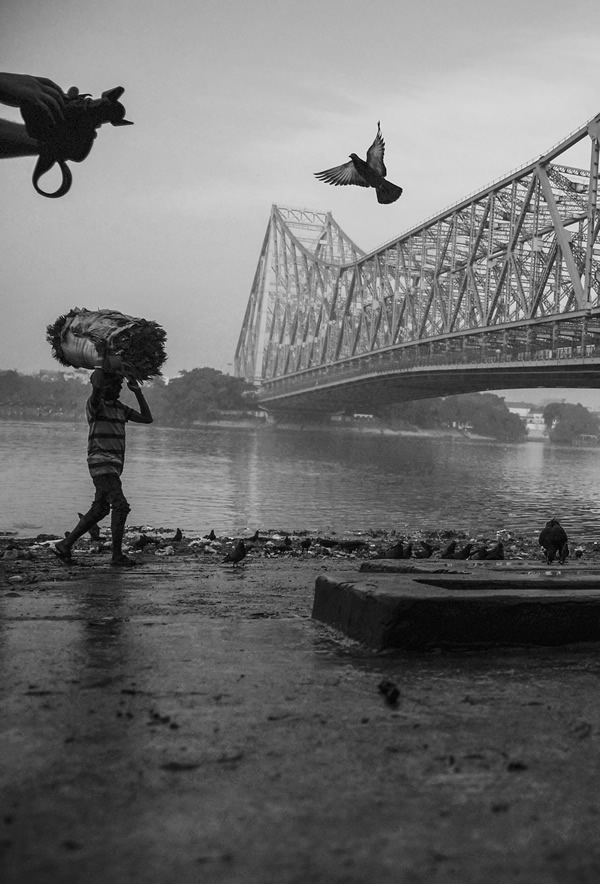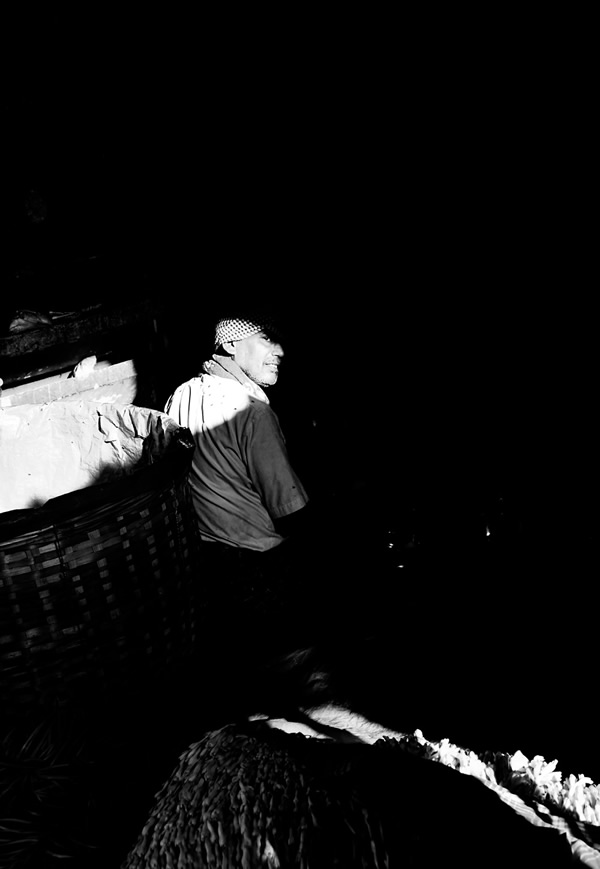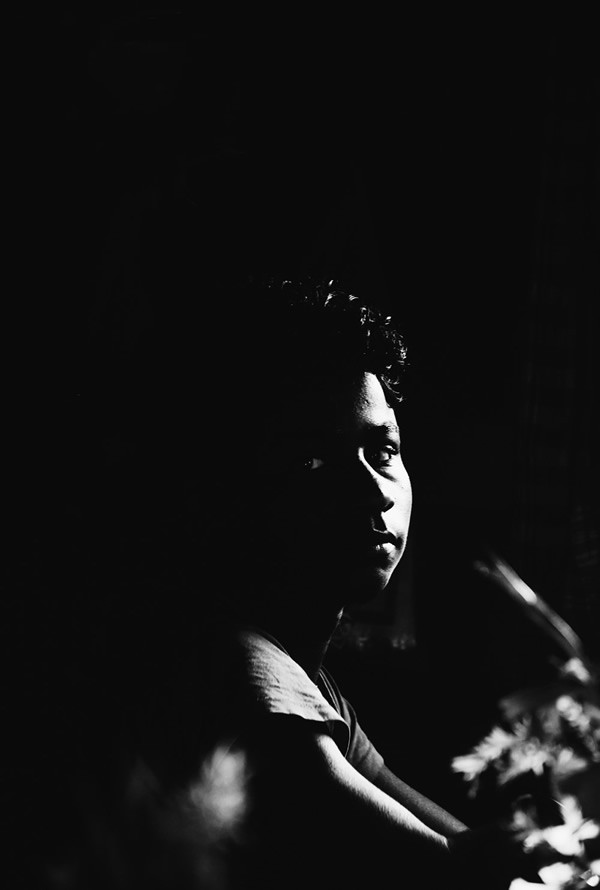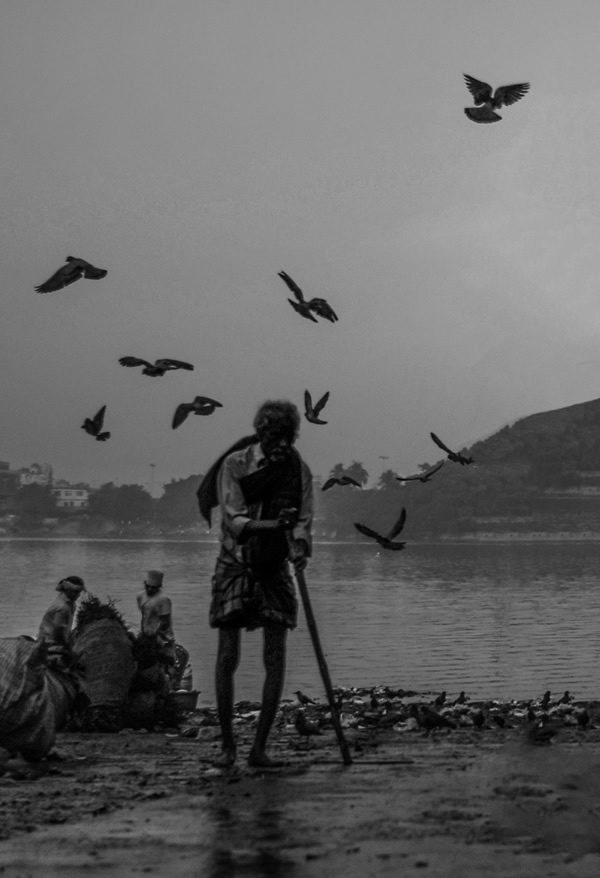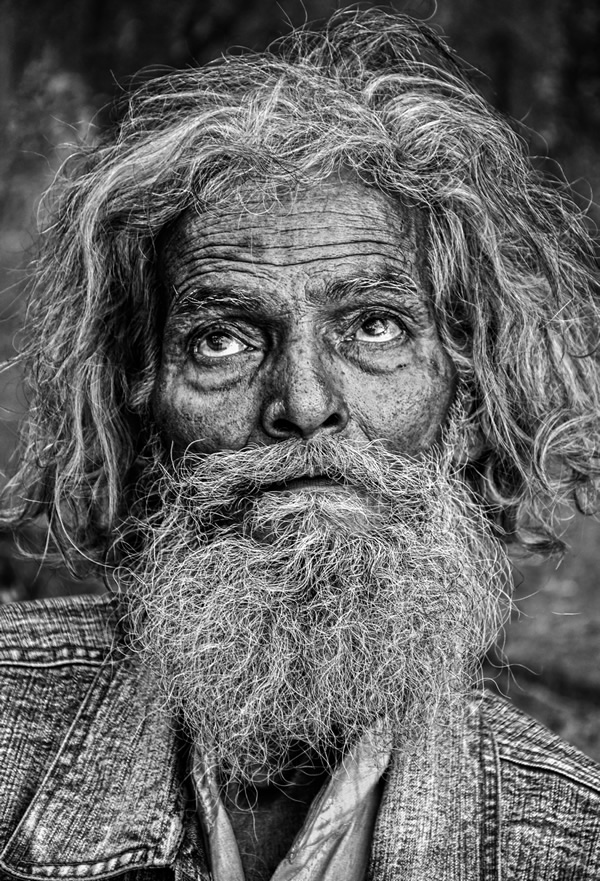 About Md. Sharif Uddin
Md. Sharif Uddin (Apurbo) is widely regarded as one of the most influential people, Travel, and Street photography artist of our times. He was born in Dhaka, Bangladesh in 1984. He has done Network Engineering courses from NIIT Bangalore, India. Now he is the CEO of Citycom Network, Bangladesh.
He works as a Chief Admin from Bangladesh of Bong Photography, India. He also works at Bangladesh Photographers Association as a Founder Admin. He has a very nice leadership capacity. He organizes many exhibitions nationally and also internationally. He always likes to share his knowledge with the people who want to learn Photography. He worked as an Admin and Adviser on several photography groups in social media.
Achievements and awards:
In 2017, he placed the Second position in Street category at the Bong International Photography Exhibition held in Santineketon, India.
In 2018, he placed Honorable Mention and Scholarship Award at East Coast Group Bangladesh International Saloon by Phoenix Photographic Society.
In July 2019, biography, including his photographs, published in the famous American photographic magazine "Chiiz".
In 2019, he placed the Honorable Mention Award at the 4th BPS International Photography Competition & Exhibition.
In 2019, he placed the Best Street Category Award at CPS National Photography Exhibition.
Moreover, his pictures have been displayed in various international salons.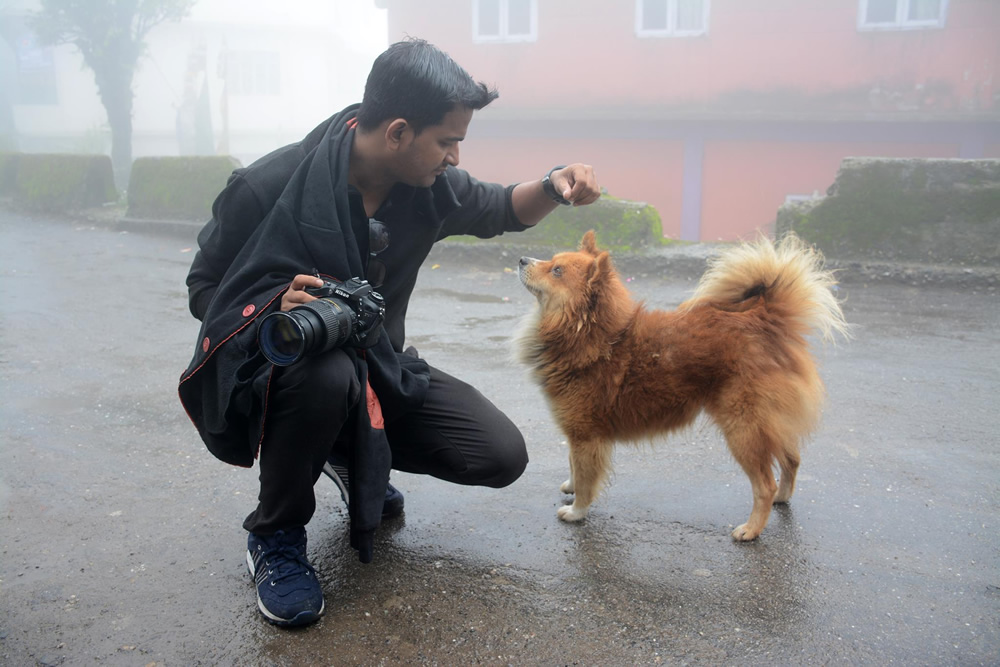 You can find Md. Sharif Uddin on the Web :
Copyrights:
All the pictures in this post are copyrighted to Md. Sharif Uddin . Their reproduction, even in part, is forbidden without the explicit approval of the rightful owners.