The country has been in lockdown since March 25th due to the widespread of pandemic. The usual isn't usual or normal anymore. People have lost track of their daily routines, dates and days. There's silence in the street and beneath silence there's fear. Our daily lives have turned monochromatic. Somehow we are realizing that being busy was a blessing.
In the beginning, it was very tough to adapt to the new normal of being a prisoner, new norms of safety, and a new routine to pass long summer days. Everyone in my home wakes a bit late compared to earlier days. There's no rush in the morning to get ready, have breakfast, and racing to office. My father satisfies his cooking fantasies and tries recipes from various from TV shows. Even the cat is having great food time with us. Days proceed with cleaning, prayers, random chit chats, and most importantly on phone.
While we are having half shifts or no shifts at all our phones are working overtime during the lockdown. Text, call, and video call numbers are higher than ever. My elder brother is leaving no news unread and the younger is having a big dig at games.
Though we start our days together and talk among ourselves but somewhere we split and end up only being with our phone. I wonder have we been living our lives in virtual prison-like we are living as prisoners during the lockdown.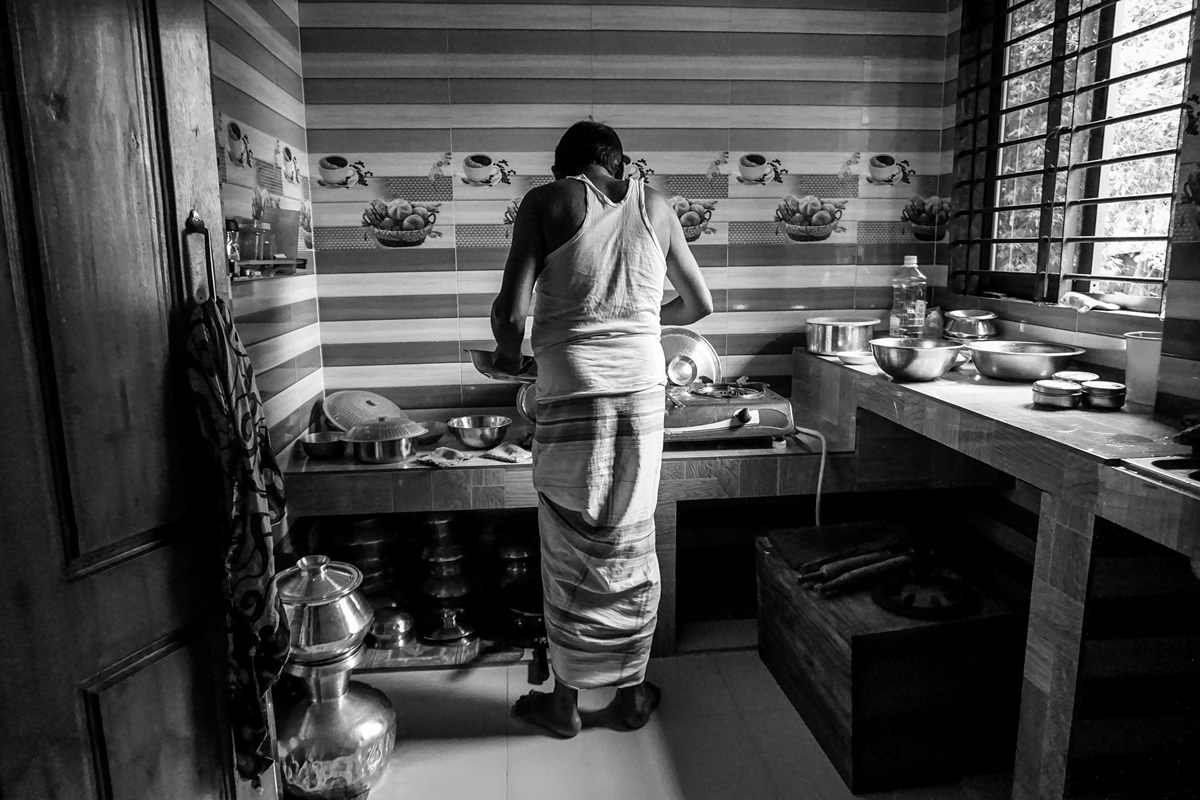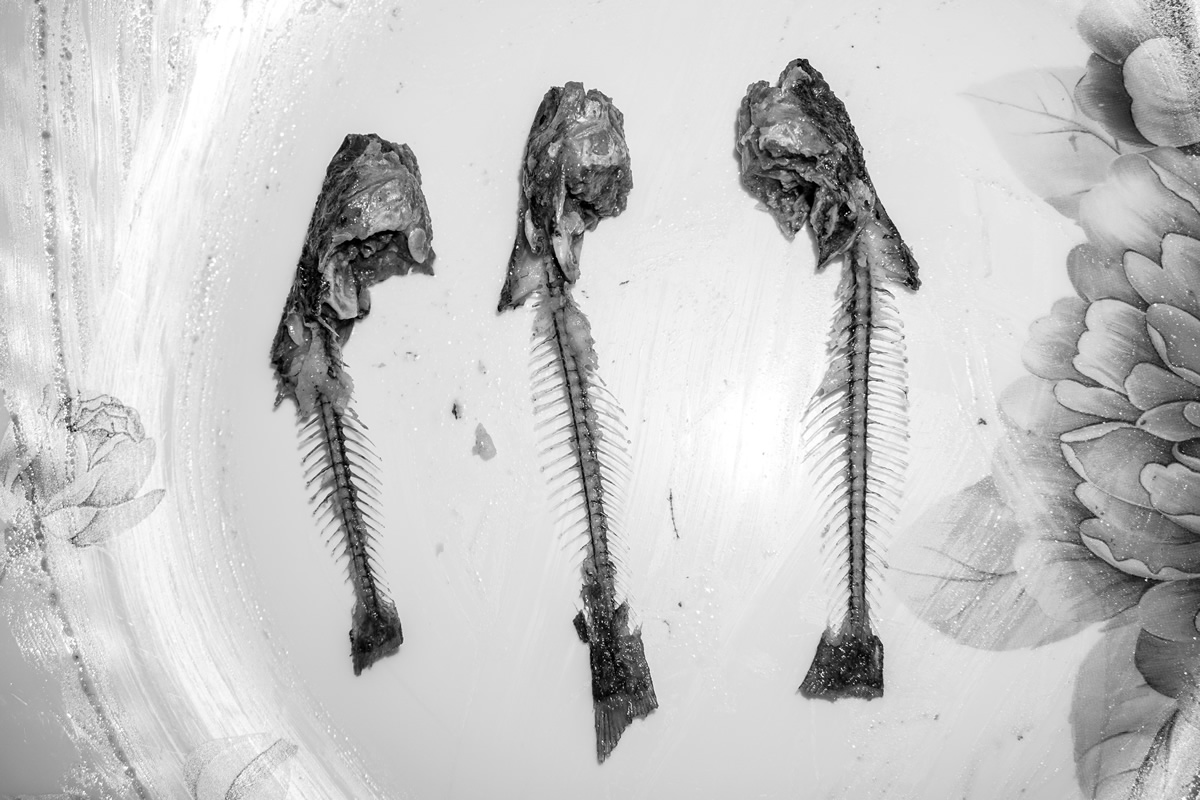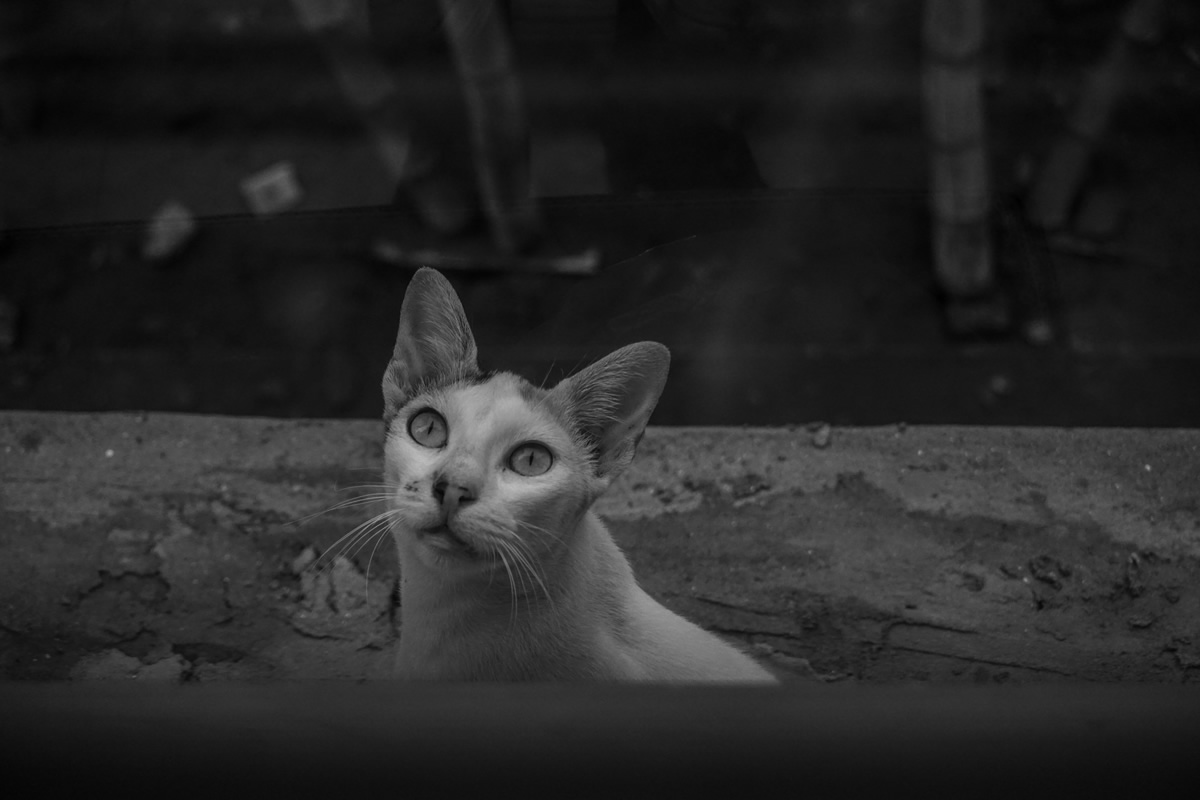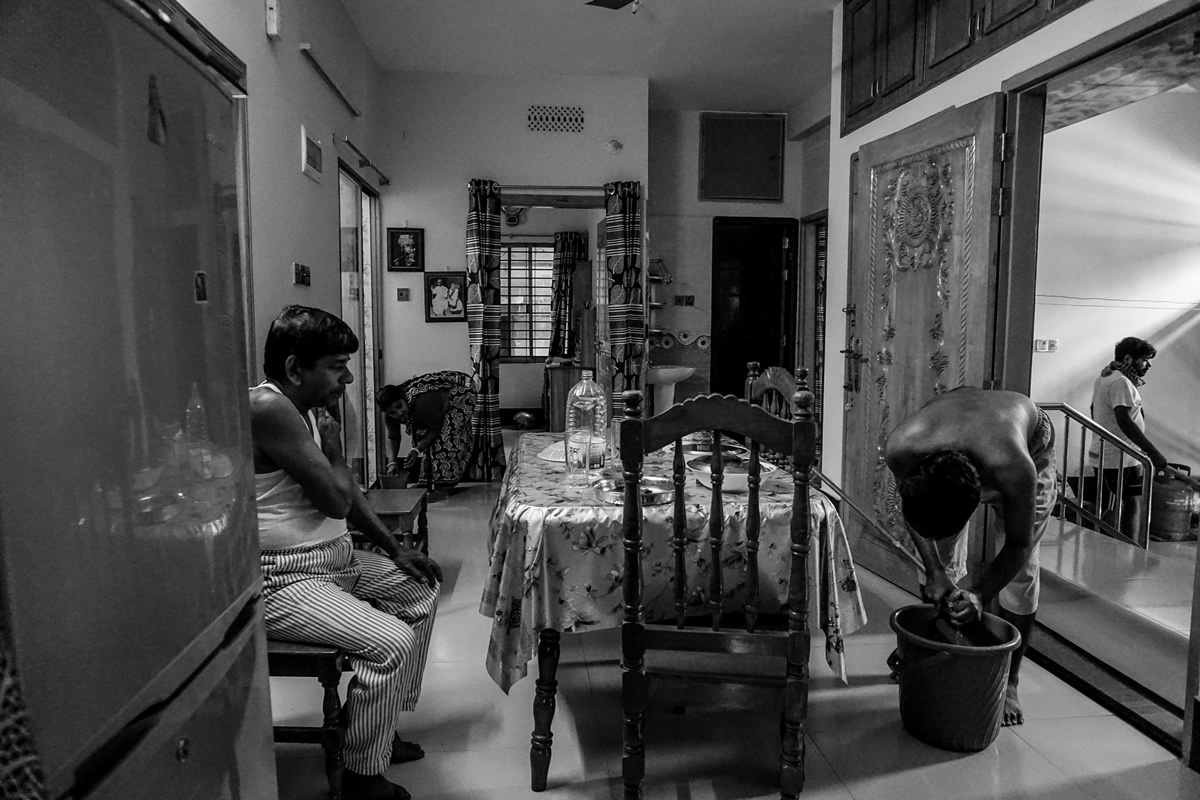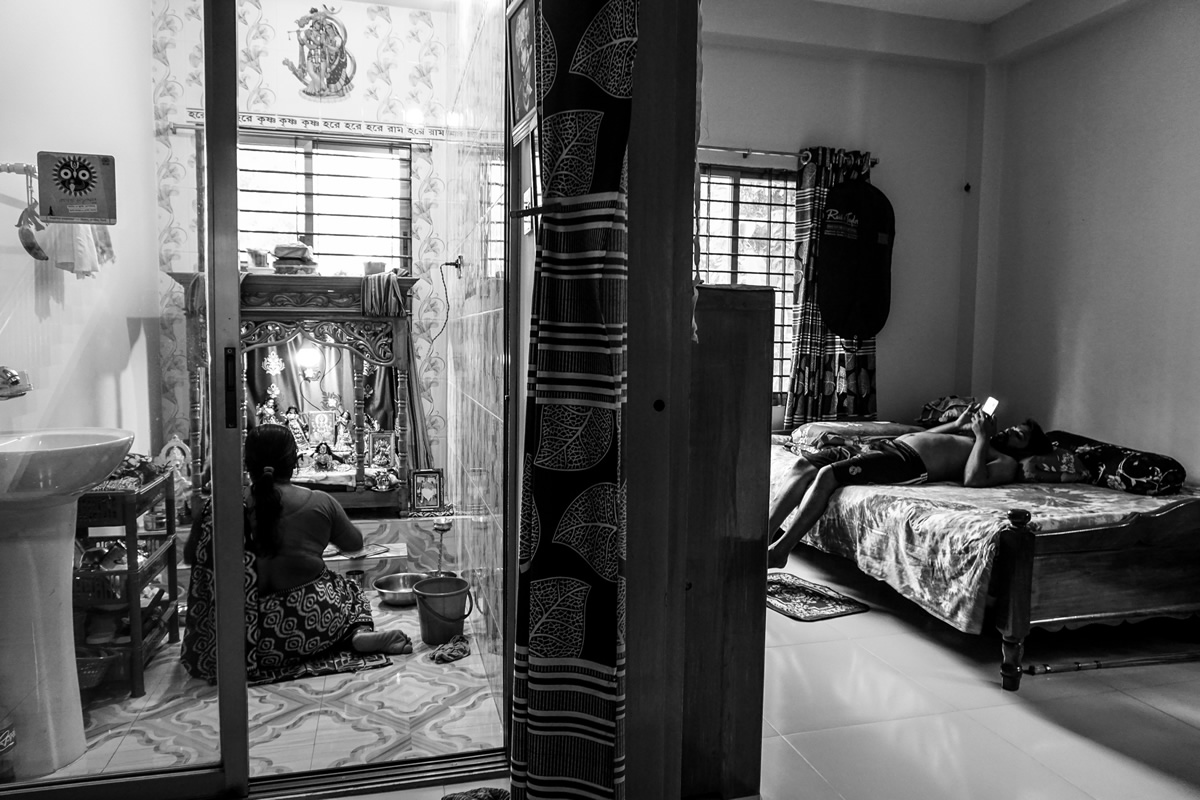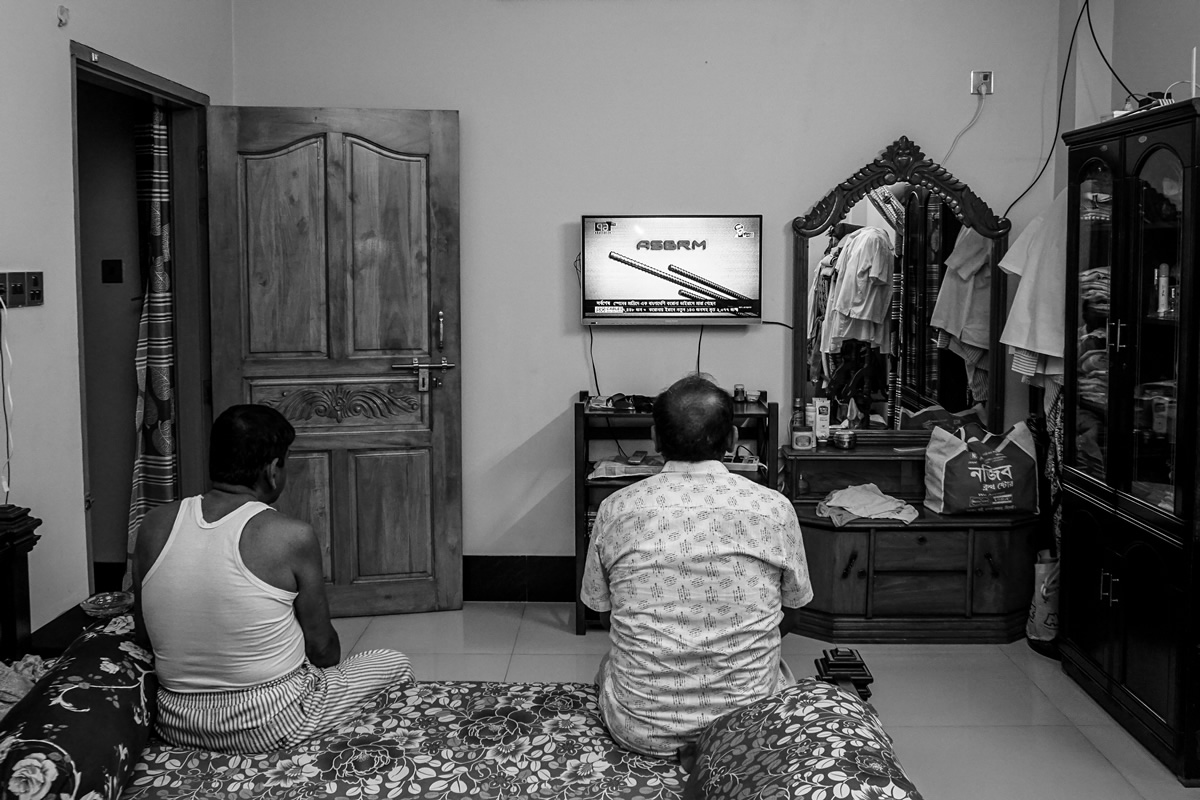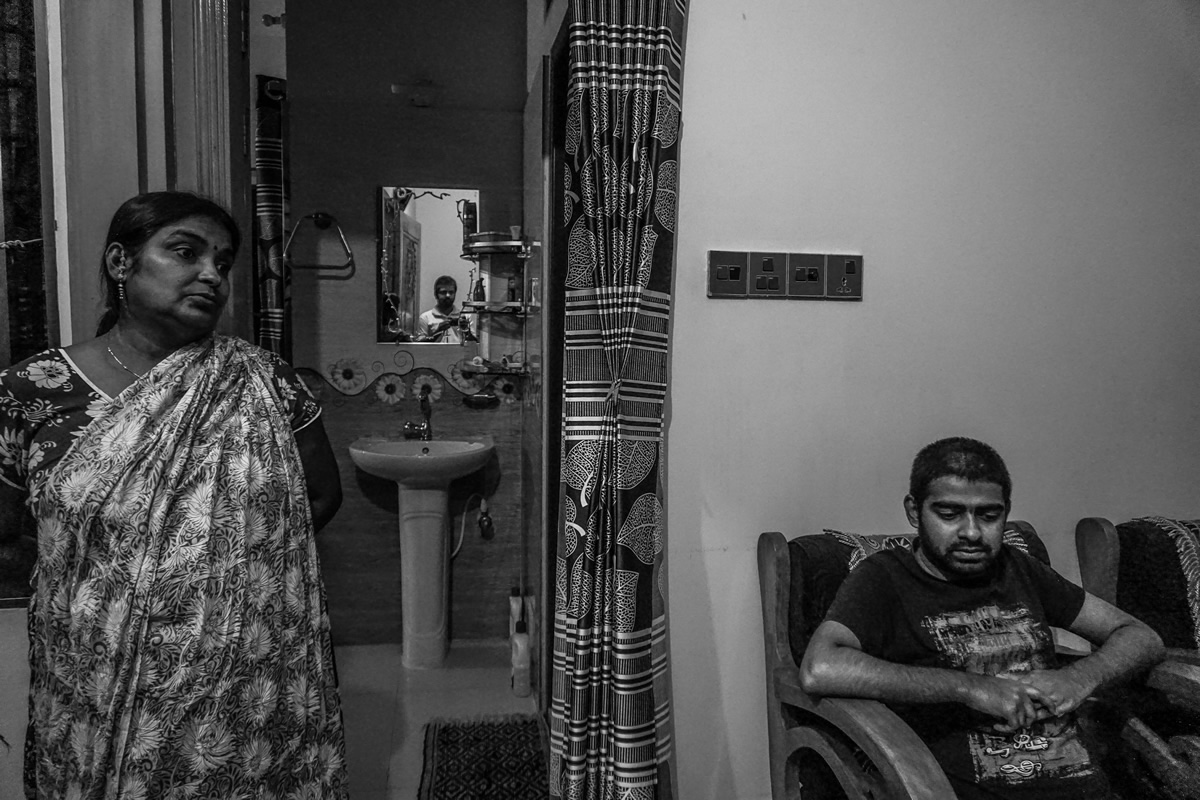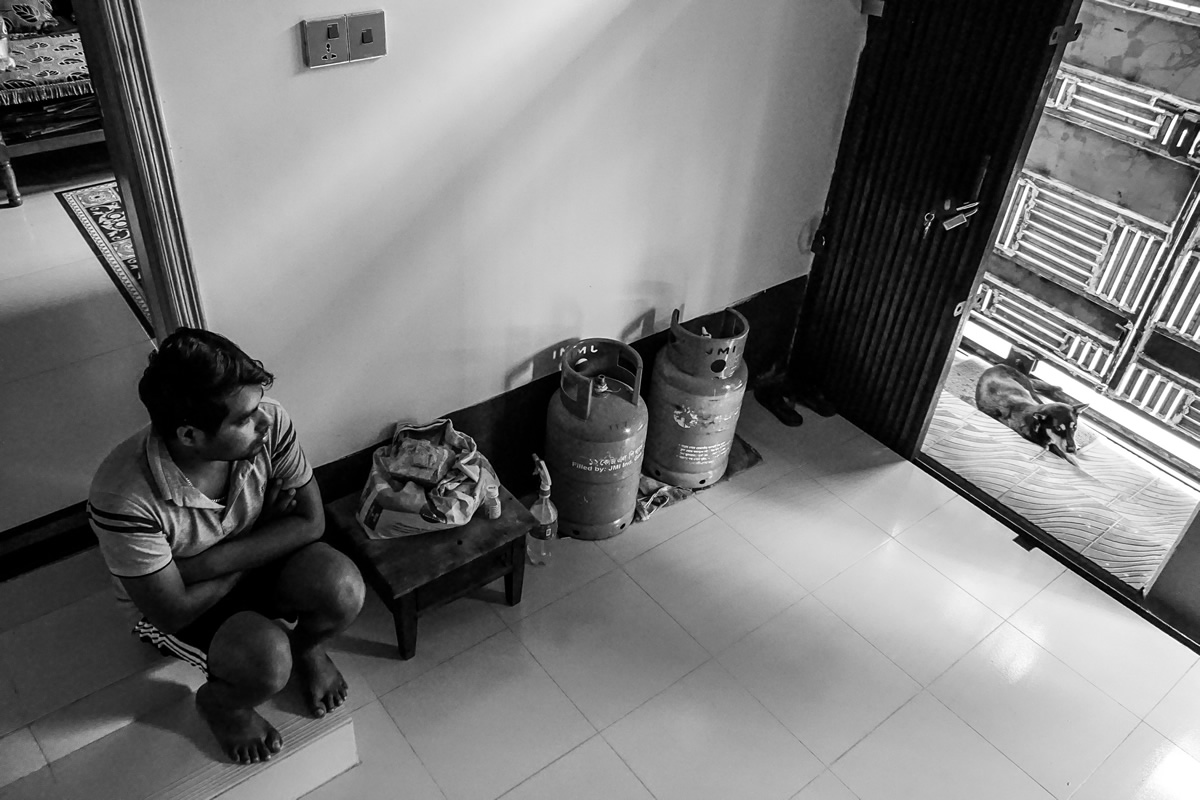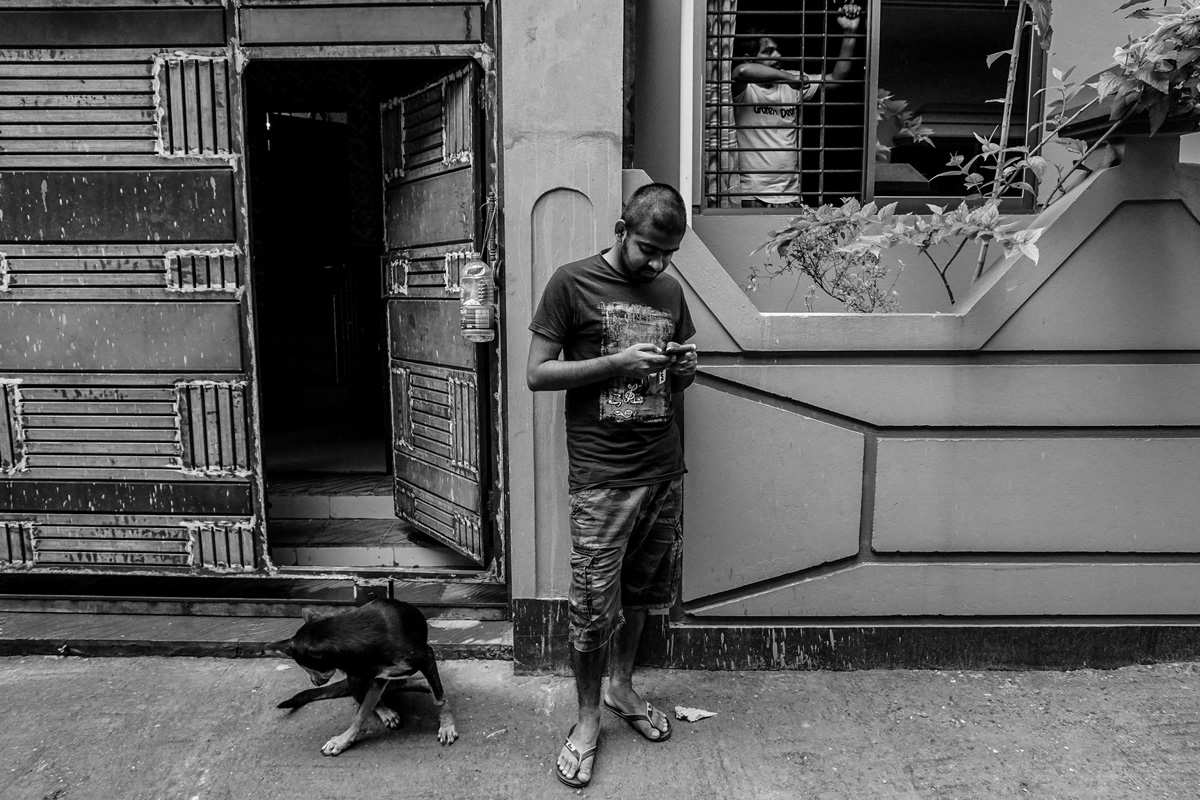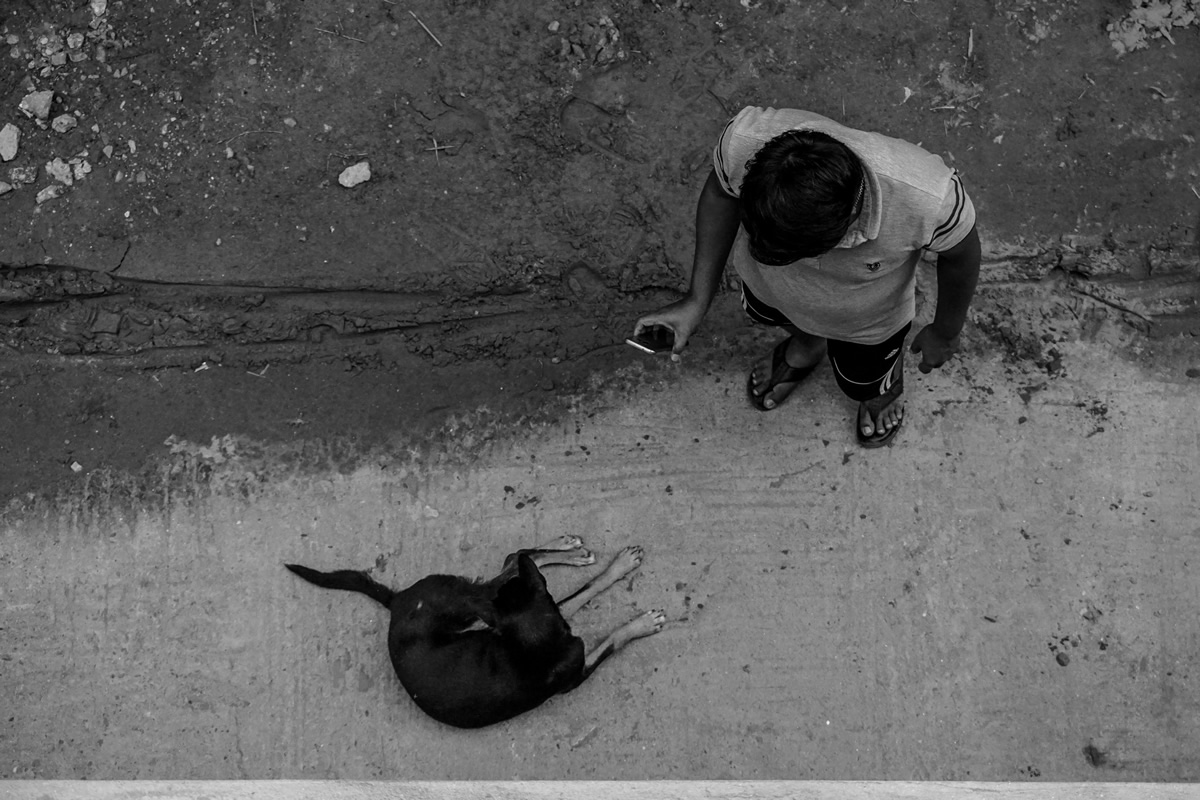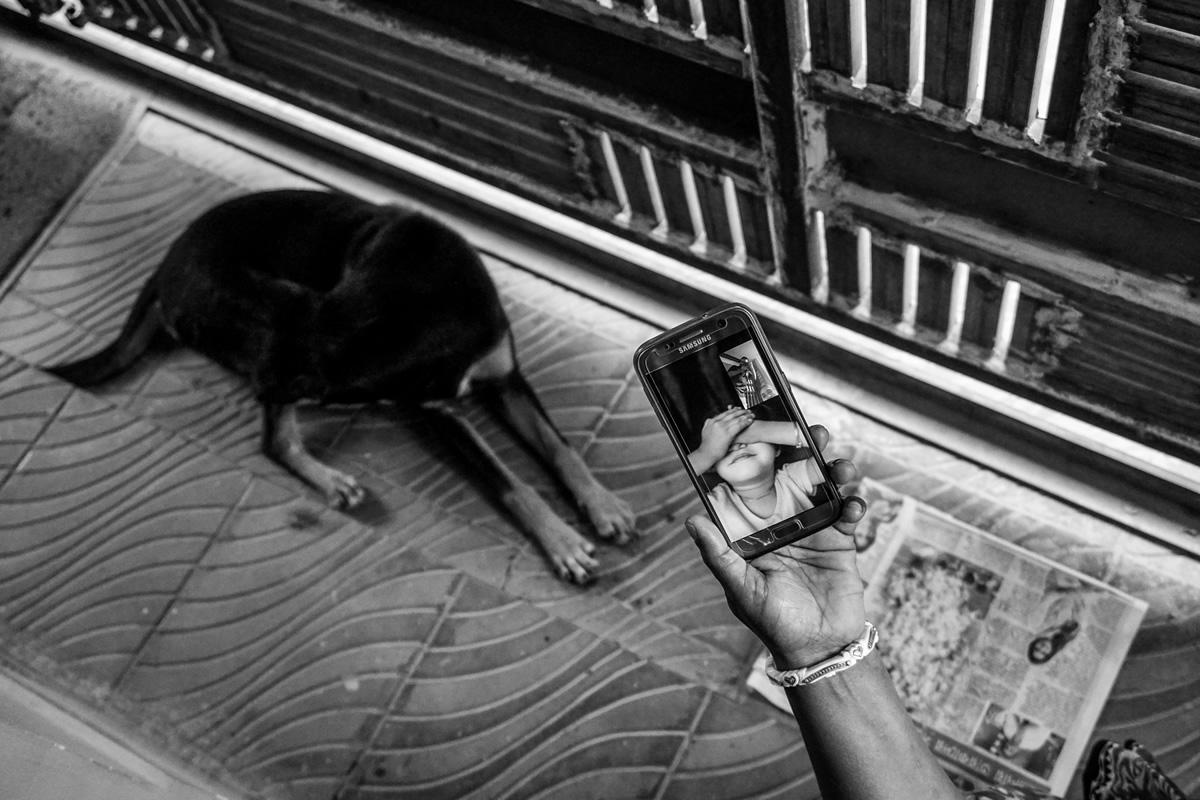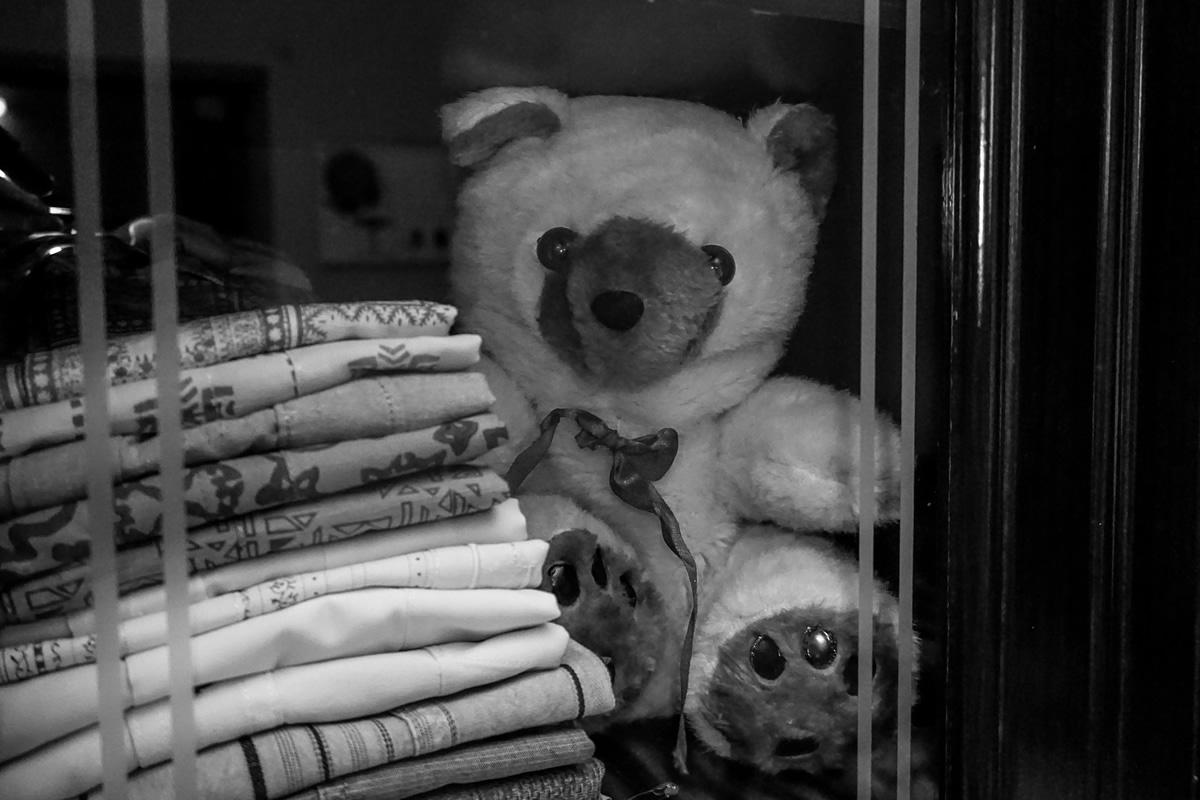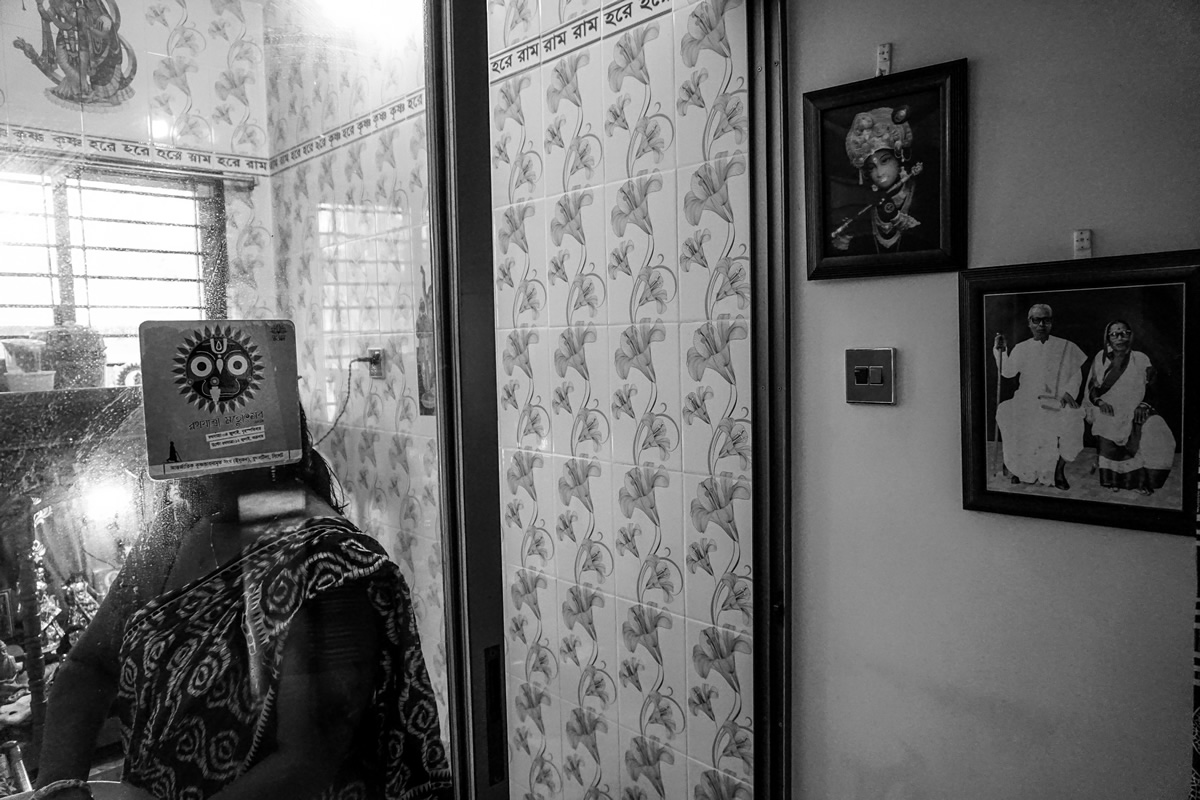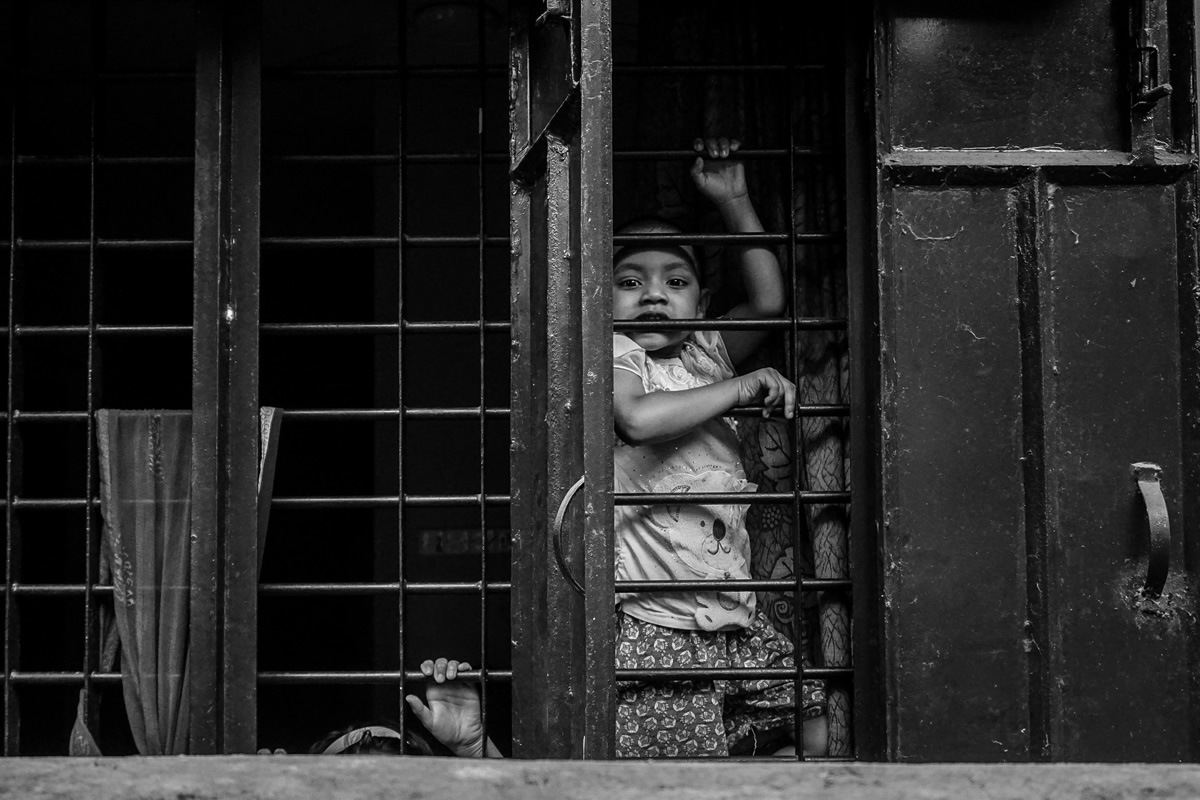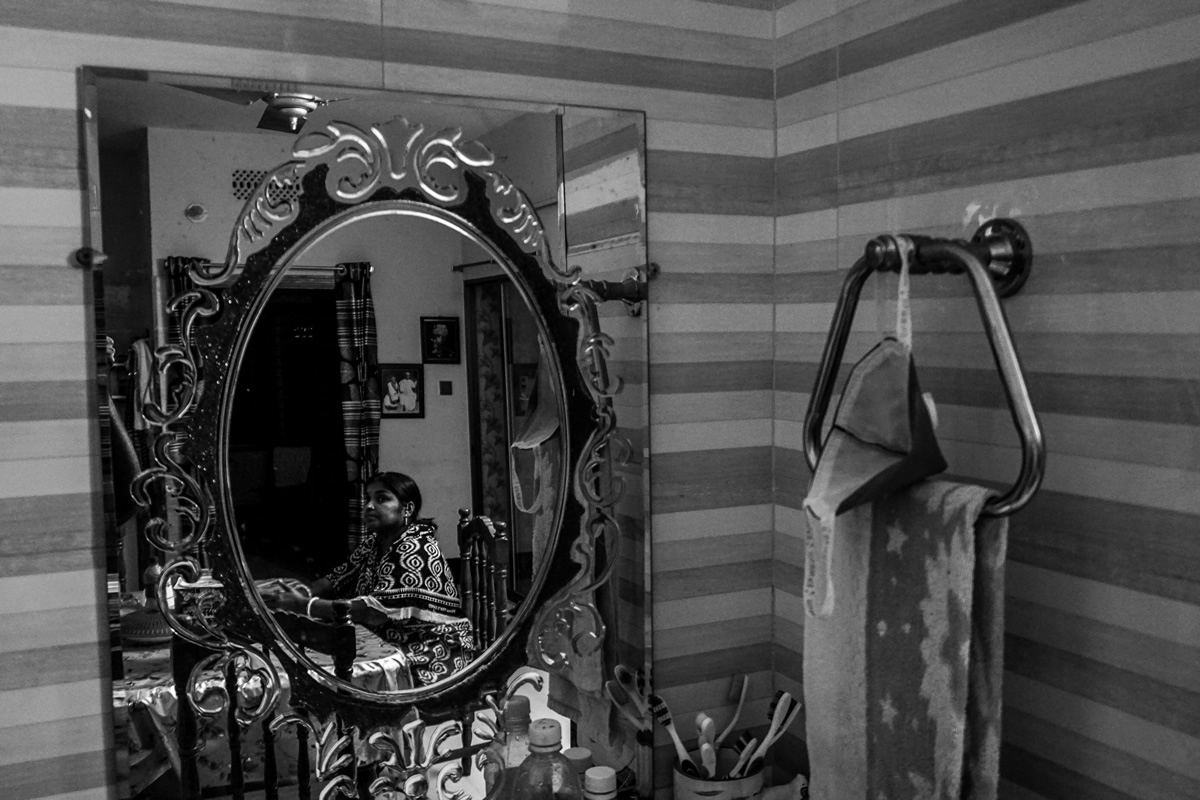 About Sumit Karmakar
Sumit Karmakar is a Senior Brand Building Officer at Journeymaker which is a job portal. He is a Business graduate from Leading University, Sylhet. He was born and brought up in Sylhet. Photography has been a hobby of Sumit since his college days. The hobby turned into a passion in 2010 while he started university. He joined the photography club of the university and became an active member.
He and his club members organized workshops and photo carnivals in his university. Sumit had active participation in all of them during his four academic years. As he grew as a photographer he found the street and travel photography as his favorites. He participated in various workshops, photo walks, and seminars to build him. He has participated in national and international photo contests. He loves to see-through lens as he travels through streets and different destinations.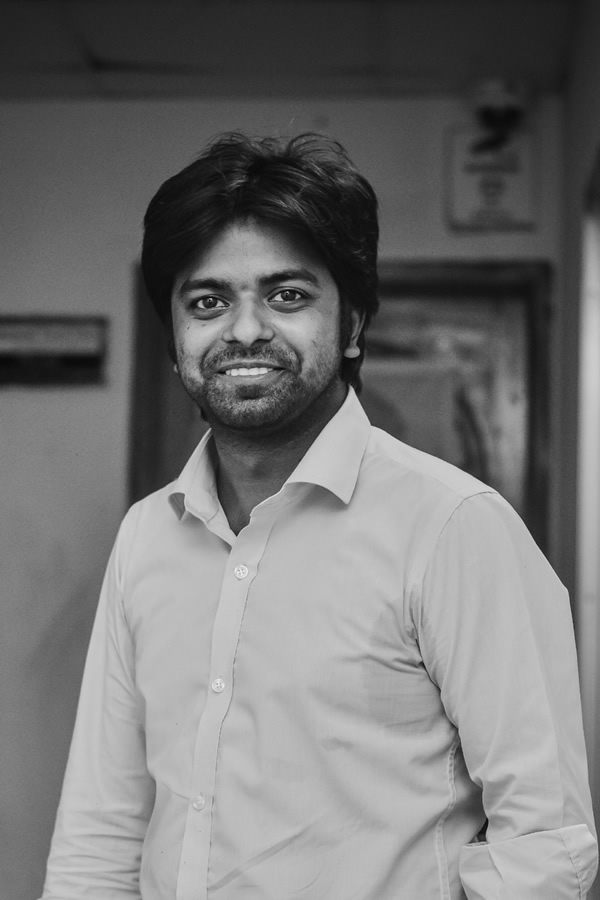 You can find Sumit Karmakar on the Web :
Copyrights:
All the pictures in this post are copyrighted to Sumit Karmakar. Their reproduction, even in part, is forbidden without the explicit approval of the rightful owners.