Light is very important for photography, I think the important thing to remember is that all of the "rules" that apply to other genres of photography also apply to shoot on the street: The right subject matters. The right moment matters. The right background matters. The right light matters. The right composition matters.
When I go out to take pictures I have a different eye on the light. I have been focusing on light with color a lot while shooting street photography. Contrasty Light, Golden Light, Backlight, Natural Light, Night Light, lines, and shadows caused by light. Only using light can be taken a beautiful image, but it's not easy.
When I shot in a perfect light I have been also focusing on backgrounds, moments, lines, shadows, subject & composition. Good light for Bangladeshi Photographers like a dream. In Bangladesh, the amount of dust in the weather is so much that we do not get soft light like Europe, then I searched the light & tried to my best take a nice picture with light with colors. Each photo was inspired by the light & color the subject was walking through. I hope you enjoy viewing them.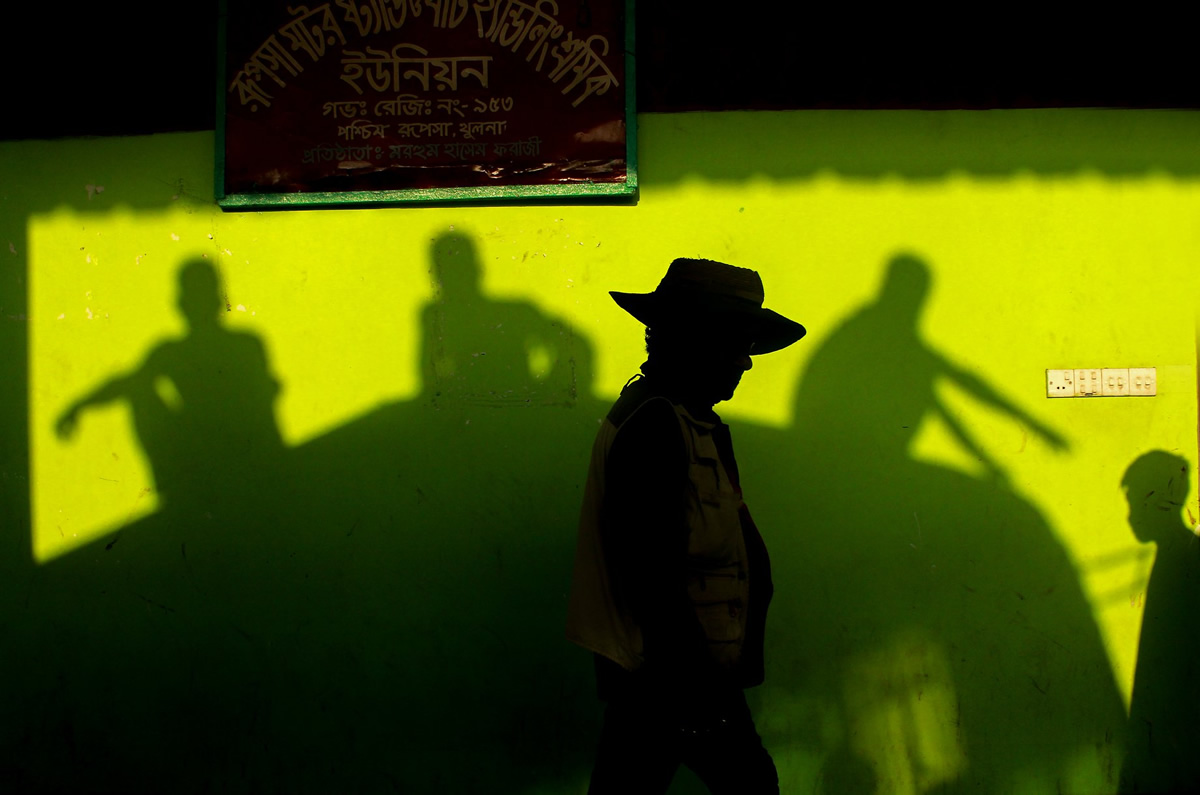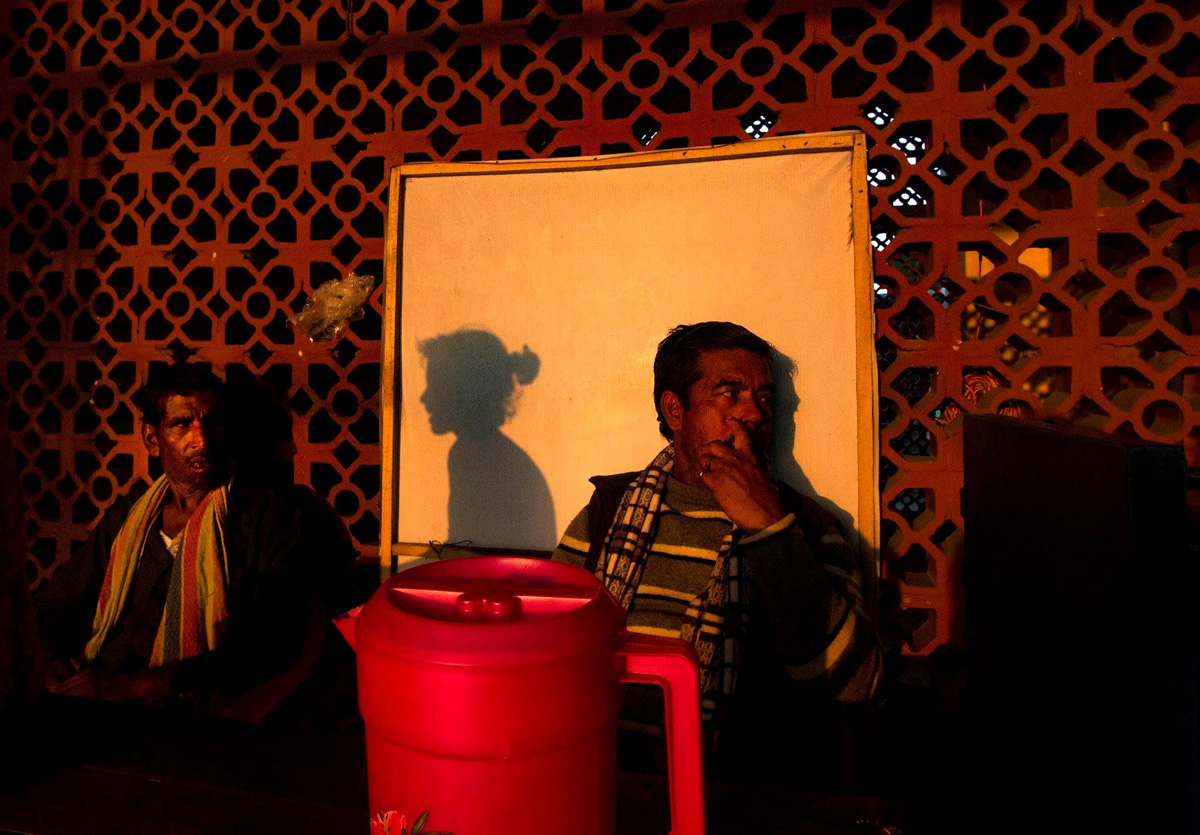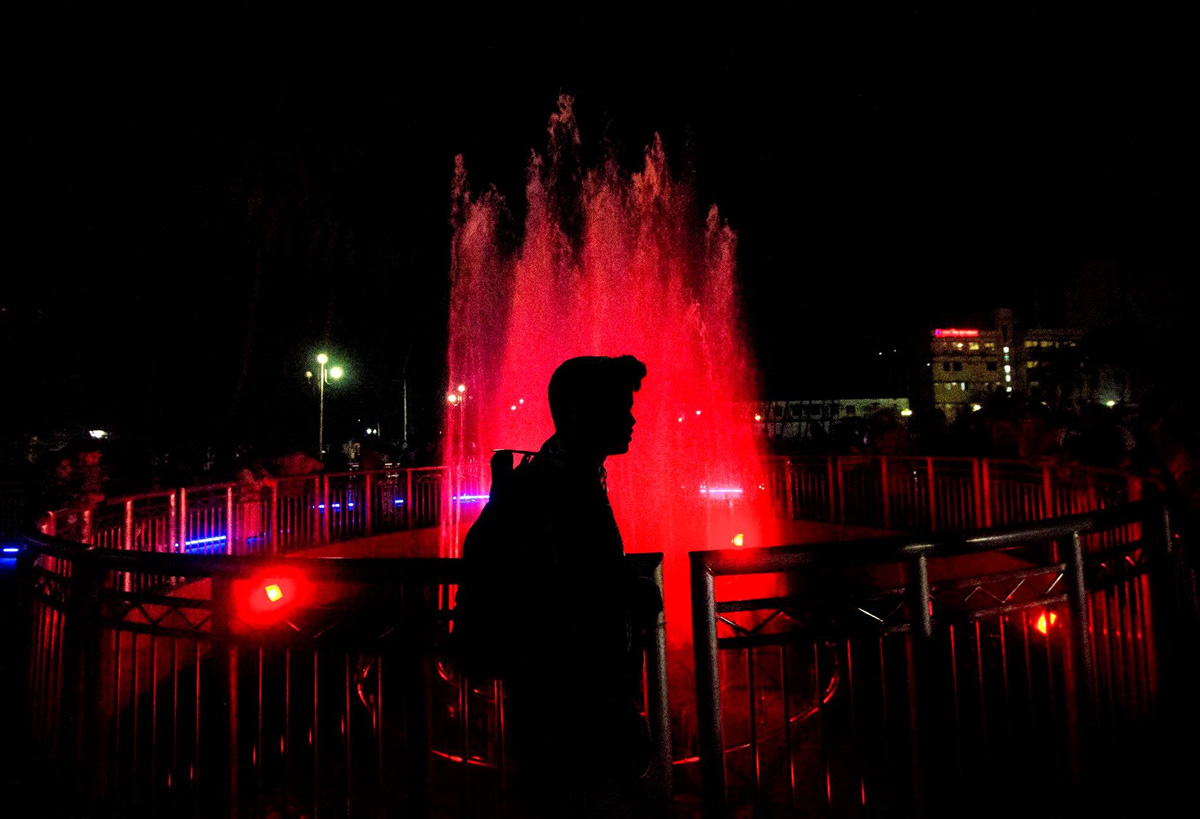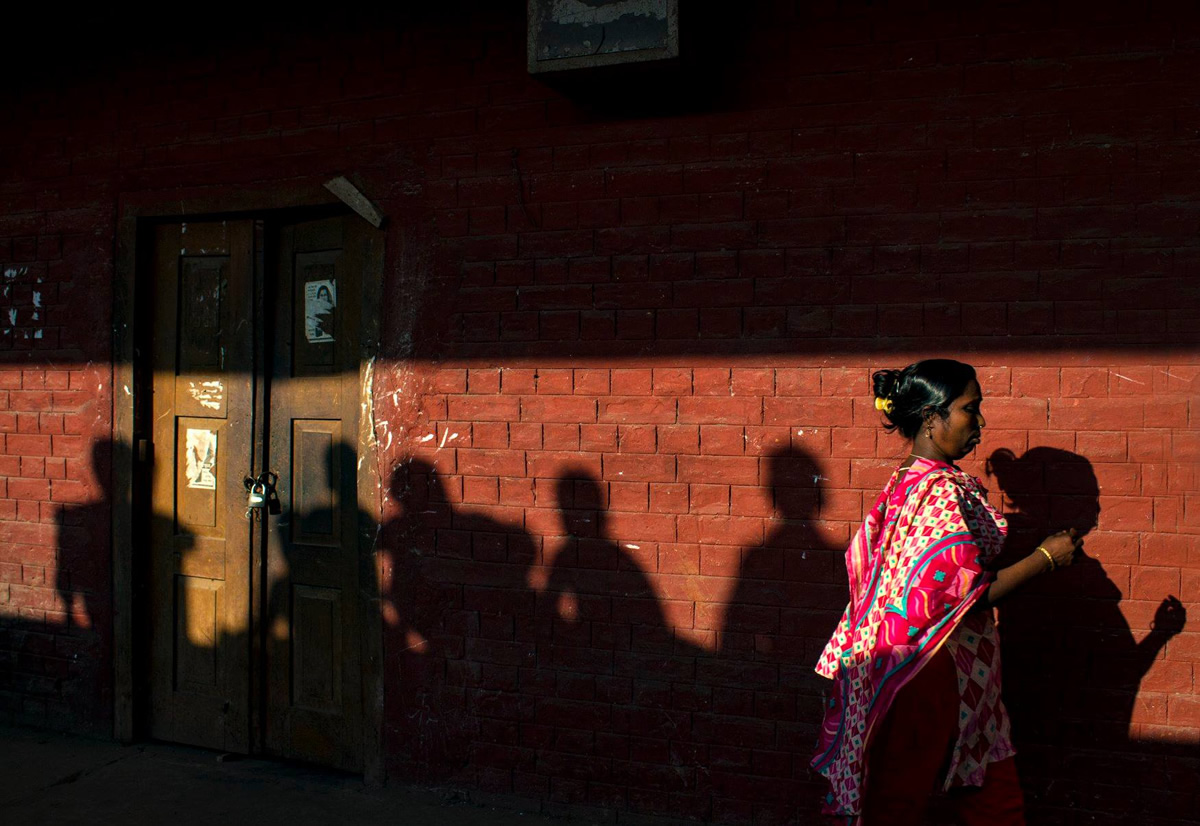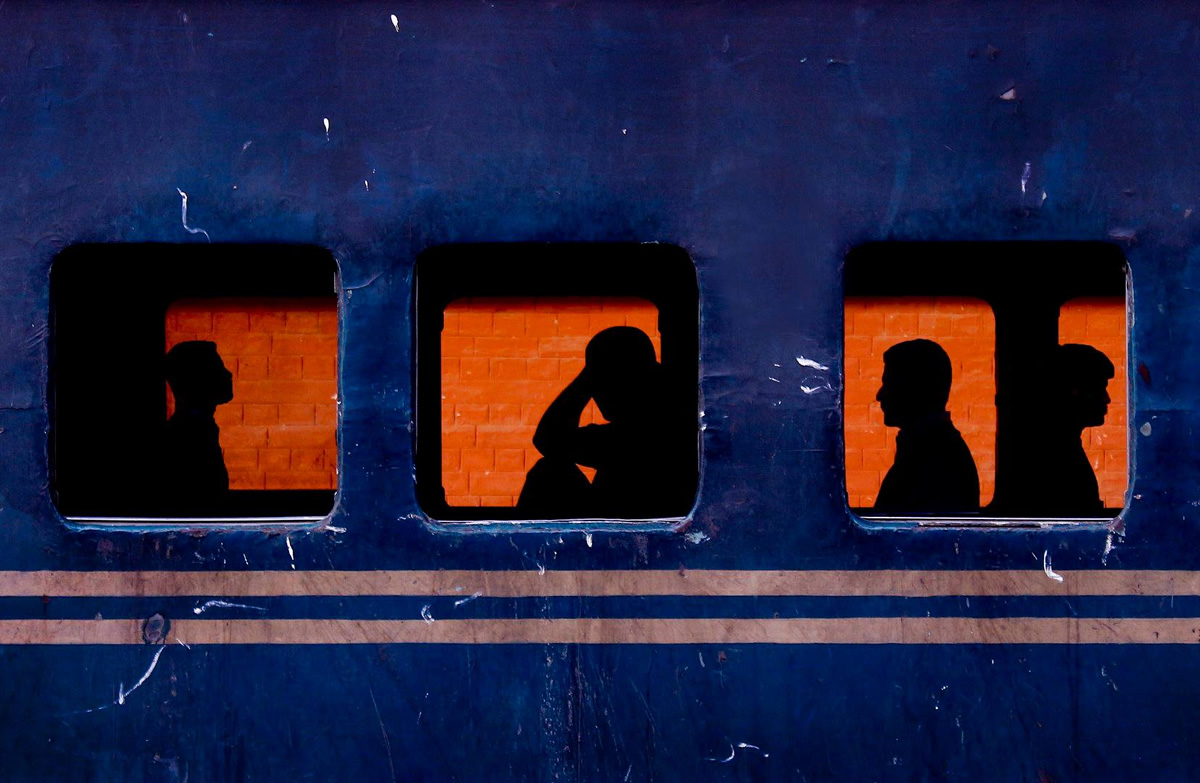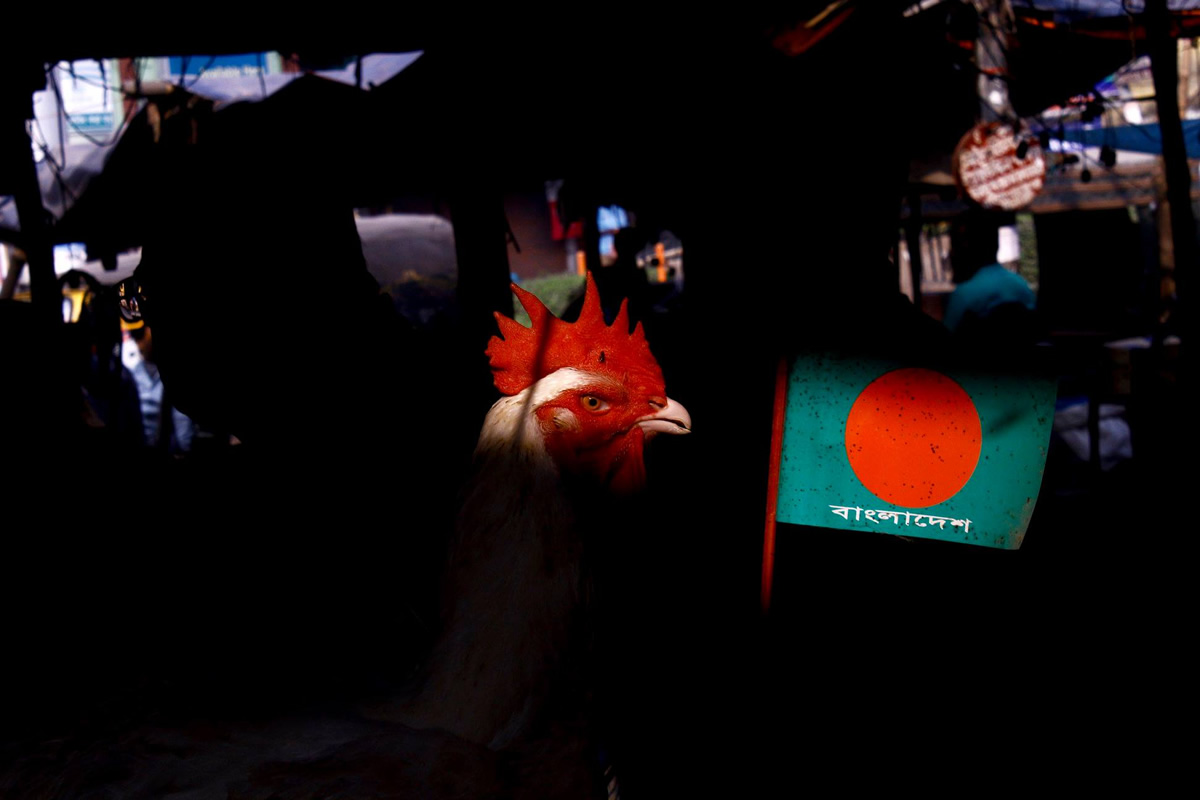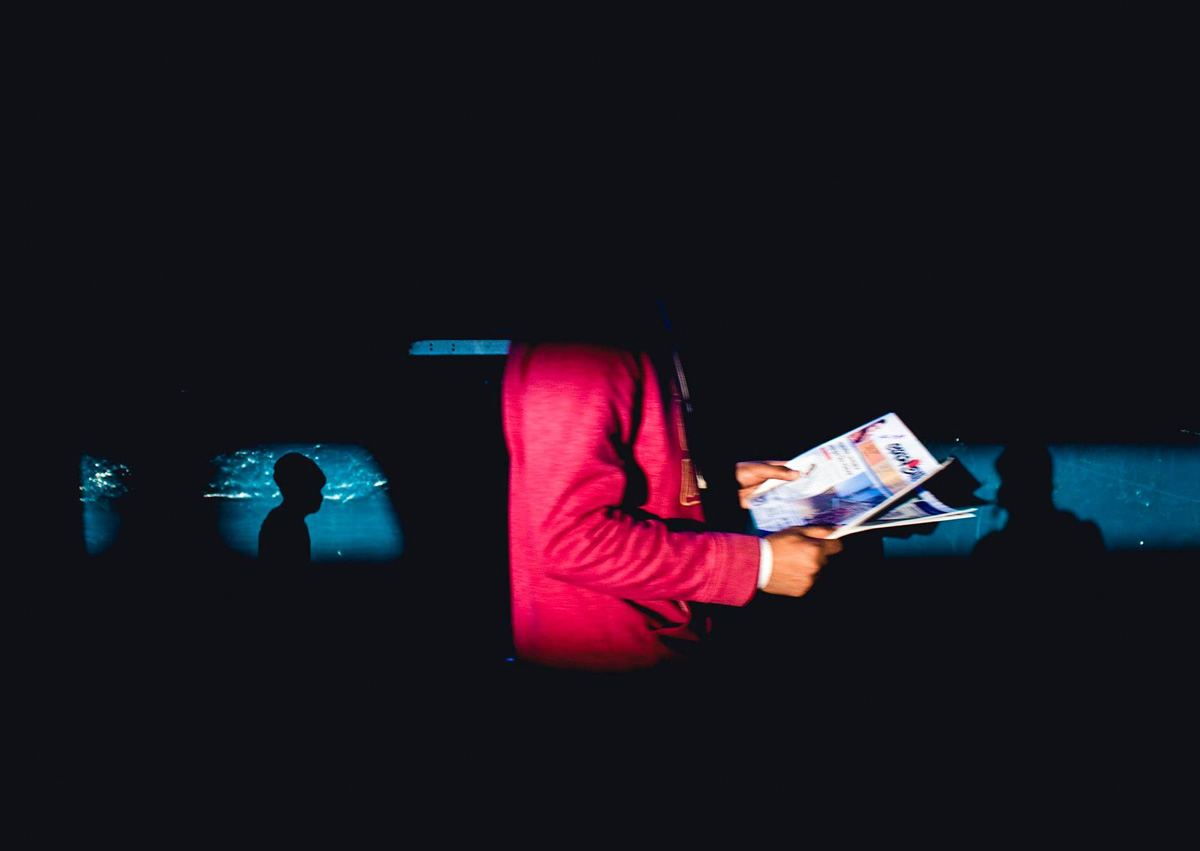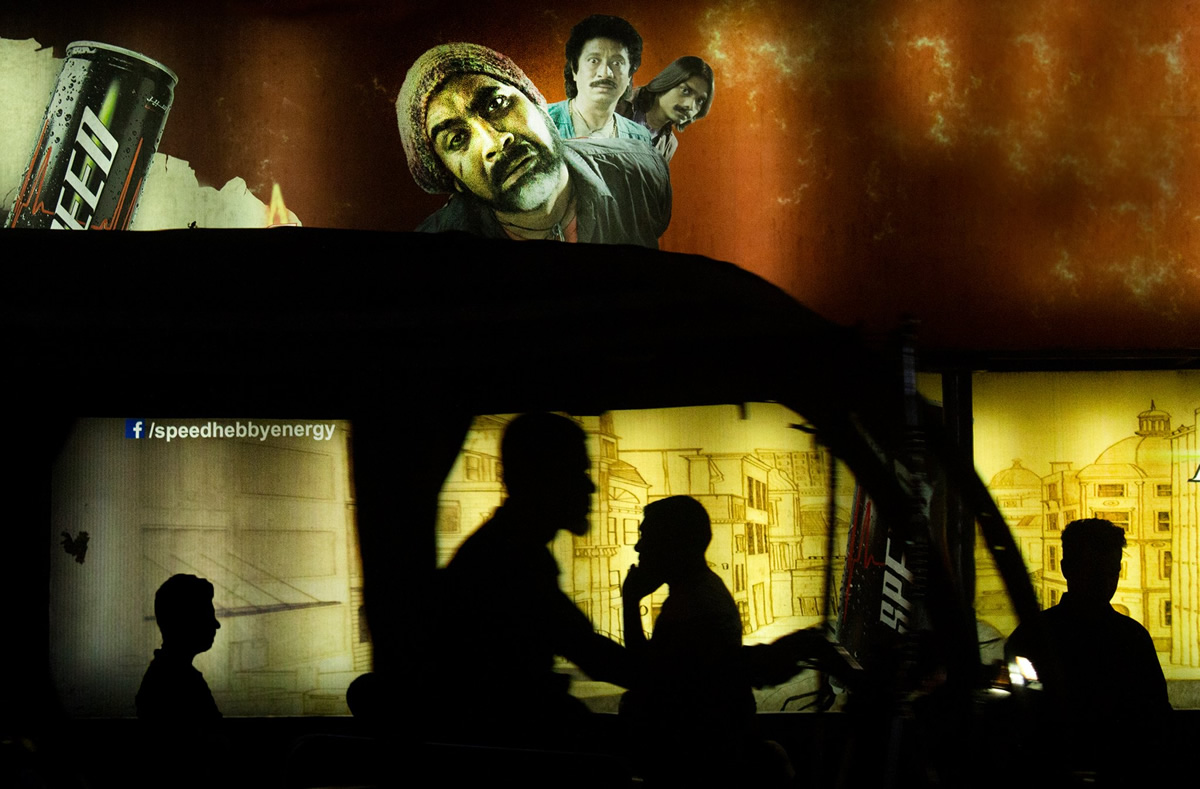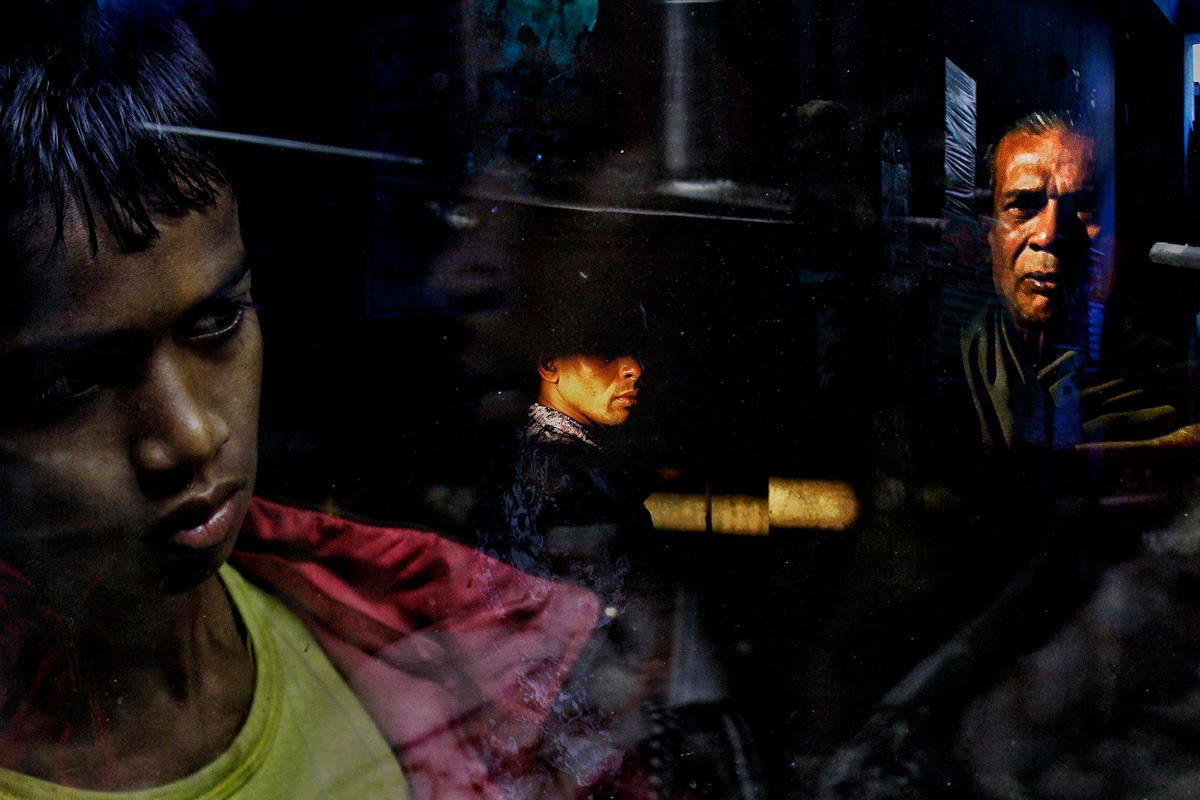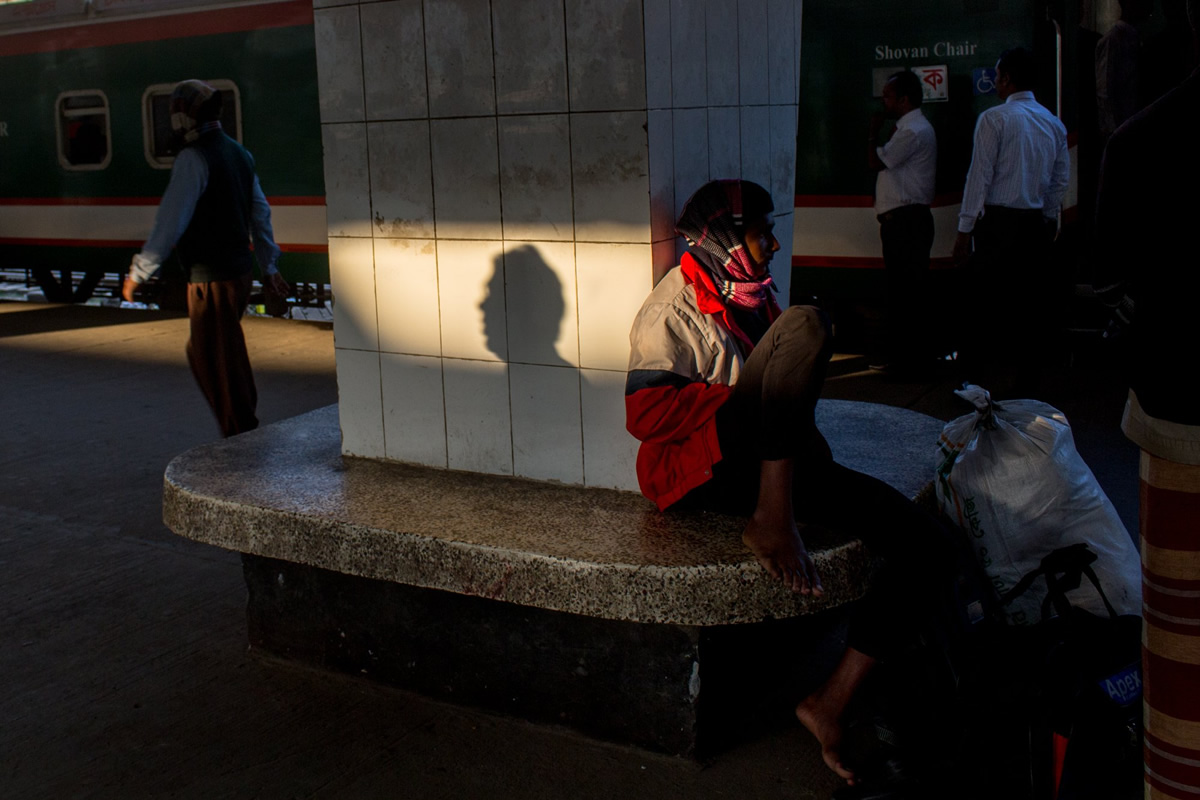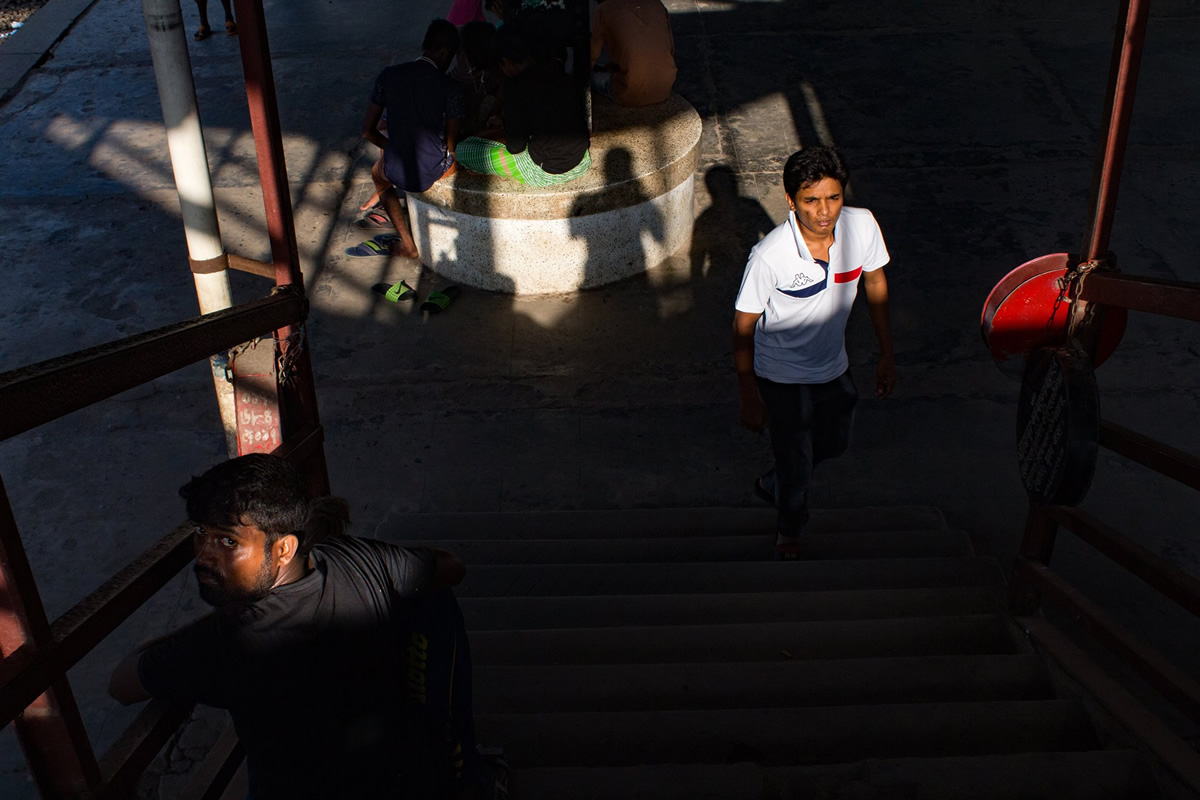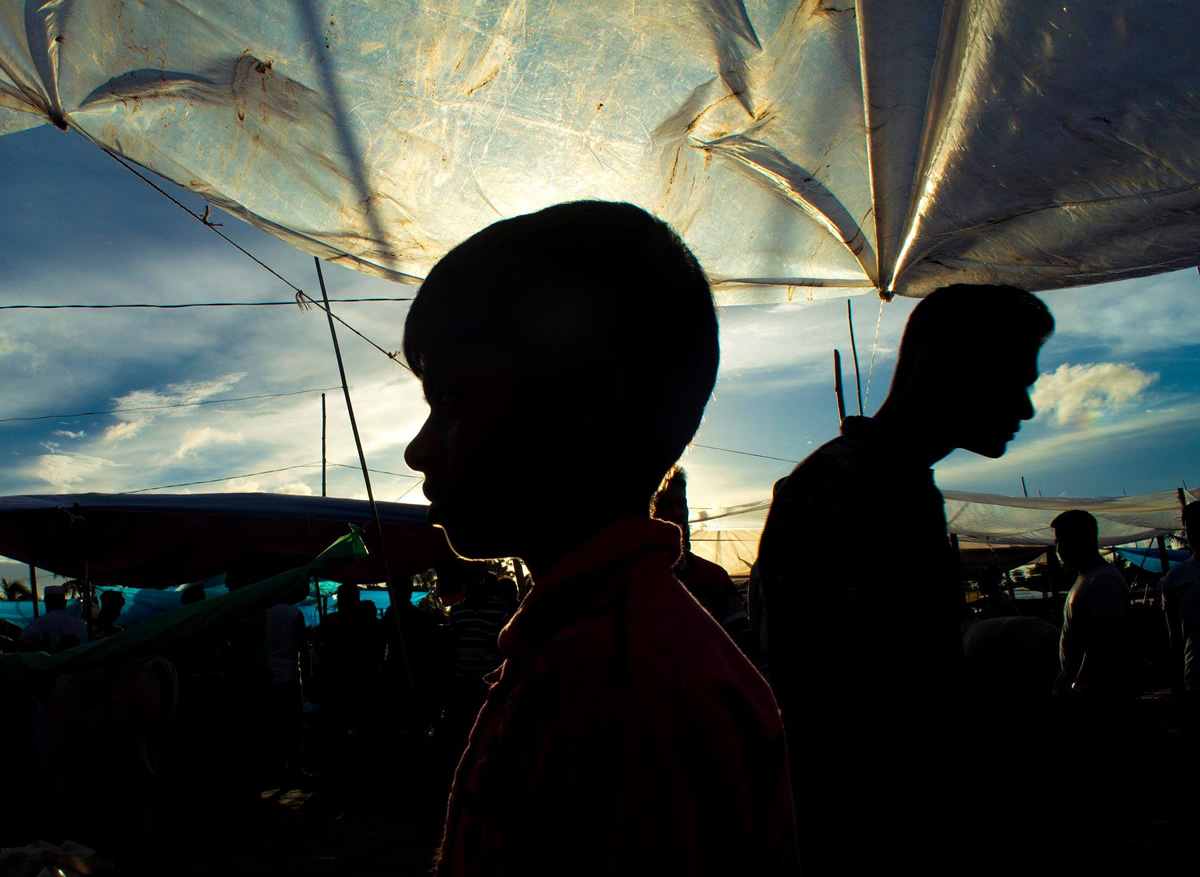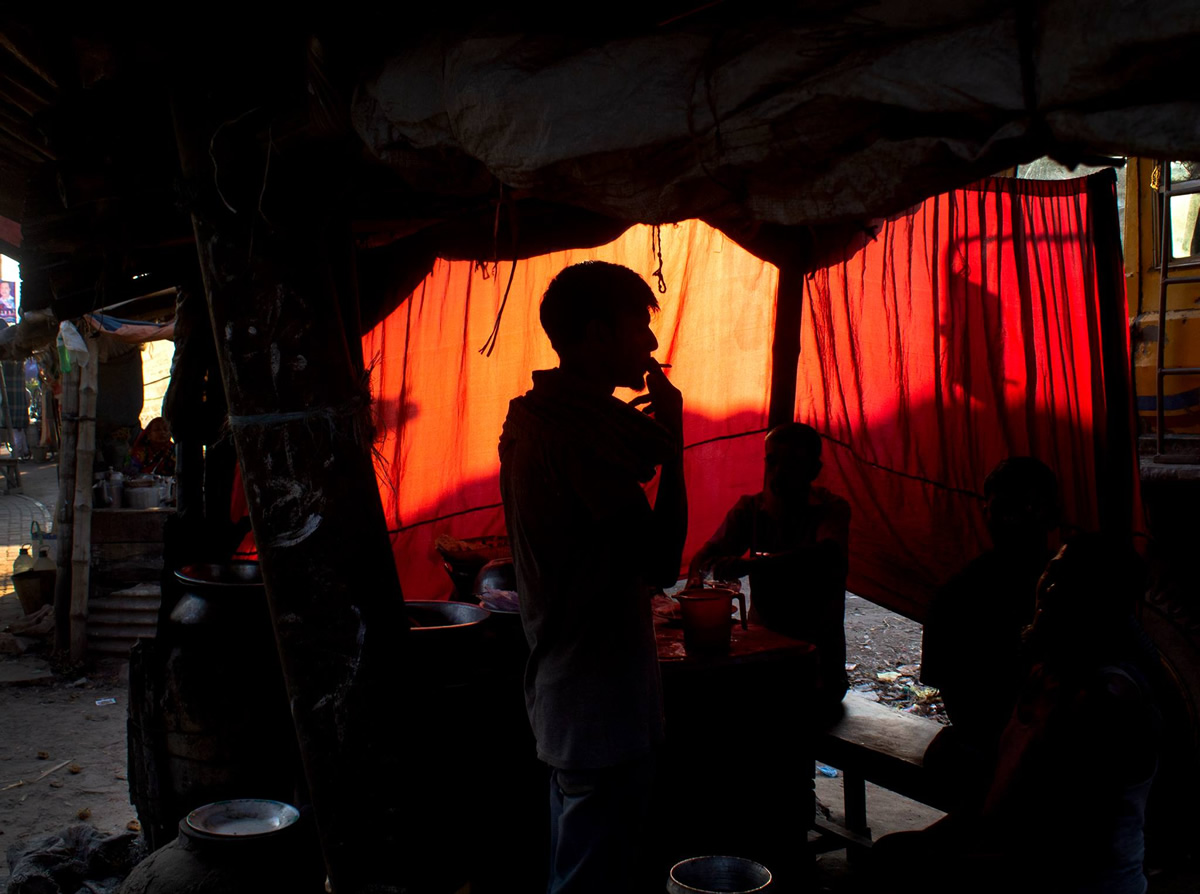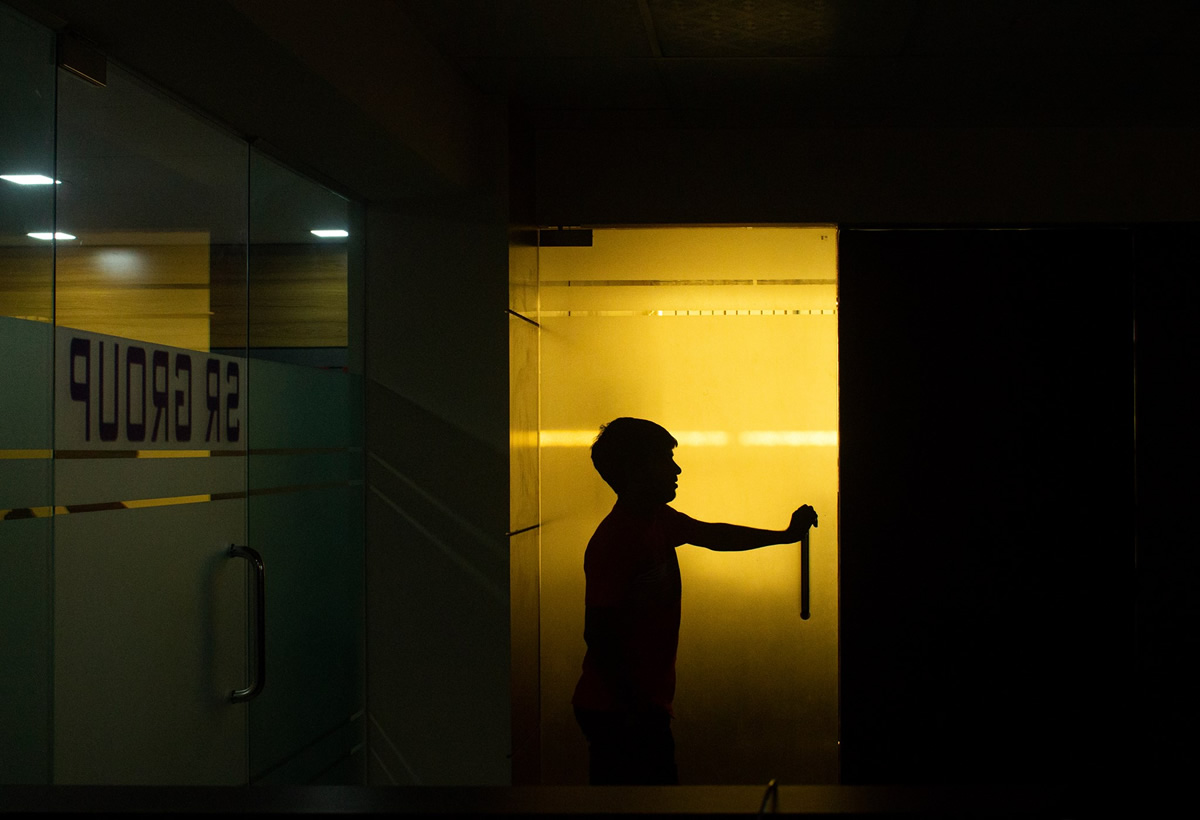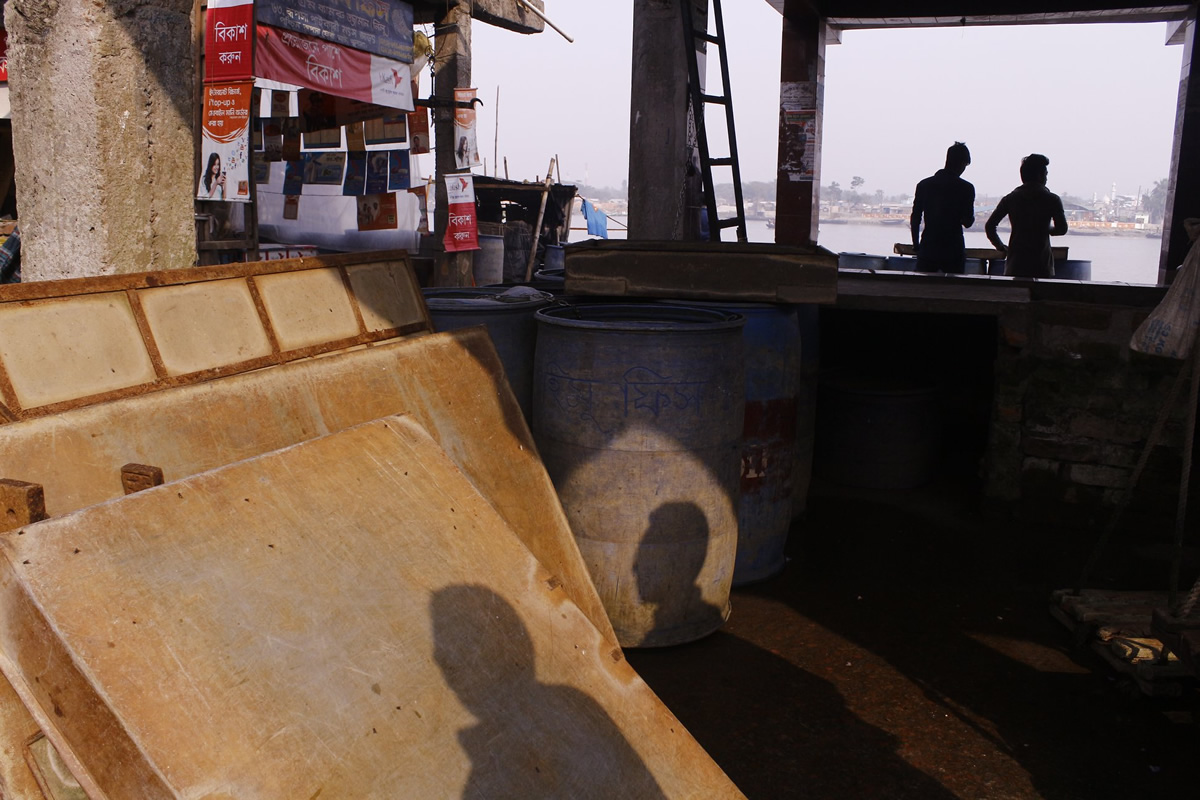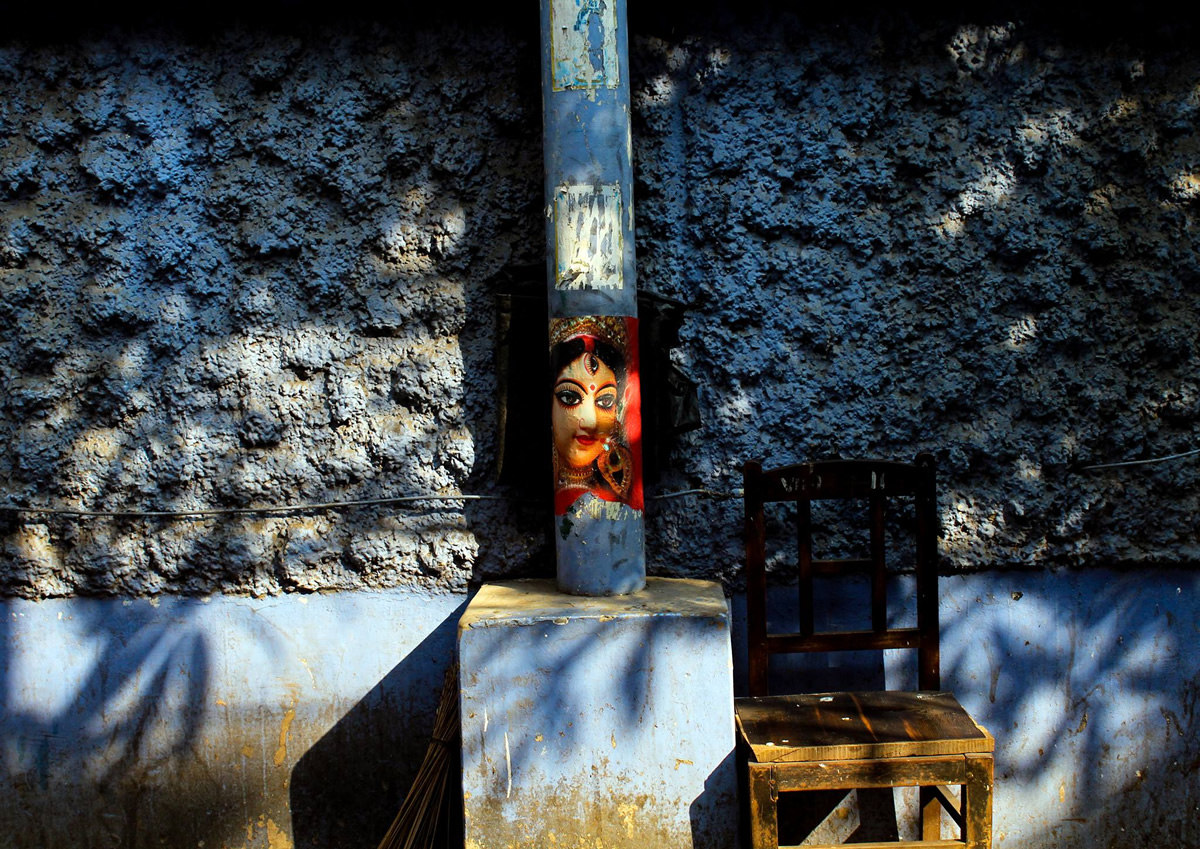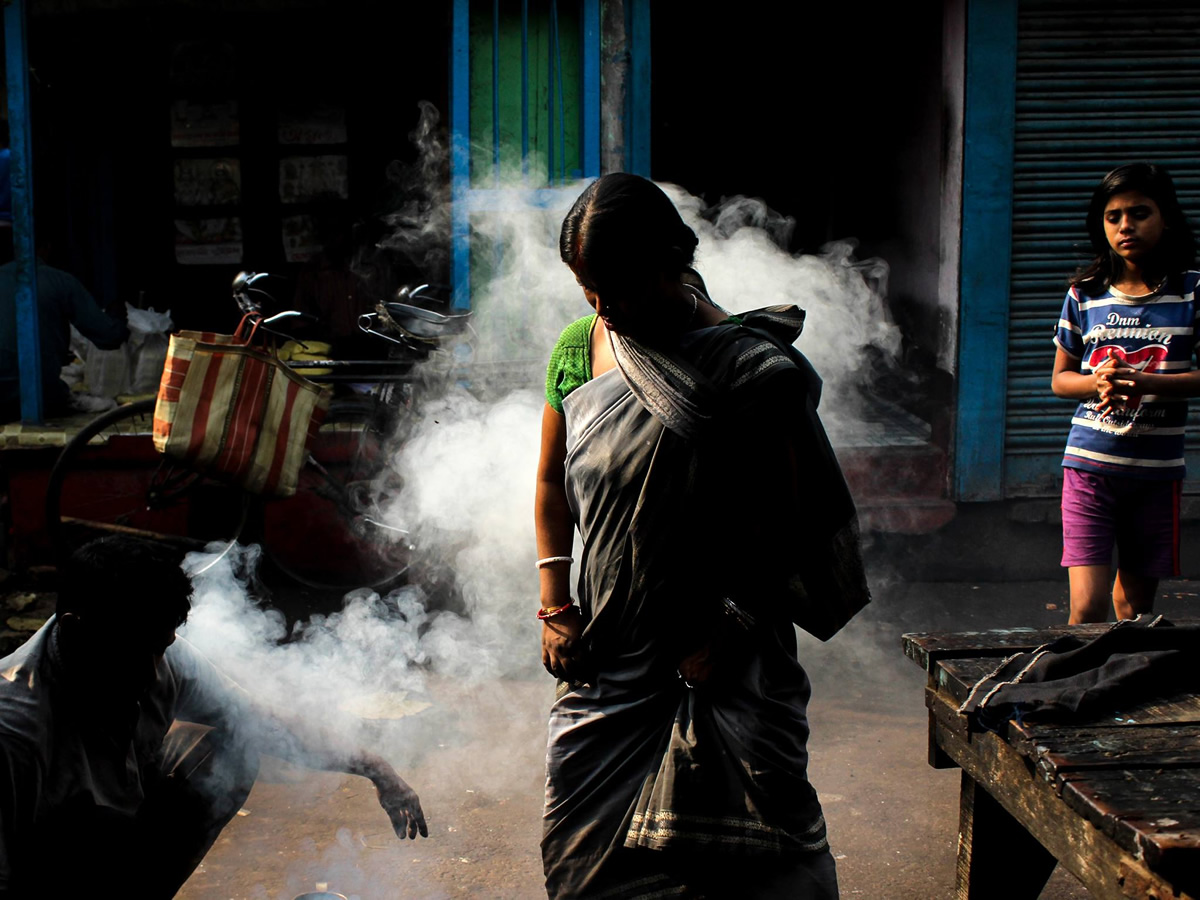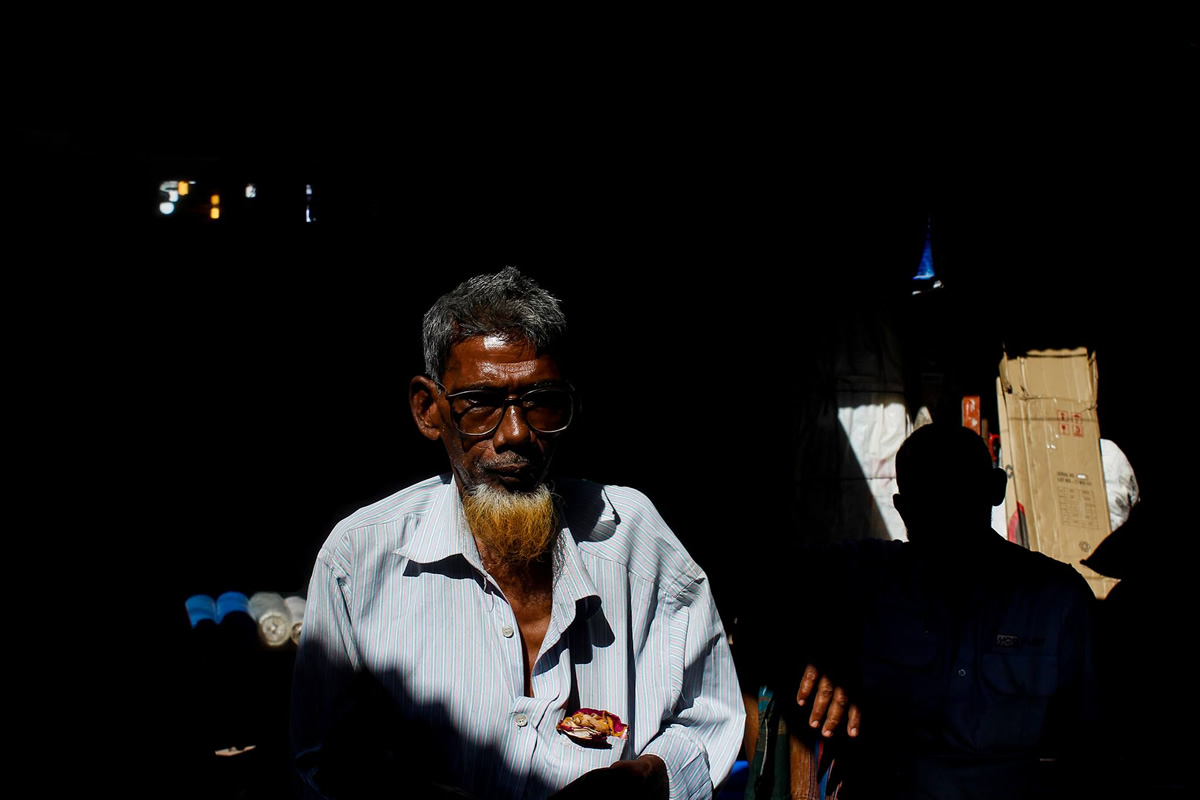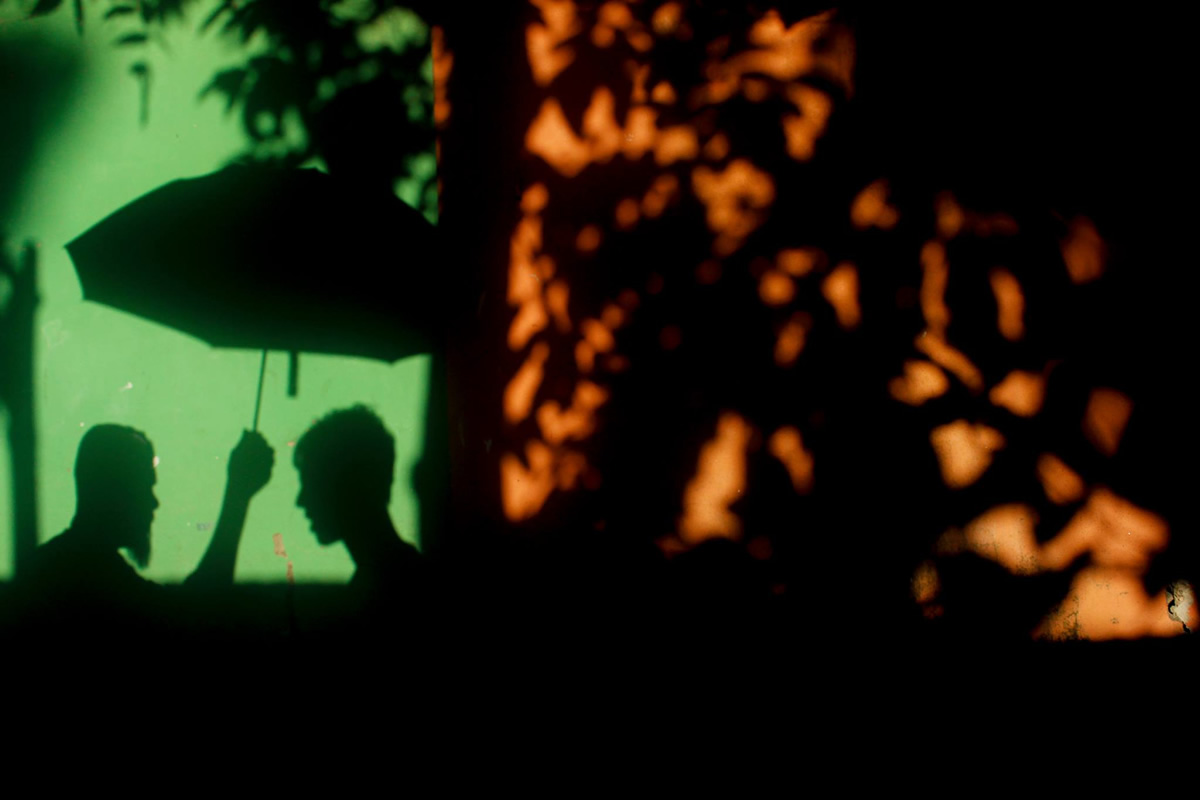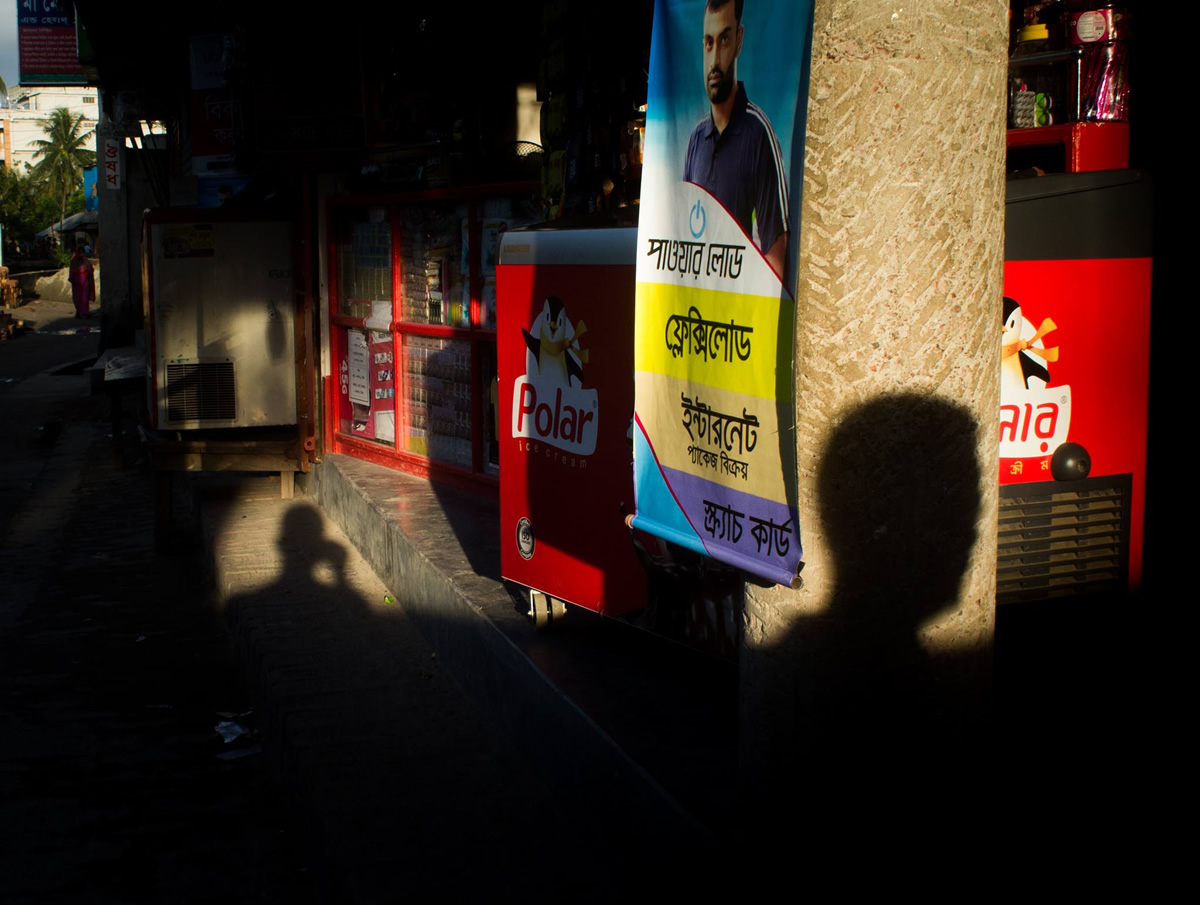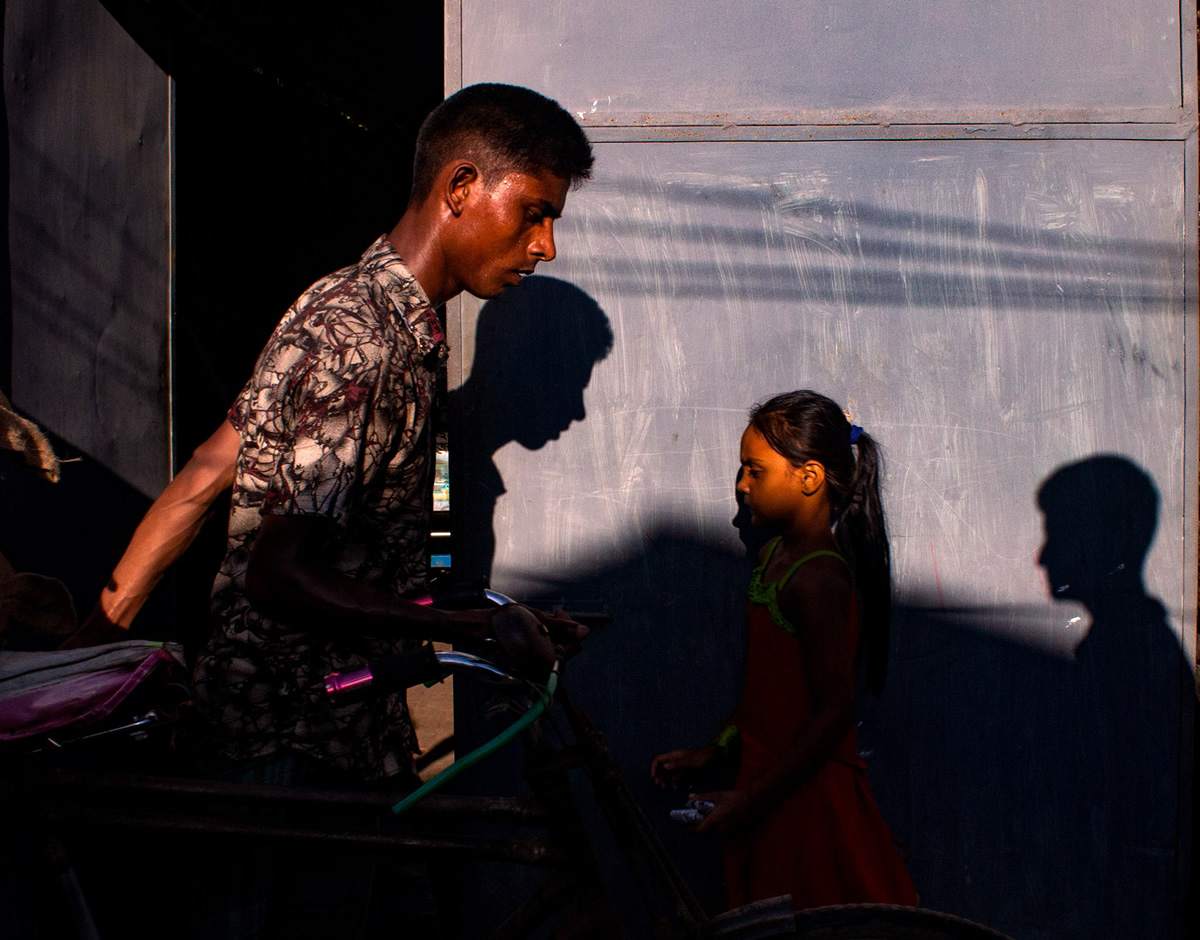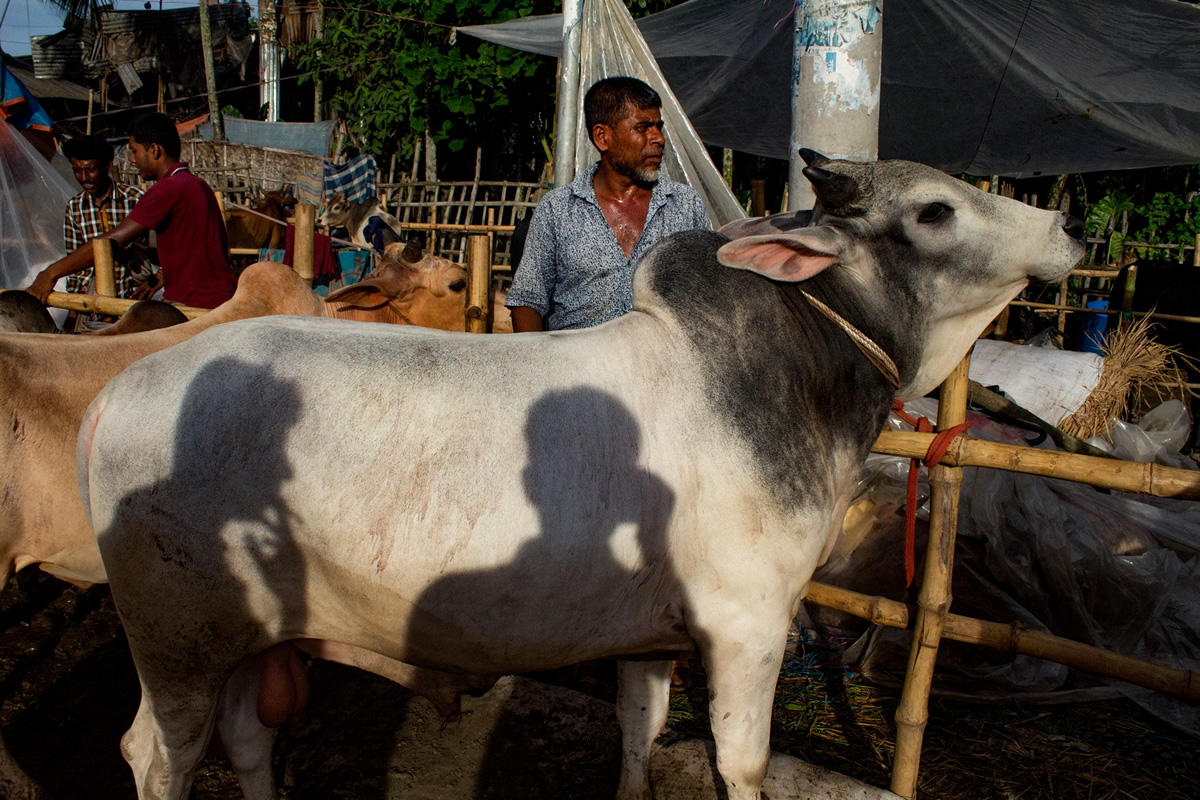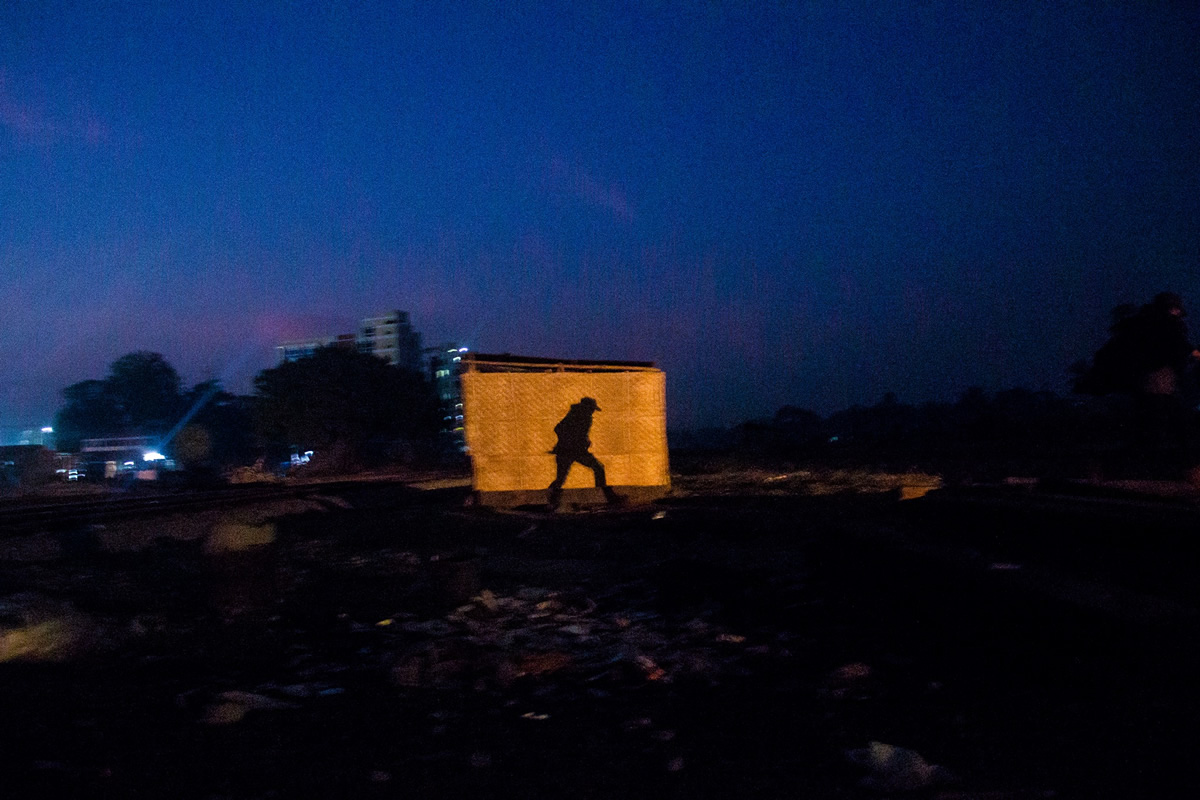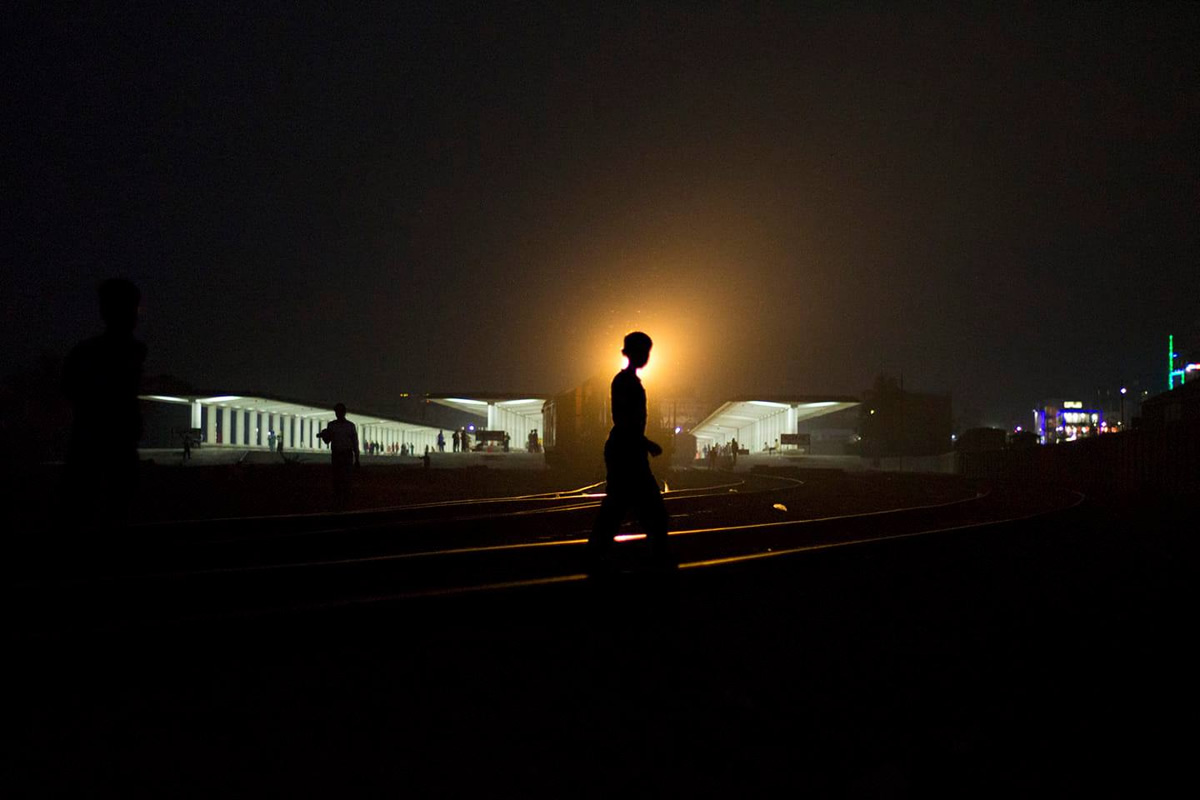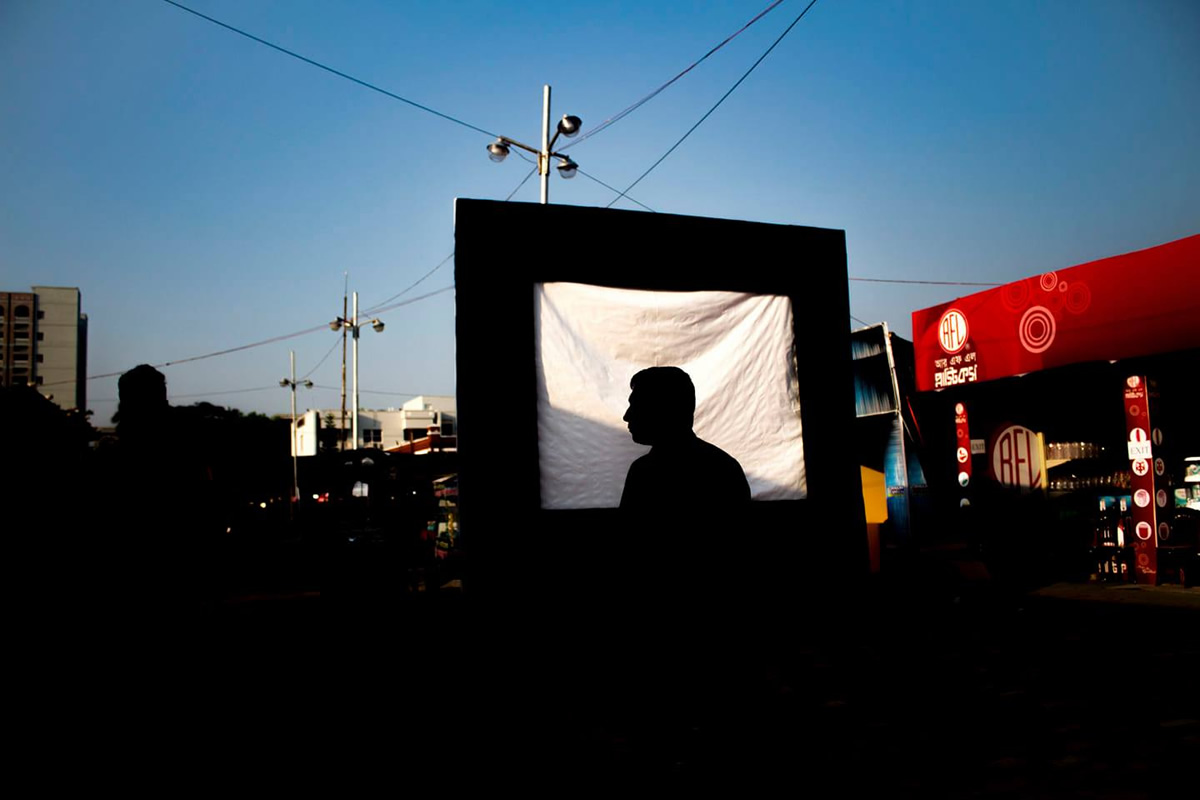 About Ab Rashid
My name is Ab Rashid. I am a freelance photographer from Khulna, Bangladesh and I am also an employee in a private organization. I've been continuing street photography for the past 4 years as a hobby. I am a founder of "Street Photo Bangladesh Magazine" which is a Facebook group. I like to explore different shades of life and love to capture those moments. Whenever I capture a unique moment it inspires me to capture more.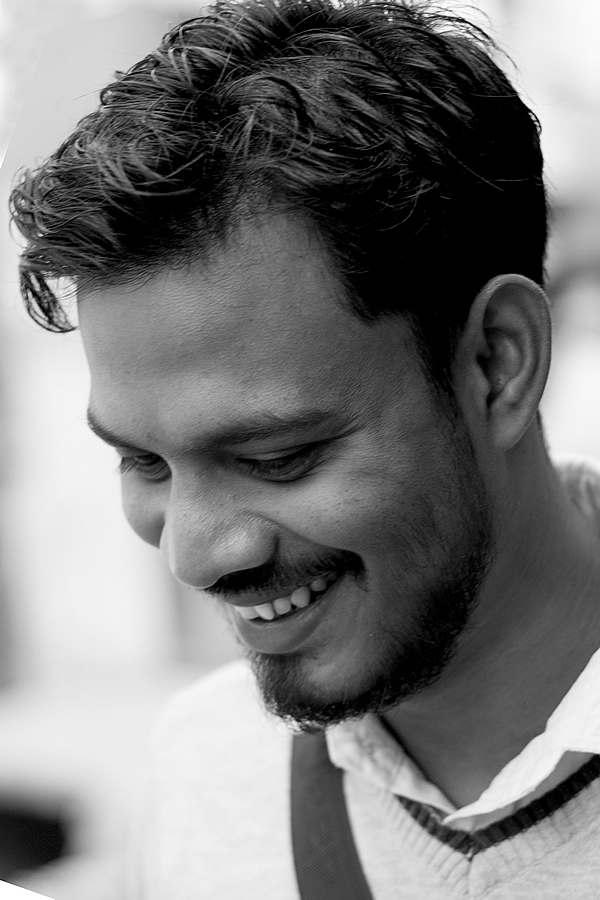 You can find Ab Rashid on the Web :
Copyrights:
All the pictures in this post are copyrighted Ab Rashid. Their reproduction, even in part, is forbidden without the explicit approval of the rightful owners.