As I walked down the alleys that lead to the Potter's colony, the famous Kumortuli of Kolkata, I noticed the usual throbbing business at this festive time of the year: the artisans busy trying to meet the deadlines, the customers finalizing the deals, the idols being taken away to different pandals. The colour, the hullabaloo, the cacophony all creating an amazing experience. But all is not well in the seemingly heavenly atmosphere.
Given the fact that life is full of contrast: the high and the low; the good and the bad; the light and the dark: a walk of two hours lay bare these contrasts sharply. Different stories unfold : the once considered beautiful and extraordinary lay abandoned much to my dismay; the woman seems to be in deep thoughts what lay in future; the daily wage earners are in despair; the man is in pain fearing the loss incurred in his business. The light creates the contrast highlighting the darkness.
I reinvented myself, I could hear the contradictory music played around, I chiselled my experiences to locate the pain buried in the pleasure, I found divinity in the profane, and I could comprehend the incomprehensible and rude exhibition of life.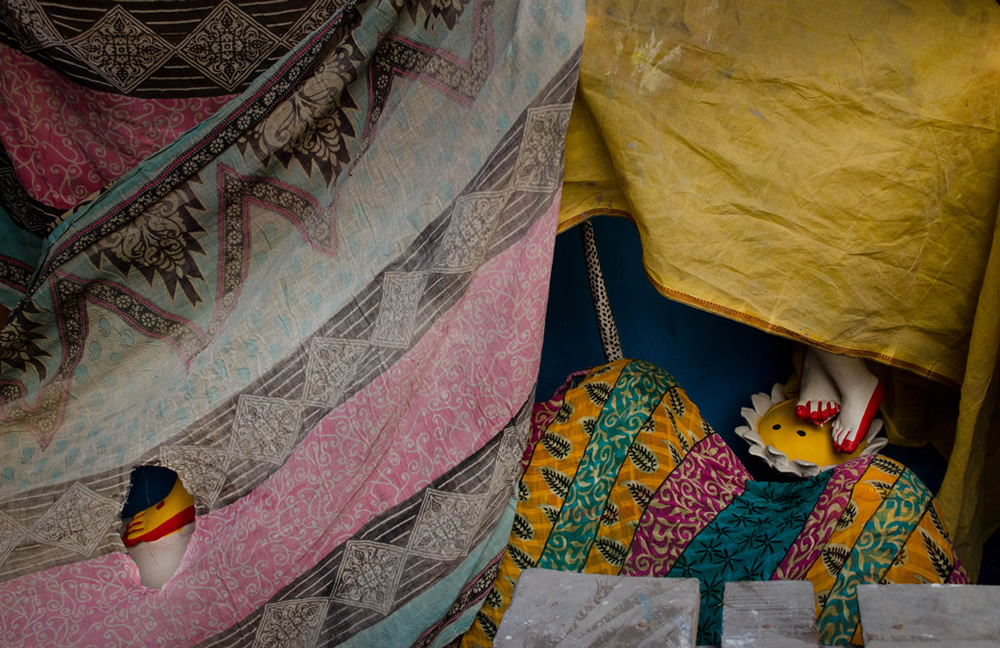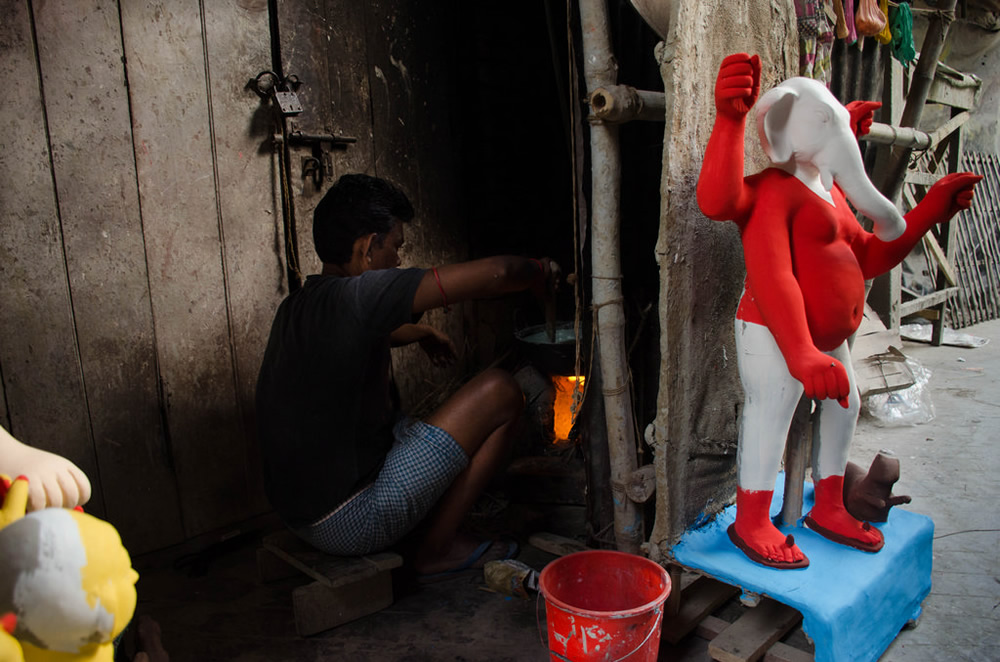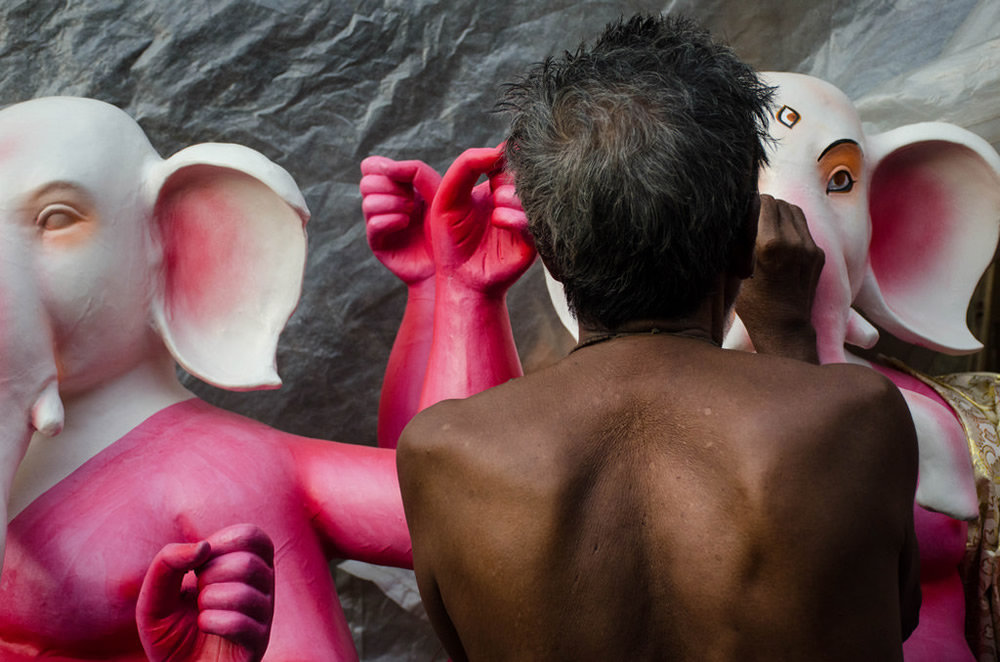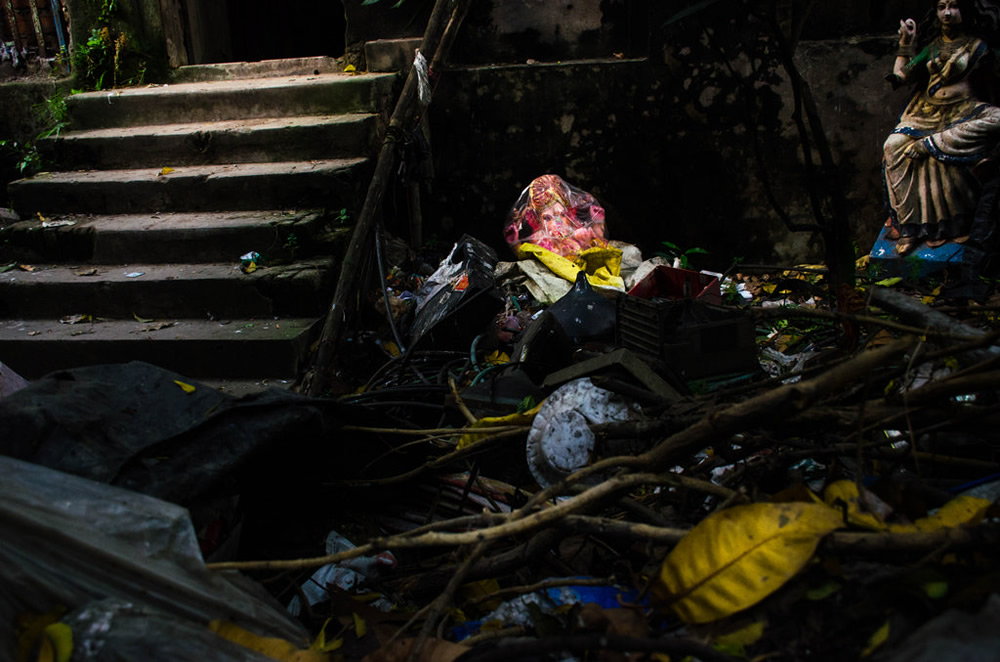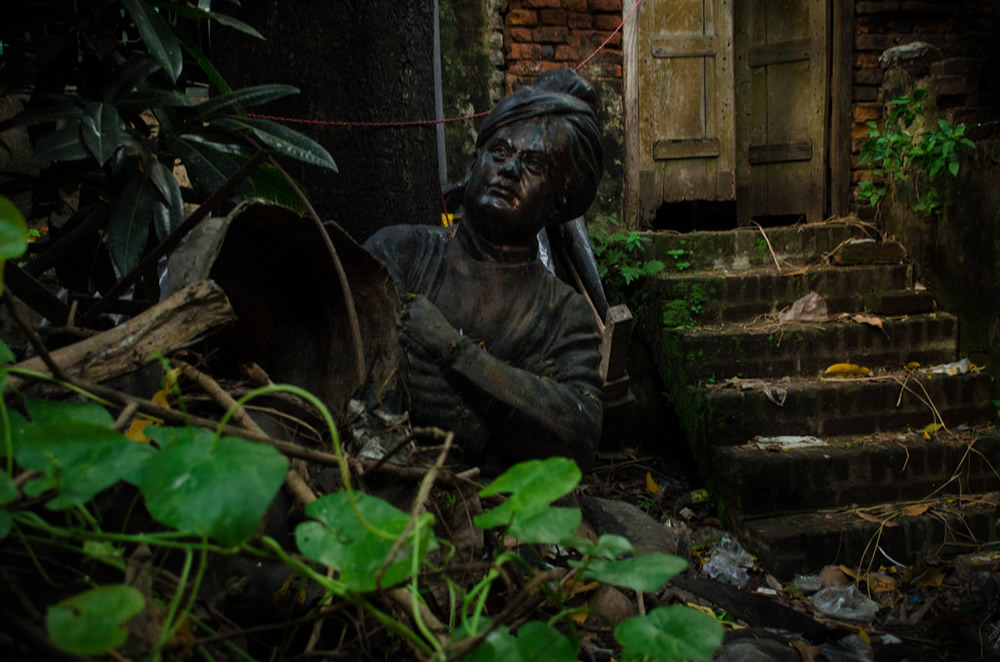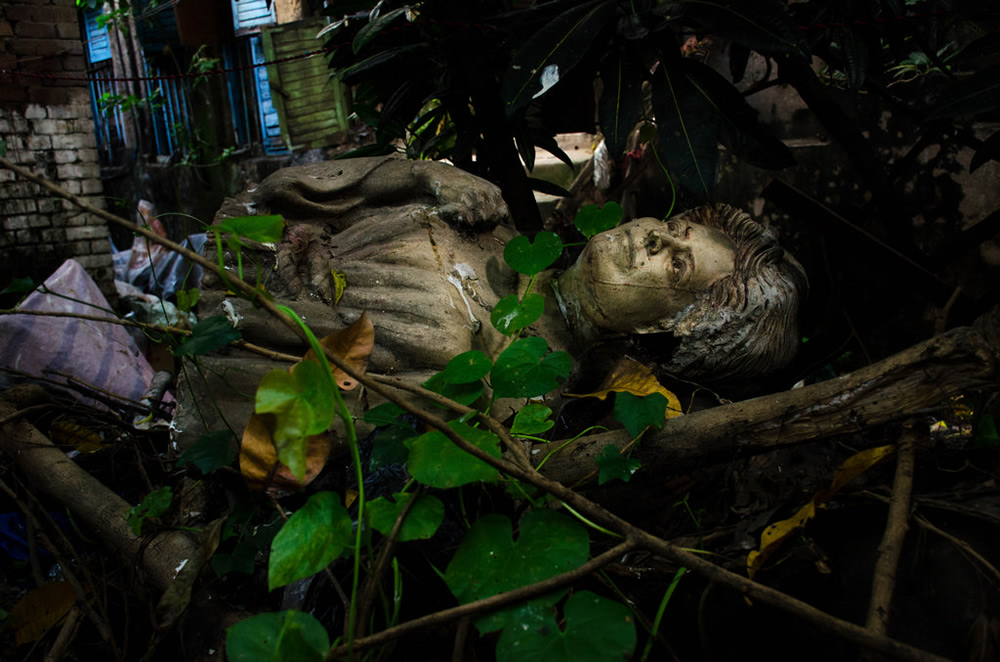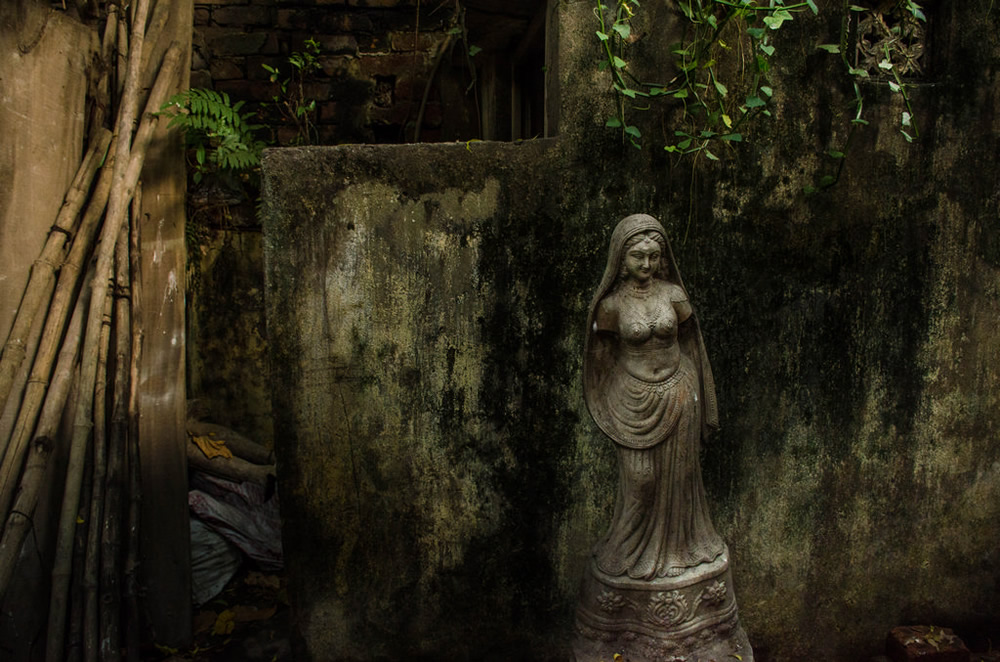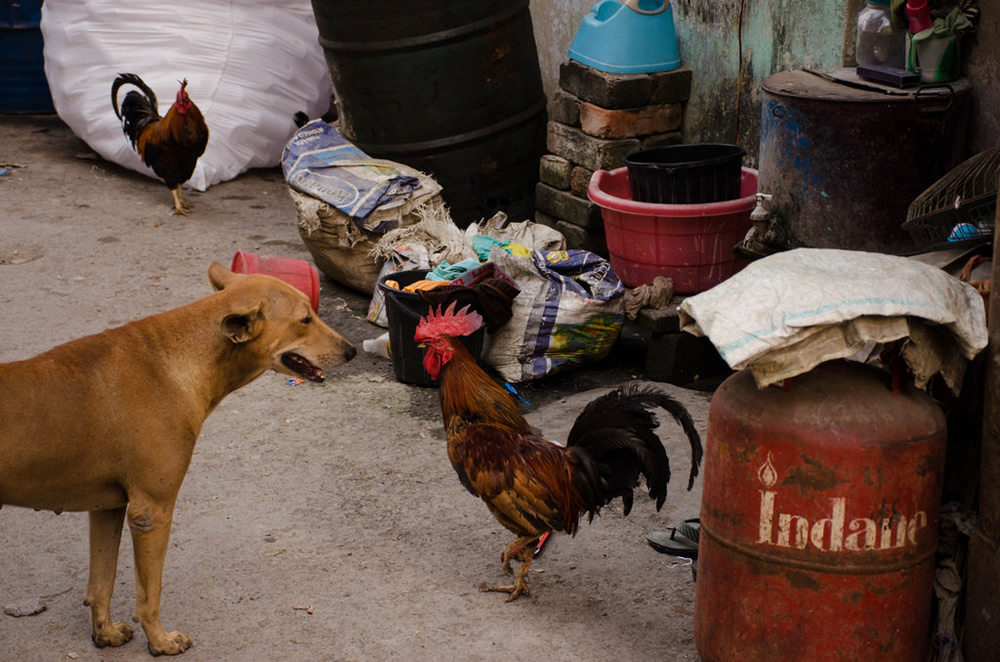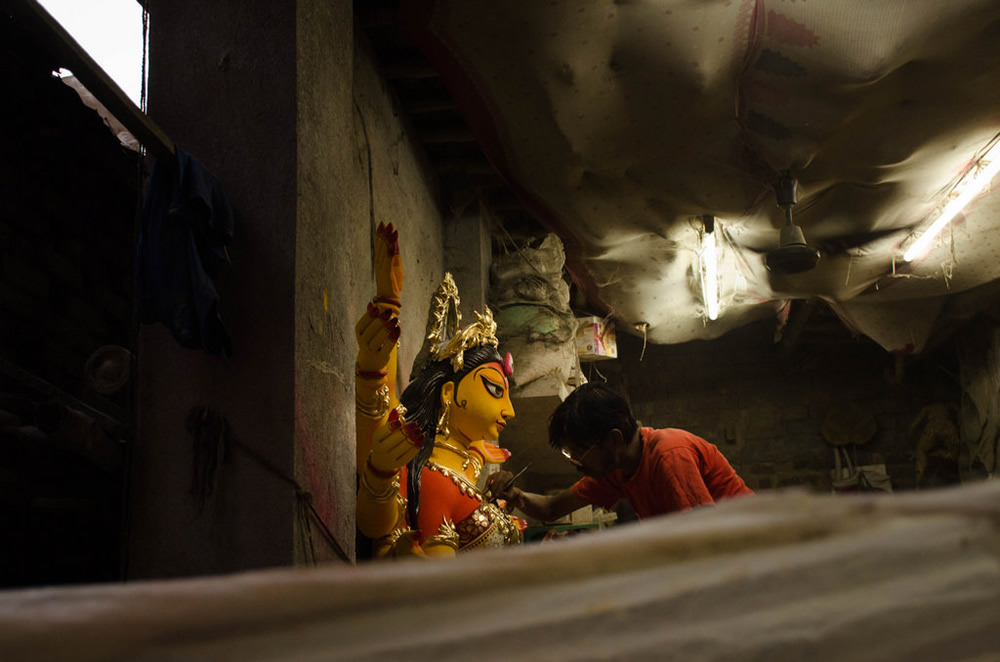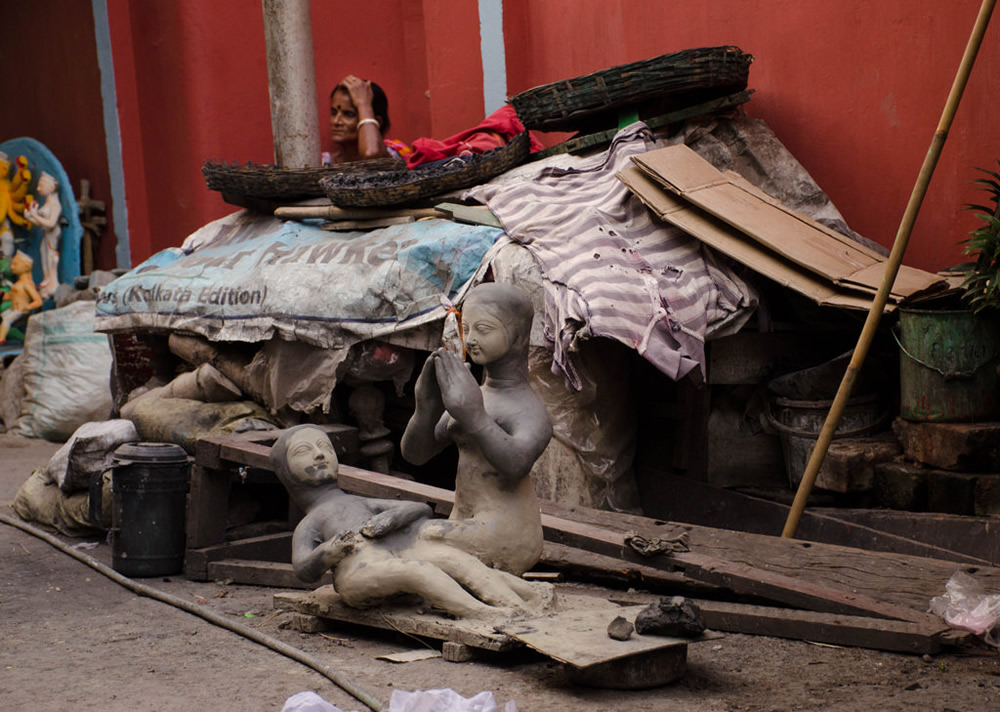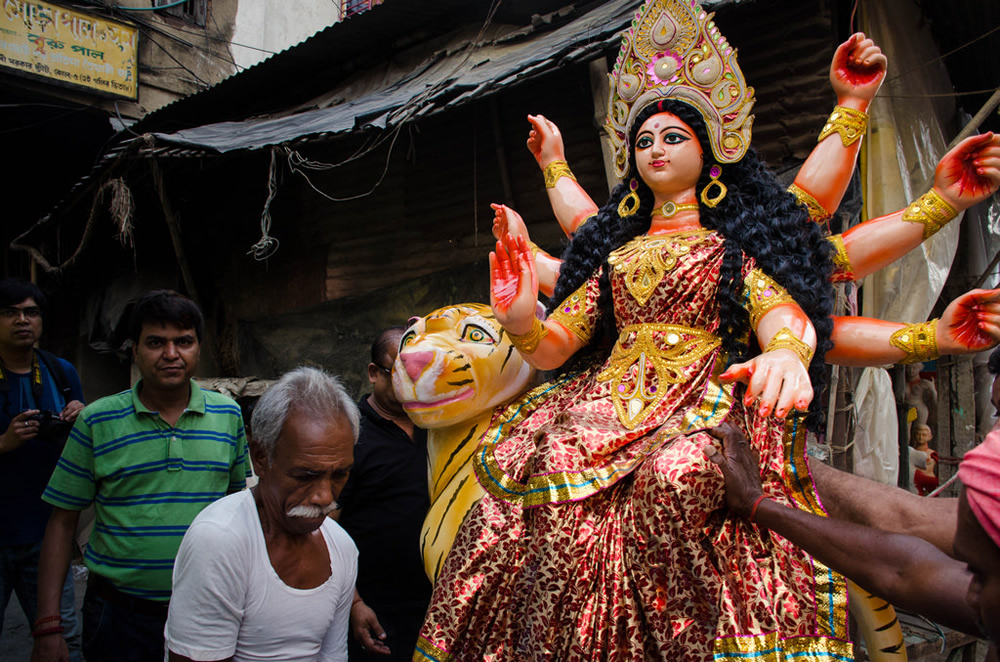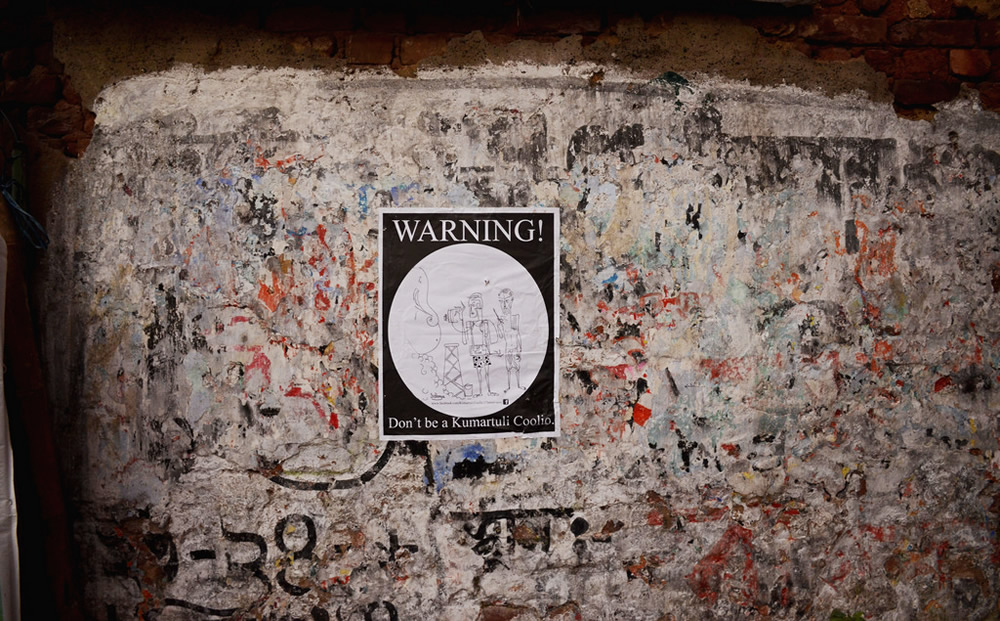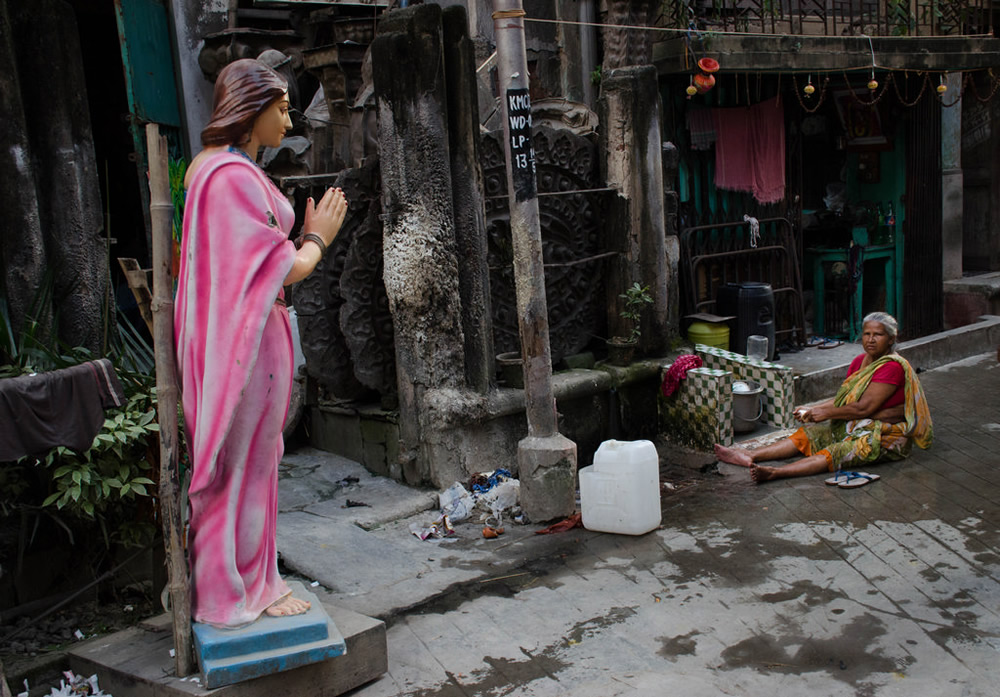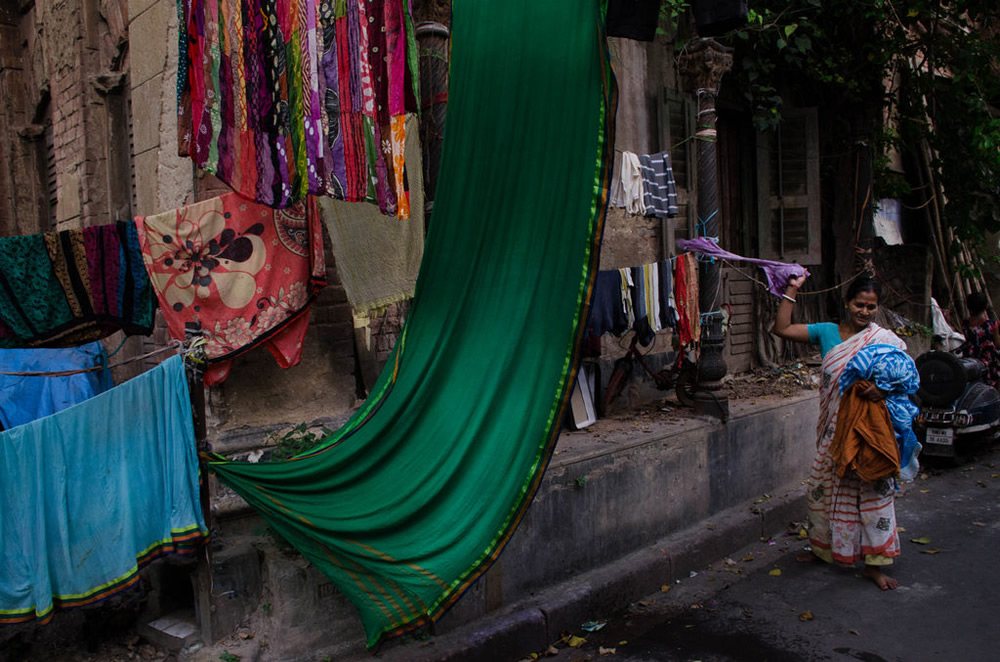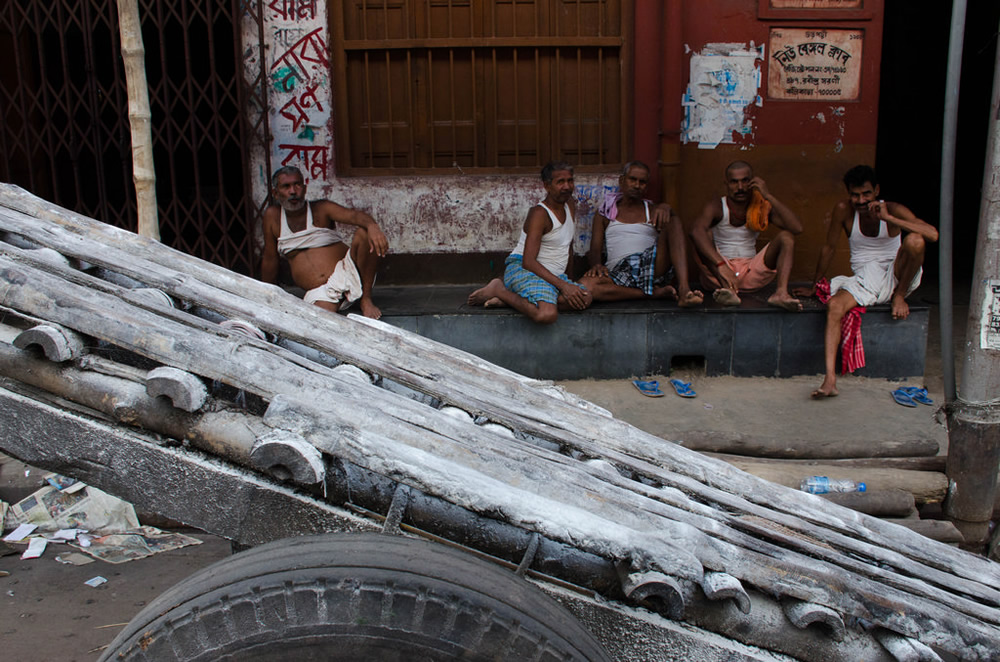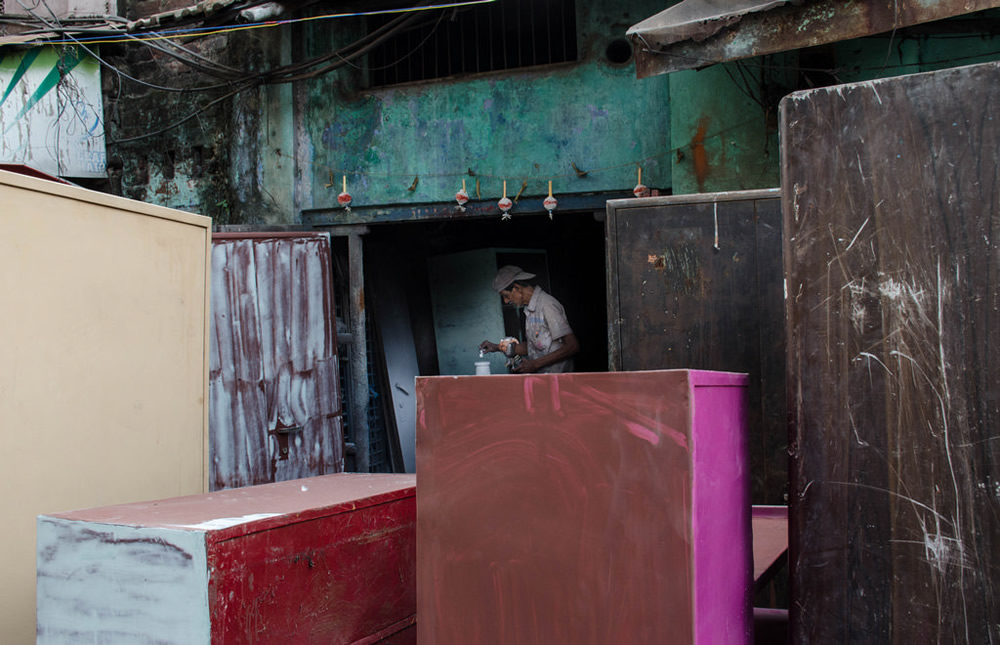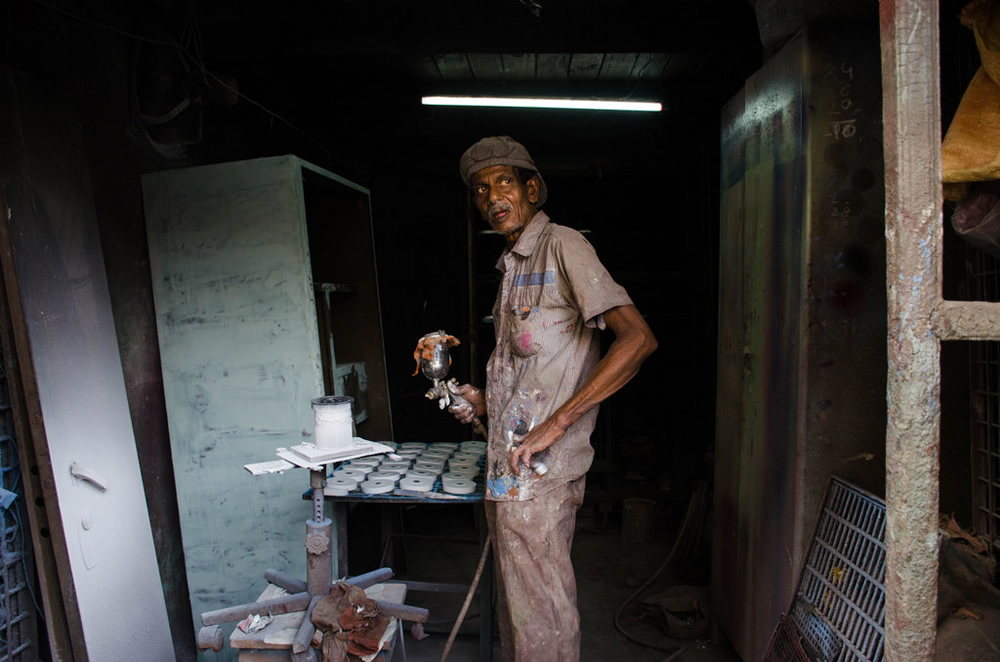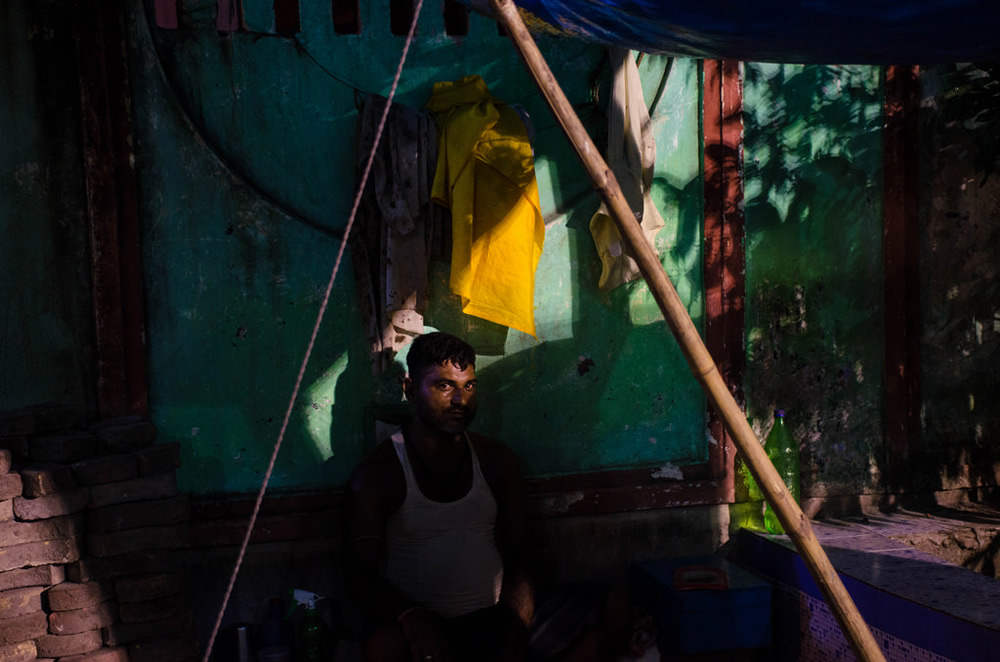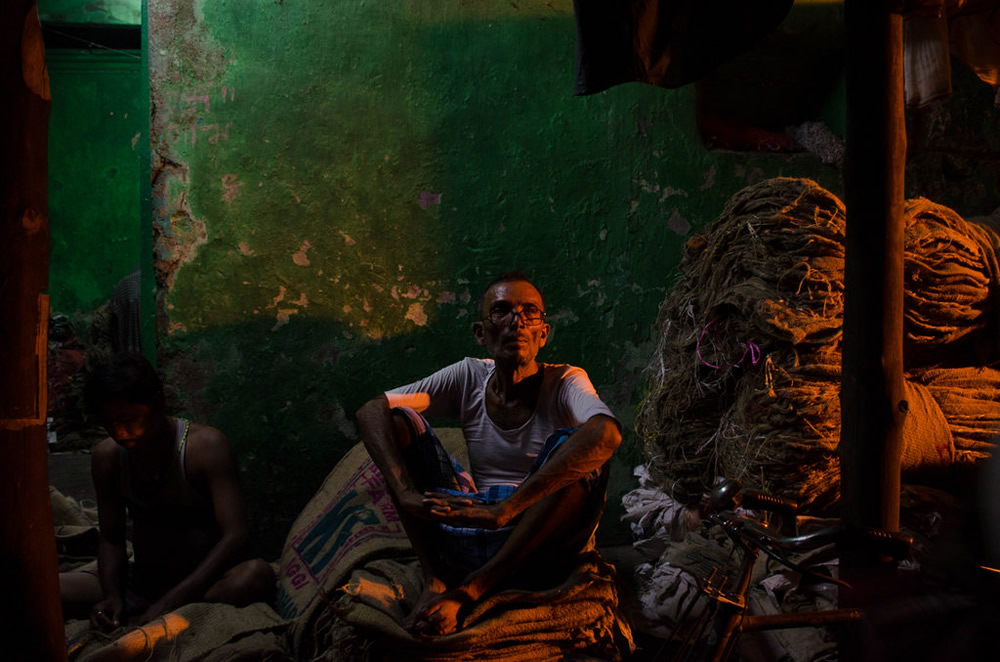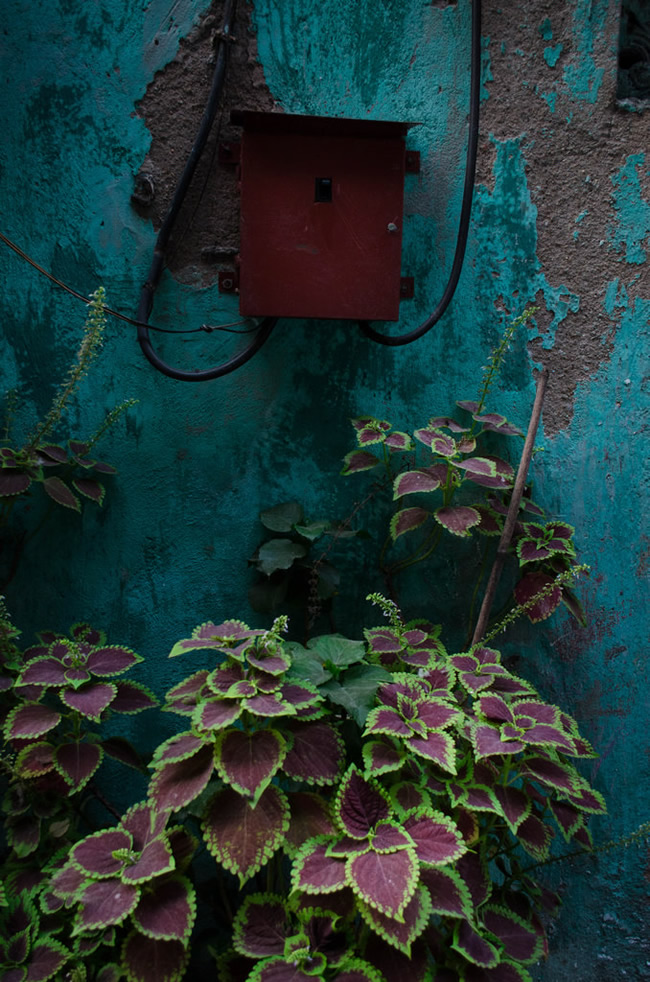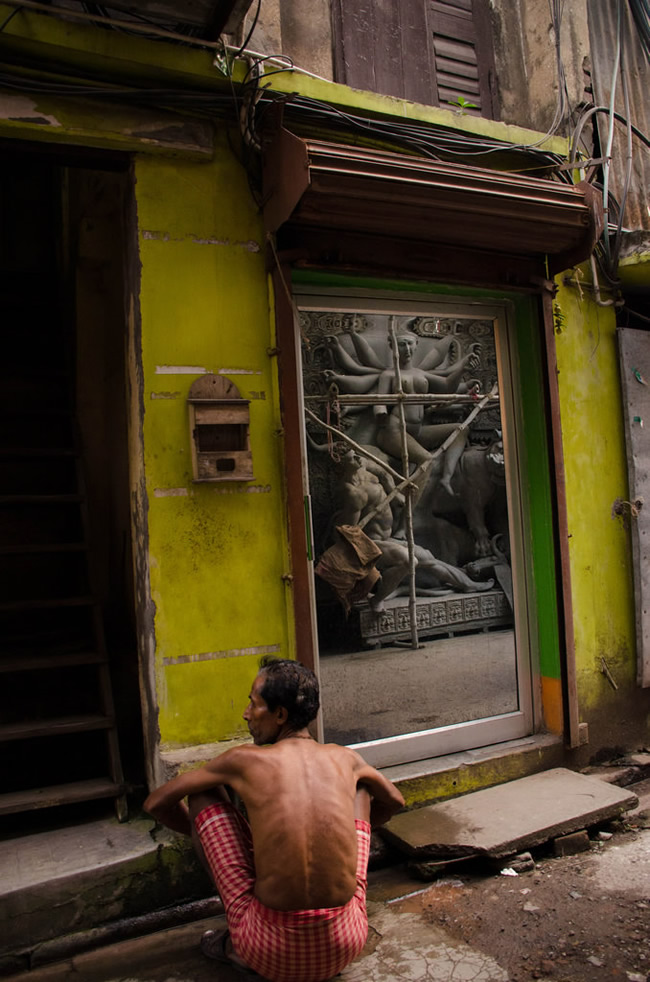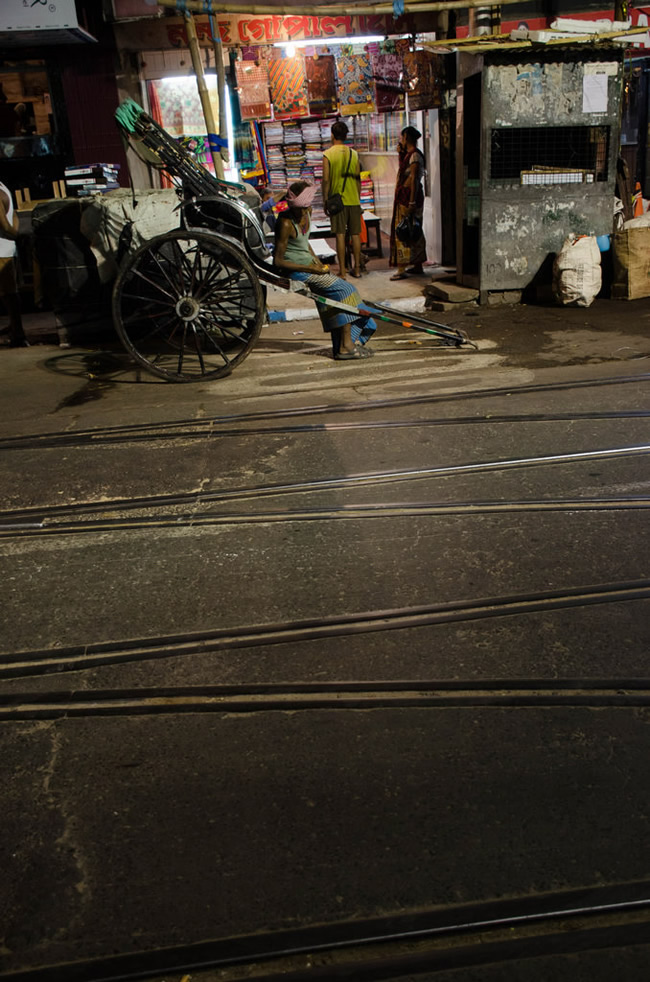 About Krishna Goswami
Hailing from Kolkata, professionally I am working as an Assistant Teacher in a government-sponsored school. Photography works as a therapy for me. One of my photostory " Darkness to Light " has been published by the renowned Facebook group called World Photographic Forum. Recently one of my images has been published in the assignment of Yourshot National Geographic called " Life in Black and White".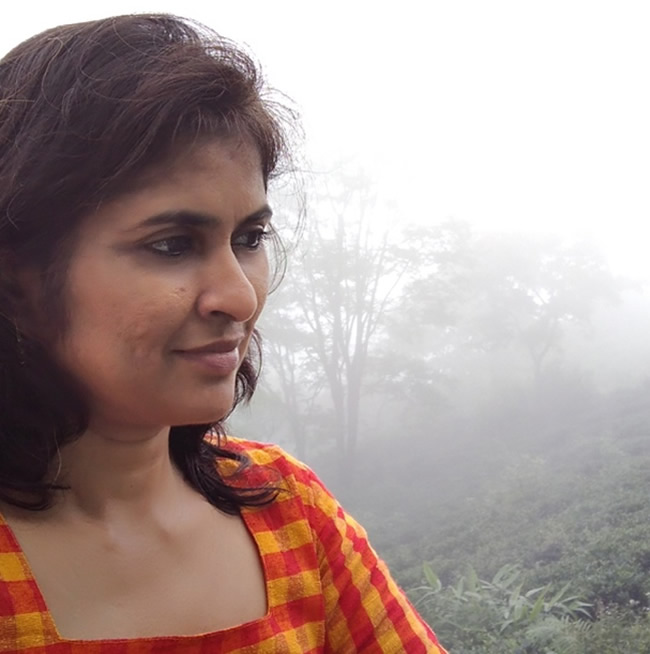 You can find Krishna Goswami on the Web :
Copyrights:
All the pictures in this post are copyrighted Krishna Goswami. Their reproduction, even in part, is forbidden without the explicit approval of the rightful owners.