This is the story of Laura. Laura Martinez. But this could well be the story of Manabi or Suchitra. So what binds Laura, Manabi, and Suchitra? The answer lies in their sexual orientation? They are all transgenders. While Laura, a singer-dancer-performer has made New York her home, Manabi was the first transgender college principal in Bengal while Suchitra is a double Masters in English and Geography and hails from Kolkata. Despite the vast geographical and cultural difference, somewhere their lives follow a pattern. They have all been looked down upon, humiliated at times by their own family yet they have gone on to become a role model for their society. I wish the same was true for my college friend Debojit (name changed). None of us had any inkling that he was gay but he knew that deep inside and was undergoing tremendous mental trauma. In the early nineties, the term LGBT was yet to be coined and gay was a dirty word in Indian society. Leave alone the society, even in one's own family, one was treated as a pariah. Succumbing to series of insults, unable to fit himself in the society, Debojit committed suicide. That was the day I came to terms with the harsh realities of life and vowed to treat any man or woman of different sexual orientation as I would treat a friend.
Ever since I started documenting stories through photographs, I have been itching to tell the stories of these people. Decades have passed since then and society is more open towards the people of the third gender but the stigma attached to it has stayed on. As I said, my story here is about Laura. Laura, the dancer, the singer, and the performer. But above all Laura, the person. Laura is in her mid-forties now and makes up one of almost half a million Mexican population in New York, a city she loves to call her home. The Big Apple wasn't always her home though just as Laura wasn't always a 'she'. Laura was born as a boy in a poor farmer family in rural Mexico. Most families in Mexico are fairly large and he wasn't an exception. Laura had brothers and sisters both younger and older to him. By the time Laura was 4, he realized that he had different tastes, made different choices as compared to other boys his age. He was close to his sisters than his brothers who would often bully him, humiliate him. As a small kid, he was confused and angry and insecure. To make matters worse, he lost his father at a young age. The family had lost its bread earner and his middle-aged mother was at a loss to make ends meet for the young family. She had to make tough choices and one of them was sending Laura, then a young boy, to live with her brother in Mexico City. For Laura, it was like jumping from one frying pan to another. As he grew up, his sexual preferences were more profound. And there was danger lurking around the corner. His uncle, who provided him with a shelter, was the one to violate him sexually, over and over again. He was helpless. He couldn't go back to his family where his brothers, who were now working, had completely abandoned him. The only sympathy he could get was from his sisters. But as he grew into a young man, he realized two things – he could no longer continue to be a woman in a man's body. He needed to change his sexual orientation. And secondly, he realized that in a religious country like Mexico, there was no place for people like him. He had to change base and like many Mexicans, the United States of America was a dream destination for him. A place to start life afresh, and in case of Laura as a new persona. Having sought medical assistance, Laura the transgender woman arrived in New York as an immigrant at the beginning of the new millennium. For the first time in her life, she was accepted the way she was. The cosmopolitan and liberal vibes of New York was exactly what she was hoping for.
Laura settled down in Queens and after a few odd jobs, she found her calling as a singer and dancer in one of the many Latino LGBT (lesbian, gay, bisexual, transgender) dancing bars in the city. This is where I met her on Sunday night. I was visiting one such bar with a local friend, in search of a story and Laura who has already earned the reputation of a Diva was supposed to perform that night. It was well past midnight and the latino karaoke was playing at full blast. The dance floor was rocking but even as the clock kept ticking away, no one was leaving the club. Valeria, a transgender woman was celebrating her birthday that night and the patrons who seemed to know each other were having a gala time. There was this old transgender lady sitting in a corner, whom everybody came to pay their respects. The gay couples were setting the dance floor on fire. Laura who was supposed to make an appearance at 1.30 am but was fashionably late. She finally made a grand appearance an hour past the scheduled time. Her every step was applauded and cheered befitting a star. Laura belted out one Latino number after another and danced with unabashed energy. It was fairly clear, that among the LGBT community she was a role model, someone who had seen it all, done it all. My curiosity was aroused and I wanted to know her closely. I wasn't sure if she would talk to me but when I sent out an interview request through my friend, and to my pleasant surprise she readily agreed.
At the end of the show, we accompanied her to the club that had launched her back when she was nobody. She insists this is where she felt most comfortable, around people whom she could finally trust. Laura was pleasantly surprised that I had come all the way from India and was interested in knowing her life story. With my friend doubling up as the translator, Laura narrated her journey from a small village in Mexico to upscale New York, from a confused boy on the verge of a mental breakdown to a transgender role model. Not only is she settled now, but she also shelters many Mexicans like her who come to New York in search of a new identity. She is their mother, the young ones adopt her surname, Martinez. As we speak, she is a bundle of emotion, sometimes she whispers, tears smearing her mascara-laden eyelashes, at times she laughs out loud recounting a happy memory. Time flies by, distances of continents vanish, friendships are made. I take her to leave with a heavy heart and a promise to meet again as the night is about to end, a new day knocking on the horizon.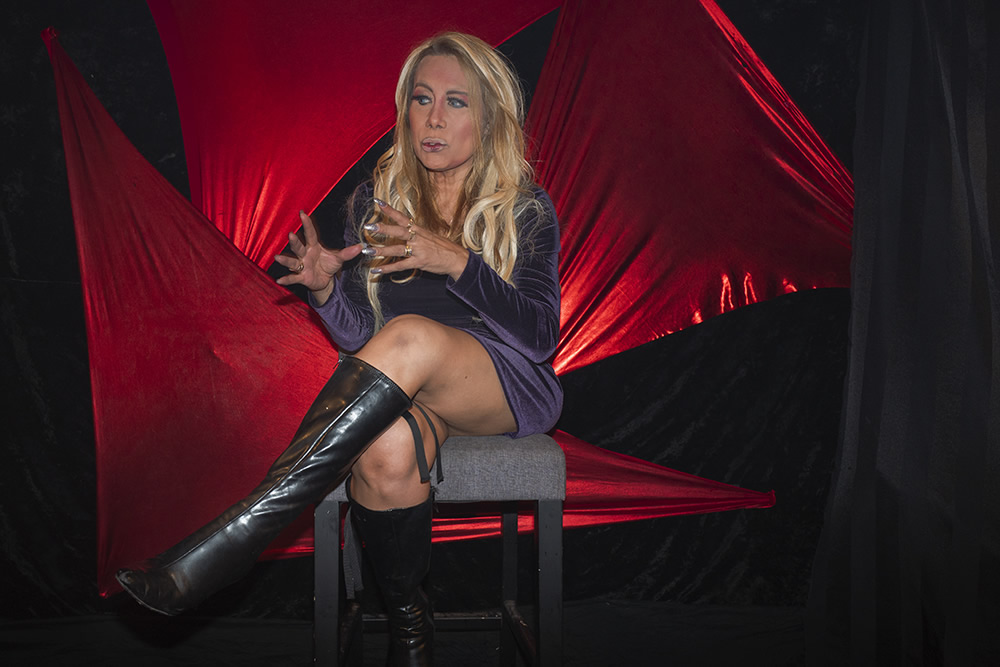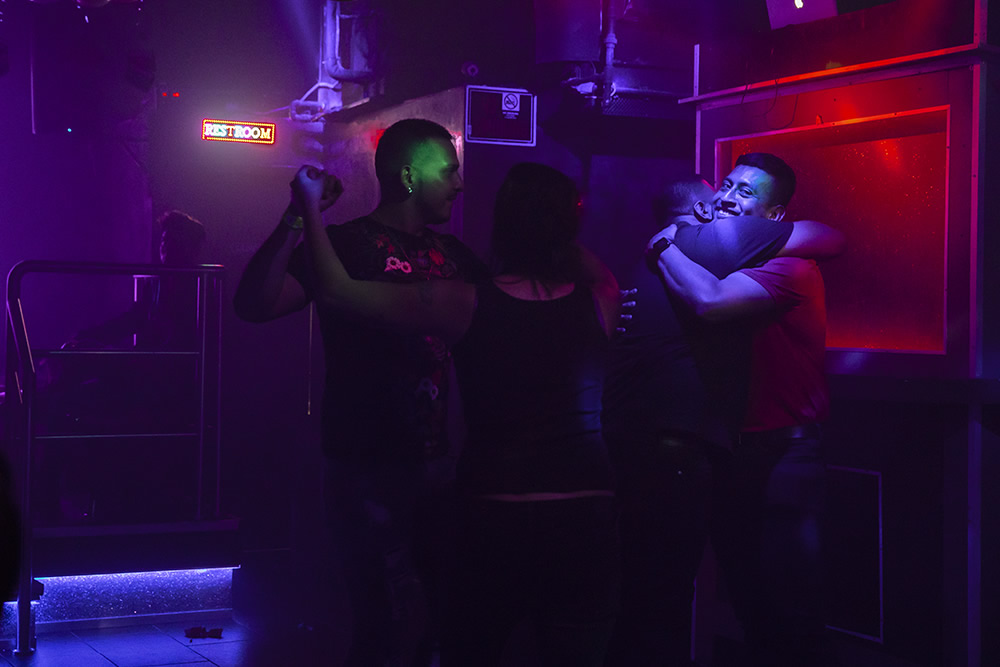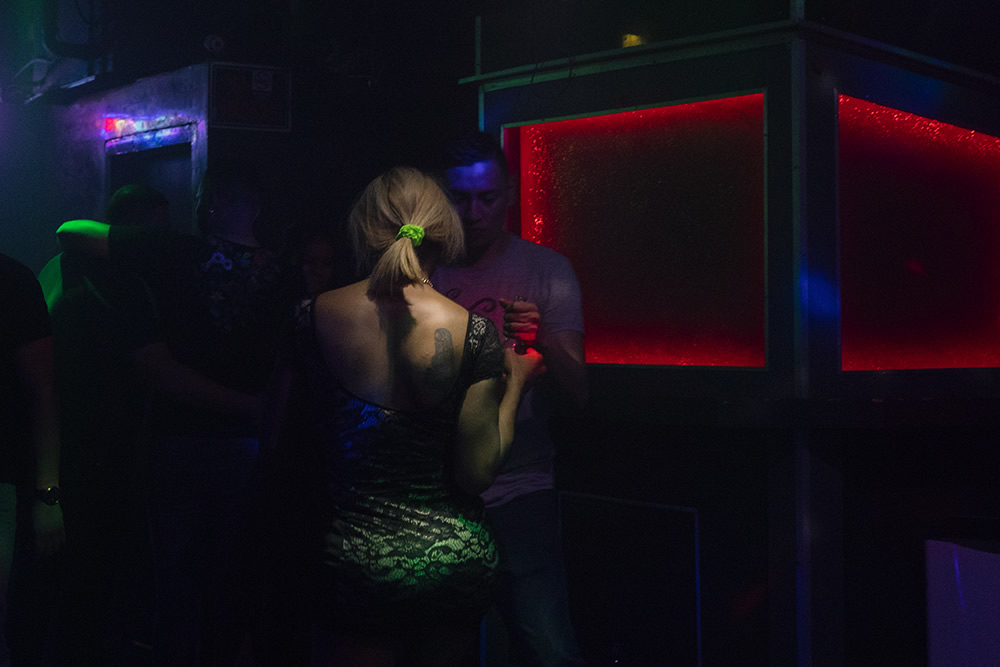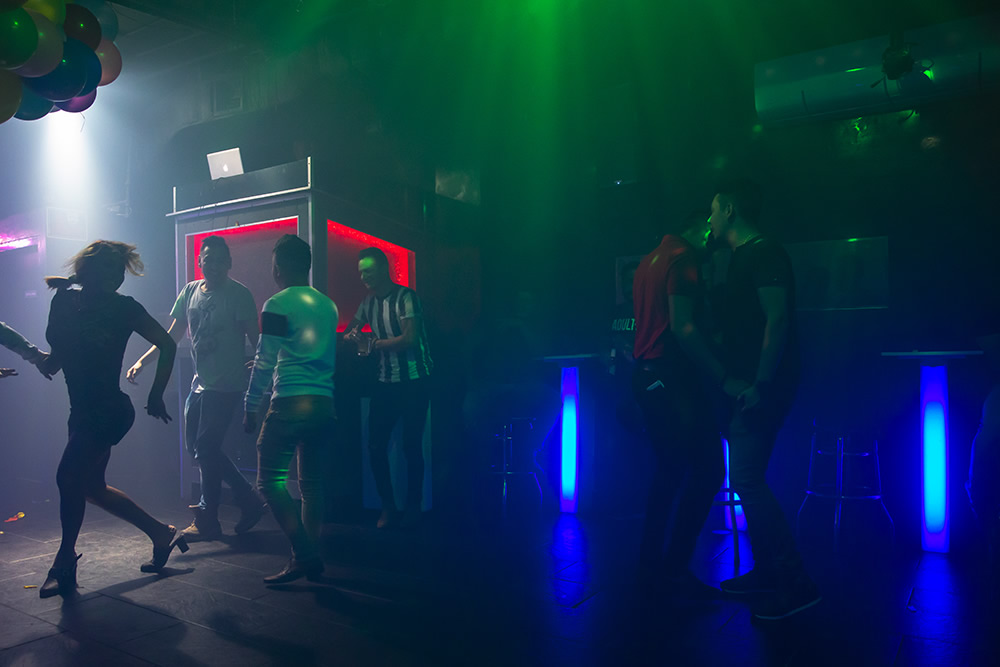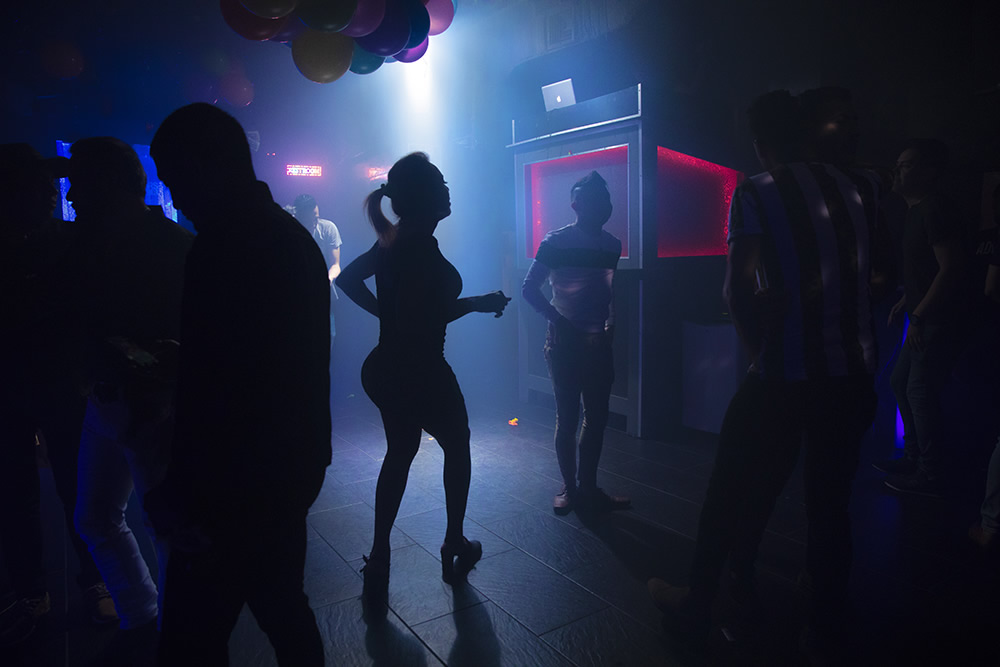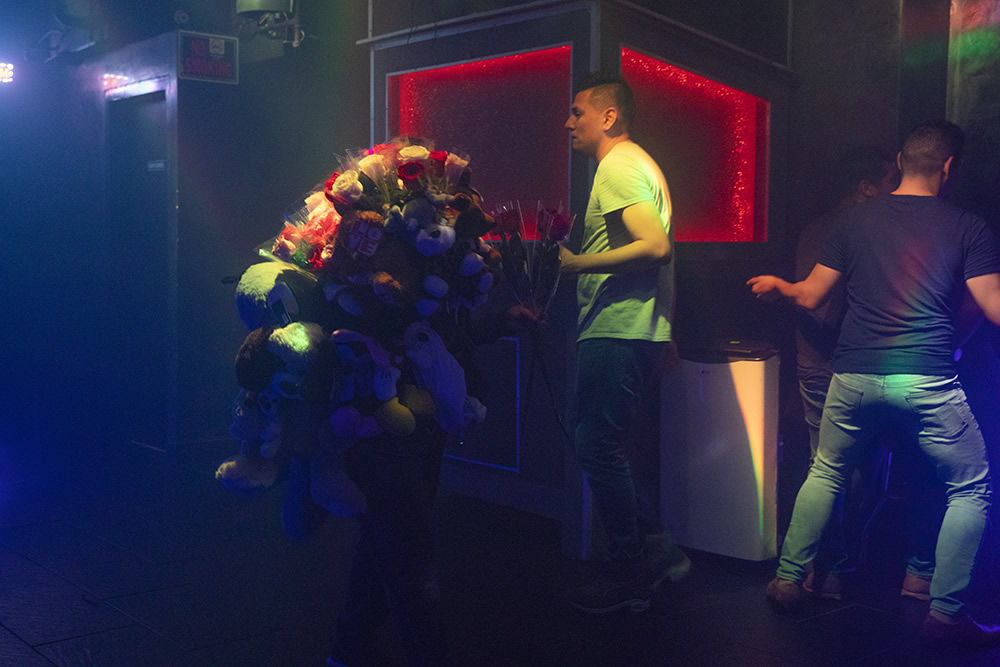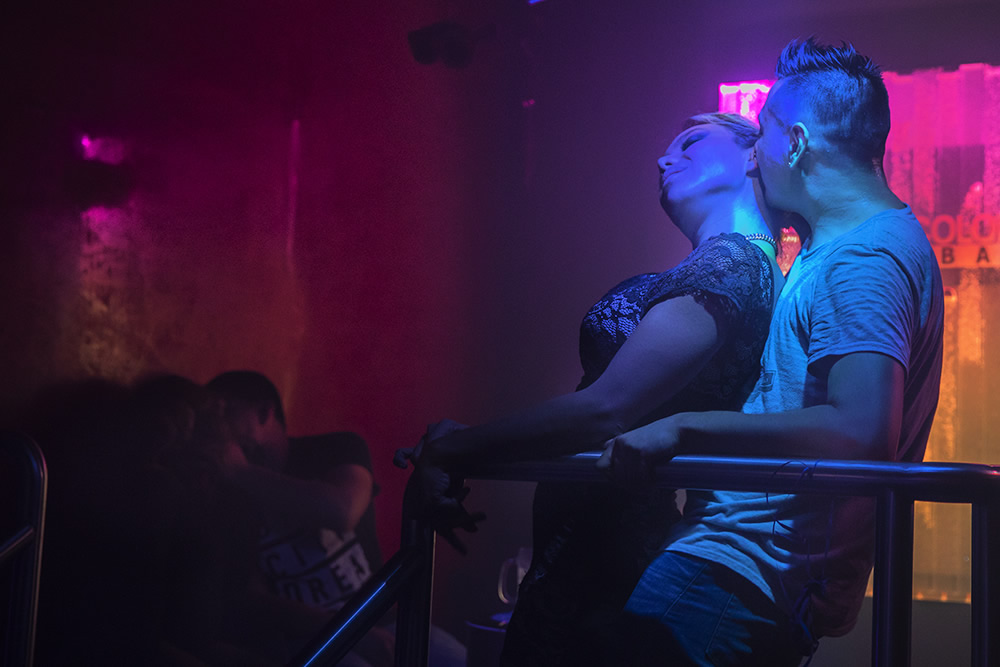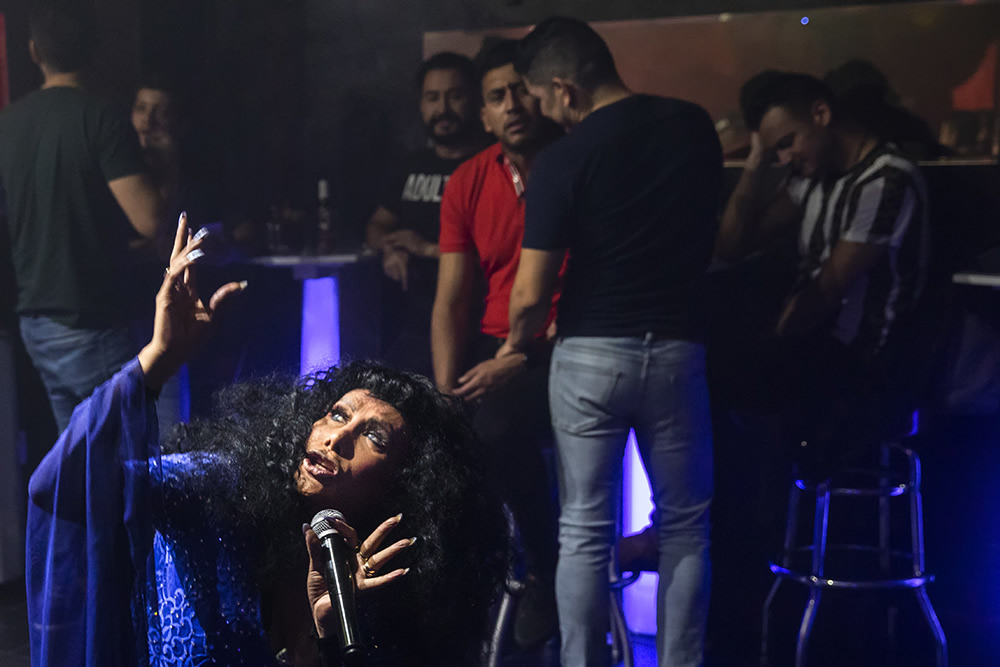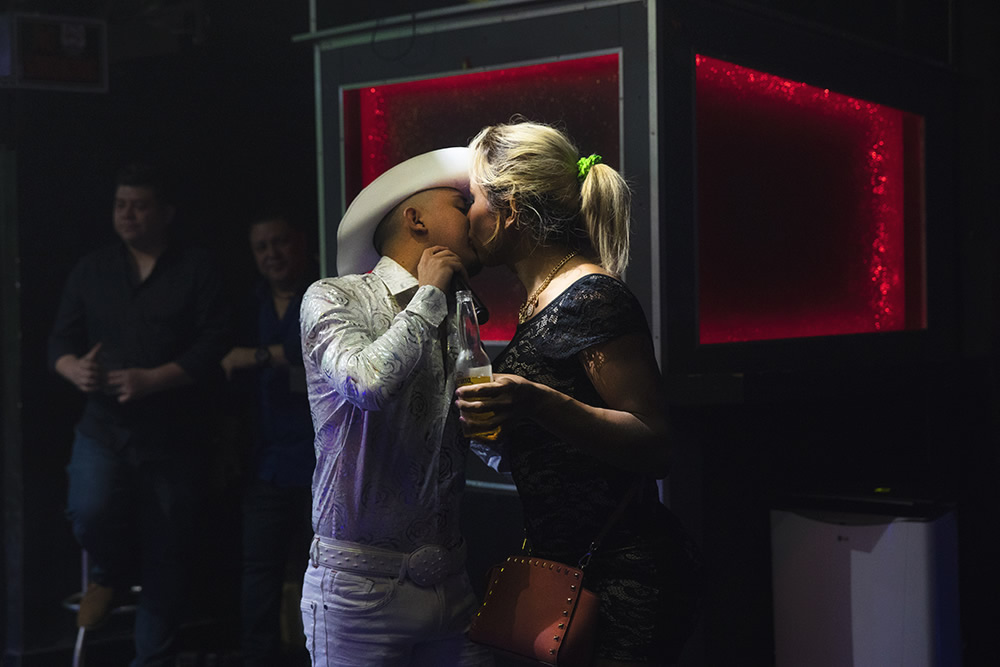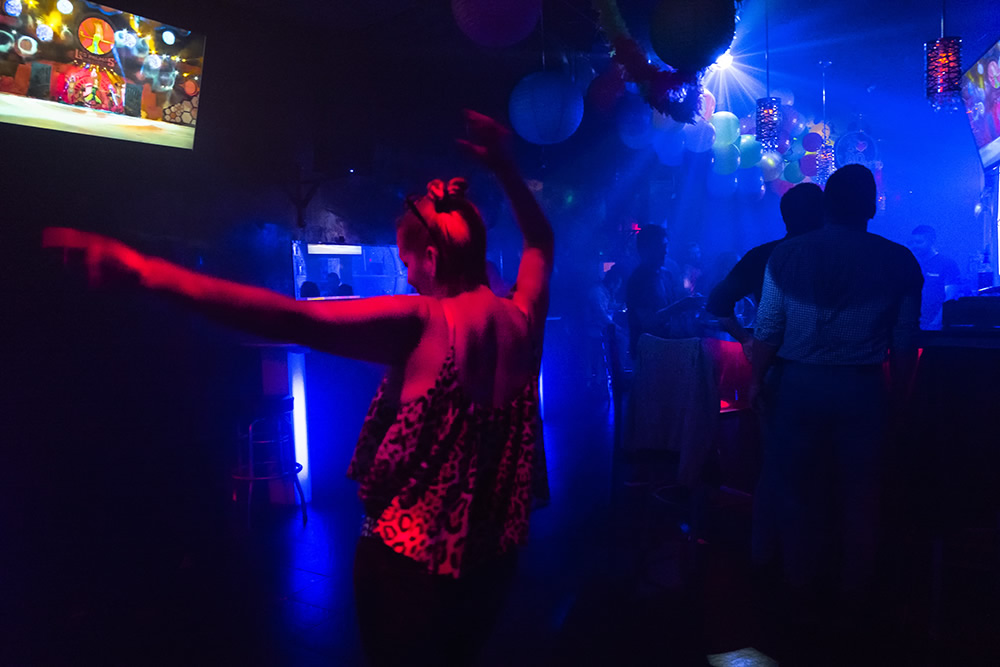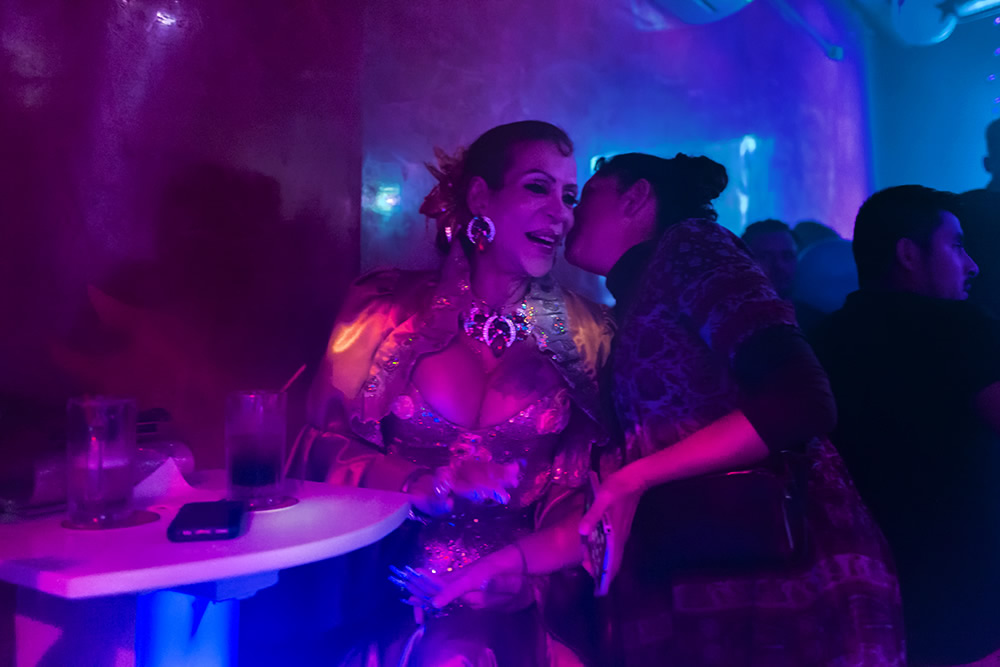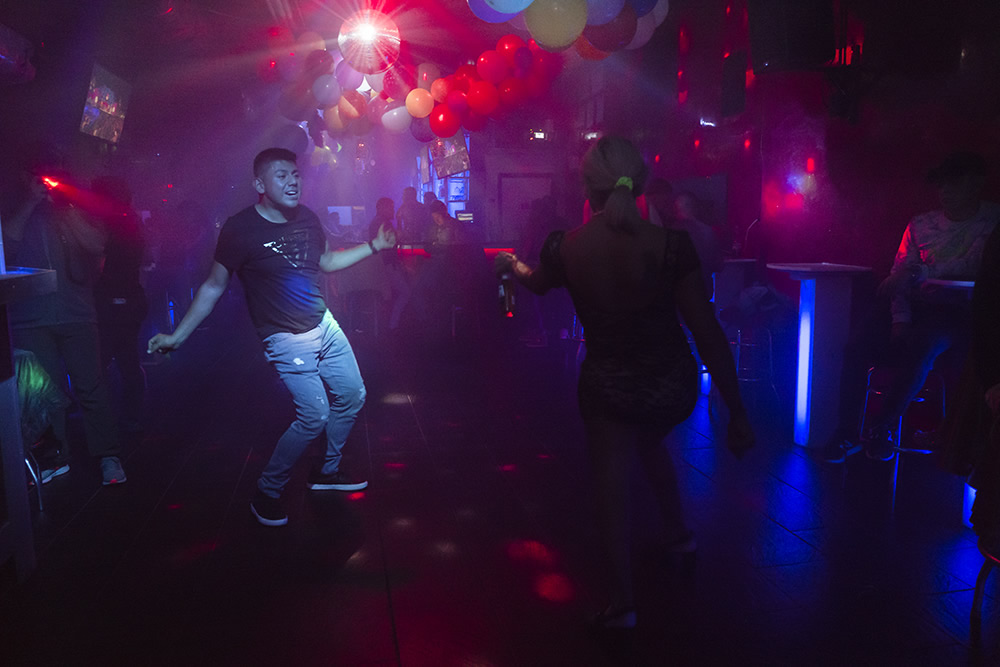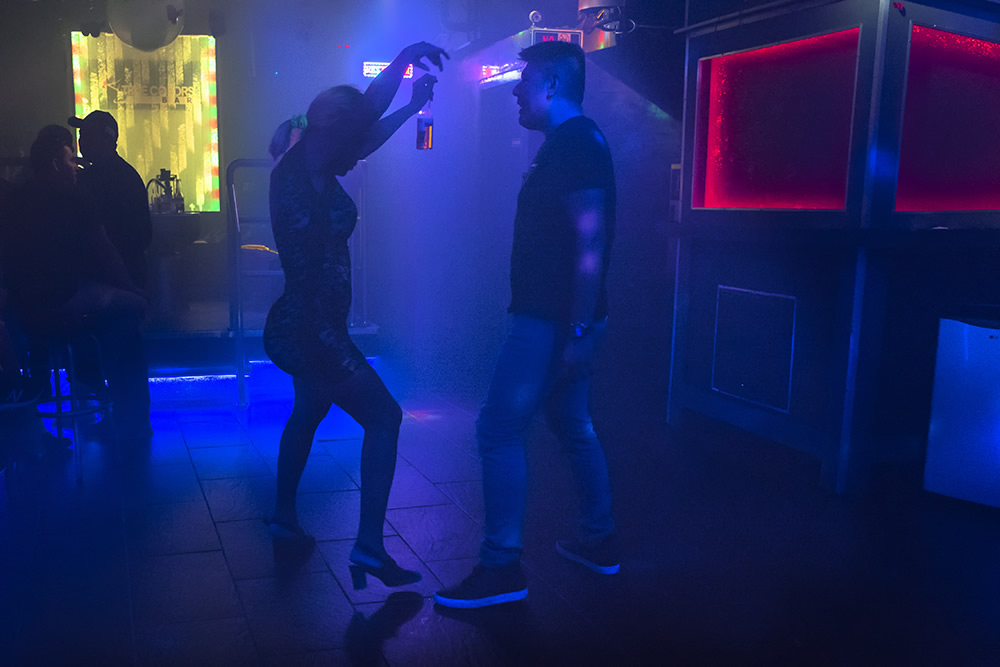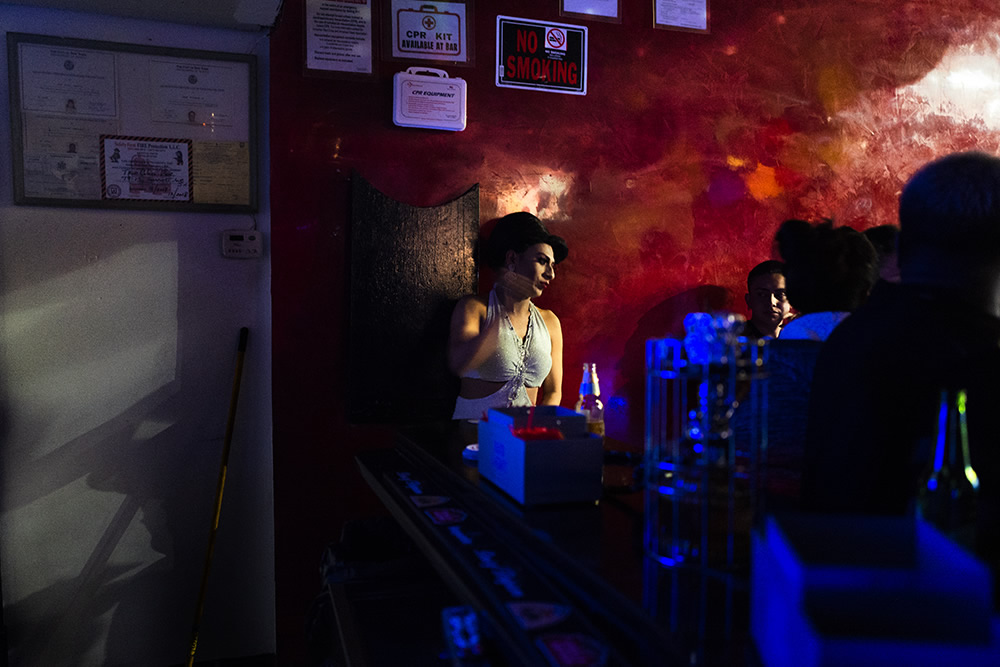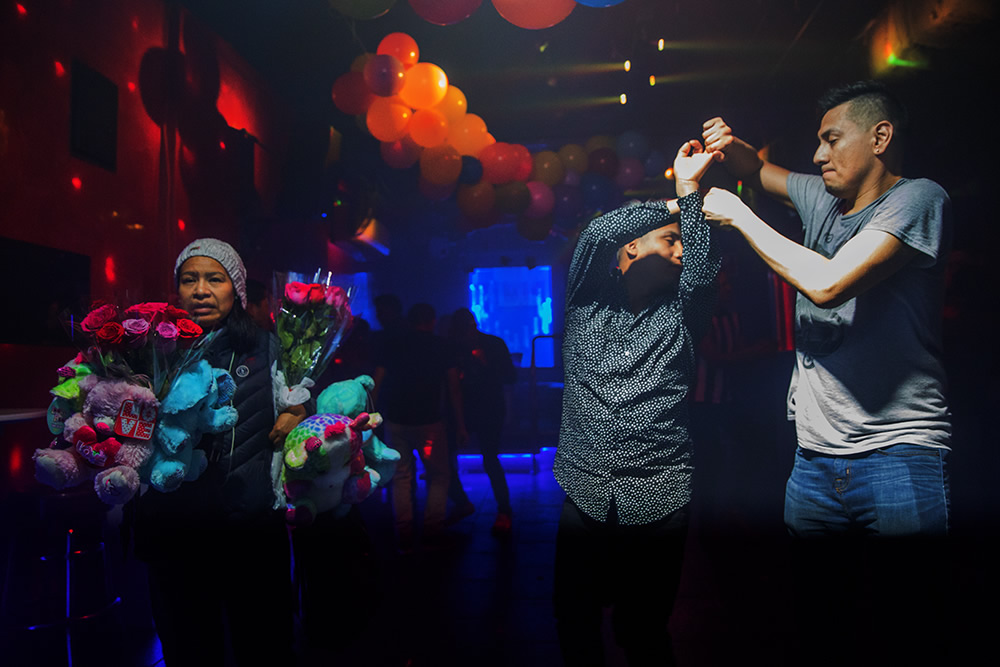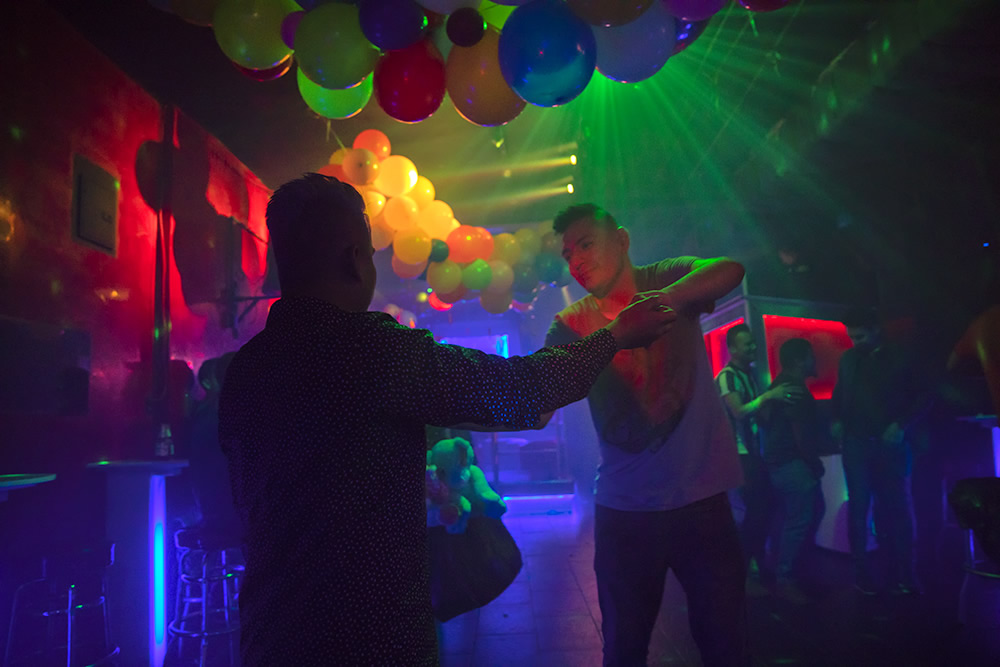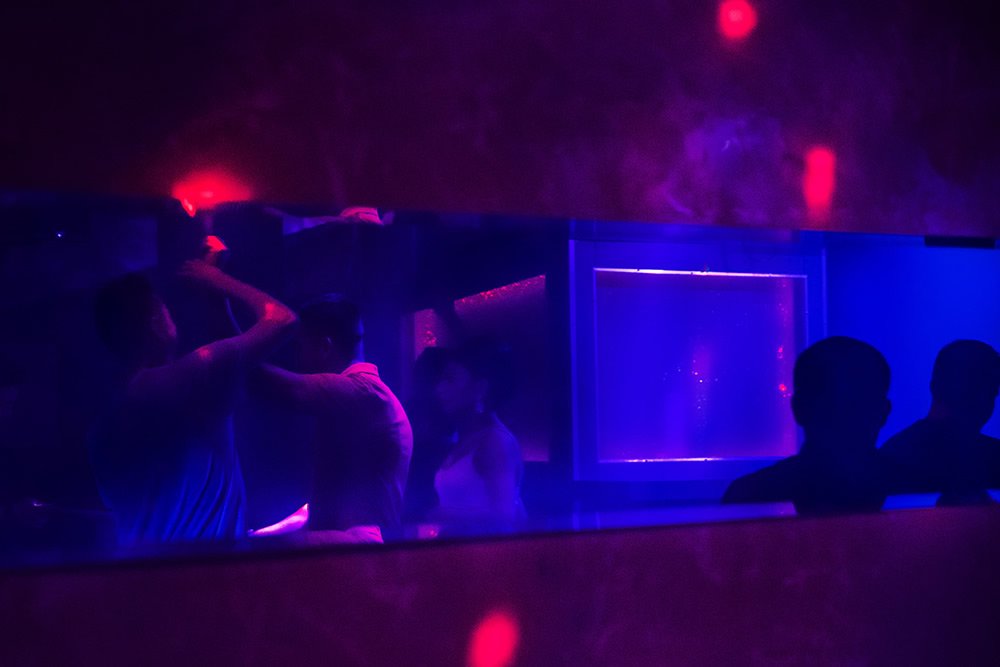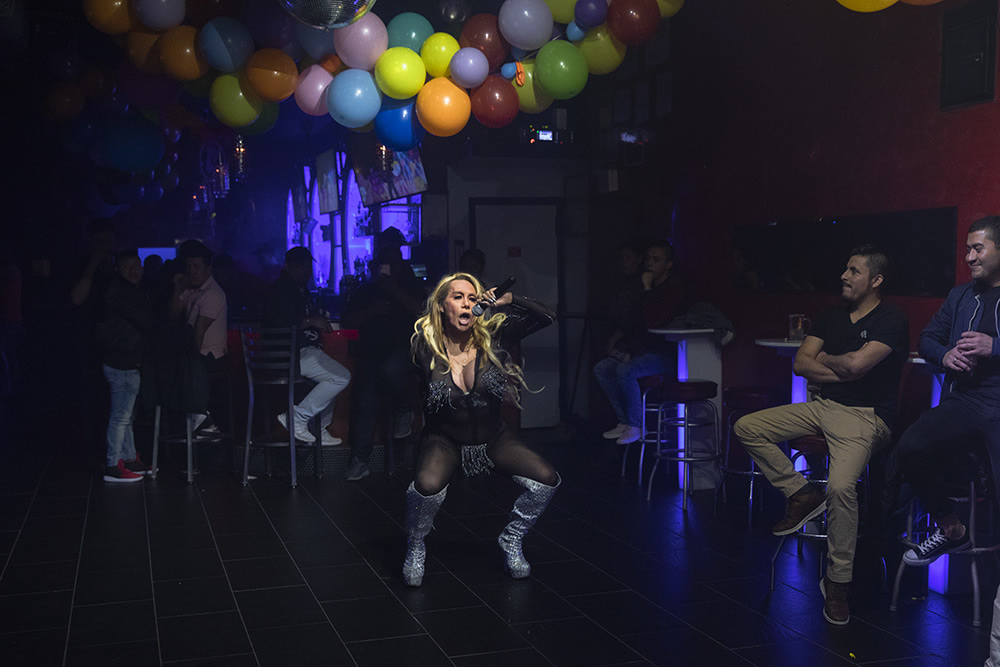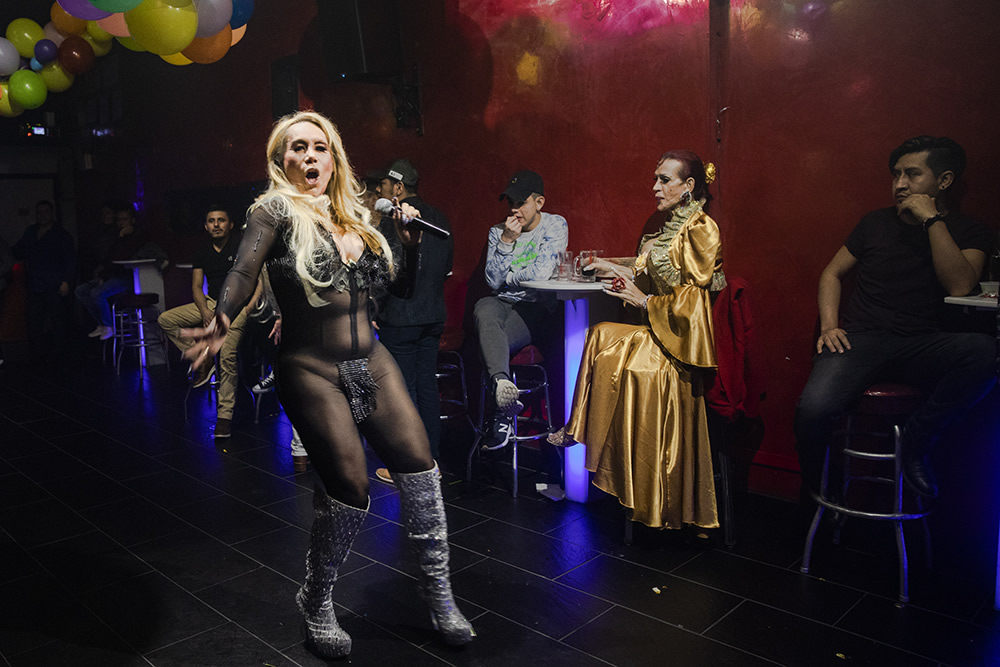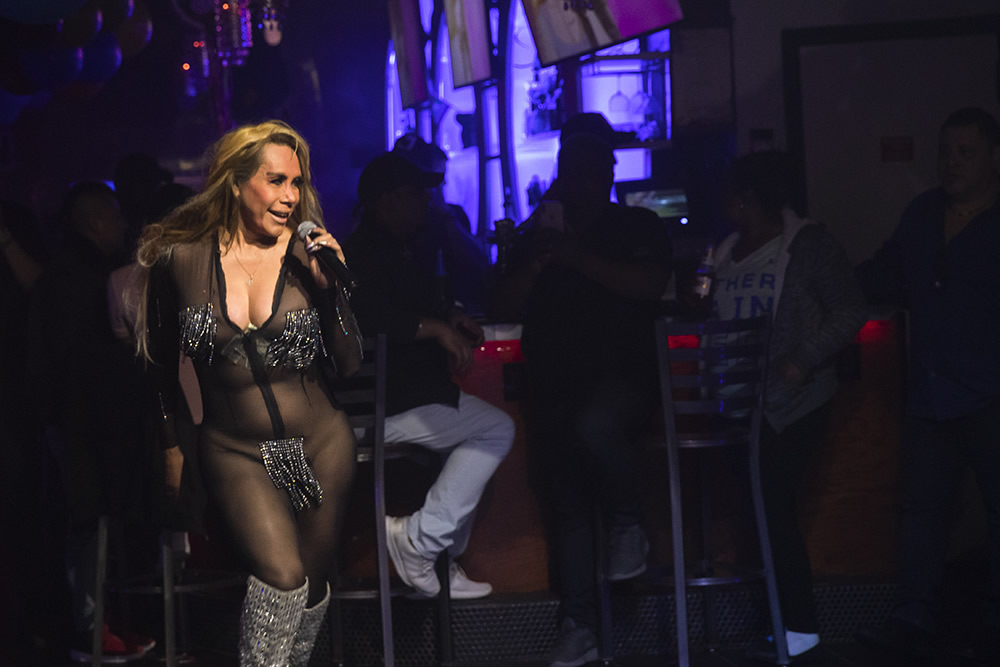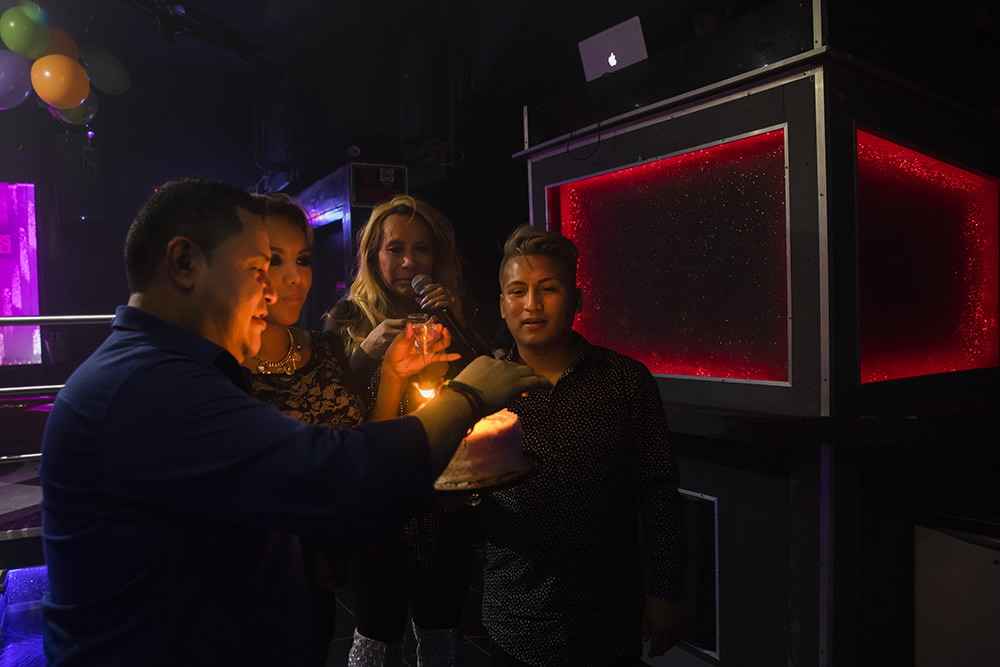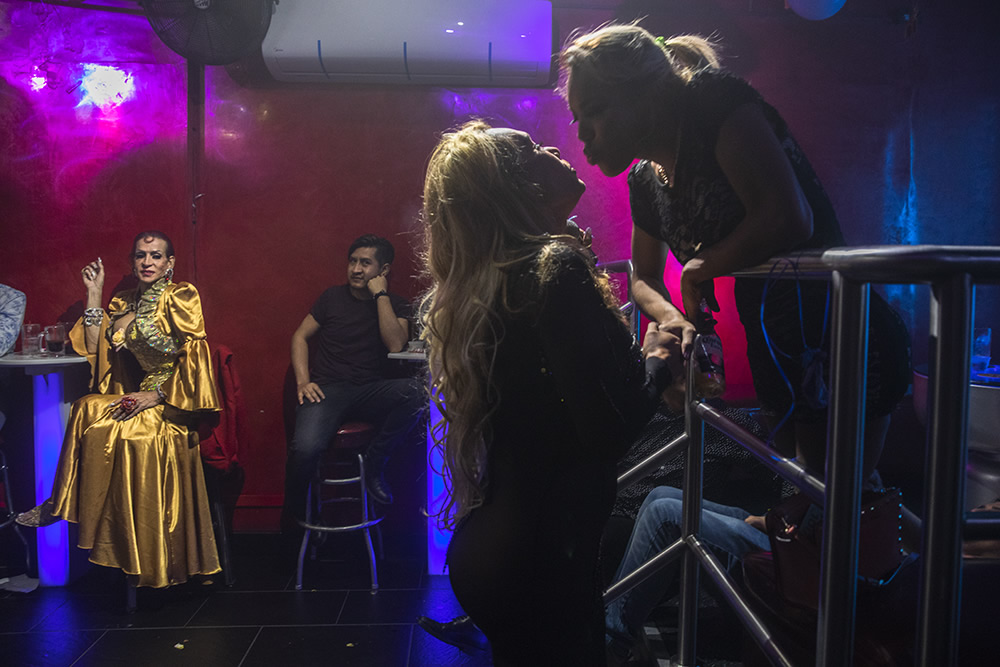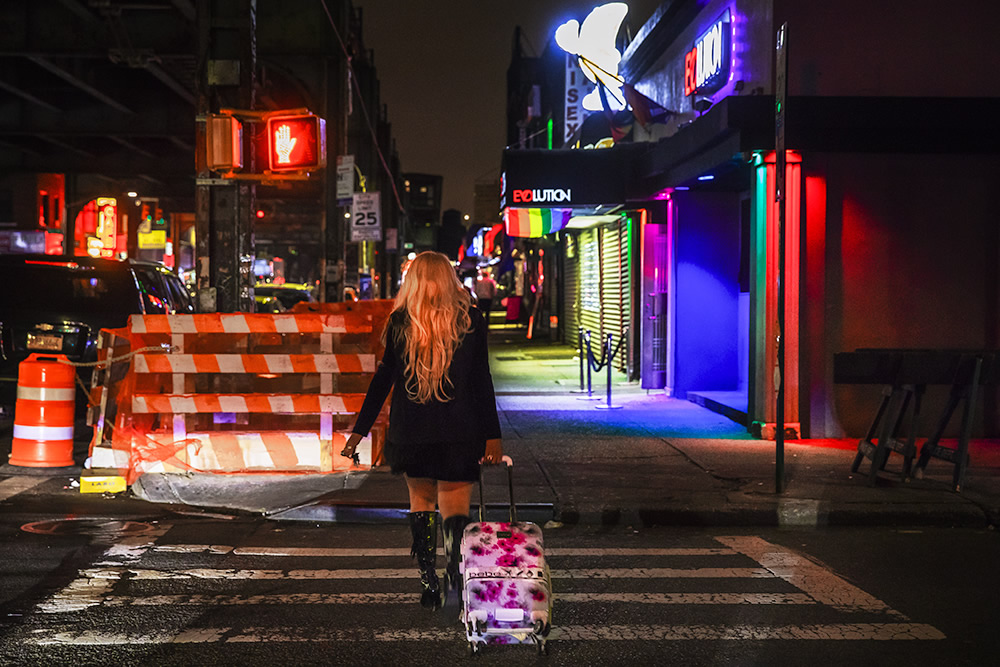 About Lopamudra Talukdar
Lopamudra Talukdar, a Masters in Zoology from the University of Kolkata, was fascinated by the world of photography ever since she was a kid but never thought of taking it up seriously until she was gifted a Canon 5D Mark II as recently as 2010.
It changed the world around her…. She started looking at the world through a different set of eyes and with accolades and exhibition opportunities coming her way, it also changed how the world looked at her. It helped that she travels around a lot, both inside and outside India but she is particularly fascinated by the diversity of Indian culture and how different it can be from Nagaland to Nagpur! She is currently doing assignment based photo stories for a number of leading magazines including National Geographic Traveller and Femina.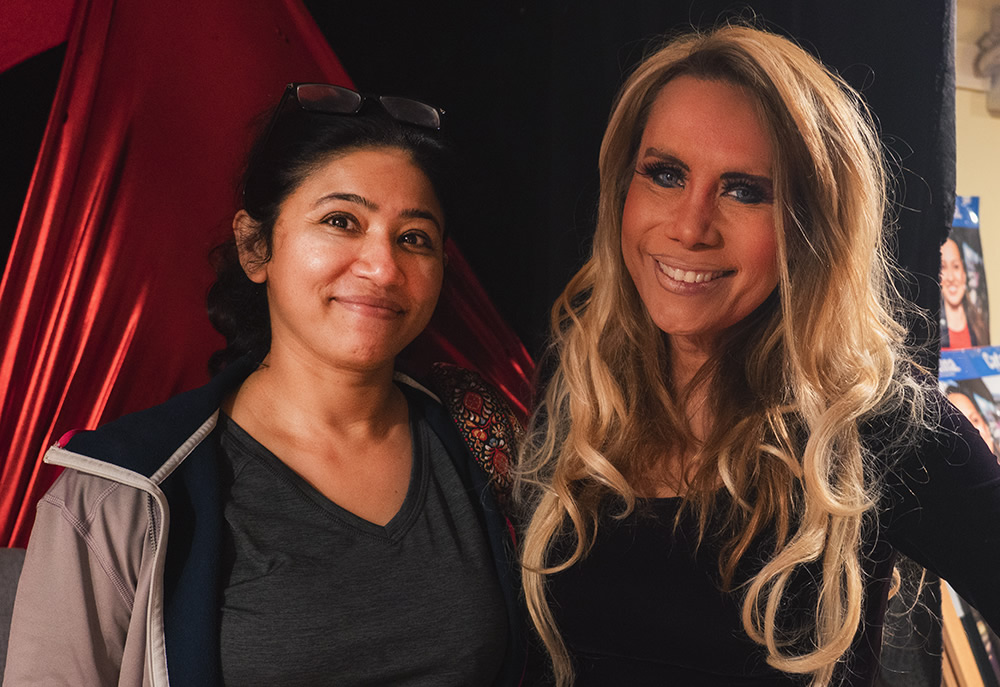 You can find Lopamudra Talukdar on the Web :
Copyrights:
All the pictures in this post are copyrighted Lopamudra Talukdar. Their reproduction, even in part, is forbidden without the explicit approval of the rightful owners.