Most countries have traditional style of Wrestling. In India, Wrestling takes place in a clay or dirt pit. This ancient sports use to hold great importance in Indian societies of the past, its popularity over the recent years however it is diminishing gradually. In India, there are some places where Kushti still exists. Even in those places the future of the sport is uncertain.
The soil mixed with ghee and other things and is tended to before each practice. Wrestlers belong to gyms called akharas, where wrestlers live under strict rules. Wrestler's diets consits of milk, almonds, ghee, eggs and chapattis and each wrestler has a job to do in preparing meals. They believe the game started since the Earth exists. In ancient Indian Sanskrit epics, Hanuman is considered as Pelhwan (Kushti Wrestler), Bhim (Kushti Wrestler) and many others.
The sport is on the decline stage, but there are still many akharas left where the government gives no importance which is quite alarming for the Kushti Wrestlers as the wrestlers do come from a very high class society and some dedicated pehlwan continuing the Kushti Akhara by there own cost which is very nominal to keep this ancient part of Indian culture alive. Kushti wrestler is also restricted to Sex, Wine, Tobacco and Drugs.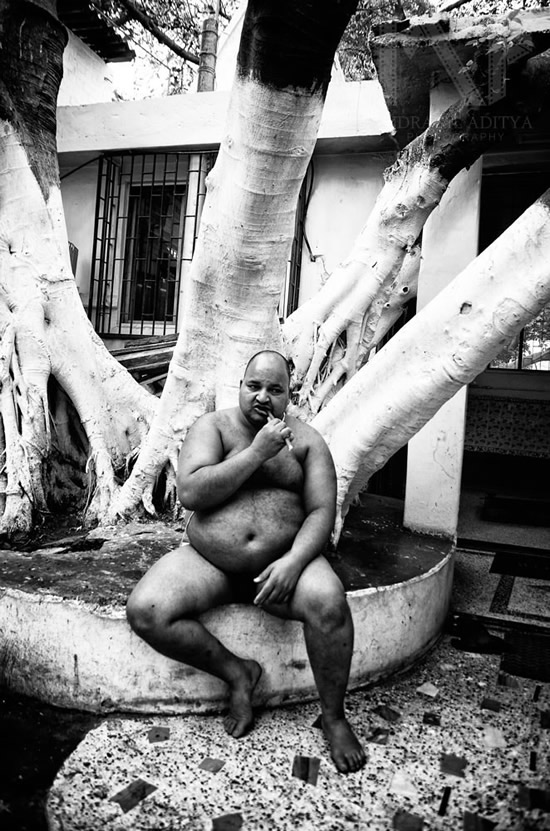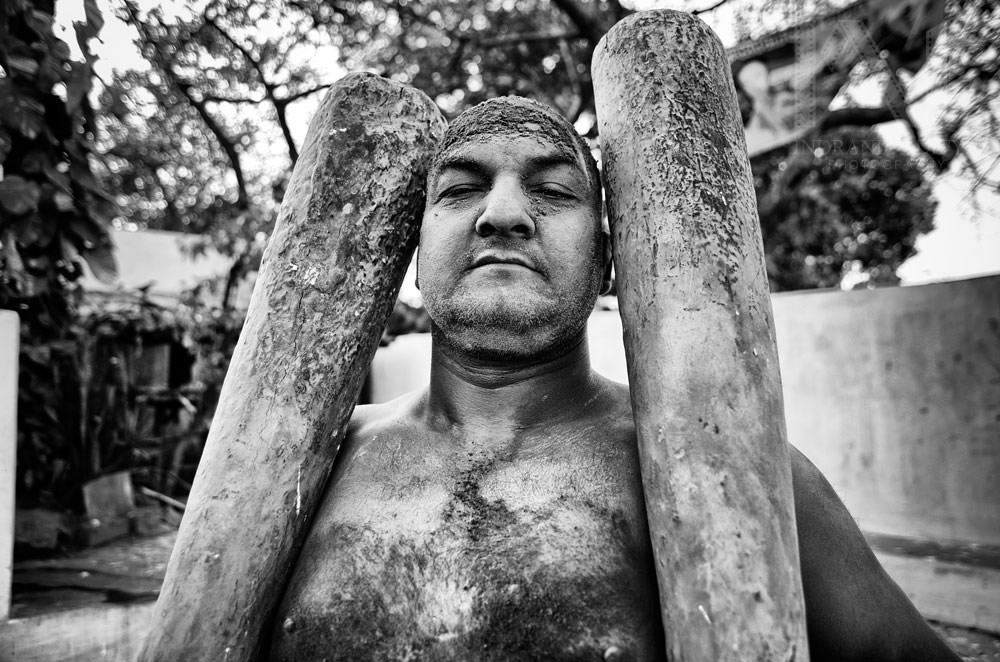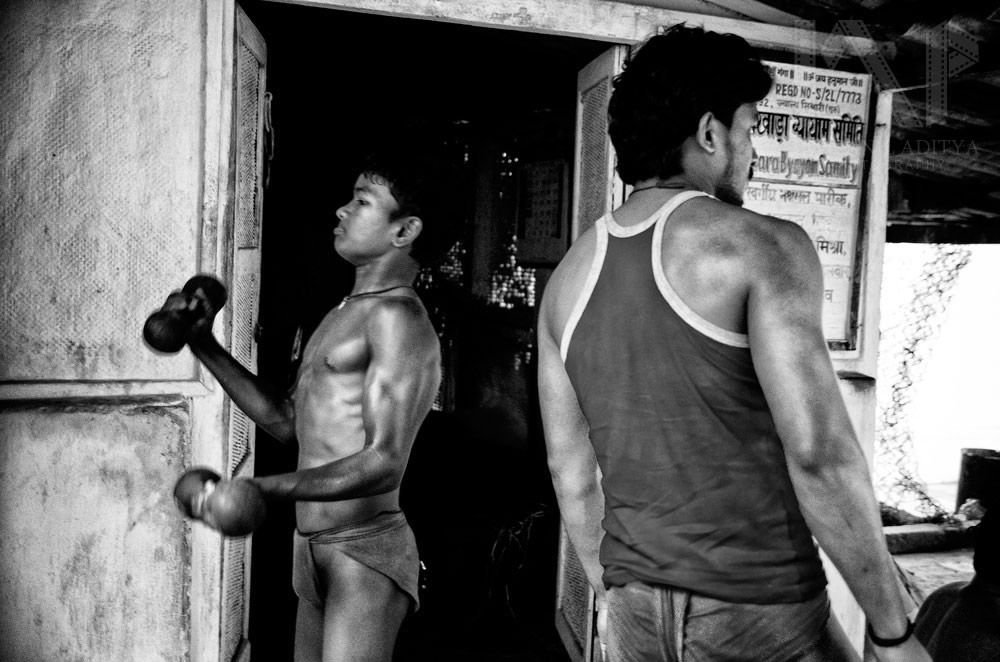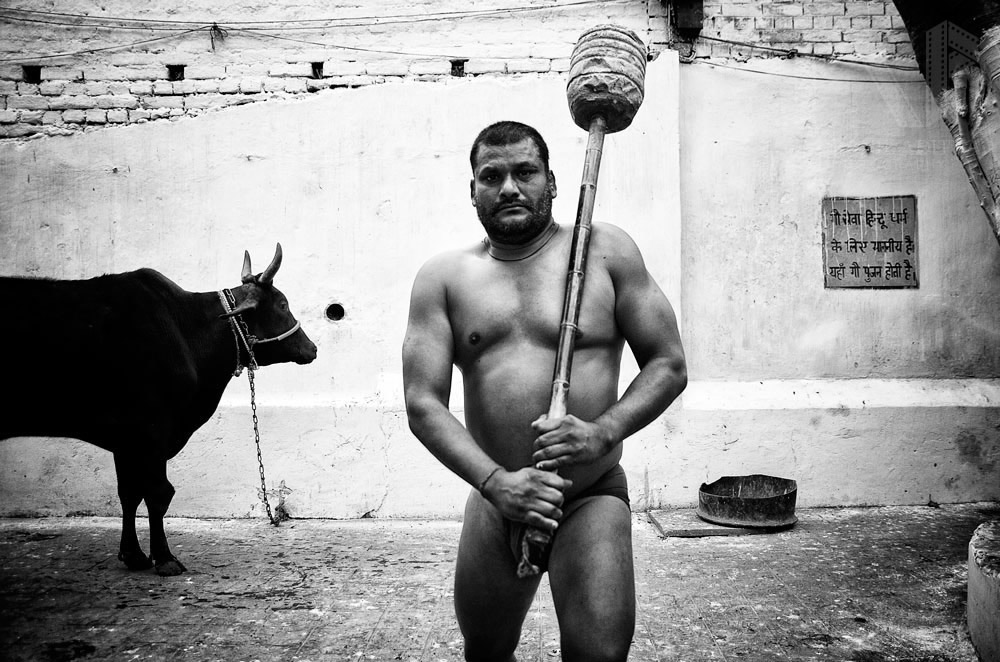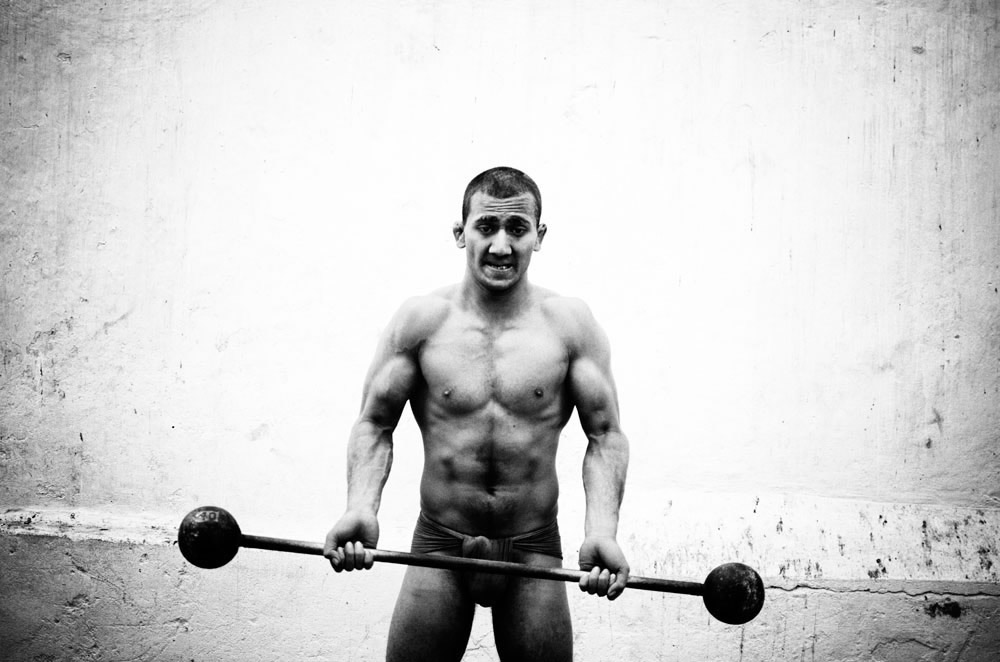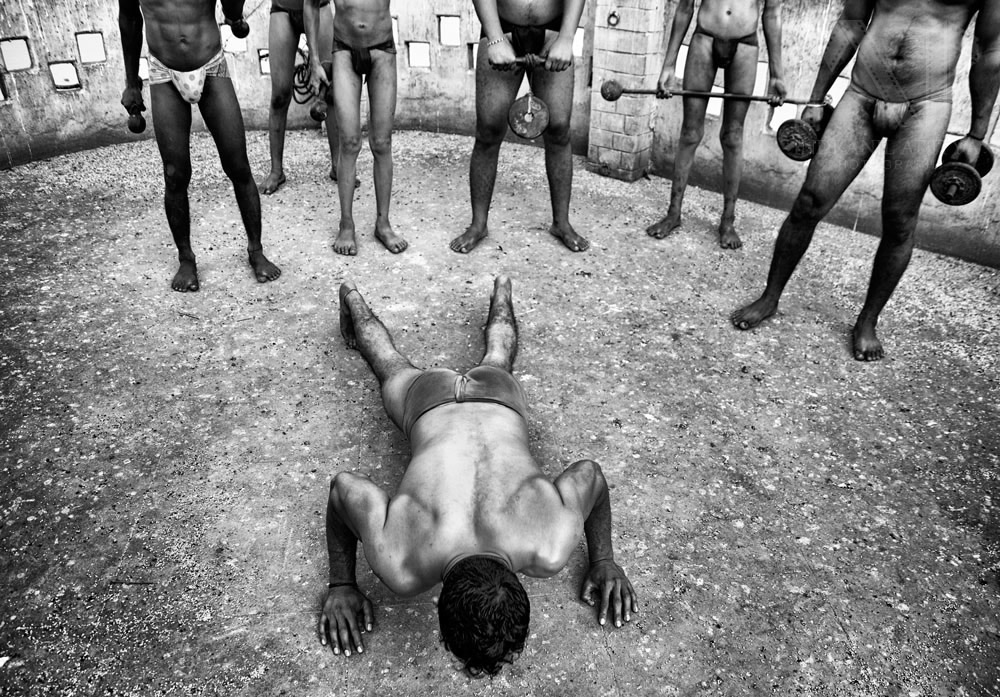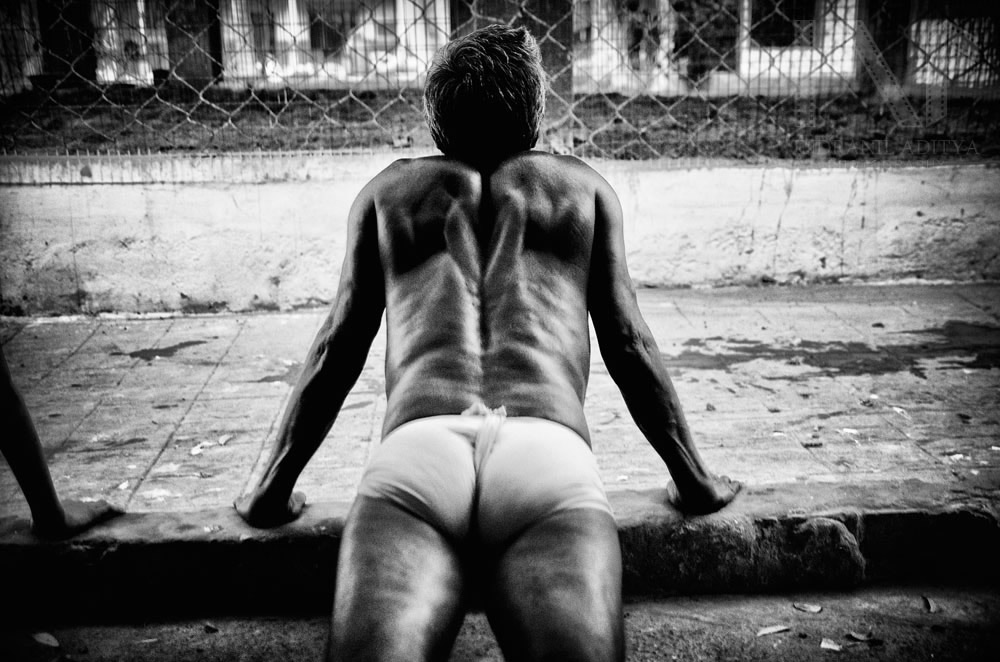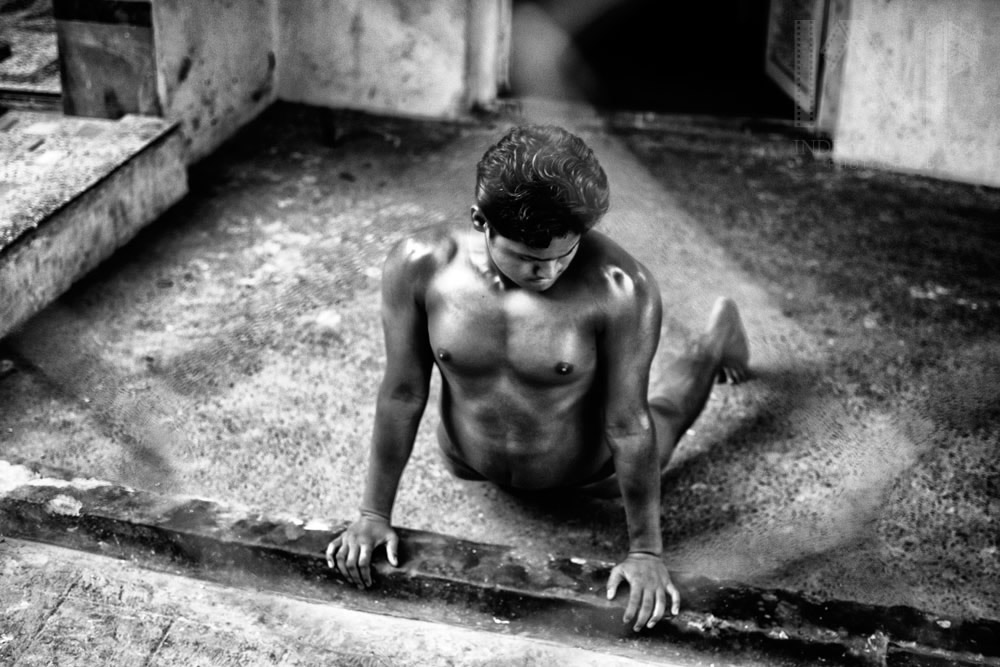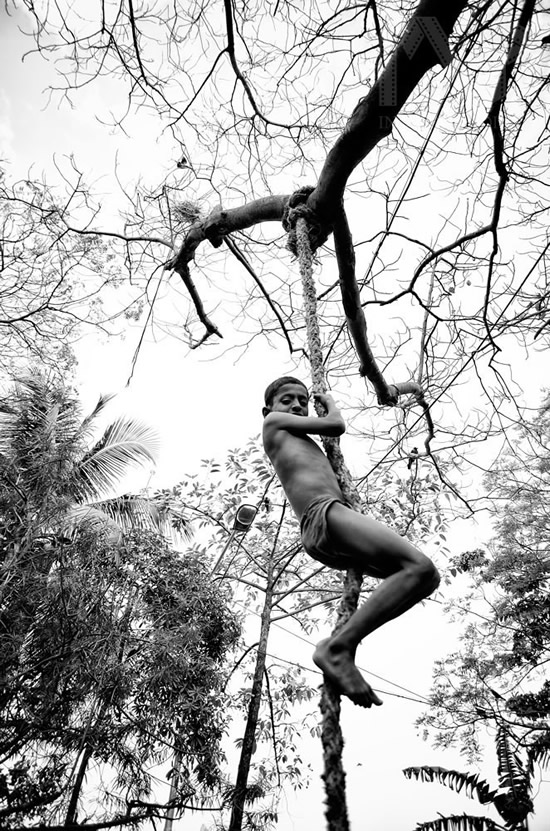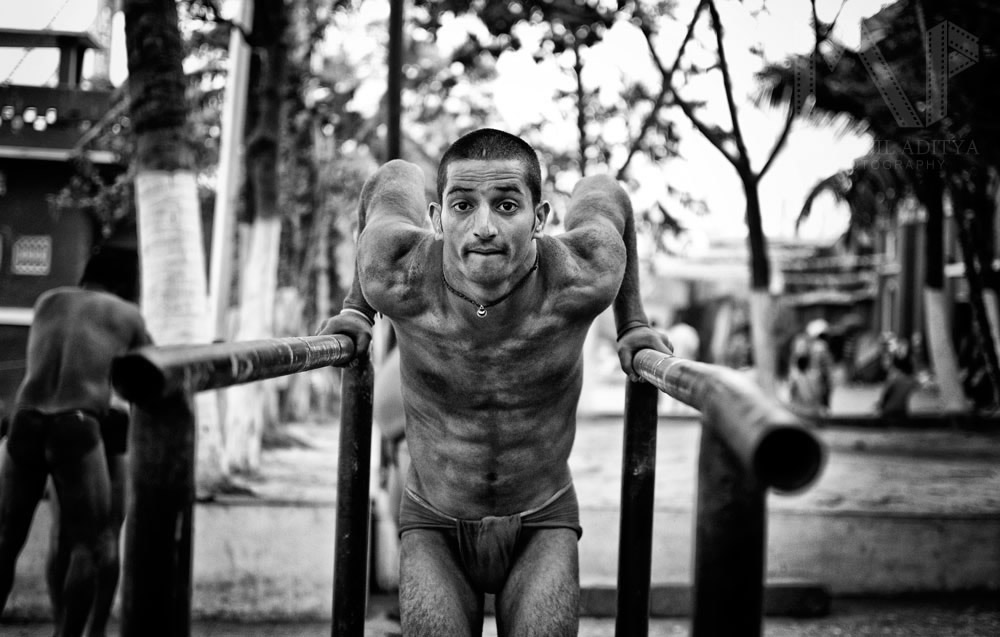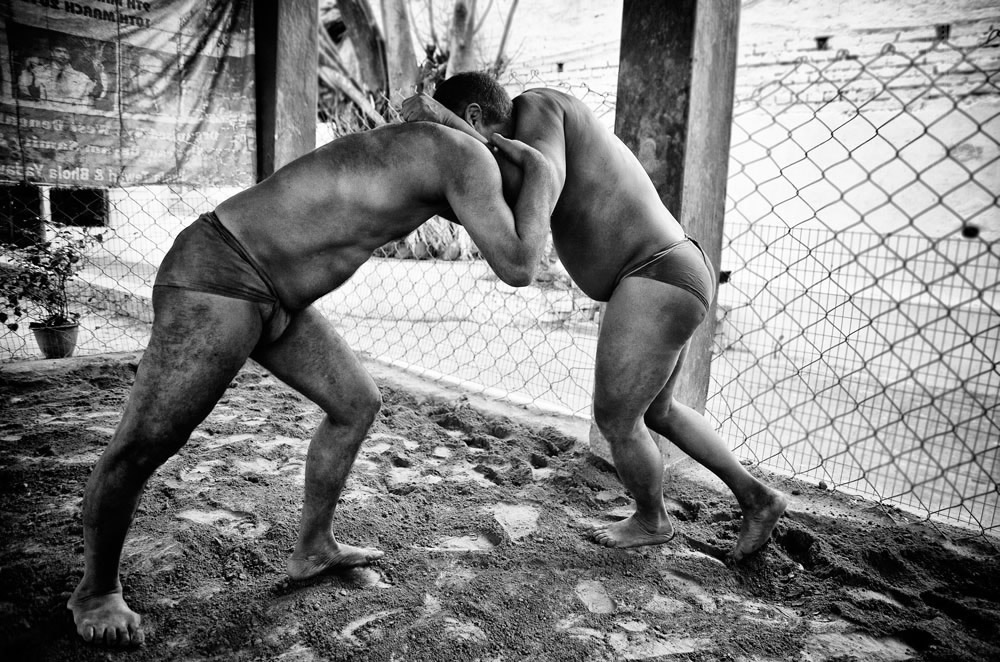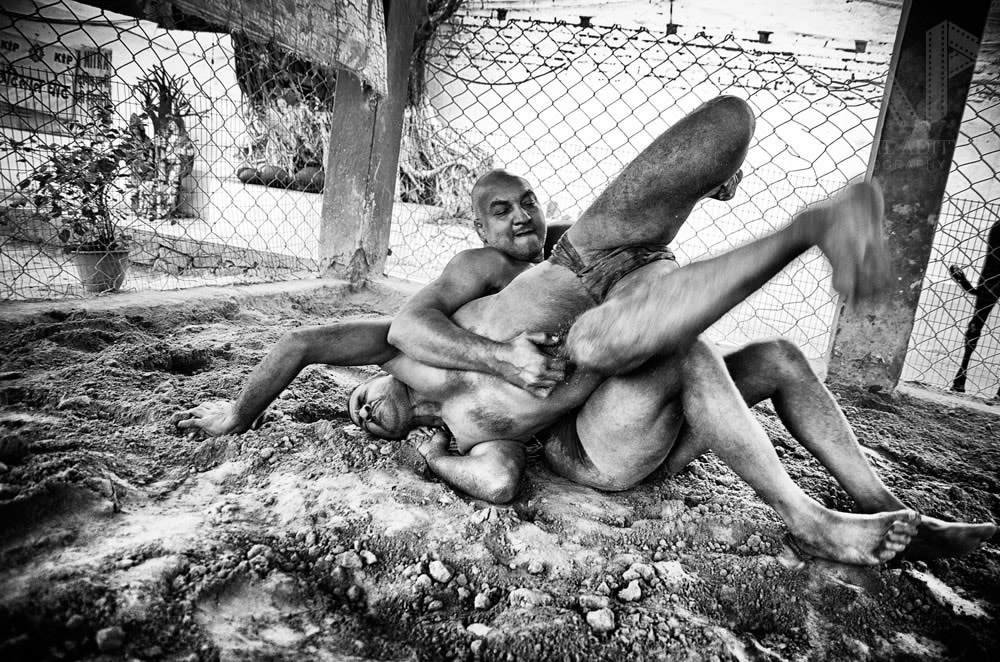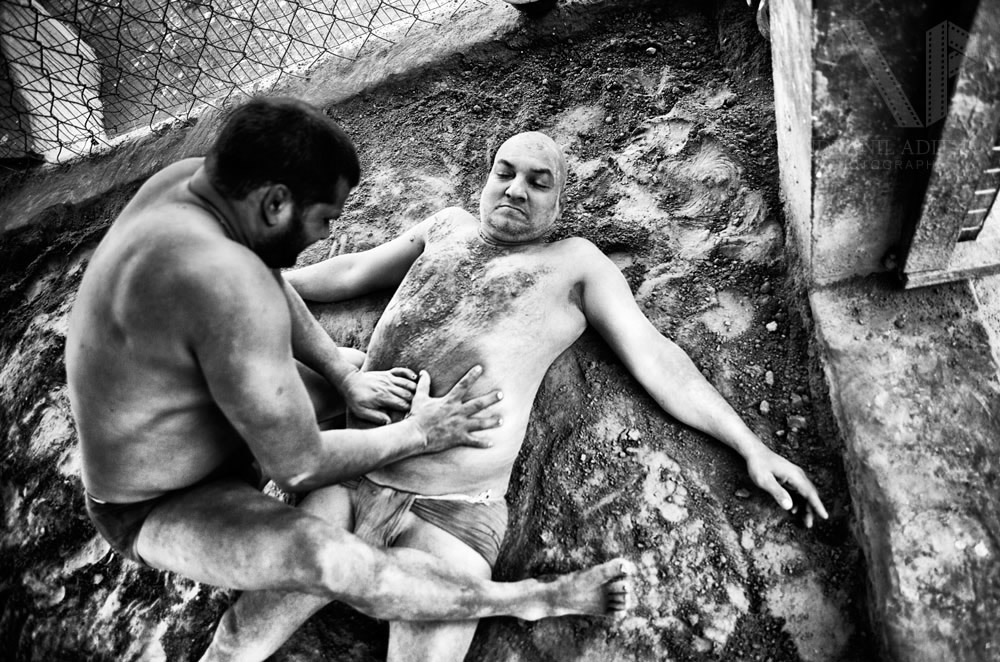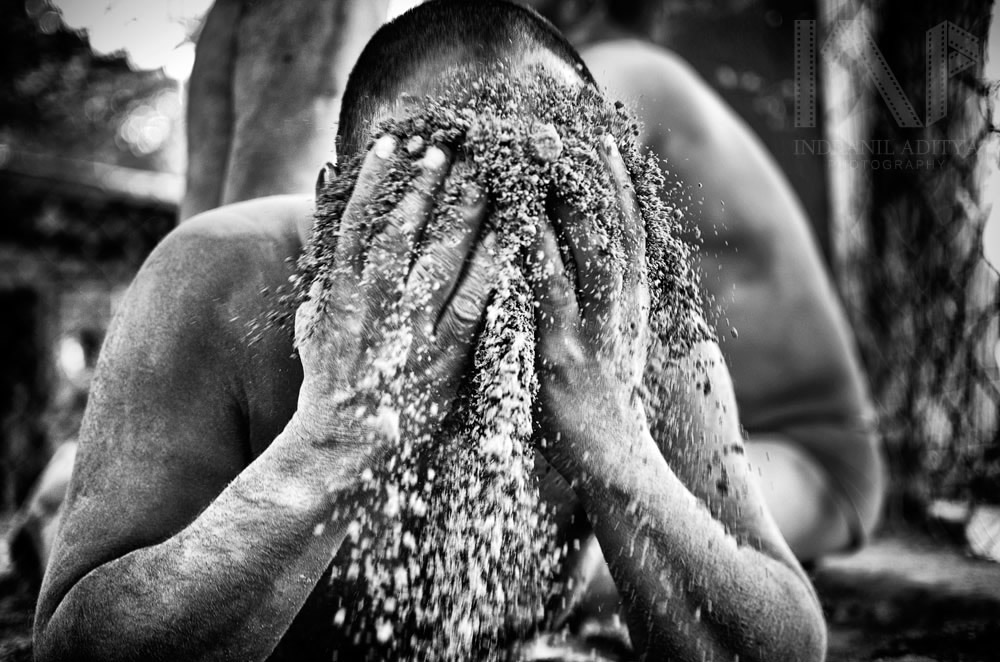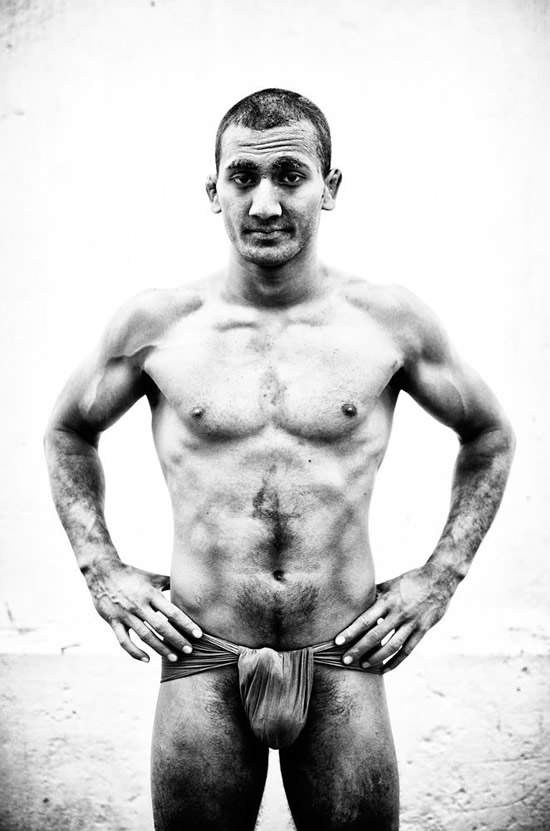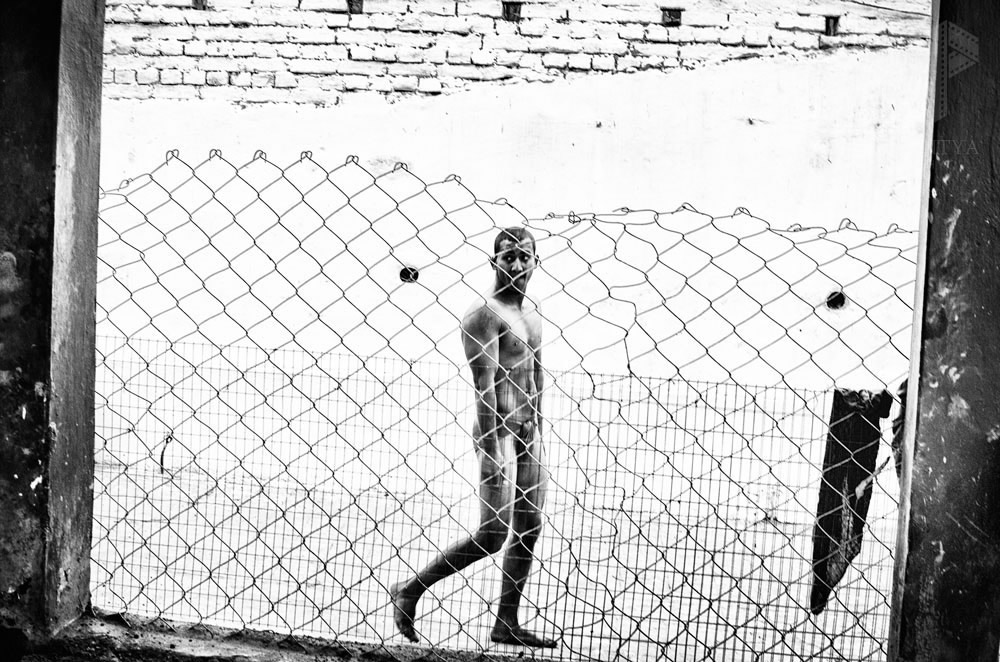 About Indranil Aditya
A freelance photographer based in Kolkata (India) and owner of Indranil Aditya Photography, experienced in the field of photography for the last 8 years. I shoot Streets, Documentary Photography, Corporate Events, Interior Decor, Festivals, Candid Wedding Photography, Travel and Tourism, Magazine Shoot, Advertisement Shoot, Fashion Shoot, Branding and Promotion, Industrial Shoot, Portfolio Shoot, Product Shoot.
My photographs published in National Geographic Daily Dozen, also got featured amongst 35 Fantastic Indian Black and White Street Photographs of India, www.121clicks.com, Femina Magazine India, Stadtheatre Organisation Yearbook 2014-2015 (Klagenfurt, Austria); Published in Global Mirror, Dodho Magazine (Barcelona),. I also worked under different organisations like ORF, Asian Paints Sarad Samman, Morphous Planners, Splash Events and Concern, worked on Fashion Products for one of the fashion designer. Also enlisted in the Street Photography collection run by a German Photographer Bernd Hartenberger. A regular contributing photographer in Alamy (UK Based Photo-Agency) and Pacific Press (Philippines).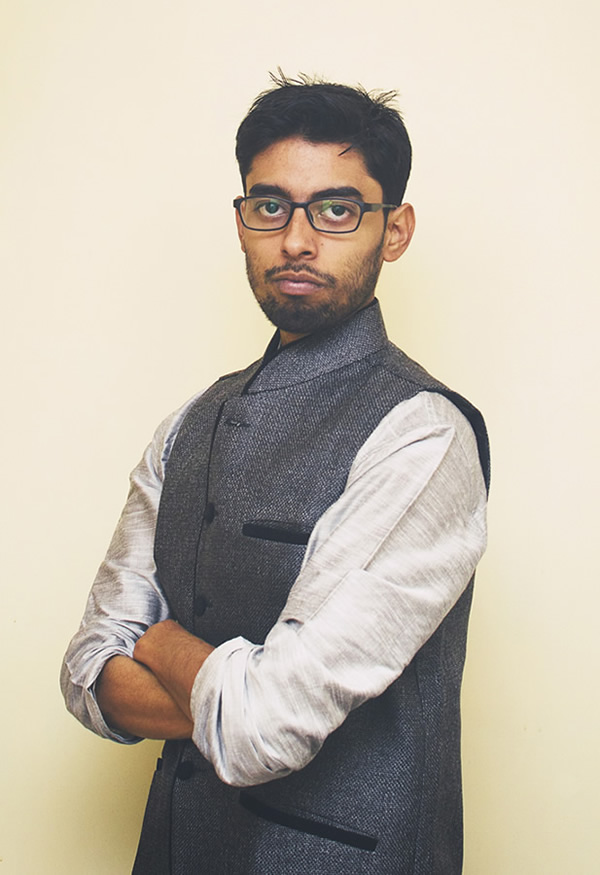 You can find Indranil Aditya
on the Web :
Copyrights:
All the pictures in this post are copyrighted Indranil Aditya. Their reproduction, even in part, is forbidden without the explicit approval of the rightful owners.