Karkidaka Vavu Bali – the offering which satisfies the dead ancestors is an important ritual observed by Hindus in Kerala on the new moon day in the Malayalam month of Karkidakam – falls on July- August. It is performed on the riverbanks and beaches. The ritual involves people offering Bali to the departed souls of their near and dear ones. The ritual is performed by men, women, and children. It is believed that the departed souls attain moksha (liberation) if the ritualistic homage is performed on Karkidaka vavu. The offerings are done on the banana leaf will be finally immersed in the waters of the sea/river.
Thousands of people usually flock at Varakkal beach, Kozhikode on Karkidaka Vavu. The parents, wives, husbands, children come and perform the ritual for the moksha for the souls of their dear ones.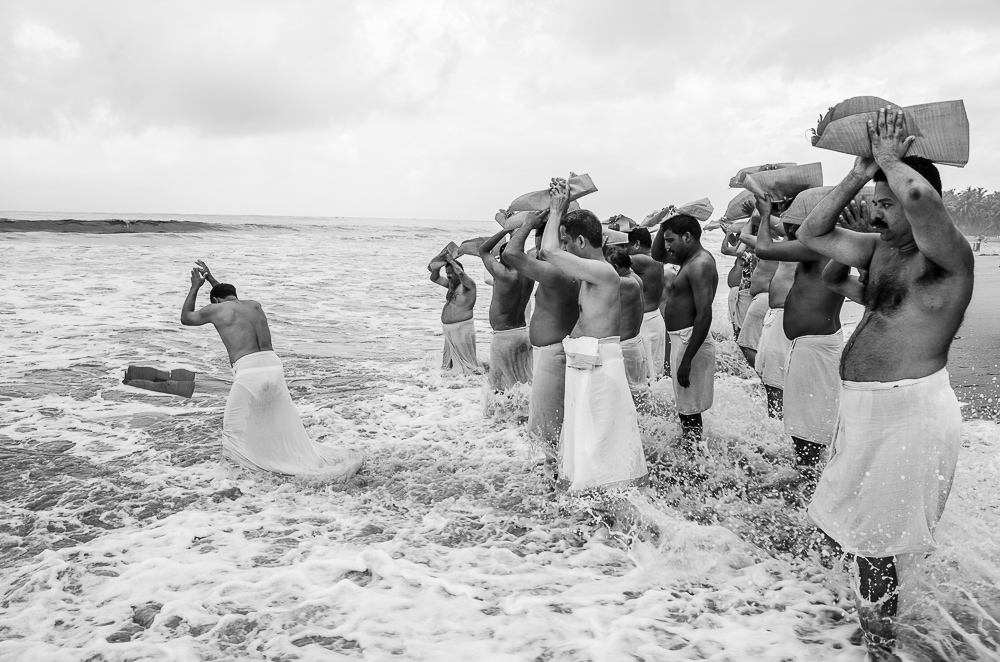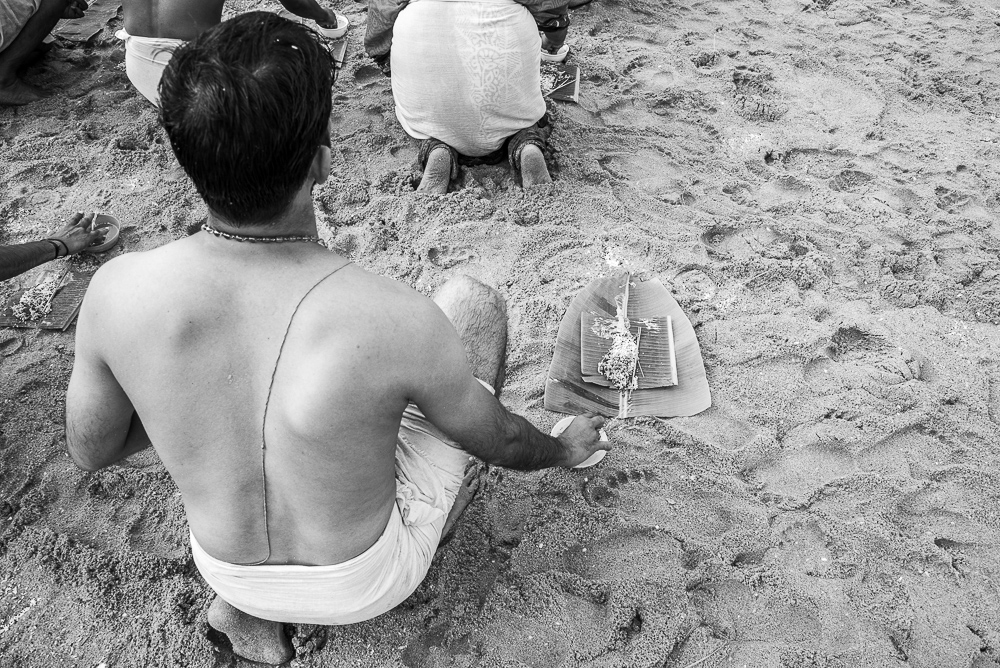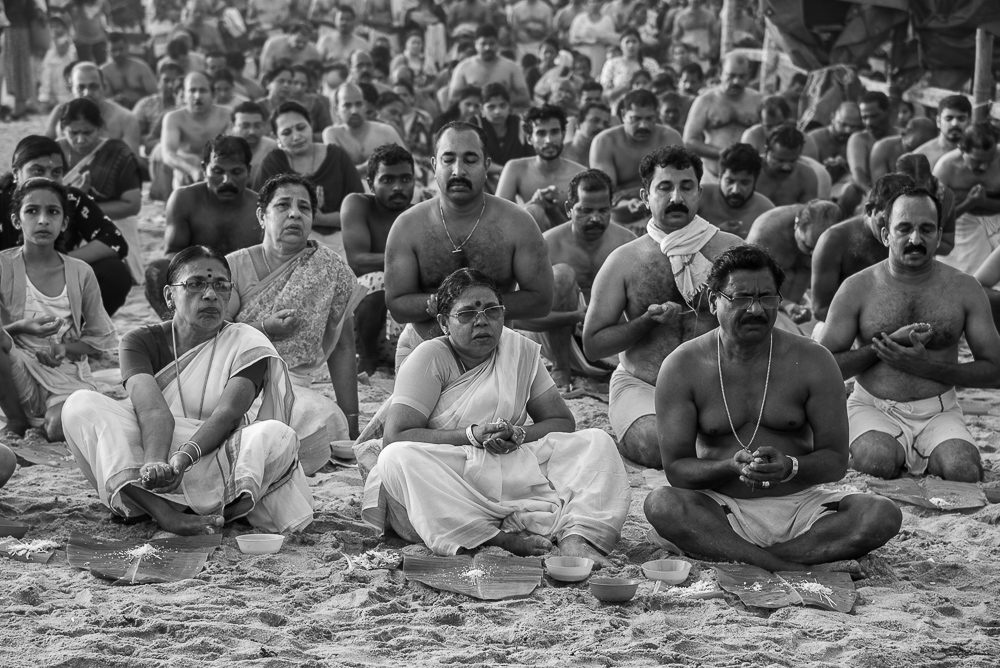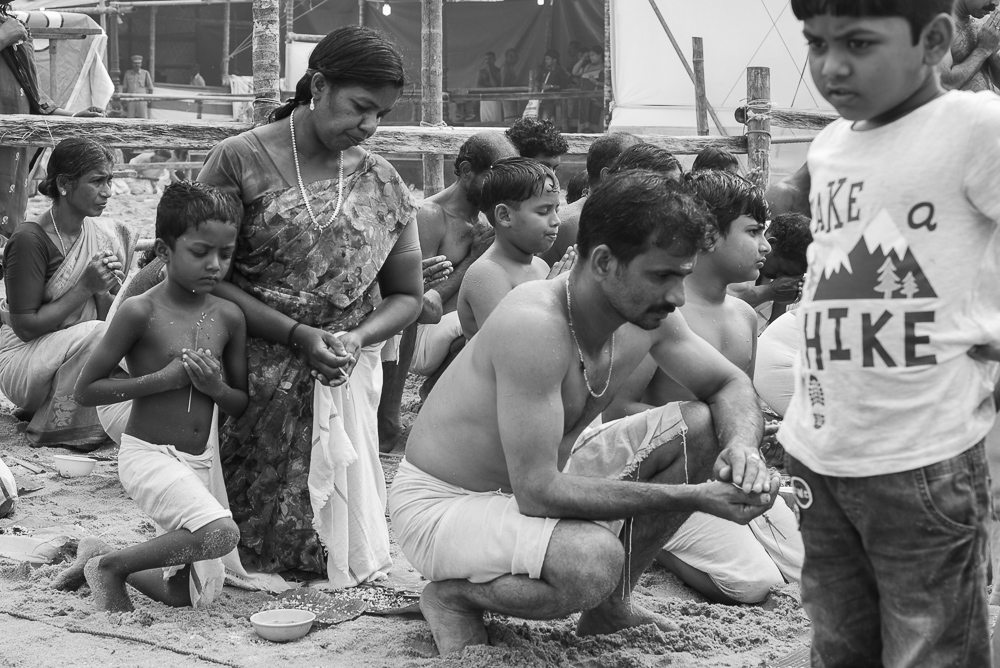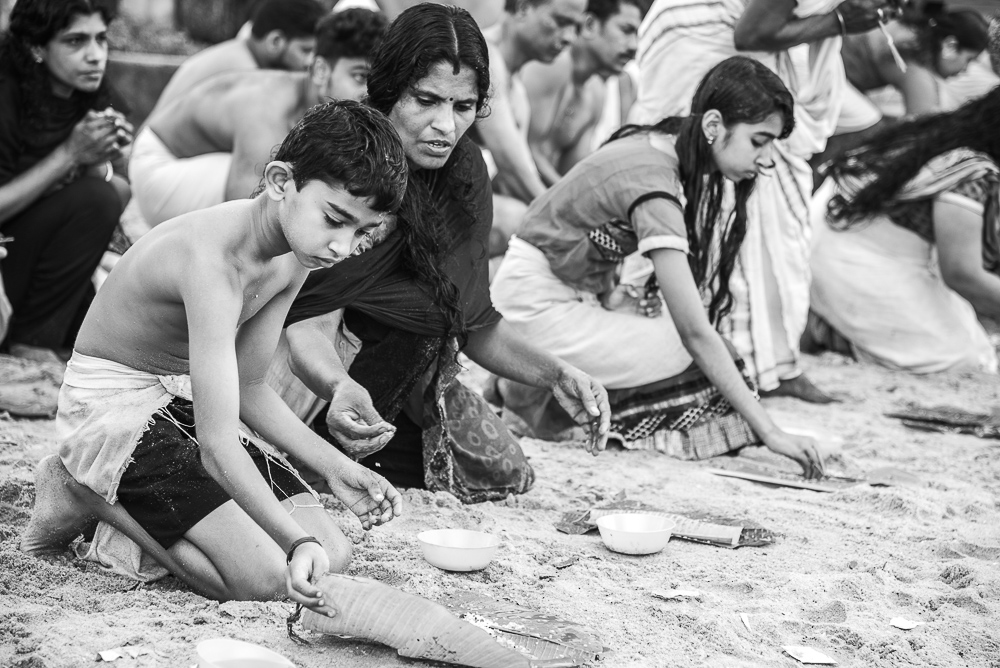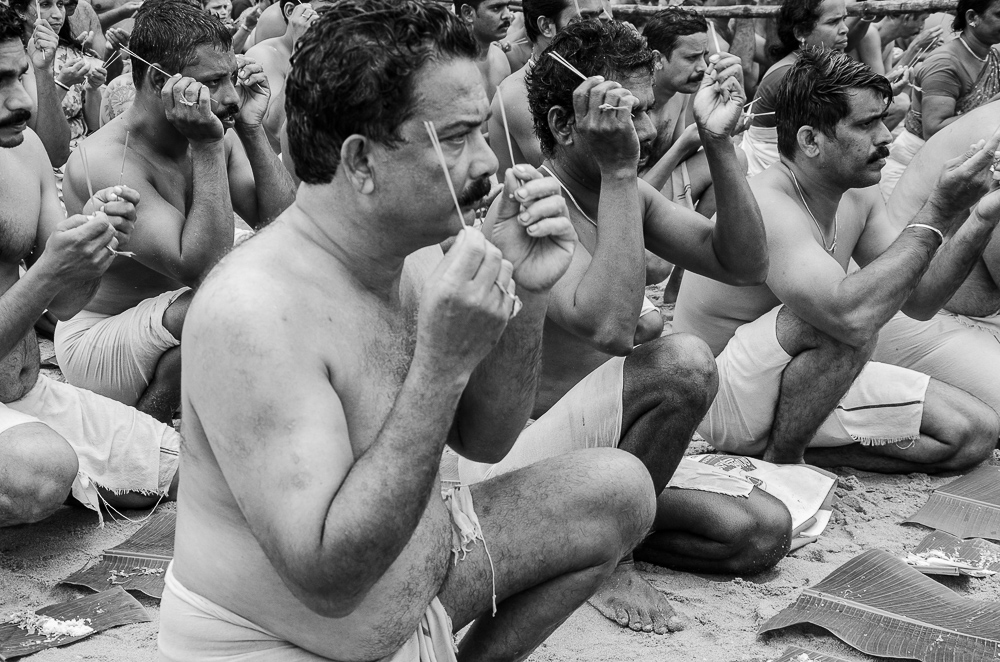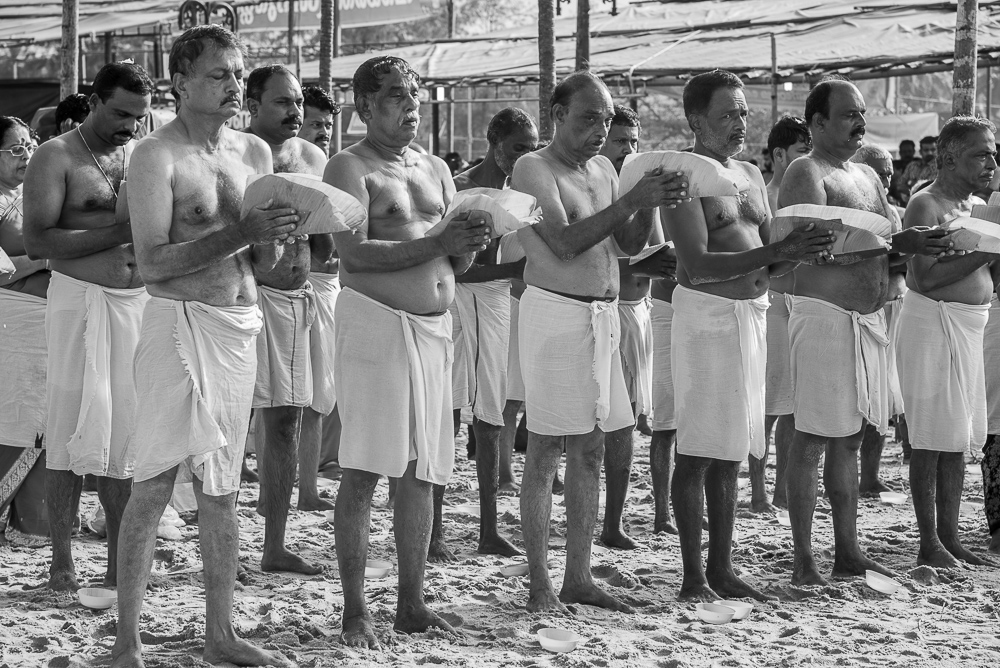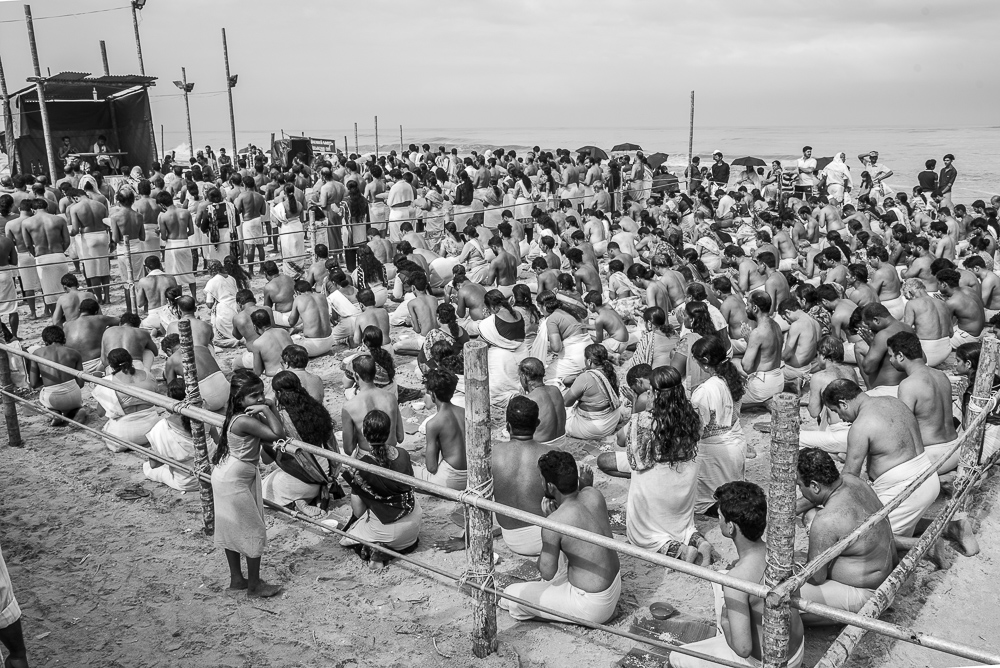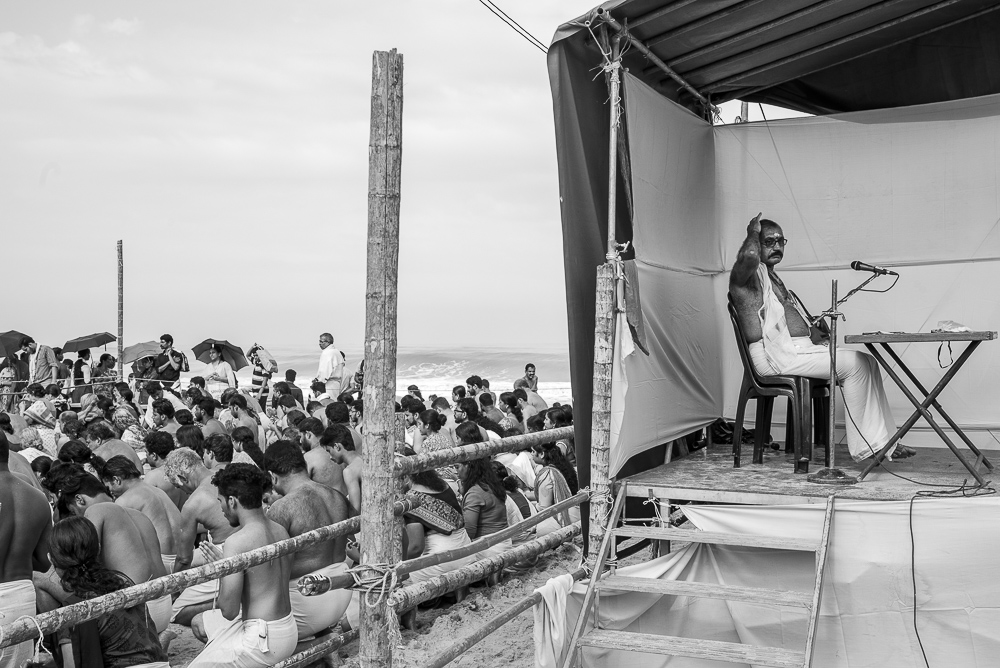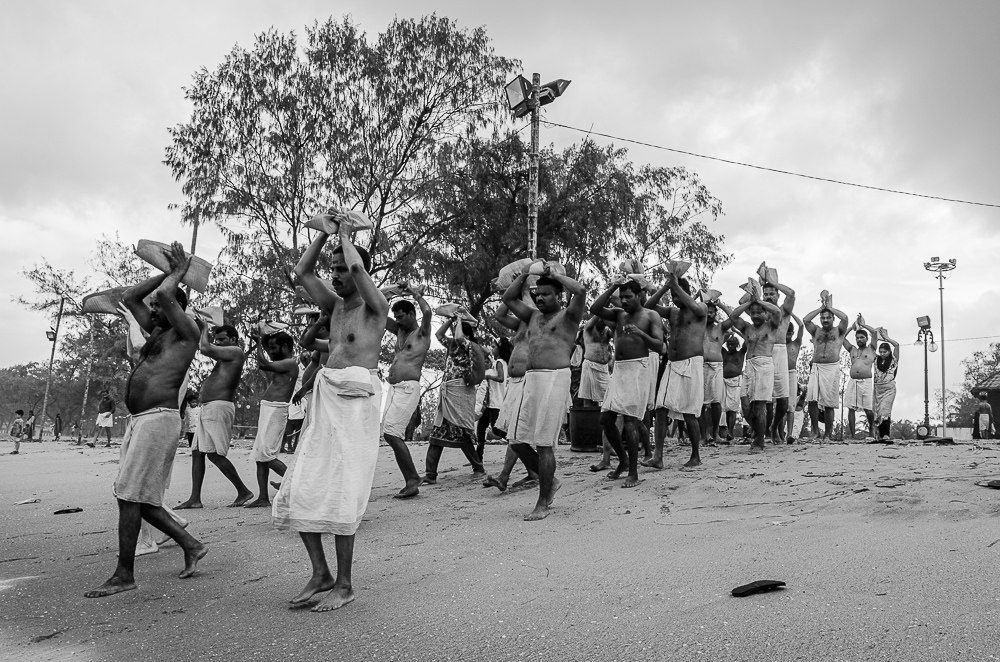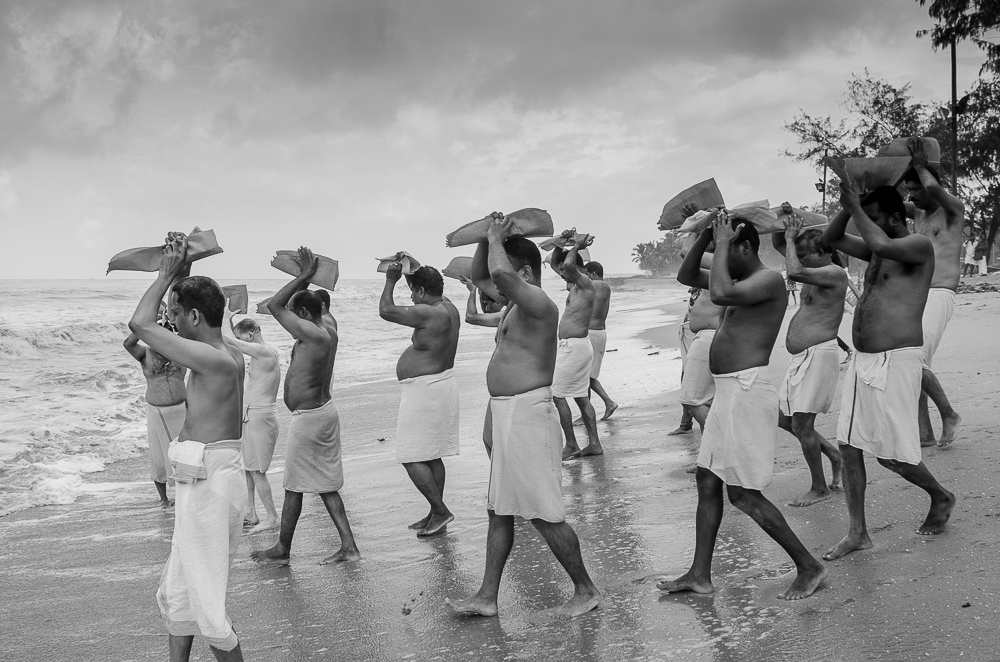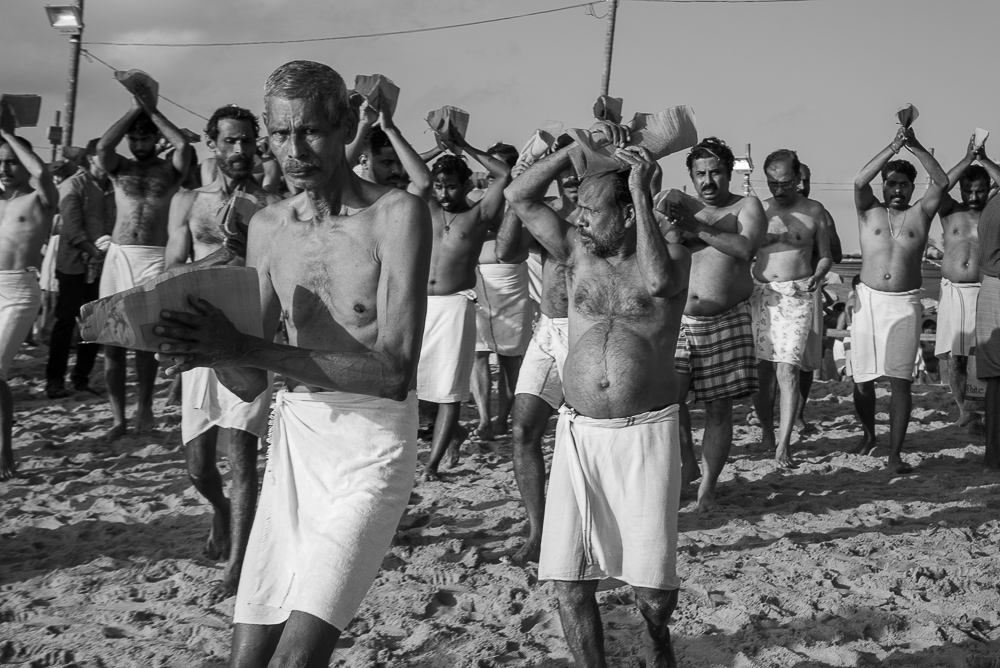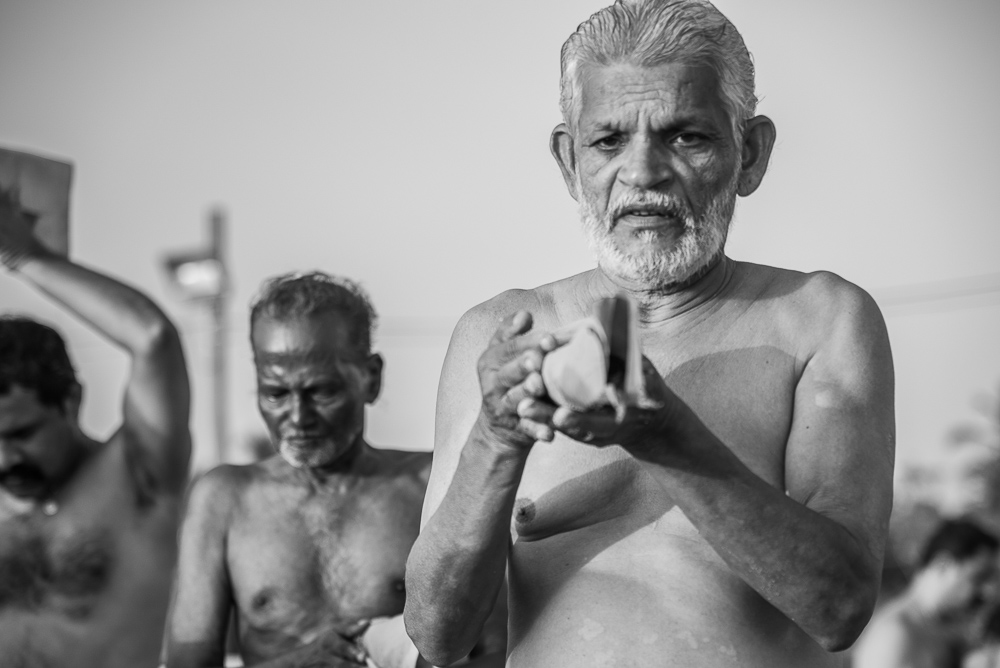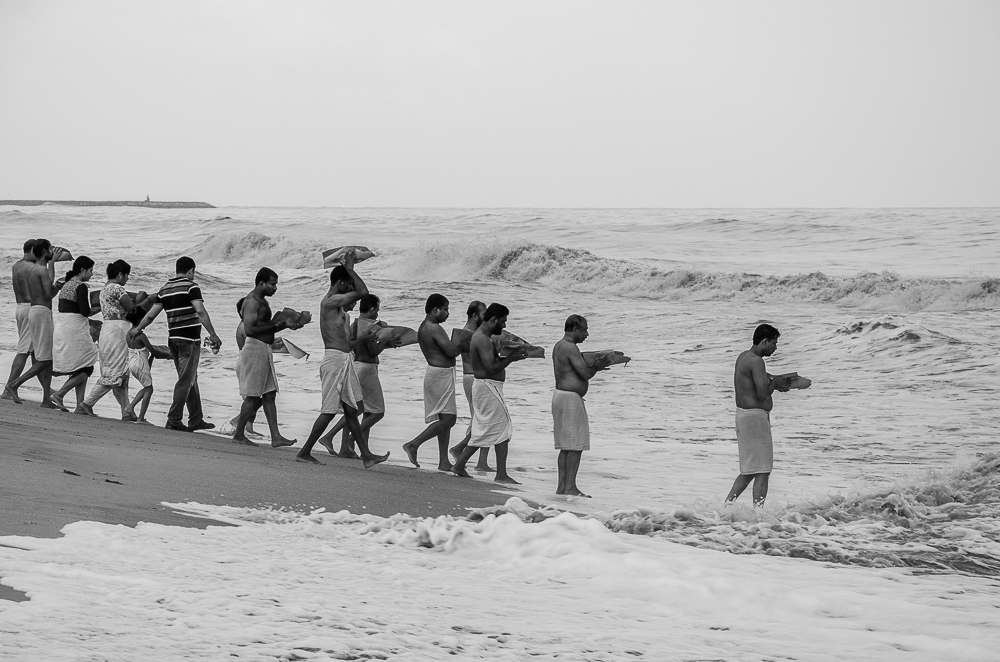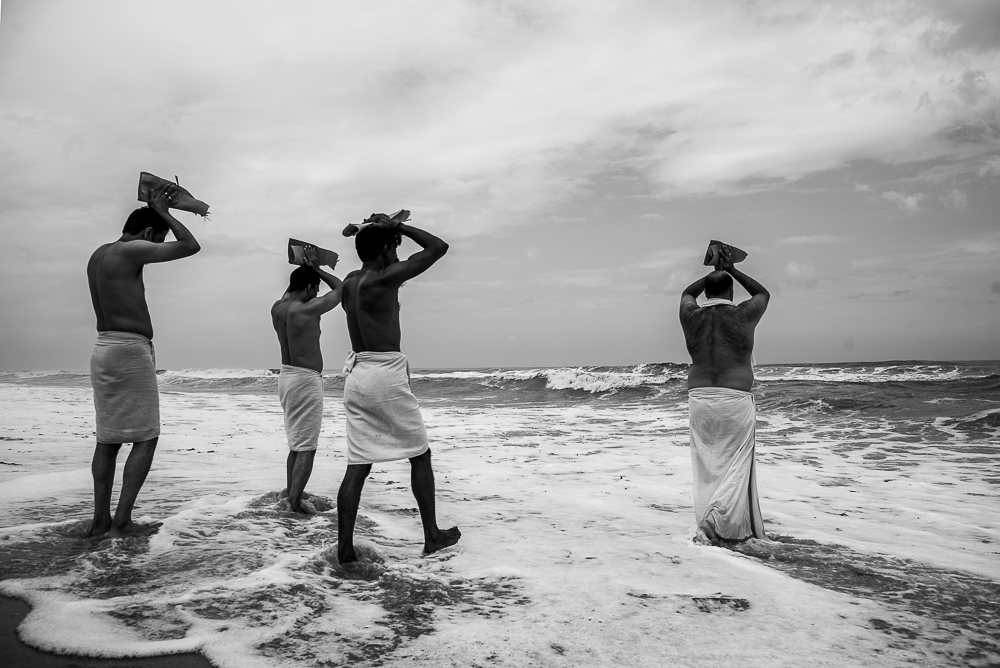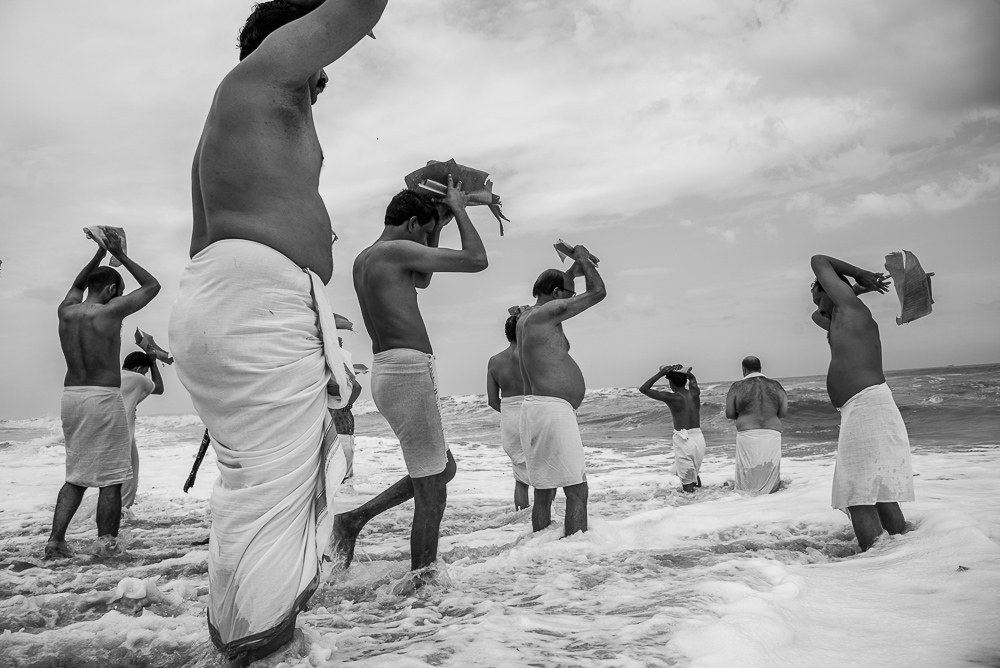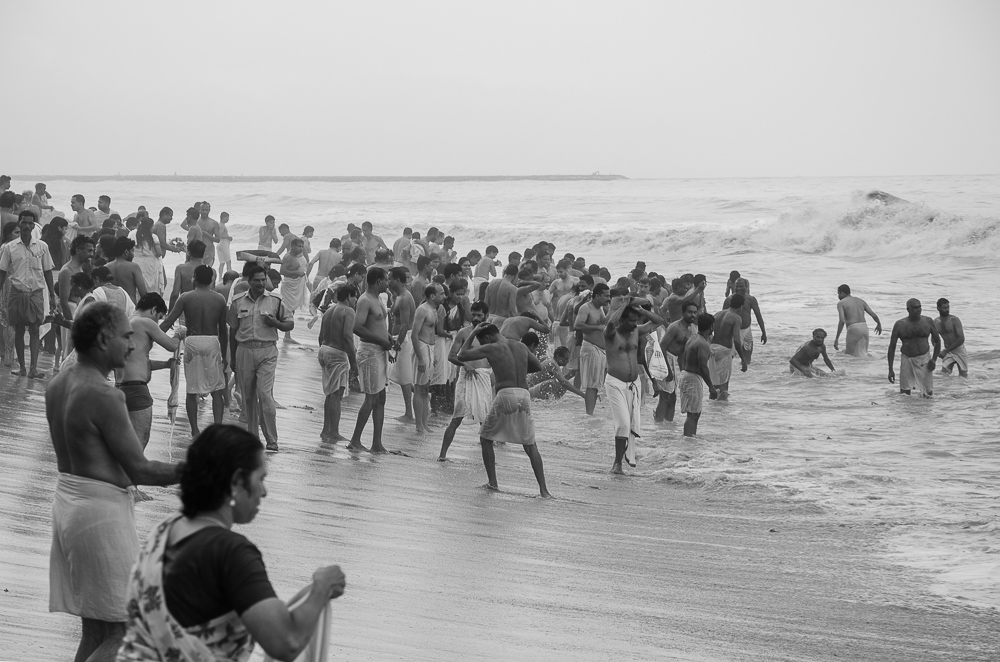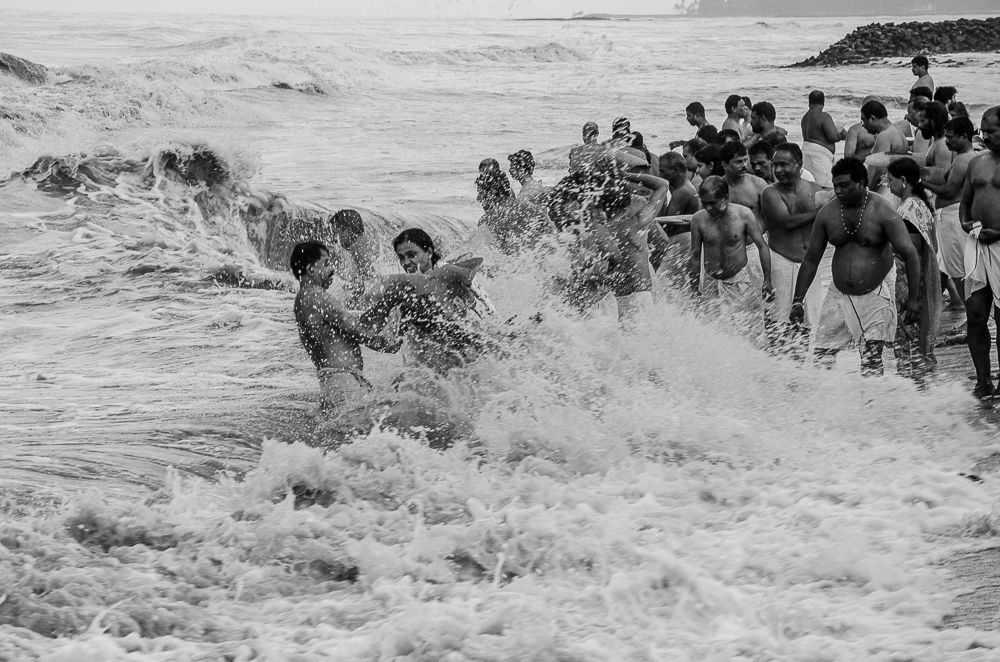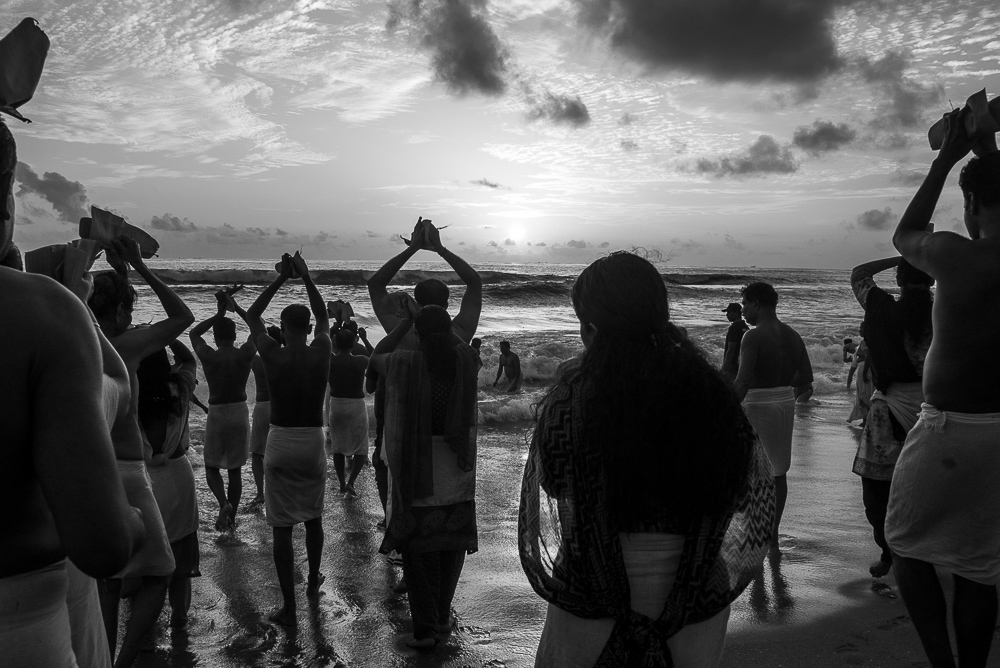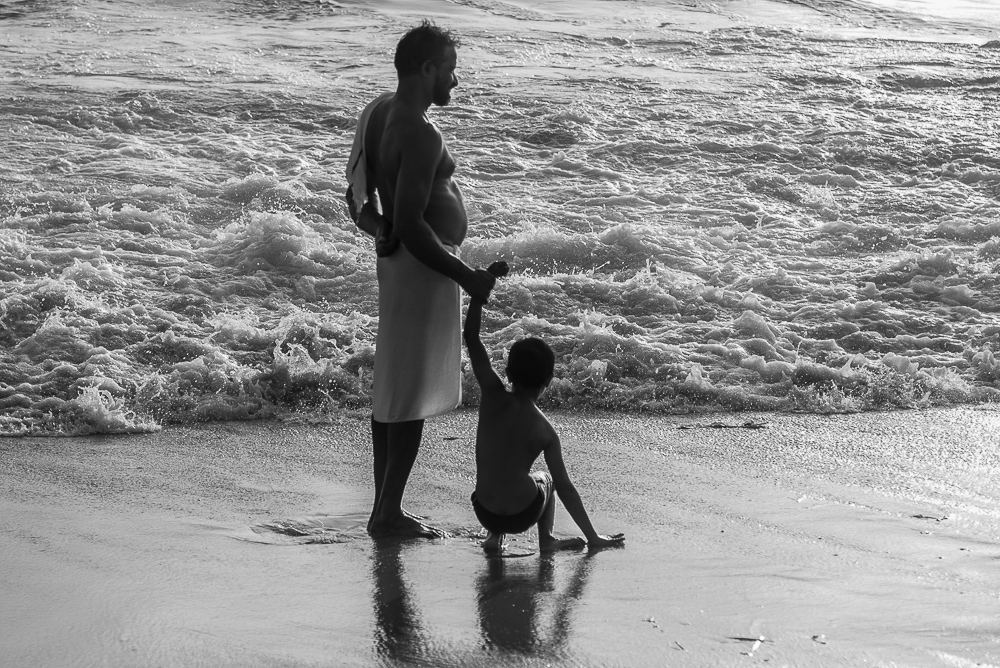 About Ajayan Kavungal Anat
My name is Ajayan Kavungal Anat. I am a retired senior bank executive and took to photography seriously post-retirement. I am living in Kozhikode, Kerala. Photography is my hobby and I am very much interested in Street, Travel and Documentary photography. Had mentoring from Mr. Saurabh Chatterjee of SIA Photography, Mr. Vineet Vohra, and Mr. Rohit Vohra of APF Photography and Mr. Peer Mohammed. Participated in the following exhibitions: WSP Exhibition, Hamburg, Germany, SIA Photography Exhibition, Hyderabad, "Open Origins – Open ends"- Photomuse, Darbar Hall, Ernakulam and "Lightfall", Lalithakala Academy hall, Kozhikode.
My photo story "Break the Chain – Life at Kozhikode Beach in the Time of Corona" was published in 121clicks.com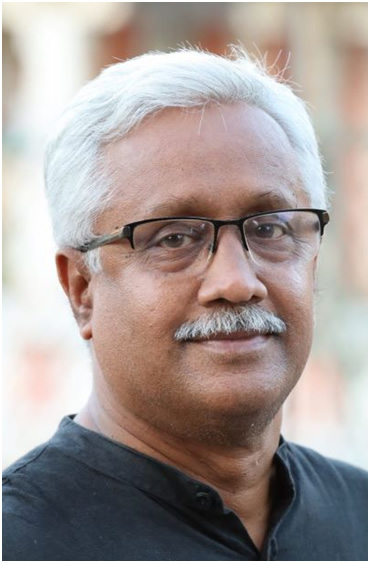 You can find Ajayan Kavungal Anat on the Web :
Copyrights:
All the pictures in this post are copyrighted to Ajayan Kavungal Anat. Their reproduction, even in part, is forbidden without the explicit approval of the rightful owners.